In the end, Cottingham's humane philosophy is like an enjoyable conversation with a friend about an important, personal topic. While nonreligious readers may be irritated by his theism, and religious readers will wish for a more vigorous embrace of a supernatural immortality, all will feel engaged by a warm and thoughtful scholar, always ready to draw inspiration from Romantic poets, early modern philosophers and thoughtful writers. Recommended.
Readers looking to learn more about the thinker, as well as those seeking an introduction, will find this creative work appealing.
While ultimately Nelson is unable to refute nonideal critiques of his position, even readers leery of his conclusions will learn much from his attempt.
The presentation of this work may appeal to some readers seeking a new approach to the elusive trail of consciousness. Yet the majority of audiences will find this structure off-putting as its style further complicates an already complex topic.
Marked by a clear narrative contextualizing the many key figures interacting with Beauvoir across her life, as well as the international events that also touched and affected her, this biography belongs in both academic and popular philosophy collections.
Nussbaum wants to extend the "cosmopolitan tradition" to address key problems, among them international human rights, foreign aid, and asylum and immigration issues. As usual, she demonstrates the value of reading old texts in order to address contemporary concerns in this timely and well-argued contribution.
Comparable to Anthony Kenny's A New History of Western Philosophy, this work will interest readers of philosophy and intellectual history. It aims at general audiences, but scholars will also find it valuable.
Rather than a dry chronicle of philosophers with the same old stories we've read before, this work offers new insight and perspective into historically significant thinkers.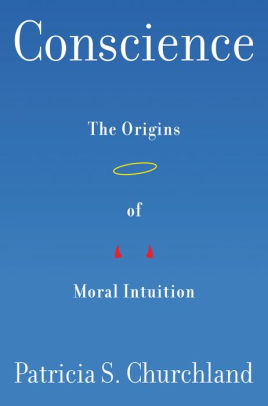 Readers interested in moral philosophy and the sciences will benefit greatly from this book, which bears comparison with Richard Wrangham's The Goodness Hypothesis. Highly recommended. [See Prepub Alert, 12/17/18.]