Nussbaum wants to extend the "cosmopolitan tradition" to address key problems, among them international human rights, foreign aid, and asylum and immigration issues. As usual, she demonstrates the value of reading old texts in order to address contemporary concerns in this timely and well-argued contribution.
Comparable to Anthony Kenny's A New History of Western Philosophy, this work will interest readers of philosophy and intellectual history. It aims at general audiences, but scholars will also find it valuable.
Rather than a dry chronicle of philosophers with the same old stories we've read before, this work offers new insight and perspective into historically significant thinkers.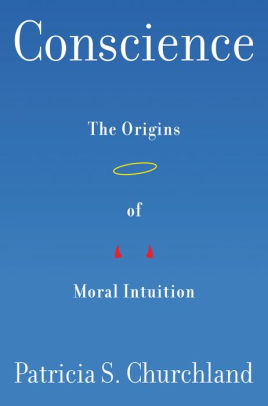 Readers interested in moral philosophy and the sciences will benefit greatly from this book, which bears comparison with Richard Wrangham's The Goodness Hypothesis. Highly recommended. [See Prepub Alert, 12/17/18.]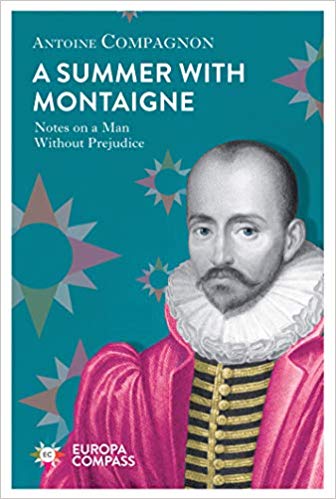 Agreeably useful reading in any season; as Compagnon quotes from Montaigne's concluding essay, "Aesop, that great man, saw his master piss as he walked: 'What then,' said he, 'must we drop as we run?' Let us manage our time; there yet remains a great deal idle and ill employed." Recommended for Montaigne scholars and general readers alike.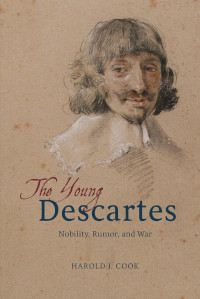 February 2018 to date as identified by GOBI Library Solutions from EBSCO