Parenting, self-help, and self-care. The best wellness titles published in 2019.
This guide may benefit parents of teens who are looking to start a conversation about issues many young people face today, encompassing the #metoo movement, sexual harassment, assault, and many others.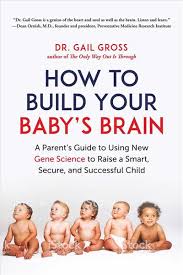 With concrete ideas on incorporating yoga movement to aid brain development or devising a learning-based playlist on your iPod to outdoor play, smart media usage, and eye-and-breathing relaxation methods, this valuable work combines hard research with practical ideas that parents of children from birth to age four can easily implement in their day-to-day life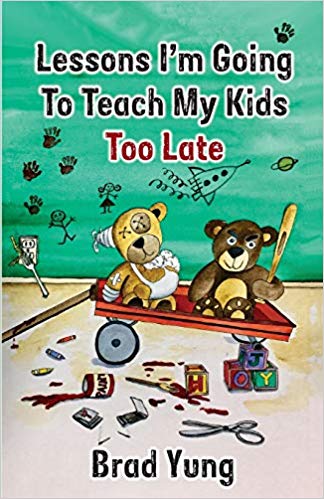 As Yung describes how learning these sayings both complicated and shaped his life, readers will appreciate the caustic wit that makes this book impossible to put down.
An intriguing volume on the differences in global education; however, some of the author's suggestions to help further your child's education, such as hiring a babysitter who speaks another language, take classes at the local community center, etc., may not be accessible or realistic for many readers.
A fascinating look at the industry of children's food and a practical guide for parent's seeking to teach their children how to eat healthfully.
With hundreds dying each day of opiate overdose and more than two million individuals addicted, this powerful and moving account shows the everyday ordinariness of the struggle of substance abuse and recovery.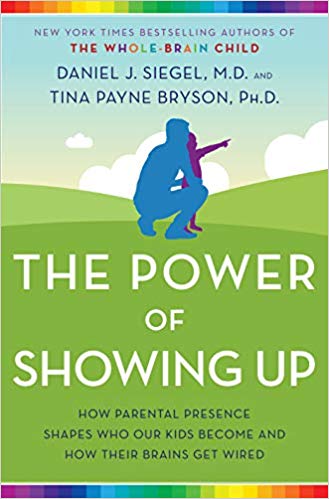 A fitting volume that expands on the authors' previous work, filled with cartoons and straightforward strategies that will appeal to their fans as well as a wide range of general readers.
Addressing such crucial topics as self-harm, suicide, and integrating diet and natural remedies into one's routine, as well as traditional treatments such as cognitive therapy and SSRIs, this work offers a further unique perspective of a teenager working through anxiety.