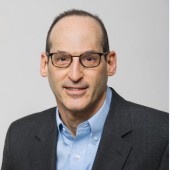 Fortune's annual list of the 50 greatest leaders is all about learning leadership from those who practice it best. Does what makes leaders great change over time?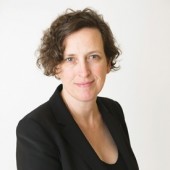 The 2020 Census is upon us, with preparation already underway to count how many people live in the United States, and where. Our public libraries—connected to their communities and relatively ubiquitous—can and will be critical partners in getting this important work done well, and fairly.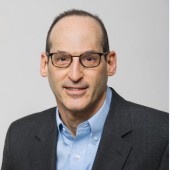 No matter what your teaching responsibilities are in higher education, you likely have opinions about extra credit. The challenge for librarians is how to deal with extra credit when they have no control over it.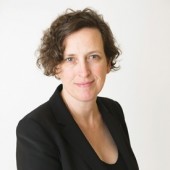 Those working in libraries think a lot about the who, what, where, when, and how involved in the day-to-day operations. Sometimes, there's even a chance to think about the why. It can be hard to take time to step back and do so, but it's worth it, especially when the stakes are high and change is fast and furious. And thinking about why libraries are so important has me considering social cohesion, the glue of a thriving society.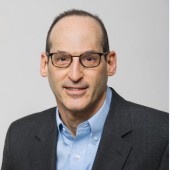 Leaders must make tough decisions. At times quick decisions are needed, but even then wise leaders will take time to act thoughtfully and consult in the interests of the best outcome.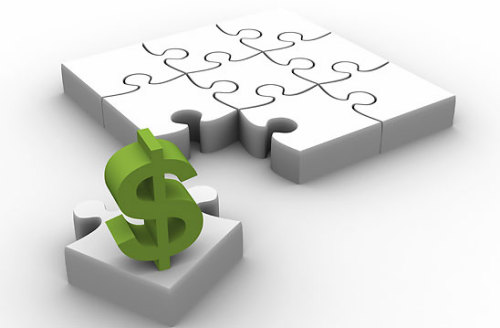 There is no such thing as a totally independent library board when the library's funding stream is controlled by another entity. Libraries will never achieve consistently satisfactory funding levels as long as they are one of many agencies governed and/or solely funded by a larger political unit. When public libraries compete for funds with police, fire, sewers, schools, planning, and assessor's offices, they lose. The tremendous cuts and closings weathered by public libraries in the UK over the past decade provide a cautionary tale.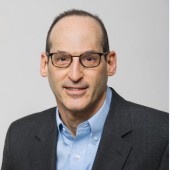 Since the dawn of the Internet, claims have been made that libraries were doomed to obsolescence. While that has proven a false narrative, what is the possibility that libraries might someday achieve "peak library"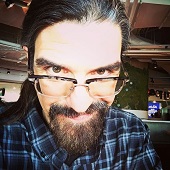 Library tourism has long been a thing, but a new website devoted to highlighting libraries worldwide offers a chance to tour some far-flung institutions from wherever you happen to be. Launched just a few months ago, Library Planet (libraryplanet.net) is a "crowdsourced travel guide for libraries" created by Christian Lauersen of Roskilde Libraries and Marie Engberg Eiriksson of Gladsaxe Libraries, Denmark.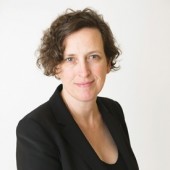 Last month, I had the pleasure of digging into just how they are also key engines of a book-rich society and, as such, a critical part of the book market—active, engaged builders of excitement about connecting the information, ideas, or perspectives readers need to thrive.