The corona­virus is shining a harsh light on the gaps in our social safety net, how essential libraries are as they try to fill more and more of those gaps, and the limitations of the library as an overstretched catchall solution to inequity.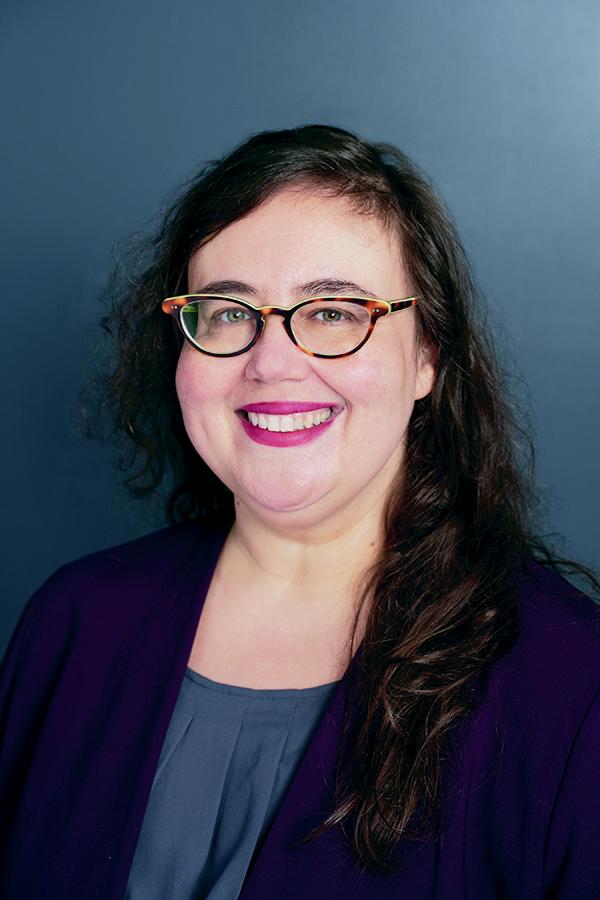 When I started writing my editorial for the April issue last week, a mere handful of public libraries had closed to contain the spread of COVID-19, though many had canceled public programming. Less than a week later, nearly 500 have closed to the public. But there are more than 9,000 public library systems in the United States—and we should close all of them. Today, not in two weeks when the April issue lands on your desk.
Taking a step back is about more than just creating an opportunity for others to step forward; it is about making sure that we are getting the most for our profession and communities.
Vocational awe. Burnout. Low morale. Precarity. Undercompensation. Together, the themes I see cropping up in LIS research, conference presentations, and Twitter point to a chronic problem.
Watching libraryland organizations in action over my eight years at LJ, I've been struck by the wisdom in structures that ensure the president-elect and immediate past president have roles in governance as well as the current leader. Getting insight into the decision process before you take over imparts invaluable training. Staying involved in a new capacity after your term is up creates continuity—and institutional memory can help prevent beginners' mistakes.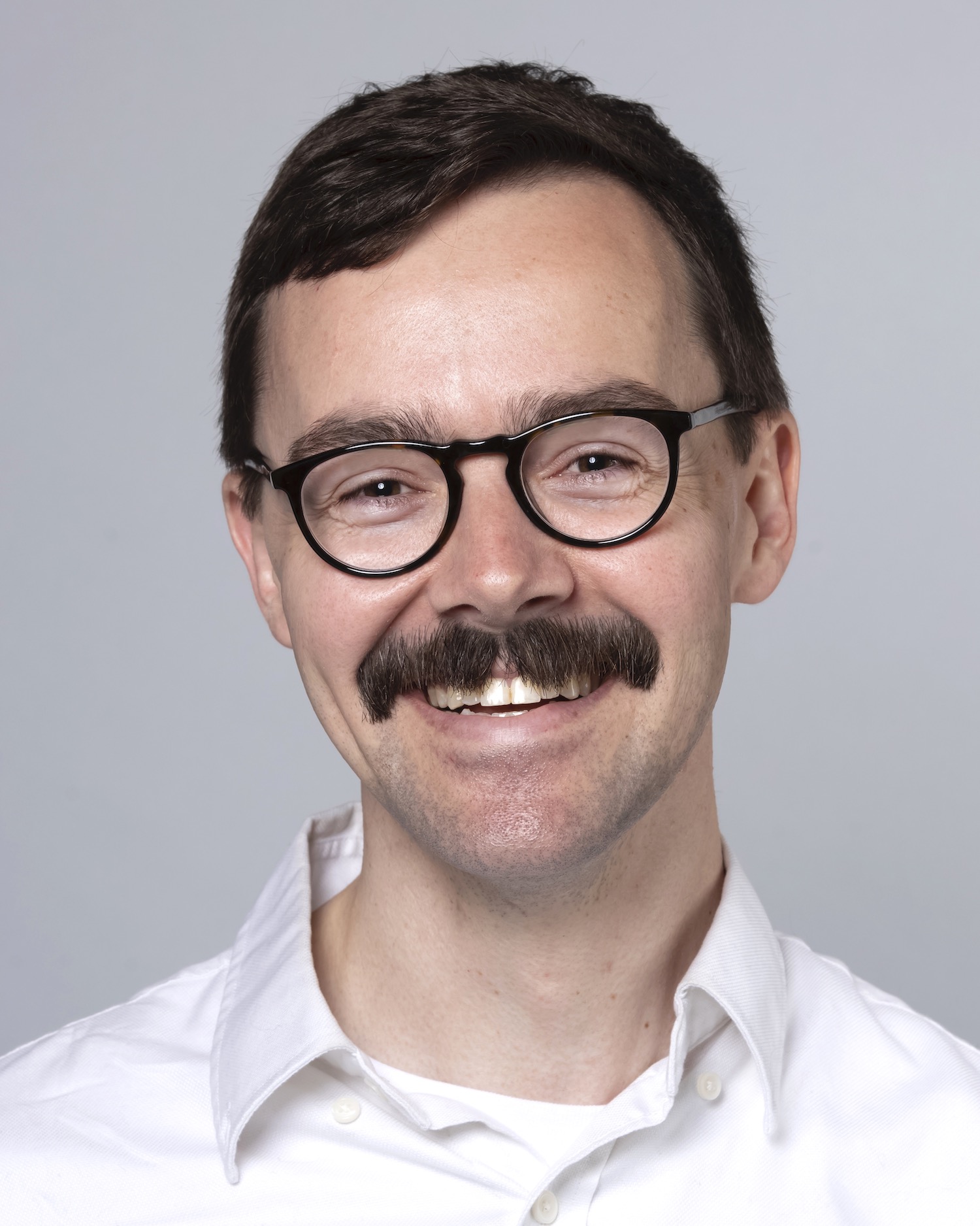 Proponents of "grit" claim that developing a combination of passion and perseverance is the most significant factor shaping one's life. The problem is, this contention ignores a great deal and has unintended negative consequences.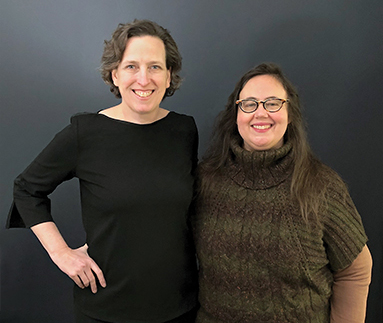 As the New Year dawns, I am thrilled to share the news that Meredith Schwartz, Library Journal's Executive Editor, will be the new Editor-in-Chief, starting January 1. On the same day, I will take on the role of Group Publisher, overseeing the development of LJ, School Library Journal, and The Horn Book. In our respective new capacities, Schwartz and I will build on an effective partnership to bring you what you need to do your important work, through the many projects and initiatives that make up the Library Journal brand as a whole.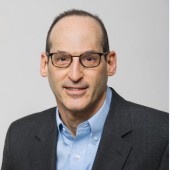 From the Bell Tower has explored the intersection between higher education and academic libraries for over a decade. It's been a time of vast change, but what lies ahead is sure to hasten the pace of what will likely be more radical change. Paying attention to higher education will allow academic librarians to adapt to whatever comes their way.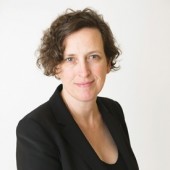 As the year turns, so come the trends discussions and lists. There are certainly many that impact the people libraries serve, directly and indirectly. As I was starting to make my own list, Oxford announced its 2019 word of the year, "climate emergency," defined as "a situation in which urgent action is required to reduce or halt climate change and avoid potentially irreversible environmental damage resulting from it."