Each year, millions of dollars awarded to libraries, archives, and museums (LAM) fund a variety of processing, digitization, and digital infrastructure projects. In the process, the field creates hundreds of contingent and precarious positions. Workers dedicated to their fields' missions to steward, preserve, and share knowledge and culture accept low salaries, benefit-less positions, and cycles of precarity.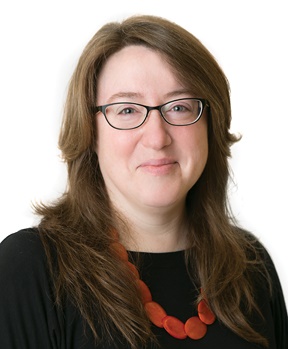 Three hundred thirty-eight days. That's the length of time between August 2018, when we first saw the news coverage of Greta Thunberg, a young climate activist in Sweden who started striking in front of Stockholm's parliament every Friday to demand climate action from her country's leaders, and September 20, 2019, when global Climate Strike Marches brought an estimated four million young people and their supporters onto our streets to demand meaningful action from adults on climate change.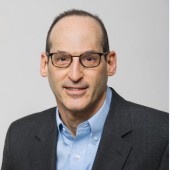 Sources of joy are found within librarianship, but everyday life can be stressful and hard on our minds and bodies. Science has much to tell us about ways we can achieve happiness. Surprisingly, those things can be a good fit with academic library work.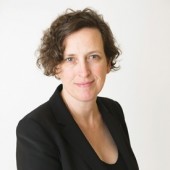 When you think about climate change, what do you feel? I asked my daughter, Harper, who is ten, that question last month. The exercise was part of a talk at a Drawdown Learn event held at the Omega Center for Sustainable Living. Despite how often we discuss the climate, this was the first time I had actually asked her that. Her answer was not surprising, but it was painful to hear. "I get this bad feeling in my gut," she said.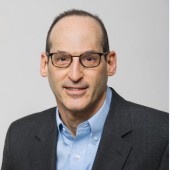 Innovation comes in different forms. Library leaders support staff to achieve innovation that establishes the library as an organizational or community innovator. Using the right terminology makes a difference.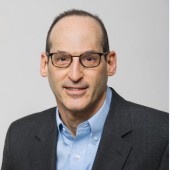 As academic libraries open their doors to the public, they'll experience some of the same challenges as public libraries. Should we follow their lead when it comes to staff social workers?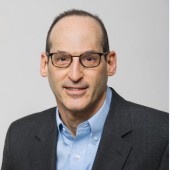 When librarians move into an administrative leadership position, they may find they get fewer projects completed. That's fine. It's more important to contribute to subordinates' personal growth and organizational progress.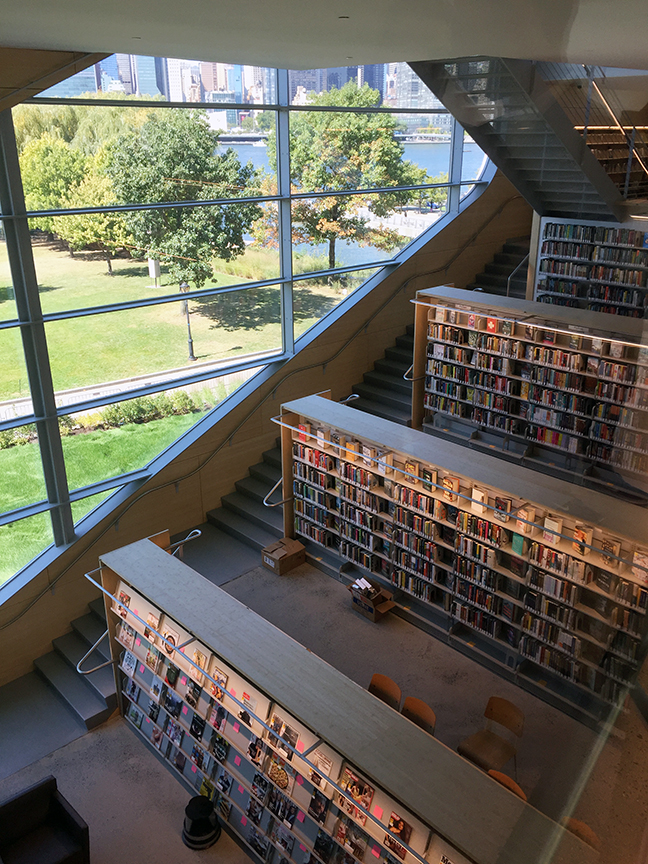 The people of Queens can stop waiting and start using their brand new Hunters Point Community Library. And they should. The 22,000 square foot building, which opened September 24 after long delays and a cost of over $40 million, is a major investment that is likely to be intensely used and long enjoyed.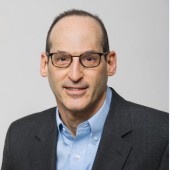 Every academic library should have a set of standards for how people are expected to conduct themselves in our facilities. If it's nonexistent at your library, now is the time to create it. If there is one that has languished for years, it's time for an update.