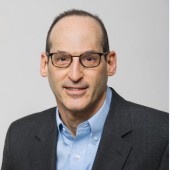 Leaders can all too easily go through the paces on auto-pilot. Go to this meeting. Deal with that situation. Those leaders who are adept at taking notice of what's less obvious are more likely to innovate.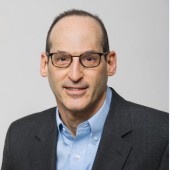 Every sector of the higher education industry faces challenges, but the future outlook for small colleges is even direr. Amidst talk of closures, mergers, and other decline, should librarians at these institutions be worried?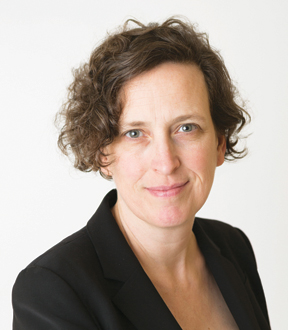 As the Bill & Melinda Gates Foundation's Global Libraries Initiative came to a close at the end of 2018, I joined many in reflecting on the massive contribution of that decades-long investment in libraries and what it now makes possible through its legacy partners.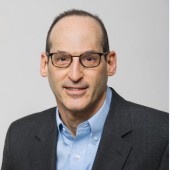 One school of thought in leadership suggests those who do it well can role play some area of their work for which they are less than authentically passionate. While that may be a useful leadership skill for unique situations, there are some things leaders should never fake.

My postelection depression was triggered by all the rancid rhetoric coupled with the fear and deep concern brought on by the bomb mailings and the killings of two in a market in Louisville, KY, and 11 worshippers at a synagogue in Pittsburgh.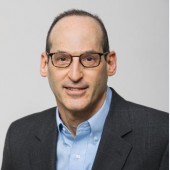 There is little debate in academic librarianship over our role in contributing to student success. The year ahead is likely to see more debate over what it should mean, how we demonstrate that contribution, and to what extent data is used to accomplish it.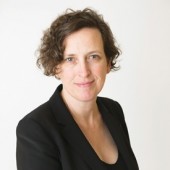 Almost no one casually pulls their library's strategic planning documents out of their pocket. No one, that is, except Peter Bromberg, executive director of the Salt Lake City Public Library (SLCPL), who did just that when I saw him at the LJ Directors' Summit in San Diego, December 6–7.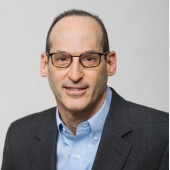 There are many ways that leaders can improve, from informal learning to leadership programs. While it seems obvious that honest feedback would contribute to the cause, obtaining it—and effectively responding to negative feedback—is not so simple.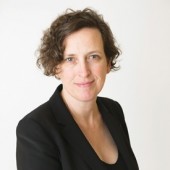 If you are after ideas for changing up your library space—whether by reinvention or new construction—you need look no further than LJ's package of design coverage.