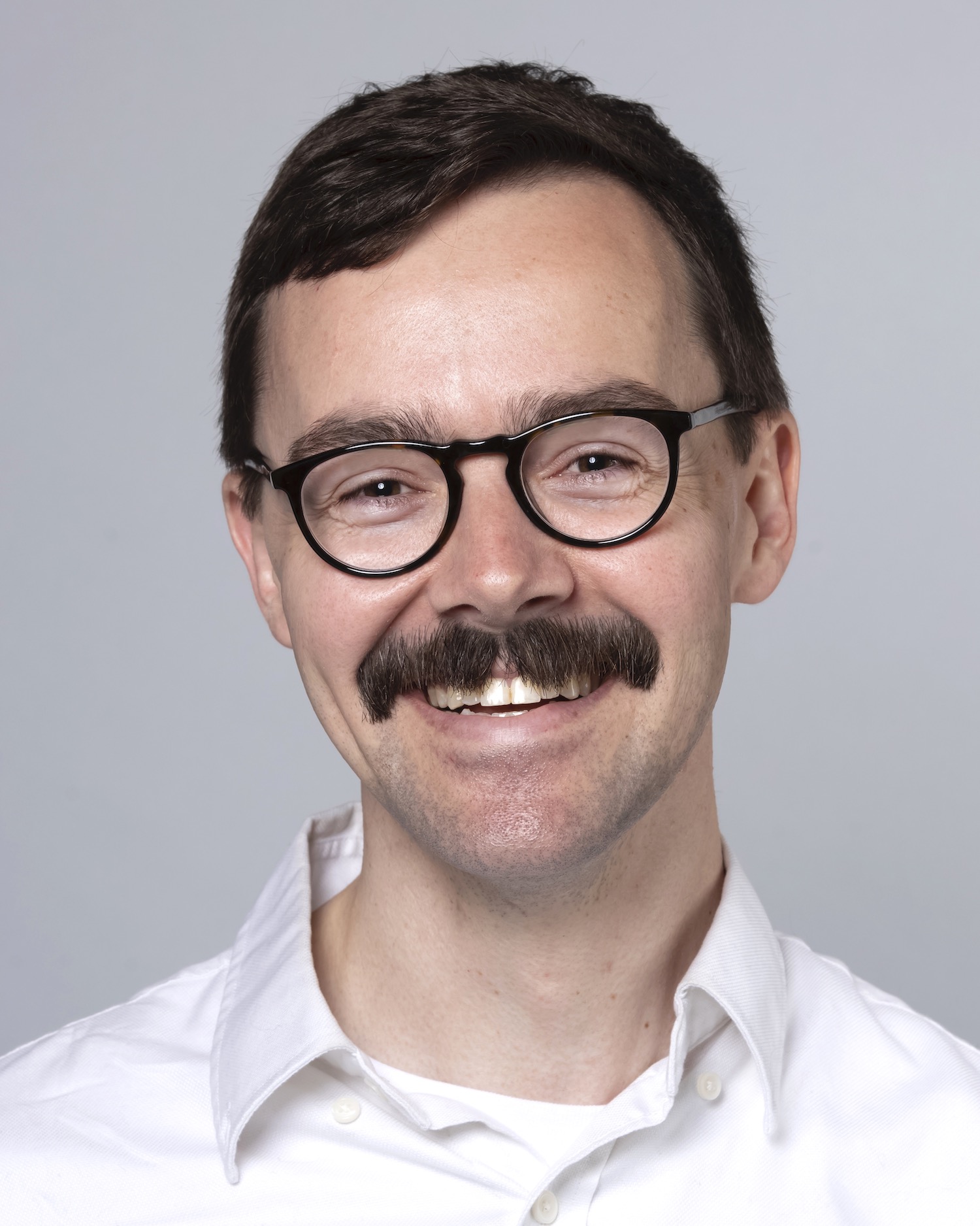 Proponents of "grit" claim that developing a combination of passion and perseverance is the most significant factor shaping one's life. The problem is, this contention ignores a great deal and has unintended negative consequences.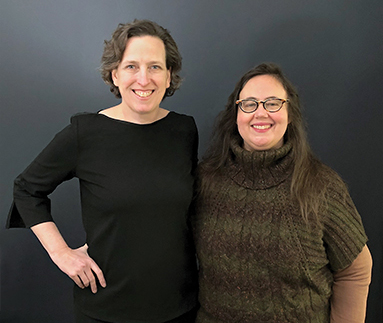 As the New Year dawns, I am thrilled to share the news that Meredith Schwartz, Library Journal's Executive Editor, will be the new Editor-in-Chief, starting January 1. On the same day, I will take on the role of Group Publisher, overseeing the development of LJ, School Library Journal, and The Horn Book. In our respective new capacities, Schwartz and I will build on an effective partnership to bring you what you need to do your important work, through the many projects and initiatives that make up the Library Journal brand as a whole.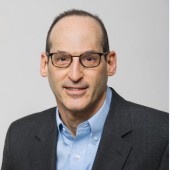 From the Bell Tower has explored the intersection between higher education and academic libraries for over a decade. It's been a time of vast change, but what lies ahead is sure to hasten the pace of what will likely be more radical change. Paying attention to higher education will allow academic librarians to adapt to whatever comes their way.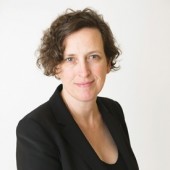 As the year turns, so come the trends discussions and lists. There are certainly many that impact the people libraries serve, directly and indirectly. As I was starting to make my own list, Oxford announced its 2019 word of the year, "climate emergency," defined as "a situation in which urgent action is required to reduce or halt climate change and avoid potentially irreversible environmental damage resulting from it."
Kevin Sayar, previously at ProQuest, was named the new CEO of streaming video platform Kanopy in October. LJ caught up with him at the Charleston Library Conference to hear his thoughts on early days at Kanopy.
Ilona Bray, coauthor of How To Get a Green Card, offers a guide to help immigrants navigate the system.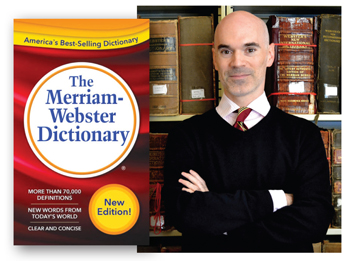 Editor Peter Sokolowski on the challenges and rewards of editing the dictionary.

Debates over what libraries should fund can get heated, but don't let that stop you from having them. All stakeholders need to not only prepare but discuss the budget, and to understand what new services will meet user demand. Good negotiators need to know when to stick to their guns, even if it means risking an argument. Good leaders also know when to concede and join with the team to ensure progress. Collegiality, civility, and good working relationships are important, but we can't let the desire to get along prevent us from fully tackling the tough questions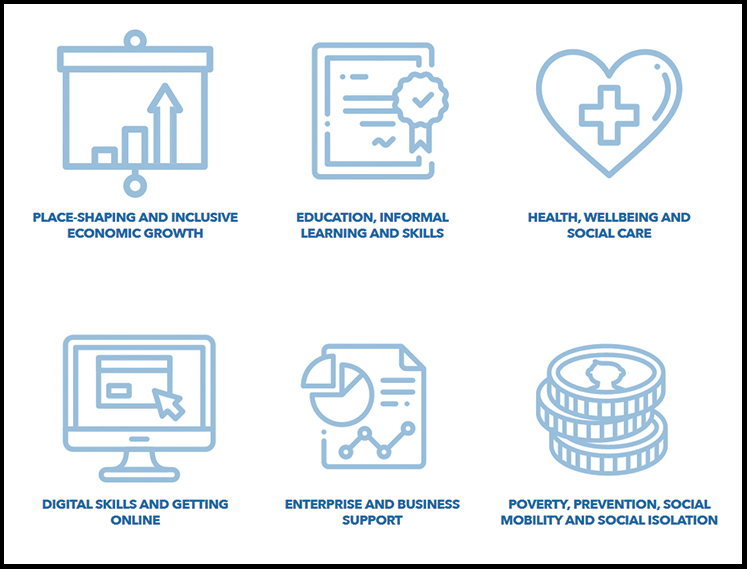 I am very excited to see the recent positive activity around libraries in the United Kingdom. The community there seems to be rallying in a new way to increase understanding of the urgency for library investment—an effort lifted by a renewed effort to articulate how much libraries contribute to the social fabric. Now is the time to build on that good news story, and their strategy is worth a look.