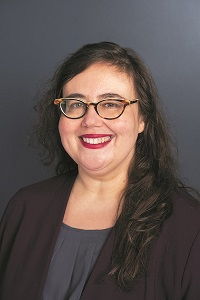 I never imagined that we would find ourselves honoring a second class of Movers & Shakers at a distance owing to the pandemic—albeit now with an end, perhaps, in sight.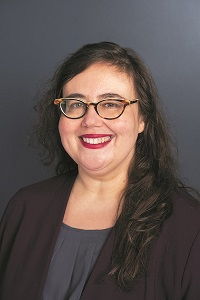 I've been delighted to watch the ambitious program in Ohio in which 137 of the state's 251 library systems (and counting) have chosen to help distribute about 2 million at-home coronavirus testing kits. At press time, libraries had already distributed nearly 60,000 tests through about 365 locations.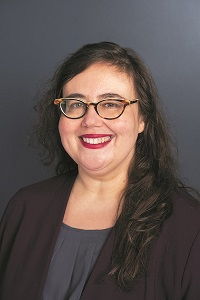 The challenge for libraries is, first, to obtain and spend federal funding, and second, to parlay that temporary help into a permanent paradigm shift. The new equipment will outlast the emergency. It is up to library leaders to document its ongoing impacts, so that when breakage and age take their inevitable toll, funders will find it unthinkable not to replace and upgrade the gear.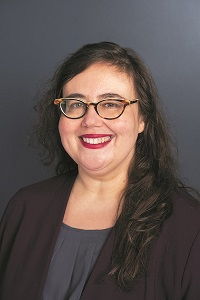 Much emphasis on STEM in libraries has focused on preparing patrons for careers in related fields, whether they are kids and teens or adults looking to retrain. But providing everyone with the tools necessary to grapple with the impact of STEM on their medical decisions, votes, and consumer choices, even if they never work in scientific fields, is just as crucial.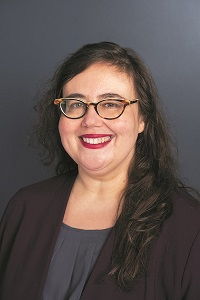 Congratulations on your inauguration. I know you face urgent challenges and must take decisive action at scale. I write to urge you to keep libraries in mind as you design structural remedies to ameliorate the immediate crises and prevent the next.
When I look at the state of the nation, my first reaction is frustration with squandered opportunities for the federal government to address both pandemic spread and economic hardship. Both could have been considerably ameliorated with sustained, coordinated action from the top over the past 10 months.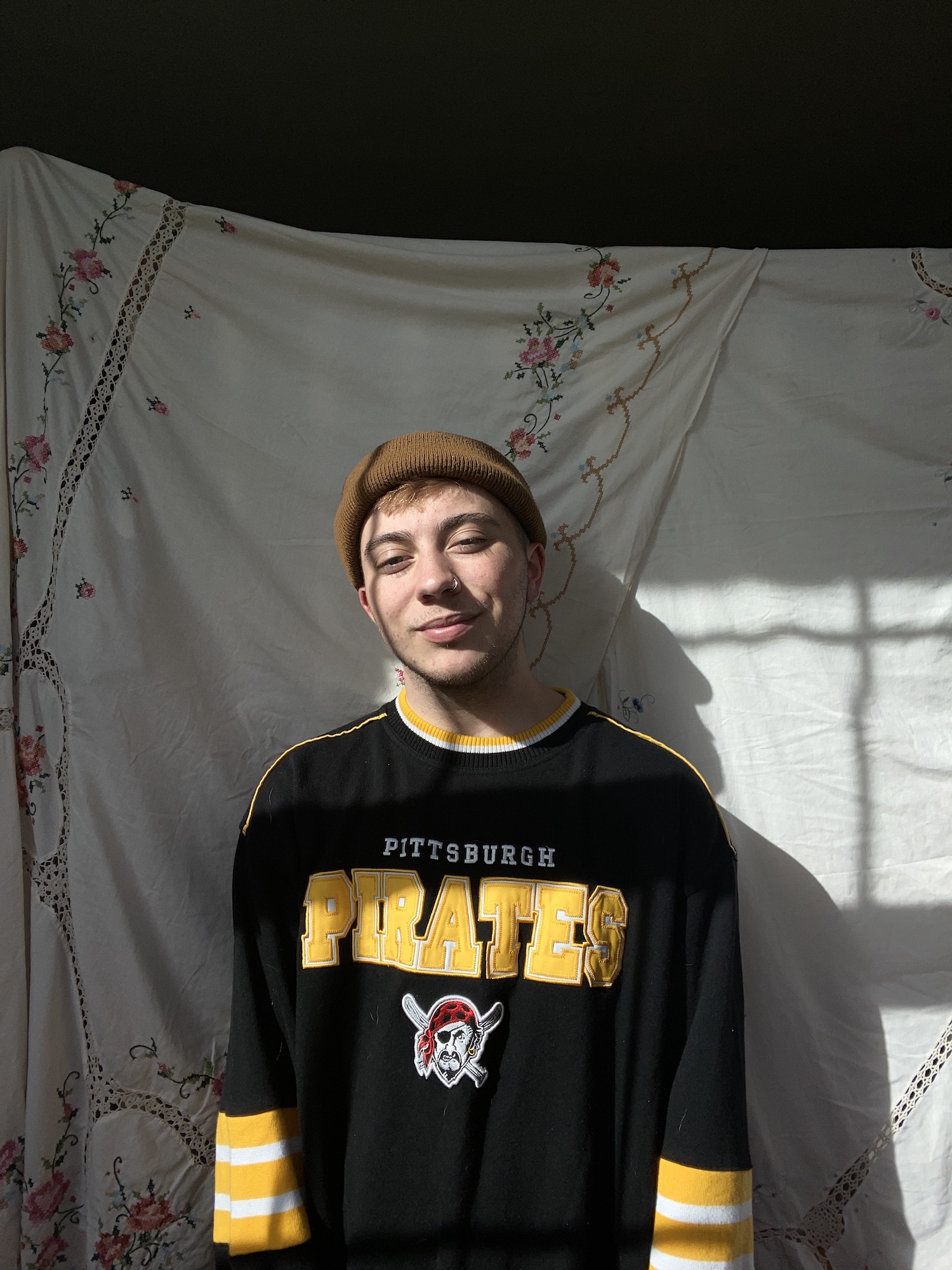 Navigating any place of employment can be complex for transgender and nonbinary people, but having an informed and supportive supervisor can make things easier.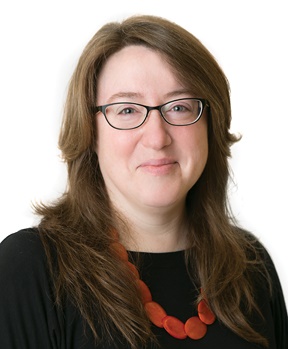 As we think through the lessons we have learned over the past four years, one thing is quite clear: the way "we've always done things" is not sustainable for the well-being of our communities. We need to seek out those patterns that are emerging to systemically change the policy landscape of our society, economy and the environment and respect that leadership may look different in the coming years.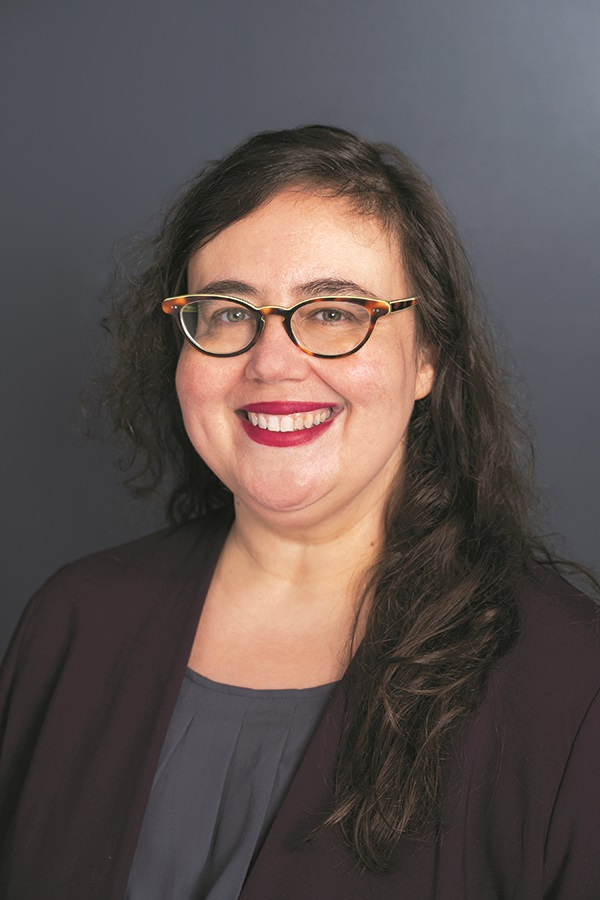 On November 7, Pfizer announced interim findings of a 90 percent effectiveness rate for its SARS-CoV-2 vaccine. On November 16, Moderna announced a similar interim finding of 94.5 percent effectiveness. While there are cautionary notes—these are the companies' numbers, not the FDA's, and at press time the trials were not yet complete—it is still a hopeful sign that the most stringent measures to contain community spread may be behind us by 2022. Yet the right-now coronavirus news is grim.