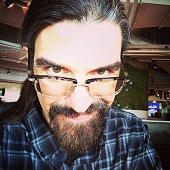 Have you noticed that more conferences are emphasizing interactive sessions and engagement these days? Organizers have recognized that people want to be active, exchange ideas, and be challenged by one another.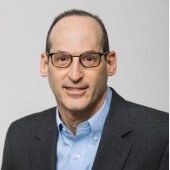 Seasoned leaders know the importance of having their 30-second pitch about the library down to perfection. If you've somehow overlooked this or are new to leadership, now is the time to craft your pitch.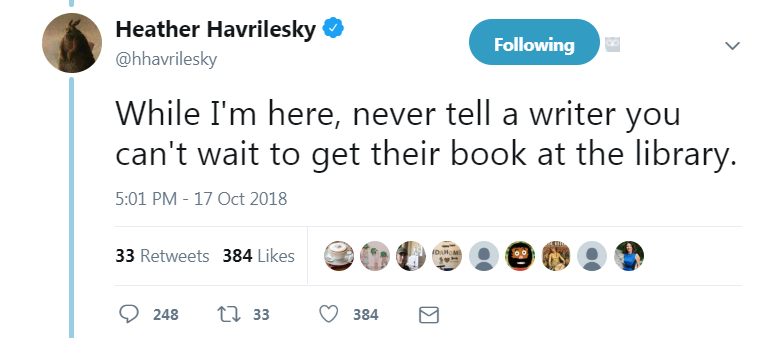 Author and advice columnist Heather Havrilesky learned a great deal about libraries when she inadvertently sparked the ire of Library Twitter.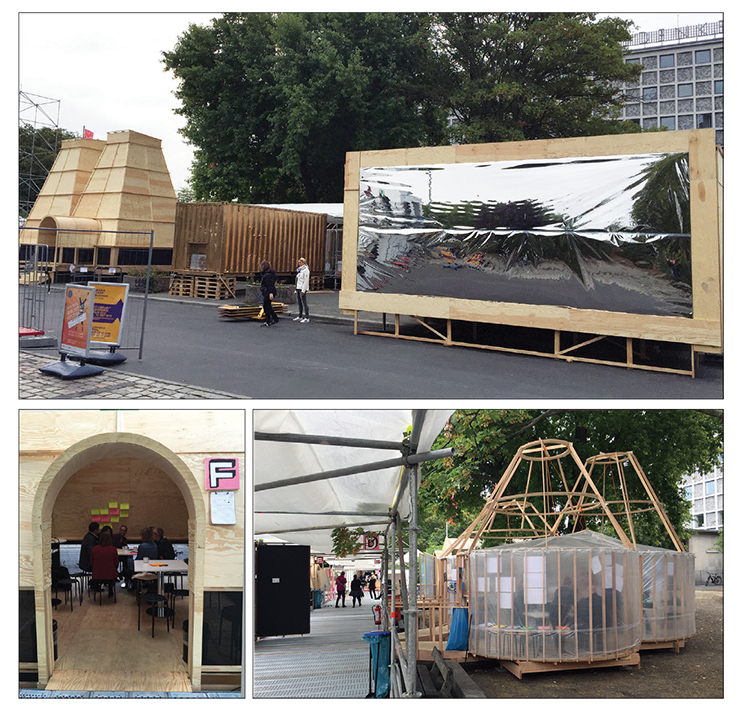 I expected to be surprised, excited, and inspired by what I would encounter at Next Library's satellite conference in Berlin this past September, and it did not disappoint.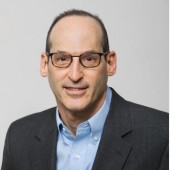 Being challenged can keep some librarians from finding their voice and sharing it. A question or a comment could be intended as an attack or it might just be a benign desire to learn more. Knowing how to respond can make a difference.

To say "times have changed" is an understatement. The advent of a blizzard of digital resources means that we simply don't have the people or means to evaluate sources as we once did.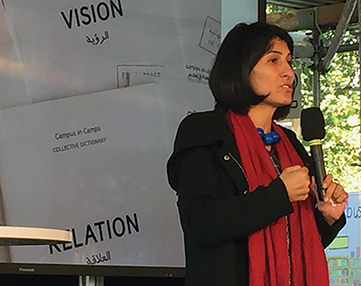 Sandi Hilal brings a powerful and radically inclusive perspective to the definition of public space.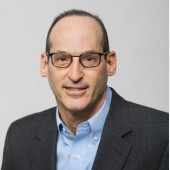 Leaders spend considerable time in meetings. They need strategies to make sure they maximize that time for organizational productivity and progress. Strategies for productive individual and group meetings should be in the leader's toolbox.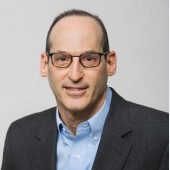 If your institution accepts transfer students, particularly if it accepts a large number of them, you know they can fall through the cracks when it comes to getting the same level of attention as freshmen. Now that transfers are getting more attention nationally, academic librarians may want to follow suit.