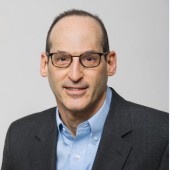 Few leaders ever anticipate dealing with a crisis of epic proportions. But as recent events in higher education demonstrate, leaders whose fortitude was formed in such a crucible bring a unique skill set to the position.

Those who once claimed the Internet would eliminate the need for physical libraries had it exactly backward: the demand for public spaces has only become more acute as digital technology enables everyone to fill their needs individually and privately online.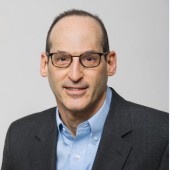 If you've not already encountered it, "frictionless" is a word you may be hearing more in libraryland. While we want to deliver good experiences, librarians may want to think twice about eliminating friction.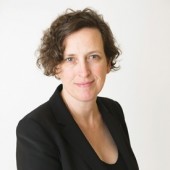 Spending two days learning more about the process of cocreation and how it applies in libraries was inspiring and mind-shifting as the possibilities multiplied.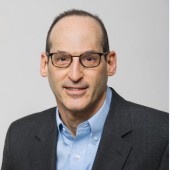 If leadership is mostly learned rather than an innate ability, then continuous learning is a vital contributor to leadership growth. "Never stop learning" is good advice, but it is one of those tasks that's easier said than done.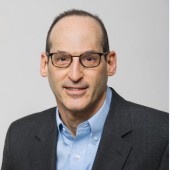 Some higher education institutions will struggle to survive over the next decade. The outlook for mega-universities could hardly be more different. They continue to add students, but what impact is this growth trend likely to have on future academic librarians?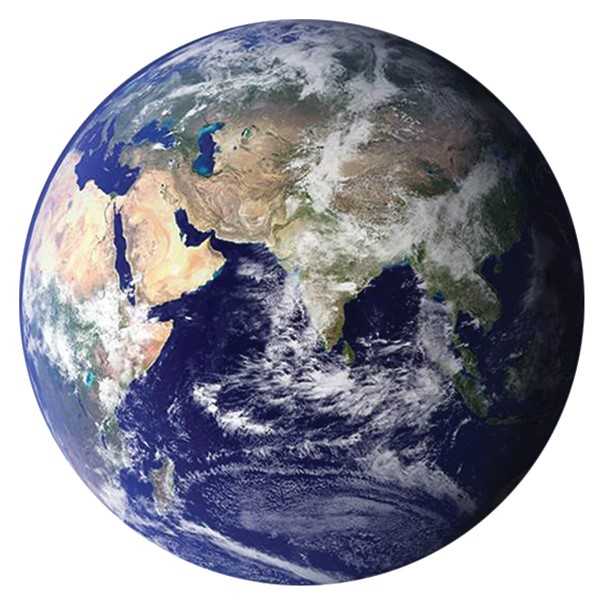 Count me among those thrilled to see the American Library Association (ALA) adopt sustainability as a core value. This decision by ALA Council, which passed with overwhelming support at the Midwinter Meeting in Seattle, affirms the important work so far in this area and provides a springboard forward for libraries to activate around sustainable thinking.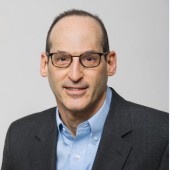 Leaders can all too easily go through the paces on auto-pilot. Go to this meeting. Deal with that situation. Those leaders who are adept at taking notice of what's less obvious are more likely to innovate.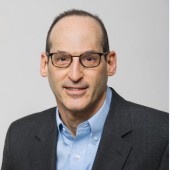 Every sector of the higher education industry faces challenges, but the future outlook for small colleges is even direr. Amidst talk of closures, mergers, and other decline, should librarians at these institutions be worried?