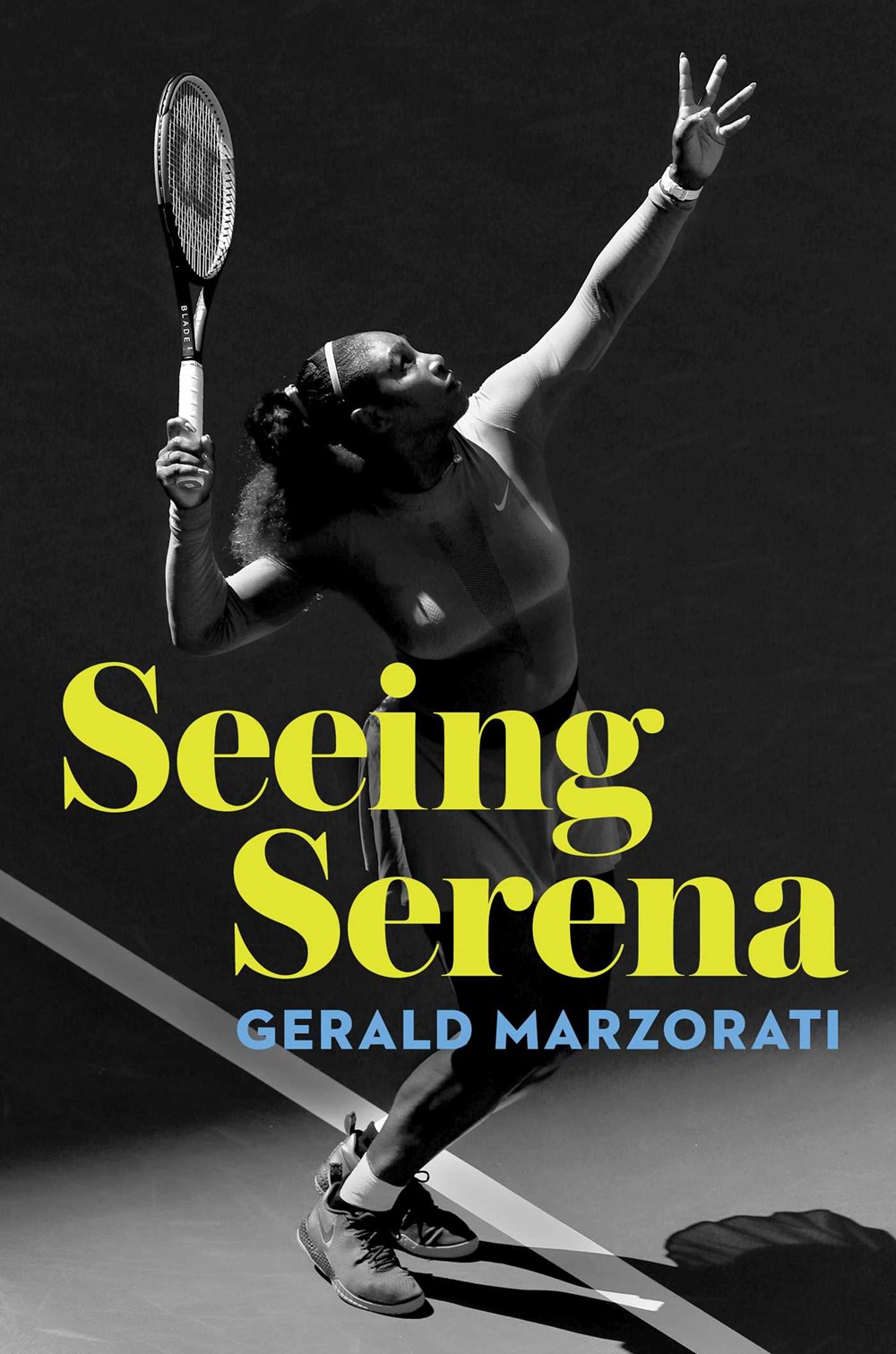 At times, Mazorati's critical tone takes away from the reading experience. Readers might get a fuller picture of Williams's career by accompanying this book with the HBO series Being Serena, which is told in her own voice.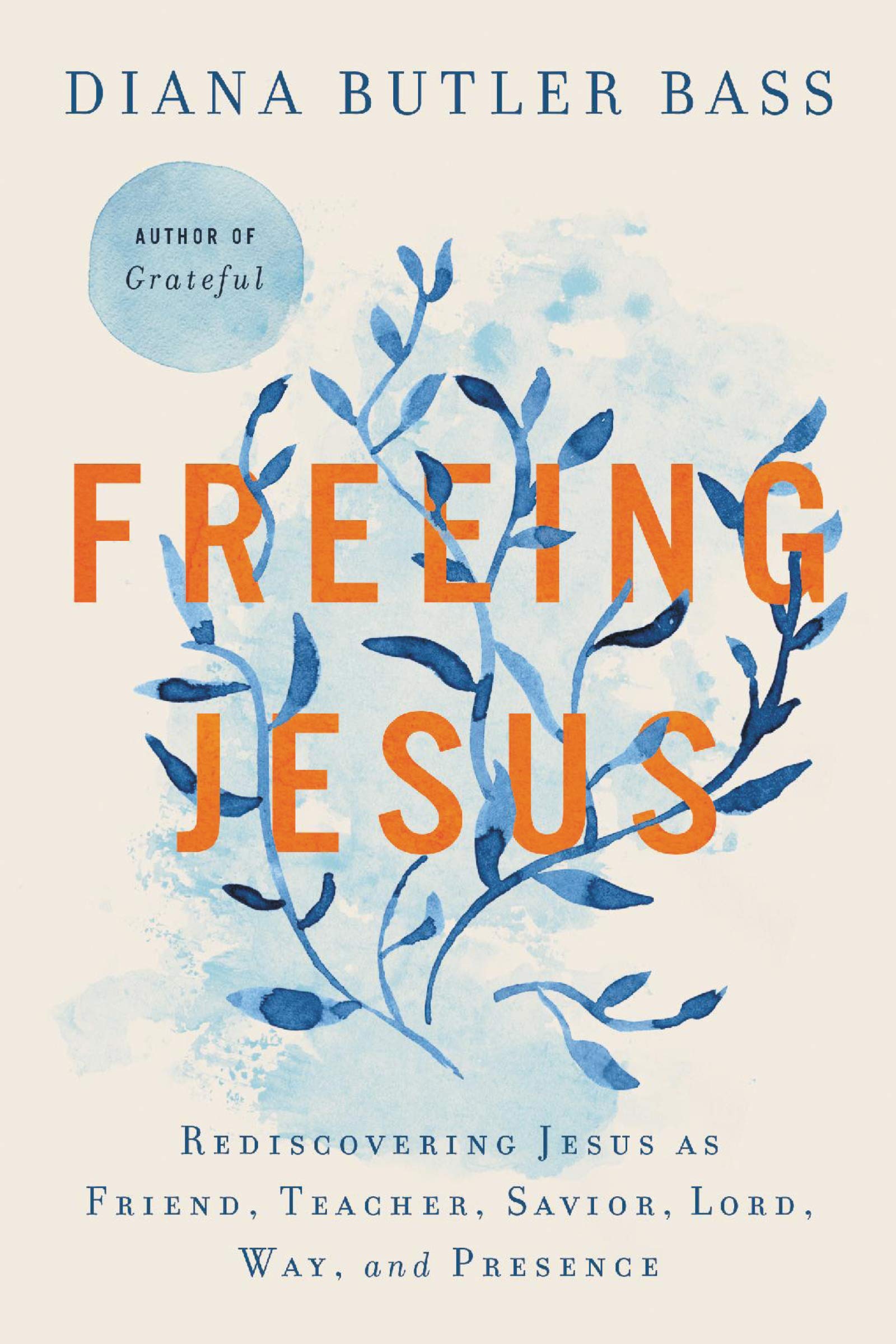 As with mysticism, highly personal accounts of Jesus run the risk of portraying the Jesus one wants to see, rather than encountering the transformative power of the Spirit. Bass neatly avoids most of this and so provides a portrait of Jesus for progressive Christians of all stripes that is as tangible, compelling, and biblical as the Christ of their more fundamentalist counterparts.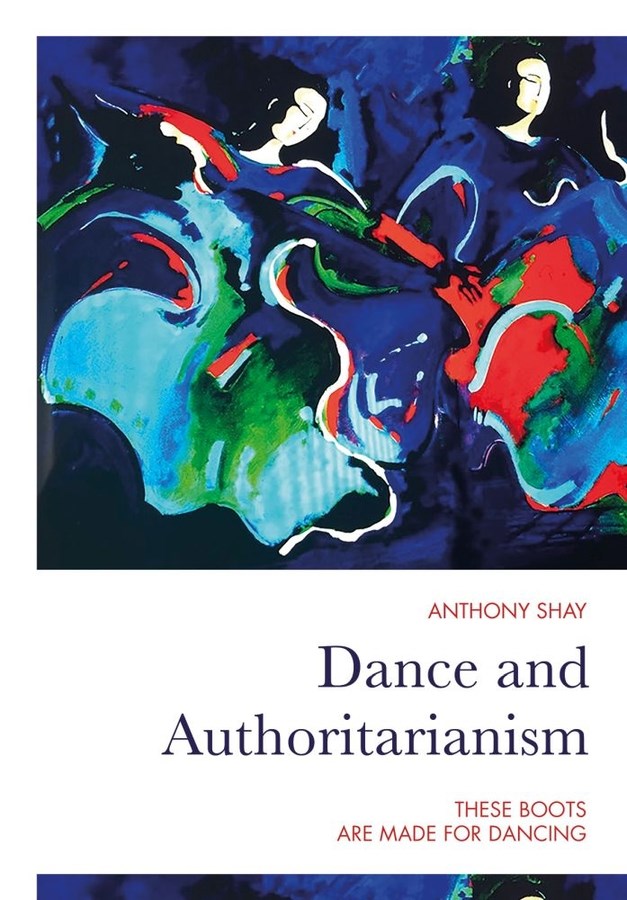 An important resource for students and anyone interested in world cultures, dance and performing arts, or the intersection of art and politics.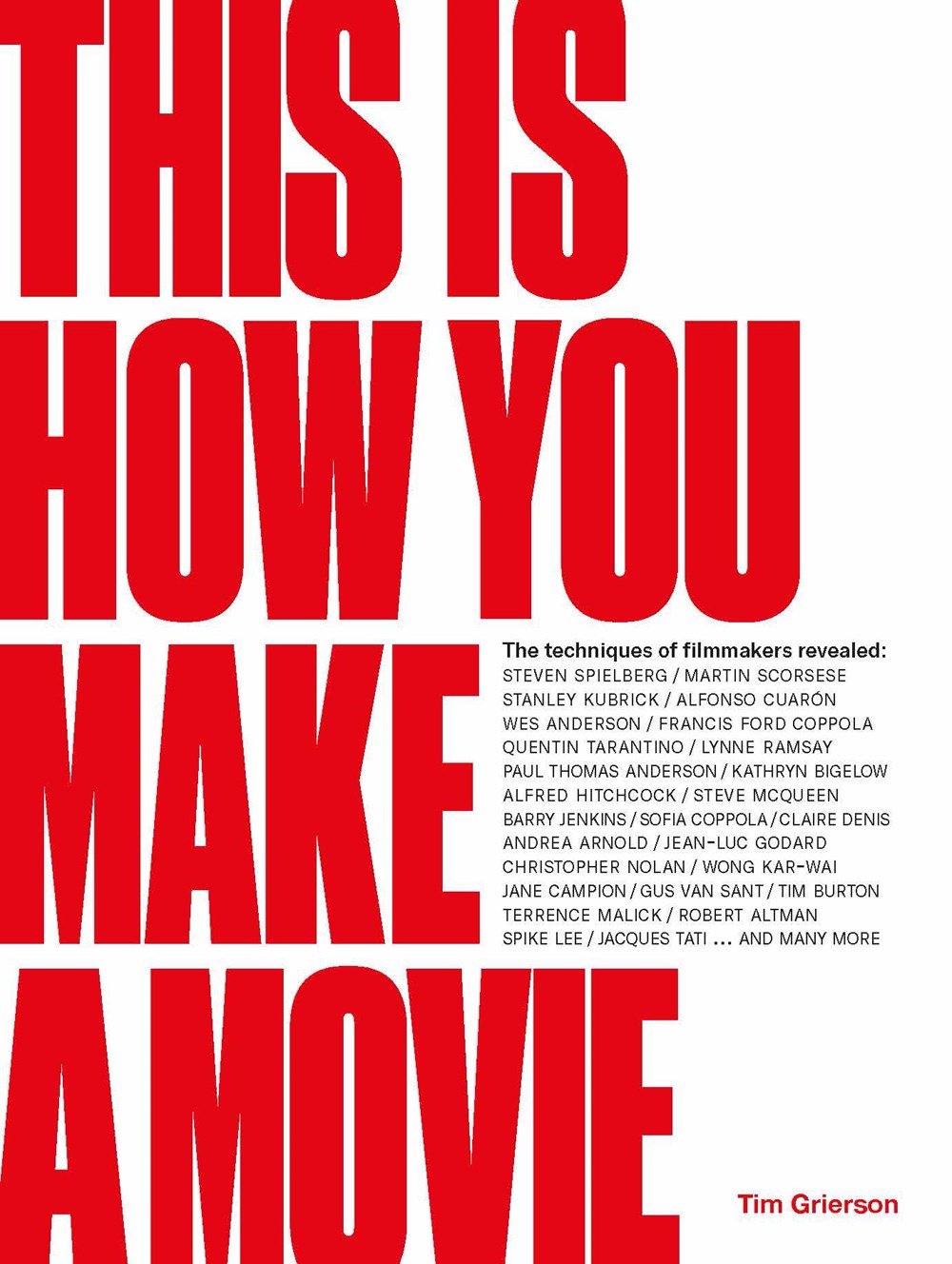 Those new to the language of filmmaking will emerge with a deeper appreciation of this complex, intricate process.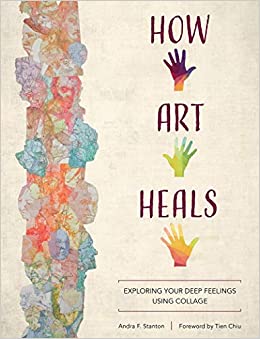 This isn't a traditional "how-to" book; readers looking for explicit instructions for collage-making will be better served by Roxanne Evans Stout's Storytelling with Collage. However, it will inspire readers interested in the ways artists use the creative process as a means for healing.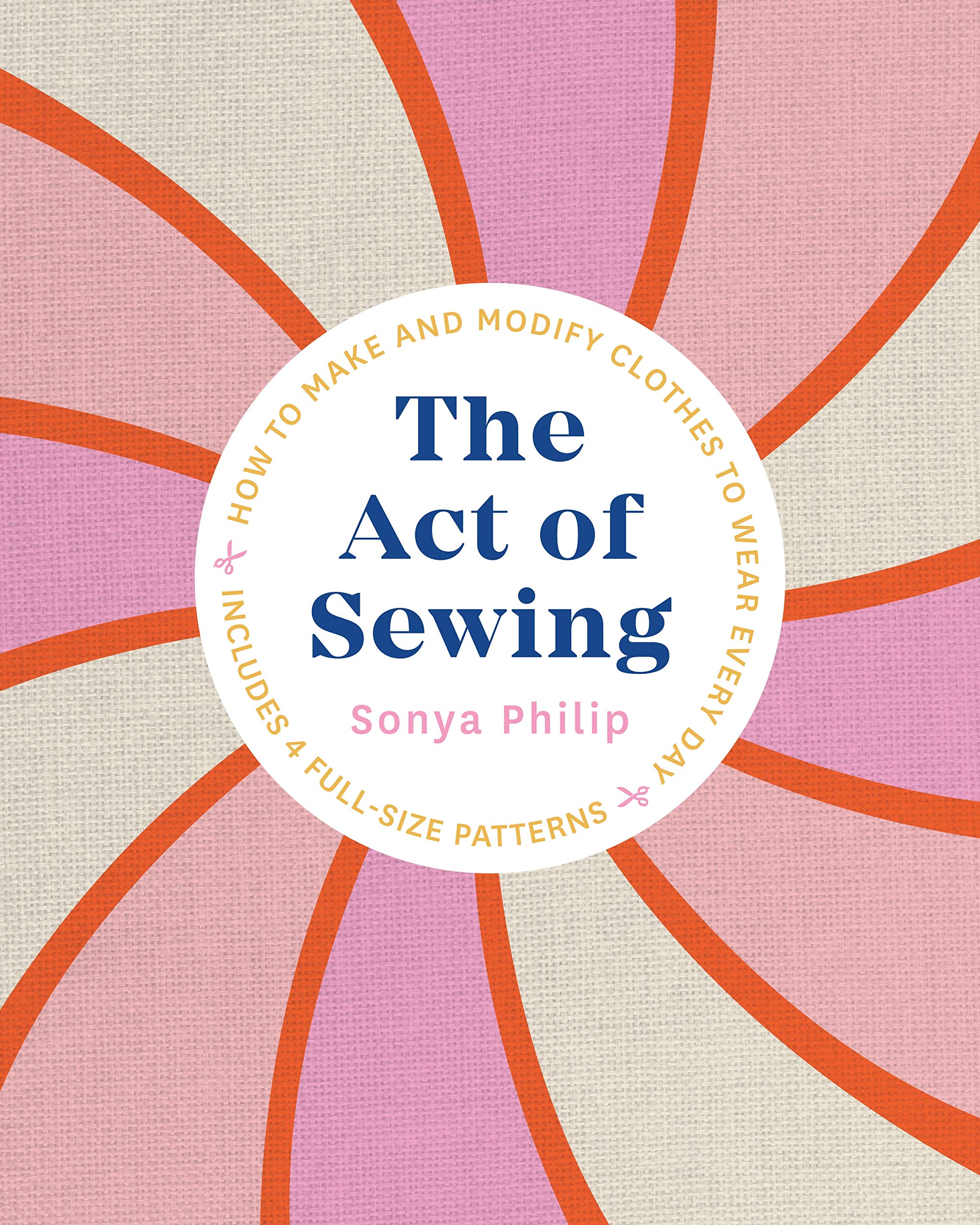 This would be a useful addition to public library craft collections, especially for teens and tweens, but it is not an essential purchase due to the omission of certain important sewing elements.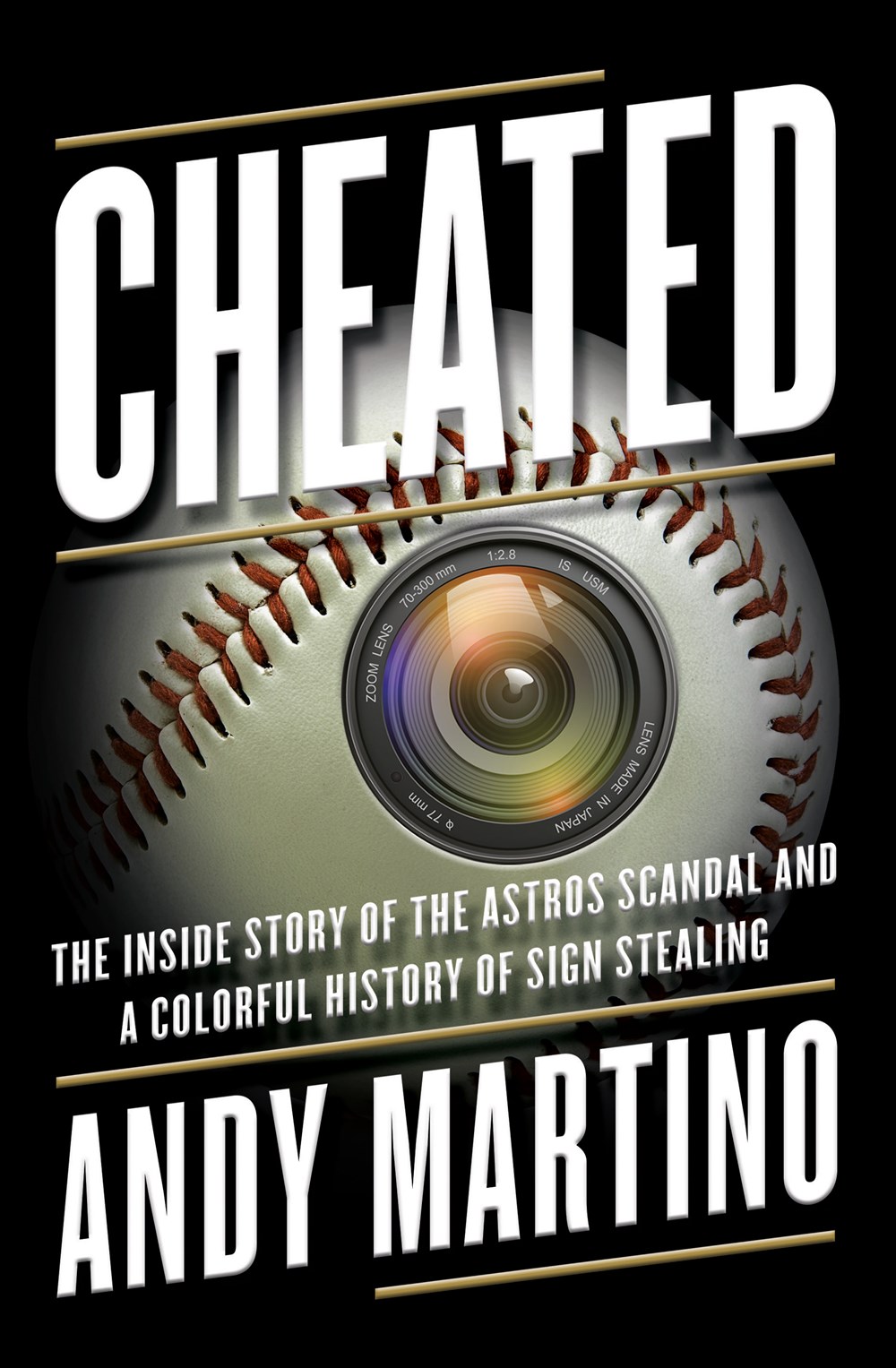 This disturbing tale will satisfy baseball fans, but will also be of great interest to many other sports followers.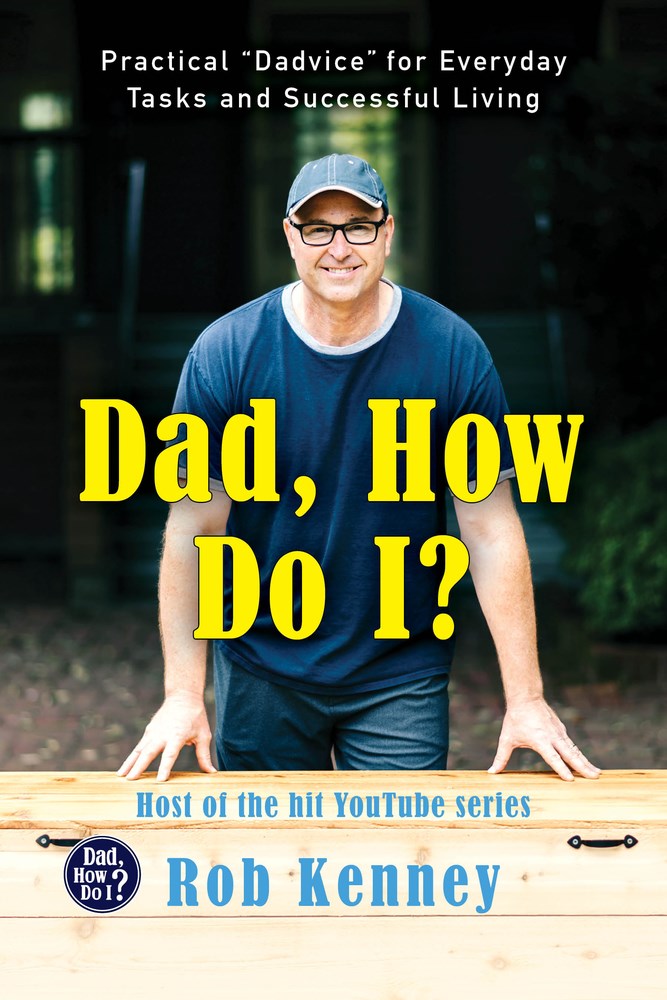 Like the YouTube channel, this is a touching yet informative guide for those seeking fatherly advice, or even a few good dad jokes.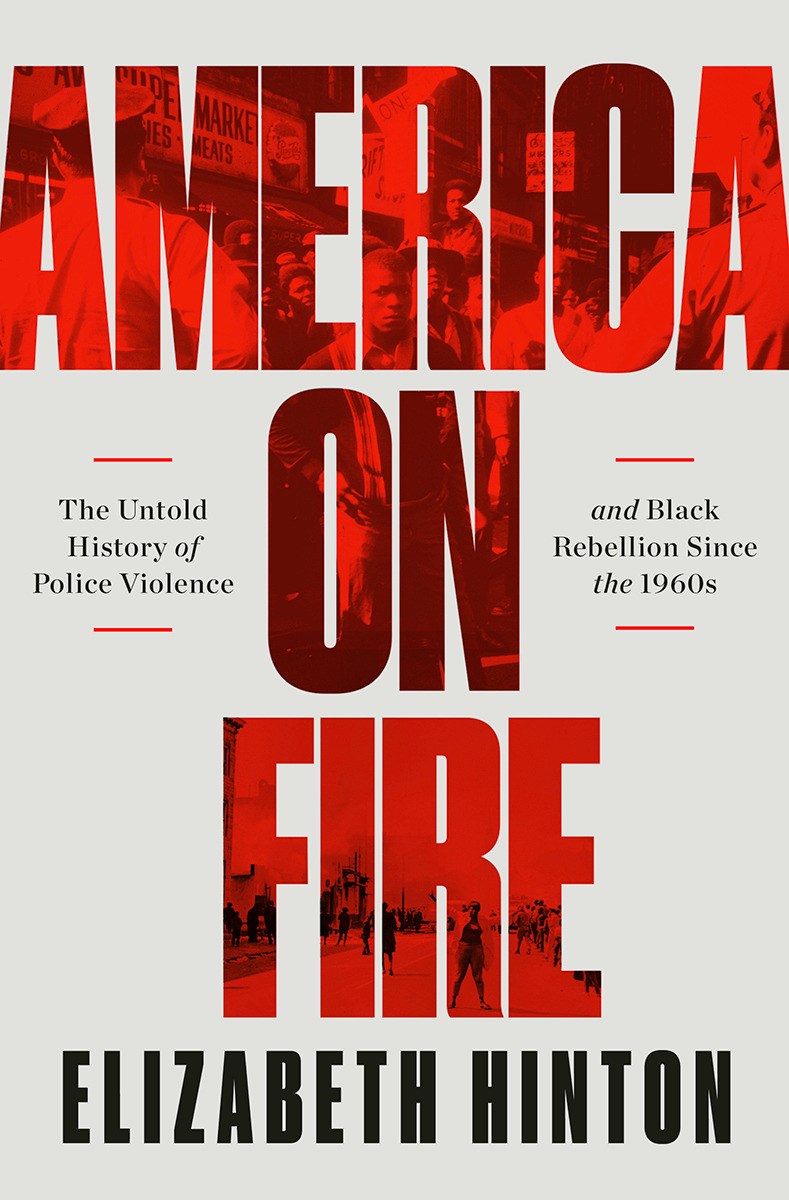 Readers interested in social movements in the United States, past or present, will not want to miss this illuminating work.