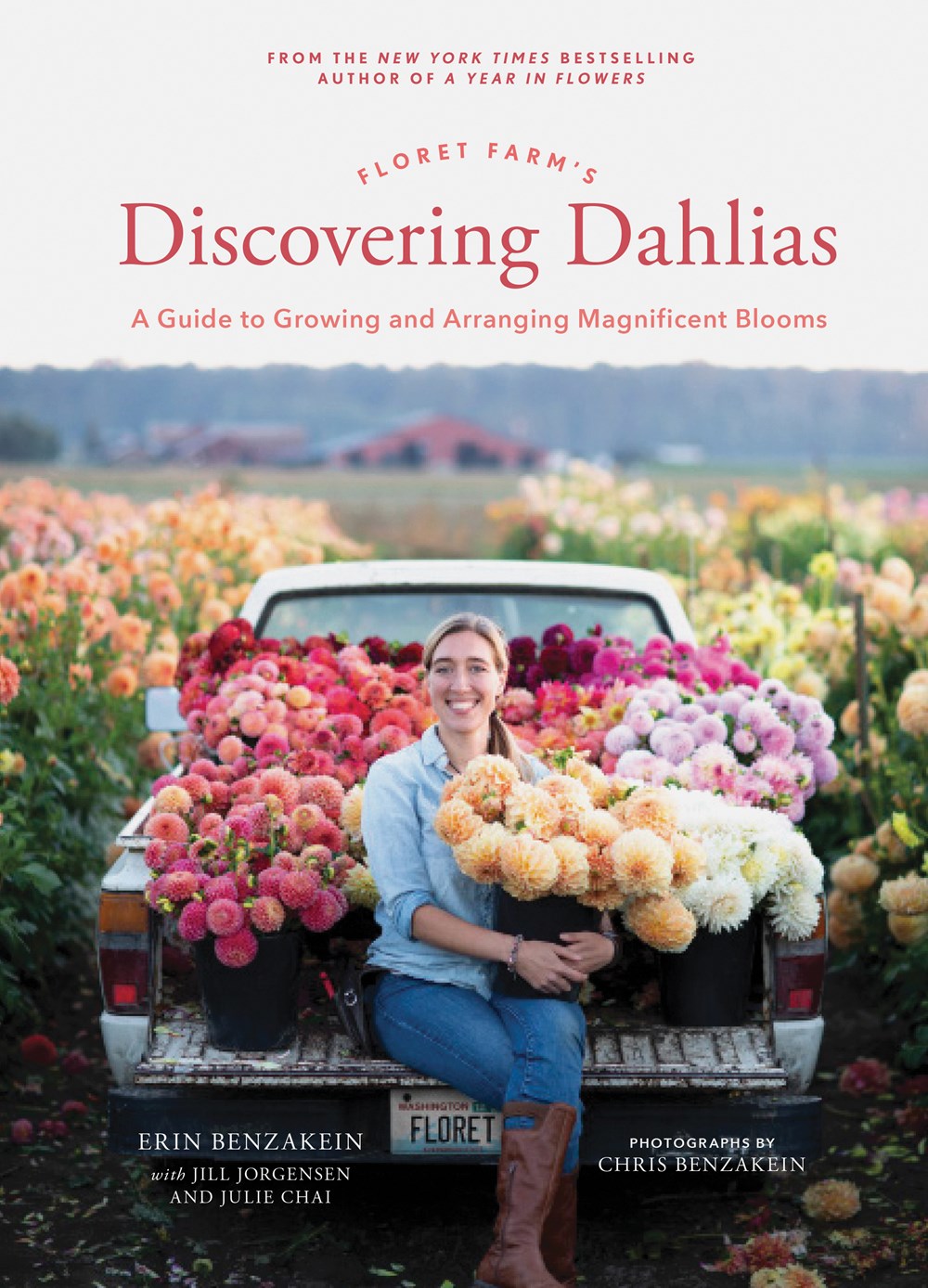 Benzakein is a celebrity and best-selling author in the flower farming world, with an upcoming show on Magnolia TV. Her first book, Floret Farm's Cut Flower Garden, is an essential title, and her large fan base will clamor for her newest as well.
The rotating cast of unscrupulous lawyers may exhaust readers' patience; as the author notes early on, there are no heroes in this book. Still, it's an absorbing tale that's sure to hold the interest of those interested in books on corporate crime.
Tears will be inevitable while reading this title, but readers will be served well by this addition to pet collections.
A must for devotees of Sadhguru. This work will also be of interest to those trying to explore the complex topic of karma in a more conversational form. However, readers seeking an academic exploration of karma may want to consider other resources.
Davidson's latest will appeal to readers interested in Everest and mountain climbing and to those seeking stories about overcoming setbacks.
While Olmstead successfully creates a full portrait of her family, especially her grandpa, her calls to rediscover the land fall a little short.
Given the price of this book, and its narrow focus, this title is recommended primarily for watch aficionados and collectors.
Ho's poetic writing will spark the interest of bakers looking to incorporate more fruits and herbs into their treats.
An appealing survey that highlights many unsung heroines along with the superstars. For hip-hop fans and music historians alike.