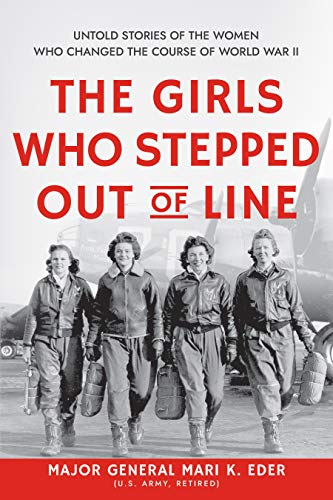 Eder's engaging writing makes these compelling histories read like a suspense novel. A highly recommended account that will draw in readers of U.S. history and women's history.
Because the book consists of a series of stories that Hawkins recounted to Bergsman, sometimes the timeline becomes unclear, and it is up to readers to piece together when certain events took place. Still, this is a compelling work that will interest music fans, especially those who don't know the Dixie Cups' story.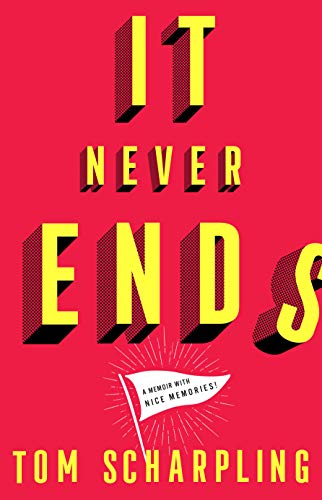 A radio deejay should be loud and opinionated, and Scharpling doesn't disappoint. Though the book will appeal mostly to his fanbase (who will learn that Scharpling isn't his real name), his stories are accessible to a wider audience. Be warned, though: He has little use for conservatives, Billy Joel, or the pizza in Toronto.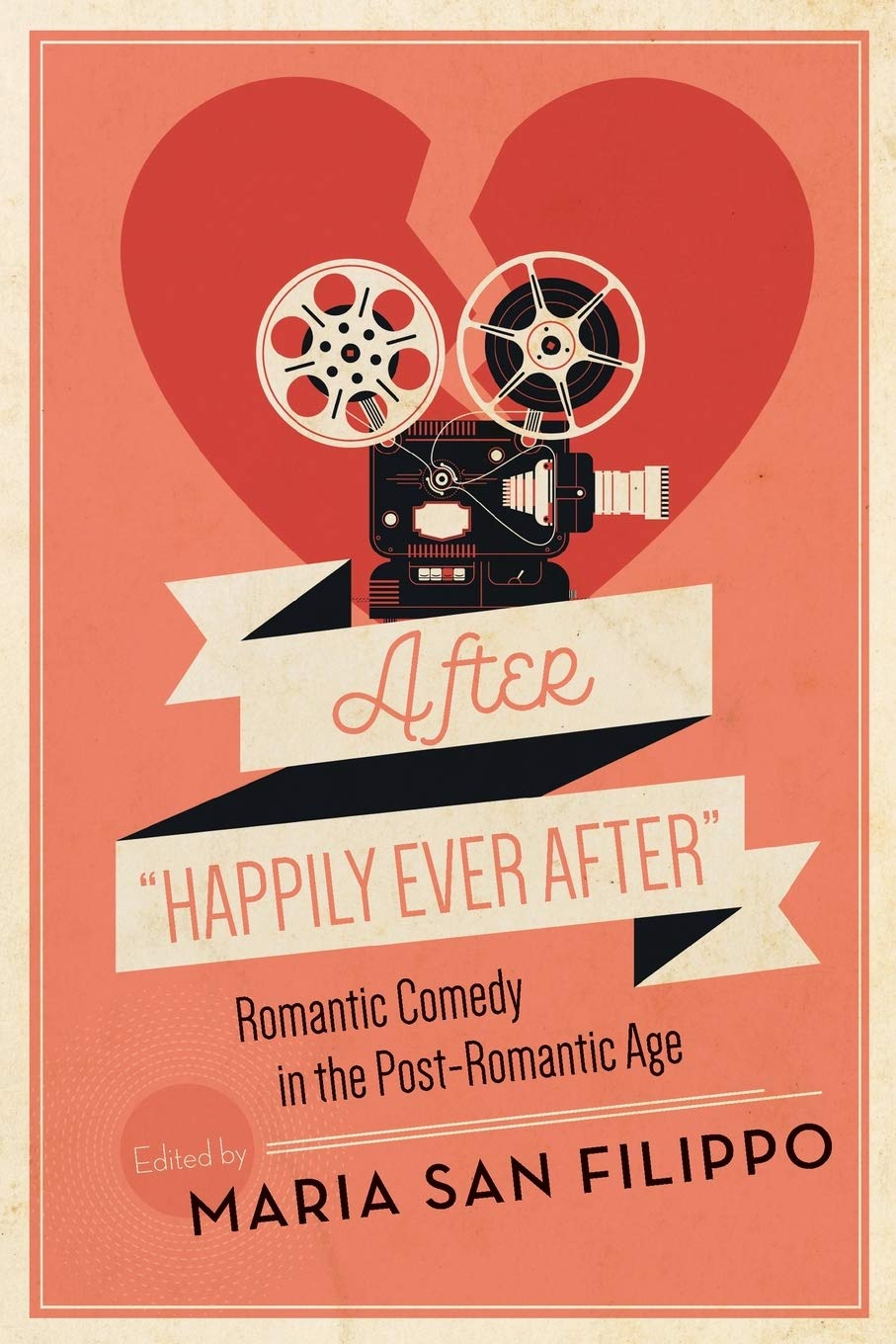 This work, which is aimed primarily at academics, demonstrates that the fantasy of the rom-com lives on, in the same ways and new ones.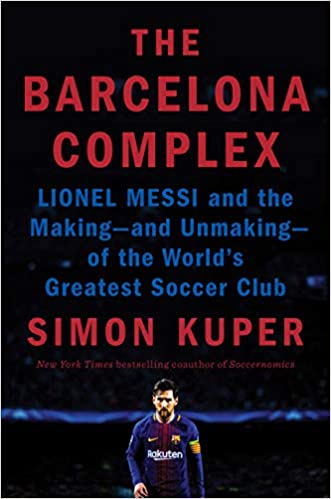 FC Barcelona is a way of life for untold millions around the world, and Kuper covers over a century of the beloved team's history with an insider's view and a fan's insights. Followers of "the Beautiful Game" will enjoy this deep dive into one of the world's most famous and successful franchises.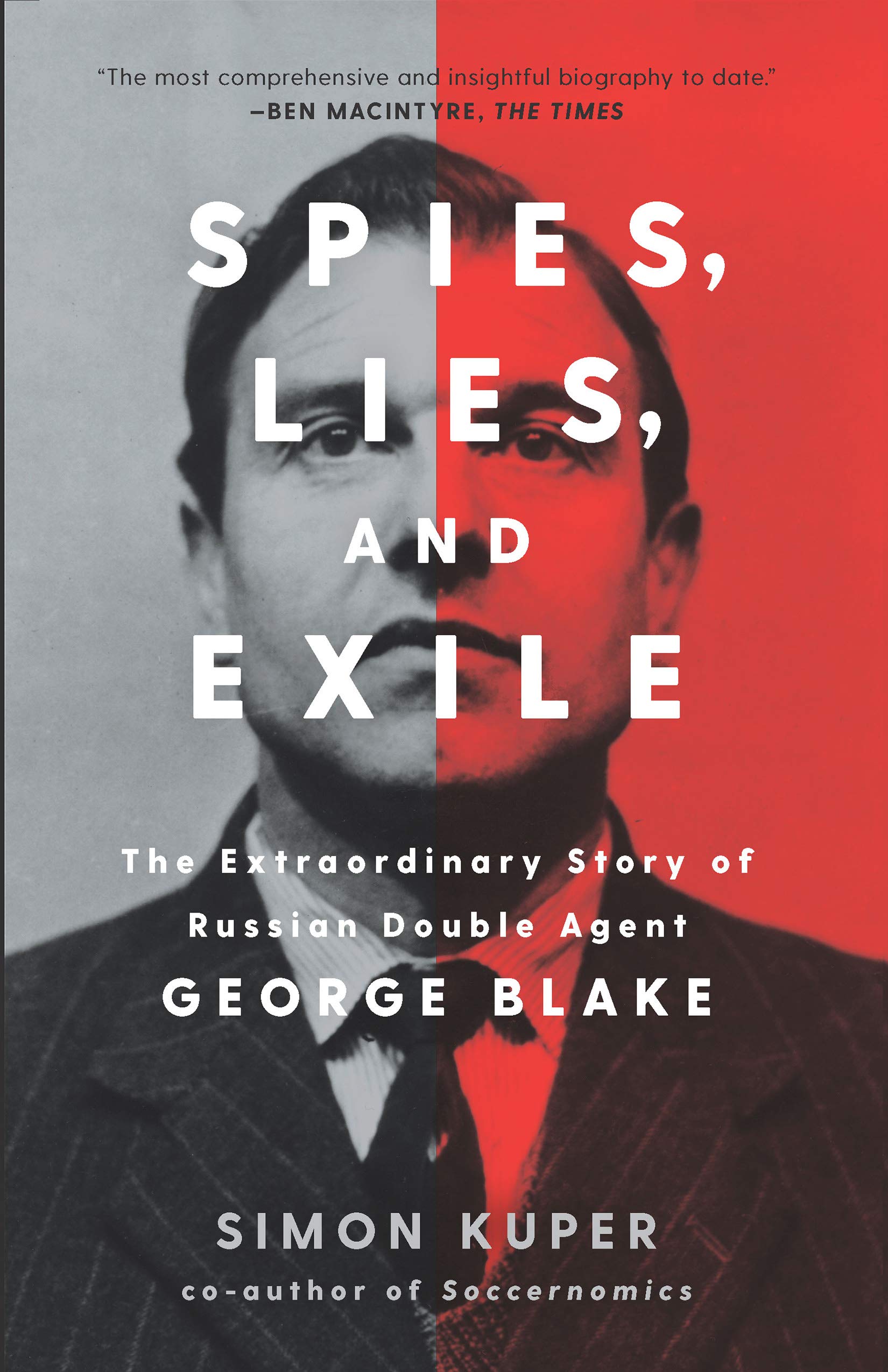 This well-written and solidly researched biography of a complicated man will resonate with readers who enjoyed Ben Macintyre's A Spy Among Friends or the novels of John le Carré.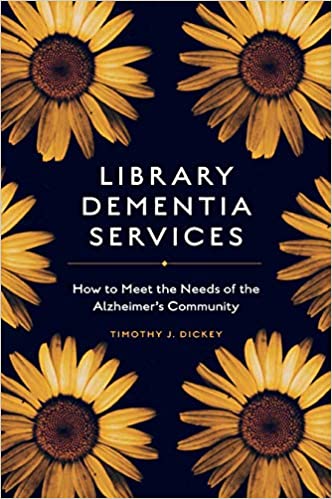 Pulling together the best research from various fields, Dickey has created an essential road map for library professionals providing service to people with dementia.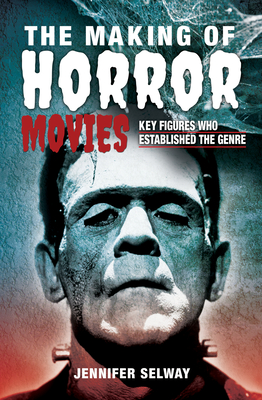 Reveling in Hollywood legends and magic, this is an enjoyable, eye-opening romp through horror film history that will inspire readers to look at classic horror films in new ways.
A compassionate yet unflinching look into the psychology of people who perpetrate violent crimes, and the care afforded them in the UK, this book would be of interest to true crime fans and especially valuable to those studying psychology, medicine, or law.