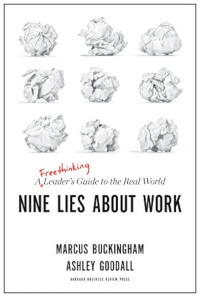 By and about black Americans within—and on the margins of—Hollywood; of use to film students; will appeal to organizational and team leaders; a wider reflection on societal values; for policymakers and higher ed faculty; opening up career options for young people; pursuing their passions through alternative work; 23 interviews with novelist Whitehead
Meet the new standard for sequential art adaptations of literature—in no way a replacement for Atwood's singular work but an ideal introduction and gateway text; for comprehensive horror collections; transforms rock horror imagery into a superhero escapade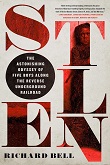 From the Civil War to World War II to the 1983 Beirut bombing but also the Reverse Underground Railroad and kidnapping poor children for illegal adoptions.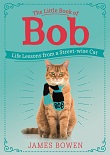 Studies of hearing and hearing loss, memory creation for happiness, and environmental economics, but we'll all love the cats and dogs on this list.
Spanning history from the Crusades to 20th-century China with award-winning authors.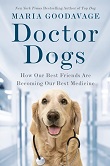 The multi-million-copy best-selling Bill Bryson takes a walk around his own body, while Maria Goodavage follows up service dogs and soldier dogs with dogs as our doctors.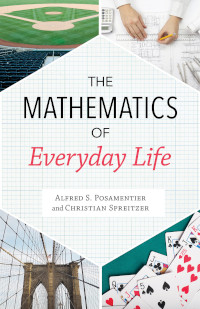 April 2018 to date as identified by GOBI Library Solutions from EBSCO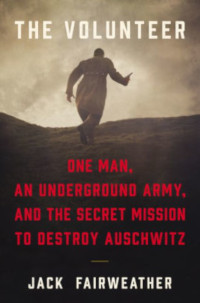 The complexity of contemporary life; for Daykin's many fans; an important story of the Holocaust; if we often think TGIF, then we are in the wrong career; for those interested in police work and criminal justice; this memoir will resonate with fans of Pastiloff; readers seeking a contemporary narrative of bygone agrarian life; for those with nascent interest in political arrangements
This information-rich account of one of the world's most important scientists is best suited for anyone seeking a close examination of Hawking's life; readers looking for an extremely funny metacomic will enjoy this work, as will those wanting a taste of 1970s New York City