Extensive coverage of controversial topics such as sex, drug use, and violence could offend those with a general interest in drama. Moreover, the experimental nature of some of these works will be an obstacle for many readers. Recommended for scholars, theater makers, and readers with a serious interest in world theater
Folds's memoir is much like his songwriting
From Pearl Harbor to D-Day and beyond, these seven new titles reexamine the events and repercussions of World War II.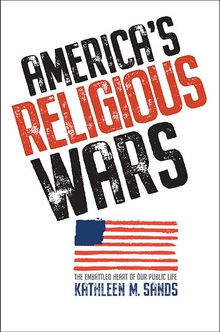 Those interested in American religious and political history and religious and cultural wars will find this book to be highly informative.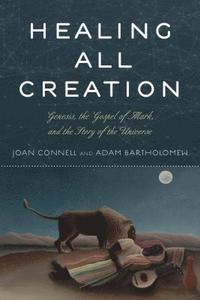 Connell and Bartholomew spend comparatively little time with either Mark or Genesis, relying instead on the silences of the linked narratives. While useful for storytelling, this technique risks importing, rather than exploring, meanings. This presentation of ecotheology might interest casuals reader, but serious students might find it distracting.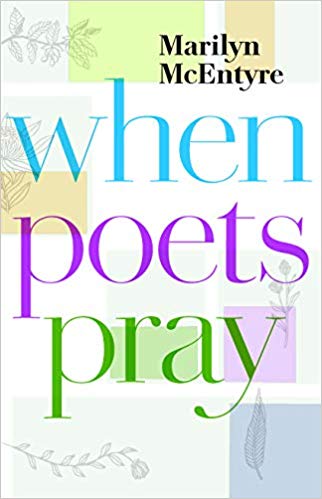 Will appeal to religious readers who might be reticent to read poetry as well as those who enjoy it. Strongly recommended for all libraries.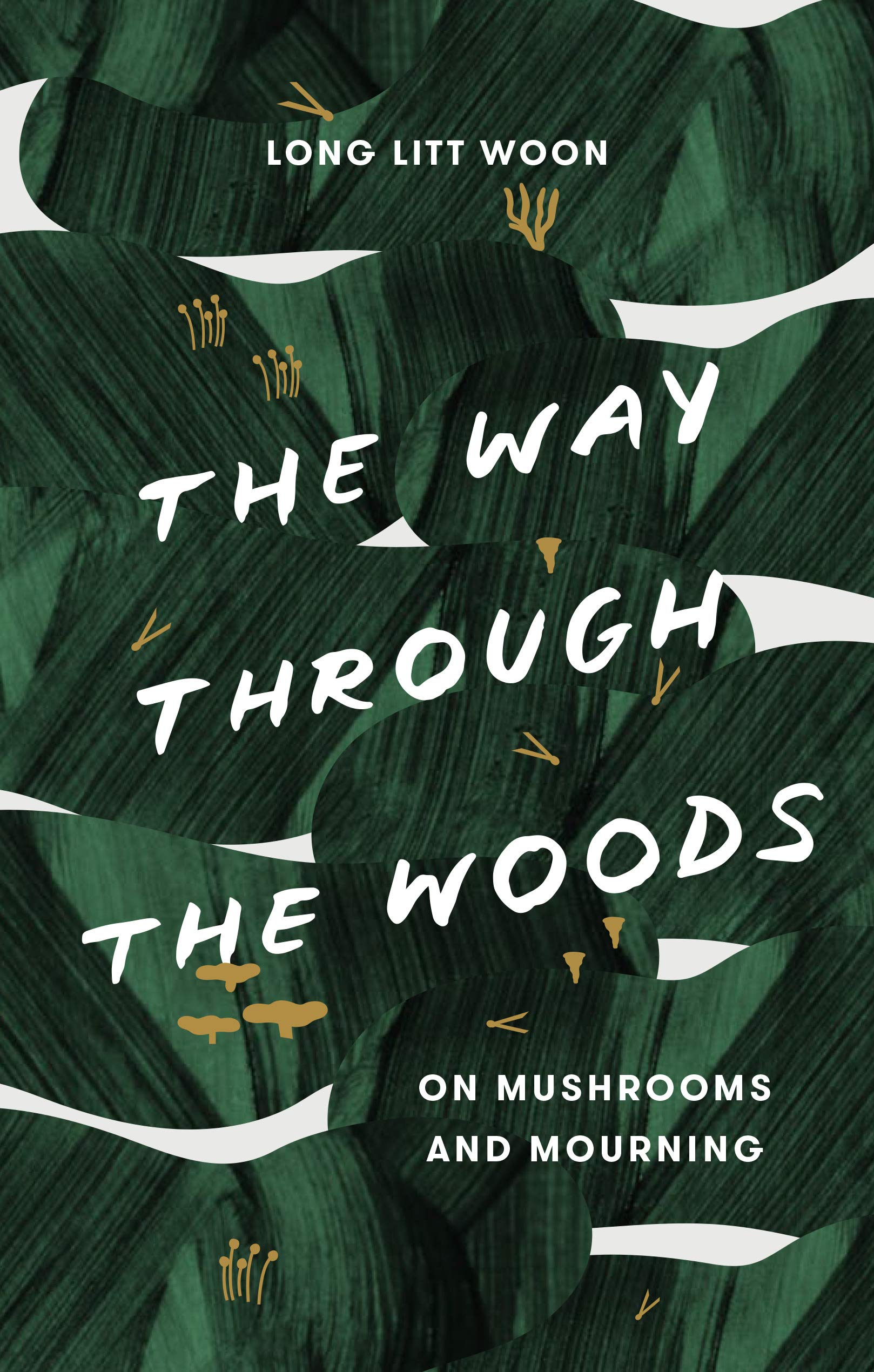 With charming sketches of the various mushrooms Woon encounters, this moving memoir explores one woman's journey through grief and will please fans of personal narratives as well as those who may be interested in mushroom foraging.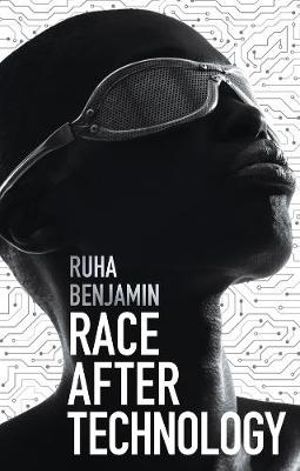 Fascinating reading from start to finish. Benjamin's work is ideal for anyone who is unafraid to look at the historical intersections of racial injustice, technology, and where these topics inform possible solutions for the future.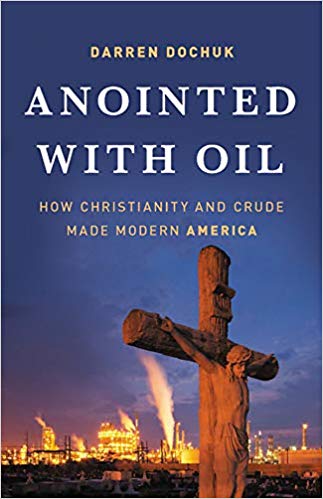 Highly recommended for readers interested in American history, especially those wishing to understand better the influence of capitalism, religion, and petroleum in the creation of America's 20th-century ascendency and many 21st-century political dynamics.