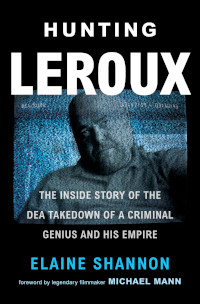 This will attract fans of Grahame's enduring classic; for those concerned with the impact of economic inequality in America; for anyone wishing to understand the world of individuals on the spectrum; fans of Shannon's will marvel at the depth of LeRoux's psychopathy; anyone working with students making the leap from high school to higher education; an important contribution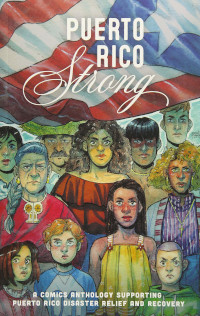 Chisholm's honest yet lighthearted approach to being just OK and not hating herself is likely to induce empathy and self-recognition without scaring off fellow sufferers; one of the strengths of this volume is its inclusion of lesser-known, up-and-comers—a worthy addition to any library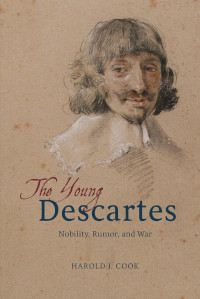 February 2018 to date as identified by GOBI Library Solutions from EBSCO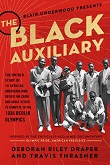 Chronicling post–Civil War social movements and the 18 African Americans who competed at the 1936 Berlin Olympics, getting reacquainted with Alexander the Great and David Ben-Gurion, and facing our most powerful predator: the mosquito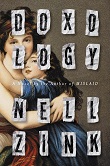 In fcition, you'll spot Spanish literary lion Javier Marias and rising-star American novelist Nell Zink. In nonfiction, Julia Blackburn takes us to Doggerland, Rachel Cusk offers a first essay collection, Steven Greenhouse addresses labor issues, and A.N. Wilson portrays Prince Albert.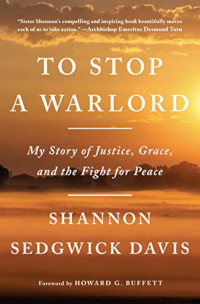 Davis's bold approach is undoubtedly controversial; a humorous yet insightful book about the nature of grudge-holding; a useful snapshot of what it means to be nonbinary; ideal for Bowie devotees; for historians interested in civil rights; useful and accessible for wider cooking needs; for anyone interested in women's rights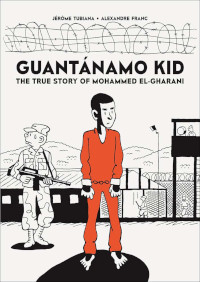 A beautiful tribute to one of the giants of 20th-century sequential art; a satisfying bridge between the animated series and future Dark Horse installments; an account of one of the more shameful skeletons in America's closet; art reaches out to heal damaged lives and provide needed treatment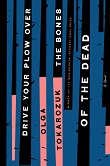 Fiction this week embraces works by Caine Prize winner Tope Folarin, New York Times historical fiction author Philippa Gregory, ITW Silver Bullet winner Karin Slaughter, Man Booker International Prize winner Olga Tokarczuk, and Janet Heidinger Kafka Prize winner and PEN/Hemingway finalist Amy Waldman. Nonfiction is crowned by National Book Award finalist Marie Arana's Silver, Sword, and Stone, a study of Latin America.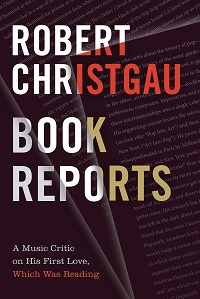 For Christgau fans and anyone seeking thought-provoking musings on books and music; anyone who lived through the 1970s—or cares to discover some of the best music of the decade—will find much to enjoy here