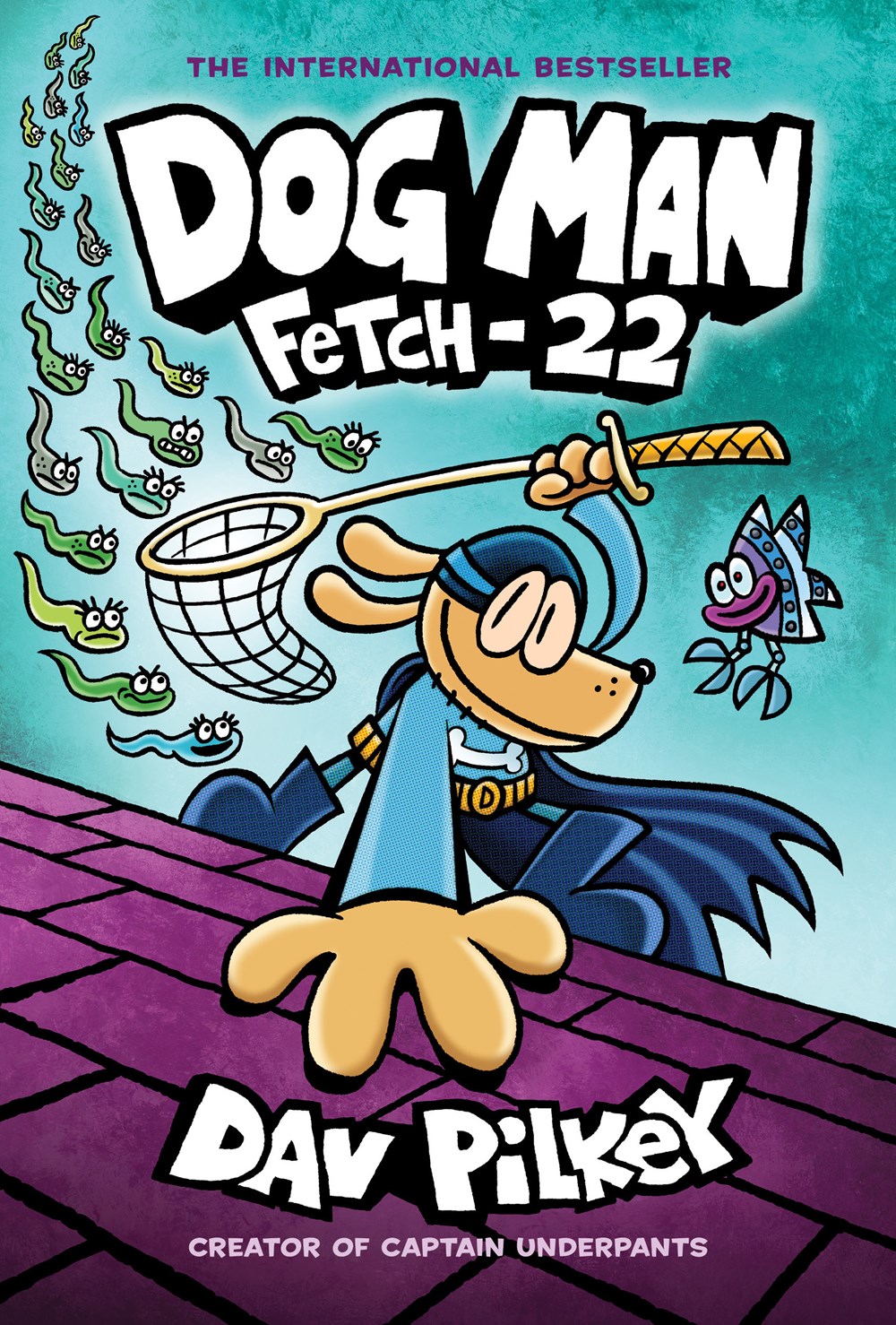 Dog Man: Fetch-22: From the Creator of Captain Underpants (Dog Man #8) by Dav Pilkey leads holds this week. #libfaves19 begins today. The January 2020 Indie Next booklist is out. The John Leonard Prize for Best First Book announces its finalists. The Pulitzer Prize will create a new category for audio journalists (including podcasts). The Golden Globes nominations are out.
A new Apple TV adaptation arrives this week, as does a blast from the book-controversy past. Barnes & Noble names The Boy, the Mole, the Fox and the Horse by Charlie Mackesy (HarperOne) as its Book of the Year. Bernardine Evaristo recommends her "Top 5 Reads of 2019." Random House will publish the impeachment report.
The Rise of Magicks: Chronicles of The One, Book 3 by Nora Roberts leads the count of new bestsellers. The NYT book critics pick their top books of the year. Marilyn Stasio names the best crime books. LibraryReads releases its "Voter Favorites" for 2019 and LitHub offers "Our 50 Favorite Books of the Year." Janet Evanovich lands two new TV series and there is more adaptation news as well.
NPR's Book Concierge returns for 2019 with more than 2,000 titles broken into 34 categories. LitHub suggests "26 Books From the Last Decade that More People Should Read." Late Migrations: A Natural History of Love and Loss by Margaret Renkl is the December "Read with Jenna" book selection. Circe by Madeline Miller is the PBS NewsHour-NYT book club pick for December. The winners of the Reading Women's Award are announced. Black Widow gets a trailer.
Many more "Best Of" lists arrive. YA, romance, and Chinese SF get features. There is new trouble for the Nobel prize for literature. In adaptation news, new trailers arrive and Greta Gerwig's Little Women gets more coverage.
Children of Virtue and Vengeance by Tomi Adeyemi leads holds this week. Six new books made the bestsellers lists. Reese Witherspoon picks Conviction by Denise Mina as her December book club title. In Costco Connection, Pennie Clark Ianniciello picks The Ambassador's Daughter by Pam Jenoff. There are many December booklists, along with more choices for the year and the decade. The NYT begins a new column on books for kids and teens.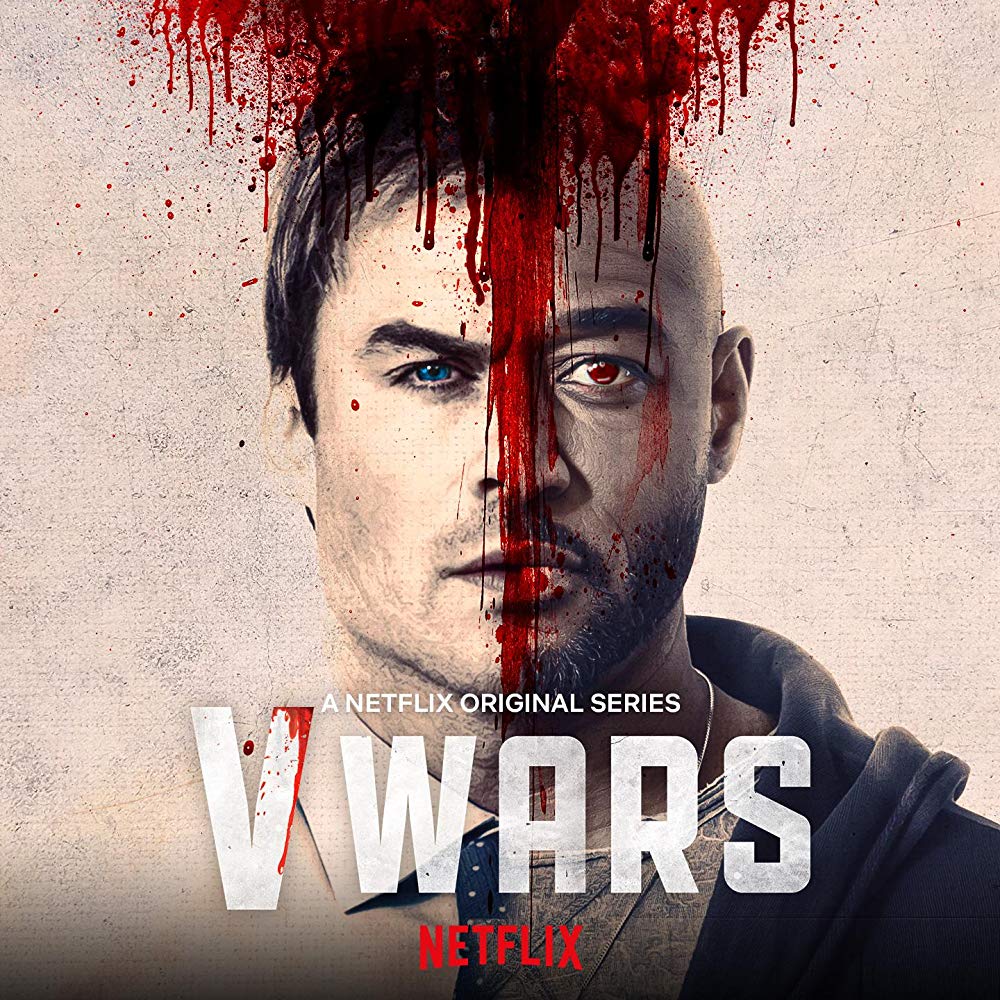 Page to Screen comes early with the Thanksgiving holiday: DC's Harley Quinn and Jonathan Maberry's V Wars lead the way. In award news, the Costa category shortlists are announced. Also, Edna O'Brien wins the David Cohen Prize for Literature, and Shelf Awareness picks the Best Children's & Teen Books of the Year.
The NYT selects its 100 Notable Books of 2019. The New York Public Library and the Chicago Public Library each pick their best books of the year. Entertainment Weekly names A Visit From the Goon Squad by Jennifer Egan the best novel of the decade.