American Dirt by Jeanine Cummins leads holds this week. It is also getting wide coverage. People's Book of the Week is Followers by Megan Angelo. Lee Child will stop writing the Jack Reacher books. His brother will take over writing duties. The preliminary ballot for the Stoker Awards is out. The National Archives digitally altered historic photographs of the 2017 Woman's March.
Star Trek: Picard airs and Dolittle hits screens. The Dublin Literary Award announces its longlist. Seth Meyers will host the 2020 PEN America Literary Awards. Also, the finalists for the PEN/Jean Stein Book Award are announced. AMC will adapt Stephen King's Sleeping Beauties. Also on AMC, The Walking Dead: Beyond World will debut on April 12.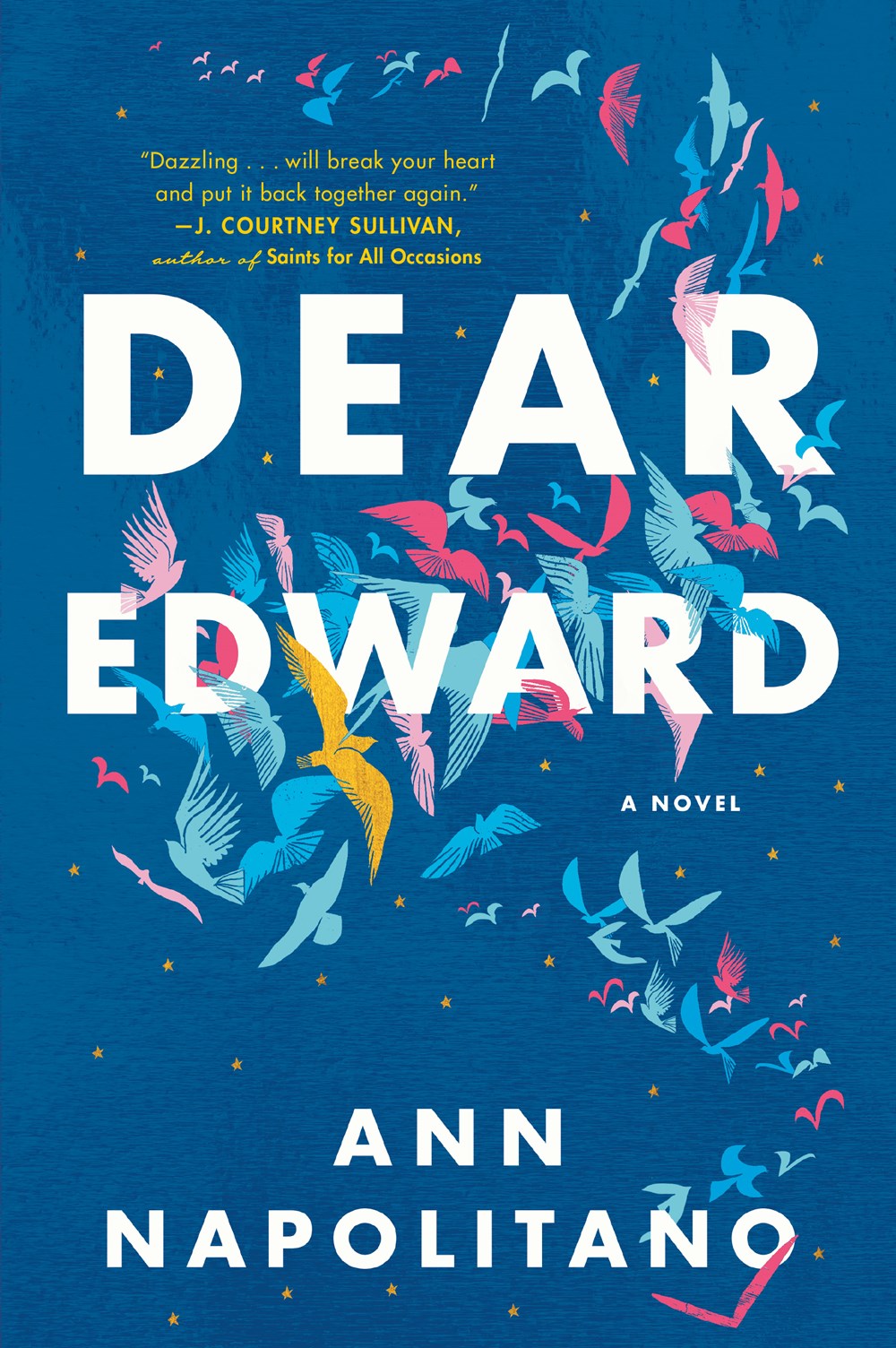 Dear Edward by Ann Napolitano leads 10 new books onto the bestseller lists. The National Jewish Book Award winners are announced. The February LibraryReads list is announced. The Game of Thrones prequel, House of the Dragon, will air in 2022. Outlander will get "a slew of spin-offs, sequels and story extensions." Snowpiercer has a premiere date, May 31. There is a new buzzy Trump book out. ALA hires an Executive Director.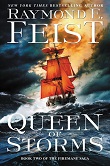 From Raymond E. Feist new Firemane Saga to mega-award-winning Tor authors, speculative fiction for everyone.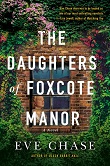 Friends, family, lovers, and historical figures to keep you reading at the height of summer.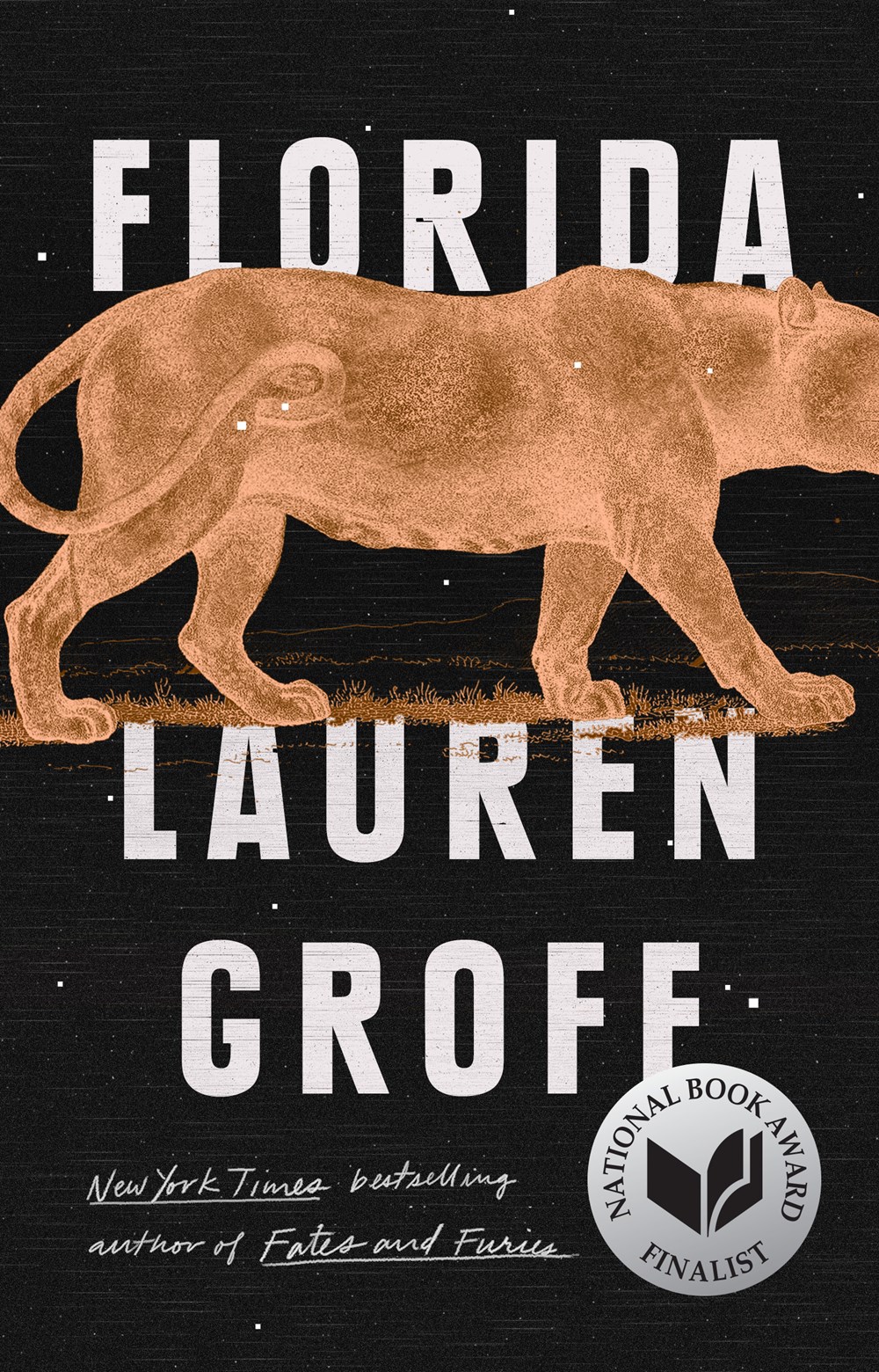 The Atlantic plans to publish more fiction, more frequently, starting with "Birdie," a new story by Lauren Groff. LitHub offers its list of the "Most Anticipated Books of 2020." There is a bevy of adaptation news, and lists of forthcoming adaptations. Anthony Bourdain was working on a travel guide when he died; it will be published in October.
Jason Reynolds has been named the next National Ambassador for Young People's Literature. Roger Robinson wins the TS Eliot prize. Leri Price wins the 2019 Saif Ghobash Banipal Prize for Arabic Literary Translation. There are plenty of reviews for the day, a list of small press titles to suggest, and Morbius gets a trailer.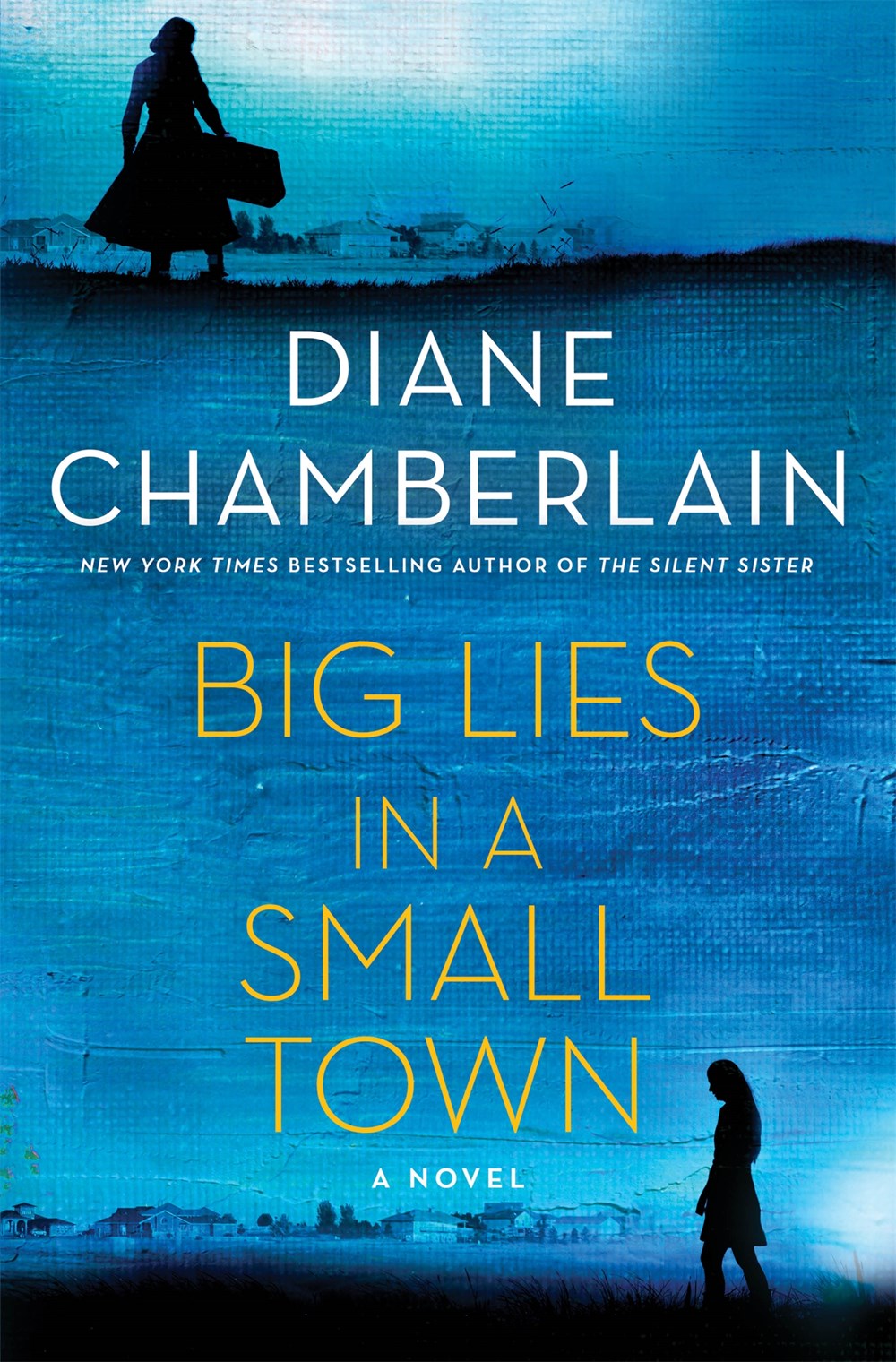 Big Lies in a Small Town by Diane Chamberlain leads holds this week. The National Book Critics Circle announce their finalists for the 2019 award year. The Oscar nominations are out. Joker gets plenty of chances to win. The Critics' Choice Awards were awarded last night. Little Women, Joker, and The Irishman have wins. Betsy Bird considers 2019 in children's literature in SLJ. NYPL counts its 10 most checked-out books in history.
The president and the executive director of the RWA have resigned. The NAACP Image Award nominations are out. Stephen King and Jane Austen return to the small screen this week. Plus Nancy Drew is on the case and Just Mercy opens in wide release.