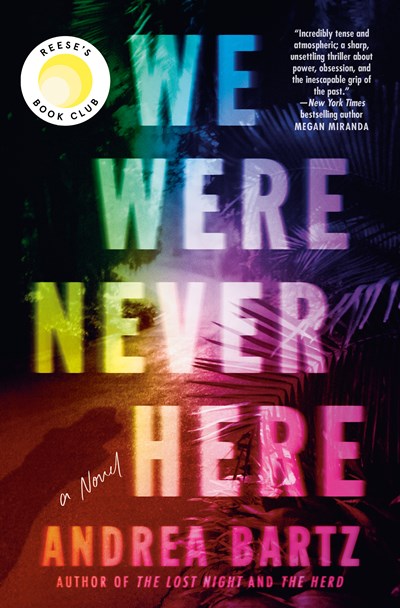 Reese Witherspoon picks We Were Never Here by Andrea Bartz and Jenna Bush Hager picks The Turnout by Megan Abbott for August book clubs. The 2021 Mythopoeic Awards Finalists are announced. Read-alikes, reviews, and interviews roll in for the buzziest book of the week, Billy Summers by Stephen King. Interviews arrive with Cecily Strong, Tracey Lange, Deborah Copaken, Halimah Marcus, Charlotte McConaghy, Nneka M. Okonaabout, Naomi Hirahara, Melissa Shapiro, Anna Qu, James Lapine, and Sarah Ferguson. Stephenie Meyer's Midnight Sun and Twilight saga books will be reissued with new covers in 2022. Plus, Mercedes Lackey's 'Valdemar Universe' fantasy series will be adapted for TV.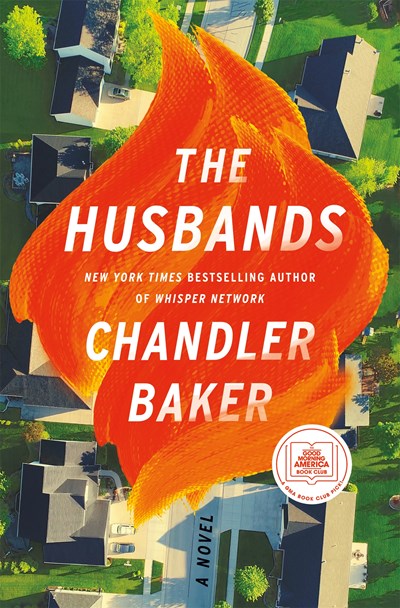 B&N's August book club pick is Sandie Jones's The Guilt Trip while Good Morning America picks The Husbands by Chandler Baker. The August 2021 Earphones Award Winners arrive at Audiofile. The 2021 Vivian Award winners were announced, courting controversy. The 2021 New England Book Award (NEIBA) announces finalists. Damnation Spring by Ash Davidson, Something New Under the Sun by Alexandra Kleeman, and Here, Right Matters: An American Story by Alexander Vindman get reviewed. Profiles and reviews of the late Anthony Veasna So continue. Interviews arrive with Chandler Baker, Dolly Alderton, Alexander Vindman, and Sara Kamali. Plus, Reese Witherspoon's company Hello Sunshine sells for $900 million.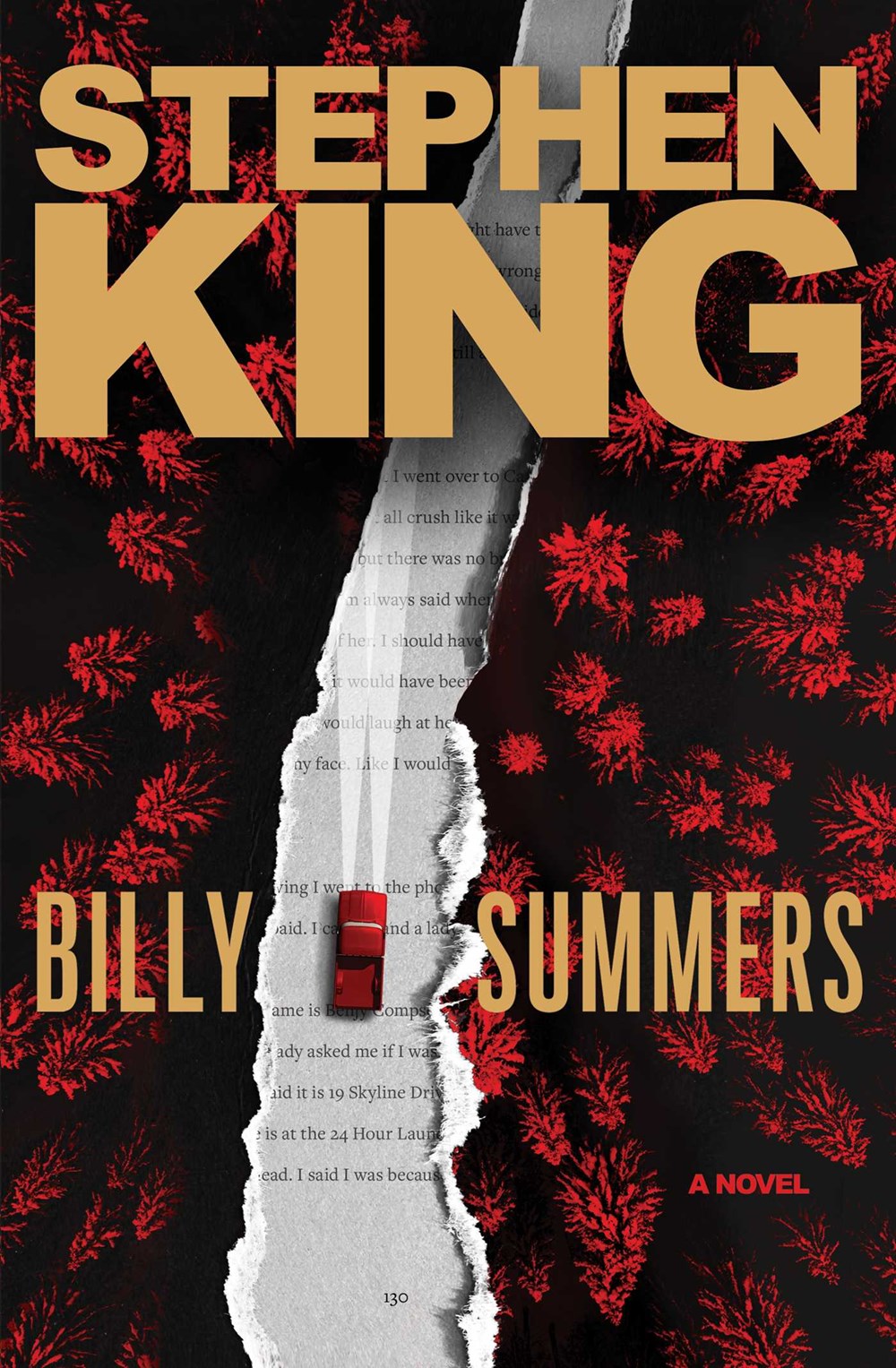 Stephen King reigns over holds lists this week with Billy Summers. Three LibraryReads and fourteen Indie Next selections publish this week. People's book of the week is The Turnout by Megan Abbott. The August Costco Connection is out with picks Billy Summers by Stephen King and The Guest List by Lucy Foley. Interviews arrive with Jason Reynolds and Rebecca Donner. Anthony Veasna So's posthumous debut Afterparties gets critical attention.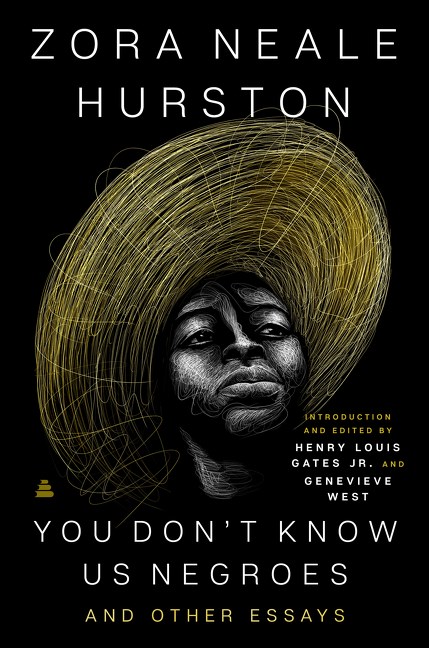 A new Zora Neale Hurston essay collection, You Don't Know Us Negroes, will be coming out in 2022, and there is a sneak peek of John Le Carré's final novel Silverview. Interviews with: Cody Alan of Hear's the Thing: Lessons on Listening, Life & Love, Rahul Raina of How to Kidnap the Rich, Phillip Lopate, Eve Gleichman and Laura Blackett of The Very Nice Box, and Marcello Di Cintio of Driven: The Secret Lives of Taxi Drivers. Adaptations are in the works for Octavia Butler's Fledgling and Great Circle by Maggie Shipstead.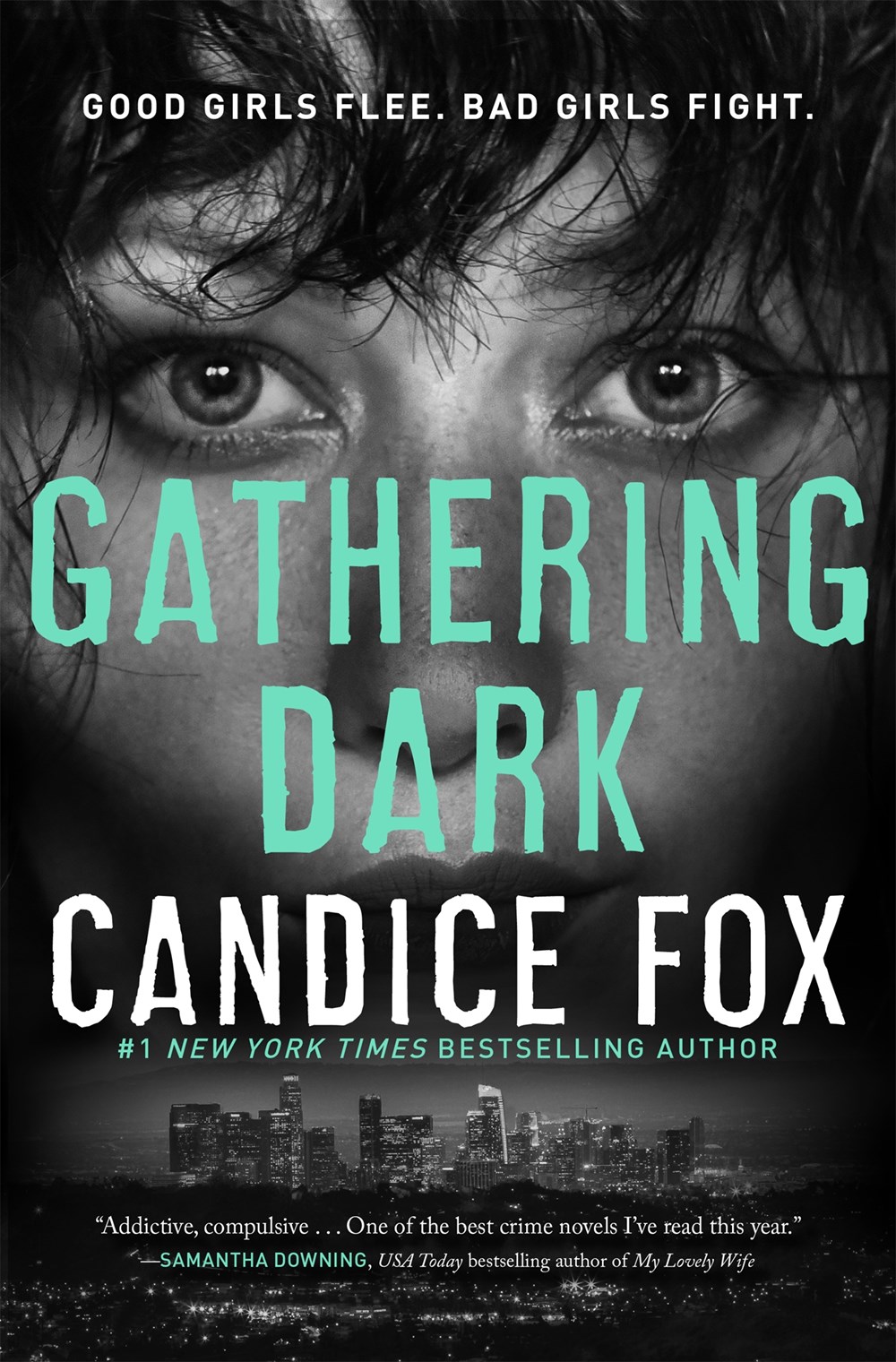 The National Book Awards will be held as an in-person event with some virtual elements. Honors for The Sisters in Crime Australia shortlist authors, 2021 Ned Kelly Awards shortlist, and Ursula K. La Guin with a U.S. Postal Service Forever stamp. Black Ice by Brad Thor, False Witness by Karin Slaughter, and I Alone Can Fix It: Donald J. Trump's Catastrophic Final Year by Carol Leonnig and Philip Rucker top the best sellers list. Interviews with Ed Simon of An Alternative History of Pittsburgh, Laia Jufresa of Umami, Melinda Wenner Moyer of ​​How to Raise Kids Who Aren't Assholes: Science-based Strategies for Better Parenting—From Tots to Teens, Pik-Shuen Fung of Ghost Forest, and Matthew Specktor of Always Crashing in the Same Car: On Art, Crisis, and Los Angeles, California.
The Ned Kelly Awards 2021 shortlists announced. August book club picks include Somebody's Daughter by Ashley C. Ford, Wayward by Dana Spiotta, and We Were Never Here by Andrea Bartz. Read-alikes arrive for Devil in Disguise. The August Loan Stars list is out with #1 pick The Madness of Crowds by Louise Penny. Breathing Fire: Female Inmate Firefighters on the Front Lines of California's Wildfires by Jaime Lowe and The Great Peace by Mena Suvari get coverage. Interviews arrive with Dana Spiotta, Marie Benedict, Victoria Christopher Murray, Sandra Cisneros, David Steinberg, and Andrés Cerpa. Molly Shannon will release a new memoir, Hello, Molly! in April 2022.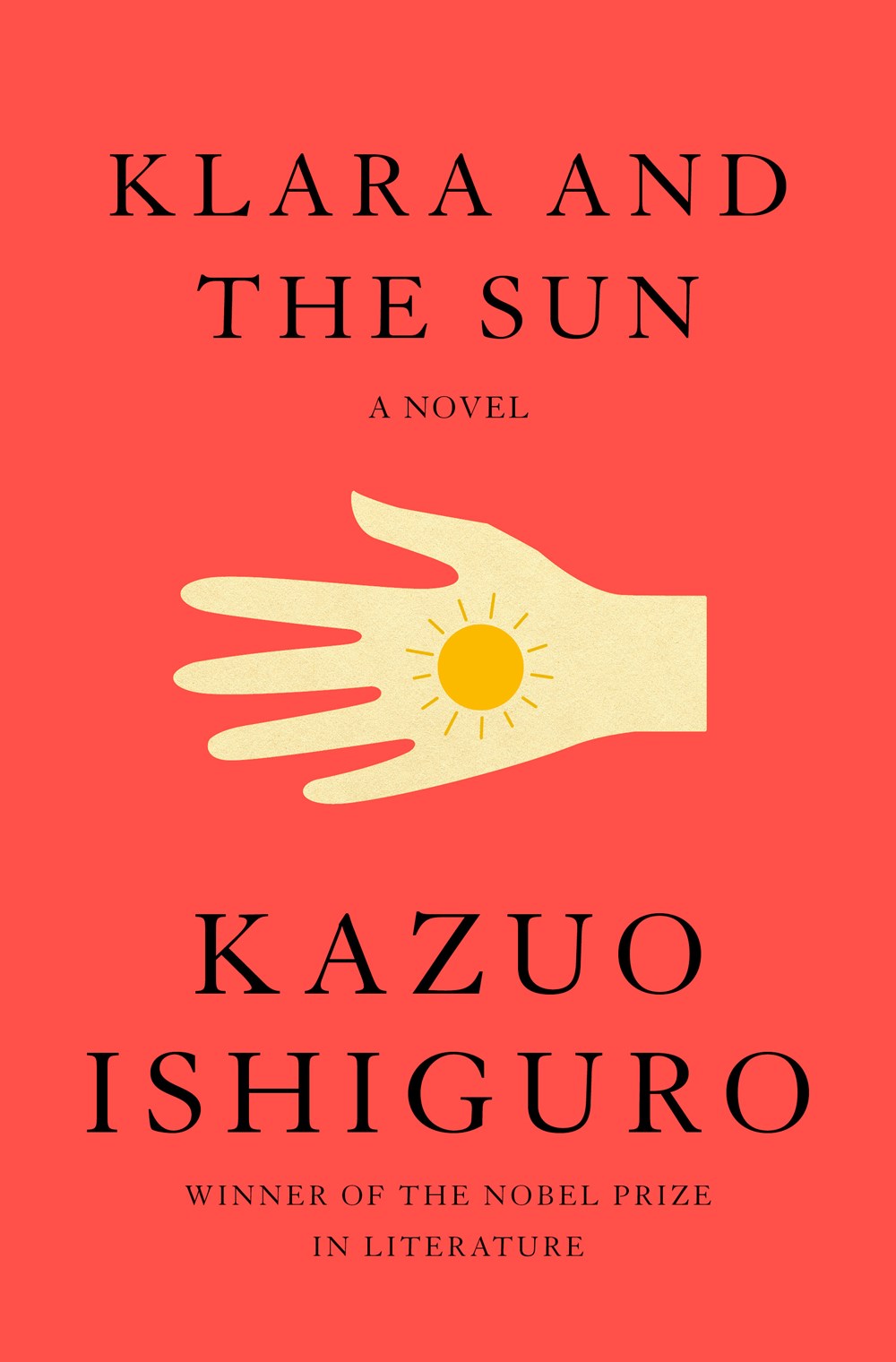 The 2021 Booker Prize longlist is announced. The 2021 Will Eisner Comic Industry Awards and The 2021 Mary Gilmore Award shortlists were announced. Nightbitch by Rachel Yoder continues to get attention. Scott Snyder will co-create eight titles for Amazon's ComiXology Originals. Interviews arrive with Mena Suvari, Emilia Clarke, Hermione Hoby, Francine Prose, Richard Lange, Emily Adrian and Jeannette Winterson. Trevor Noah will executive produce new docuseries 'The Tipping Point.' Plus, Octavia E. Butler's Parable of the Sower, Walter Isaacson's The Code Breaker, and Cherie Dimaline's Empire of Wild join Pokemon and The Exorcist in getting adaptations.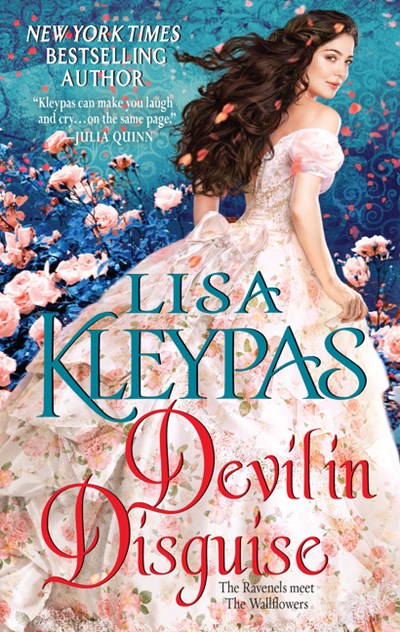 Devil in Disguise by Lisa Kleypas leads holds this week. One LibraryReads selection and two Indie Next picks arrive. People's book of the week is Swan Dive: The Making of a Rogue Ballerina by Georgina Pazcoguin. The 2021 Comedy Women in Print Award Longlists is announced. Interviews arrive with Leila Slimani, Akash Kapur, and Mena Suvari. Plus, LeVar Burton starts Jeopardy! guest hosting duties today.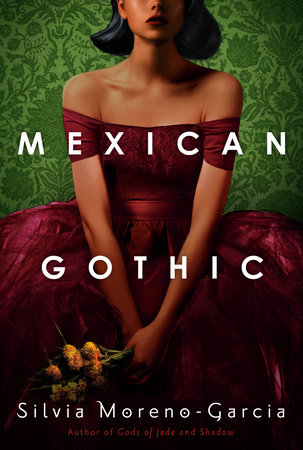 Susanna Clarke, Alaya Dawn Johnson, Stephen Graham Jones, Silvia Moreno-Garcia, and C.L. Polk are finalists for the World Fantasy Awards. Barack Obama and Bruce Springsteen are publishing a book. Glory Edim, founder of the book club Well-Read Black Girl, and Maureen Corrigan, NPR book critic, suggest books for the summer. NPR's Morning Edition address the toll of the pandemic on authors and book discovery. Adaptations of Shining Girls by Lauren Beukes, Three Women by Lisa Taddeo, and William Gibson's The Peripheral make news. The adaptation of Haruki Murakami's short story "Drive My Car" wins best screenplay at Cannes. Dune gets a new trailer.