The RITA finalists are announced. Philip Pullman wins the JM Barrie lifetime achievement award. More spring book picks add to the running count.
Six new bestsellers arrive; C.J. Box leads the pack. There are more awards breaking news and more spring book picks too, including the cookbooks of the season. Jezebel goes to the Maryland town Nora Roberts has all but remade.
Tommy Orange wins the 2019 PEN/Hemingway Award, spring picks start to arrive, and the Michelle Obama book tour comes to YouTube.
It is a very newsy day for Josh Malerman. USA Today, LJ, and the NYT have books to note and The Wellcome Prize announces its shortlist.
Run Away by Harlan Coben leads holds this week. The poet W.S. Merwin has died. The final season of Game of Thrones will not feature movie-length episodes. Andrew Rannells gets buzzy and Harper's magazine has something to say about criticism, reviews, and book coverage.
The National Book Critics Circle winners are announced. Avengers: Endgame gets a new trailer. Shrill gets some buzz. Pachinko by Min Jin Lee is headed to Apple.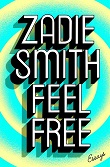 National Book Critics Circle winners for titles published in 2018 include Anna Burns, Steve Coll, and Zadie Smith.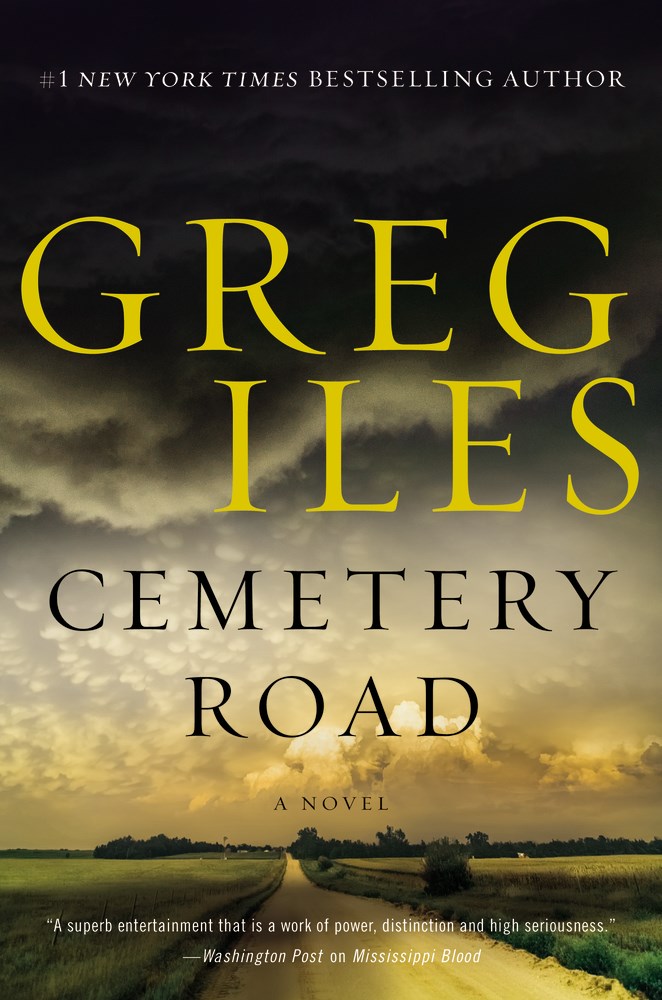 Greg Iles and Rachel Hollis join 12 new bestsellers this week. Major money awards are announced and the National Book Critics Circle Awards come out tonight. Alicia Keys and Oprah Winfrey team up.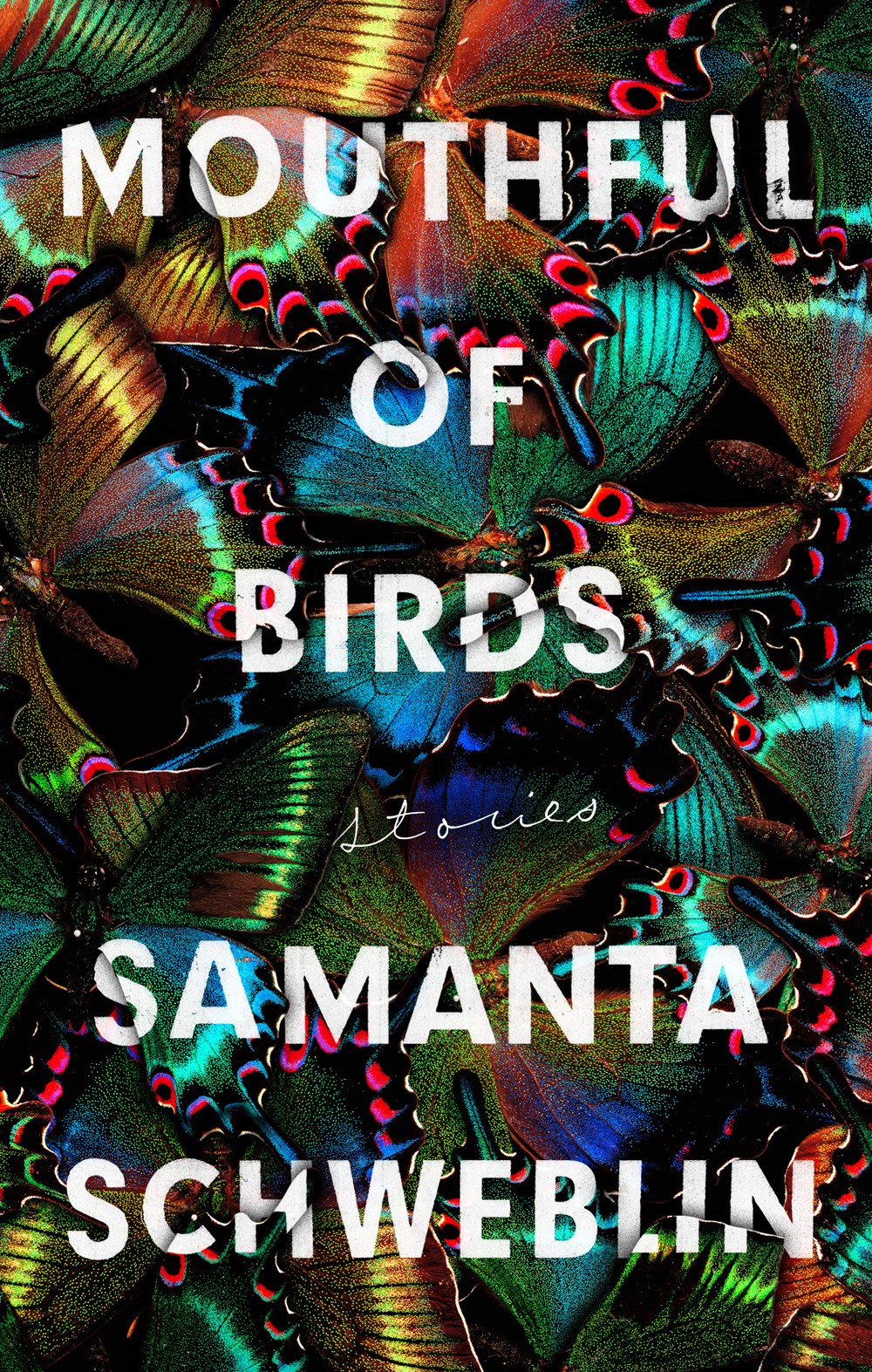 The Man Booker International and the American Academy issue longlist or award winners. A new Trump book, this time focused on his daughter and son-in-law, is getting buzzy coverage. Three notable adaptations are in the works. Aladdin gets a new, musical, trailer.