The Crown returns. The 2018 VIDA Count is out. The longlist for the Aspen Words Literary Prize is announced. The winner of The Cundill History Prize is announced. Vogue picks the Best Novels of 2019. The EarlyWord GalleyChat Roundup for November is posted.
On Wednesday, November 13, Nikole Hannah-Jones joined Jamelle Bouie for a conversation, moderated by Jelani Cobb, about the making of The New York Times Magazine's 1619 Project.
Wrecking Ball (Diary of a Wimpy Kid Book 14) by Jeff Kinney leads 15 new books onto the bestseller lists. Lucy Ellmann, Ducks, Newburyport, wins the Goldsmiths Prize. Bryan Washington, Lot: Stories, wins the Ernest J. Gaines Award. Time's new 100 NEXT list includes authors. Spike Lee will direct Prince Of Cats, based on Ron Wimberly's graphic novel. A name to know: Deepti Kapoor.
More lists counting the best of the decade and of the year arrive. Barnes & Noble launches a new award for book of the year. A Warning by Anonymous is breaking in-house presale records. The Turkish police have rearrested Ahmet Altan.
More lists come out naming the best of the decade, even as end-of-the-year accountings start to accumulate. The Dublin Literary Award Longlist is announced. Judd Apatow's It's Garry Shandling's Book gets the buzz. Disney+ launches today.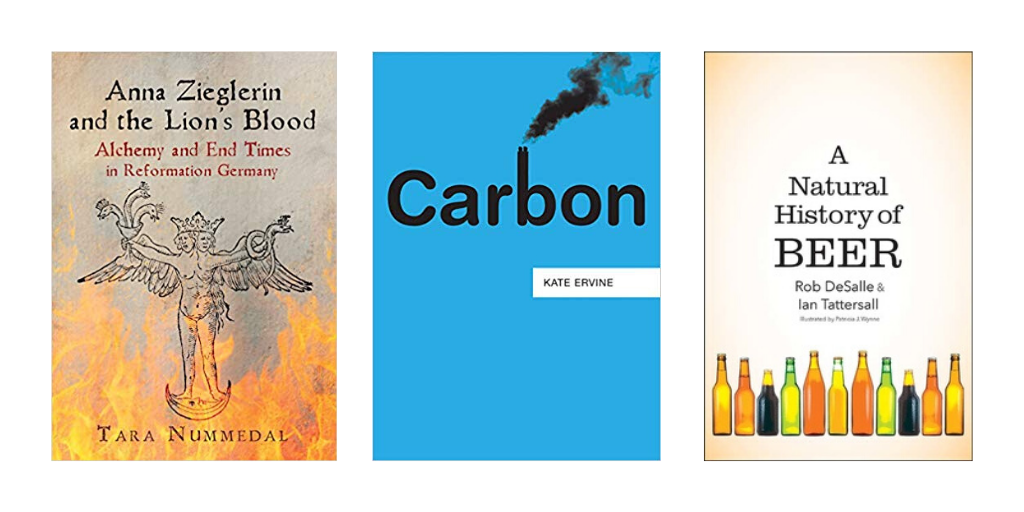 Profiles of African American women in chemistry, an incisive look into carbon's political economy, and an exploration of the "troubled territory" where biotechnology and disability meet top the list of best-selling chemistry books, as compiled by GOBI Library Solutions from EBSCO.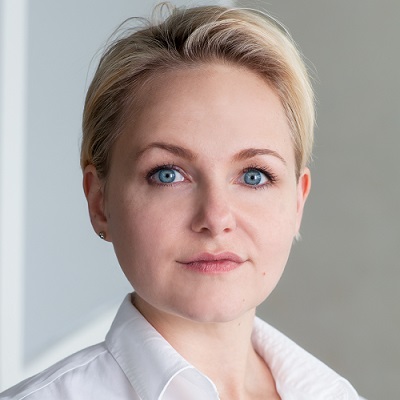 I have always loved libraries. They were a place of enchantment for me as a child: the idea that I could have any book, as many books as I could carry! But I have never felt as urgently about libraries as I do now.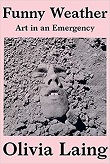 Gregory joins with drama critic Todd London to talk about his passion for performing, Windham-Campbell Prize winner Laing argues that today we need the arts more than ever, Lippman offers an essay collection reflecting on her life and work, and Perl wraps up his big Alexander Calder biography. Plus Fifth Harmony's Ally Brooke on inspiration in her life, Talking Heads drummer Chris Frantz on his life in music, veteran journalist David Kamp on 1970s American children's TV, and critic Wendy Lesser on Scandinavian crime fiction.