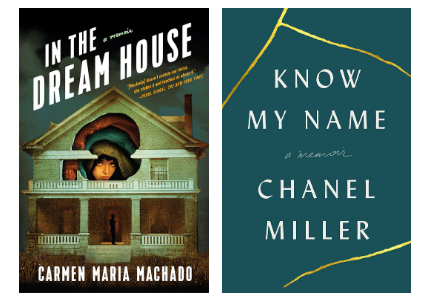 Lives and times. The best biographies and memoirs published in 2019.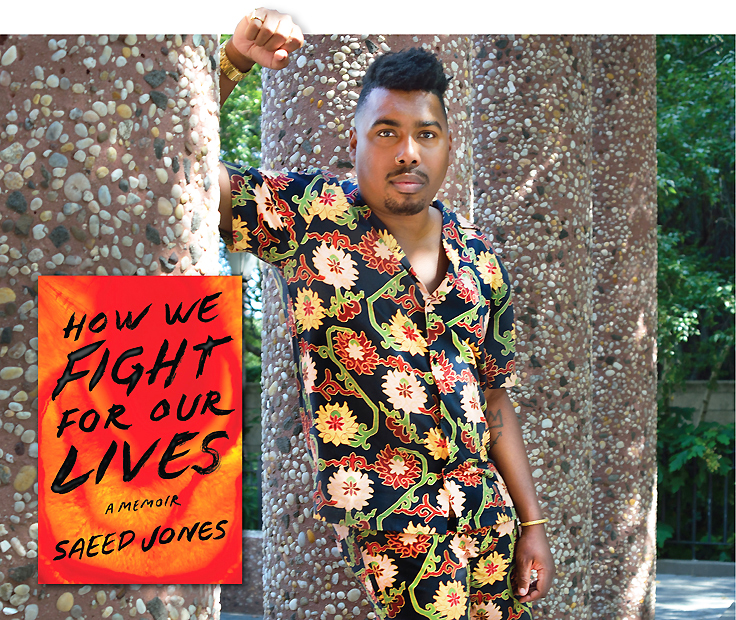 In July, poet and writer Saeed Jones spoke with LJ about his latest work, How We Fight for Our Lives: A Memoir. Jones is also the author of the award-winning poetry collections Prelude to Bruise (2014) and When the Only Light Is Fire (2011).
In this true story, a spirited young woman's brilliant mind is caught in the grip of mental illness, known as bipolar disorder.
A mother advocates for a Down syndrome son, a comics masters recalls how writing saved him, a designer reveals his well-crafted life, and more.
Critic Harold Bloom, cartoonist Cathy Guisewhite, celebrity cook Kwame Onwuachi, and journalists Iyer, May, and Scott are among those offering memoirs this month.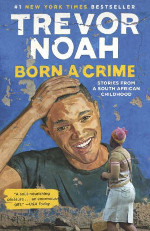 Memoirs are a great way to experience the lives of others. Here are a few real-life stories to enjoy this fall.