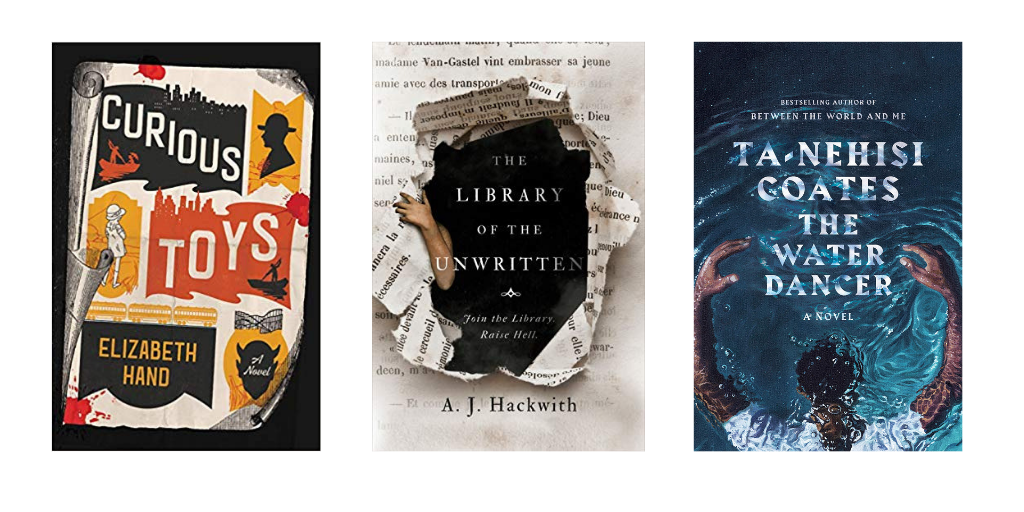 Essential titles reviewed in our August 2019 print issue, spanning fiction, nonfiction, and media.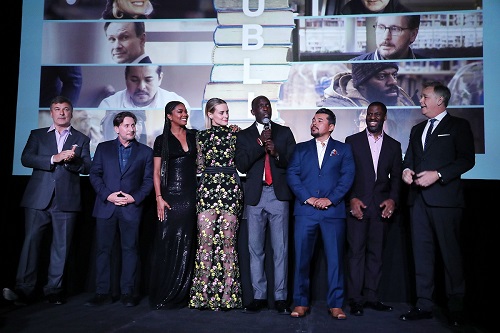 Emilio Estevez's new film The Public, which puts the challenges and ideals of a large urban public library in the spotlight, held its premiere April 1 at the New York Public Library. Fans from both the film and library worlds packed the Celeste Bartos Forum, where NYPL president and CEO Anthony Marx introduced Estevez and members of The Public 's cast, many of whom had a shout-out or two for libraries.

Thanks to my stalwart reviewers for turning these around so quickly; you all deserve statuettes. The Oscar broadcast is on Sunday, February 24. How did we do?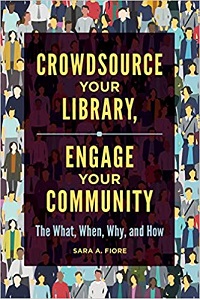 Public librarians will find practical, inspiring support here; important work on a relevant trend; this thought-provoking, radical, and persuasive work will excite even the most theory-averse readers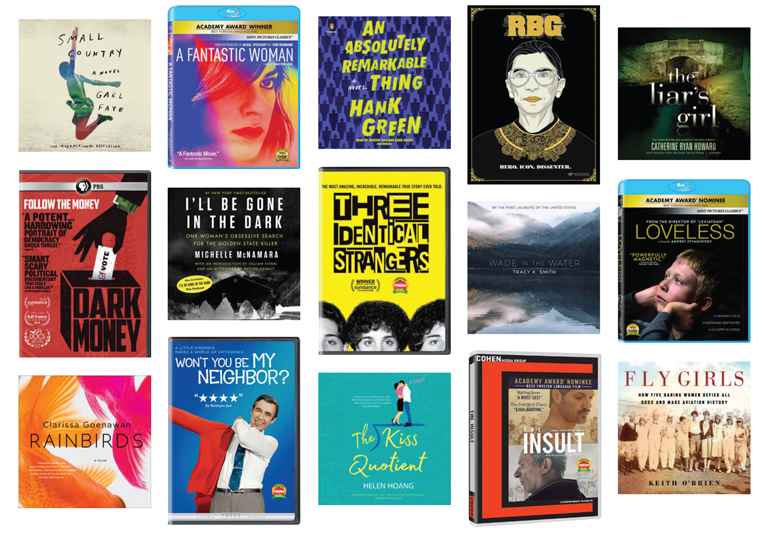 LJ editors and reviewers and our Fast Scans columnist have chosen the year's best audiobooks and films for those continually popular media collections. One thing is clear: Mr. Rogers is a hit no matter the format.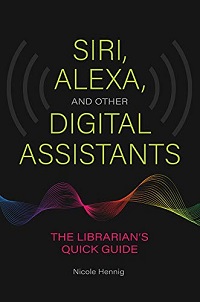 Highly recommended for archivists, records managers, and other information professionals; those unfamiliar with voice computing will gain a basic understanding of the technology and its potential uses in library settings; an engaging and intellectually stimulating read highly recommended for all librarians; library managers will find this useful information for designing rewarding short-term work experiences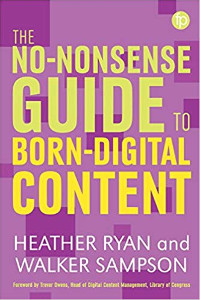 A solid starting point for those considering a library renovation; managers, records managment staff, and personnel evalution committees will find this book of value; with little else on the subject, this superb work fills a gap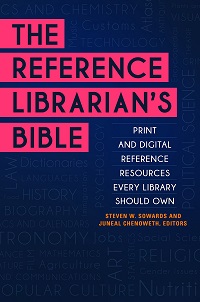 Academic librarians will find many useful investigations and ideas; a timely and thought-provoking work, primarily for catalogers; libraries without access to ARBA or ARBAonline should consider this reasonably priced title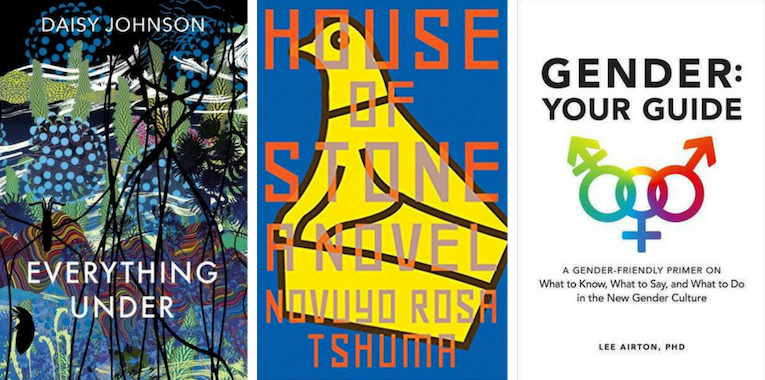 From a new Inspector Gamache novel to an illustrated depiction of Frederick Douglass's life, the starred reviews from LJ's Nov. 1, 2018 issue will be essential purchases for most libraries.