Librarians who lack formal instructional design training but who find themselves tasked with meeting the teaching and learning needs of their campuses will discover an invaluable primer here, as will librarians who have some expertise but have yet to formalize their workflows.
A hefty yet convincing look at the international dimensions of U.S. academic library work. Especially recommended to those new to or interested in international librarianship, but valuable for others in academic libraries as well.
A strong addition for any academic libraries starting to offer distance learning support services.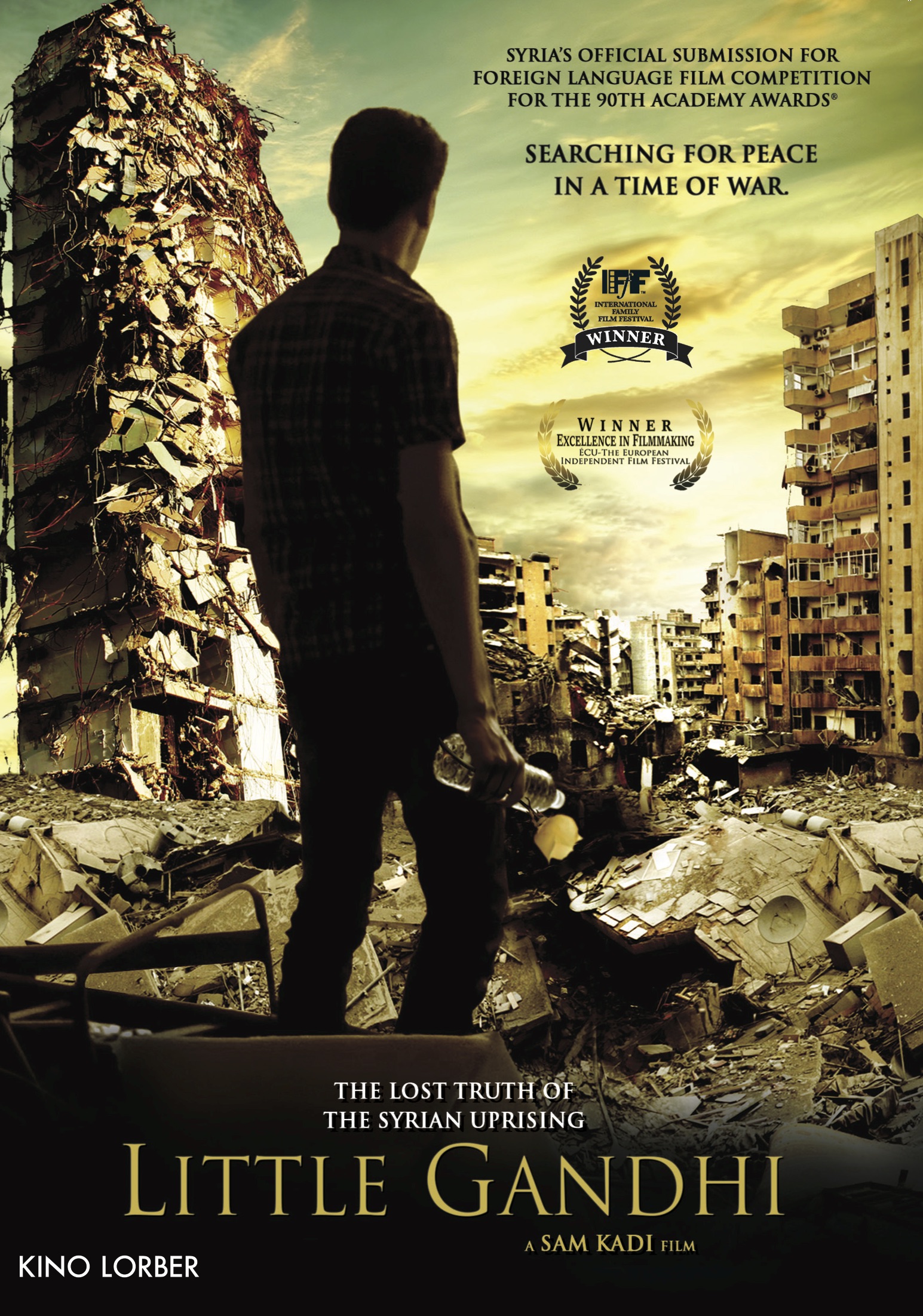 An inspiring profile of an enlightened visionary.
Librarians need information on how to obtain fair salaries and workloads, create more welcoming workplaces for librarians of color and LGBT colleagues, get more women and people of color into management, and navigate burnout; this superficial work offers little new or useful.
This is a solid guide for understanding, creating, and managing licensing agreements. Even readers with little experience will gain confidence and be able to approach contract negotiations from a position of knowledge and strength. Library professionals without ready access to legal advisers will refer to this work time and again.
Librarians, artists, and educators will find this a valuable and inspiring guide for developing creative community programs.
Whether you're a fan of classic films or more modern picks, LJ reviews the best of recent and re-released DVDs.
LJ's top picks for documentaries from the February 2020 issue include gripping films on historical tragedies, social commentary, and modern issues.