Offering a nuanced look at how patrons' lived experiences impact their interactions with libraries, this book is widely applicable to people working in any college or university setting
White's writing style brings clarity and humor to the dry, technical task of mastering spreadsheets. Despite the library-specific examples, this offering will also appeal to other professionals looking for strategies to increase efficiency in their work.
Small and medium-sized libraries will find some useful ideas here, but the bulk of the book is aimed at larger libraries where opportunities for promotion and job growth within the library are more plentiful. Worthwhile reading for directors in all academic libraries and for human resources managers in larger academic libraries.
This is an excellent audiobook sure to thrill fans of Dolly Parton and country music, and readers who love unusual audiobook experiences.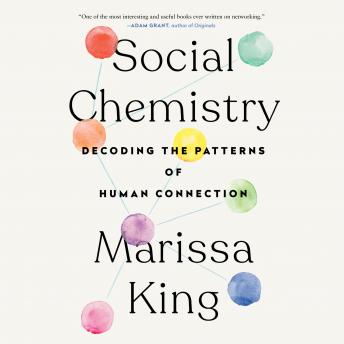 Essential for all university libraries supporting psychology and human resources development curricula.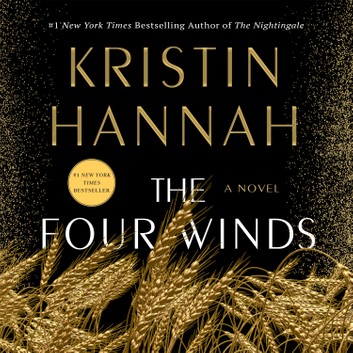 With poignant prose documenting historical scenarios but also invoking currently resonant issues--environmental responsibility, immigration and displacement, workers' and women's rights, social ills laid bare by calamity--Hannah's (The Great Alone) absorbing tale will enthrall a wide swath of readers.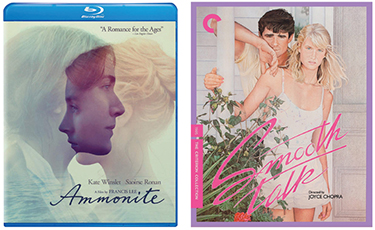 LJ's film columnist picks the month's top indie, foreign, and classic films, now available on DVD and Blu-ray.
Eight new and classic films now available on DVD and Blu-ray.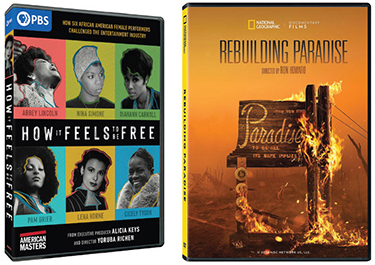 LJ's documentary film reviewer picks four stirring new works, now available on DVD/Blu-ray.