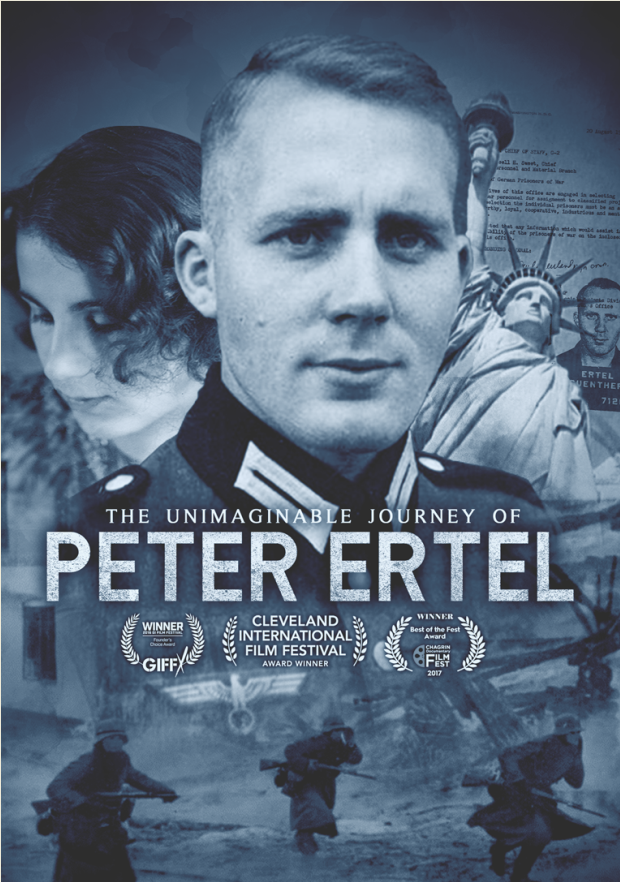 A must-see for anyone with an interest in WWII or military history.
Recommended to listeners with an interest in contemporary working conditions and those who enjoyed Barbara Ehrenreich's
Nickel and Dimed
. ["An illuminating read that should inspire outrage, hope, and change":
LJ
12/18 review of the Hachette hc.]
A fascinating film about a flawed man who shares his point of view, literally, this could inspire future photojournalists or anyone with a camera to look past the selfie and toward creating a narrative with a picture. [See Trailers,
LJ
Winter 2018.]
Fast-moving and entertaining,
No Offence
features an outstandingly strong female cast. Recommended for viewers who enjoy a particular style of British irreverence.
This dreamlike novel with sf overtones blends philosophical musings on dreams and the nature of reality with human interest stories that keep listeners riveted. Recommended for readers seeking an unusual and fanciful story told in elegant prose. ["A satisfying, suspenseful page-turner that leaves readers curious about the possibility of dreams":
LJ
9/15/18 review of the Random hc.]
Though written for general consumption, this work will be of value to academics as well.
Recommended for art and philosophy lovers. This film is especially valuable for its profile of the late Alfred (1981–2016).
This unusual sequel by visionary director Boorman delivers a powerful view of a world in which science, magic, and religion combine as an antidote to demonic horrors. Imperfections exist in editing and script, but the results remain boldly evocative.
Outreach librarians will appreciate the variety of institutions represented and the scope of activities described.