Well worth reading for library staff at any level seeking to improve their gender-inclusive practices.
This is a worthwhile source for all librarians, especially MLIS students and reference librarians working with adults.
Library science students, as well as information professional seeking encouragement and motivation, will benefit from Stephens's stirring work.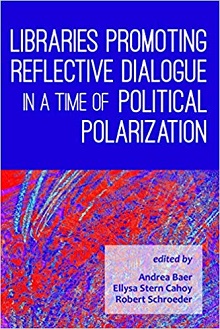 Librarians interested in the intersection of information literacy and politics will find that the concepts and approaches here provide ample food for thought. Pair this provocative, reflective work with a text focused more broadly on information literacy, such as Samantha Godbey, Susan Beth Wainscott, and Xan Goodman's Disciplinary Applications of Information Literacy Threshold Concepts.
Along with the latest edition of ALA's Intellectual Freedom Manual, Oltmann's thoughtful work is an important resource for LIS students, librarians, and administrators alike.
A welcome resource for librarians across the profession in understanding issues related to intellectual property.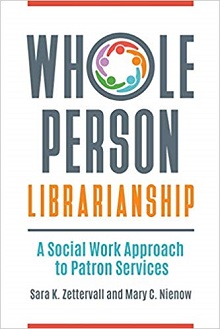 This is a well-researched and practical guide recommended for those in the library and social worker professions.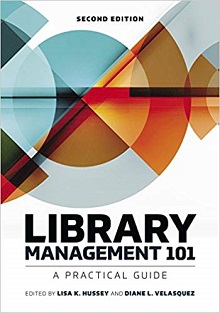 While the field is crowded, this updated edition is a solid primer for new library managers. It will appeal to those looking for a broad understanding of the theory and best practices of library management.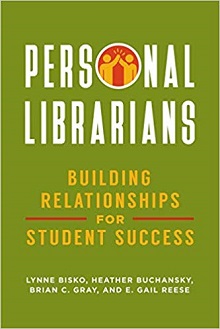 All librarians will find useful ideas here, particularly library administrators marketing their institution's value to the community. Essential for every collection.