Most of the time, library promotion involves a lot of announcements like, "We offer homework help" or "We've got a new website" or "Come to our program." These promotions are informative, but they lack the one magical thing that people respond to: emotion.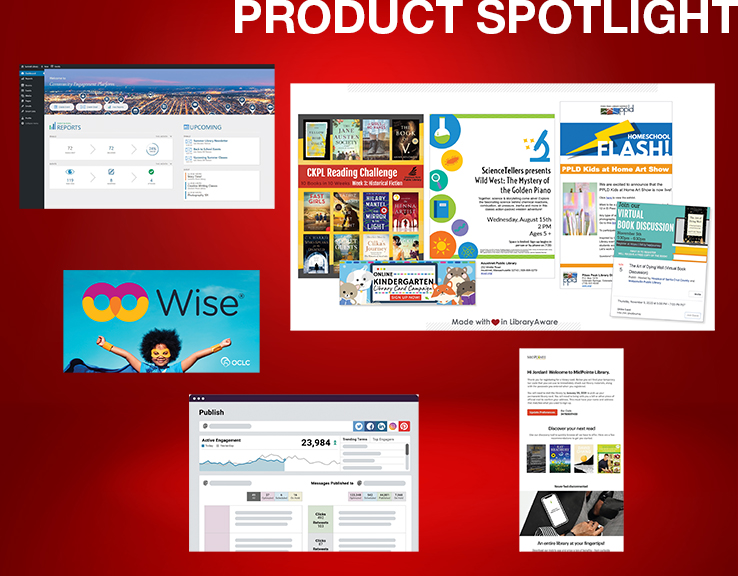 With the COVID-19 vaccine rollout gaining momentum in the United States, libraries continue the process of reopening. They'll need to get the word out to patrons about changing hours, resumed services, and in-person events. This product spotlight focuses on marketing platforms for libraries designed to help streamline outreach efforts via social media, email, newsletters, mobile messaging, and more.
This past Friday Library Journal capped off it's #LovecraftFridays discussion with a virtual roundtable.
Curtis Sittenfeld spoke about her new book Rodham with LJ Reference & Professional Reading Editor Mahnaz Dar. The conversation was a culmination of the #LJReads book club program, which invited LJ readers to discuss the novel on Twitter. Taking questions from the live audience on Zoom, Sittenfeld touched on the challenges of crafting Rodham, a narrative that envisions Hillary Clinton's life had she opted not to marry Bill.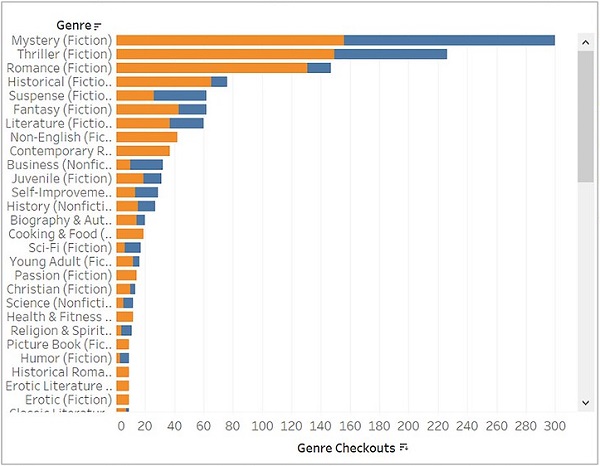 Gale, a Cengage company, today introduced five interactive dashboards for its Gale Analytics demographic data visualization platform.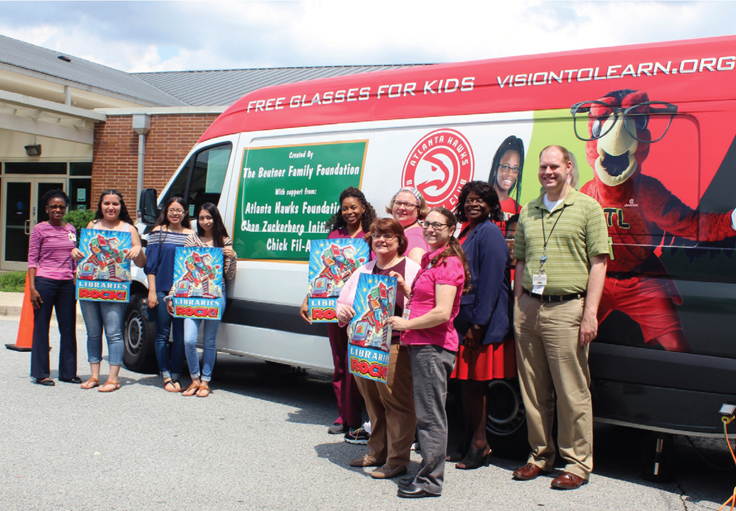 Whether lobbying legislators for funding libraries or a foundation for new shelving, public library leaders, communications staff, and even frontline workers need to be efficient and nimble when articulating their impacts to outside stakeholders. Crucially, they need to approach the question from the vantage of how the library's outcomes align with that particular stakeholder's mission.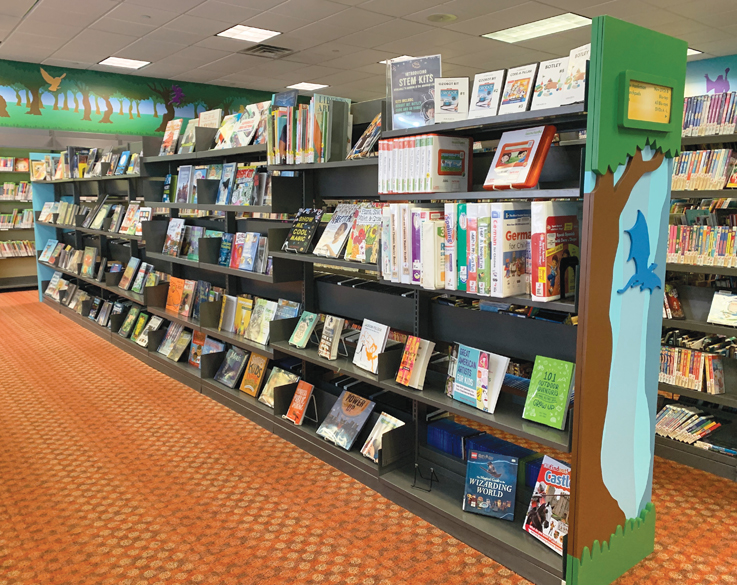 Merchandising can be implemented strategically at libraries, just as it is in retail, and can increase circulation, stimulate robust discussions, and generate foot traffic. To drive circ, how you showcase your materials can be as important as what you buy.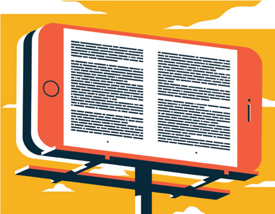 Over the years, public libraries have expanded their electronic collections. The evolution of library interfaces has allowed many physical services to extend into a digital space, empowering patrons to check out ebooks, read magazines and journals, stream movies, listen to audiobooks, and more. The demand for digital collections only continues to grow.