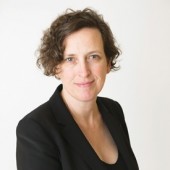 If you are after ideas for changing up your library space—whether by reinvention or new construction—you need look no further than LJ's package of design coverage.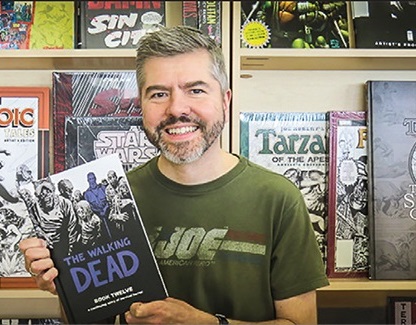 Prior to 2013,Virginia's Fairfax County Public Library (FCPL) coordinated a program styled on the "one book, one community" efforts, but its return on investment (ROI) was hard to measure. We wanted to do more and potentially reach a bigger audience. Brainstorming with our marketing team, the idea of a biennial book club conference emerged.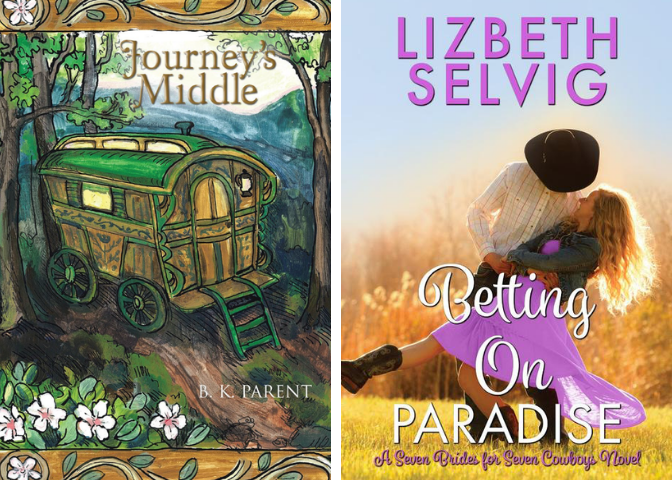 People who live in small, rural communities often struggle to find access to high-quality literature and nonfiction content. Minnesota is solving this access problem with a shared ebook collection that is available to every Minnesotan through their local library.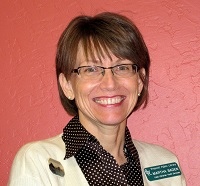 Librarians are committed to equity of access and fostering community engagement for all. But do we provide access and engagement for a burgeoning population of older adults who experience vision and/or hearing loss, or does this population go underserved right under our noses?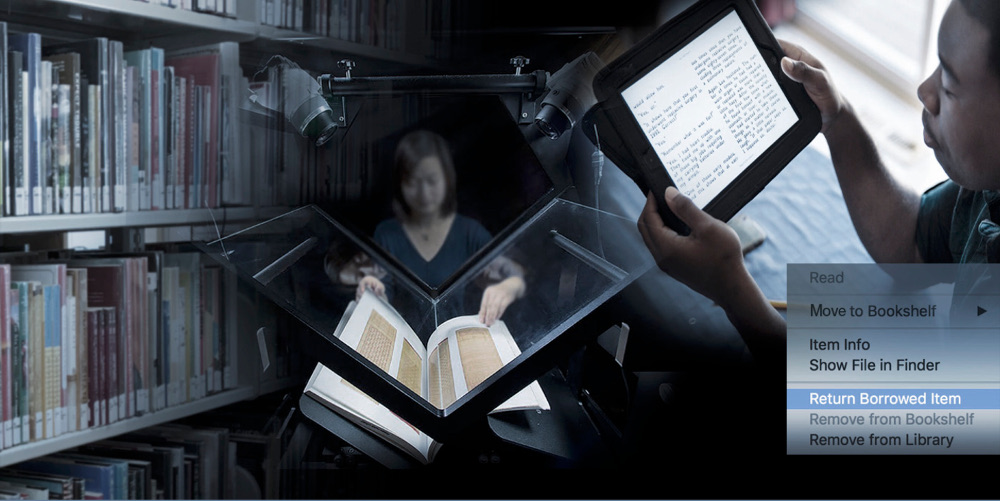 Copyright experts have begun building a framework for Controlled Digital Lending (CDL) with the recent publication of a white paper and an official position statement initially supported by forty individual and 24 institutional signatories, including major academic and public library systems, library consortia such as Califa Group, legal scholars, and organizations such as the Internet Archive.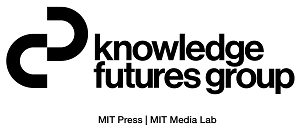 MIT Press and MIT Media Lab recently launched the Knowledge Futures Group (KFG), a first-of-its-kind collaboration between a major academic publisher and academic lab to create and share research information.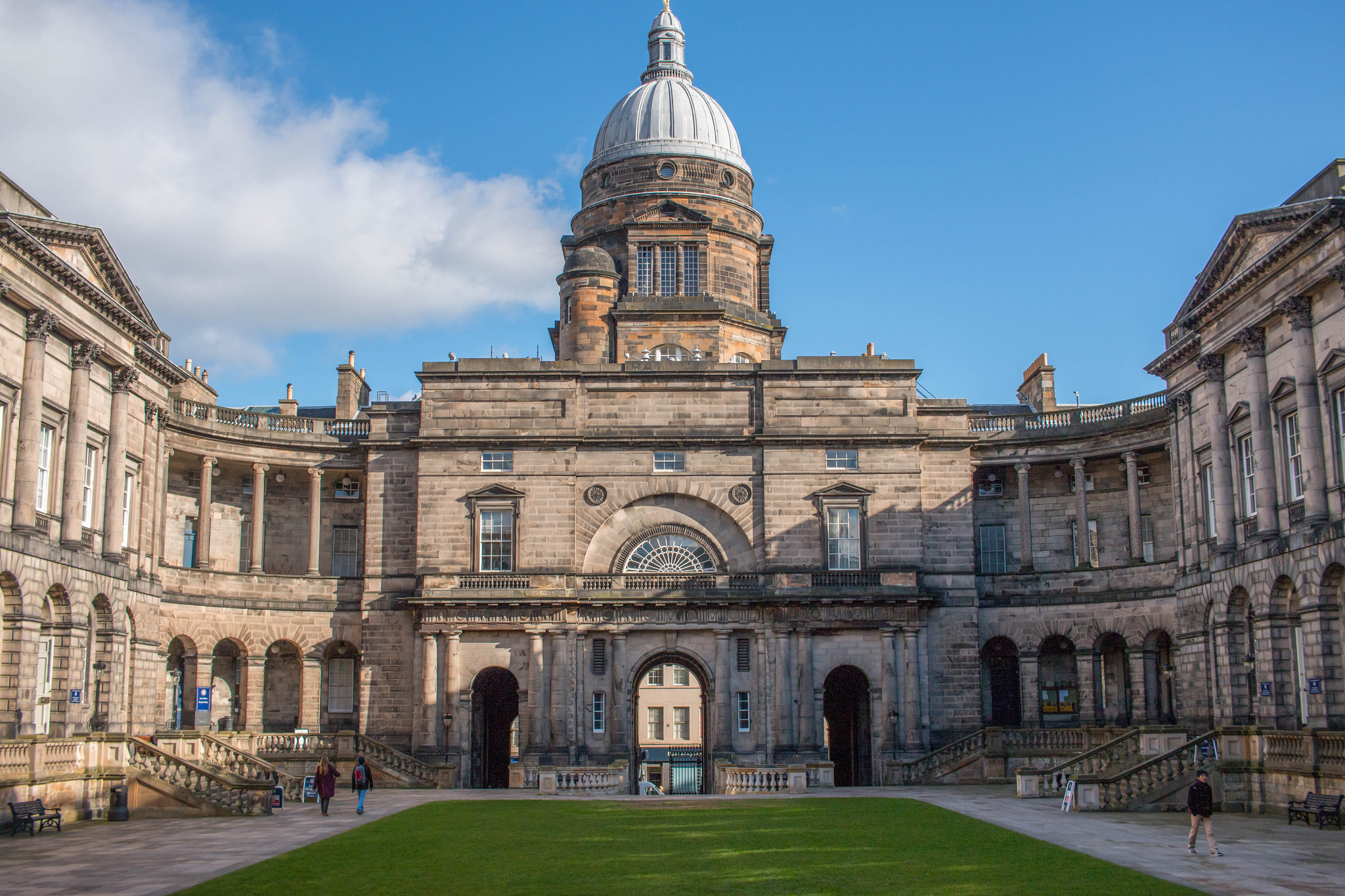 The University of Edinburgh has used Ex Libris' Leganto to introduce workflow efficiencies, allowing the Library to contribute to the University's strategic goals in teaching and learning.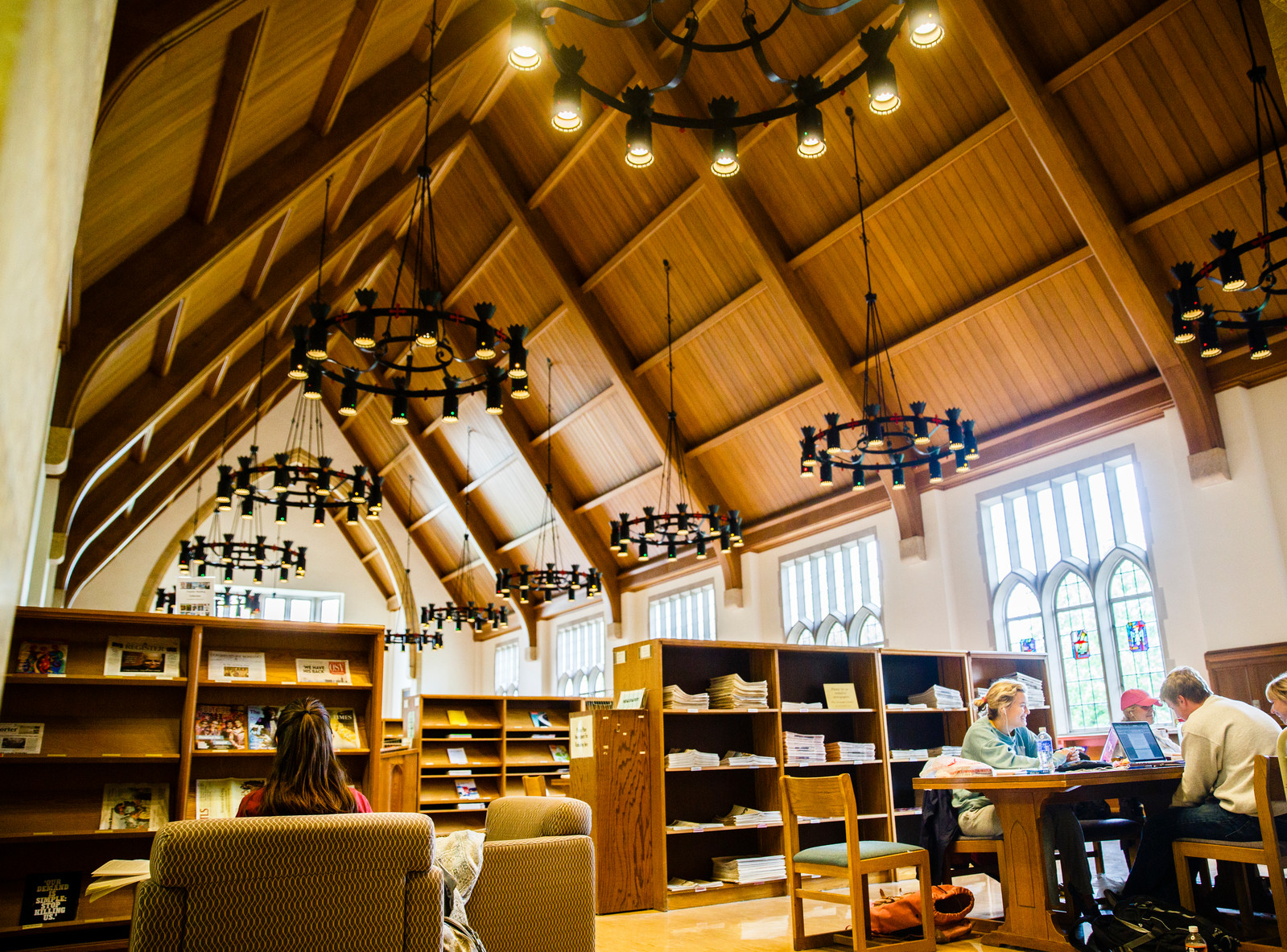 The University of St. Thomas is revolutionizing textbook affordability for students with the implementation of the Leganto reading solution.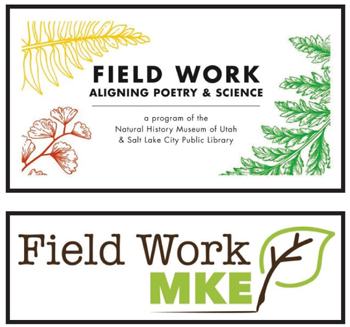 Who says poetry and science don't mix? Not Poets House, the national poetry library and literary center in downtown Manhattan, which recently launched its newest initiative, Field Work: Aligning Poetry and Science.