Artificial intelligence (AI) and machine learning technology are transforming a whole host of industries, from healthcare to marketing and finance—and they have the potential to do the same for academic libraries.
Since e-books first emerged as a way for readers to consume content digitally, publishers and authors have required content aggregators to apply Digital Rights Management (DRM) technology to the e-books they sell to libraries to prevent the unauthorized use, copying, and redistribution of these materials. While this practice has given publishers and authors peace of mind that sales won't be lost to piracy or other unauthorized sharing, it has placed undue restrictions on readers who rely on institutional access to e-books.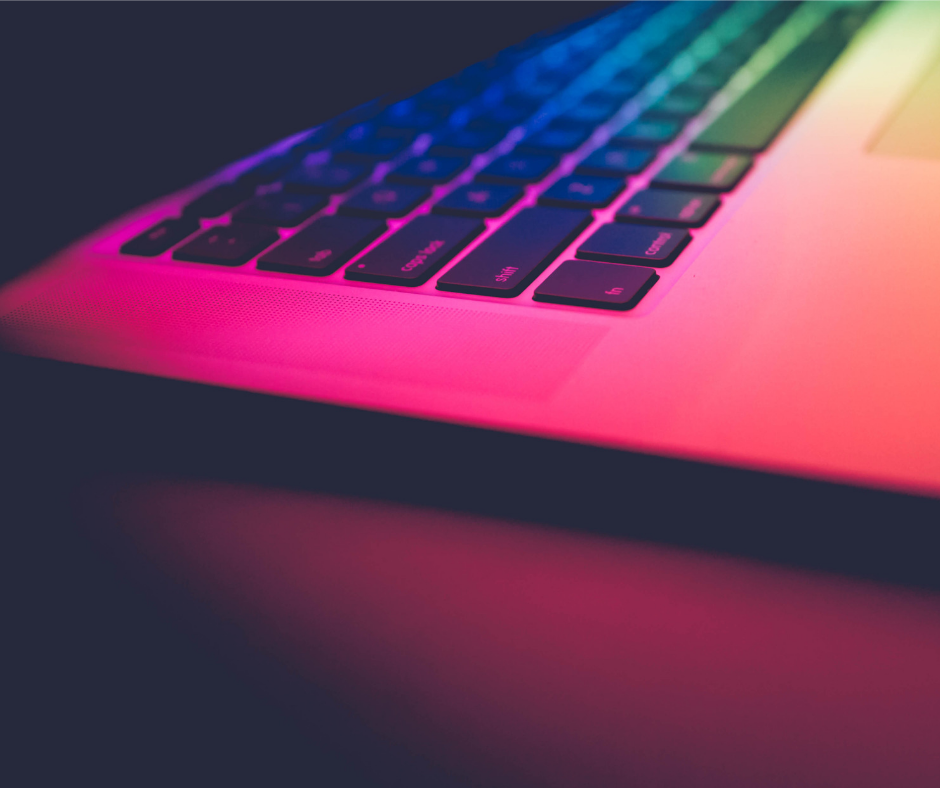 The Internet has forever changed the nature of academic research.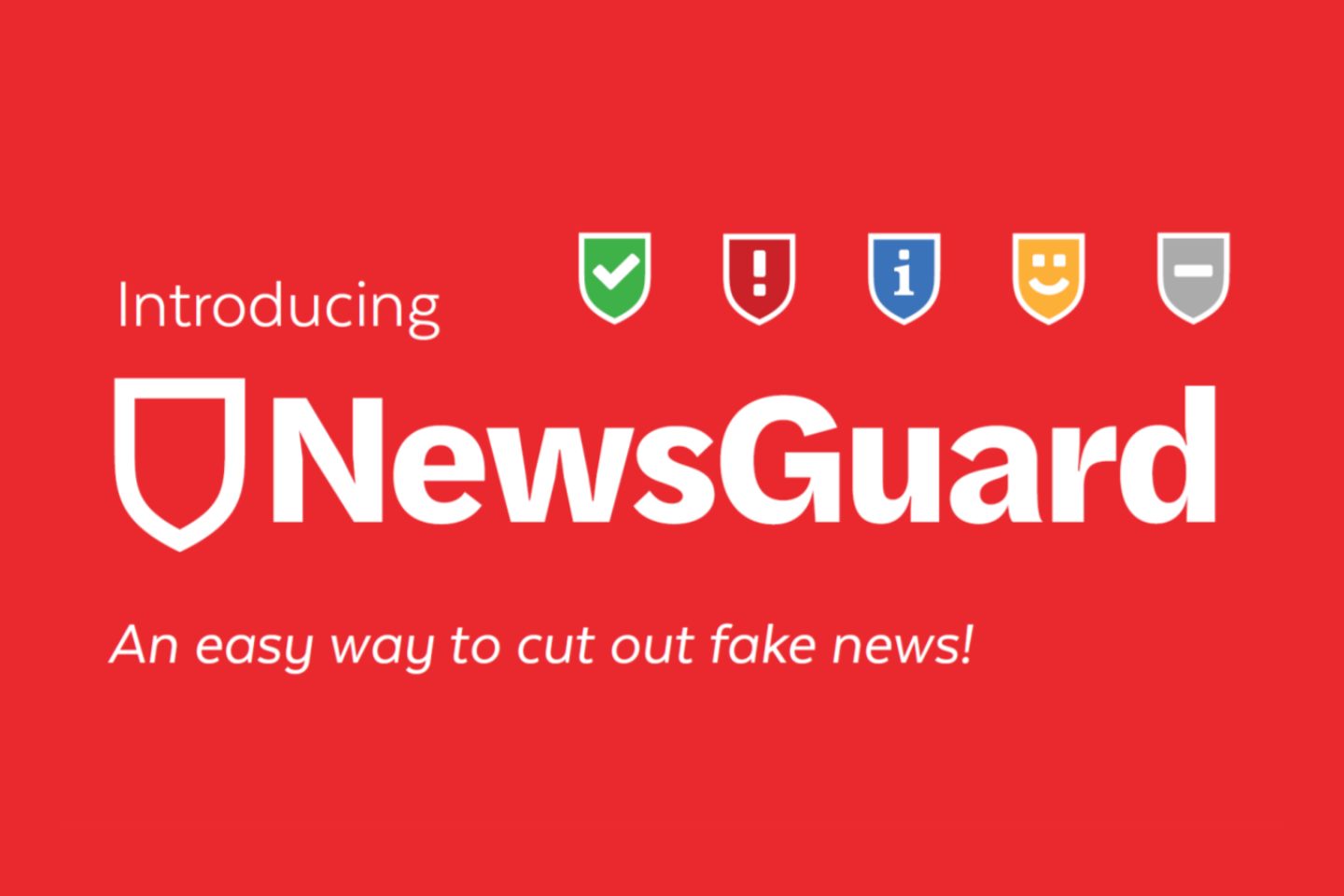 As part of its broader information literacy efforts, Toledo Lucas County Public Library recently installed NewsGuard, a free web extension, in the Firefox, Chrome, and Edge browsers on all of the library's 750+ public and staff computers.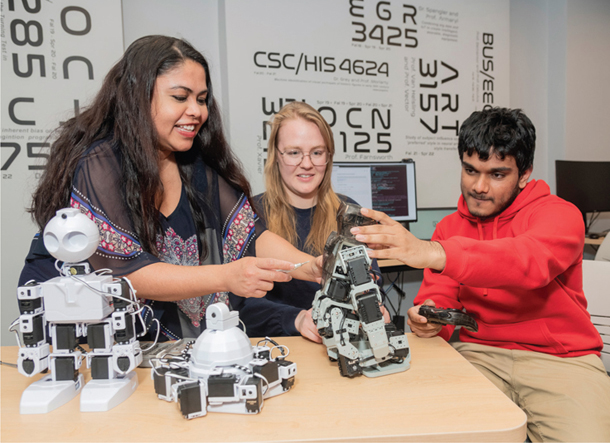 When the University of Rhode Island (URI) opened its new artificial intelligence lab on the first floor of the Robert L. Carothers Library and Learning Commons last September 2018, URI president David M. Dooley said that "this lab will be more than just a technology center. It will be a place of ideas, discussion, and debate."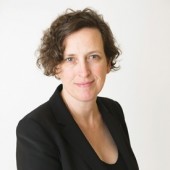 Spending two days learning more about the process of cocreation and how it applies in libraries was inspiring and mind-shifting as the possibilities multiplied.
On March 9, Baltimore County Public Library (BCPL) and Baltimore City's Enoch Pratt Free Library (EPFL) joined forces to launch Entrepreneur Academy, a free series of classes offering a wide range of topics for people who have an entrepreneurial streak. According to EPFL director Heidi Daniel, the program's creation was both the outcome of the two library systems investigating ways to collaborate and the result of community feedback.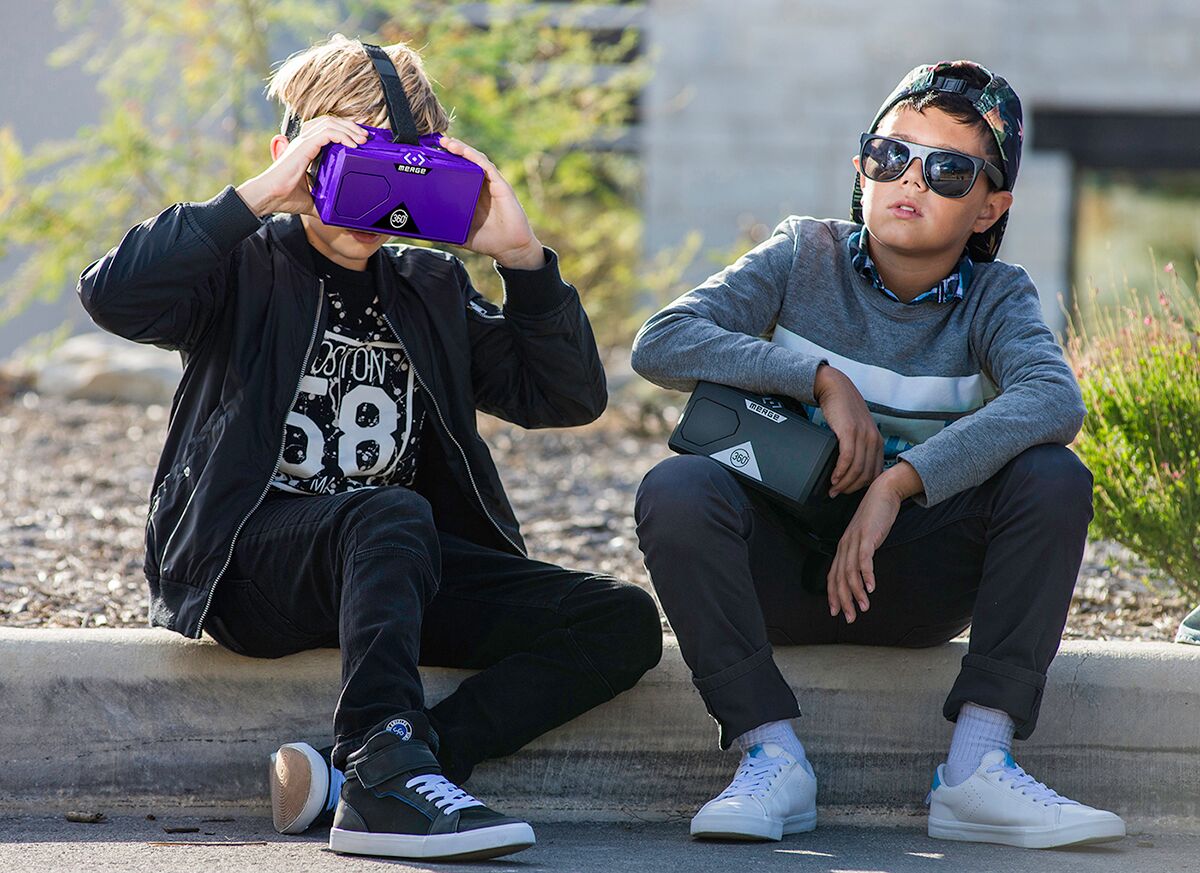 Broward County Library, FL, has begun loaning out augmented reality / virtual reality headsets at nine of its 38 branches in a new pilot test with MERGE Labs, a tech startup focused primarily on the K–12 education market.
OCLC has selected 15 public libraries to participate in its "Small Libraries Create Smart Spaces" project. This will be the second cohort to participate in the initiative, led in partnership with the Association for Rural and Small Libraries (ARSL). "Small Libraries Create Smart Spaces" was funded by a $223,120 award from the Institute of Museum and Library Services (IMLS) to create a second iteration of the original 2016 National Leadership Grant project .