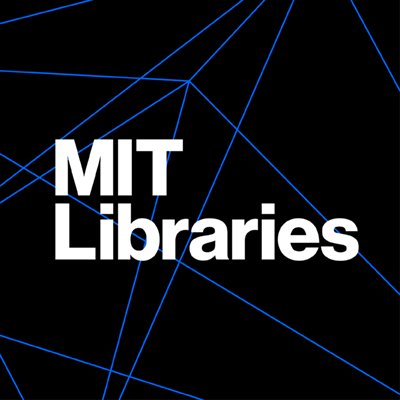 When the Massachusetts Institute of Technology (MIT) Libraries issued the final report on its Grand Challenges Summit in January, one of the key findings was the need for libraries and archives to play the role of advocates and collaborators on research into open, equitable, and sustainable knowledge systems. At the time, director Chris Bourg referred to a MIT Libraries–based research initiative in the works that would use the Grand Challenges Summit white paper's call to action as a jumping-off point.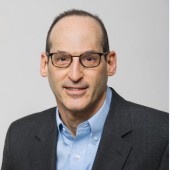 Fortune's annual list of the 50 greatest leaders is all about learning leadership from those who practice it best. Does what makes leaders great change over time?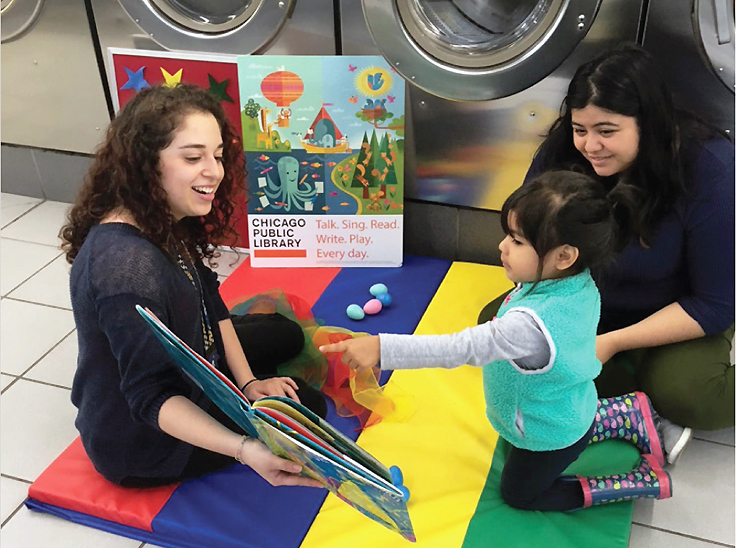 By bringing books, programs, and services to community members in places they already go—expanding the concept of what libraries do in the process—libraries are redefining outreach.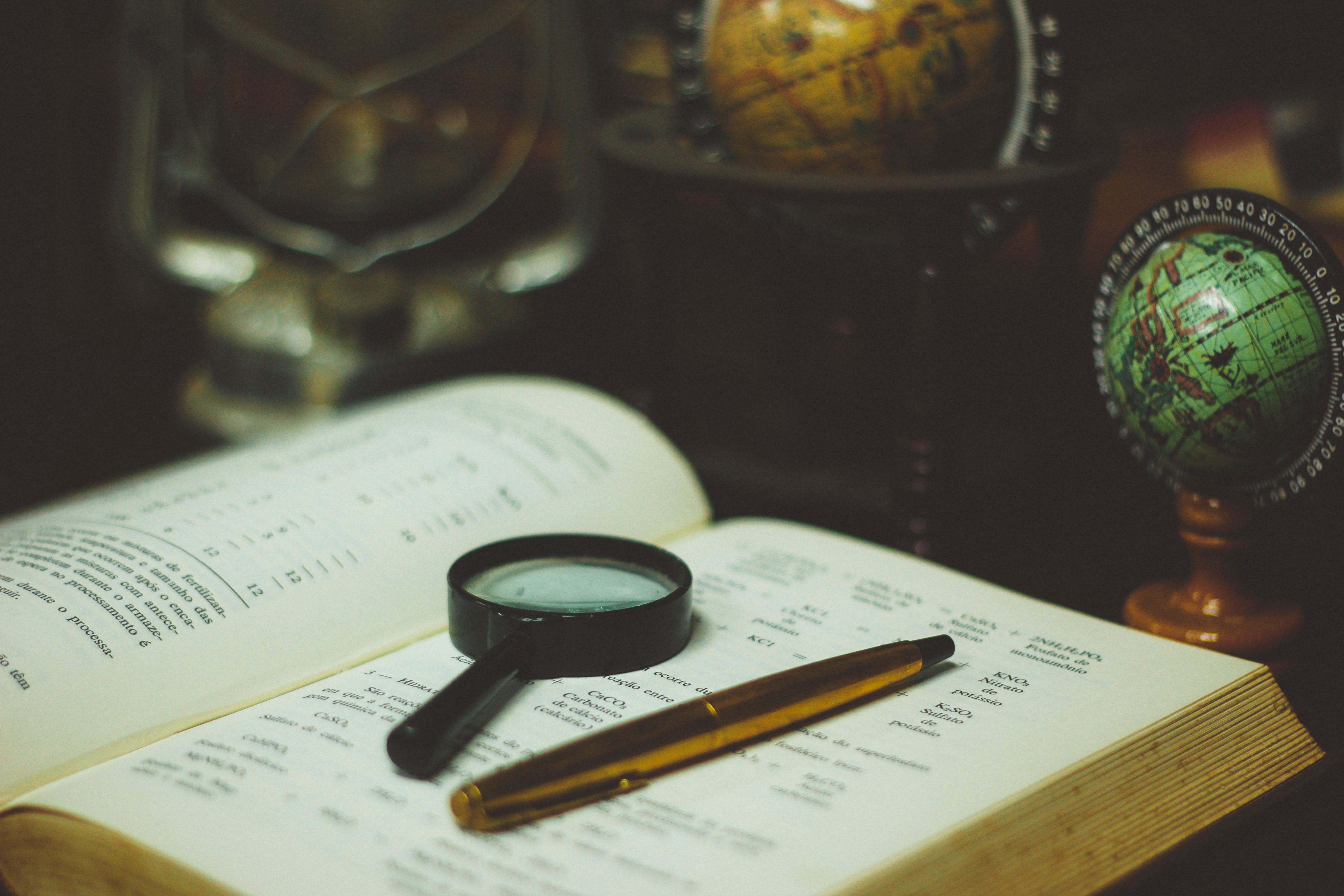 Students and other researchers face many challenges when they're searching for information. One of the biggest is sifting through the sheer volume of search results their query generates and honing in on the specific resources that are most relevant to their work.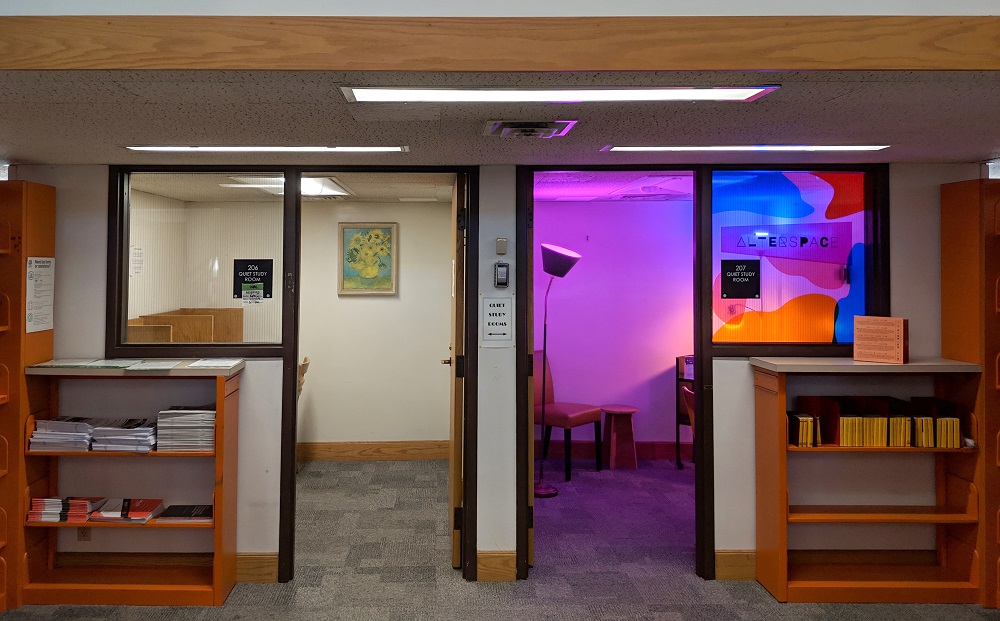 A collaboration between Harvard's Library Innovation Lab and metaLAB gives library patrons control over light and sound in their work space.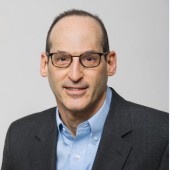 Since the dawn of the Internet, claims have been made that libraries were doomed to obsolescence. While that has proven a false narrative, what is the possibility that libraries might someday achieve "peak library"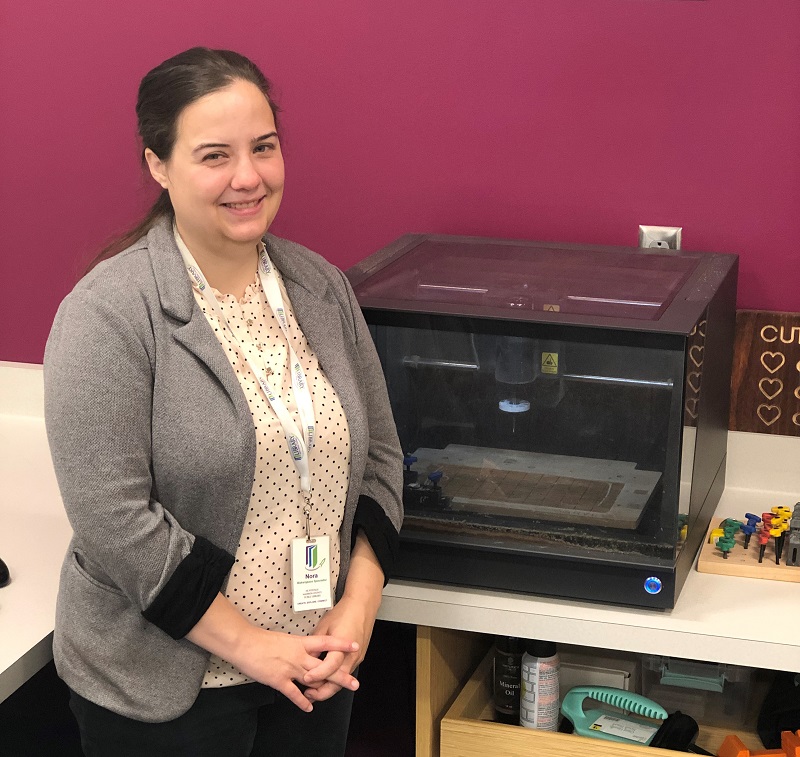 This spring, the Huntsville–Madison County Public Library took the term "Maker space" to a different level—more specifically, out of this world—when an unmanned spacecraft flew parts of a project created at its Madison branch to the International Space Station.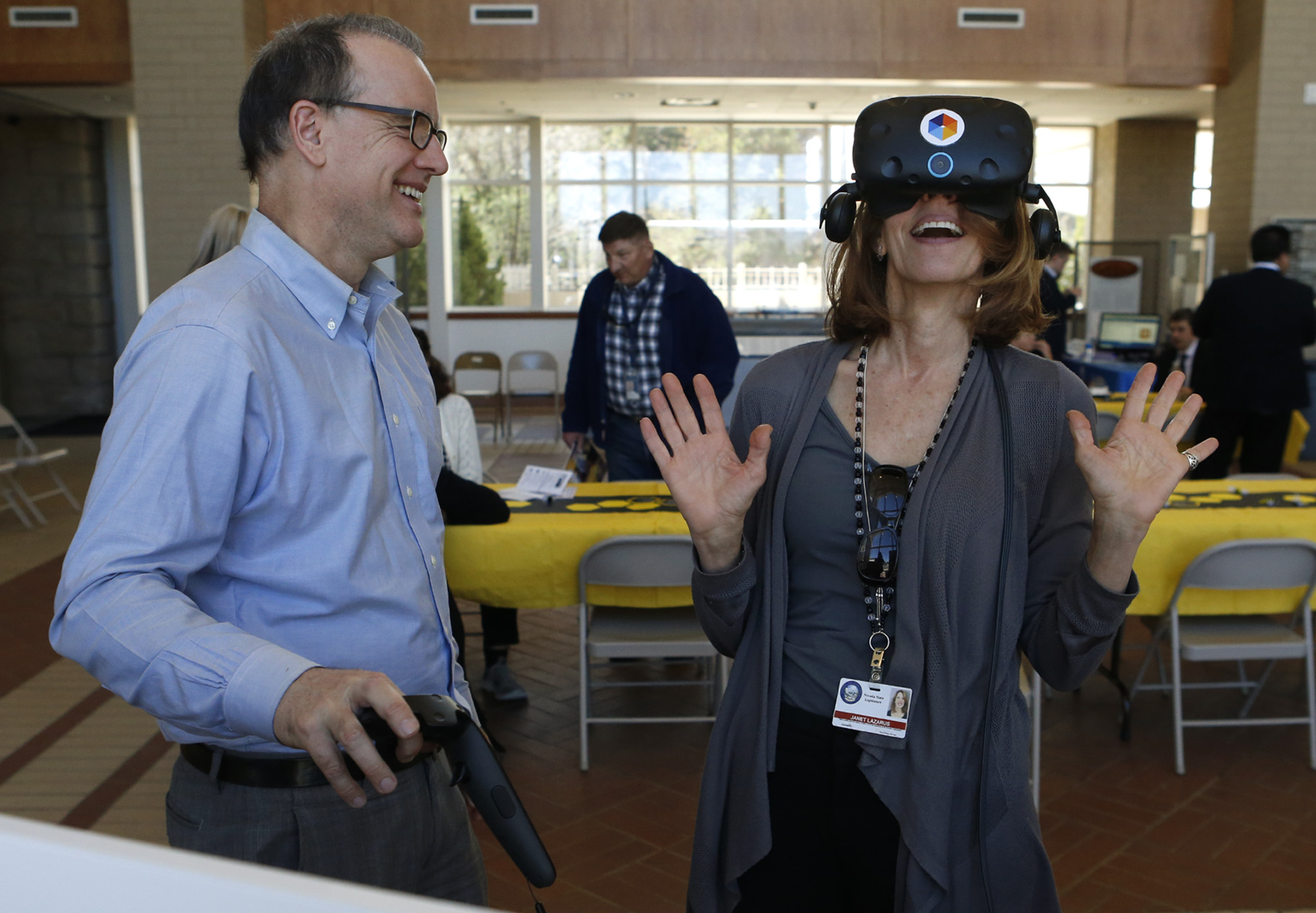 Demonstrating a growing institutional commitment to virtual reality and augmented reality, also known as extended reality (XR) technology for educational applications, the Nevada State Library, Archives and Public Records has continued to expand its NV XR Libraries pilot program.
Artificial intelligence (AI) and machine learning technology are transforming a whole host of industries, from healthcare to marketing and finance—and they have the potential to do the same for academic libraries.