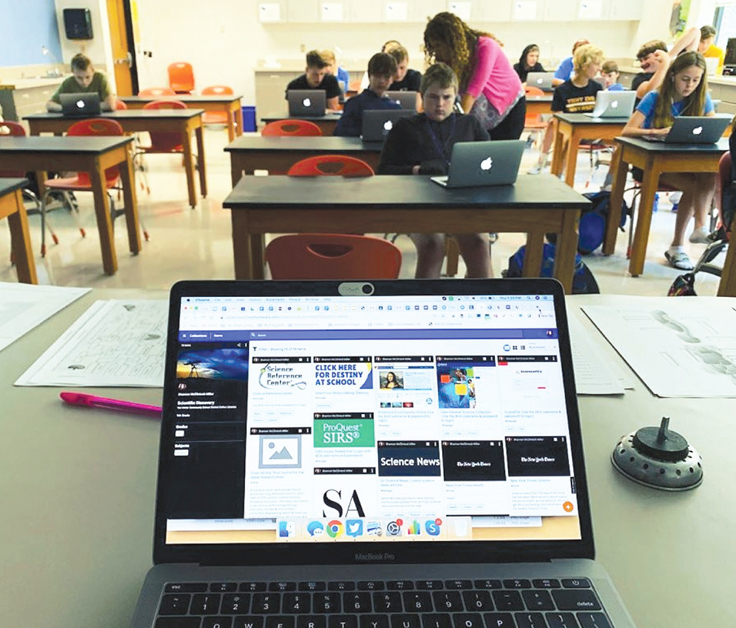 Public libraries are using new vendor solutions to enhance local schools' ebook and audiobook collections, creating a new generation of library users.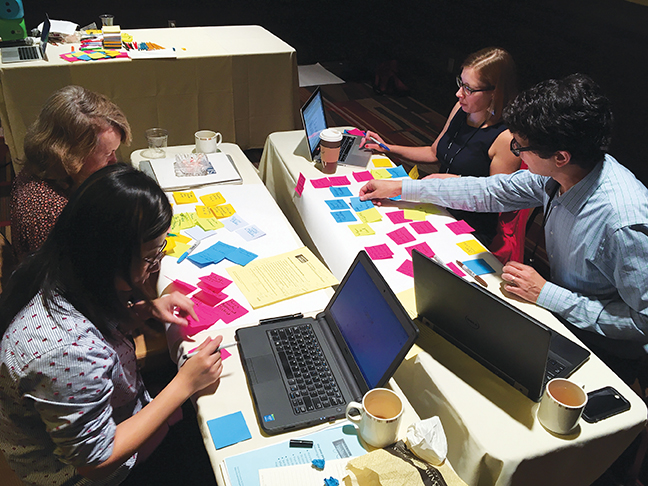 By working with local experts on civic open data projects, libraries can become the heart of the smart city.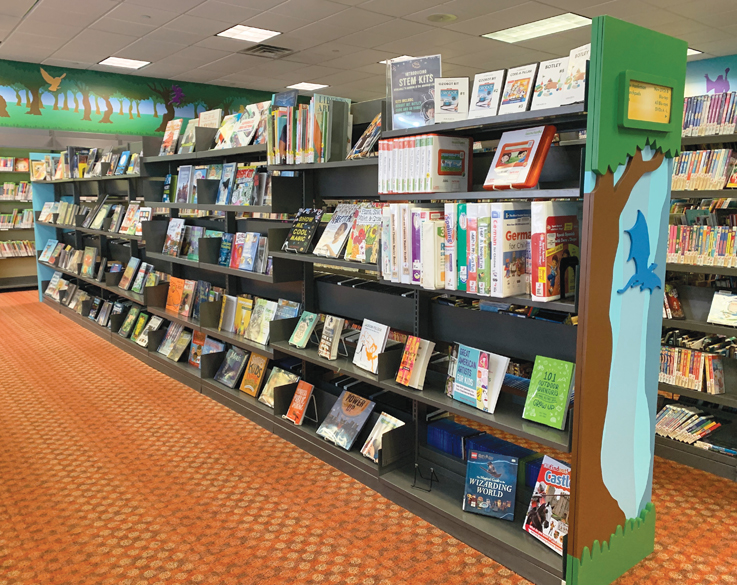 Merchandising can be implemented strategically at libraries, just as it is in retail, and can increase circulation, stimulate robust discussions, and generate foot traffic. To drive circ, how you showcase your materials can be as important as what you buy.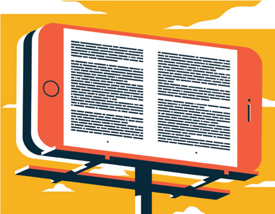 Over the years, public libraries have expanded their electronic collections. The evolution of library interfaces has allowed many physical services to extend into a digital space, empowering patrons to check out ebooks, read magazines and journals, stream movies, listen to audiobooks, and more. The demand for digital collections only continues to grow.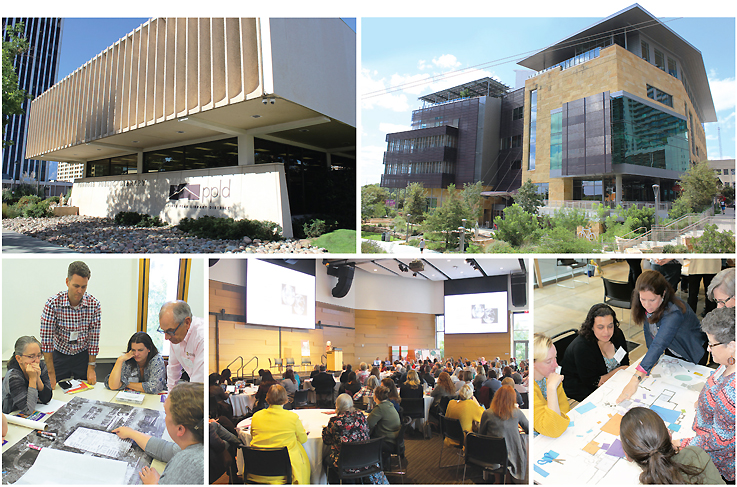 When creating sustainable library designs, planners start by looking at elements that can be reused. Much inspired and practical design has emerged by repurposing and building on or around what already exists: structures, materials, public spaces, personnel—and, as two recent Library Journal Design Institutes in Colorado Springs and Austin demonstrated—community.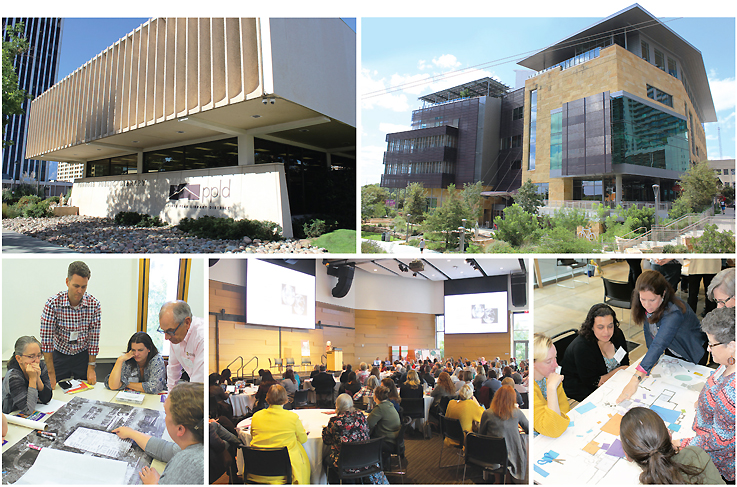 At LJ's 2019 Design Institutes in Colorado Springs, CO, held at the Pikes Peak Library District (PPLD) on September 13, four public libraries in California, Idaho, Texas, and Arizona enlisted architects and attendees to brainstorm on upcoming library design challenges.

At LJ's 2019 Design Institute in Austin, TX, held at the Austin Public Library (APL) on October 14, six public libraries in Michigan, Texas, Nebraska, and Florida enlisted architects and attendees to brainstorm on upcoming library design challenges.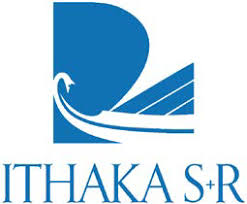 Ithaka S+R recently released the third phase of its multi-part Community College Libraries and Academic Support for Student Success (CCLASSS) project, which examines student goals and challenges, and how community colleges and their libraries can work together to serve them. The resulting report, "Student Needs Are Academic Needs," affirms that while libraries can—and do—play a critical role in student success initiatives, they are not always the partners that come to mind first.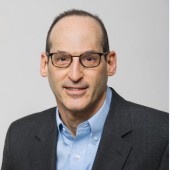 Innovation comes in different forms. Library leaders support staff to achieve innovation that establishes the library as an organizational or community innovator. Using the right terminology makes a difference.