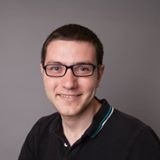 The dark web offers something that few online platforms can or will: a very high level of anonymity. Many people use the dark web for legitimate, anonymous information seeking purposes: those who live in high-censorship countries, who identify as transgender, and who are undocumented immigrants. These people have a right to access information and need privacy protections.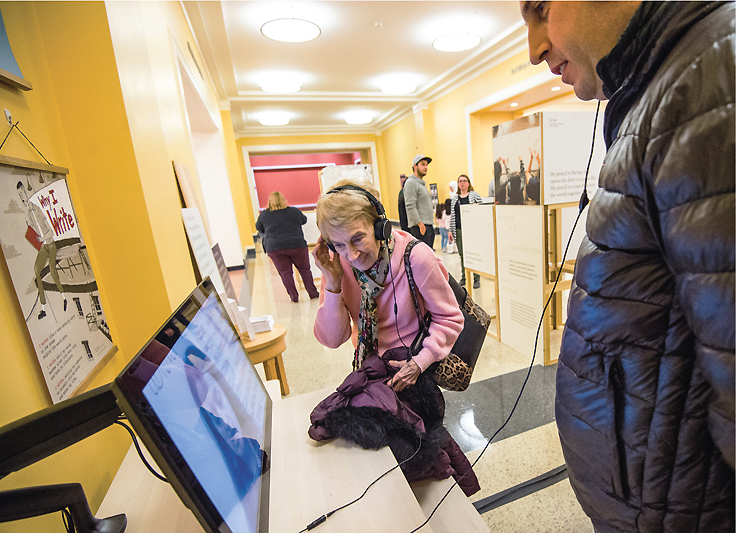 In times of tight budgets and fewer staff members, passive programming—temporary, self-directed activities or exhibits that users interact with in their own time—can answer a library's need to engage patrons with less funding and fewer human resources. Many libraries have taken the idea a step further, creating initiatives that don't require active staff interaction or dedicated program hours, but still interest and challenge patrons, address specific community needs, and even contribute to a library's greater mission.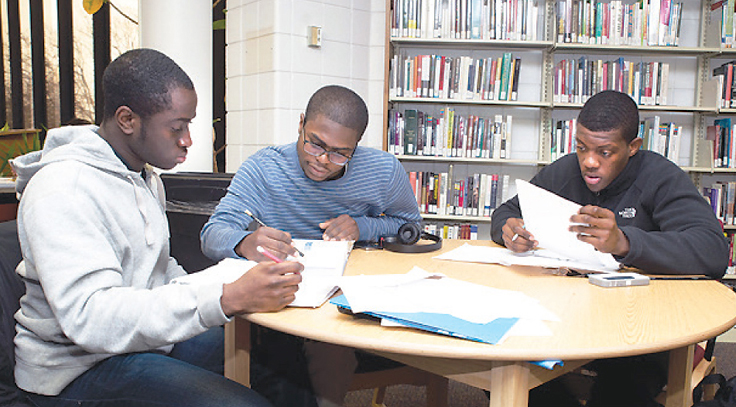 Current students are likely to begin their postsecondary education at age 22 or far older. They may be the first members of their families to attend college. They may be recent immigrants or English-language learners. They may be career changers or veterans. They may be incarcerated. And, as many institutions are discovering, academic libraries are uniquely positioned to meet their needs.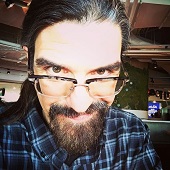 Next Library 2019 in Aarhus, Denmark was just as engaging and enjoyable as the first time I attended in 2017. In fact, it has become one of my favorite learning opportunities, informing my teaching and research. A conference that demands active participation, requires outside the box thinking, and reserves "the right to alterations and surprises" is an enjoyable challenge.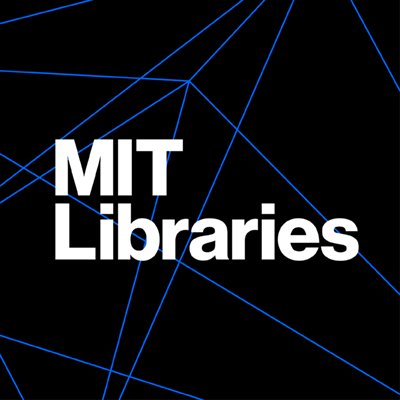 When the Massachusetts Institute of Technology (MIT) Libraries issued the final report on its Grand Challenges Summit in January, one of the key findings was the need for libraries and archives to play the role of advocates and collaborators on research into open, equitable, and sustainable knowledge systems. At the time, director Chris Bourg referred to a MIT Libraries–based research initiative in the works that would use the Grand Challenges Summit white paper's call to action as a jumping-off point.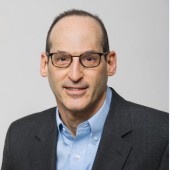 Fortune's annual list of the 50 greatest leaders is all about learning leadership from those who practice it best. Does what makes leaders great change over time?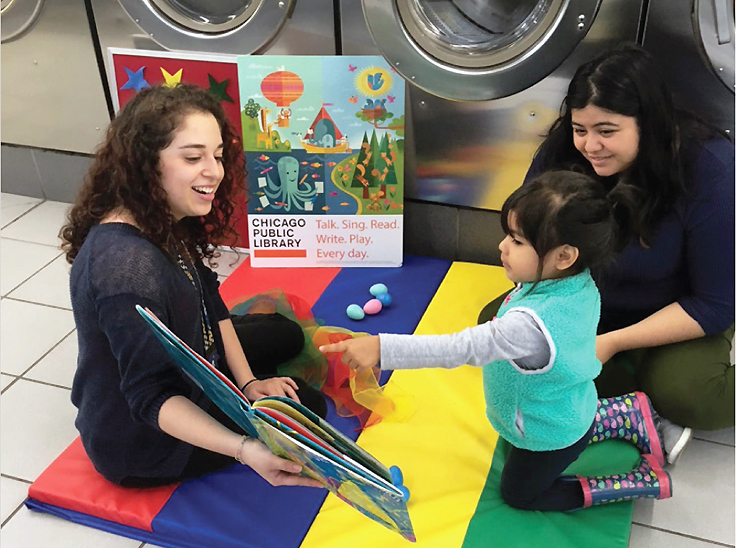 By bringing books, programs, and services to community members in places they already go—expanding the concept of what libraries do in the process—libraries are redefining outreach.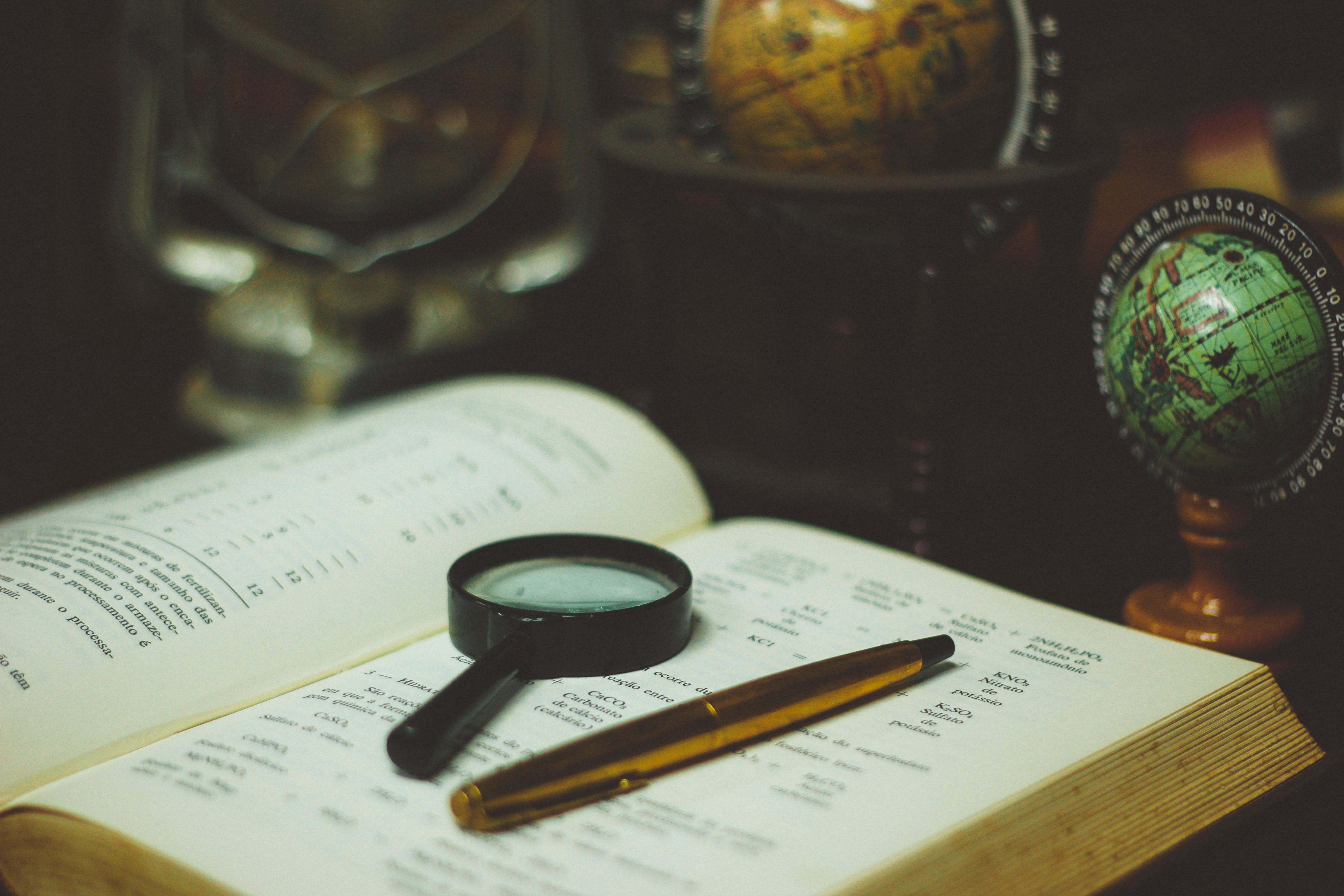 Students and other researchers face many challenges when they're searching for information. One of the biggest is sifting through the sheer volume of search results their query generates and honing in on the specific resources that are most relevant to their work.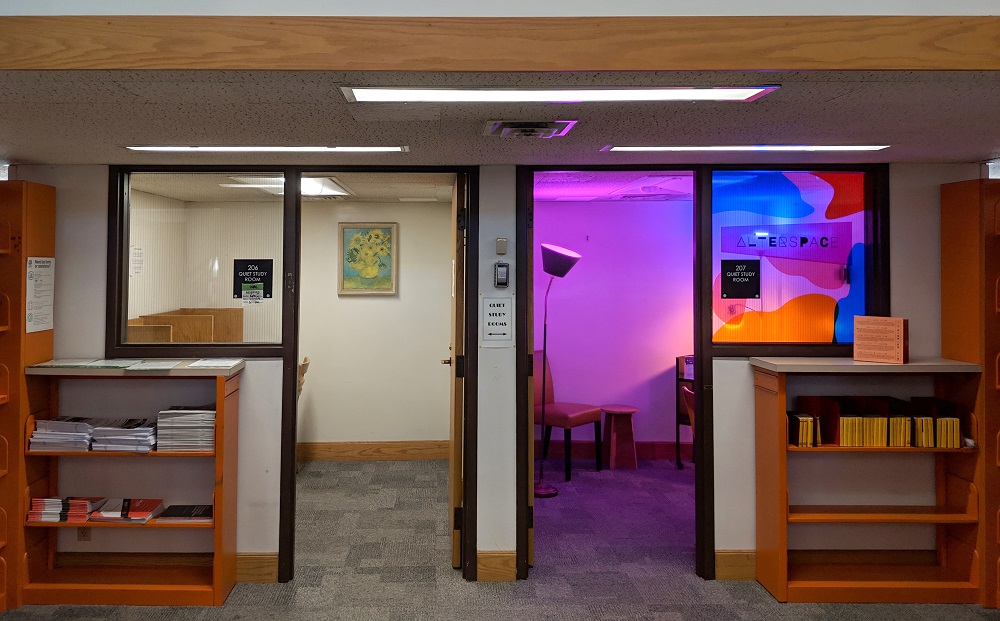 A collaboration between Harvard's Library Innovation Lab and metaLAB gives library patrons control over light and sound in their work space.