Libraries have been reinventing themselves for well over a decade, as the emergence of smartphones and ubiquitous connectivity has put access to information into nearly everyone's hands. No longer just repositories of information, libraries have morphed into full-service community centers that aim to meet a wide variety of civic and social needs.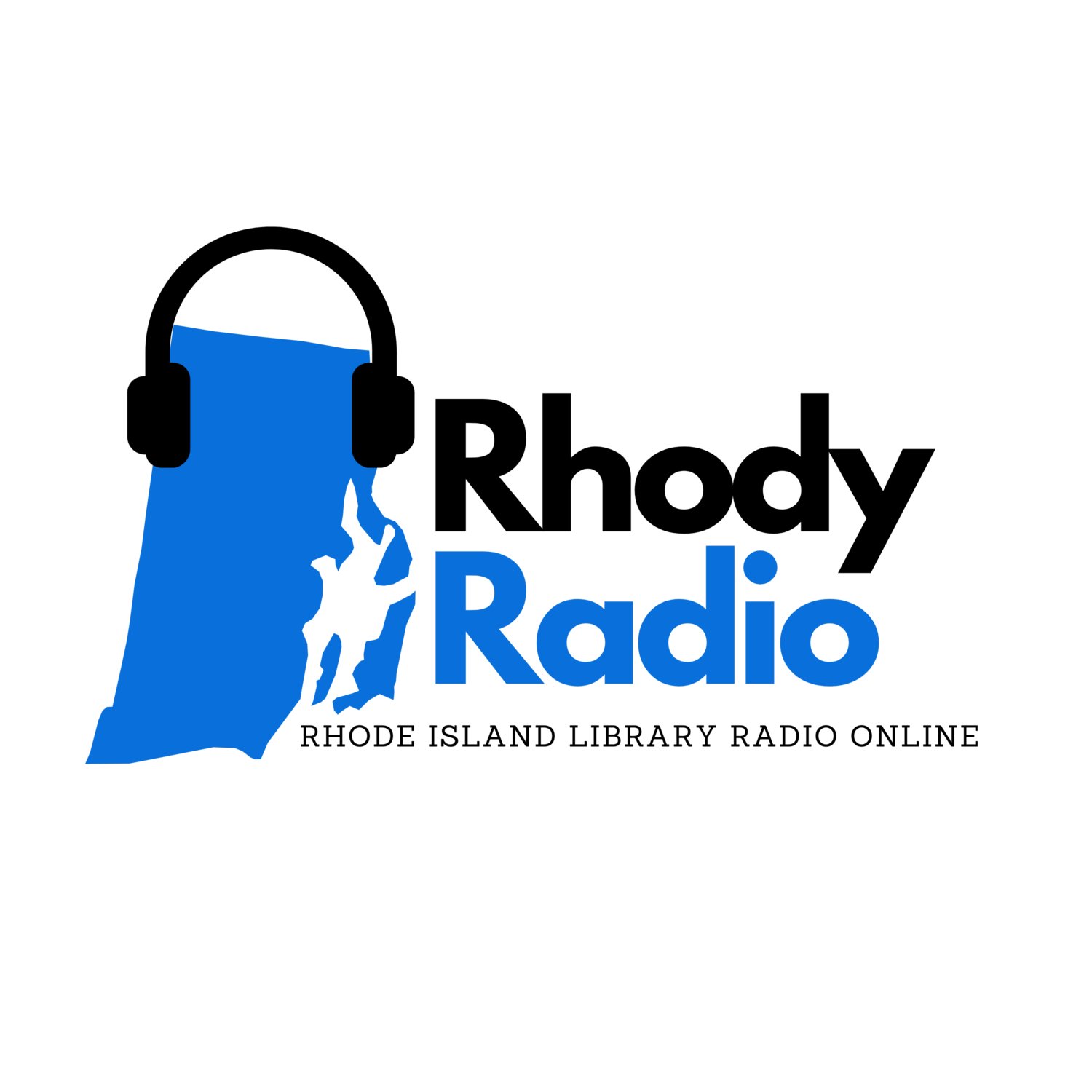 Rhody Radio, a collaborative podcast project of several Rhode Island libraries, has become a popular long-term programming outlet. The twice-weekly podcast, produced by library staff and community members, captures conversations, lectures, book reviews, and performances by Rhode Islanders; it is available 24/7 on rhodyradio.org and platforms such as Spotify and Apple Podcasts.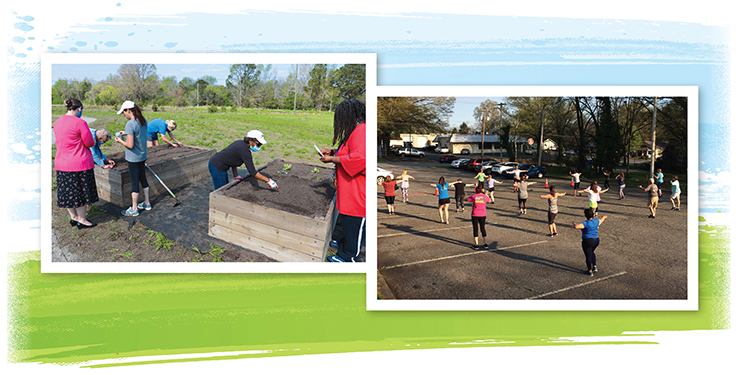 Whether gardening, sending up a rocket, or savoring an art exhibit, taking programs outdoors lets libraries offer in-person connection in line with COVID safety protocols.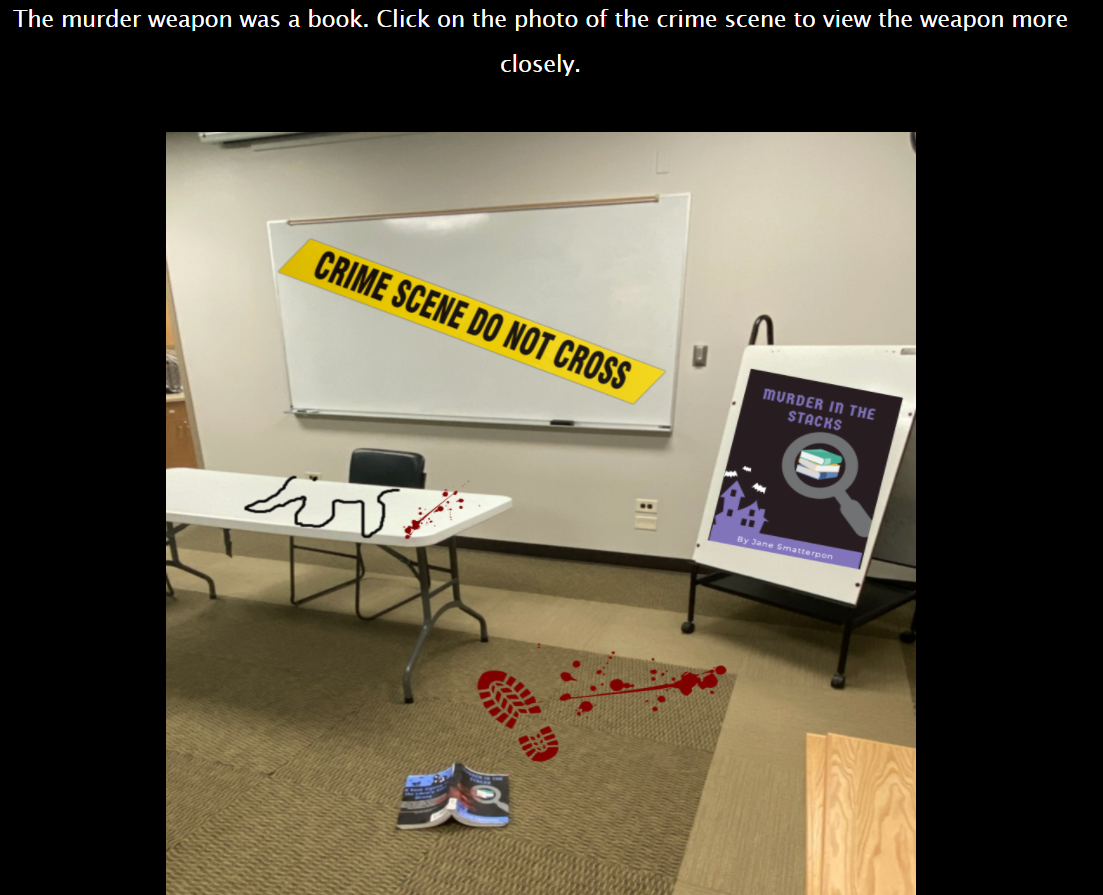 Public libraries are seeing success with virtual murder mysteries, which vary in format from Zoom events to text-based games to videos.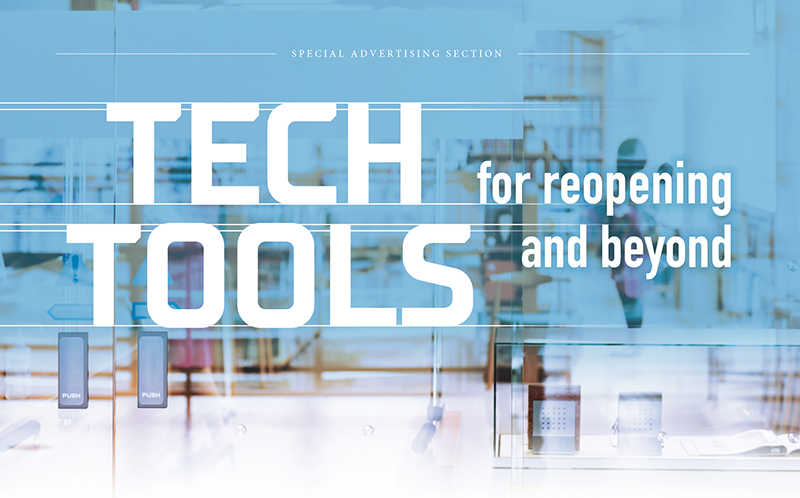 Even before the pandemic emerged, libraries were investing in new technologies designed to save time and improve efficiency by supporting customer self-service, freeing up library staff to focus on more strategic work. COVID-19 has accelerated this trend and in the process, is transforming how libraries function in the 21st century.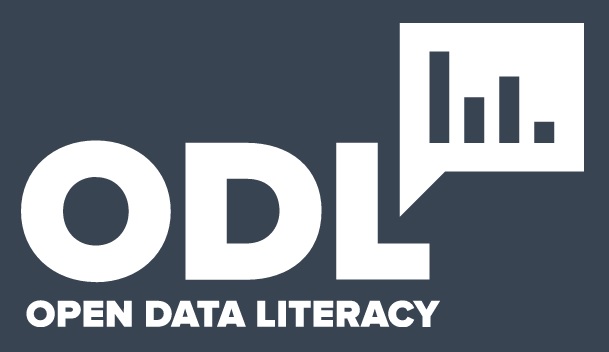 University of Washington iSchool researchers present an overview of the Open Data Literacy project's work to date, and share highlights from a survey of the current landscape of open data in Washington State's public libraries.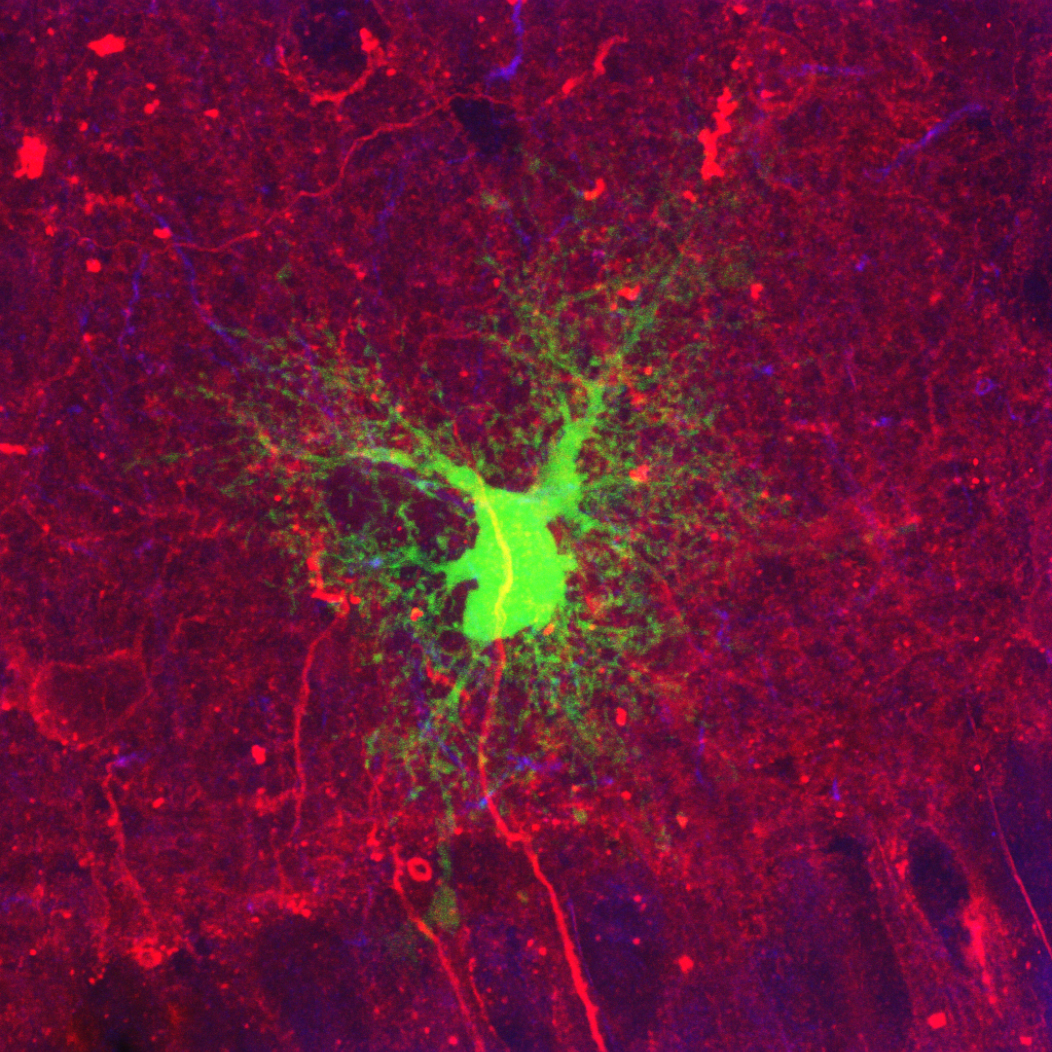 On February 22, the University of California San Diego (UCSD) Library launched the inaugural Art of Science Contest, inviting UCSD researchers to submit the most beautiful image "that explains their work in a way that is both engaging and accessible to non-scientists." The contest runs through March 21; voting will take place from March 29–April 18, with the winning images announced on May 3.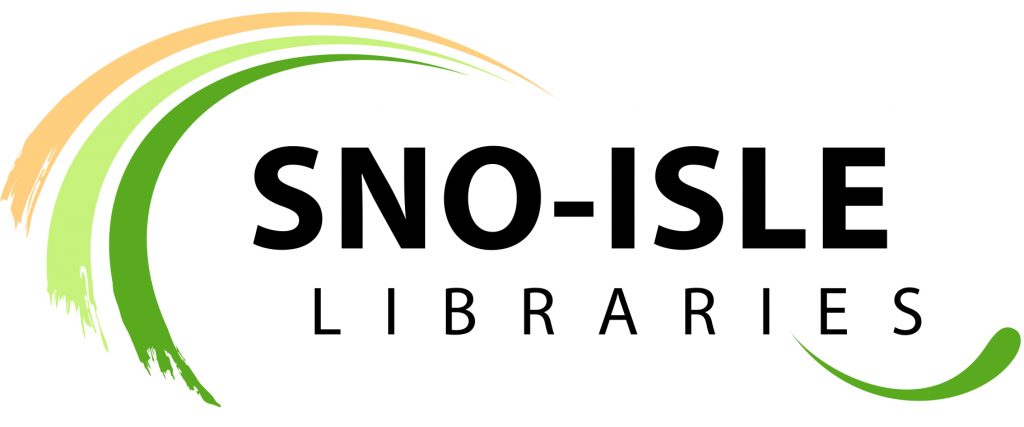 Next week, Sno-Isle Libraries, WA, will hold orientation sessions for its second cohort of aspiring IT professionals—nearly 50 residents of Snohomish and Island counties who will spend the next 25 weeks studying for CompTIA A+ certification, a common requirement for entry-level IT and computer service technician jobs.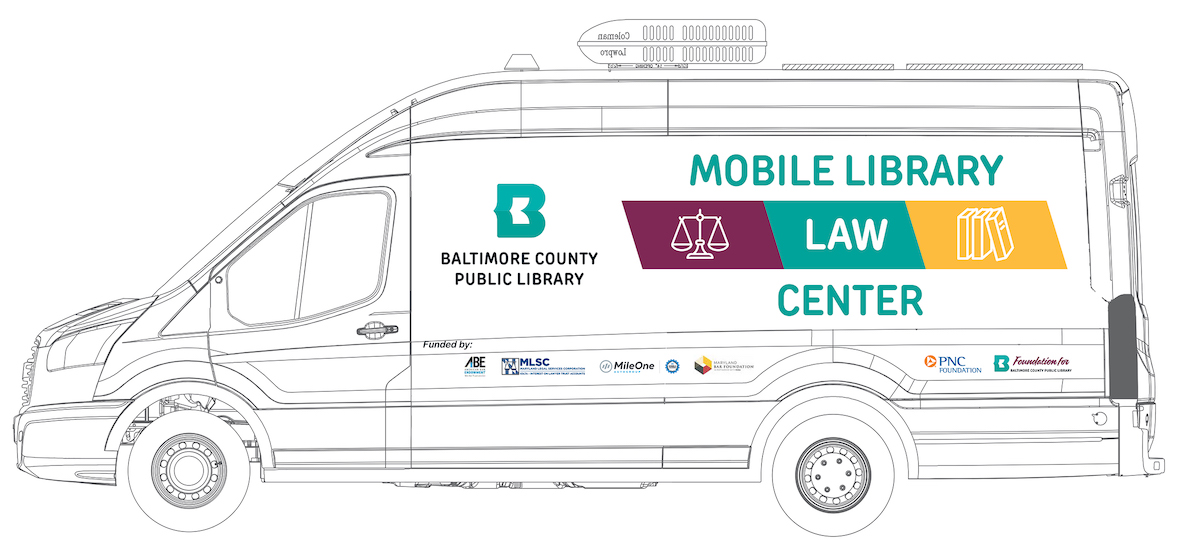 When Baltimore County Public Libraries (BCPL) implemented its successful Lawyers in the Library program at its Essex branch in 2016, it was a way to offer legal help to those in need who didn't have the means to hire a lawyer on their own. However, library staff began to realize that there was more that could be done. So the library and Maryland Legal Aid decided to create the Mobile Library Law Center.