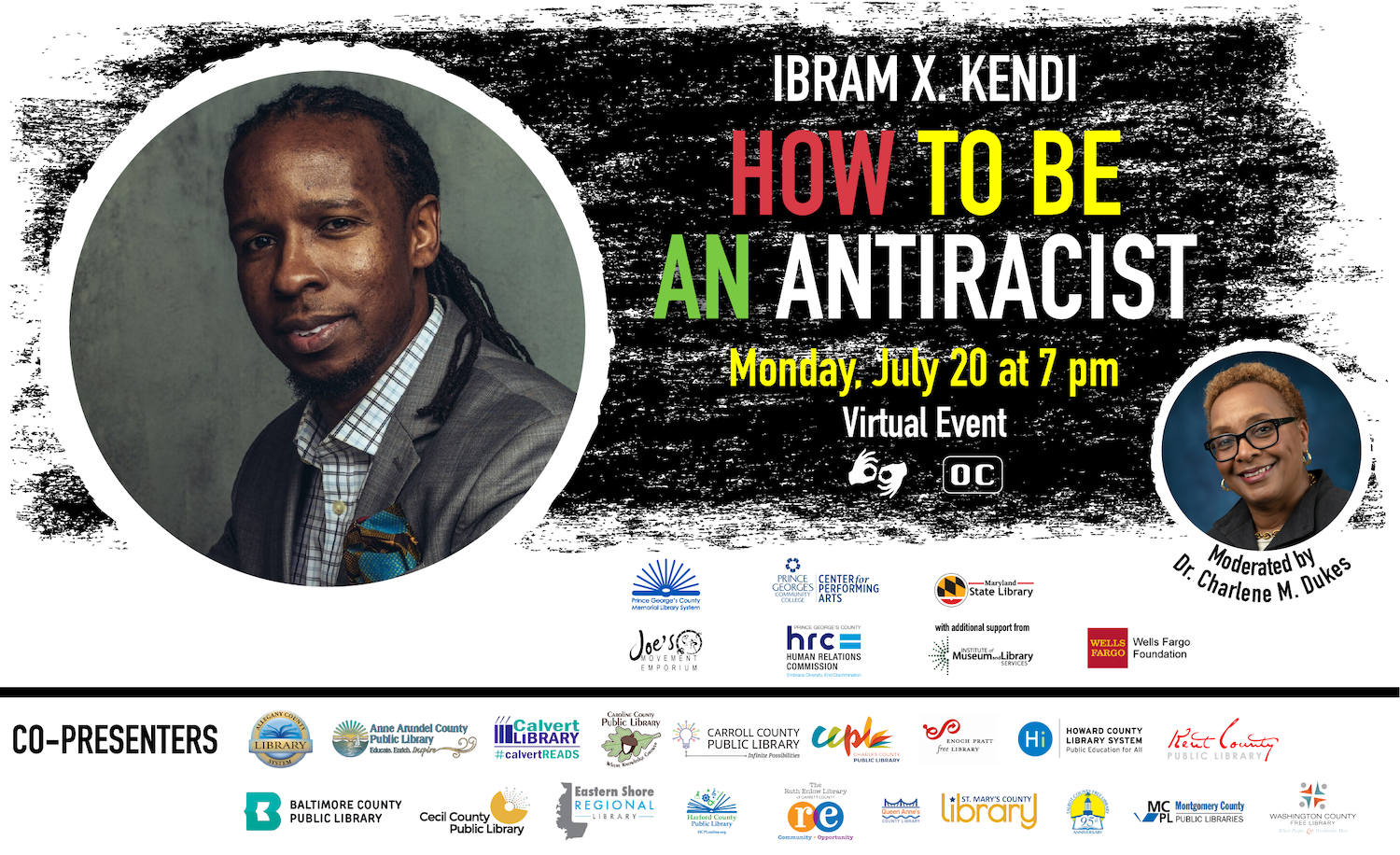 In Maryland, public libraries across the state have developed models for maximizing the impact of social justice–focused virtual programs by copresenting and cross-promoting selected events. Maryland libraries were able to rely on high quality programs from neighboring systems to provide a more robust lineup of virtual events.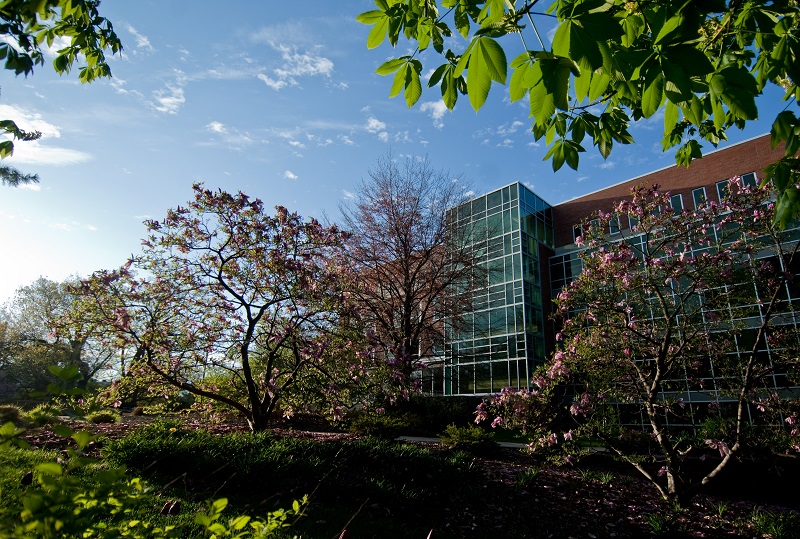 Michigan State University will migrate to the open source FOLIO Library Services Platform, and will fully implement FOLIO in 2021, it announced today. EBSCO Information Services will provide hosting, implementation, training, and development support, and will leverage integrations with EBSCO Discovery Service and OpenAthens access management.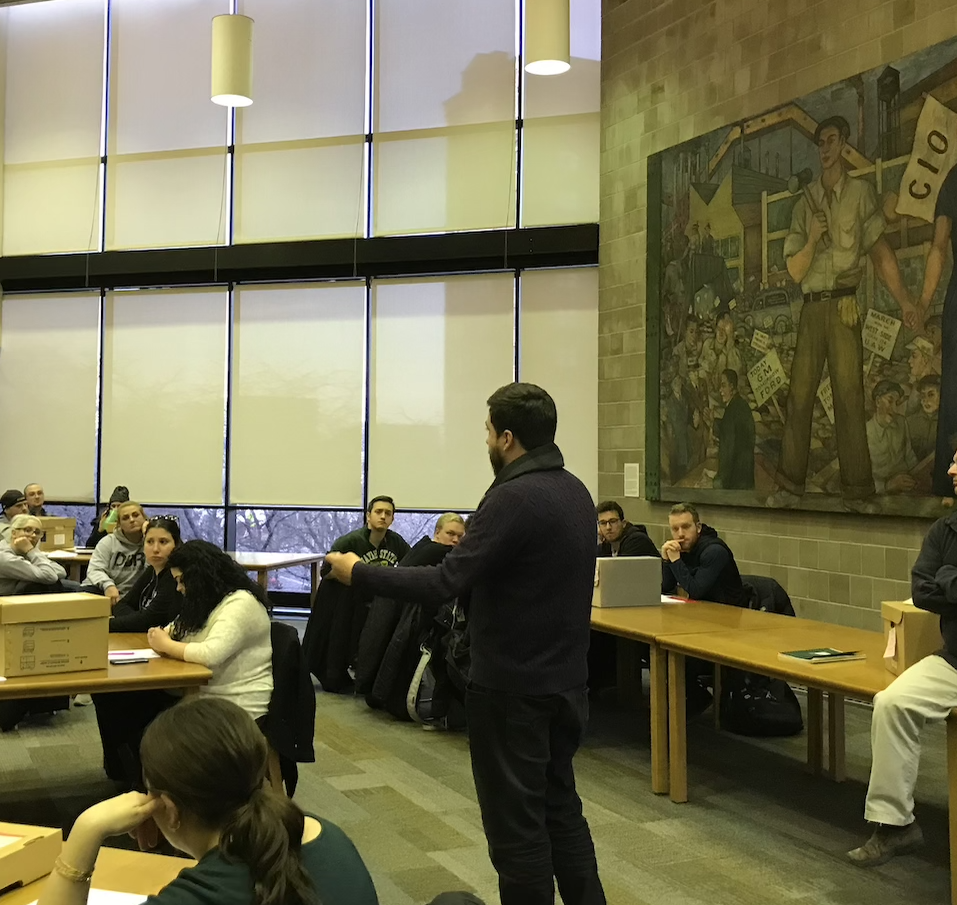 Wayne State University College of Education and the Walter P. Reuther Library Archives of Labor and Urban Affairs were recently awarded a joint $83,100 grant from the National Historical Publications and Records Commission to support the ongoing project, "Bridging the Gap: Archives in the Classroom and Community."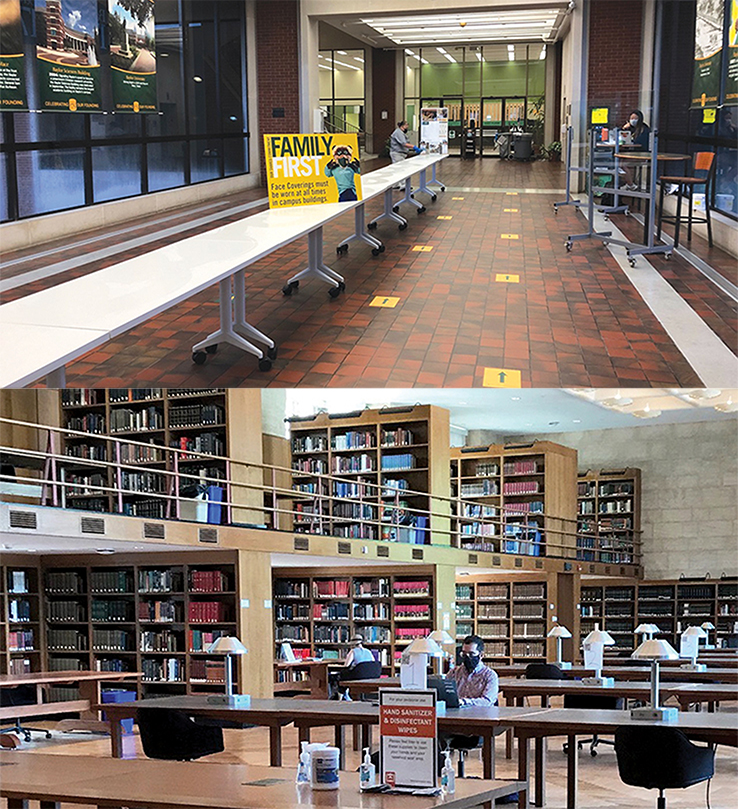 As colleges and universities pivot to remote and hybrid models, their libraries must find new ways to welcome and orient new students.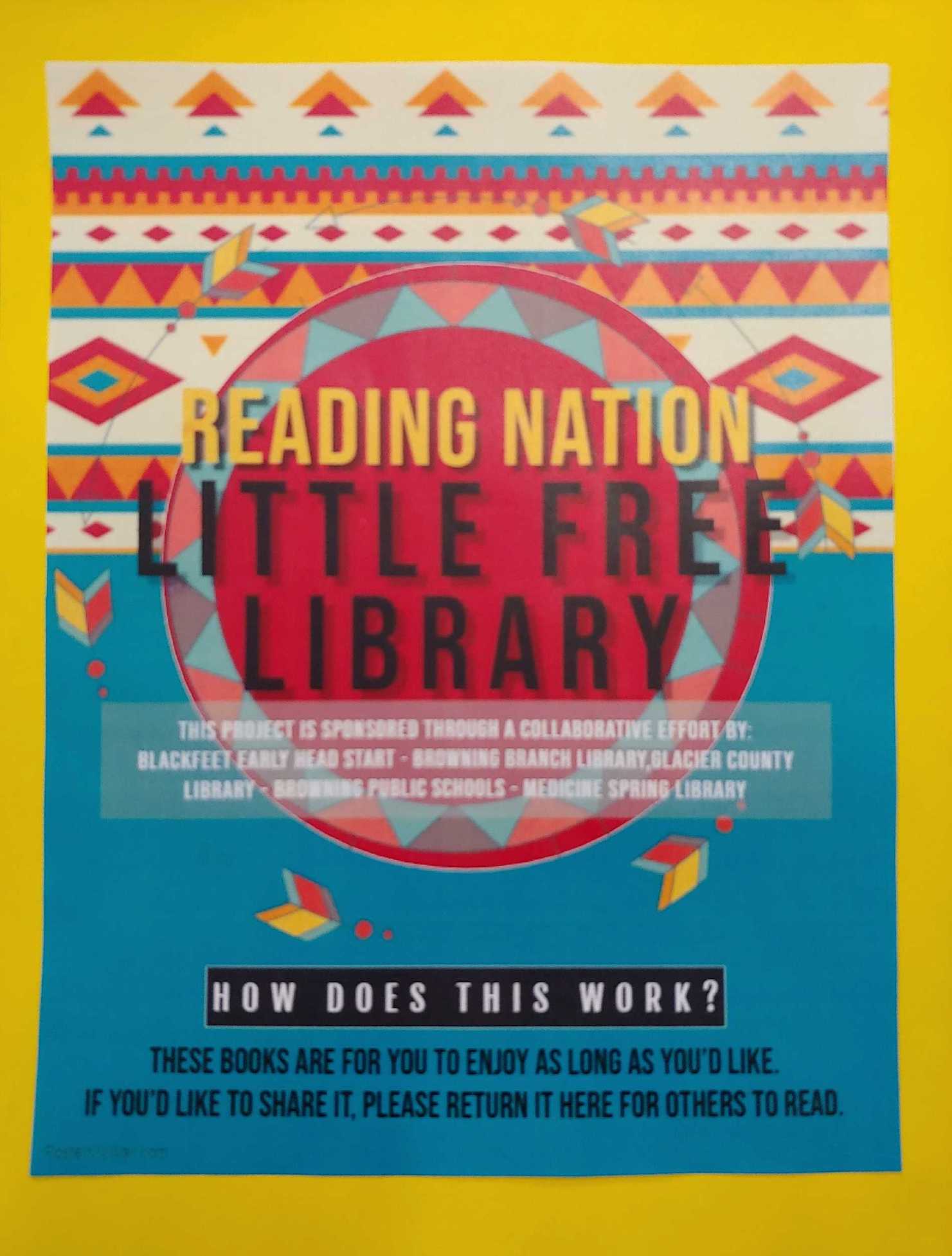 Could librarian-curated Little Free Libraries be the next great outreach tool to help improve youth reading scores and strengthen community connections to libraries? University of North Carolina (UNC)–Greensboro Library and Information Science Associate Professor Anthony Chow thinks so.
From youth to adults, newcomers to lifelong locals, library literacy programs that work flex to achieve what matters to each patron—with an emphasis on practical, everyday, and community-building skills.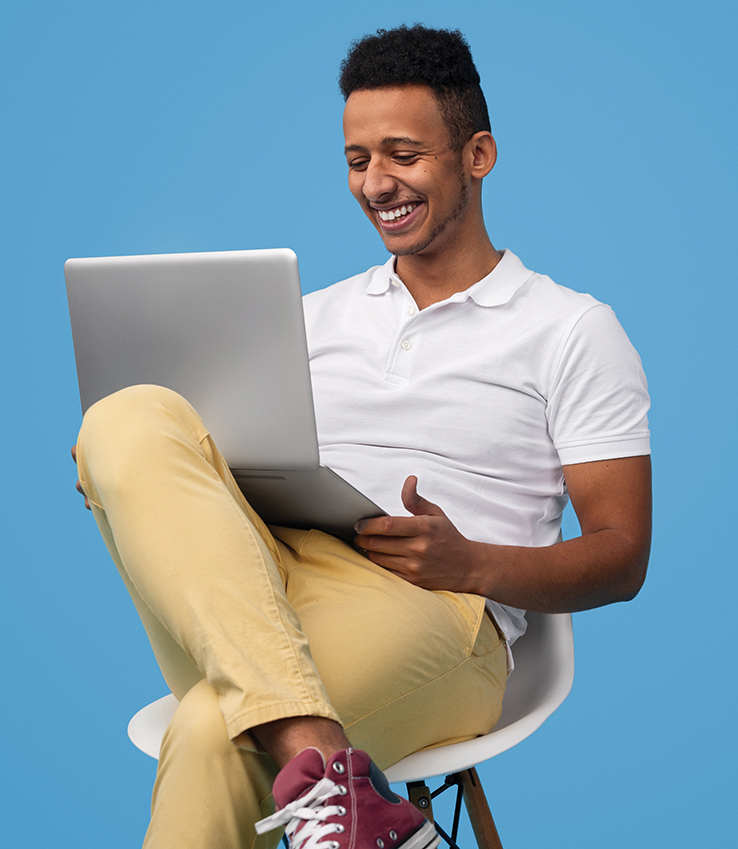 COVID-19 is accelerating the move to digital amid budget pressures; library vendors share what they hear from customers and how they're meeting rapidly evolving needs.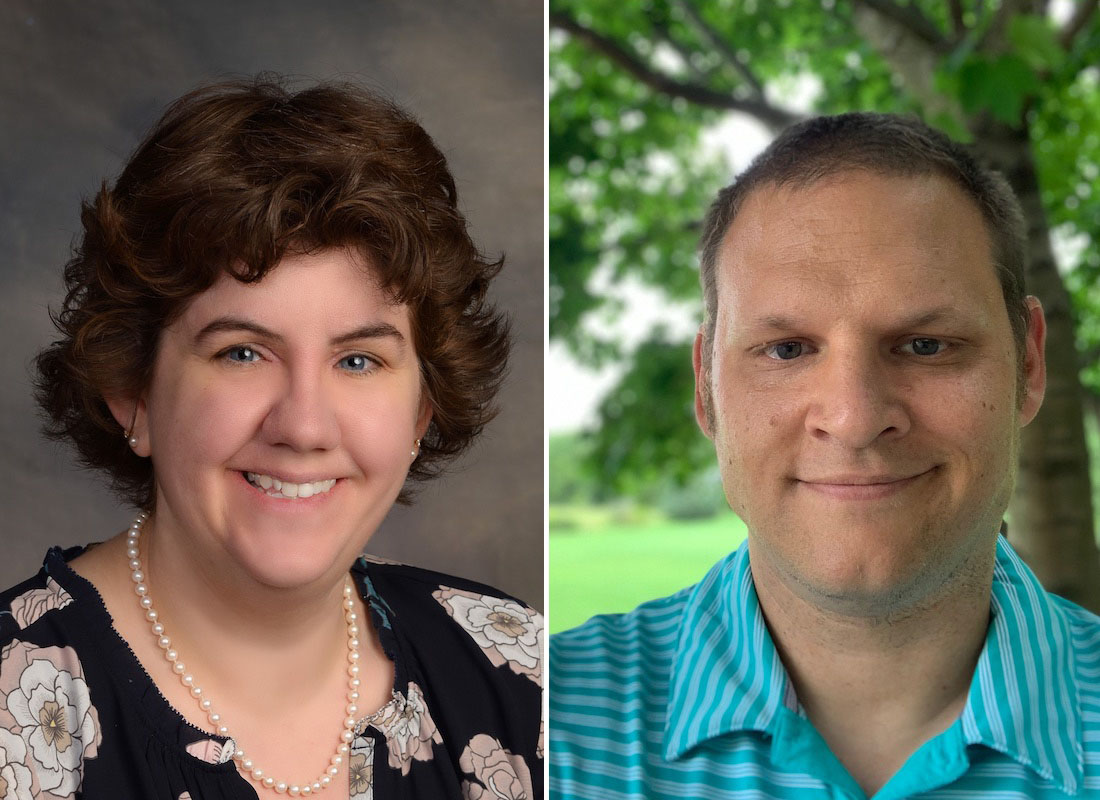 When the university moved to virtual instruction in March, Cornell University Library's Virtual Reference Response Team focused on building capacity in the ways we already connected with our remote users. Leveraging our Ask a Librarian suite of email, chat, and in-depth research consultations options became our primary concern.
As libraries offer essential services during the COVID pandemic, they face the added challenge of protecting the health and safety of staff and patrons. Necessary adaptations include effective and affordable personal protective equipment (PPE) for library staff, sanitization stations for staff and patrons, touch-free checkouts, the replacement of meeting room locks with digital contactless entry devices, and revamped floor plans and public spaces.