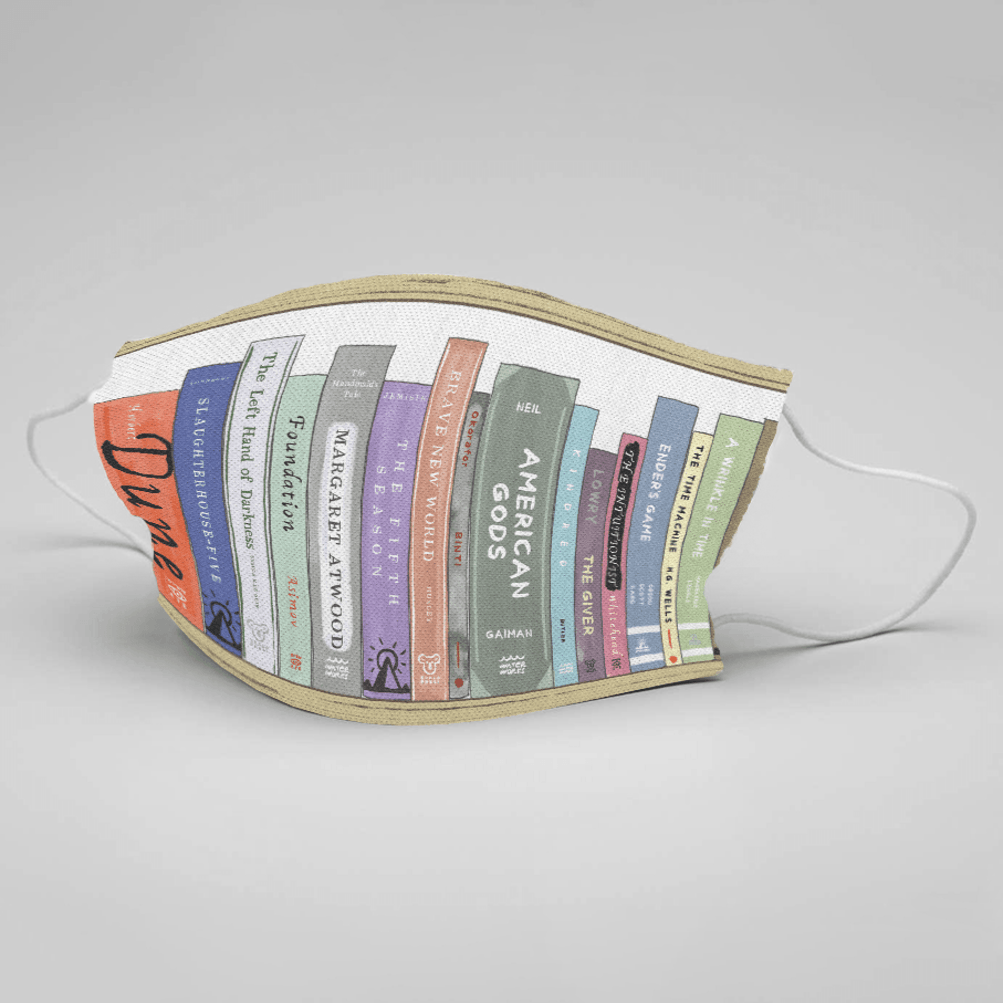 With some libraries reopening for at least limited services, and many others doing curbside pickup, face masks are a necessity for library workers and patrons alike. These library- and book-themed offerings can make it fun and show your library love all over your face.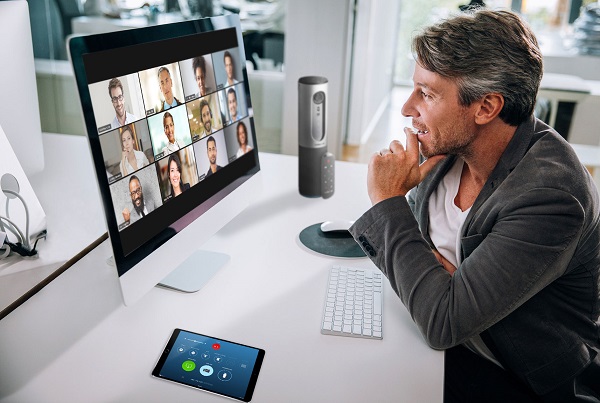 Online meetings have become ubiquitous for many of us. Once our library started offering Virtual Meeting Rooms to the public via Zoom, we immediately began fielding questions on how to best structure online events. Since how an event is structured has such a large impact on its success, we wanted to share some best practices we've learned.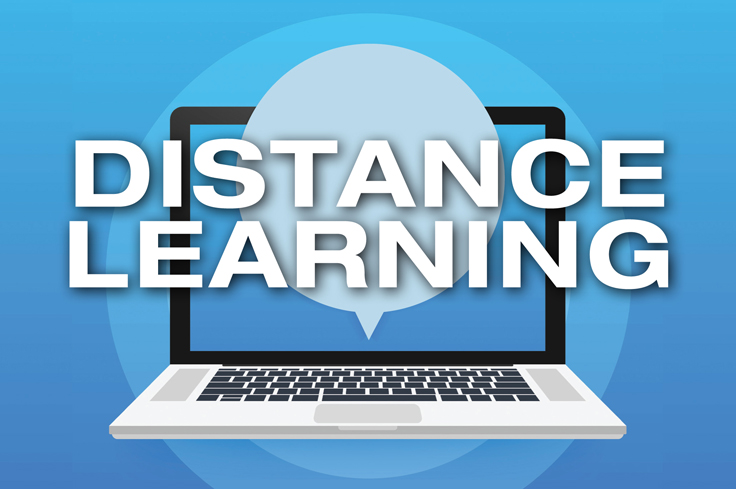 School and public librarians are joining forces to help socially distanced kids finish the school year and stay strong through summer.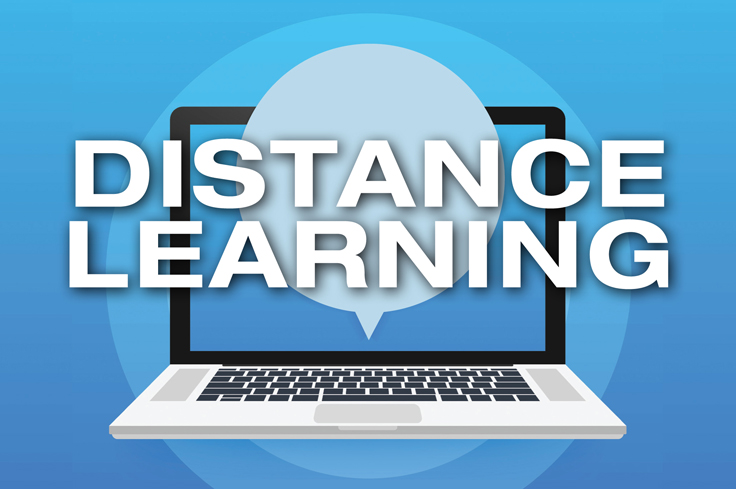 When the COVID-19 pandemic shut down campuses, libraries helped salvage spring semesters by supporting distance learning. Plans for fall remain in limbo, but academic librarians share what they've learned.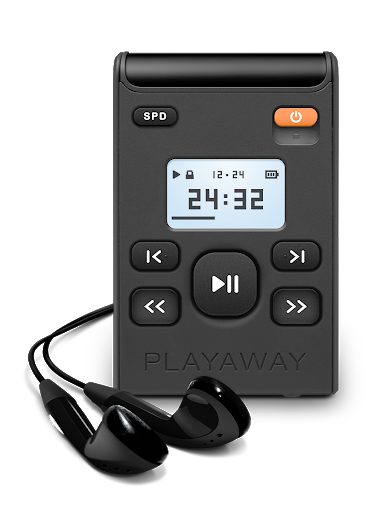 In response to coronavirus shutdown orders that have left public library branches closed across the country, Playaway—developer of products including Playaway pre-loaded audiobook devices, Wonderbook read-alongs, and Launchpad pre-loaded tablets—recently began offering its customers the option to ship products directly from the company to patrons' homes.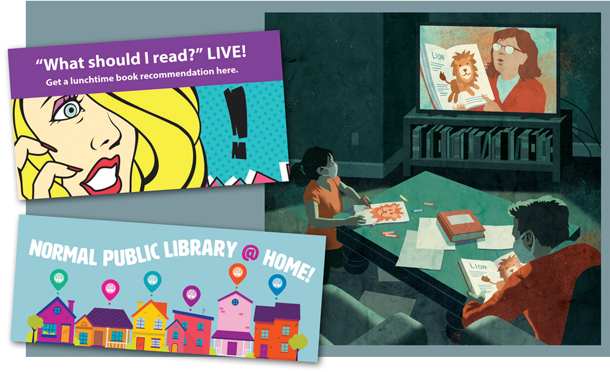 With buildings closed to flatten the COVID-19 curve, libraries respond with a rapid pivot to contactless service.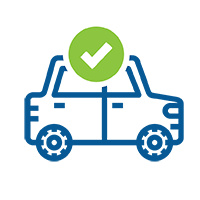 As states and cities suspend coronavirus-related shutdown orders, two library apps—ConverSight LIBRO and CapiraMobile—are introducing curbside pickup features that will enable library staff to fulfill requests for books and other physical materials while maintaining social distancing recommendations and minimizing personal contact with patrons.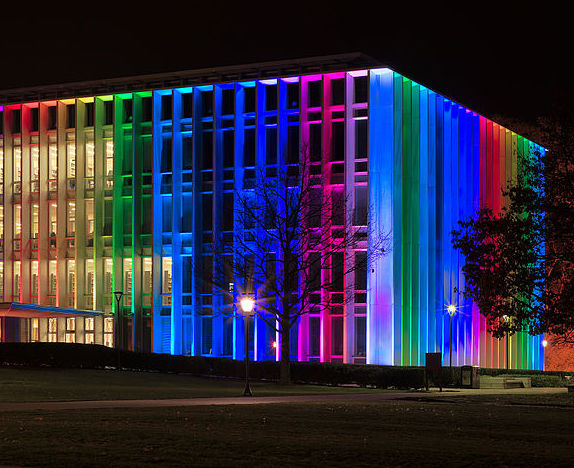 Carnegie Mellon University librarians have initiated a new service, Remote Book Delivery, which allows them to order print materials from vendors and have them sent directly to students whose workflow has been disrupted by the COVID-19 pandemic, and who may not be able to find the books they need online. The service will help students like Sofía Bosch Gómez, a CMU doctoral student in transition design, to get the resources she needs to finish her dissertation from her Mexico City home.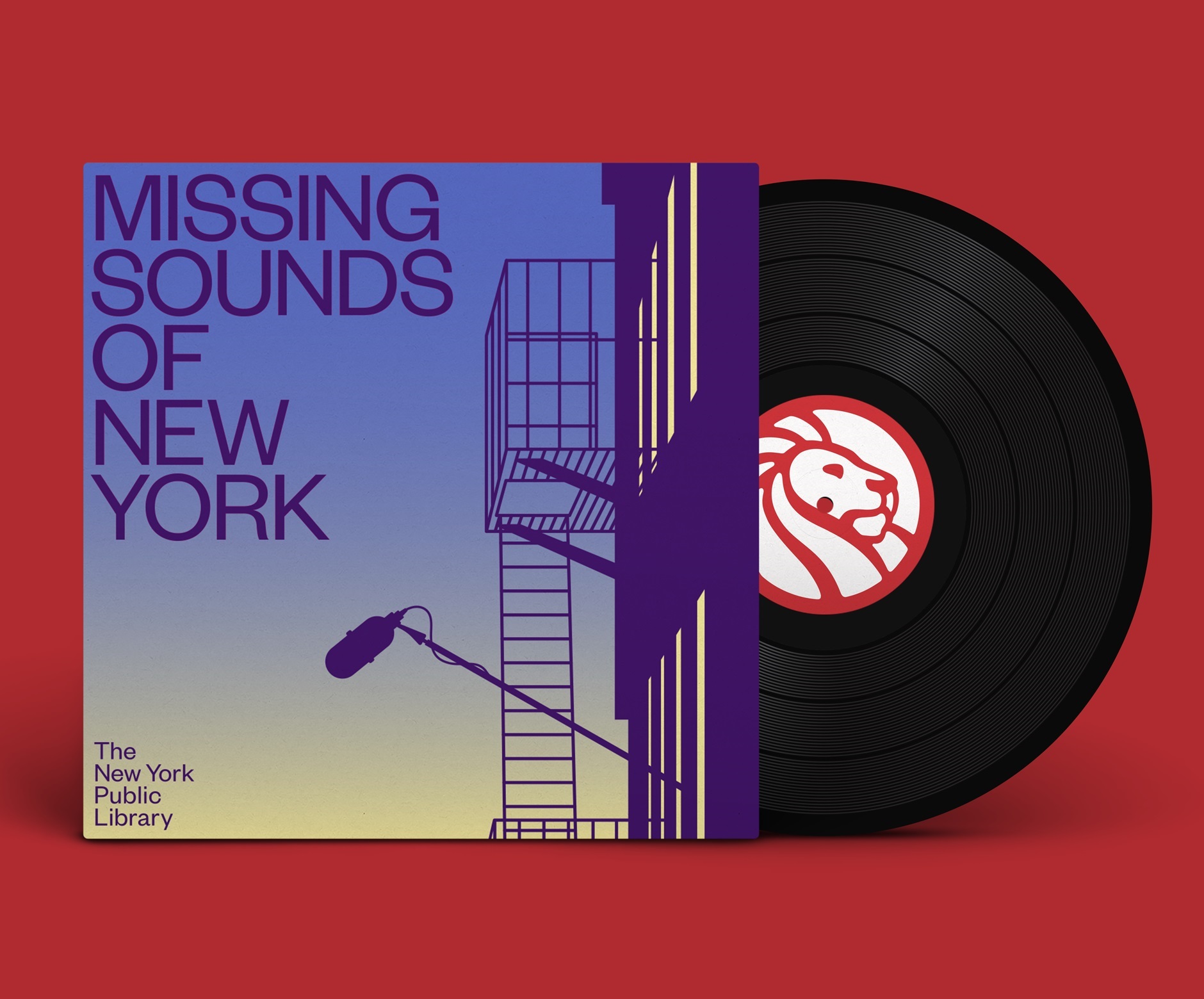 If it's just too quiet for you nowadays, libraries have your hookup. Part of the reason many remote workers used to prefer a coffeeshop—or the library!—to working from home was the right kind and amount of sound—enough to be companionable, but not distractingly too much.