How can a community have brave, challenging conversations? That was the question St. Paul, MN Mayor Melvin Carter III posed to Catherine Penkert, director of the St. Paul Public Library. Her response was to launch the citywide reading initiative, Read Brave St. Paul, in January and February.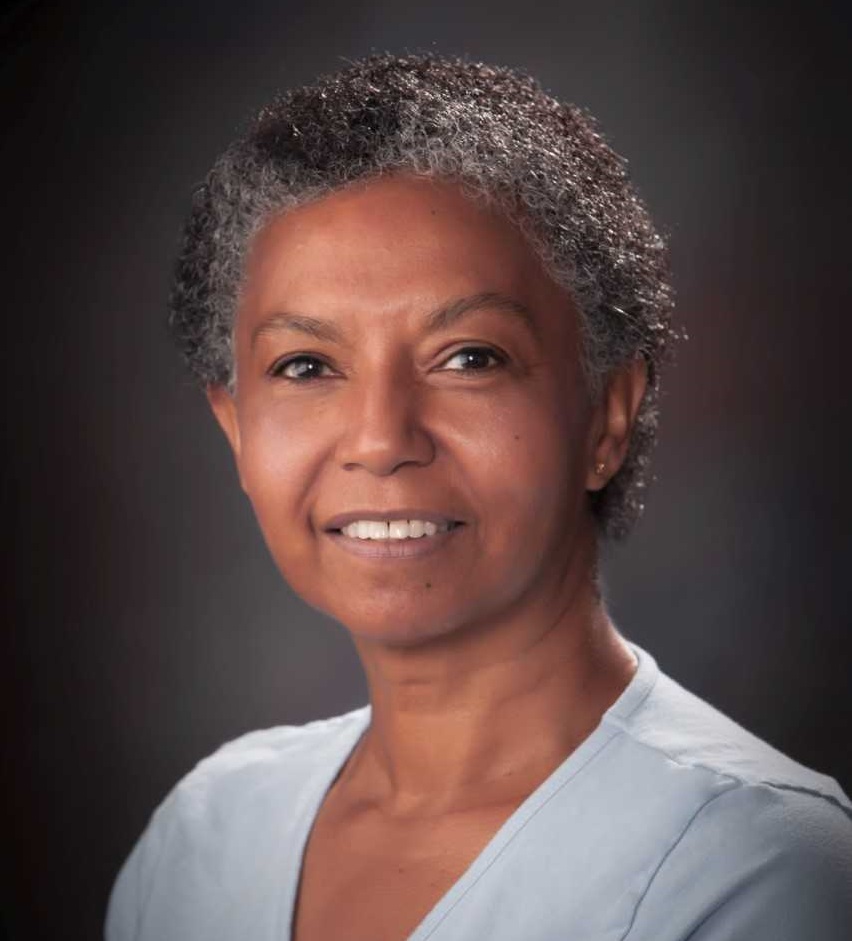 America's approximately 17,000 public library outlets' staff are focused on meeting the needs of their communities, providing innovative programs, and connecting community members to resources that make a difference in their lives. But all too often they are reinventing these things from scratch.
In March 2018, the Massachusetts Institute of Technology (MIT) Libraries hosted a working summit on Grand Challenges in Information Science and Scholarly Communication. After an open review period, the results were distilled into a final white paper, A Grand Challenges-Based Research Agenda for Scholarly Communication and Information Science, released December 18.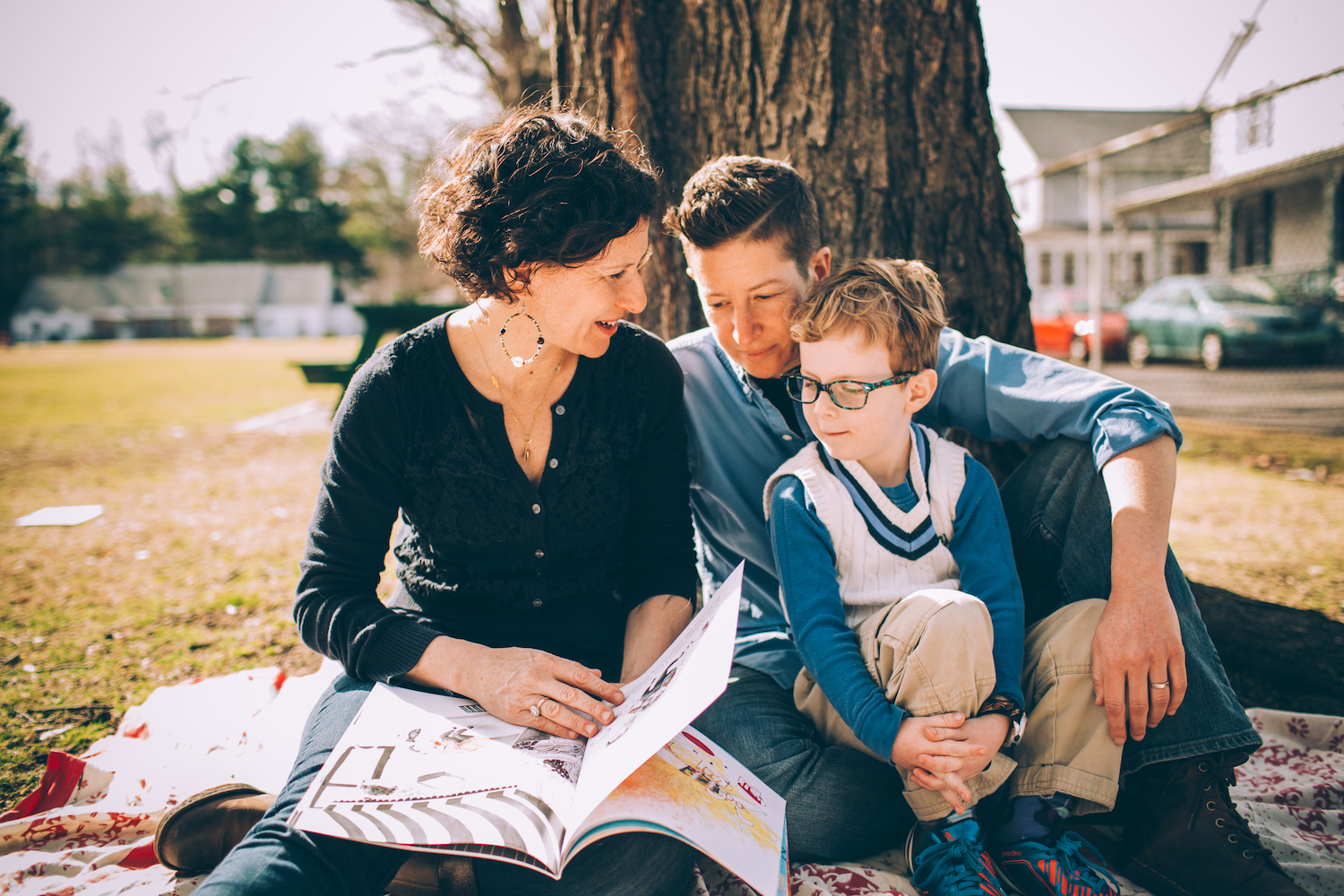 Since the October 27, 2018, shooting at Pittsburgh's Tree of Life synagogue, when a lone gunman killed 11 worshippers and injured seven during Shabbat morning services, PJ Library has extended its mission to provide books and resources to parents who may be searching for ways to explain anti-Semitism to their young children.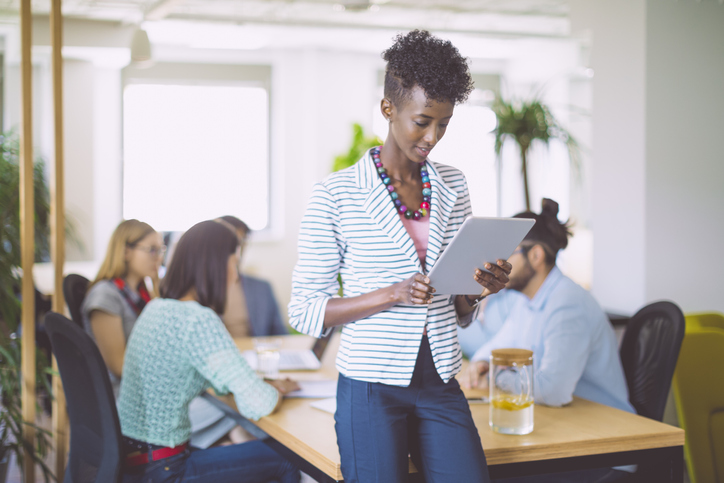 After successfully migrating to a new library services platform in fall 2017, the Ithaca College Library collaborated with IT to implement a course reading list tool.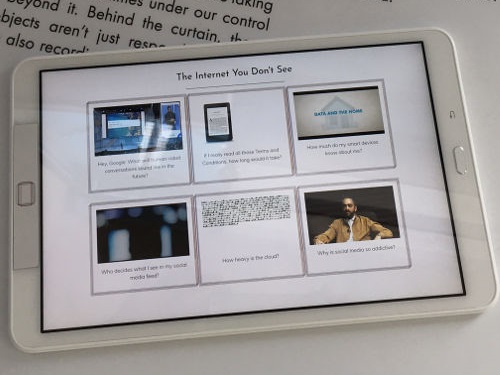 From January 2 through 18, the Nueces County Keach Family Library in Robstown, TX, is hosting the Glass Room Experience, a special exhibition designed to spark discussion about personal data and online privacy.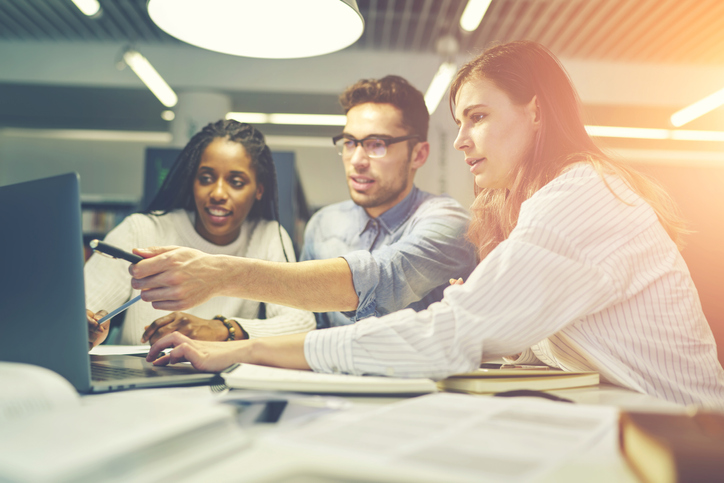 Collecting and managing research outputs, and sharing them with the broader research community, is a challenge with which many universities struggle. Working with Ex Libris, the University of Denver Libraries is moving forward with a solution that promises to simplify this task and make research assets more discoverable, which will ultimately benefit faculty, librarians, and the entire institution.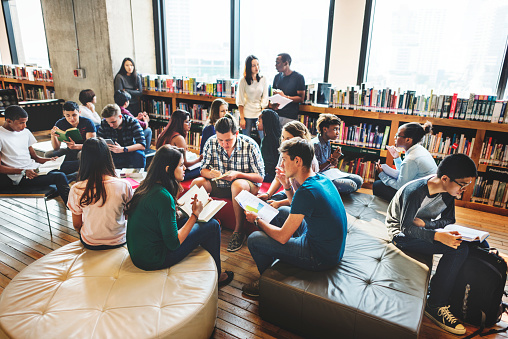 Academic libraries do something remarkably well: They take information published in a variety of formats worldwide and make it easily searchable and accessible for students, faculty, and researchers. Now, a growing number of institutional leaders are asking: How can academic librarians take these same skill sets and apply them to the challenge of making a university's research assets more easily discoverable among the broader research community?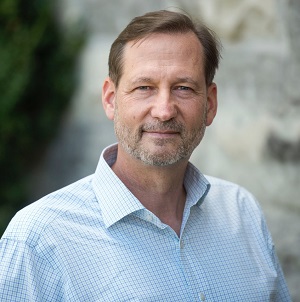 Peter Potter, director of publishing strategy for the University Libraries at Virginia Tech, Blacksburg, was appointed by the Association of Research Libraries as visiting program officer to advance TOME (Toward an Open Monograph Ecosystem).