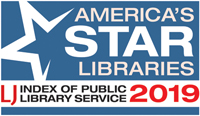 In FY16, the IMLS Index of Public Library Service PLS added a new data element for successful retrieval of electronic information, as distinct from circulation of ebooks. By next year, all states will have been collecting data on the measure for at least two years, so electronic information retrievals may become the seventh per-capita statistic in the LJ Index formula next year. This will be a useful measure of how people are using library resources and what kind of content they need or want.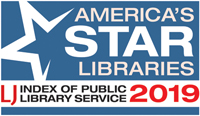 The 12th edition of the LJ Index of Public Library Service rates U.S. public libraries based on selected per capita output measures. The 2019 Index derives from data recently released by the Institute of Museum and Library Services (IMLS) for FY17. This year, 6,333 U.S. public libraries qualified to be rated in the Index. In this edition, there are 261 Star Libraries, each receiving three-Star, four-Star, or five-Star designations.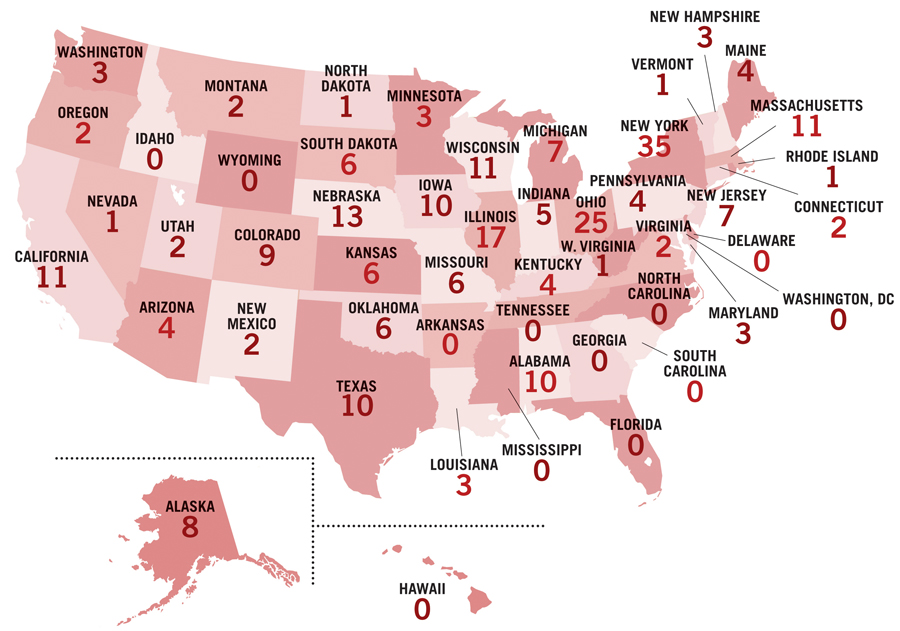 The 2019 Star libraries are scattered among 40 states across the country. Here are the states with the most and fewest 2019 Stars.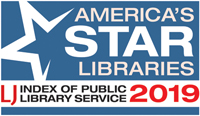 2019 Star Library Index Scores by Spending Category.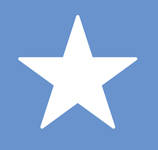 Every public library is a star to the community it serves. LJ's Star Library Ratings and the LJ Index of Public Library Service spotlight the best of the best across America. The 2019 edition is the 12th. This year, 6,333 U.S. public libraries are scored on the LJ Index, and there are 261 Star Libraries.
Each year, millions of dollars awarded to libraries, archives, and museums (LAM) fund a variety of processing, digitization, and digital infrastructure projects. In the process, the field creates hundreds of contingent and precarious positions. Workers dedicated to their fields' missions to steward, preserve, and share knowledge and culture accept low salaries, benefit-less positions, and cycles of precarity.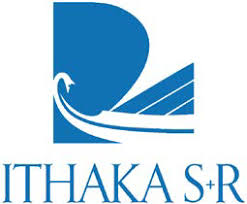 Ithaka S+R recently released the third phase of its multi-part Community College Libraries and Academic Support for Student Success (CCLASSS) project, which examines student goals and challenges, and how community colleges and their libraries can work together to serve them. The resulting report, "Student Needs Are Academic Needs," affirms that while libraries can—and do—play a critical role in student success initiatives, they are not always the partners that come to mind first.
Dated October 15, ALA's report to Congress summarizes challenges facing the library field with regard to ebooks, streaming content, the pricing of digital academic journal subscriptions, anti-competitive behavior in digital textbook publishing, and the publishing industry's capture and use of student data.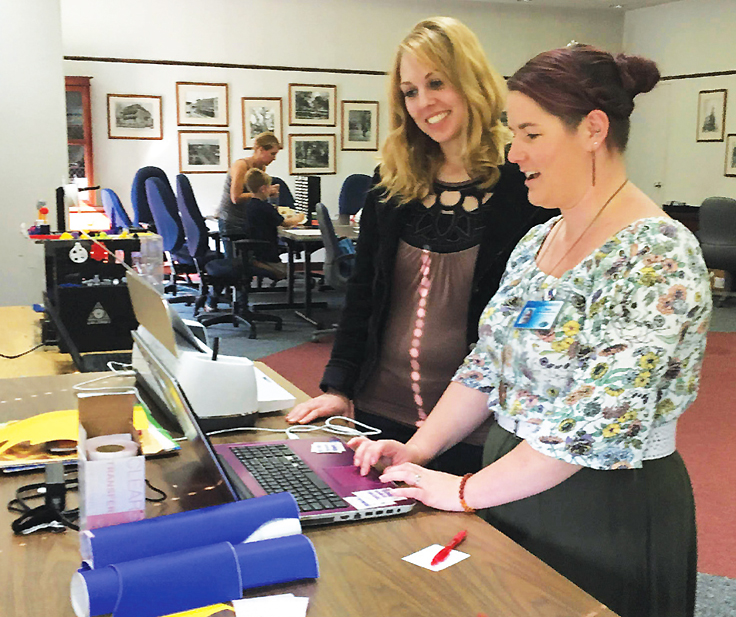 There will always be a place in libraries for people to fill traditional roles in programming, collection development, and working with children or teens. But many recent graduates earning their MLS (or equivalent degree) have learned new competencies that are increasingly in demand.