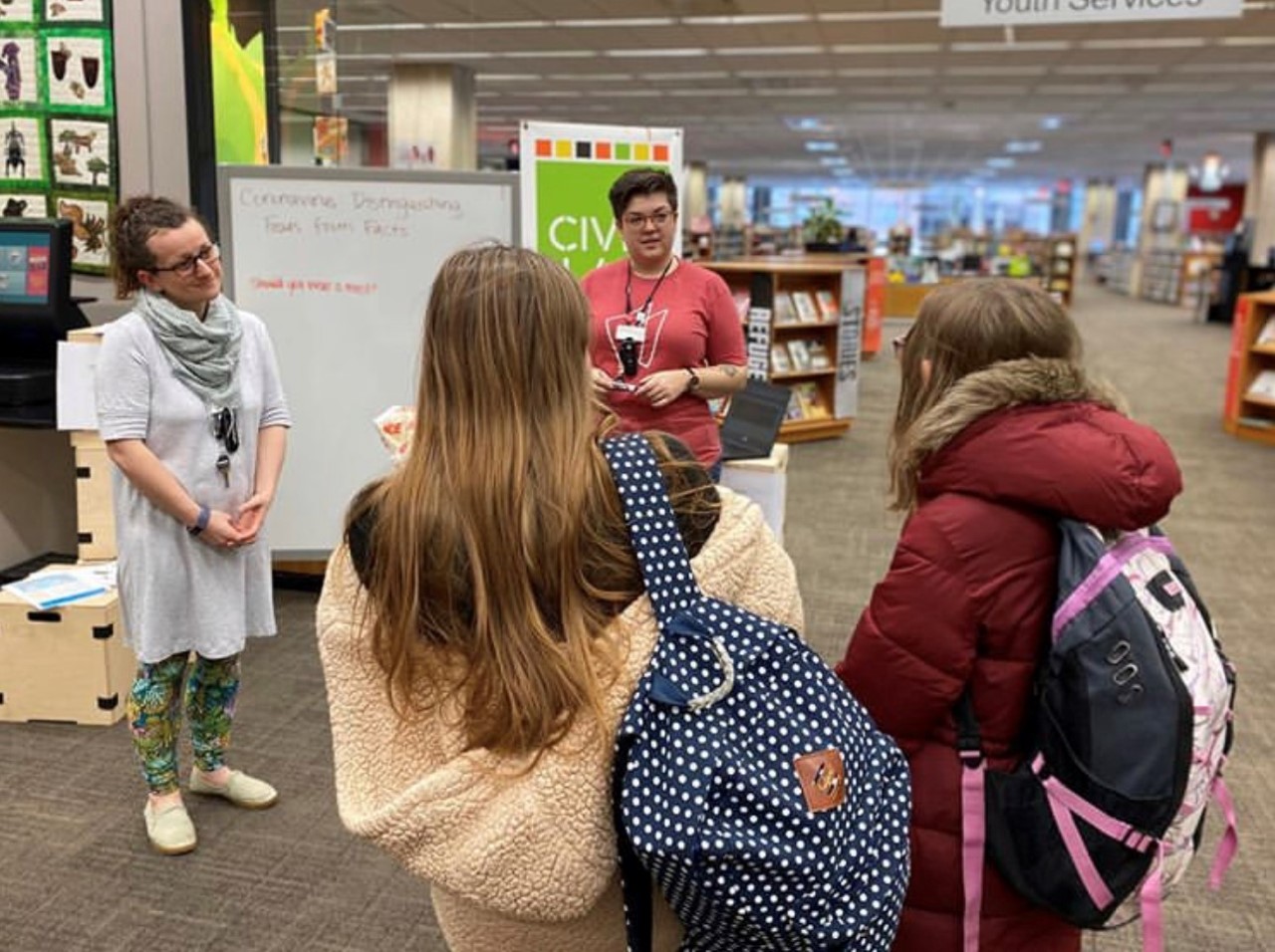 Public and academic libraries alike have been educating their users, holding seminars, and doing Q&As to help people learn about the disease as well as dispel misconceptions.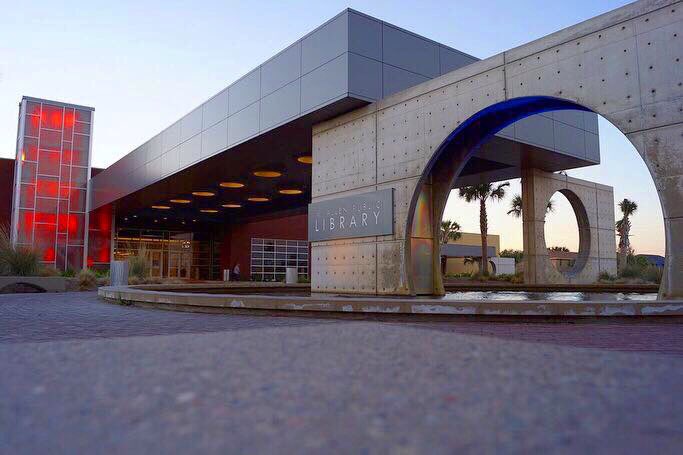 The lights are out at libraries across the country, but the WiFi signal is staying strong even during a time of unprecedented closures.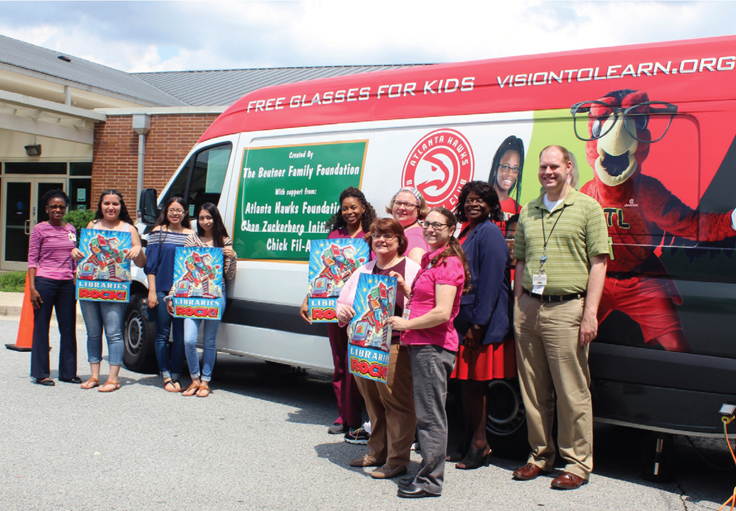 Whether lobbying legislators for funding libraries or a foundation for new shelving, public library leaders, communications staff, and even frontline workers need to be efficient and nimble when articulating their impacts to outside stakeholders. Crucially, they need to approach the question from the vantage of how the library's outcomes align with that particular stakeholder's mission.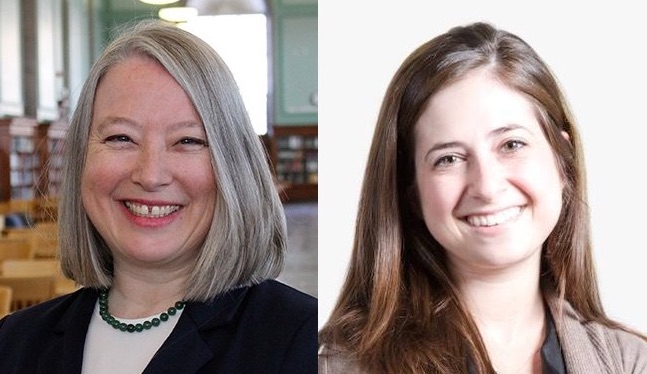 On March 11, Lisa Janicke Hinchliffe, University of Illinois at Urbana-Champaign, and Christine Wolff-Eisenberg, Ithaka S+R, deployed a survey, "Academic Library Response to COVID-19." The survey garnered 213 responses the first day it was up.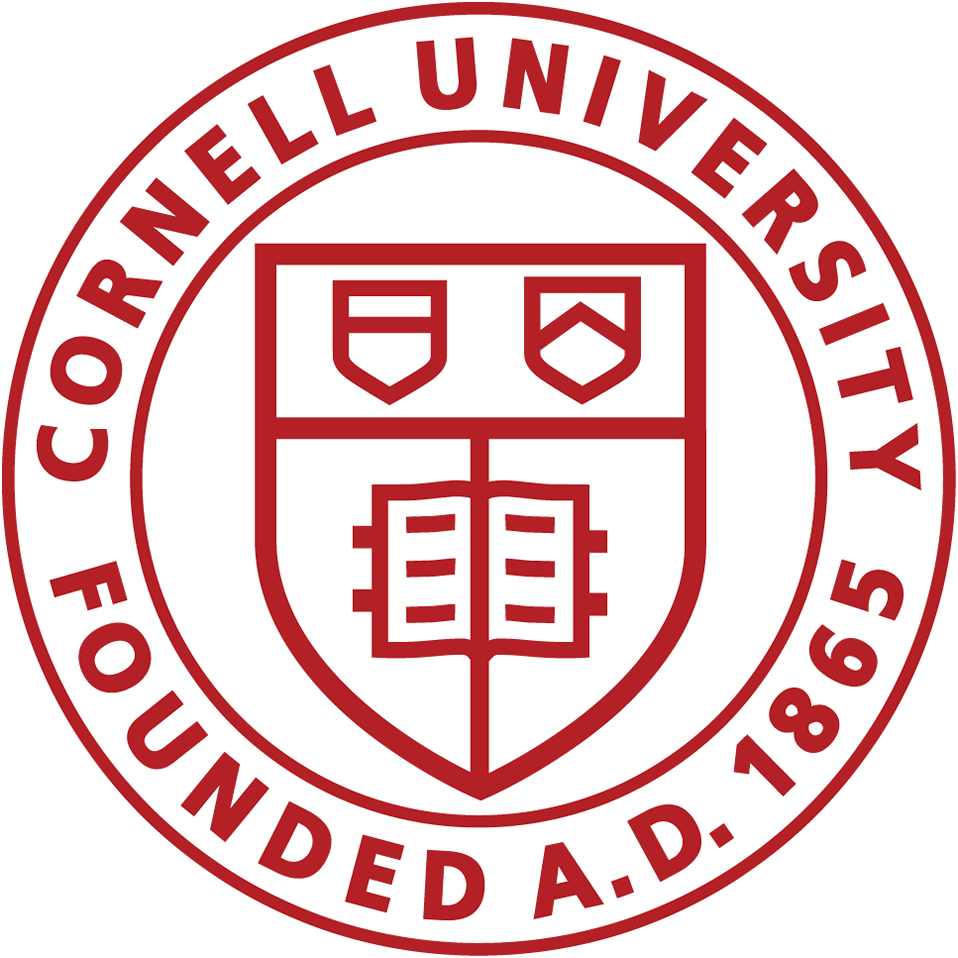 Cornell University Library has put together a suite of privacy services for students and faculty. These include digital literacy workshops, confidential privacy risk consultations, public computers configured to ensure anonymity, and pro-privacy advocacy that will potentially feature a dataset of vendor policies.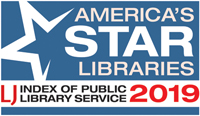 The 12th edition of the LJ Index of Public Library Service rates U.S. public libraries based on selected per capita output measures. The 2019 Index derives from data recently released by the Institute of Museum and Library Services (IMLS) for FY17. This year, 6,333 U.S. public libraries qualified to be rated in the Index. In this edition, there are 261 Star Libraries, each receiving three-Star, four-Star, or five-Star designations.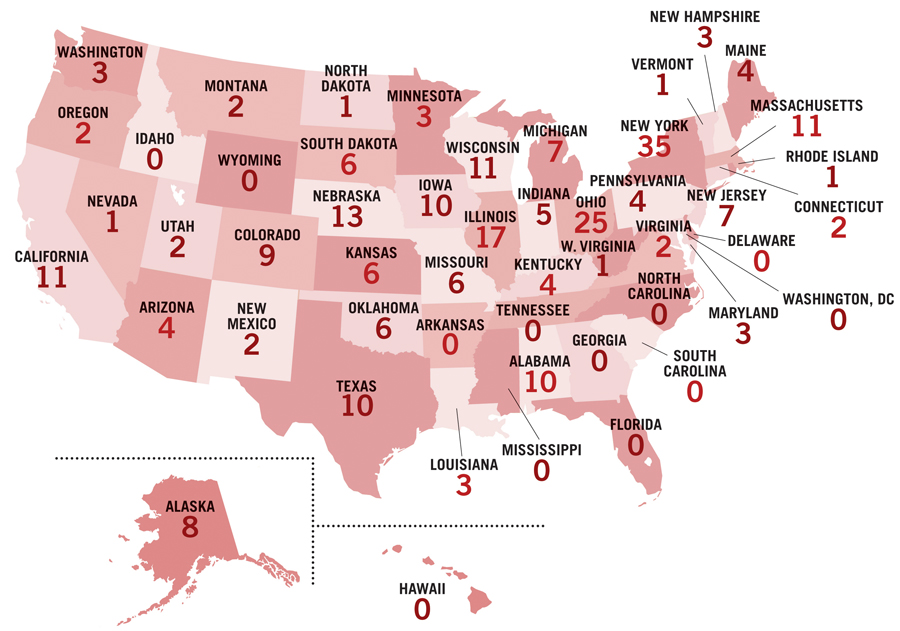 The 2019 Star libraries are scattered among 40 states across the country. Here are the states with the most and fewest 2019 Stars.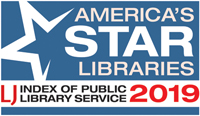 In FY16, the IMLS Index of Public Library Service PLS added a new data element for successful retrieval of electronic information, as distinct from circulation of ebooks. By next year, all states will have been collecting data on the measure for at least two years, so electronic information retrievals may become the seventh per-capita statistic in the LJ Index formula next year. This will be a useful measure of how people are using library resources and what kind of content they need or want.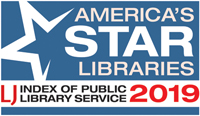 2019 Star Library Index Scores by Spending Category.