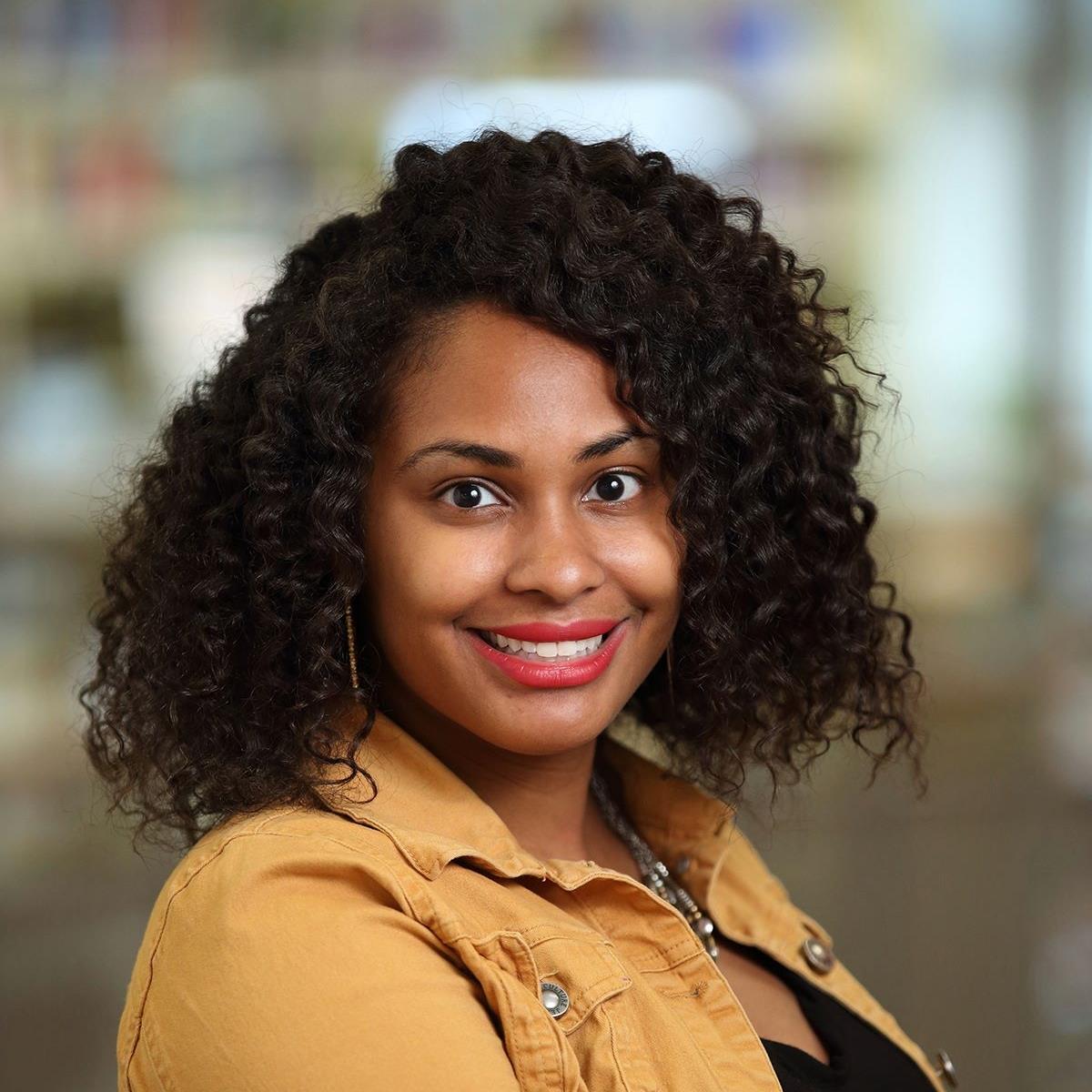 In summer 2016, four librarians—Jessica Anne Bratt, Amita Lonial, Sarah Lawton, and Amy Sonnie—created Libraries 4 Black Lives (L4BL), an online space for libraries to support the Movement for Black Lives and develop a support community for advocates doing racial justice work in libraries. While L4BL is no longer active, Bratt, youth services manager at the Grand Rapids Public Library, MI, has continued her advocacy and social justice work. LJ recently caught up with her to find out more about what she's been doing.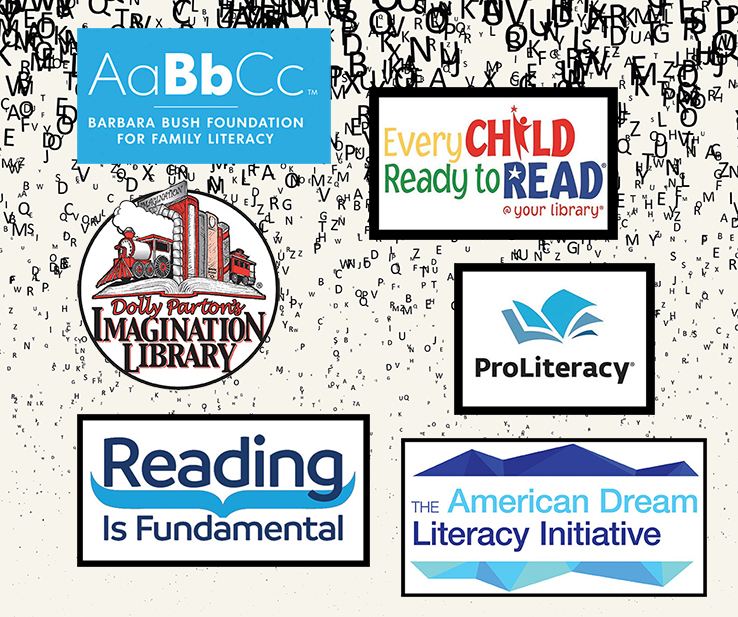 There is probably no single cause more popular than literacy. While libraries of all types are of course front and center in the fight, everything from a plethora of other governmental agencies to literacy-specific nonprofits international and domestic to giant for-profit corporations like McDonalds have dedicated resources to promoting reading and addressing the literacy crisis we scoped in our April issue.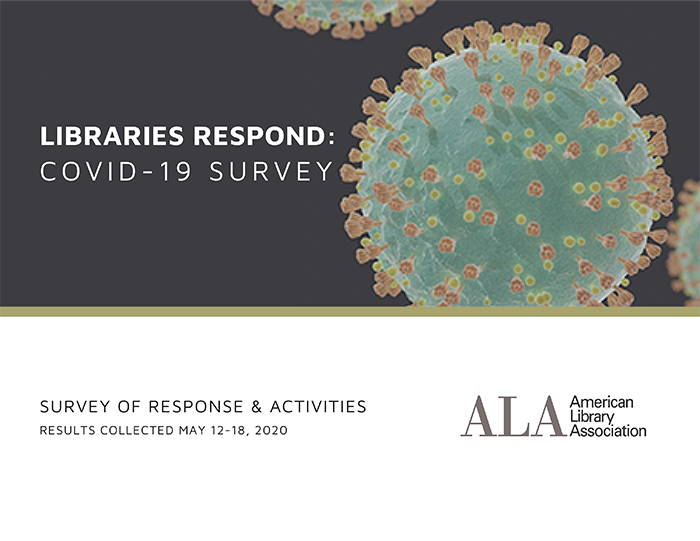 The American Library Association's (ALA) recent survey on how U.S. public, academic, and K–12 libraries have responded to the coronavirus pandemic will not surprise anyone with an eye on the field, but serves as a snapshot of mid-May concerns and projections.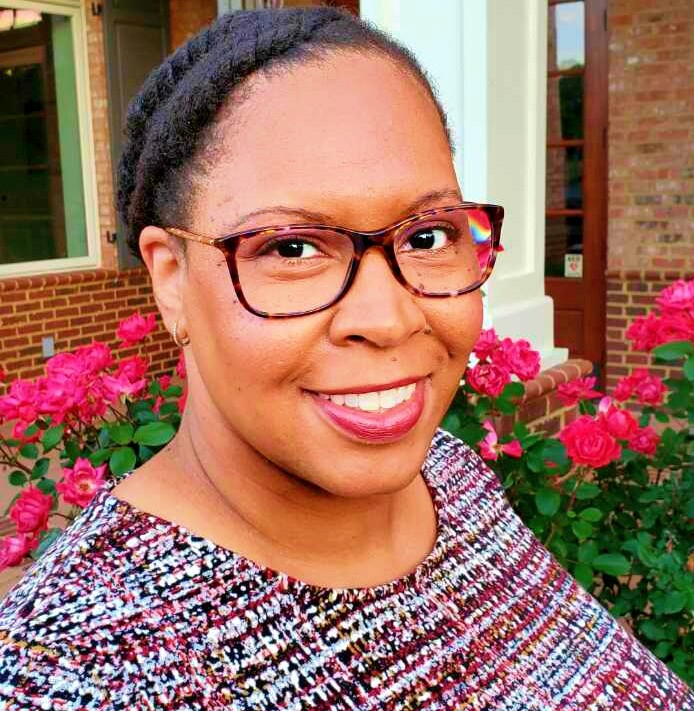 Kaetrena Davis Kendrick recently completed a new study examining low workplace morale among public librarians, and is working on a report analyzing responses to a November 2018 call for librarians who wished to talk about their experiences. What she discovered included a disturbing level of abuse coming from patrons, a lack of institutional support to help librarians resolve such issues, and a mindset in which librarians view surviving such abuses as "earning their stripes."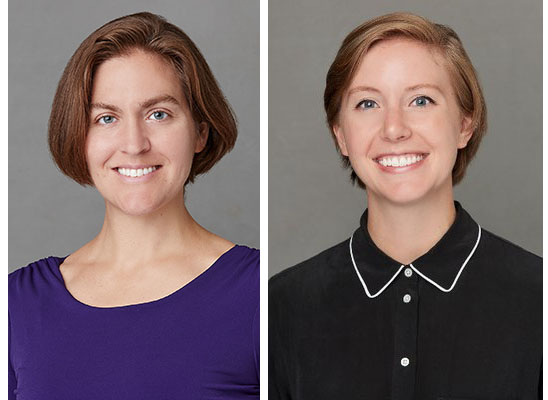 At many of our institutions, student-parents—students with one or more dependent children—are a growing population. Research in higher education has long demonstrated that student-parents face a number of obstacles to completing degrees and participating in college experiences. Academic librarians, however, have done little work to study what student-parents uniquely need to succeed academically.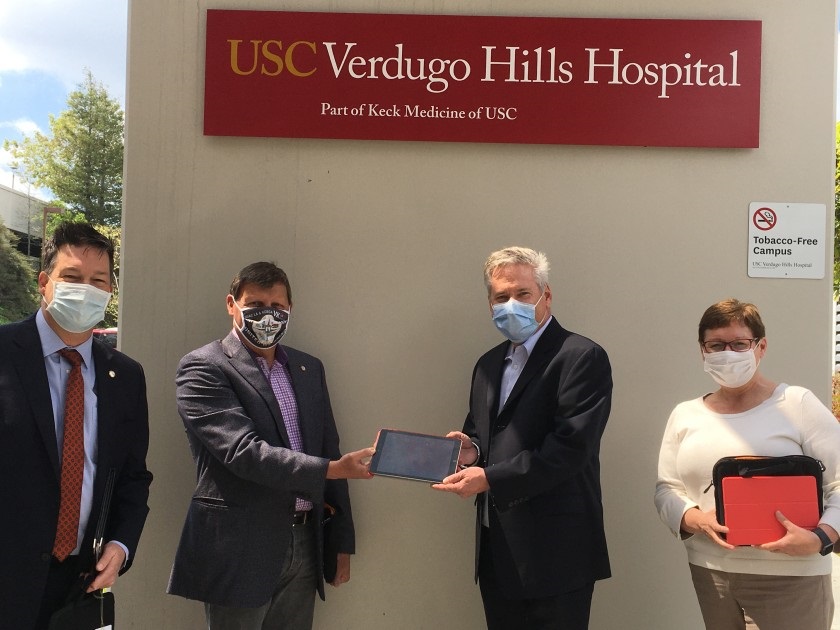 As the coronavirus makes internet access even more crucial for schooling, many jobs, and applying for unemployment, library staff have been working on creative solutions to bring access to thousands who would otherwise be without, moving beyond Wi-Fi in parking lots and cultivating external partnerships.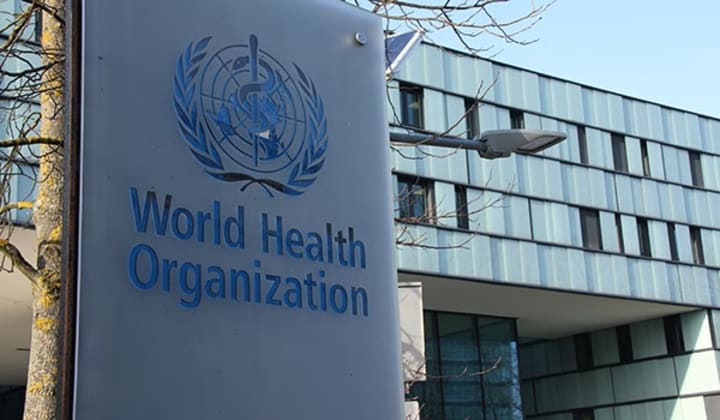 Librarians are bringing their information triage, vetting, and organization skills to bear on the current crisis in new ways. Among them, a group of volunteers are indexing vast volumes of information on COVID-19.
The COVID-19 pandemic has shuttered public libraries nationwide, compelling librarians to quickly deploy virtual alternatives to programming and online learning while boosting electronic collections to meet a growing demand. But these virtual offerings often leave out some of public libraries' most devoted yet vulnerable patrons: those who are unhoused or coping with mental health problems or substance use.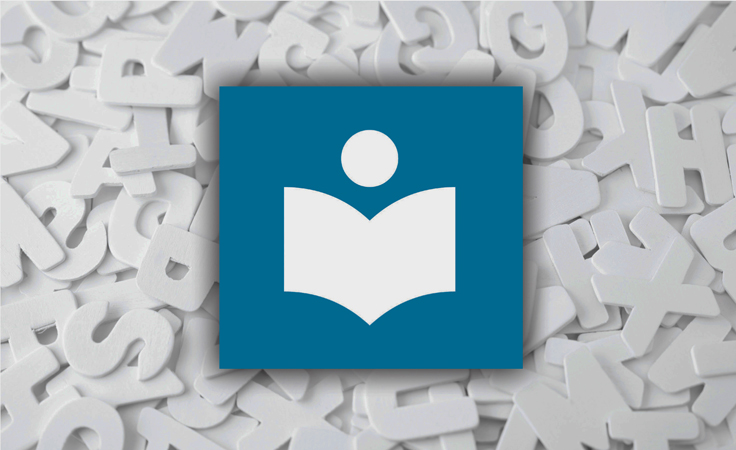 The first step in solving a problem is seeing it clearly. This article, part one of an ongoing series, defines the broad scope and depth of the literacy crisis in the United States, among both children and adults. Future installments will address the complex ecosystem of schools, government agents, nonprofits, and more that are tackling this challenge; survey librarians on what they are doing to improve literacy in their communities; and highlight case studies and best practices of those making a difference.