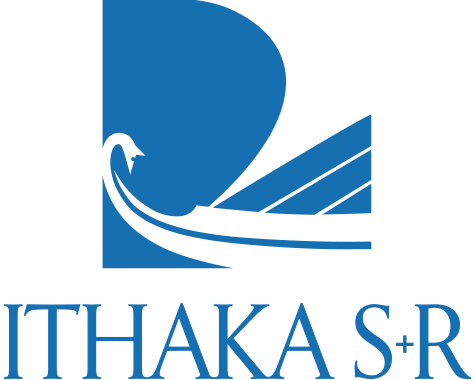 The most recent report from Ithaka S+R, on Library Acquisition Patterns, examines book purchasing data gathered from academic libraries between fiscal years 2014 through 2017 in an effort to discern current acquisition trends. Takeaways include a declining university press presence, continued strong representation in humanities titles, and Amazon not leading the vendor pack by a wide margin.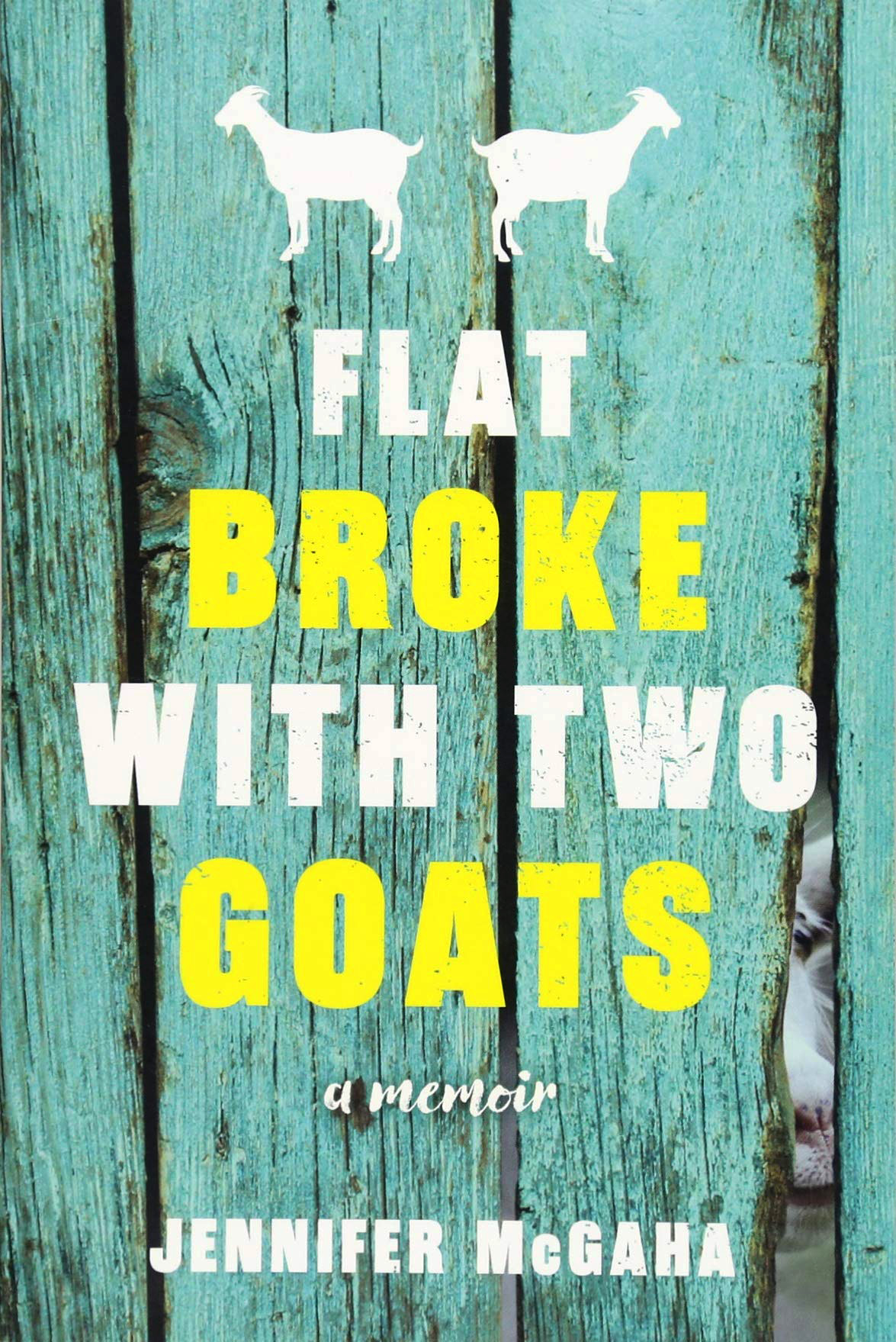 The Panorama Project—a multiyear library and publishing industry initiative focused on researching the impact that libraries have on book and author discovery, brand development, and retail sales—released its first report last week, indicating that a recent, national library promotion led to a significant sales increase for the promoted title.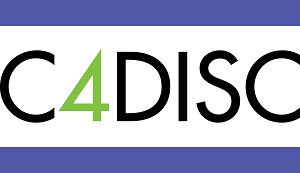 It's no secret that scholarly publishing is overwhelmingly white; 83 percent, according to the Workplace Equity Project's (WEP) recent survey. Nor that there is a dearth of women at the top—and that there is a very real gender pay gap.

Engaging with customers, identifying touch points, and developing recommendations at Edmonton Public Library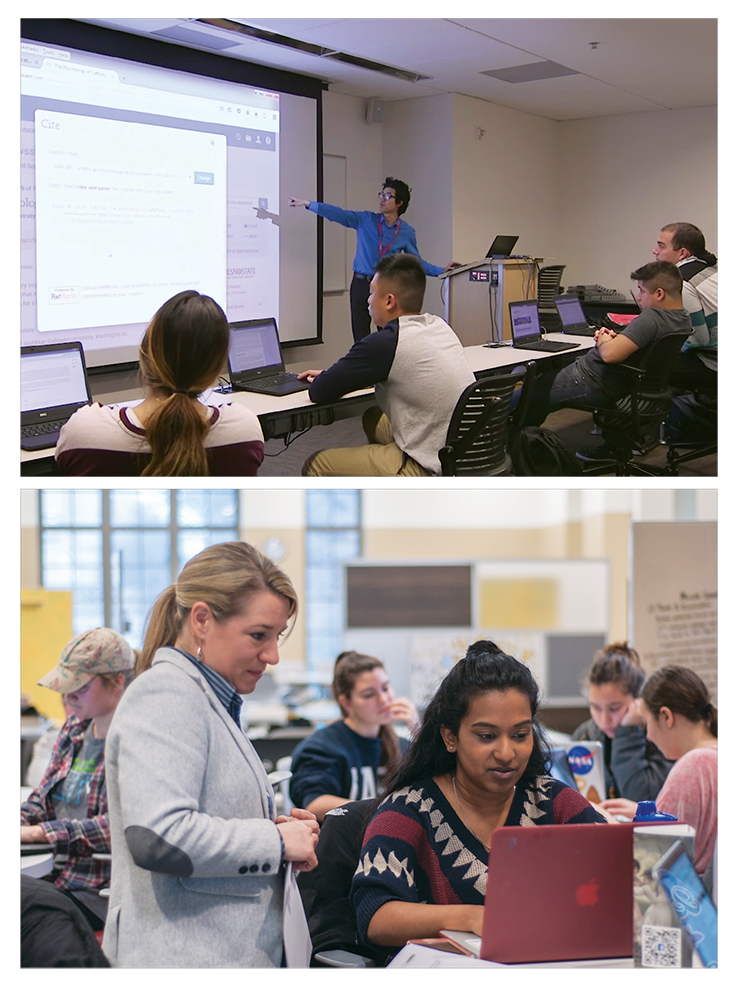 Several librarians share how they approach reference and information literacy instruction across the spectrum of experience and create relationships that will benefit students throughout their postsecondary education.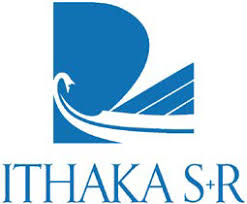 A new report from Ithaka S+R looks at eight case studies of best practices and methods for addressing institutional challenges around equity, diversity, and inclusion (EDI). While the cultural institutions profiled are art museums, the authors suggest that these studies hold relevant, and applicable, lessons for libraries.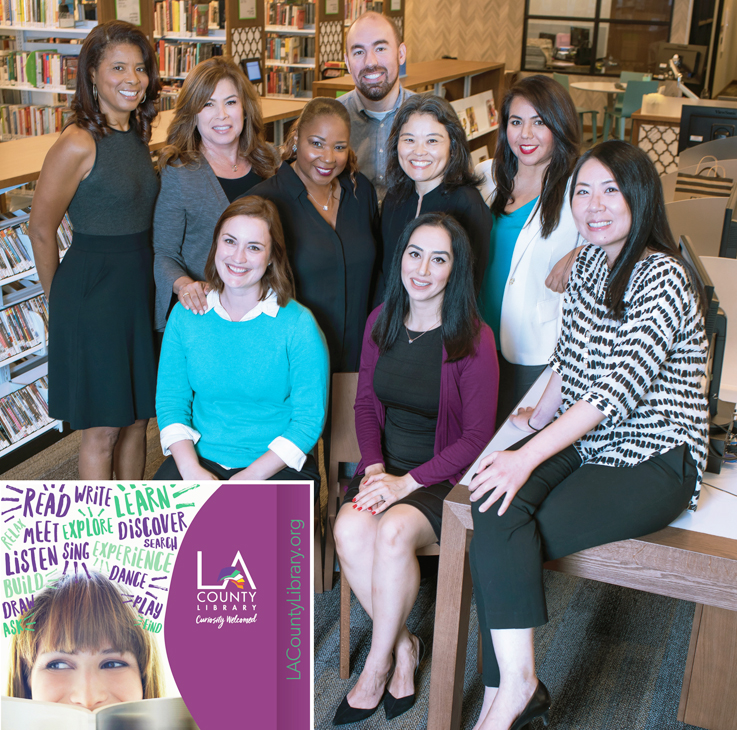 LA County Library's marketing team is the LJ 2018 Marketer of the Year.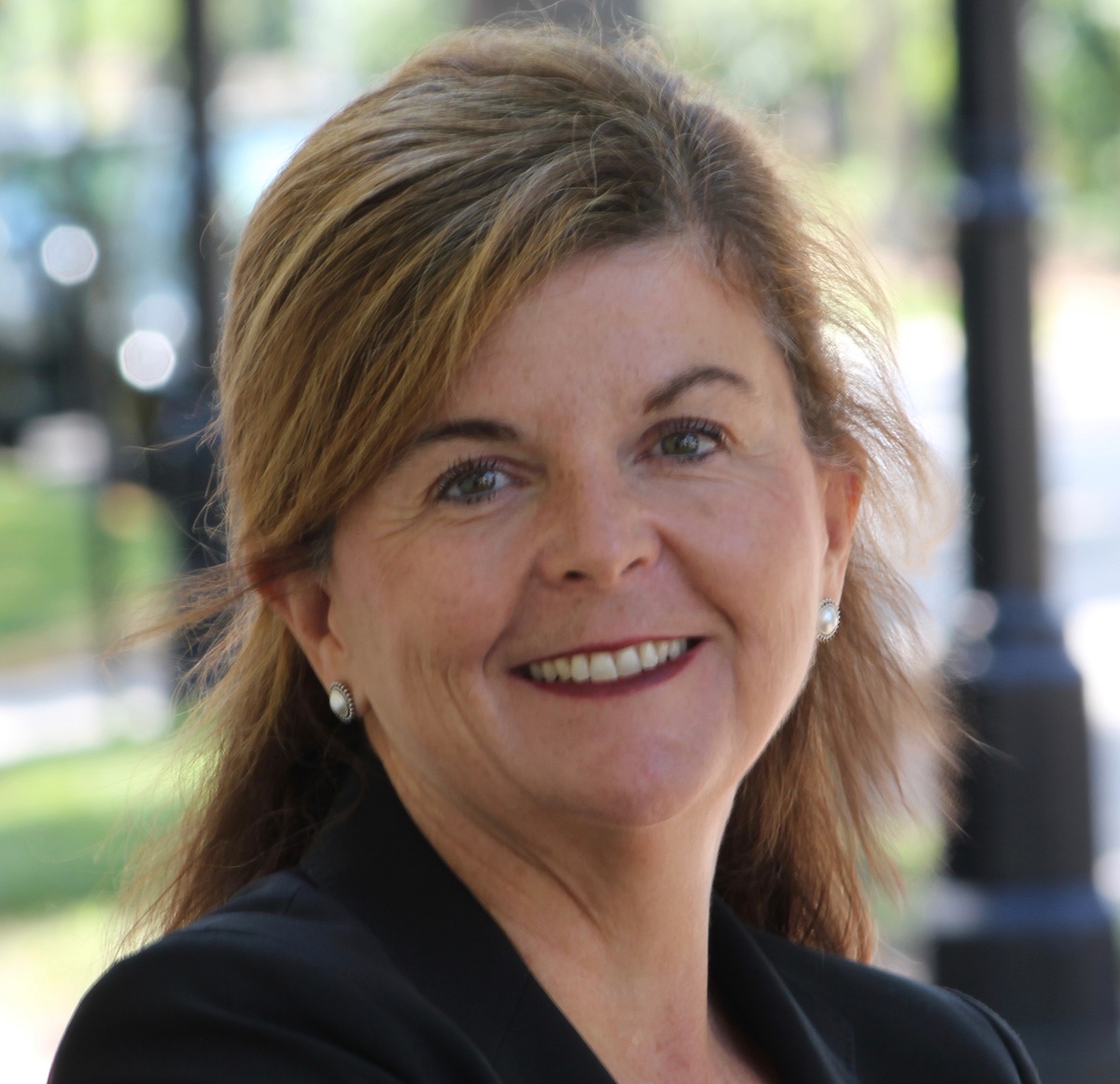 It's a fact. American voters have become less enthusiastic, less engaged, and less united in their support for libraries over the past decade. That's what From Awareness to Funding, Voter Perceptions and Support of Public Libraries 2018, a study by the American Library Association, Public Library Association, and OCLC, tells us.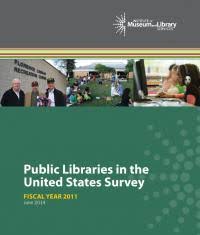 The Institute of Museum and Library Services issued its most recent Public Libraries Survey (PLS) Report on August 2, offering a look at public library use, financial health, staffing, and resources in the country's 9,068 active public libraries in FY 2015.