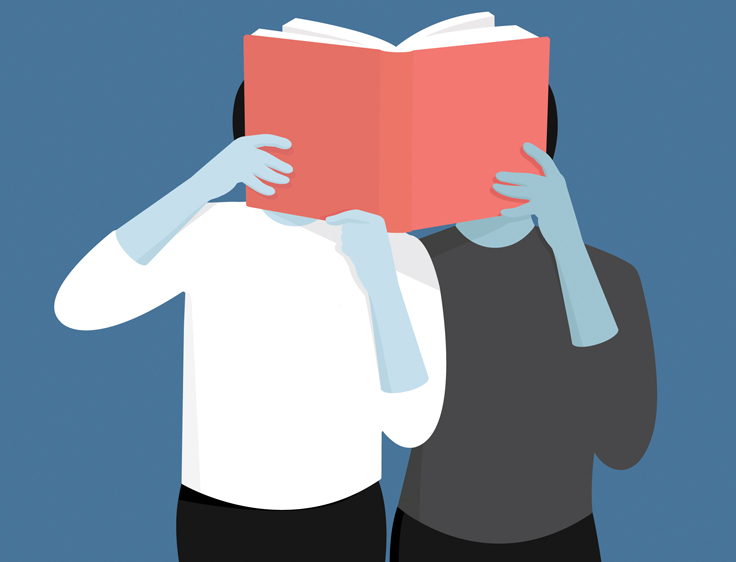 Part one of LJ's deep dive into generational reading behaviors shows that the millennial generation—often credited in the media with "killing" industries in which they don't care to, or simply can't afford to, partake—are known to be killing it as readers in the opposite sense: they're enthusiastic book consumers, library users, and, perhaps surprisingly, print fans.

LJ's 2019 Diverse Materials Survey reveals where efforts to build more representative and inclusive library collections are widespread, and where there are gaps.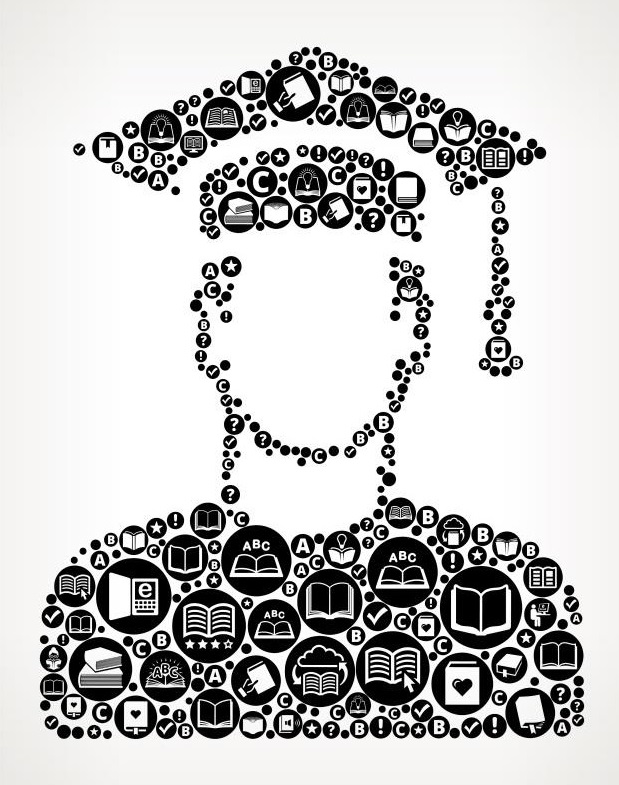 As the cost of textbooks continues to rise, college and university students are citing increasing difficulties when it comes to paying for class materials. Library Journal 's 2019 Textbook Affordability Survey, sponsored by Taylor & Francis Group, asked academic librarians who acquire digital and print materials for their libraries about textbook cost challenges, faculty collaborations, trends, and possible solutions.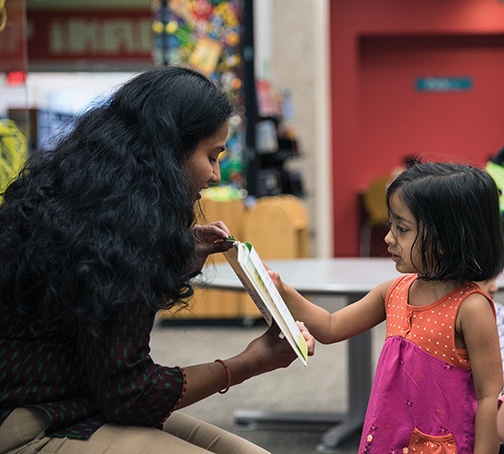 In the same way that fitness trackers offer reality checks for sedentary lifestyles, diversity audits cast light on the homogeneity embedded within library collections, providing data that identifies gaps in representations of race, gender, sexual orientation, ability, and other traditionally marginalized perspectives.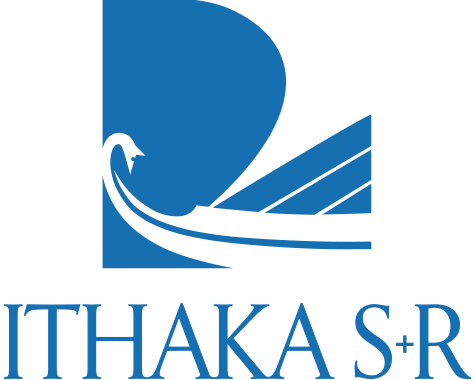 The most recent report from Ithaka S+R, on Library Acquisition Patterns, examines book purchasing data gathered from academic libraries between fiscal years 2014 through 2017 in an effort to discern current acquisition trends. Takeaways include a declining university press presence, continued strong representation in humanities titles, and Amazon not leading the vendor pack by a wide margin.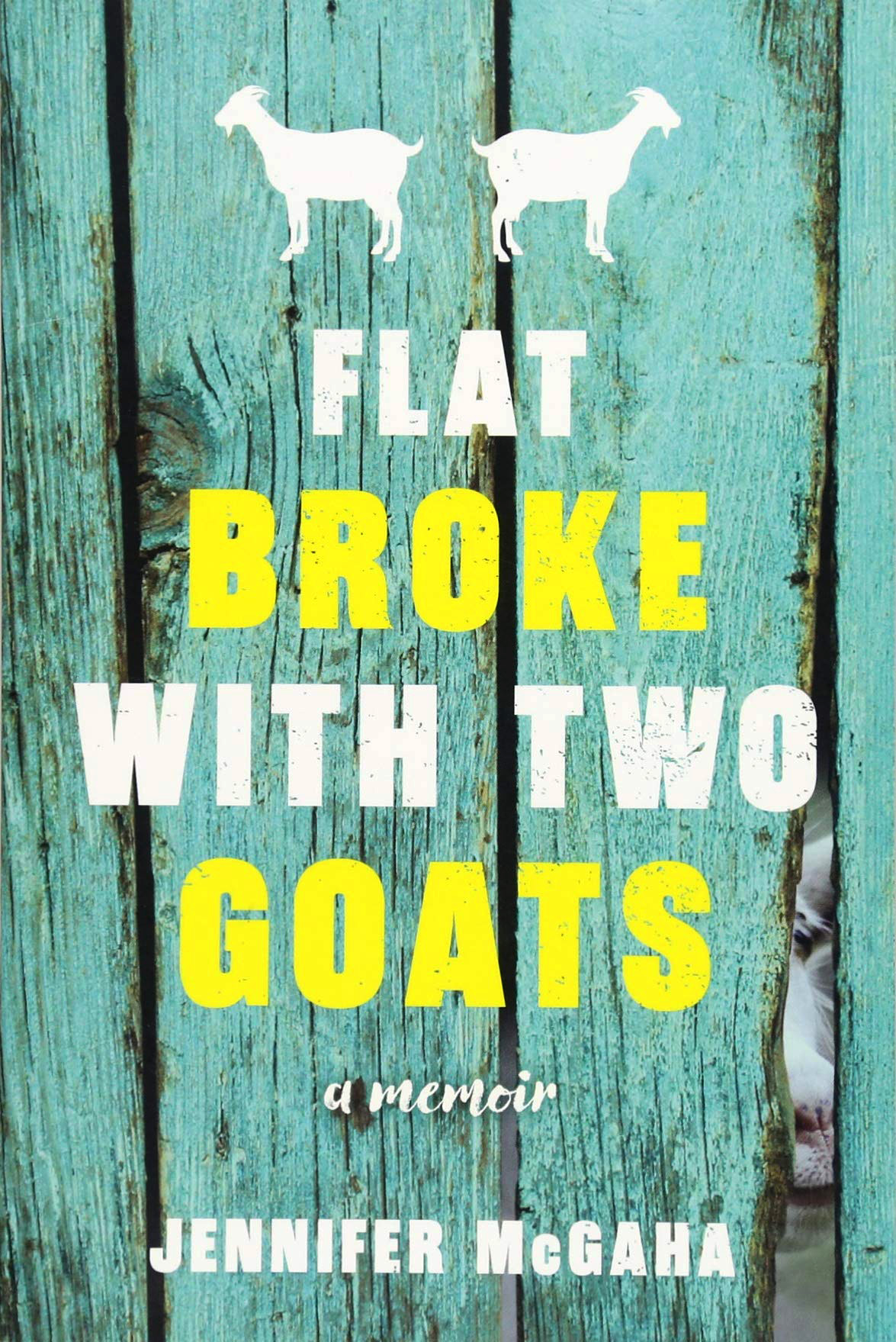 The Panorama Project—a multiyear library and publishing industry initiative focused on researching the impact that libraries have on book and author discovery, brand development, and retail sales—released its first report last week, indicating that a recent, national library promotion led to a significant sales increase for the promoted title.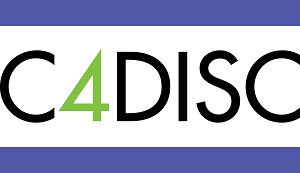 It's no secret that scholarly publishing is overwhelmingly white; 83 percent, according to the Workplace Equity Project's (WEP) recent survey. Nor that there is a dearth of women at the top—and that there is a very real gender pay gap.

Engaging with customers, identifying touch points, and developing recommendations at Edmonton Public Library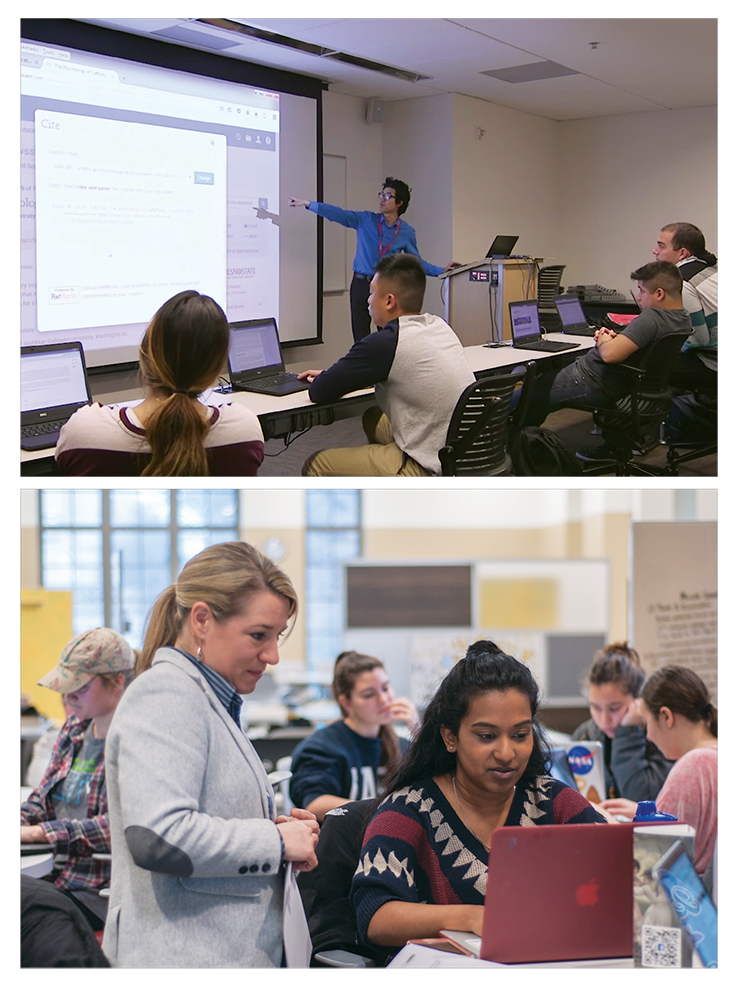 Several librarians share how they approach reference and information literacy instruction across the spectrum of experience and create relationships that will benefit students throughout their postsecondary education.