A beautifully photographed addition to the family of America's Test Kitchen books that will draw in cooks of all levels.
Toyota makes it easy to add a fresh twist to vegan meals. Whether you're fully plant-based or adding plant-based options to your diet, there's a recipe for every occasion. Perfect for anyone interested in vegan cooking.
Sewing enthusiasts of all skill levels will find this book a useful addition to their collections.
This is a great book for "Star Wars" enthusiasts looking to knit something unique. The patterns offer something for many types of knitters, however, making the more challenging pieces will require experience and advanced skills.
This visually appealing collection of healthy recipes will appeal to all readers looking for meatless-meal options.
Stone gives good coverage of a fun new medium to explore, especially as people spend more time at home. This book will appeal to a wide audience of clay artists, both beginning and more experienced. It is a good basic, instructional resource.
Readers with an electric pressure cooker will find this book useful. Like Copeland's previous book, this one offers easy-to-follow recipes that are attainable by new and experienced cooks alike.
For anyone wishing to explore their artistic side, this is a solid addition to the genre of simple, well-guided instructional art books.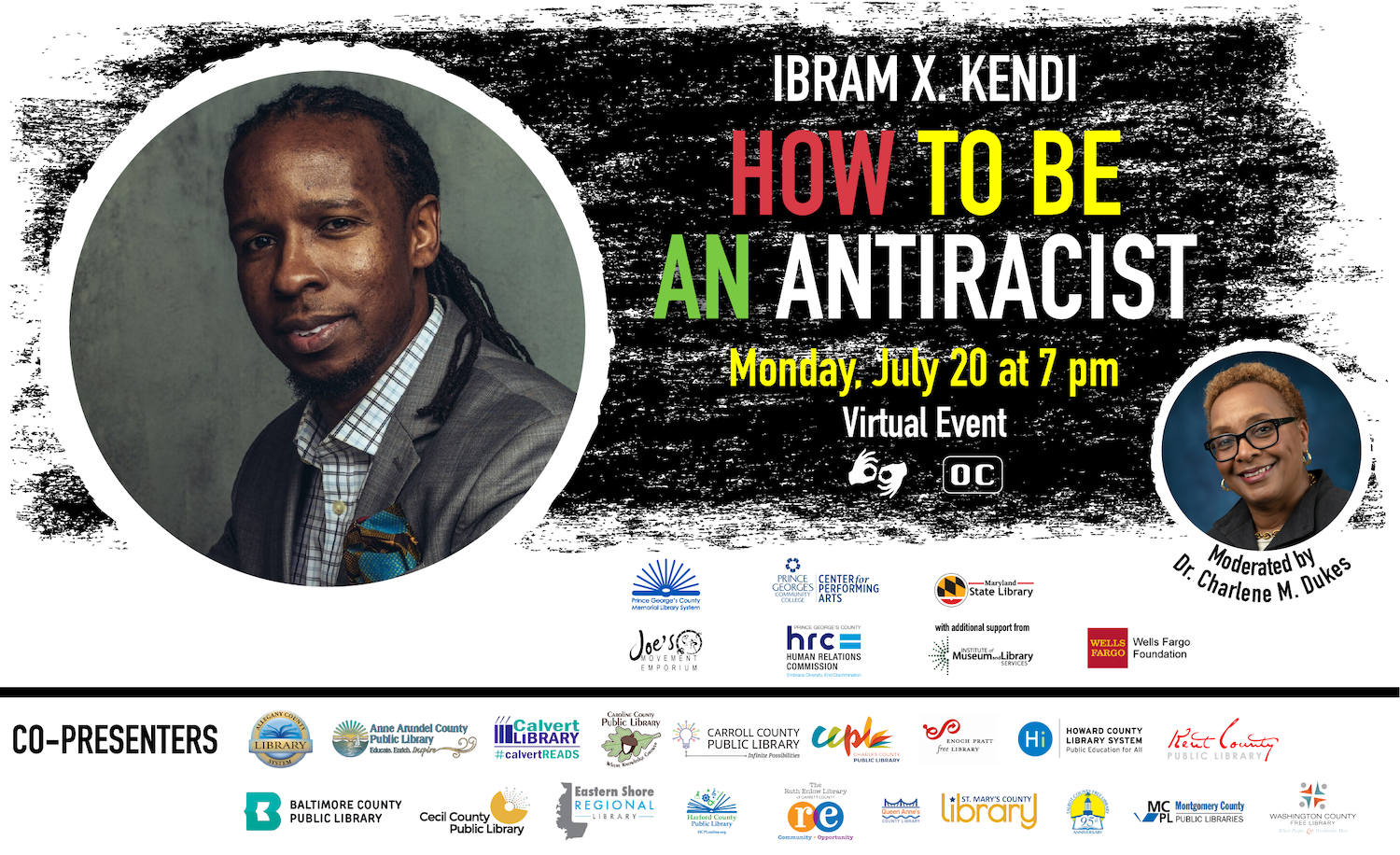 In Maryland, public libraries across the state have developed models for maximizing the impact of social justice–focused virtual programs by copresenting and cross-promoting selected events. Maryland libraries were able to rely on high quality programs from neighboring systems to provide a more robust lineup of virtual events.