This solid, simple introduction to painting with watercolors can help beginning and veteran artists alike, whether they are learning in a classroom or following the path of self-instruction.
Well laid out and aimed at home cooks, with easily obtainable ingredients and measurements given in both metric and standard amounts, this is an attractive Italian cookbook with an inspirational lifestyle message. Purchase where there is interest.
An enlightening exploration of the historical and cultural relationships between artists and a creative use of a variety of materials.
Any novice painter should be able to complete each project in this guide and be proud of what they accomplished.
Overall, an accessible and affordable resource for those interested in creating natural skin-care products but are unsure of where to start.
The array of fresh and lively dishes in this collection is perfectly suited to entertaining. Lewis has a massive fan base, and her first foray into print is sure to win her plenty of new devotees. This will be an in-demand title.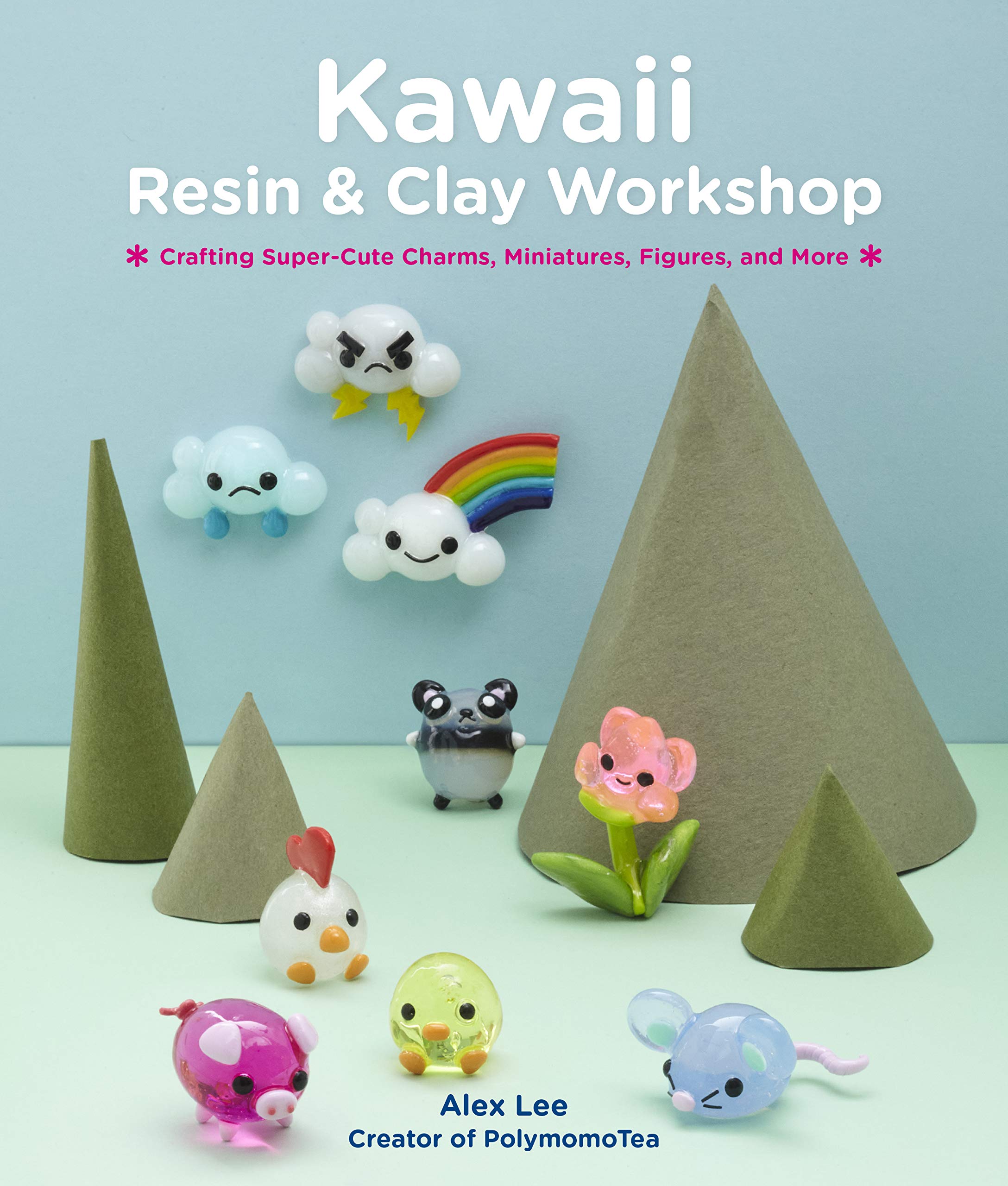 An excellent instructional book for those pursuing kawaii crafts. The use of resins makes it a better choice for adults but also good for children with adult supervision.
An excellent cookbook that will keep even the most accomplished cook busy and happy.
Highly recommended for aspiring artists of all types, especially those looking for encouragement to give drawing a go.