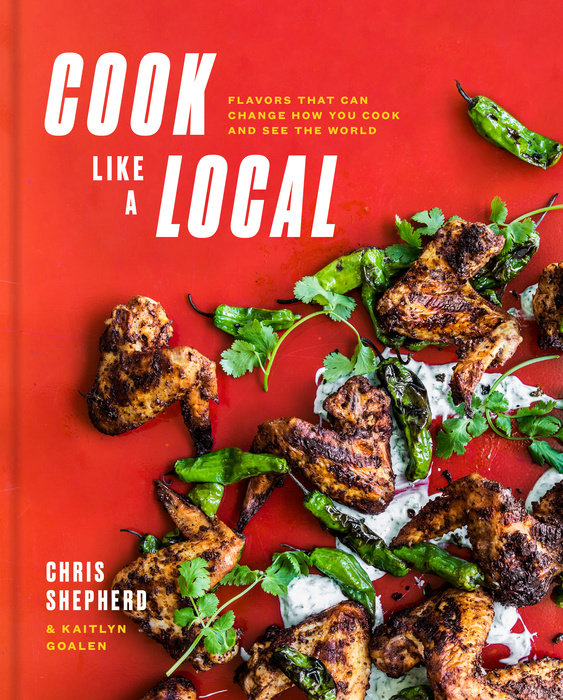 While many of the recipes are on the cheffy side and require a lot of prep work, experienced home cooks will find this to be an attractive choice.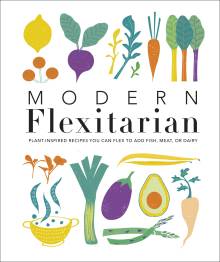 Offering a wide variety of delicious-sounding plant-based dishes with a strong international focus, this should be purchased where vegan and vegetarian works are popular.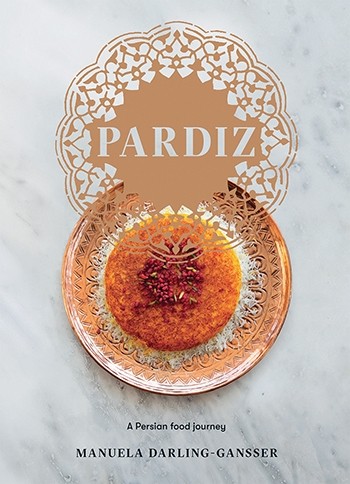 This is a personal journey as much as a food journey. The work has the feel of a travelog but might delve too close to coffee-table book territory for readers seeking a more traditional cookbook. That being said, the recipes are simple and easy to follow, with most of the ingredients readily accessible, and average cooks can easily find a new flavor to tease the palate.
Colorful, introductory guidance into the world of natural wines that will be appreciated especially by beginners.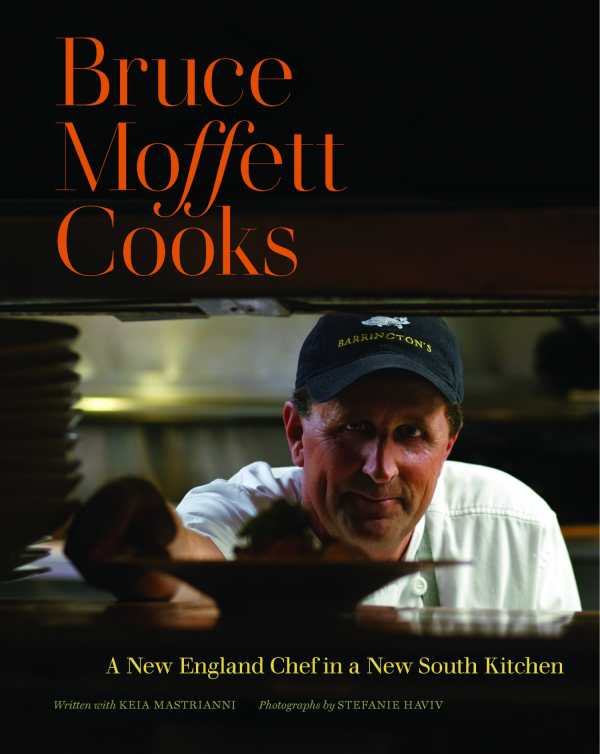 A beautifully produced cookbook that fuses northern and southern cuisine in a mouth-watering collection.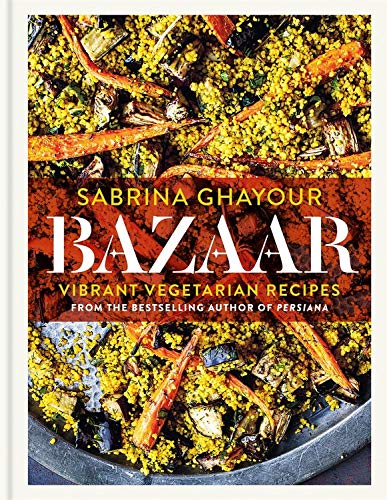 An ancient cuisine expanded with a world of distinct flavors; readers will find dishes to savor again and again.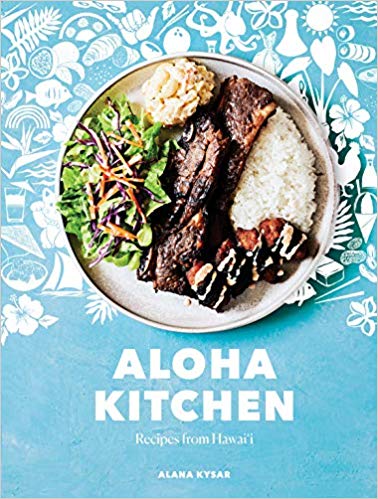 There aren't many recent titles that cover Hawaiian cooking so thoroughly or beautifully. If you can't get to Hawaii for a plate lunch soon, this book will set you up.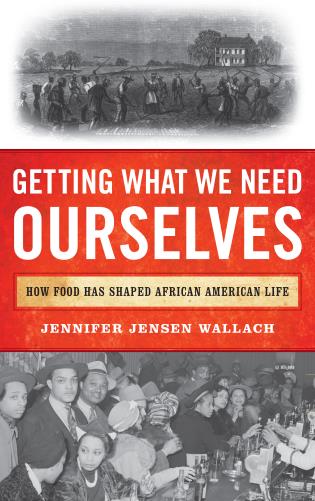 A must-read for all seriously interested in concepts of black identities and the significance of food in shaping those concepts.
McKinnon delivers a strong selection of vegetarian recipes that can suit a variety of tastes. Recommended for medium and large collections where vegetarian cookbooks are in demand.