Anyone who has bought a beautiful hand-thrown vessel at an art fair and then wondered what to do with it will appreciate this attractive book, as will home cooks and fans of ceramics in general.
An optional purchase presenting straightforward recipes that will appeal to fans of Lopez and those who want advice on how to bake with limited free time.
Less about archetypal New Orleans than about modern Southern dining, this work combines flavors, techniques, and ingredients from Europe and the Americas into a cuisine all its own. The dishes themselves are not mashups by any means, but the combined result is a tour well beyond Bourbon St. Recommended for regional cookbook collections.
Colorful, introductory guidance into the world of natural wines that will be appreciated especially by beginners.
Nicely illustrated with close-up color photographs, this book encourages cooks to try new ingredients and techniques to make healthier food but may be a little advanced for some audiences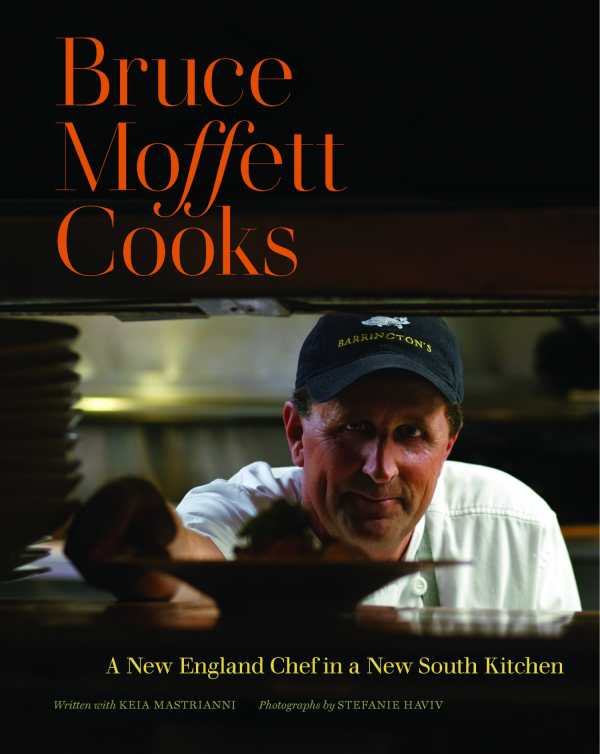 A beautifully produced cookbook that fuses northern and southern cuisine in a mouth-watering collection.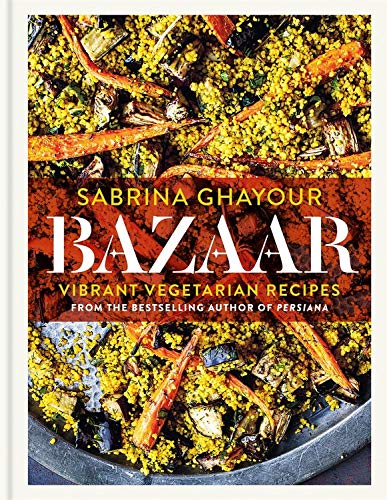 An ancient cuisine expanded with a world of distinct flavors; readers will find dishes to savor again and again.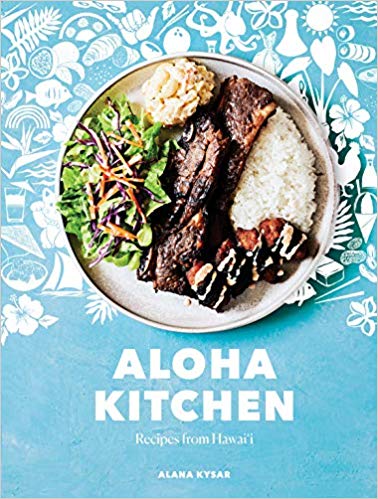 There aren't many recent titles that cover Hawaiian cooking so thoroughly or beautifully. If you can't get to Hawaii for a plate lunch soon, this book will set you up.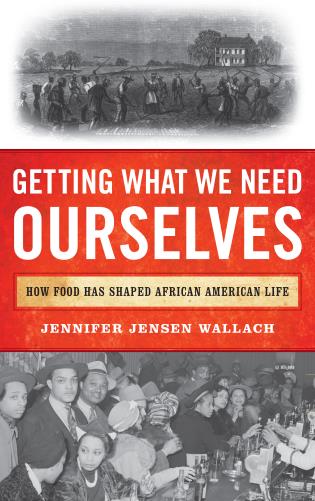 A must-read for all seriously interested in concepts of black identities and the significance of food in shaping those concepts.