Colorful, introductory guidance into the world of natural wines that will be appreciated especially by beginners.
Nicely illustrated with close-up color photographs, this book encourages cooks to try new ingredients and techniques to make healthier food but may be a little advanced for some audiences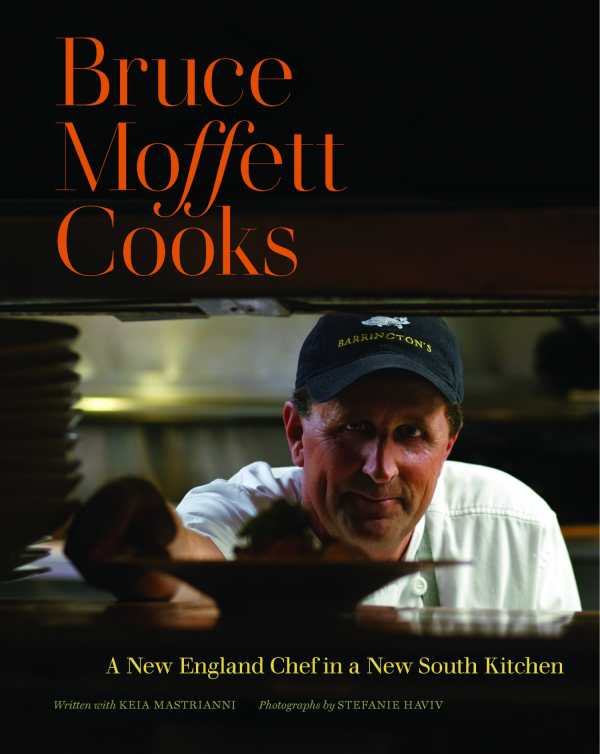 A beautifully produced cookbook that fuses northern and southern cuisine in a mouth-watering collection.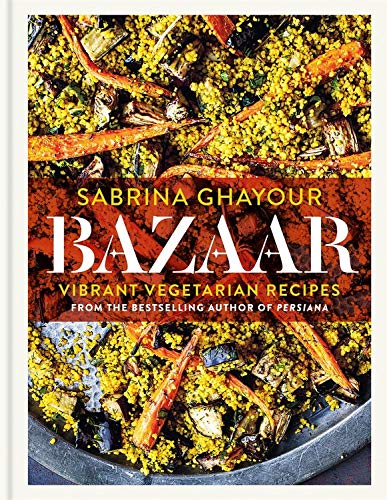 An ancient cuisine expanded with a world of distinct flavors; readers will find dishes to savor again and again.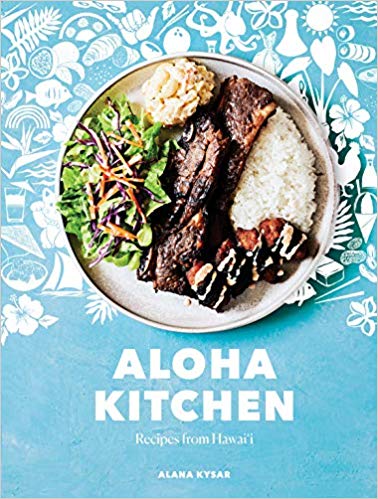 There aren't many recent titles that cover Hawaiian cooking so thoroughly or beautifully. If you can't get to Hawaii for a plate lunch soon, this book will set you up.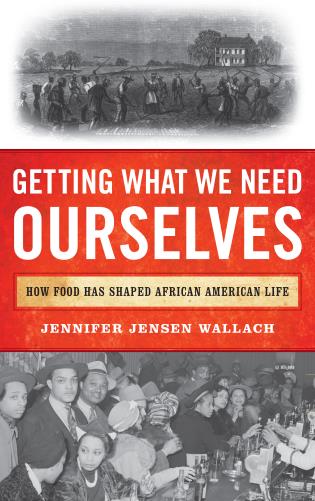 A must-read for all seriously interested in concepts of black identities and the significance of food in shaping those concepts.
McKinnon delivers a strong selection of vegetarian recipes that can suit a variety of tastes. Recommended for medium and large collections where vegetarian cookbooks are in demand.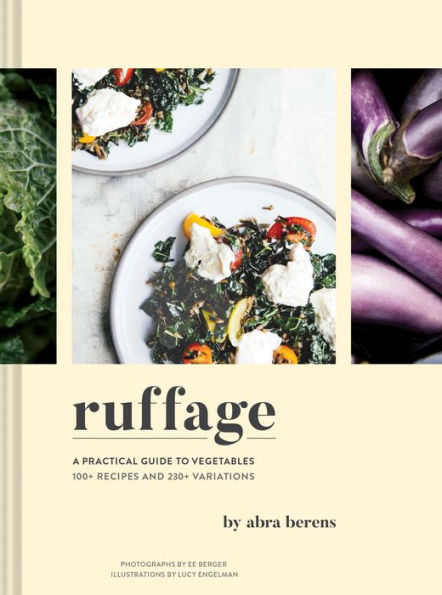 Crammed with exciting ideas that encourage creativity, this lively book will quickly become an essential item in the home cook's library.
This cookbook with a great background story and delicious sounding mashups, such as pad thai tacos and banana Nutella spring rolls, is recommended for extensive cookbook collections.