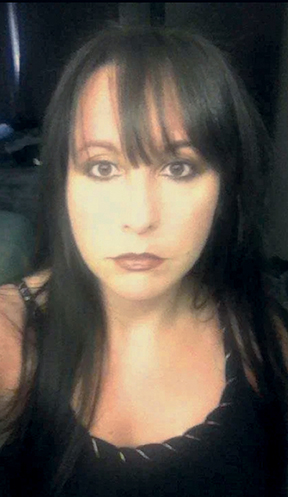 Author, podcaster, and Cosmic Horror expert Mary SanGiovanni discusses the long reach of H.P. Lovecraft in order to help library workers better understand his legacy and the popular subgenre he created.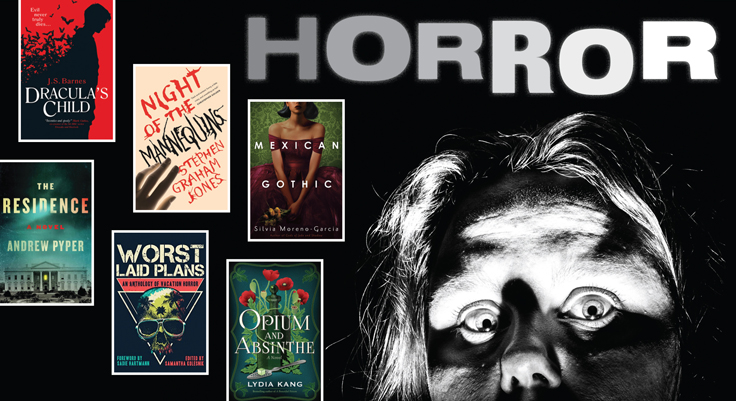 Horror and dark fiction are trending in a big way. Here are the titles and trends to keep an eye on in the coming months, including a downloadable list of every book mentioned.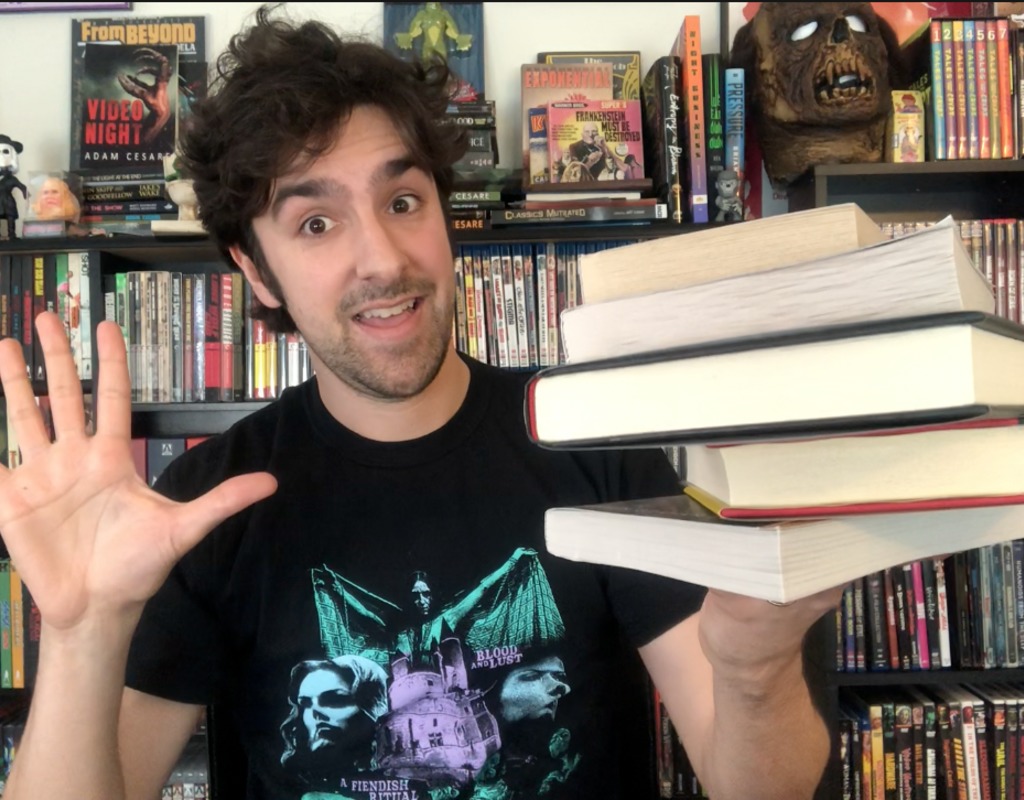 Adam Cesare, author of Mercy House, Video Night, and the upcoming Clown in a Cornfield, discusses his lifelong love of horror across an array of formats and how readers' advisors can help connect scary film fans to great books—and vice versa.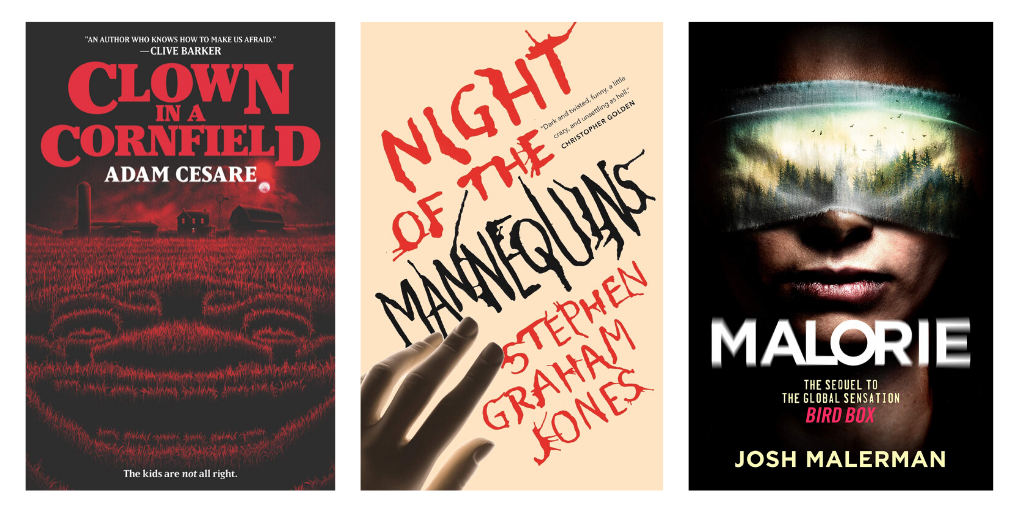 Seven new and forthcoming horror books—including three starred reviews—recommended by LJ's resident horror expert.
Nebula Award–nominated Silvia Moreno-Garcia is known for novels that feature stellar worldbuilding, complex characters, and immersive stories spanning multiple genres, from crime fiction to fantasy to horror. LJ 's horror columnist caught up with the author to talk about her writing process, diversity in fiction, and her latest work, Mexican Gothic.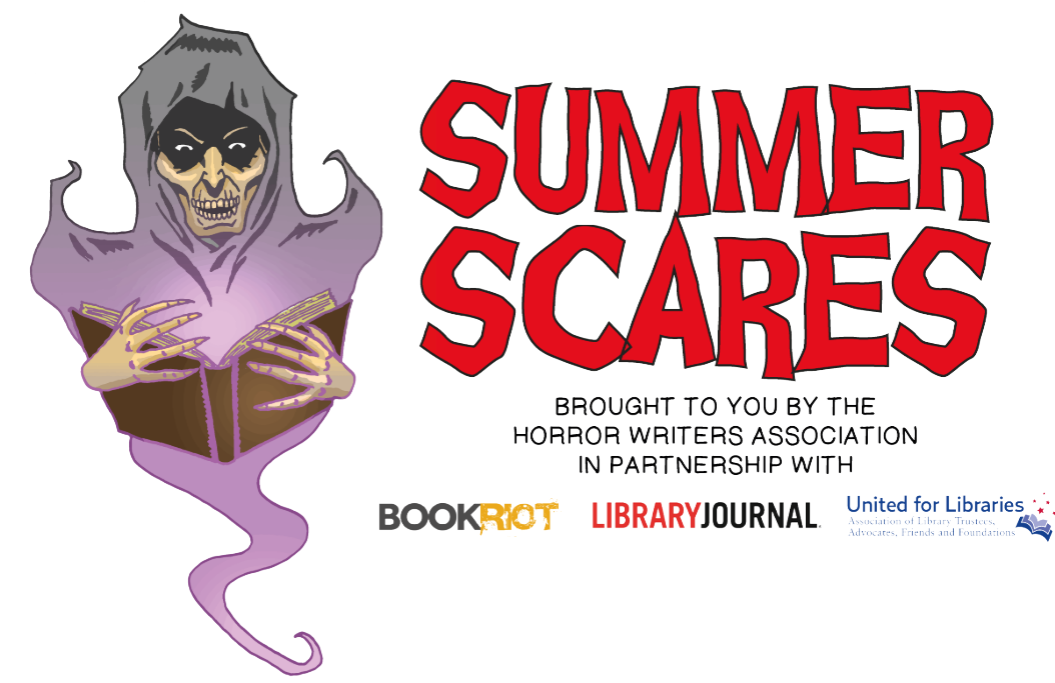 Librarians can now download the 2020 Summer Scares programming guide, which offers booktalking tips, read-alikes, and creative programming ideas—many of which can be done virtually.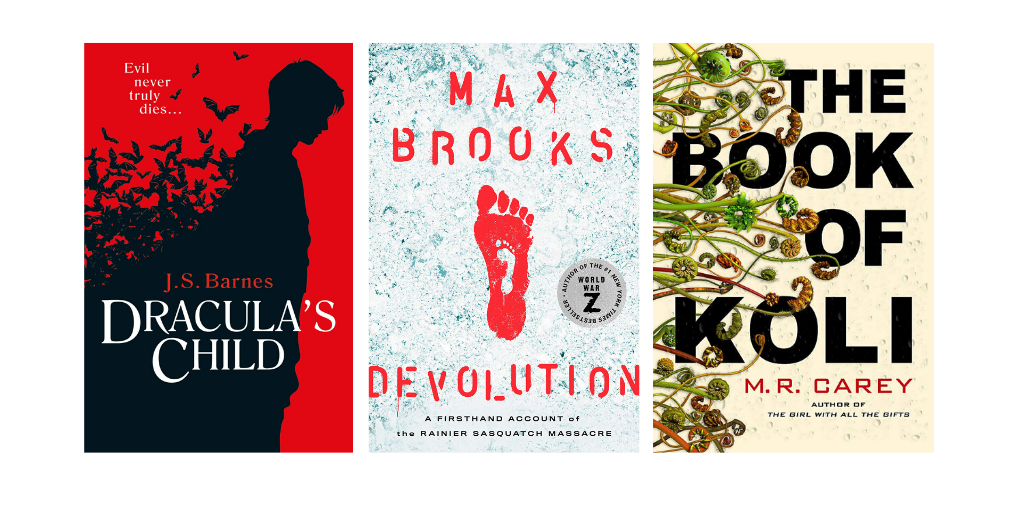 LJ's resident horror expert reviews the scariest novels destined to haunt shelves this spring.
LJ's horror columnist Becky Spratford chats with author Daniel Kraus about his work, his thoughts on the power of the genre and where it's headed, and how he completed George A. Romero's unfinished manuscript for The Living Dead.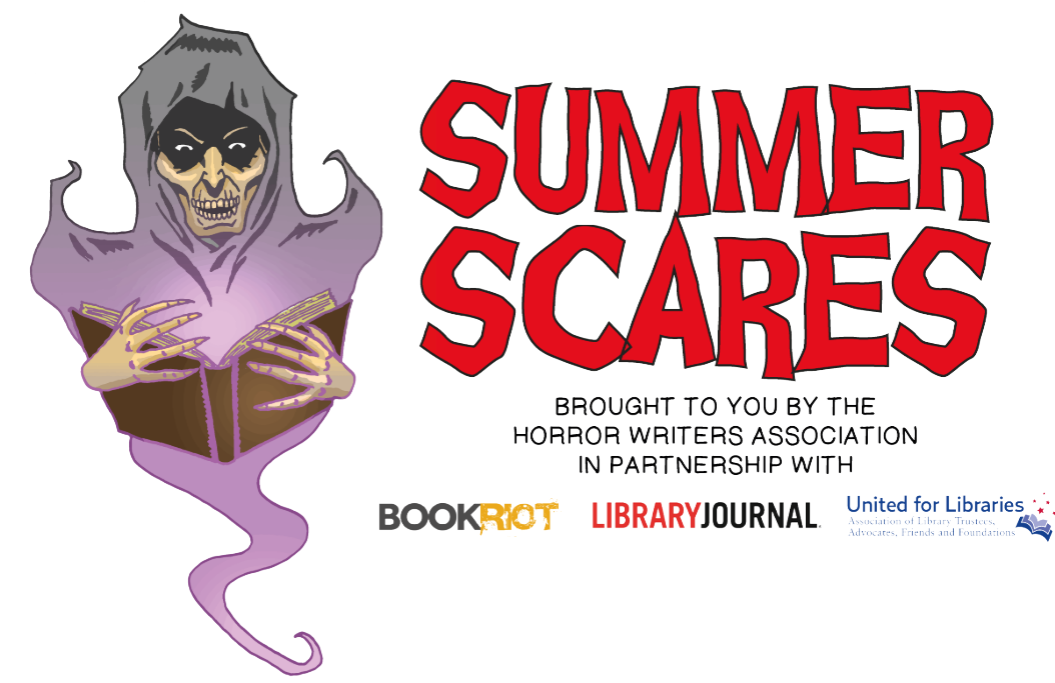 The Summer Scares committee announces its selections for the second annual booklist and slate of programs promoting and celebrating horror and dark literature for all ages.