Sporting elusive black-and-white art that utilizes the power of the comic form to heighten the emotional resonance of the story, Loup (Bad Boyfriends) creates a strikingly literary horror by externalizing and incarnating the miasma of postpartum depression. A solid addition for adult graphic novel collections.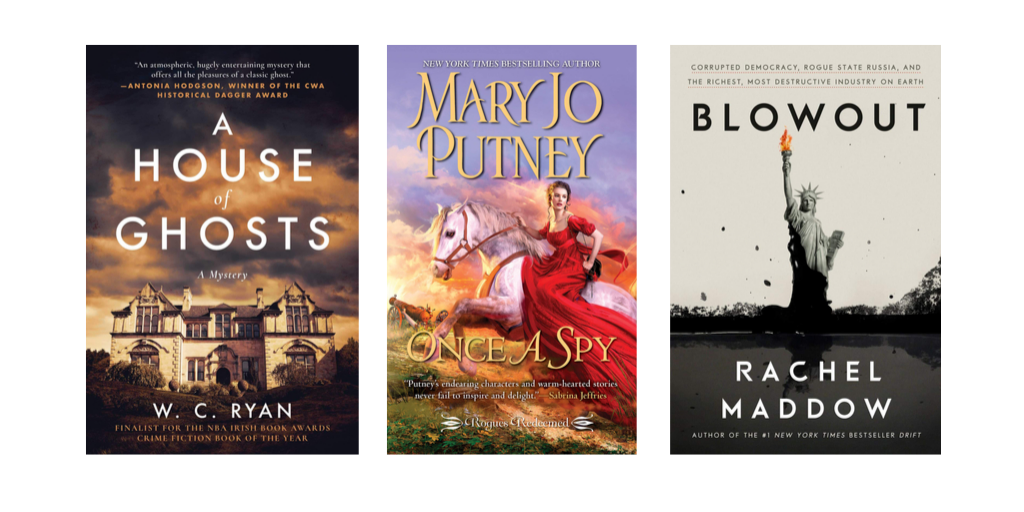 Essential titles reviewed in our October 2019 print issue, spanning fiction, nonfiction, and media.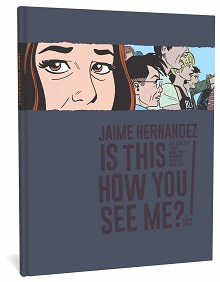 Beautifully drawn, humorous, bittersweet, and poignant, this important chapter in the "Love and Rockets" universe, which stands as a self-contained graphic novel in its own right, is essential for most collections, especially those carrying the other books in the series.
Some fans might miss the emotional intricacies present in much of Hernandez's best work, but the combination of classic cartooning and cinematic storytelling, as well as graphic sex and violence, pushed to near surrealistic extremes, should satisfy most devotees and inspire the creation of even more.
Johnson-Cadwell shares Mignola's taste for stories-within-stories, gruesome mythologies, and a reminiscent, though less refined, illustration style, resulting in a work that is satisfyingly horrific but refreshingly imaginative and playful.
Whether the painful, incredibly personal details Heatley shares are an expression of uncommon bravery or narcissism is debatable, but readers will find themselves moved by this stunning memoir, and perhaps even grateful for the author's refusal to shy away from depicting the complexity of his ongoing development as an artist and a human being.
Jaimes manages to maintain Bushmiller's minimalism and penchant for formal experimentation while creating something fresh, relevant, and most important, very funny.
While Orwell's classic 1945 novella is a specific satire of the Russian Revolution and the Soviet Union under Stalin, this skillful adaptation highlights the relevance of Orwell's warning to stay vigilant against the gradual erosion of freedom and to resist leaders who preach equality but demand absolute fealty.
A terrific collection that perfectly captures the zeitgeist.