A gorgeous interstellar adventure dedicated to Silver Surfer cocreator Stan Lee.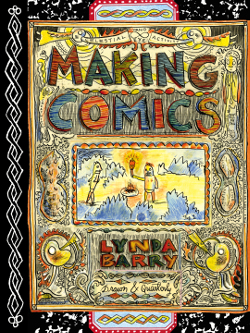 With Making Comics, Lynda Barry brings four decades of cartooning experience to her delightfully unorthodox pedagogy. In a recent phone interview with LJ, the ­newly minted MacArthur Fellow revealed a few of the secrets of her creative recipes. Here's what she had to say.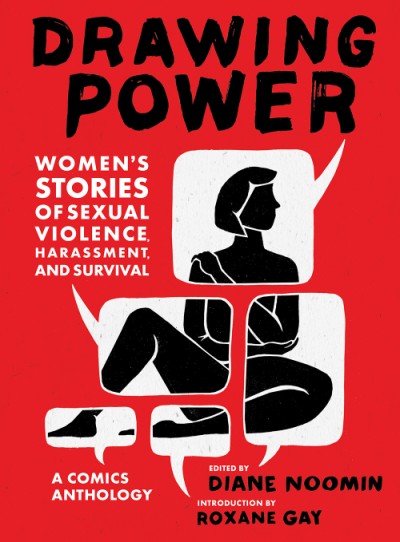 A stunning collection that viscerally highlights the pervasiveness of sexual violence and the multitude of ways survivors process trauma.
A successfully scary and thrilling vision of the apocalypse, and a surprisingly moving examination of how beacons of hope cope with the realization that the end is nigh. Collects the entire best-selling miniseries.
A thoughtful account of family and place that will be especially enjoyed by fans of graphic memoir. [Previewed in Ingrid Bohnenkamp's "Mass Appeal," LJ 6/19.]
Barajas's passion for his subject is clear, but haphazard pacing and a lack of context regarding the legal and tribal issues involved in the dispute make for an occasionally confusing read. Nevertheless, this is still an essential volume in what Frederick Luis Aldama's introduction calls "reclaiming, restoring, and affirming Lantinxs as significant shapers of the historical record."
Riveting mysteries and thrilling action combine in stories with ongoing ramifications for the larger Hellboy universe. A solid purchase.
An exciting mystery and coming-of-age superhero origin story introducing an original heroine and a cliff-hanger ending sure to have readers eager for future installments. [Previewed in Ingrid Bohnenkamp's "Mass Appeal," LJ 6/19.]
An incredibly comprehensive resource for readers seeking a look at women's history that diverges from what is typically taught in school.