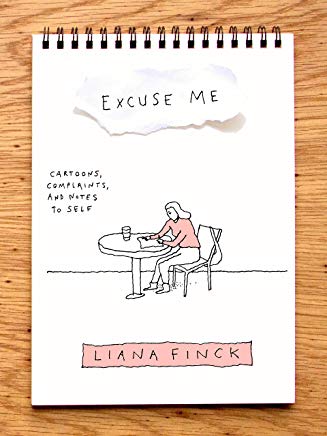 Adult readers from most walks of life will admire Finck's poignant observations and find something to laugh (or laugh-cry) at, but the author's fellow Millennials will find her treatment of modern woes especially relatable.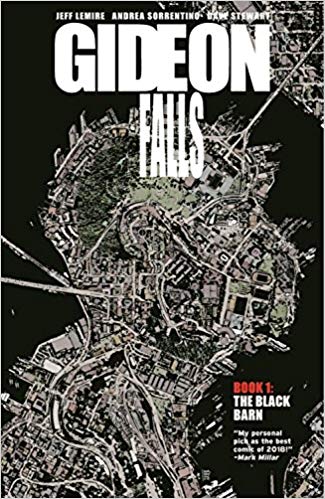 Moody metaphysical horror with echoes of Twin Peaks–style strangeness establishes this mysterious world created by Lemire (Essex County; Roughneck), Sorrentino (Old Man Logan), and Stewart (Hellboy), presented in this first volume of a popular ongoing series. Collects single issues 1–6.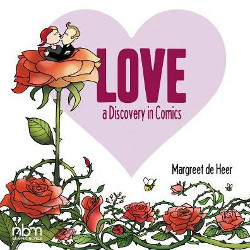 De Heer's lighthearted but comprehensive touch on both micro-and macrovisions of love make this entry into the "Discovery" series a treat for almost any curious reader. [Previewed in Ingrid Bohnenkamp's Graphic Spotlight, "Mass Appeal," LJ 6/19, p. 38.]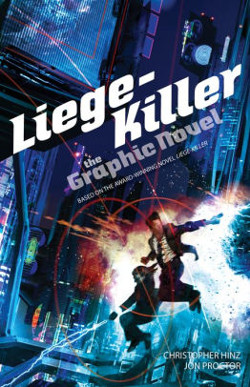 Recommended for libraries where Hinz's "Paratwa Trilogy" is popular or where patrons request.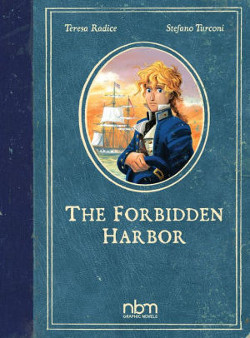 From the married creative team of writer Radice (Disney Fairies) and artist Turconi ("Agatha: Girl of Mystery" series) comes a tale that's far from forbidding. Radice's flowing prose and Turconi's fanciful pen invite even the utterly uninitiated to delve into the delight of a sailor's tale.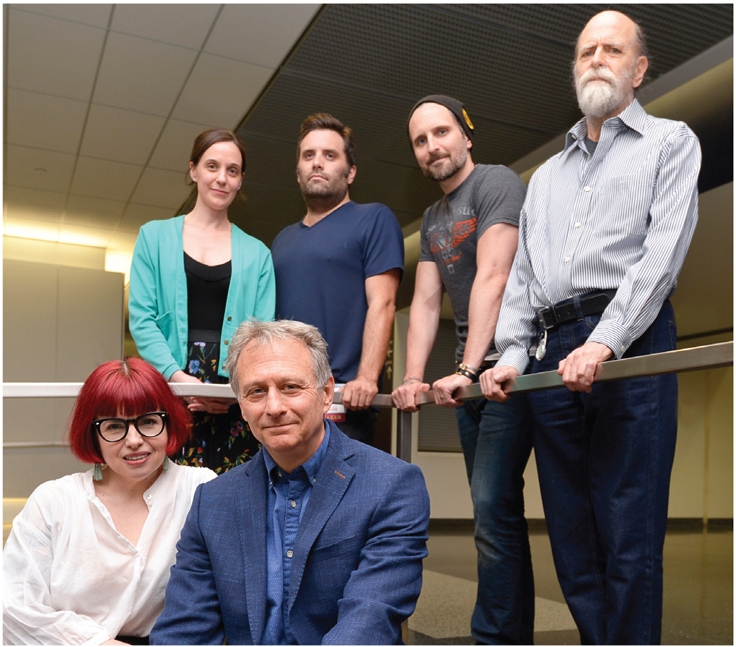 Exploring the history, future, and philosophy of comics, the inaugural graphic novels panel, "The Graphic Format: Picture the Possibilities," featured two giants of comics publishing: DC Comics and Fantagraphics Books.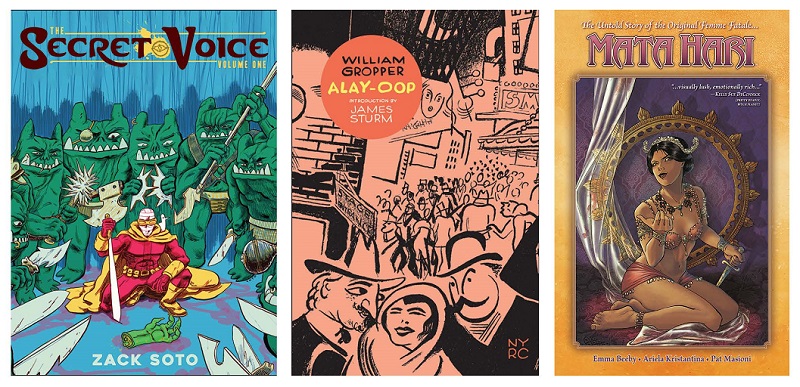 Titles targeting YA readers flourish in the graphic novel form and can also have strong adult appeal, with a huge variety of works across multiple genres available.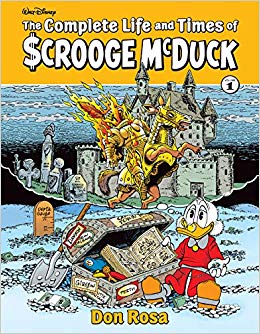 The phenomenally wealthy, unabashedly miserly, and thoroughly adventurous Uncle Scrooge is probably better known in the States as the star of a late 1980s cartoon series. Yet these comics from Rosa (Walt Disney's Uncle Scrooge & Donald Duck, Vol 5: The Richest Duck in The World), originally serialized in Denmark's Anders And & Co. (1992–94) and brought together here in a single volume for the first time, have sold millions of copies internationally. The stunning craft, sense of fun, and stirring action gracing every page of this Eisner Award–winning collection makes it easy to see why.
Wroten's knack for character development and legitimately witty banter, combined with her expressive cartooning and exquisite use of pastel color, result in a highly engaging story about an occasionally abrasive but ultimately sympathetic character