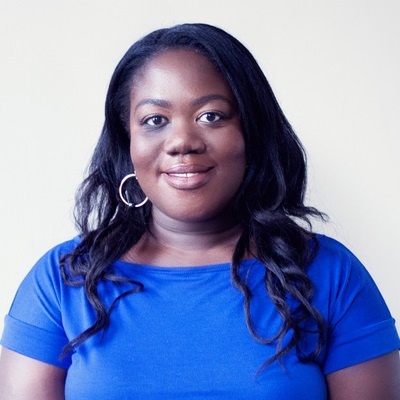 Penguin Random House spoke with author Afia Atakora about her novel Conjure Women, a dazzling debut that sweeps across eras and generations to tell the story of a mother and daughter with a shared talent for healing—and the conjuring of curses.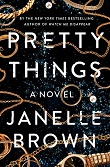 Veterans like Robyn Carr, Eric Jerome Dickey, and Brenda Novak are joined by newcomers with impressive first printings to offer expansive popular fiction reading in April. Including late thriller-author catch John Sandford.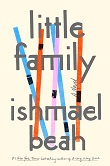 Leading off with cautionary stories of children threatened (Beah and Dalcher) and reverberantly written historical fiction set in the late 1800s (Jiles, McGuire), many April titles will appeal broadly to readers of both literary and popular fiction.
In a pulse-pounding story featuring a captivating interracial couple paired with a riveting adventure, this strong series launch from White (An Urchin of Means) casts equally original and intriguing supporting characters, who will hopefully headline future entries. A thrill for readers of Sandra Brown or Kristen Ashley.
In a story reminiscent of The Scarlet Letter but with a more salacious vocabulary, emotional polarities abound while the accused expresses no remorse, only self-interest. Provocative reading for the brave. [See Prepub Alert, 2/4/19.]
Macmillan (What She Knew) is a master of suspense, and this latest engrossing tale does not disappoint. Stock up on multiple copies. [See Prepub Alert, 3/11/19.]
Lehane successfully manufactures drama and intrigue and offers up plausible red herrings, surprising readers as often as bewildering them with questionable character choices, but this quick read is mostly for patrons who enjoy modern murder mysteries and can withstand some well-worn tropes and stereotypes. [See Prepub Alert, 4/22/19.]
The heroine of this new series from Wingate ("Potting Shed" series) is a pushover for anyone with more confidence, including her daughter, her boyfriend, the secretary at the library, and the writers. Owing to her lack of knowledge and insecurity, the book feels too long. Fans of Golden Age mysteries would do better to read the authors themselves.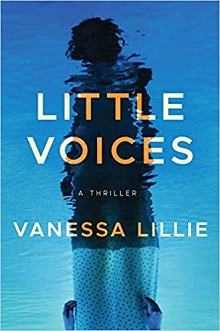 Fast paced and psychologically complex, this debut mystery has plenty of twists and turns that will appeal to fans of Gillian Flynn, Paula Hawkins, and Megan Abbott.