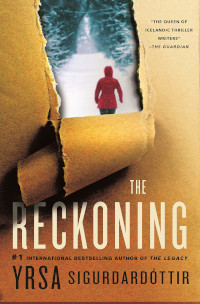 Recommended for readers more interested in family interplay than in thrills and chills; Parks's debut illuminates the rough edges of memory; Sigurdardottir handles myriad plot threads and characters with confidence and energy; Swinson's fans or those who like works by Nikki Turner will enjoy this book; a fun, sweet, and darkly funny read for fans of Marian Keyes
This month's selections explore the messy, complicated, and deeply rewarding world of trust.
Chen's debut novel is a welcome addition to the time travel genre; Farah, an exile himself, explores the Somali diaspora; Snyder's collection is bizarre and delightful; Swinson depicts the streets of DC as knowingly as George Pelecanos; noir times two; MeToo fiction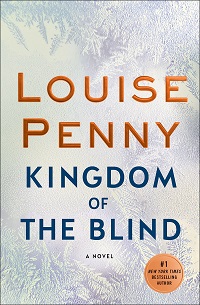 Another intricately plotted procedural from Littlejohn; fans of Tana French and Ian Rankin will be delighted with McDermid's latest; Penny's Armand Gamache returns hardened but also hard at work; a solid debut historical mystery from Gaddes; Michaelides is dark, edgy, and compulsively readable

A portrait of an artist coming into his own; one young man's coming-of-age in a world where he always feels in-between; a huge commitment but highly recommended for readers interested in history, politics, and world literature; transparent reading for happy fans that won't overwhelm new readers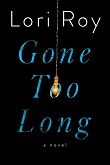 June's thrilling reads range widely from psychological suspense to espionage; note that Lori Roy and Nathan Ripley both deal with daughters denying evil fathers.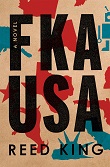 Royals face down magic, memories can be altered, dystopia is still with us, and witches are for real: going beyond the expected in June.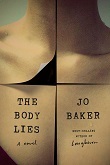 Chills not just from Kate Atkinson and Anthony Horowitz but also Jo Baker, in literary thriller mode. Helon Habila vivifies the experience of leaving one's homeland, while Kate Mosse takes us to 1500s France. In nonfiction, both Nnedi Okorafor and John Waters have wisdom to impart.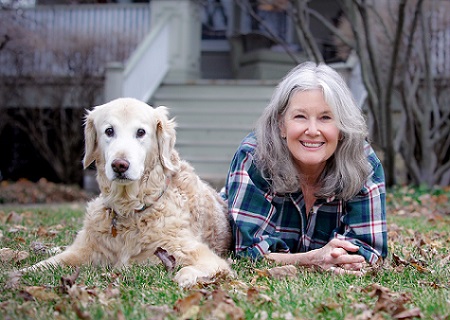 Since its publication in 2017 readers have fallen in love with the characters in Elizabeth Berg's emotionally powerful novel, The Story of Arthur Truluv. And, they have embraced its uplifting messages of friendship, community, second chances, and the possibility of achieving happiness at any age.