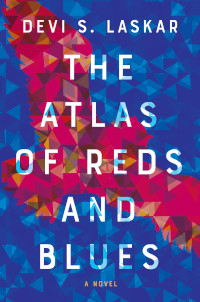 Debuter Ehirim elucidates painful truths; an immersive and insightful story; for fans who like their romantic suspense with a delicious side of supernatural; an important story, inventively structured; Martin crafts simultaneous romances without shorting either; this fast-paced story encourages readers to reflect on the notion of friendship and family; a slow-burning contemporary romance; this story couldn't be timelier
A lunch break escape, and there is no crime in that; a great addition to any contemporary romance collection; Sosa's multicultural and multidimensional characters rely on family and friends to help navigate through both life and love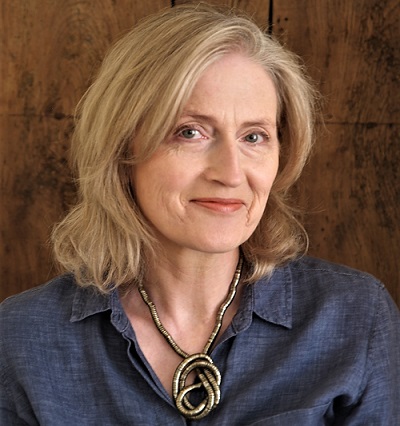 Spanning the sweep of the twentieth century, We Must Be Brave explores the fierce love that we feel for our children and the power of that love to endure. Beyond distance, beyond time, beyond life itself.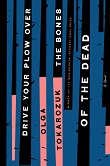 Fiction this week embraces works by Caine Prize winner Tope Folarin, New York Times historical fiction author Philippa Gregory, ITW Silver Bullet winner Karin Slaughter, Man Booker International Prize winner Olga Tokarczuk, and Janet Heidinger Kafka Prize winner and PEN/Hemingway finalist Amy Waldman. Nonfiction is crowned by National Book Award finalist Marie Arana's Silver, Sword, and Stone, a study of Latin America.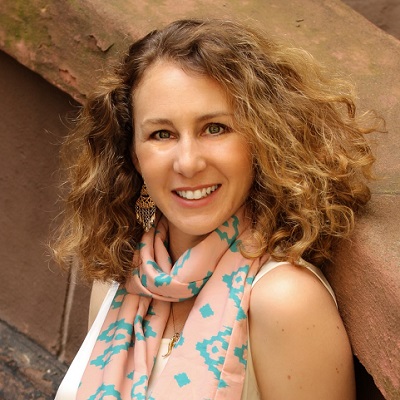 This month, the New York Times bestselling author of The Light We Lost will delight her fans with a new novel, More Than Words. This heartbreaking and romantic new novel centers on a woman at a crossroads after the death of her father, and caught between the love of two men.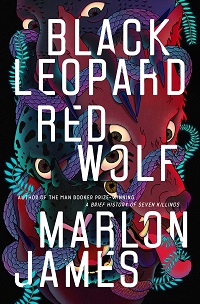 Highly recommended for fantasy lovers who welcome a grand new challenge, as James launches an unglorified if gloriously delivered story that feels eminently real.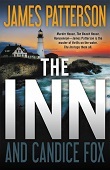 Who's child is this? Was that really my life? Dare I make a friend? Psychological suspense stays hot for summer. Plus new works from veterans Brown, Delaney, Patterson, Ryan, & more.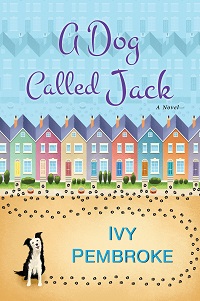 Pembroke's new title will appeal to fans of light fiction and the cable channel movies popular around the time of the story's climax; fans of both dog tales and postapocalyptic fiction will flock to this latest from Walker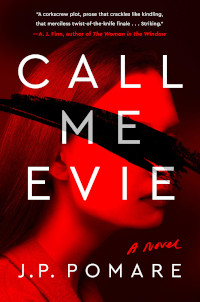 The cliff-hanger endings are sure to commit readers to the whole series; experienced sf readers will catch some winks at other series; purchase only where Margolin fans clamor for more; this impressive debut is highly recommended for fans of Gillian Flynn; a must for mystery shelves