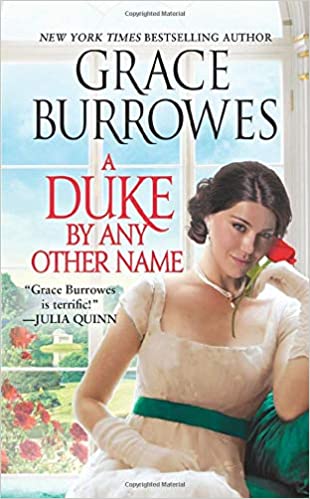 Burrowes's latest shines as a standout in the historical romance subgenre; this unputdownable slow-burn romance debut features well-drawn and incredibly real characters; this witty and delightful story about family, forgiveness, and letting go is utterly satisfying; Wilsner does an amazing job exploring a Hollywood love story in the middle of a #metoo movement
Chang (Dragon Springs Road) has created a lovely novel that is both joyful and lighthearted and deeply tragic as she explores a culture and people who are forced to accept that their country will never be the same following the war and the departure of the spirits that protected their land for centuries.
Historical fiction readers will enjoy the references to long-ago vacation destinations such as the Catskills and the Poconos, along with Nathan's clever and accurate descriptions of women's lives in the 1950s. This novel of first loves and second chances will resonate with fans of historical fiction authors such as Beatriz Williams or Lauren Willig.
This gripping narrative is presented in alphabetical "chapters" ("F Is for Firing Squad") that move quickly and seamlessly between past and present, a device that adds immediacy and depth. Highly recommended to readers interested in accounts of wartime Europe or psychological studies of evil. [See Prepub Alert, 11/4/19.]
Halls's (The Familiars) mysterious tale is full of intrigue. The characters are quirky, and their personalities will keep readers invested. The Georgian setting also plays a huge role, as does the formidable hospital. This is a page-turner with a satisfying and harmonious ending.
LeFavour, author of the memoir Lights On, Rats Out, is an award-winning cookbook writer, but don't expect a foodie novel. Fans of Taffy Brodesser-Akner's Fleishman Is in Trouble or Ann Beattie's short stories will enjoy this wry, sophisticated, and intelligent rendering of modern, privileged city life. [See Prepub Alert, 12/9/19.]
This novel is premised on a powerful notion of a love magic that is severely tested in a laboratory of desperate human desire; highly recommended for those who like the scenic route home.
An attention-grabbing, cleverly plotted, character-driven yarn. [See Prepub Alert, 11/4/19.]
Although the title suggests that this is a mystery, it's actually literary fiction about a particularly dysfunctional Southern family with dark secrets, featuring a woman who confronts hard truths. This is an accomplished, insightful debut ideally suited for book groups, with reading group guide and author interview included.