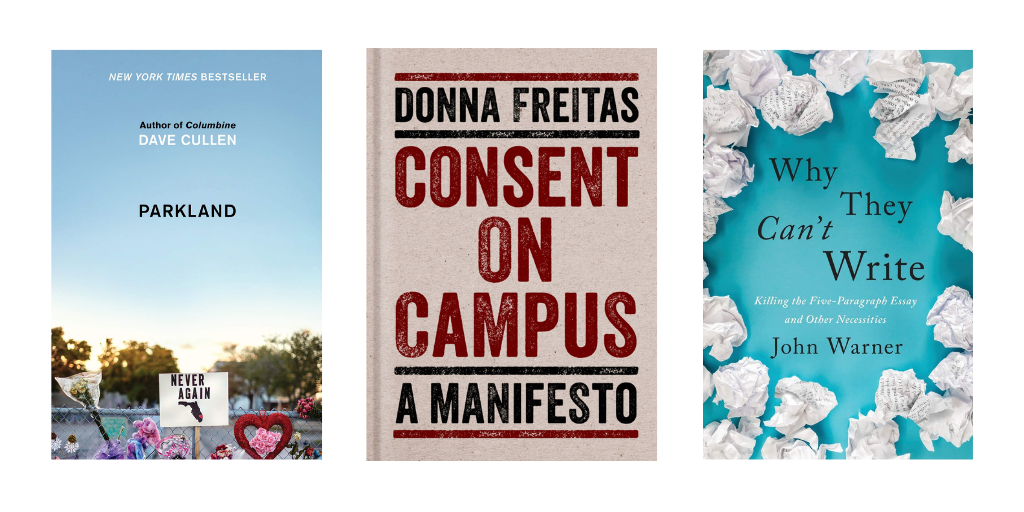 An intimate account of the 2018 school shooting in Parkland from the author of Columbine, a call to action for better college education on consent, and a diagnosis and plan of treatment to help first-year college students become better writers top the list of best-selling books on education, as compiled by GOBI Library Solutions from EBSCO.
Readers interested in the intersection of political activism, economics, community, and education will find ample food for thought in Gillen's insightful call for action.
A lively choice for readers who are skeptical of the claims of business schools to train leaders with an ethical perspective.
This work will resonate with liberals dismayed by the notion of structural or systemic oppression but falls short of making a persuasive case that the struggle for equity, diversity, and inclusion within academe is in danger of tyrannical overreach.
General readers and educators will find much to spark their imaginations in this thoughtful work, from lists of resources to ways of connecting athletic history to larger social and cultural issues
Drawing on broad reading and visits to campuses across the country, Tough's work offers an indictment of American society and political structures and persuasively argues that universities must fulfill the American commitment to equality of opportunity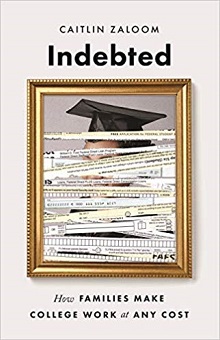 Zaloom provides a clear-sighted and timely analysis of this issue. Recommended for readers interested in the cultural and economic implications of the current student debt crisis
This slim but supremely dense academic work offers insight into the business of education from the point of view of researchers who care about education for education's sake.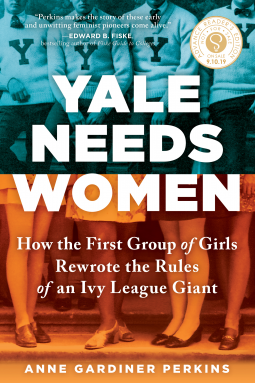 This stunning, engaging work highlights the strength and courage of women who fought for their future against centuries of patriarchy. Perfect for readers interested in seeing how far women have come--and how far they still have yet to go.