This brief treatment will likely seem cursory to scholars of race, racism, and education in U.S. history, but those unfamiliar with the topic will emerge with a new understanding of how indelibly racism has shaped our collective attitudes and policies regarding the public provision of education for all.
Though the book is specific to Yale, it will entice students competing for admission at any highly selective college that requires writing samples and seeks well-rounded, intellectually curious students. Parents and academic advisers guiding students through the admissions process will also benefit from this work.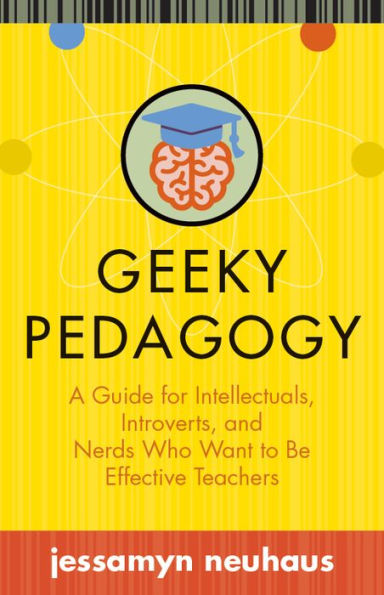 An original take on pedagogy, this is an ideal pick for the recent PhD graduate who is suddenly thrust into teaching their first 101 course.
This extensive analysis is required reading for anyone concerned about American education. [See Prepub Alert, 7/8/19.]
Addressing racism in the classroom is difficult but vital. This insightful and accessible resource is recommended for educators in any discipline, at any level, who want to speak more effectively about race and racism.
Essential reading for those interested in civil rights, racial identity, and higher education.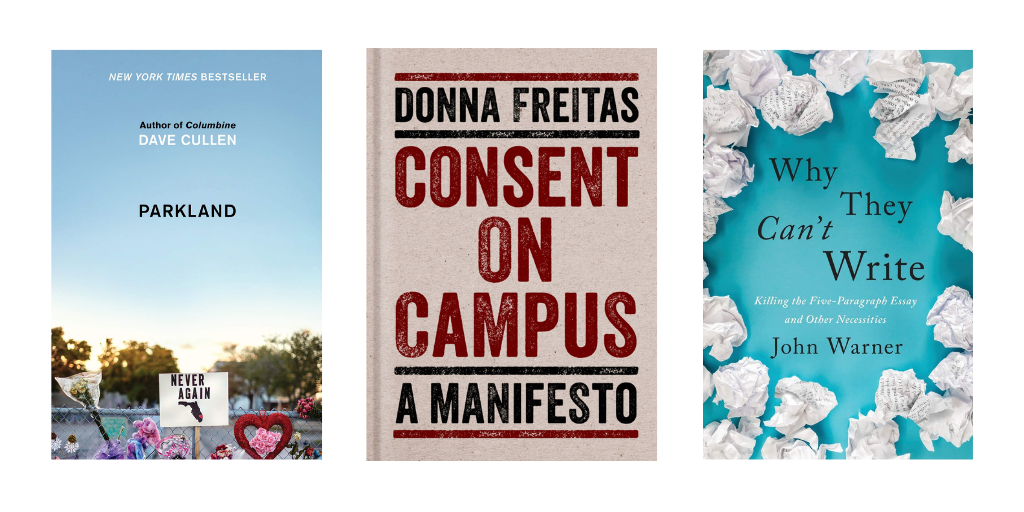 An intimate account of the 2018 school shooting in Parkland from the author of Columbine, a call to action for better college education on consent, and a diagnosis and plan of treatment to help first-year college students become better writers top the list of best-selling books on education, as compiled by GOBI Library Solutions from EBSCO.
Readers interested in the intersection of political activism, economics, community, and education will find ample food for thought in Gillen's insightful call for action.
A lively choice for readers who are skeptical of the claims of business schools to train leaders with an ethical perspective.