Profound and thought-provoking, this work is recommended for anyone who wants to understand the structural inequities of the U.S. educational system.
Detailed and compelling, though not as nuanced as it could have been, this memoir unearths particulars of the scandal that casual news readers may have missed. It will appeal most to readers with a strong interest in the Varsity Blues scandal.
This engaging book makes its points clearly and effectively; even readers with decades of classroom experience will come away with new knowledge and perspectives. A must-read for educators, students, parents, and anyone with a vested interest in an equal education system.
Bailey's book is recommended for anyone who has an interest in improving literacy rates or who enjoys narratives of individuals overcoming obstacles to bring a vision to fruition. Directors of small nonprofit organizations will be able to relate to the successes and frustrations Bailey experiences, including the adjustments required by the COVID-19 pandemic.
Hale makes the complex history of school choice accessible to all readers.
The author's choice to share her own story is laudable, and her work effectively unpacks the ways white Americans engage in racist and economically disadvantaging structures. It is, by design, a largely one-sided narrative, but one that many readers, especially parents of young children, will appreciate.
Recommended for students interested in applying to highly selective institutions.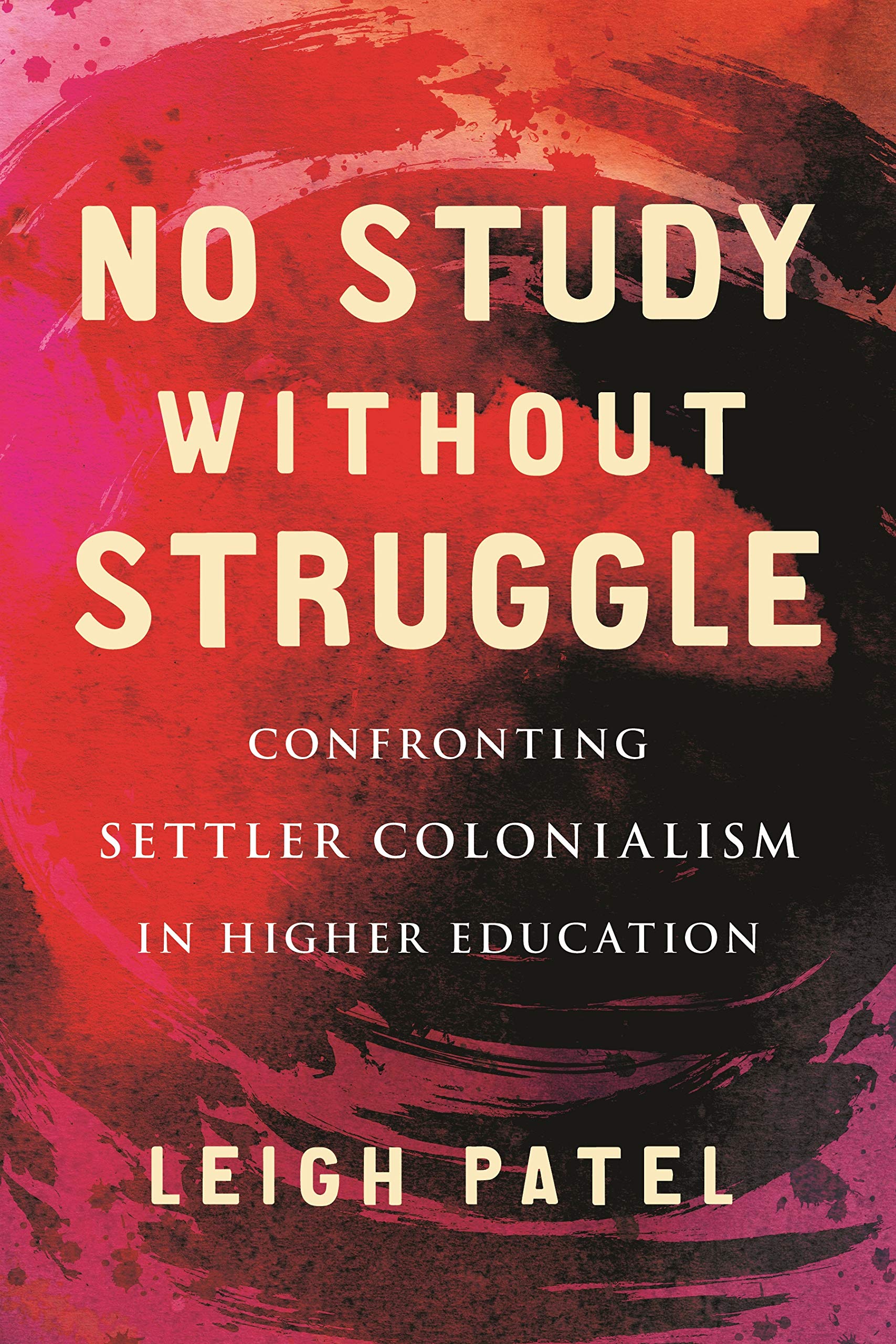 While Patel gives readers an understanding of the activist rhetoric in higher education, she does not provide any examples of universities effectively addressing racism or offer concrete steps that universities should take to improve the situation.
Full of practical advice from an admissions insider, this work will appeal to high school students, their parents, and their guidance counselors.