For anyone interested in inspiring students and helping them develop their full potential as global citizens.
This well-researched, carefully argued, and alarming book supplements those by Andrea Gabor and Diane Ravitch.
Recommended to educators and general readers looking for understanding of the value of widespread pre-K education, what makes it work, and ways it needs to improve.
Every educator, from kindergarten teachers to graduate and undergraduate school teachers, struggles with reducing distraction in the classroom. Lang tackles this problem by offering strategies for students and constructive approaches and tools to encourage attentive behavior.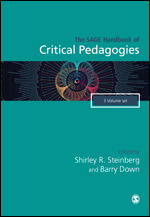 Most appropriate for advanced students, think tank members, and scholarly researchers.
Administrators, high school counselors, politicians, and college students will find significant value in this work, which offers not a final answer to the questions raised around higher education, but a starting point for further inquiry.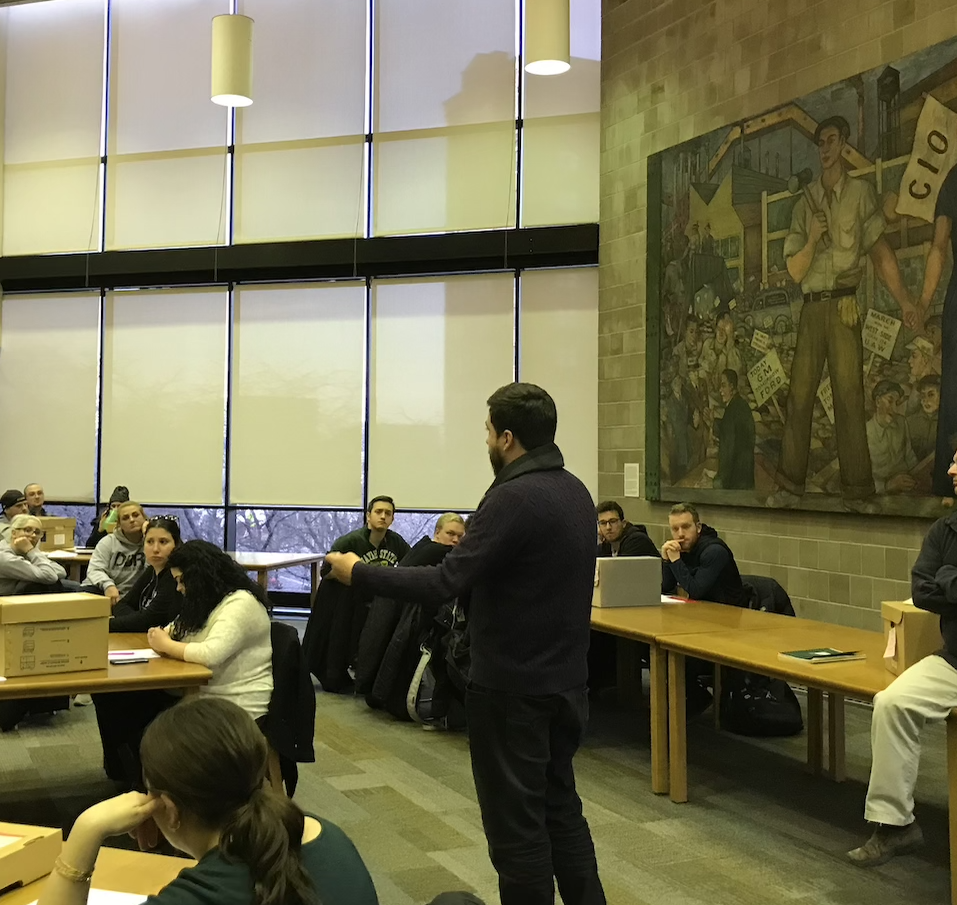 Wayne State University College of Education and the Walter P. Reuther Library Archives of Labor and Urban Affairs were recently awarded a joint $83,100 grant from the National Historical Publications and Records Commission to support the ongoing project, "Bridging the Gap: Archives in the Classroom and Community."
This well-researched work is an invaluable tool for college-bound students and their families, guidance counselors, and college admissions personnel.
Highly recommended for families with children with unique learning styles.