Gumbel relies on clear analysis and rich anecdotes to explain how one school helped its students thrive. A superb work for anyone interested in higher education.
Crow and Dabars support their exciting new paradigm for American universities with extensive data, theoretical frameworks, and integration of research in the field, illuminating their argument for a new approach to higher education that will better serve American society and democracy.
This important addition to the literature on the academic experience will appeal to graduate students, those considering grad school, and anyone looking to expand their understanding of academia.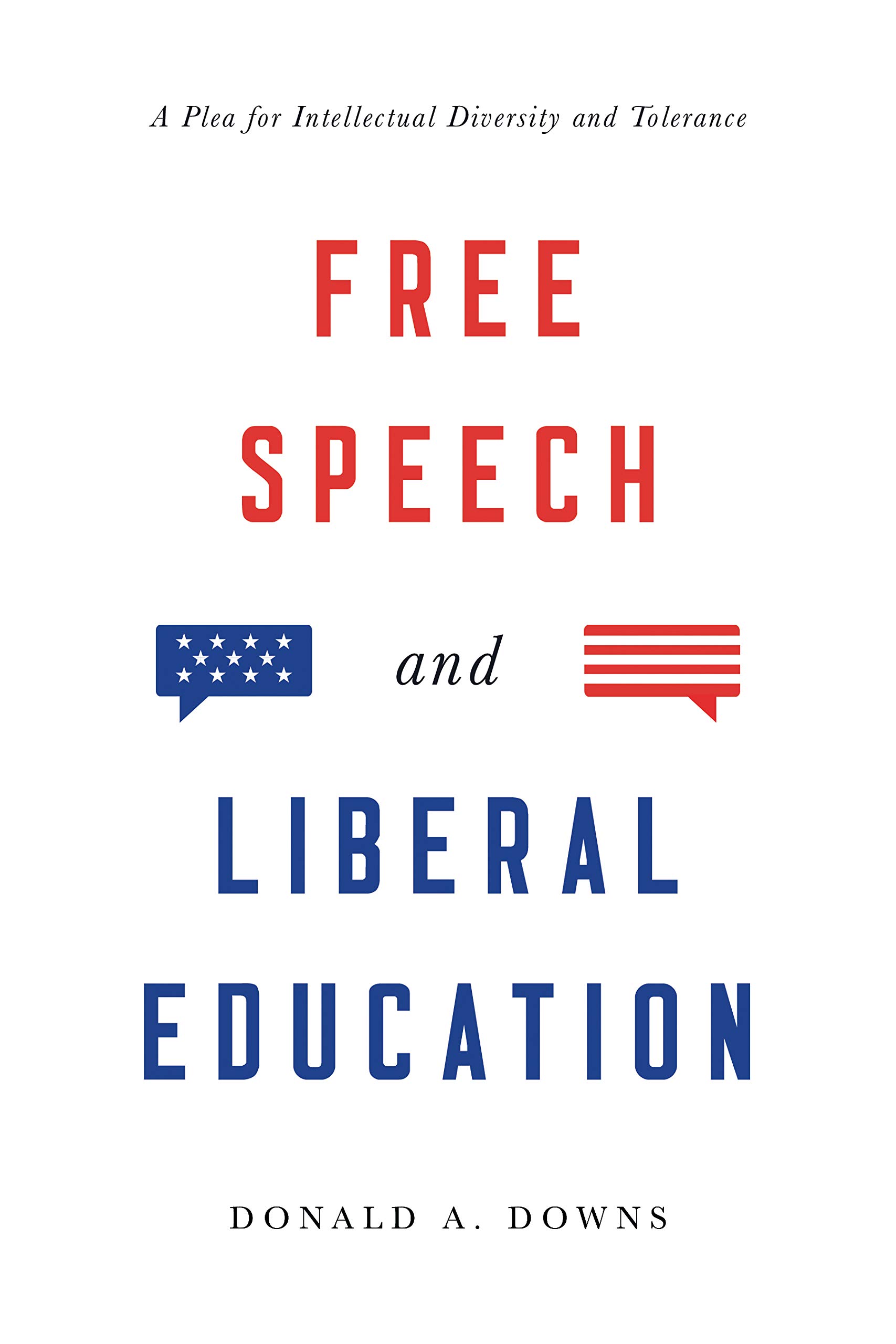 For higher education professionals and scholars eager to understand and confront issues of free speech suppression at colleges and universities.
A well-researched work of interest to parents and educators.
This is an inspiring account that reminds us that with trust and empathy, there's no limit to what students and teachers can accomplish together.
An encouraging, uplifting work that will inspire both college students and teachers, as well as those considering returning to school.
Wagner writes with passion, and his curiosity, grit, and love of learning will inspire anyone interested in becoming a better teacher.
The authors clearly demonstrate the value of the humanities in this well-researched and convincing work. Anyone interested in higher education, particularly those advising students or considering a major in the humanities will find an encouraging message.