Undergraduate students considering graduate school as well as current graduate students will find the information contained here helpful, making this a useful guide for college and university libraries. Highly recommended for anyone curious about what to expect in graduate school.
Highly recommended for college faculty and administrators, and anyone interested in how college students can find meaning and purpose in life.
A solid addition for those dismayed by the inequities of the education system and looking to effect change.
Harris effectively presents one side of an ongoing debate; readers interested in K–12 education and charter schools should look to researchers such as Bruce Baker and Andrea Gabor for more critical views of what charters accomplished in New Orleans.
Those interested in inequities in the admissions practices of elite colleges will find this a considered examination.
For educators who yearn to see some of their own struggles and joys represented through another teacher's eyes.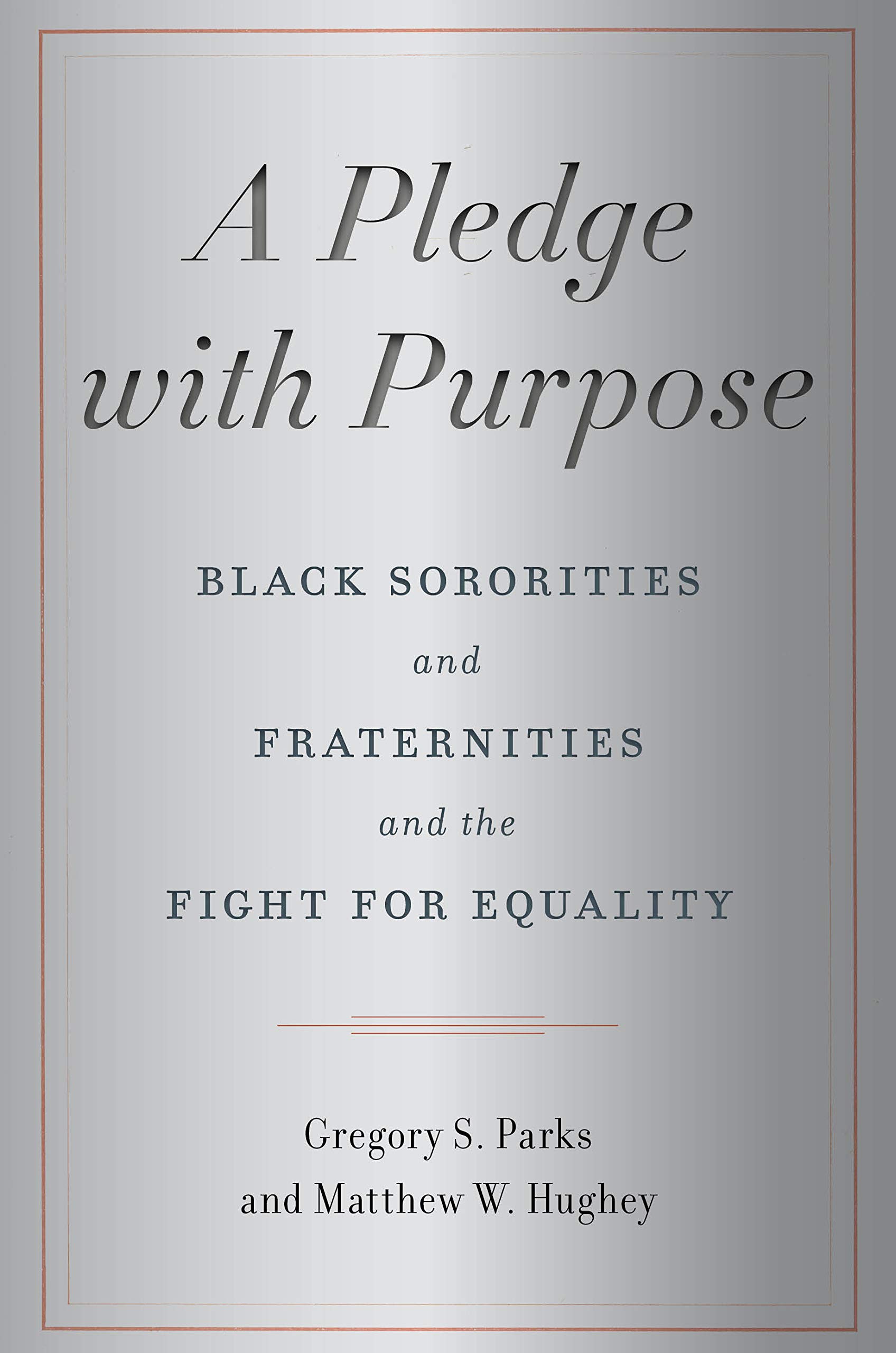 This comprehensive overview of BGLOs and their commitment to achieving socioeconomic equality for black Americans will appeal to readers wishing to learn about the African American collegiate experience throughout the 20th century.
Gumbel relies on clear analysis and rich anecdotes to explain how one school helped its students thrive. A superb work for anyone interested in higher education.
This important addition to the literature on the academic experience will appeal to graduate students, those considering grad school, and anyone looking to expand their understanding of academia.