This thoughtful book will appeal to anyone involved in assessing, developing, and refining general education curricula.
Gale, part of Cengage Group, on September 8 announced the launch Gale Presents: Excel Adult High School in partnership with Excel Education Systems. With accreditation through Cognia, the nonprofit NGO that serves more than 36,000 schools globally, the program, a successor to Gale's previous Career Online High School, is designed to enable adults to earn a certified high school diploma entirely online.
Though flawed, this book would be a useful addition to libraries collecting works on the history of character education.
Readers curious about how students went from working their way through college to facing an untenable situation fostered by "creative financing" will appreciate this thorough volume.
A powerful indictment of universities' failure to recognize the power imbalances that continue to harm too many of those who seeking academic careers.
Aimed at higher education researchers, administrators, teachers, and learners, this book would be a useful addition to any library collection that supports higher education practice and research.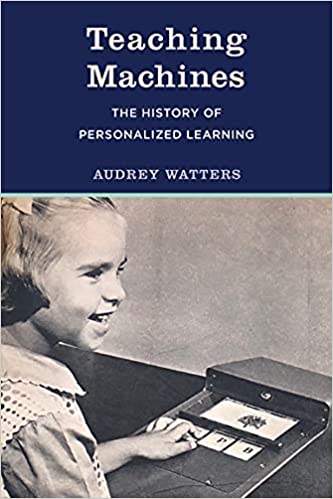 Historians of educational technology and education reform will relish this thoroughly researched and well-referenced work.
Profound and thought-provoking, this work is recommended for anyone who wants to understand the structural inequities of the U.S. educational system.
Detailed and compelling, though not as nuanced as it could have been, this memoir unearths particulars of the scandal that casual news readers may have missed. It will appeal most to readers with a strong interest in the Varsity Blues scandal.