For anyone looking to obtain lifelong tools rather than a step-by-step guide to success, this book is for you. Recommended for fans of Carey Davidson's The Five Archetypes.
This is essentially a reference book that provides brief, basic information on the accomplishments of select entrepreneurs. It will likely be a resource for people interested in business history rather than being read from cover to cover.
Timely for readers interested in important issues, such as data ethics, privacy, platform policies and regulations, the role of social media tech giants in our lives, and how these tools impact consumers' behaviors., CA
An insightful study of capitalism and the "harbingers of doom" that have been part of its history. Faculty researchers, and students of economics and philosophy should find this informative and timely. Highly recommended.
This is an excellent overview of the field and a good starting point for students of economics. Highly recommended reading.
This book achieves what it sets out to do
This is more successful as a set of biographical interviews or personality profiles than as a guide to effective leadership.
This will appeal to those seeking practical suggestions for improving business and philanthropic behavior.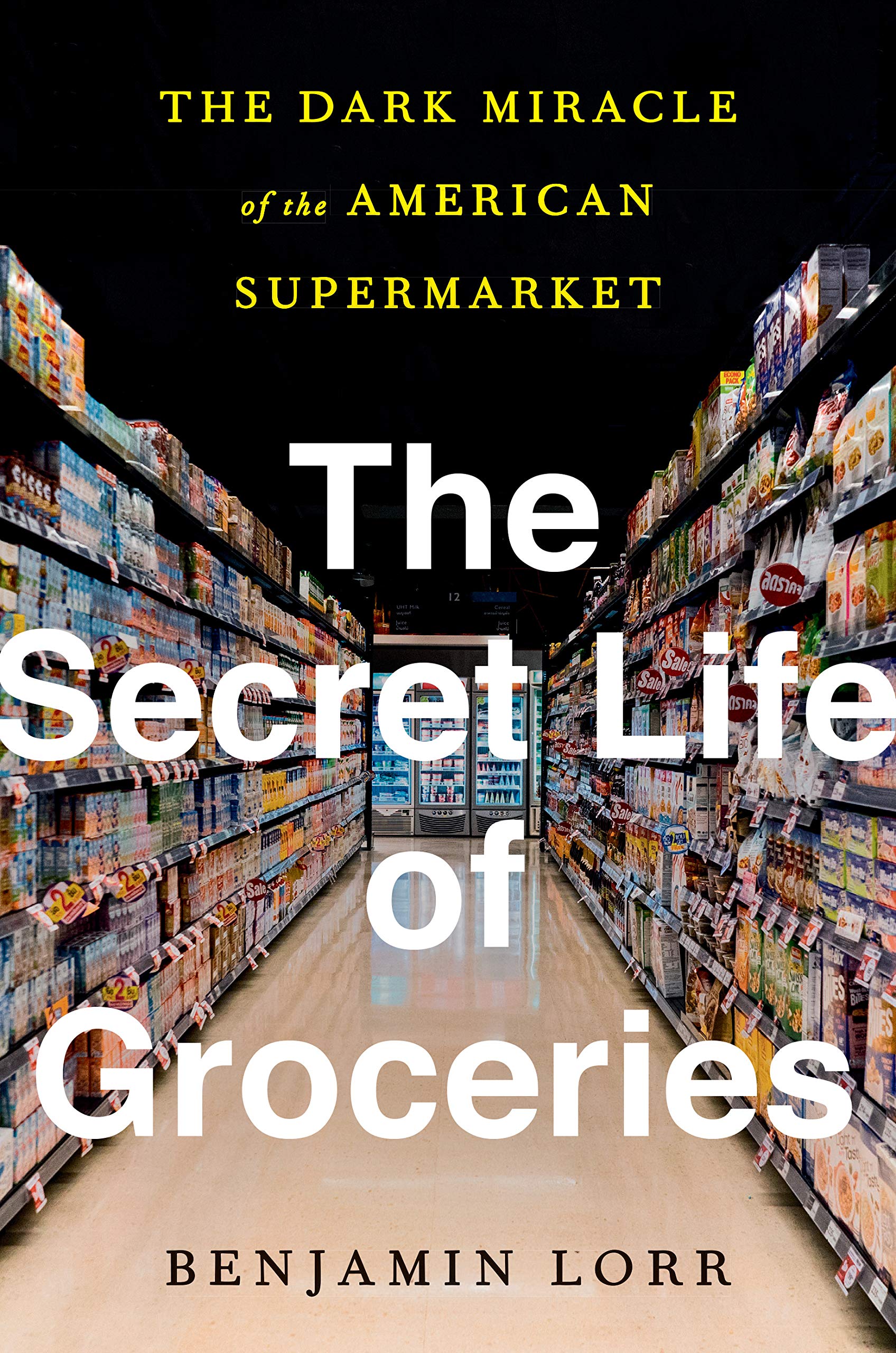 Lorr succeeds in raising awareness of the people who make our food systems possible and the conditions in which they live and work. Yet the stories do not always effectively cohere to create a well-rounded narrative.