This informative, detailed guide to using emotional intelligence on the job is tailored to those in midcareer, seeking careers in business, or wishing to learn more about emotional intelligence. Business administration students could use this as supplemental reading for management courses.
Vital for all businesses and organizations with any direct contact with Gen Z. Highly recommended for all university libraries supporting business and psychology curriculum.
This will appeal to people fascinated with the possibilities of cryptocurrency, as well as those interested in the personalities involved and the business history of the concept.
Recommended for general readers curious about AI, and business owners interested in implementing AI to realize a ROI (return on investment). A great addition to collections in which Alex Castrounis's AI for People and Business circulates well.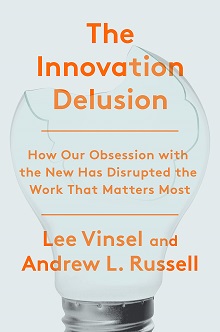 Vinsel and Russell's observations make a compelling counterpoint to the innovation mania that has dominated this decade. Will appeal to innovation skeptics and fans of Daniel Kahneman's Thinking Fast and Slow and Charles Duhigg's The Power of Habit.
Recommended for service veterans or those who belong to a military force and are interested in pursuing a career in business.
At once imaginative and pragmatic, this will appeal to those who regard branding as a sometimes daunting task of creating and fostering emotional connections with customers.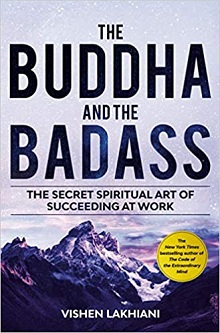 A solid self-help choice for business managers who seek to live, sleep, and dream their jobs.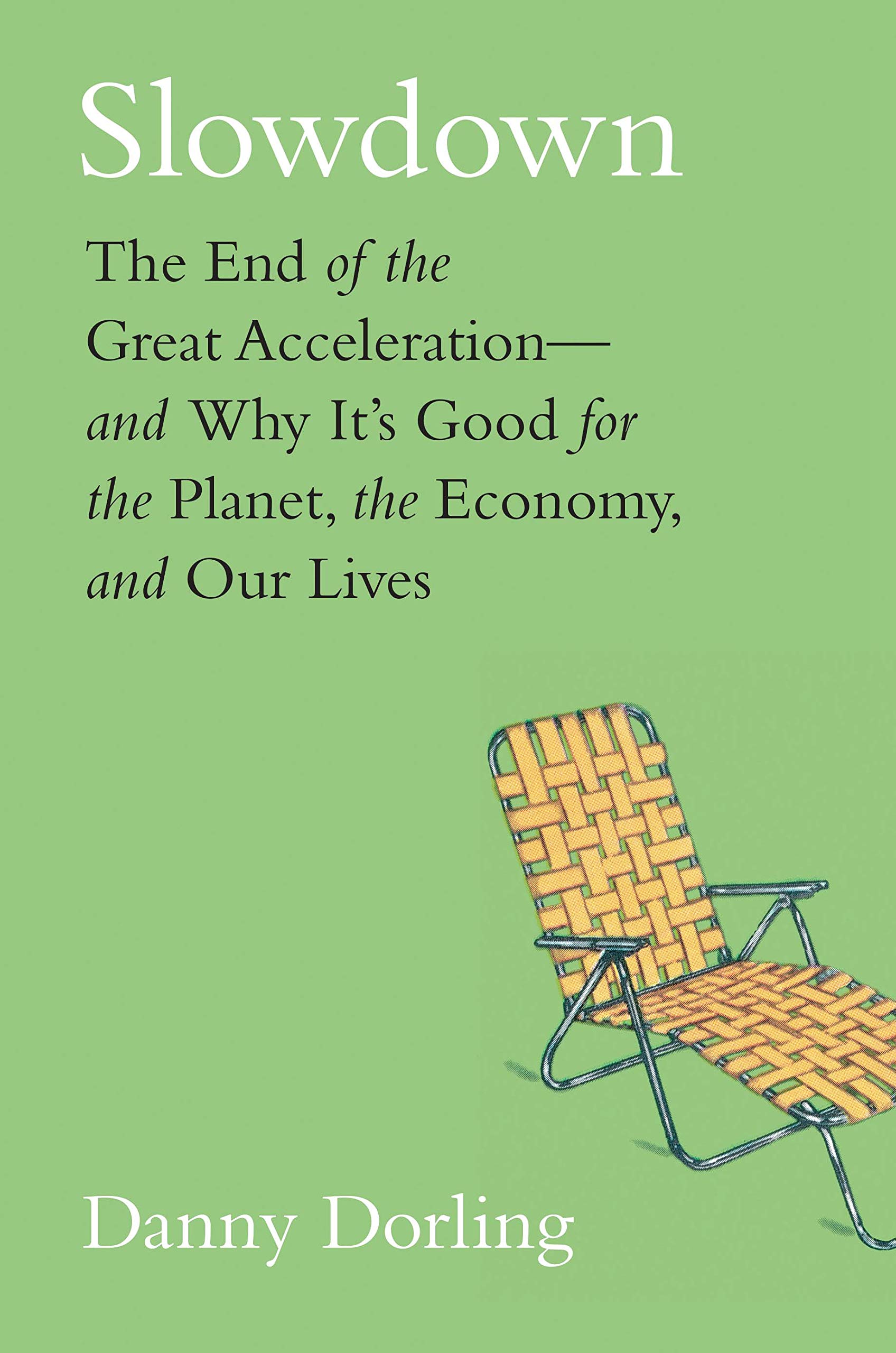 Dorling's thought-provoking findings, fears, and hopes for the future are an excellent introduction for both students and a wider audience interested in the consequences of shifting demographics.