This revealing and accessible postmortem of GE's downward spiral will be important reading for a wide audience, including customers, employees, former employees, and investors, as well as anyone interested in 21st-century corporate management.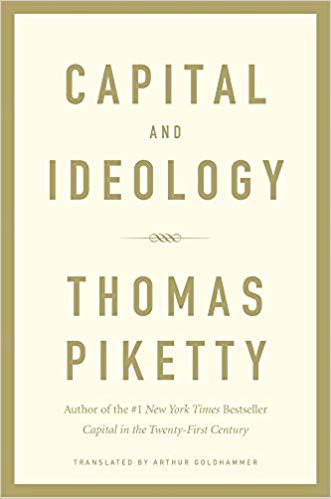 This meticulous analysis will interest those with a serious concern for economic public policy.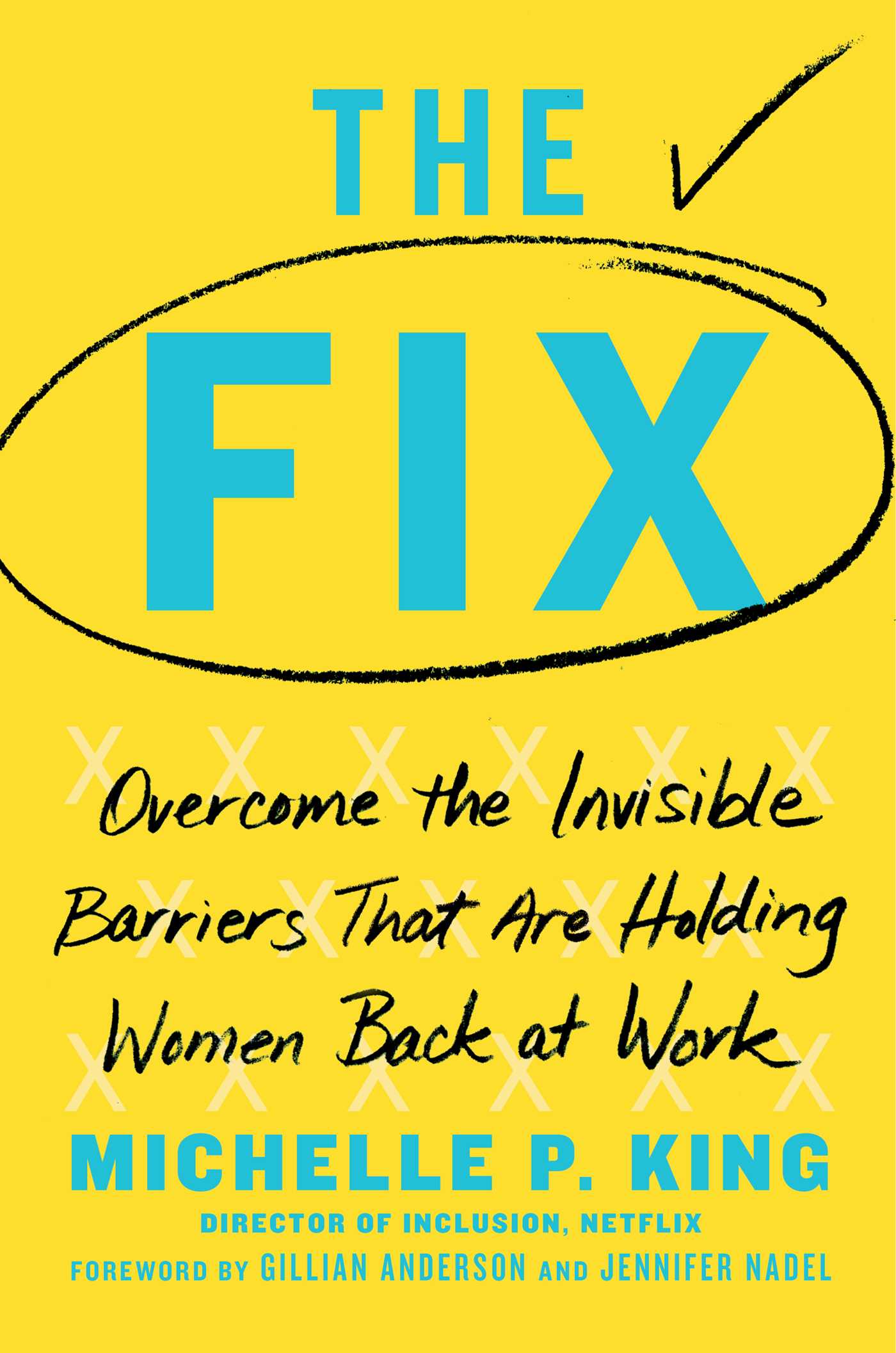 With forewords by Gillian Anderson and Jennifer Nadel, this inspirational, thought-provoking guide is highly recommended for women at all stages in their careers.
While beneficial for all readers, this helpful guide would make a perfect gift for college students entering the job market.
This informative book will appeal to readers wishing to delve further into the processes of modern finance and economic forecasts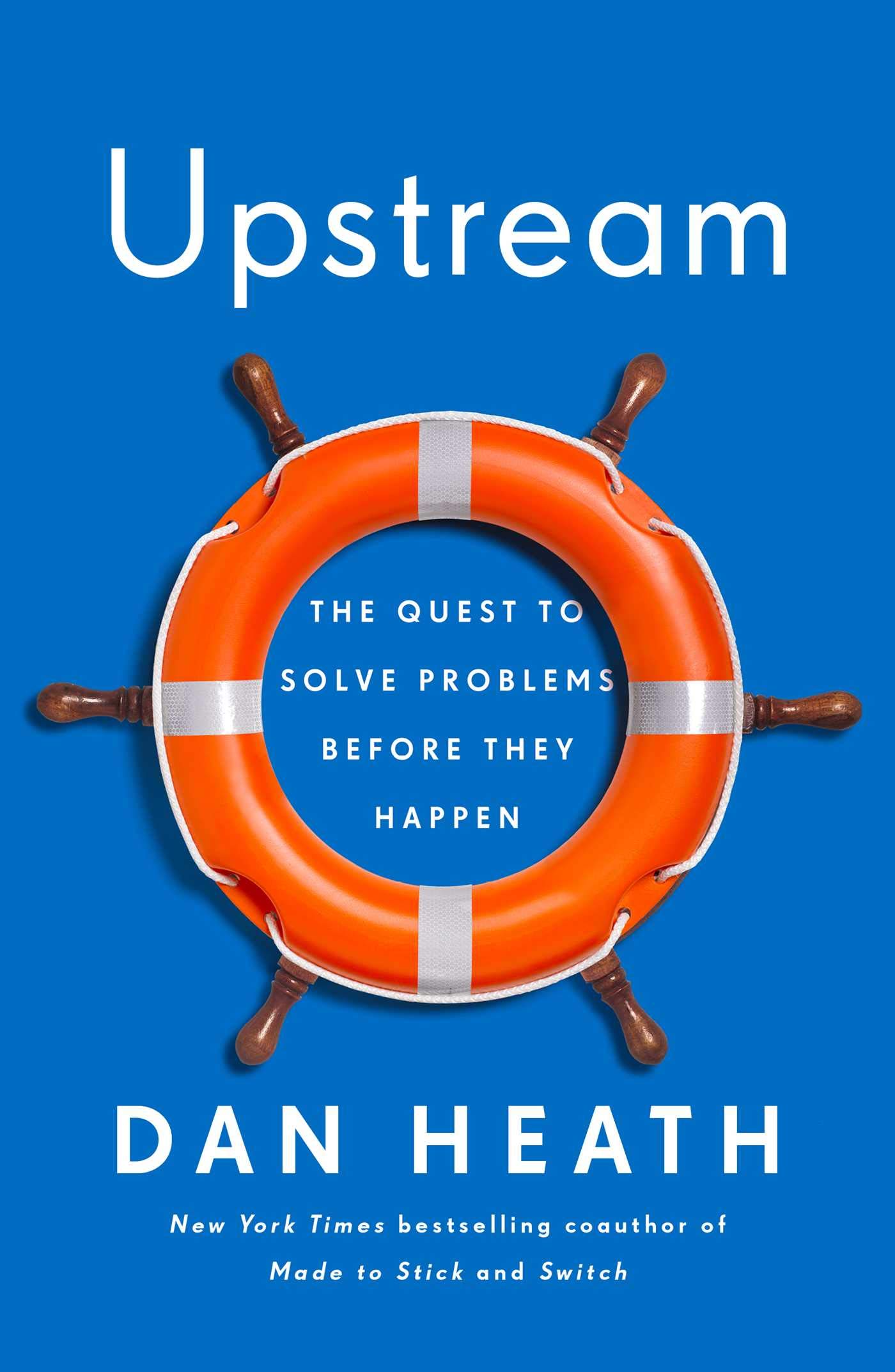 Many of the situations addressed in this book--from customer service to crime to chronic illness--are daunting. Yet, the commitment and ingenuity used to tackle the issues are nothing less than inspirational. Every organization could benefit from upstream thinking.
Offering a unique perspective in the highly saturated field of leadership advice, this breezy work, with its quick-paced and conversational style, makes for an engaging read. It may interest anyone looking for unconventional approaches to business.
Women in all phases of life should find encouragement from Muñoz's experiences and career-centered advice.
Part exposé, part mystery, Enrich's account richly illuminates Deutsche Bank's excesses and Trump's business practices. Readers of Andrew Sorkin's Too Big To Fail, which unveiled vulnerabilities in the financial industry, will find Enrich's more focused account equally compelling.