The book sticks close to its focus of franchising McDonald's restaurants among black communities in the 20th century, and covers the topic well. This niche subject may not have wide-ranging appeal, but the research is invaluable for those studying the intersections of race, economics, and business in the United States.
While Krugman's rousing, jargon-free writings will please progressive readers, they will be disconcerting to many conservative ones. An informative and controversial study combining business and political science.
Much has already been written about Disney's theme parks, but Snow's readable business history explores the work and innovation that went into launching the park.
This book offers some sound lessons for those involved in retail, and will also benefit those who learn best from personal narratives.
An intriguing perspective on the intersections of IT, management, and finance.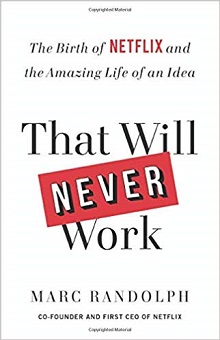 A worthwhile personal account and career guide for budding entrepreneurs.
Will appeal to those interested in the intersection of marketing and consumer behavior.
A useful guide that is most appropriate for actual or aspiring managers and management consultants.
Gilkey's constructive guidance will likely appeal to white-collar workers, especially those in managerial and administrative positions