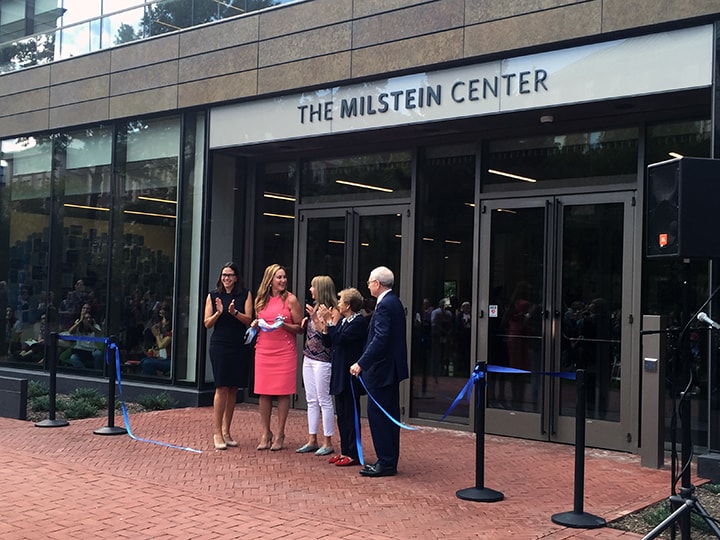 "We've won the academic lottery with the Milstein Center," said Linda Bell, provost and dean of the faculty at Barnard College, at the October 3 grand opening of the 128,000 square foot, $137 million building.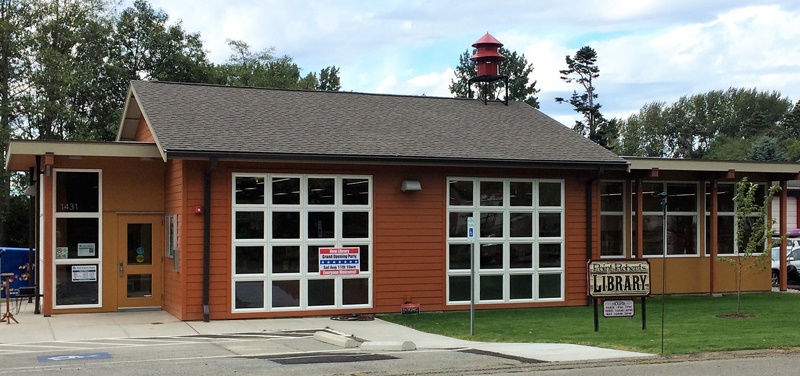 Point Roberts Library, WA, reopens; Providence Public Library making headway; St. Vincent College Library, Latrobe, PA, embarking on a remodel; and more new construction and renovation news from the October 1, 2018 issue of Library Journal.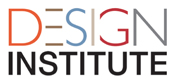 Mini design charettes offered attendees of LJ's Design Institute: Salt Lake City the opportunity to brainstorm solutions to the real world challenges of their library peers.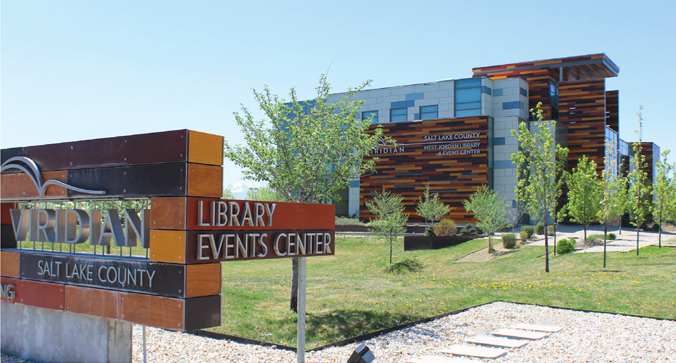 LJ's Design Institute: Salt Lake City addressed creating space for new services, testing incremental change, and more
The Theodore Roosevelt Presidential Library and Museum Foundation has abandoned a proposal that would have split the museum and library between Theodore Roosevelt National Park and Dickinson State University.
Harris County, TX, reopens two branches damaged in Hurricane Harvey; the ideaX Makerspace launches in Bellevue, WA; Gannon University's Nash Library & Student Learning Commons, Erie, PA, reopens; and more new construction and renovation news from the June 1, 2018 issue of Library Journal.
Rolf Hapel, Director of Citizens' Services and Libraries in Aarhus, Denmark since 2006, will be stepping into the role of Distinguished Professor of Practice in Residence at the University of Washington Information School (UW iSchool), Seattle.
Update: A local citizens' group, Keep a Library in Watchung, has filed a lawsuit in Somerset County Superior Court against the Borough Council, seeking to overturn its decision to close the library. The suit alleges that the council's actions violate the New Jersey State Constitution of 1947 as well as the U.S. Constitution, the Open Public Meetings Act, the New Jersey Civil Rights Act, and New Jersey's Local Housing and Redevelopment Act.
The planned Barack Obama Presidential Center will not contain a traditional presidential library of physical archives from Obama's two terms as president, but it will hold a branch of the Chicago Public Library to serve the Jackson Park neighborhood of Chicago's South Side.