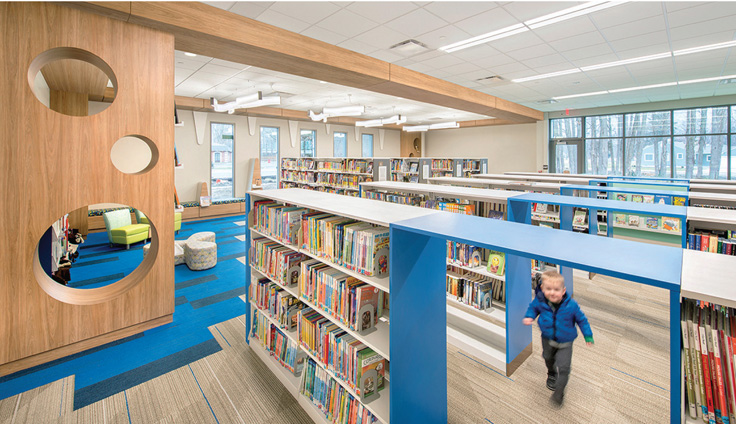 Toledo Lucas County Public Library's Mott branch, OH; Thornhill Branch, St. Louis County Library, MO; Michigan Road Branch of the Indianapolis Public Library, IN; and Lenexa City Center Library, KS.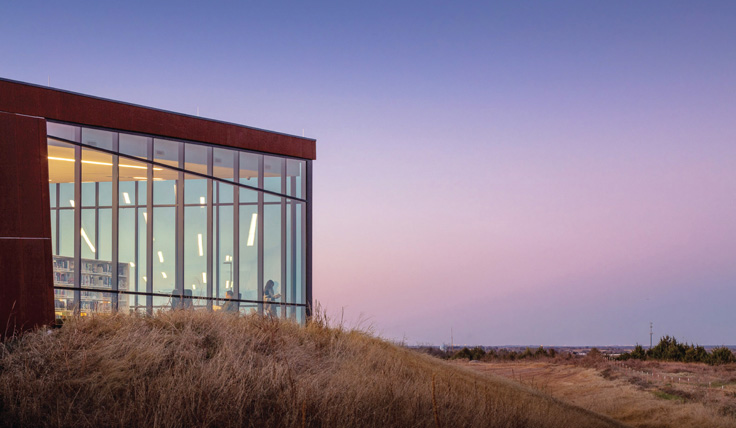 The Norman Public Library East branch of the Pioneer Library System, OK; Temple University's Charles Library; Westport Library, CT; and Brambleton Library, Loudon County, VA.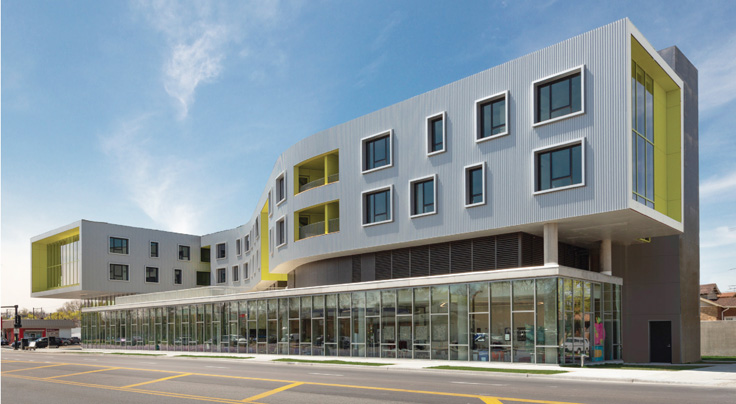 Galaxie Library, Dakota County Library, Apple Valley, MN; Keene Public Library, NH; Chicago Public Library's Northtown Branch; Half Moon Bay Library, CA; and the Missouri City Branch Library, Fort Bend County Libraries, TX.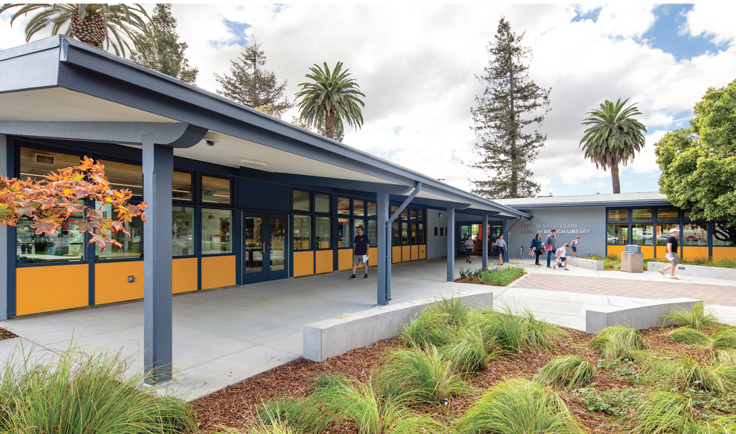 Sanibel Public Library, FL; Borrego Springs Library of San Diego County Library, CA; Gutekunst Public Library, IA; Mission Branch Library of the City of Santa Clara Library System, CA; and the Dublin Branch of the Columbus Metropolitan Library, OH.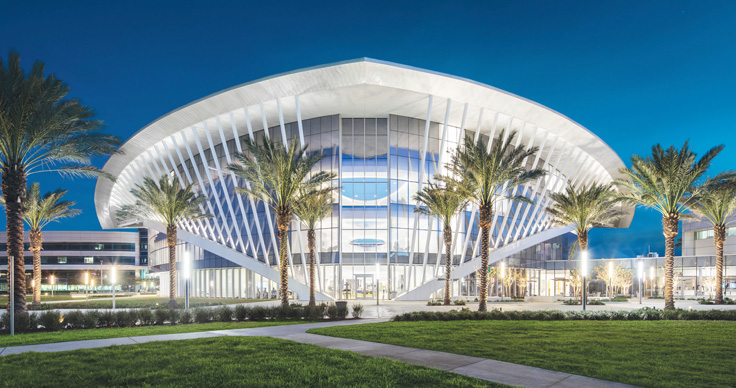 The Jack R. Hunt Library at Embry-Riddle Aeronautical University, Daytona Beach, FL; Princeton University's Firestone Library; and the Cheryl and Philip Milstein Center for Teaching and Learning at Barnard College, NY.

The data for academic new buildings and renovations featured in LJ's Year in Architecture 2019.
If you're looking for drama, you'll find it in some of the stunning design on display in the 2019 Year in Architecture roundup.

LJ's Years in Architecture compared: FY13–18 Cost Summaries and Funding Sources.
The architects behind LJ's 2019 Year in Architecture picks