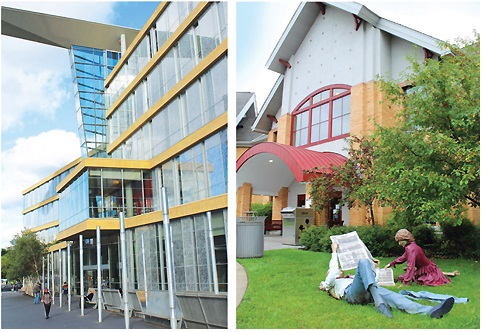 This fall, LJ expanded its previously semi­annual Design Institute professional development offerings to hold two autumn events in different parts of the country. The first, in Minneapolis, took place on September 21. The second, in Cherry Hill, NJ, was held on September 28.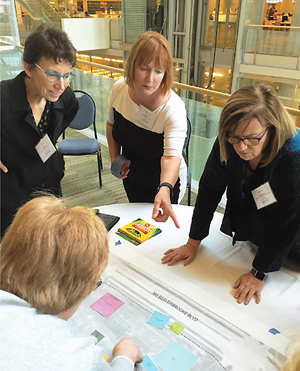 Breakout challenges at LJ's fall Design Institutes in Minneapolis and Cherry Hill, NJ, gave library leaders, architects, and conference attendees the opportunity to get creative on some real libraries' design questions.

The data for academic new buildings and renovations featured in LJ's Year in Architecture 2018.

LJ's Years in Architecture compared: FY13–18 Cost Summaries and Funding Sources.

Explore the data on this year's choices.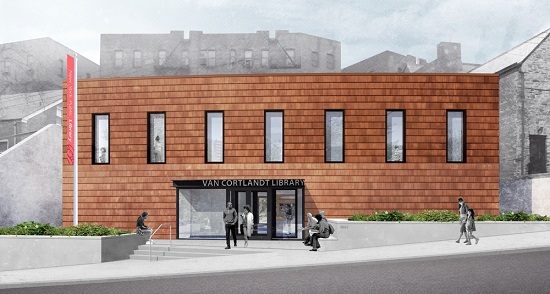 Temple University, Philadelphia, builds a four-story library; NYPL's new Van Cortlandt Library breaks ground; Van Couver Public Library Central Library, BC, opens its rooftop garden; and more new construction and renovation news from the November 1, 2018 issue of Library Journal.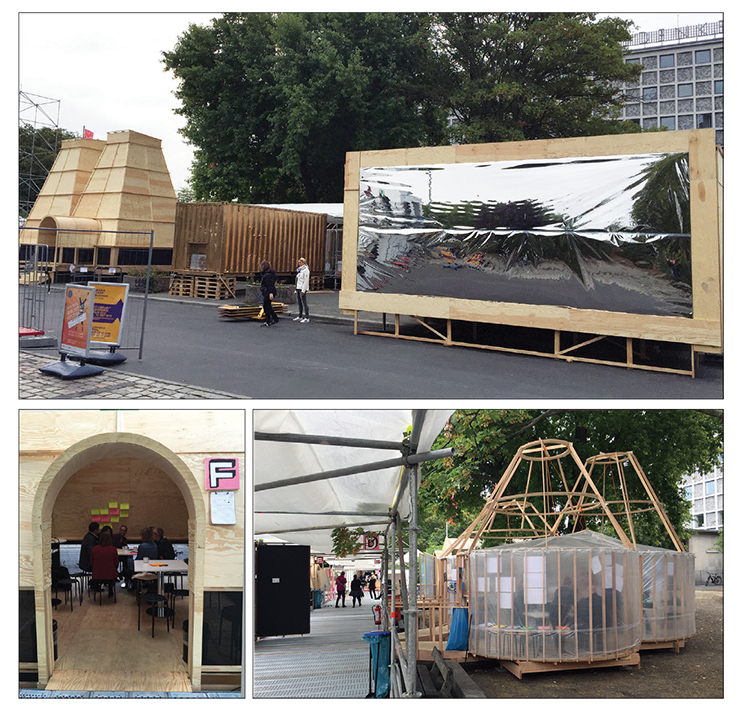 I expected to be surprised, excited, and inspired by what I would encounter at Next Library's satellite conference in Berlin this past September, and it did not disappoint.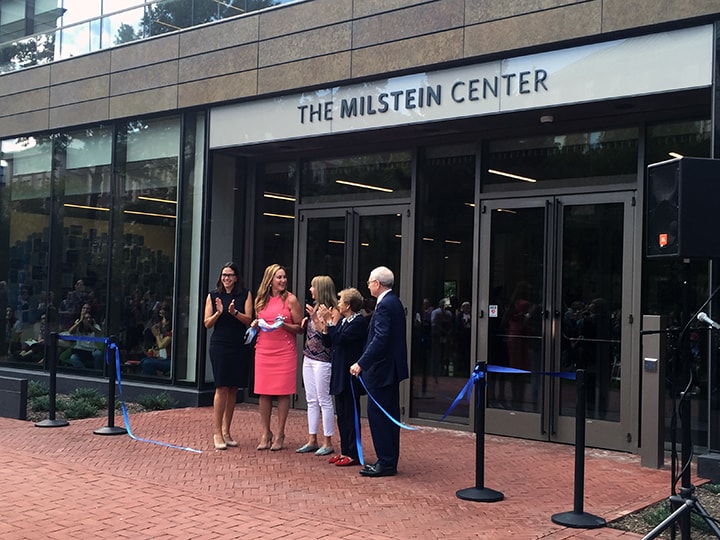 "We've won the academic lottery with the Milstein Center," said Linda Bell, provost and dean of the faculty at Barnard College, at the October 3 grand opening of the 128,000 square foot, $137 million building.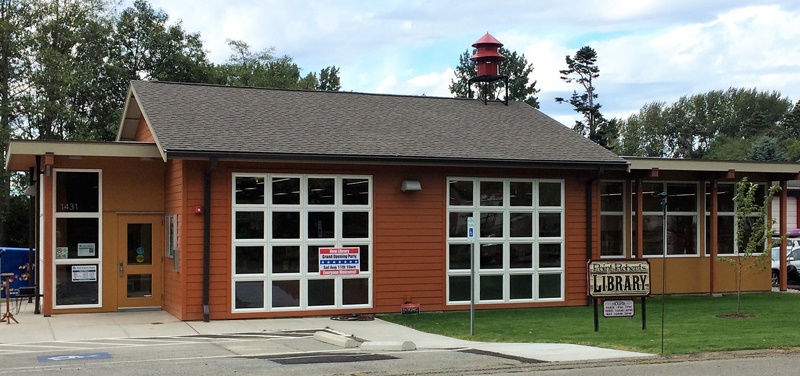 Point Roberts Library, WA, reopens; Providence Public Library making headway; St. Vincent College Library, Latrobe, PA, embarking on a remodel; and more new construction and renovation news from the October 1, 2018 issue of Library Journal.