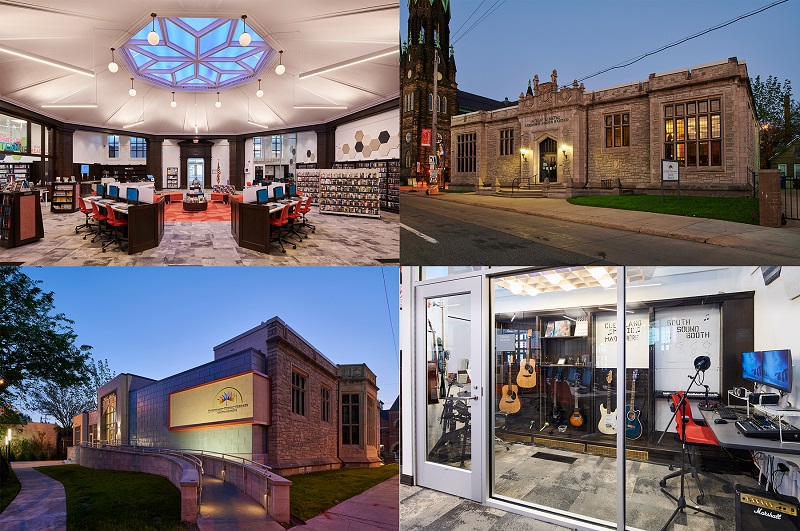 A library director once told us that "the library does not need to be everything to all people, but it should provide something for everyone." Diversity, equity, and inclusion are important considerations when thinking about the composition of your library building.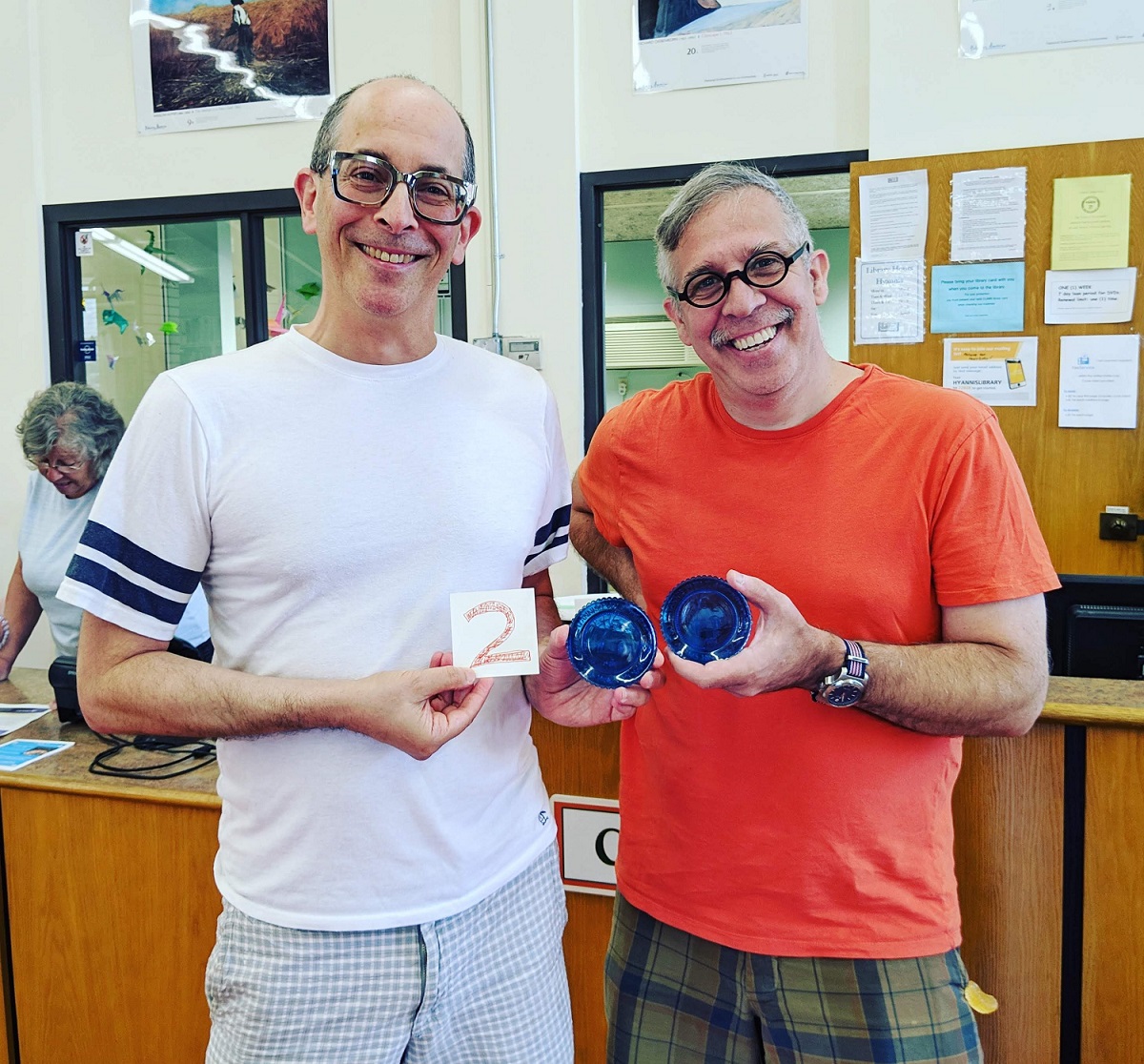 When it comes to spreading library love, the Library Land Project raises the bar. Greg Peverill-Conti and Adam Zand have visited over 200 public libraries—celebrating them, sharing images of them, writing stories about them, and rating them. It's something to learn from.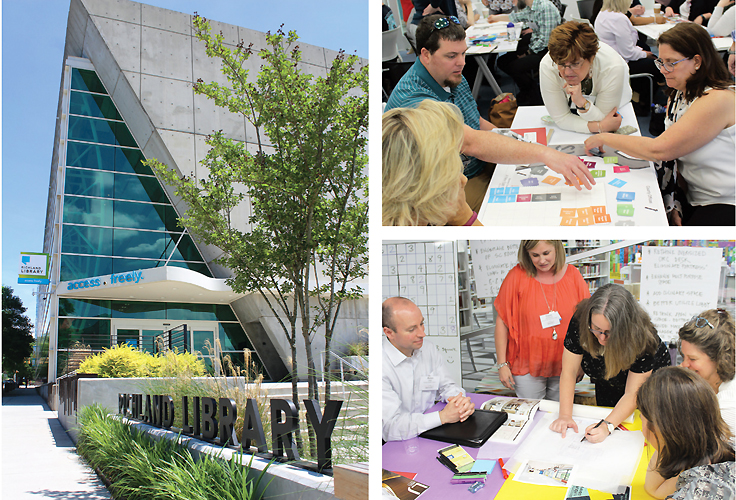 Held on Friday, May 3, LJ's Design Institute: Columbia, SC, was infused with Southern hospitality from start to finish. The host, Columbia's Richland Library, went the extra mile—from holding over an art exhibit at the Main Library for those touring the branches on May 2 to bringing attendees out to the citywide First Thursday party on Main Street.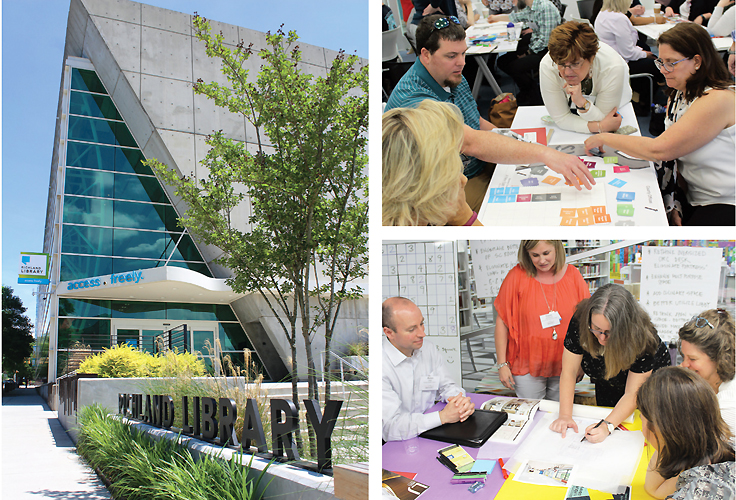 Breakout sessions at LJ's Design Institute in Columbia, SC, featured on-the-ground brainstorming for real-life library design challenges.
On April 4 the American Institute of Architects (AIA), in partnership with the American Library Association (ALA), announced the winners of the 2019 AIA/ALA Library Building Awards, spotlighting public and academic library construction, renovation, and restoration projects completed no earlier than 2014. The six featured libraries range from Toronto to Kentucky, from the 22,000 square foot Half Moon Bay Library in California's San Mateo County to the Calgary Public Library's 240,000 square foot Central Library.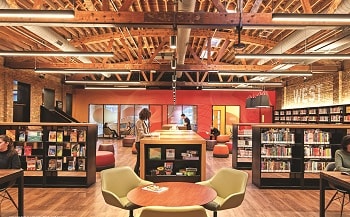 The Martin Luther King Jr. Memorial Library, Washington, DC, nears completion; Chicago Public Library's new West Loop branch opens; the Pinson Library, AL, reopens; and more new construction and renovation news from the March 2019 issue of Library Journal.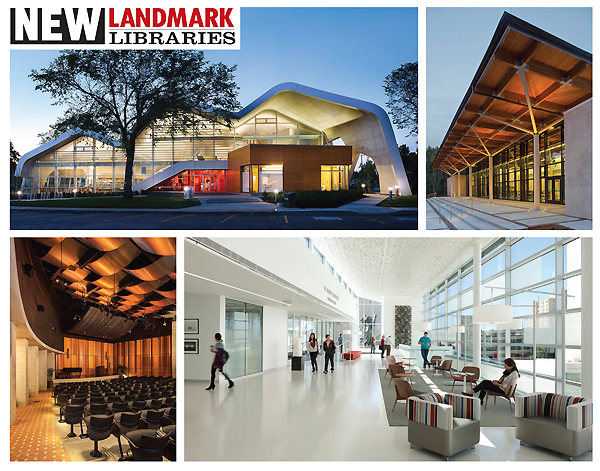 Library Journal 's latest round of the New Landmark Library series, which celebrates projects that set new standards for library design, is now accepting submissions. The award is open to any public library in the United States (including U.S. territories) and Canada that completed new construction, expansion, or significant renovations between January 2016 and March 1, 2019.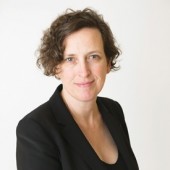 If you are after ideas for changing up your library space—whether by reinvention or new construction—you need look no further than LJ's package of design coverage.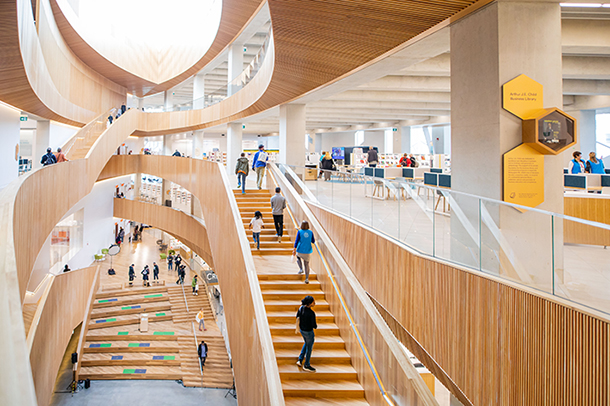 The newly completed Central Library in Calgary, Alta., Canada, is designed by world-renowned architecture firms Snøhetta and Canadian-based DIALOG to make patrons feel welcomed and smart. Its construction provided a "catalyst and a structure for innovation" for the whole organization, using a design-thinking approach.