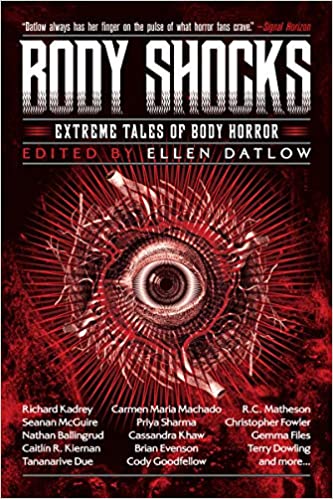 Body horror has been a staple of the horror genre starting as far back as Mary Shelley's Frankenstein. The fear of damage to one's body and the transformation or destruction of one's wholeness or identity are features of this subgenre, where the focus is the violation of the human body. It can range from beautiful and haunting to an absolute gore fest. Many contemporary titles incorporate aspects of body horror so readily that sometimes it is taken for granted, but these selections put those elements of the storytelling front and center.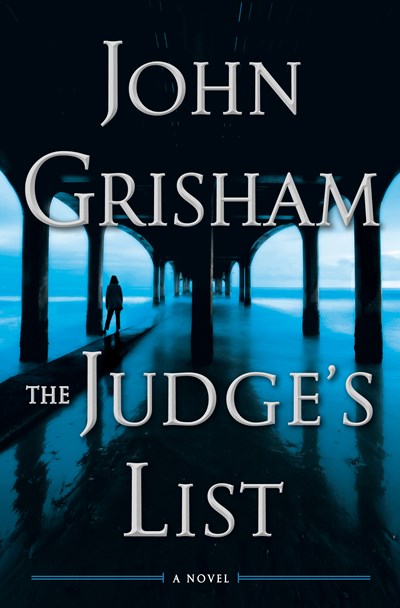 The Judge's List by John Grisham leads holds this week. Author and statesman Colin Powell dies at 84 of Covid-19. The shortlist is announced for The Baillie Gifford Prize. Female thriller writer Carmen Mola, is revealed to be three men, as they accept the €1m Planeta Prize, sparking controversy. Four LibraryReads and five Indie Next picks publish this week. The November LibraryReads list arrives, as does the November issue of Entertainment Weekly. People's book of the week is The Lincoln Highway by Amor Towles, and the cover feature highlights Katie Couric and her new memoir, Going There.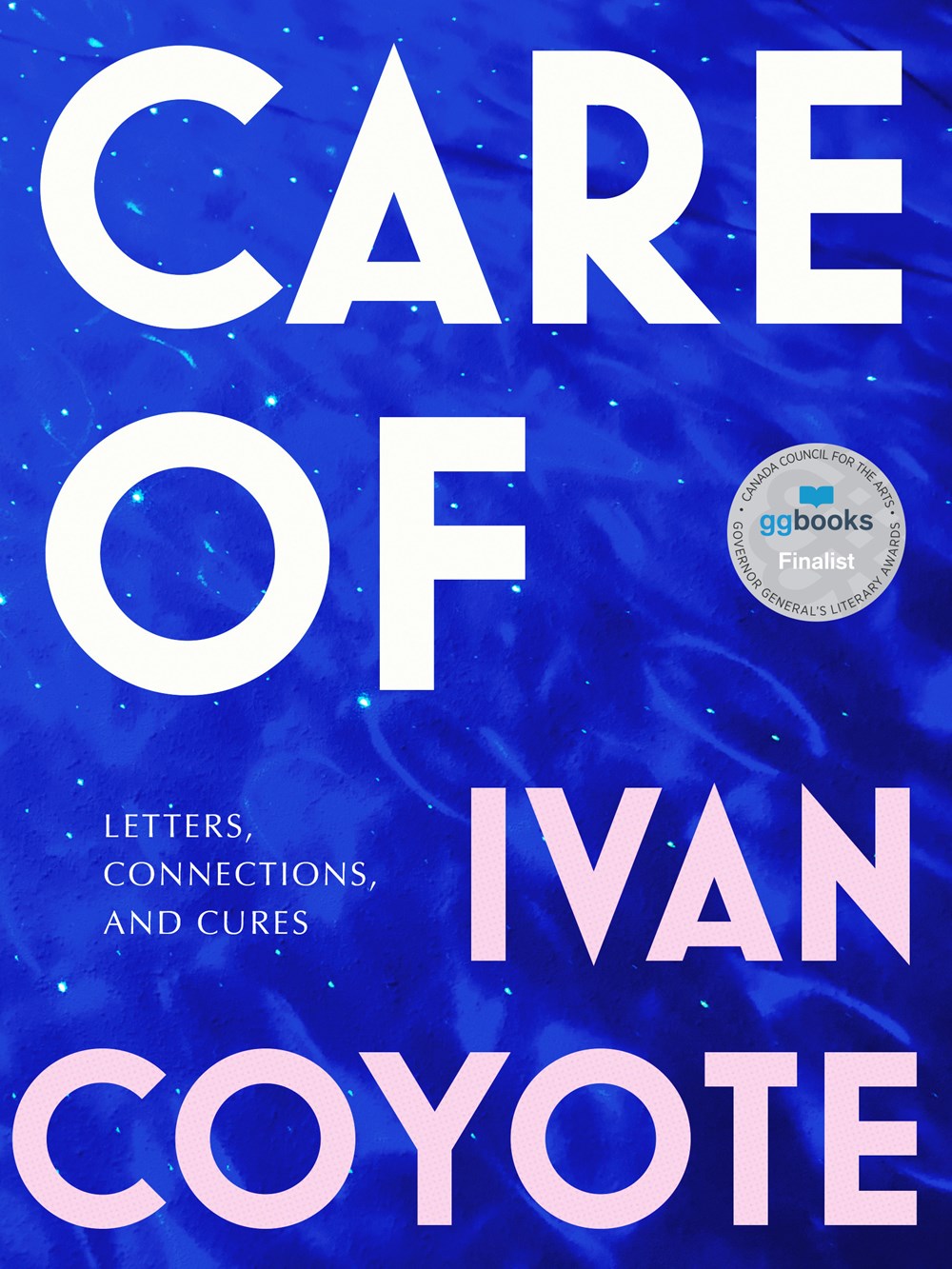 Awards are announced for the 2021 Governor General's Literary Awards finalists and the 2021 Richell Prize for Emerging Writers shortlist. Publishing news on the separation of Pantheon and Schocken Books from Alfred A. Knopf. Penguin Classics will publish special editions of Marvel Comics. Interviews explore the experiences of Doma Mahmoud of Cairo Circles, Fritjof Capra of Patterns of Connection, Keith Boykin of Race Against Time: The Politics of a Darkening America, Jocelyn Nicole of My Monticello, Greg Miller of The Apprentice: Trump, Russia And The Subversion Of American Democracy, and Jonathan Franzen of Crossroads. Gary Paulsen, author of Hatchet, has died at the age of 82.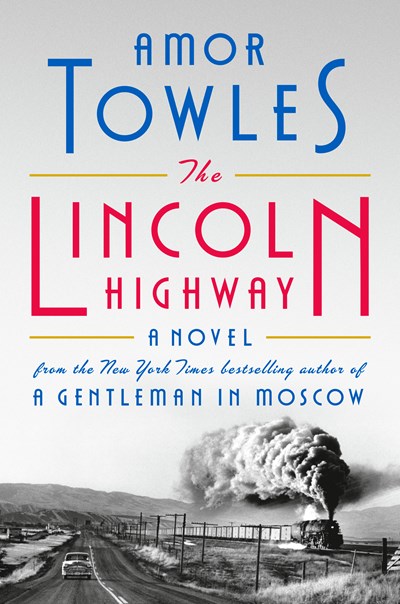 Kakwenza Rukirabashaija is named the 2021 PEN Pinter International Writer of Courage for The Greedy Barbarian. The Lincoln Highway by Amor Towles, Crossroads by Jonathan Franzen, The Butler by Danielle Steel, The Storyteller by Dave Grohl, Taste: My Life Through Food by Stanley Tucci, and I'll Take Your Questions Now: What I Saw at the Trump White House by Stephanie Grisham top the best sellers lists for the week. New releases announced for a story collection collaboration between Keke Palmer and Jasmine Guillory called Southern Belle Insults, Trisha Yearwood's new cookbook, Trisha's Kitchen: Easy Comfort Food for Friends and Family, and a possible unnamed Britney Spears memoir. Netflix launches a book club for adaptations, hosted by Uzo Aduba, starting with November pick Passing by Nella Larsen.
Best sellers in geology, October 2020 to date, as identified by GOBI Library Solutions from EBSCO.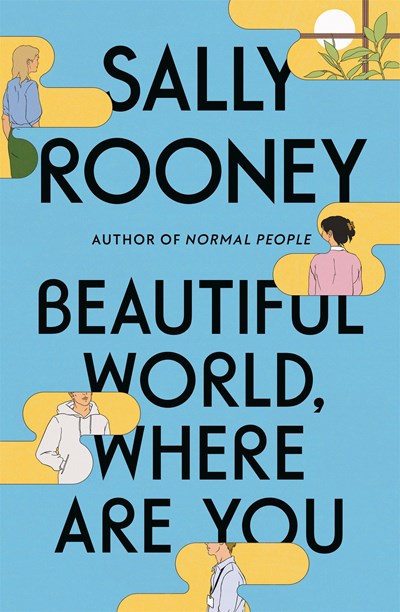 Sally Rooney declines rights to Israeli publisher, courting controversy. The October 2021 Earphones Winners are posted at Audiofile. The November 2021 Loan Stars list is out as well, featuring top pick Go Tell the Bees That I Am Gone by Diana Gabaldon. USA Today gives On Animals by Susan Orlean a 4 star review. State of Terror by Louise Penny and Hillary Rodham Clinton continues to buzz. Silverview by the late John le Carré gets put into context. Akwaeke Emezi tackles the romance genre.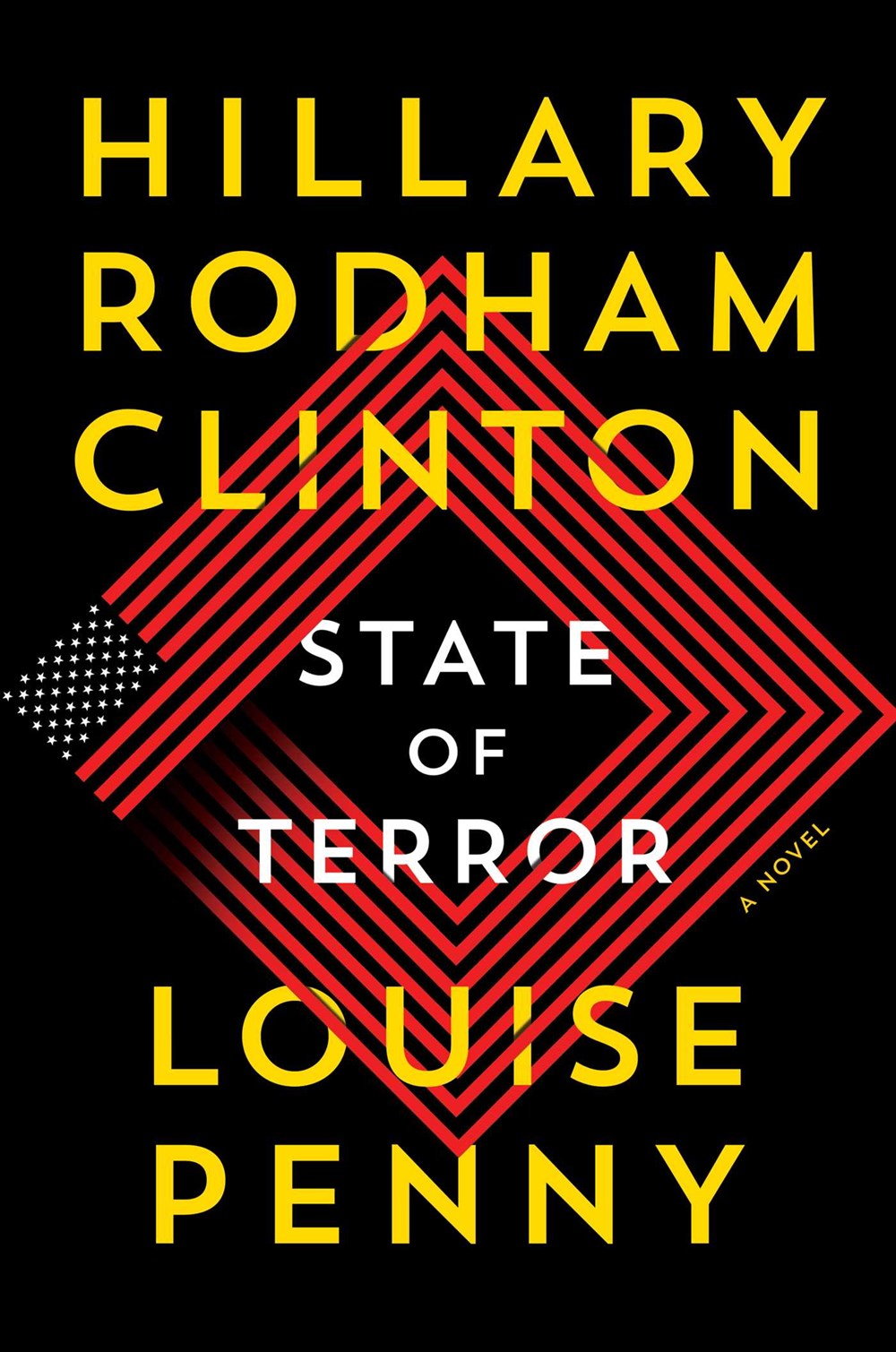 State of Terror by Louise Penny and Hillary Rodham Clinton leads holds and coverage this week. Christina Estes's debut novel, Off the Air (due out in 2023), wins the 2020 Tony Hillerman Prize for a best first mystery novel. John Williams wins the Forry Award for lifetime achievement in SF. Three LibraryReads and five Indie Next picks publish this week. People's book of the week is Oh William! by Elizabeth Strout. Billy Porter, author of the memoir Unprotected, is featured. Melinda French Gates launches a female-focused imprint, Moment of Lift Books, at Flatiron. Both Superman and his son come out.
Fashion books may appear to appeal exclusively to fashionistas, dress historians, or aspiring designers, but titles about why we wear what we do and when are beautiful and compelling. The 21st-century fashion books in this selection, including several exhibition catalogues, address new research questions and uncommon subjects. Most draw on advances in printing technology to illustrate the amazing variety and detail that make fashion exciting.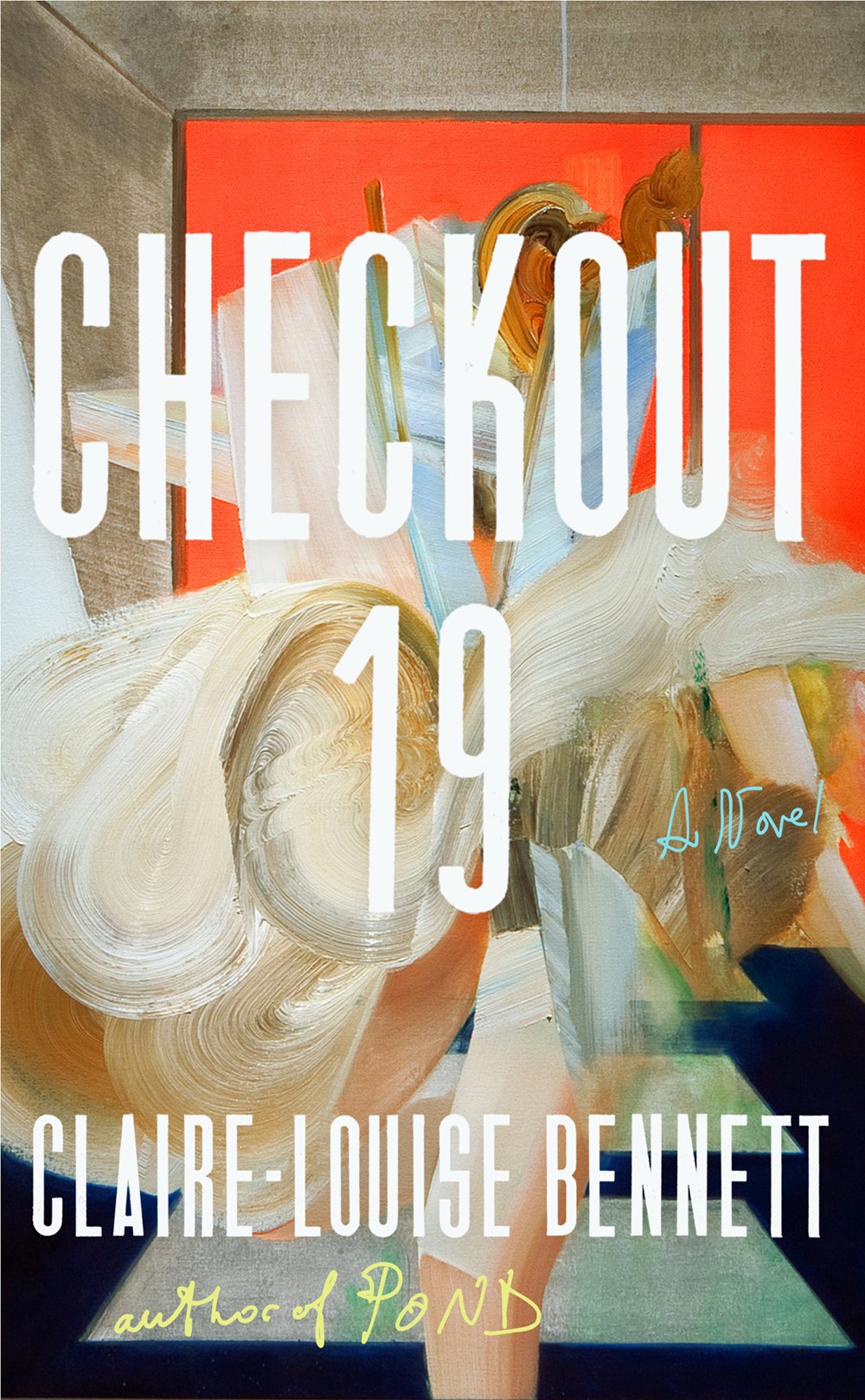 The 2021 Goldsmiths Prize shortlist is announced. Interviews highlight the work of Jen Winston of Greedy: Notes From a Bisexual Who Wants Too Much, Dr. Inger Burnett-Zeigler of Nobody Knows the Trouble I've Seen: The Emotional Lives of Black Women, Liane Moriarty of Apples Never Fall, Stephanie Land of Maid: Hard Work, Low Pay, and a Mother's Will to Survive, and Aminatou Sow and Ann Friedman of Big Friendship: How We Keep Each Other Close. Announcements arrive detailing a new imprint by editor Molly Stern, starting with All the Secrets of the World by Steve Almond; a new Latine imprint with Mucho Mas Media and Scout Comics; and four new Star Wars books to come out from Del Rey and Disney Lucasfilm Press.