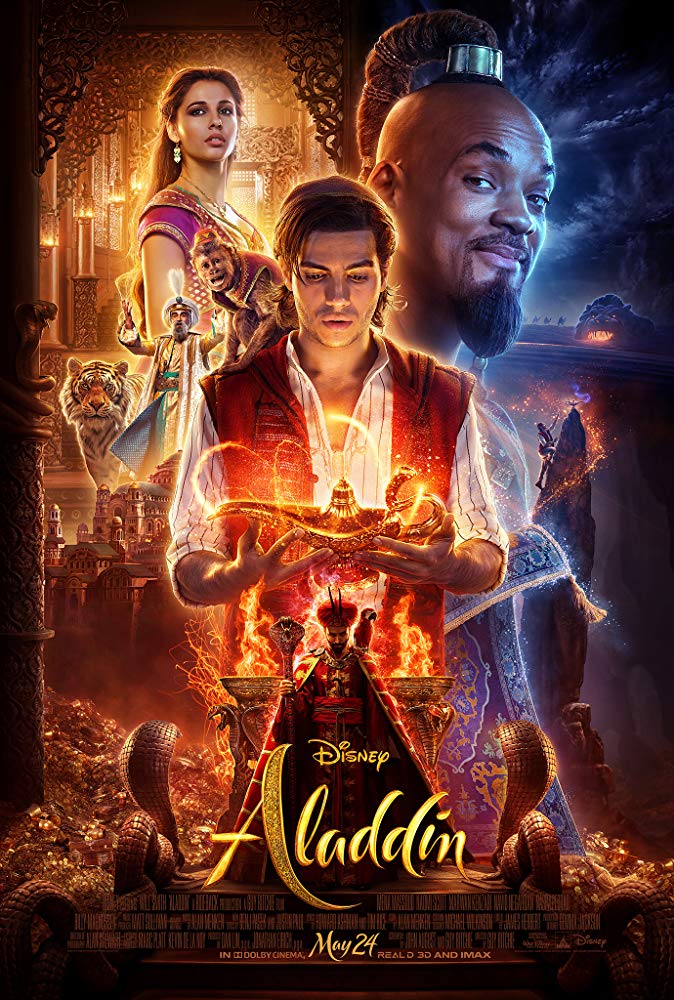 This week Game of Thrones offers one more look, a terrifying book gets a new adaptation, and a Disney movie gets its live-action remake. Summer reading lists make thier annual appearance, with plenty of side stories, too. Time picks the best fiction and nonfiction of the year, so far.
In the wake of state funding cuts, the University of Iowa (UI) Libraries has identified more than 800 journal, database, and ebook subscriptions that it will cancel over the upcoming academic year. Library administration and liaisons worked with faculty to select subscriptions to be eliminated, targeting—and achieving—approximately $600,000 in savings. Faculty, staff, and students ultimately commended UI Libraries for its transparency and adherence to best practices throughout the process.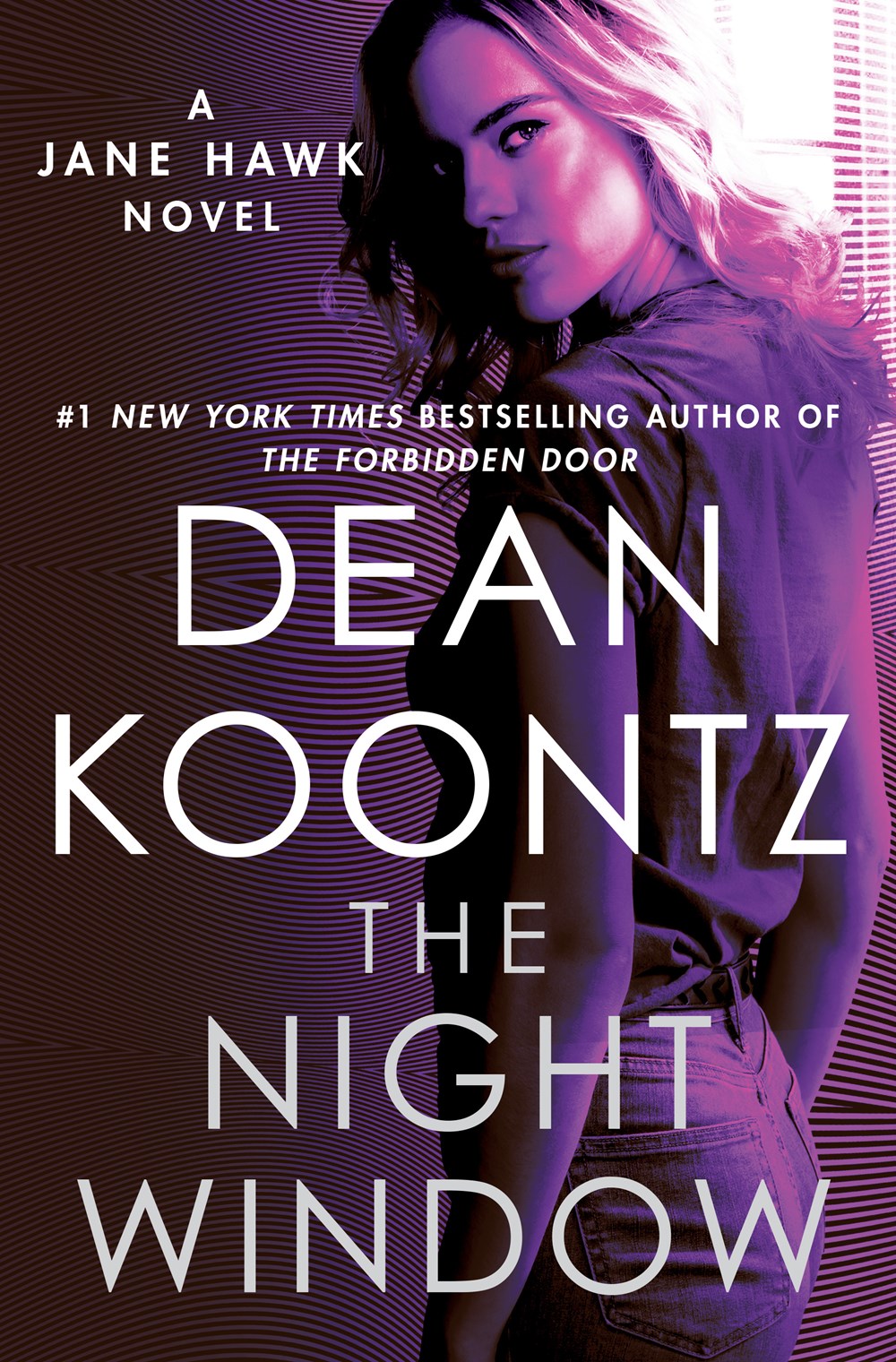 More Game of Thrones fallout, including words from George R.R. Martin. The Man Booker International prize makes history. New books make news, including the end of Hilary Mantel's "Thomas Cromwell" trilogy. Downton Abbey get its first full trailer—featuring a royal visitation. Another Stephen King book is headed to the movies.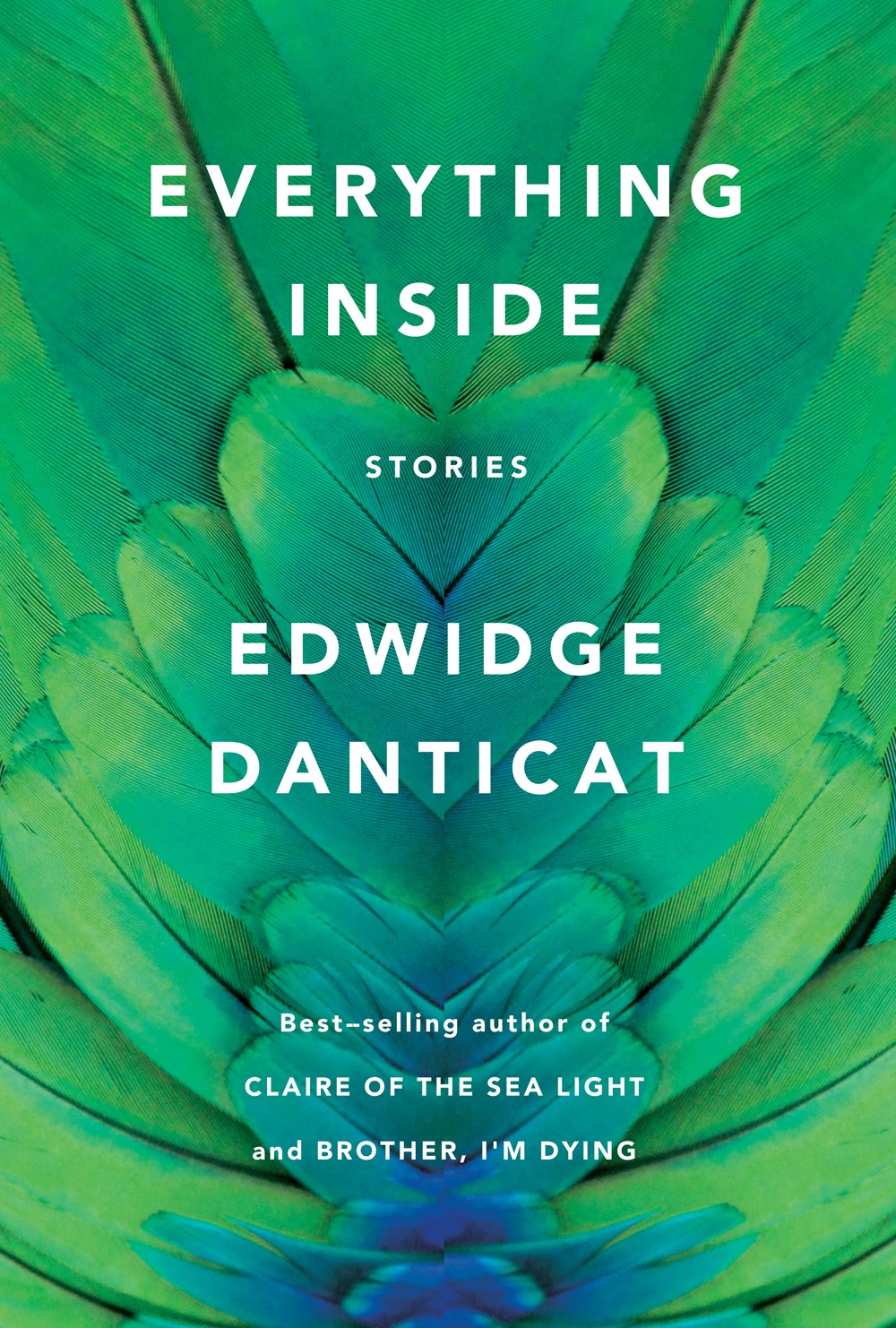 Bill Gates offers summer reading picks as even more suggestions come out for what to read after Game of Thrones. Authors share important books. The nominations for the BET Awards are out. Stephen King's The Eyes of the Dragon is headed to Hulu. LJ's Book Expo Galley Guide is ready to download.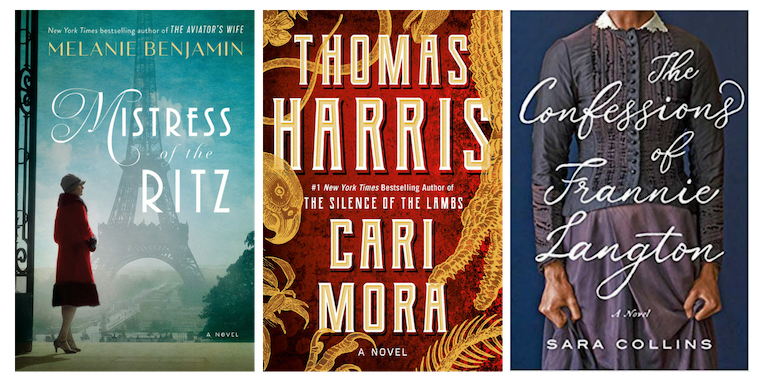 HBO's Game of Thrones has ended. Mistress of the Ritz by Melanie Benjamin leads holds this week. The Nebula Awards have been announced. So, too, have the IACP Awards. Herman Wouk has died.
Eight adaptations debut today and through the week. Marlon James and Daniel José Older discuss the politics of genre. First look trailers are out for Batwoman, Nancy Drew, and Katy Keene. Guy Gunaratne wins the Dylan Thomas Prize.
Michael Wolff is publishing a second Trump book, titled Siege: Trump Under Fire. It will publish on June 4. There are 16 new bestsellers this week. A bevy of awards and award shortlists pick the best today. Plus, a few summer "best of" lists make the scene.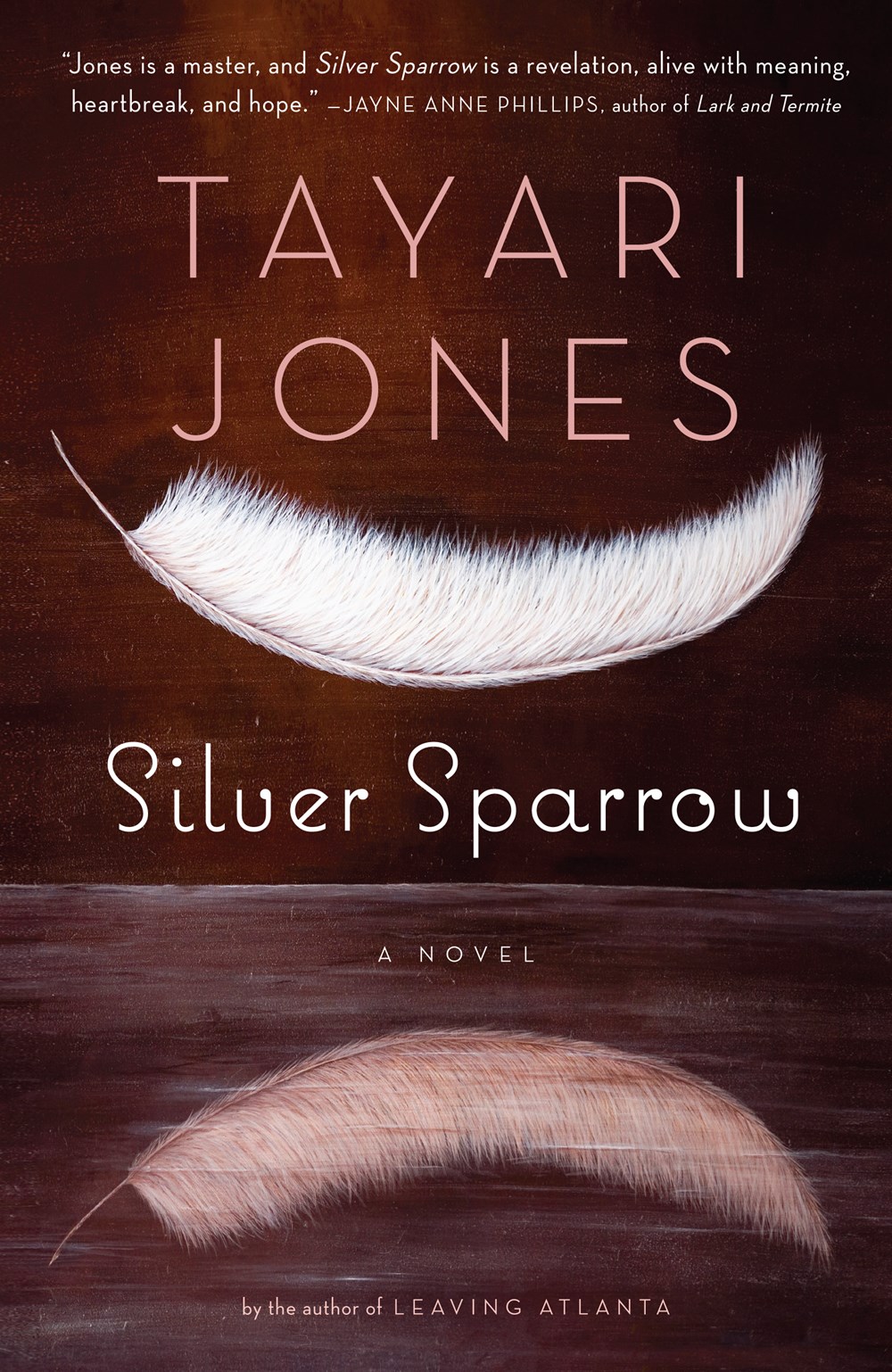 Issa Rae has optioned Tayari Jones's Silver Sparrow, and The Good Lord Bird by James McBride is headed to Showtime. The showrunners behind Game of Thrones move to Star Wars. Disappearing Earth by Julia Phillips gets glowing reviews.