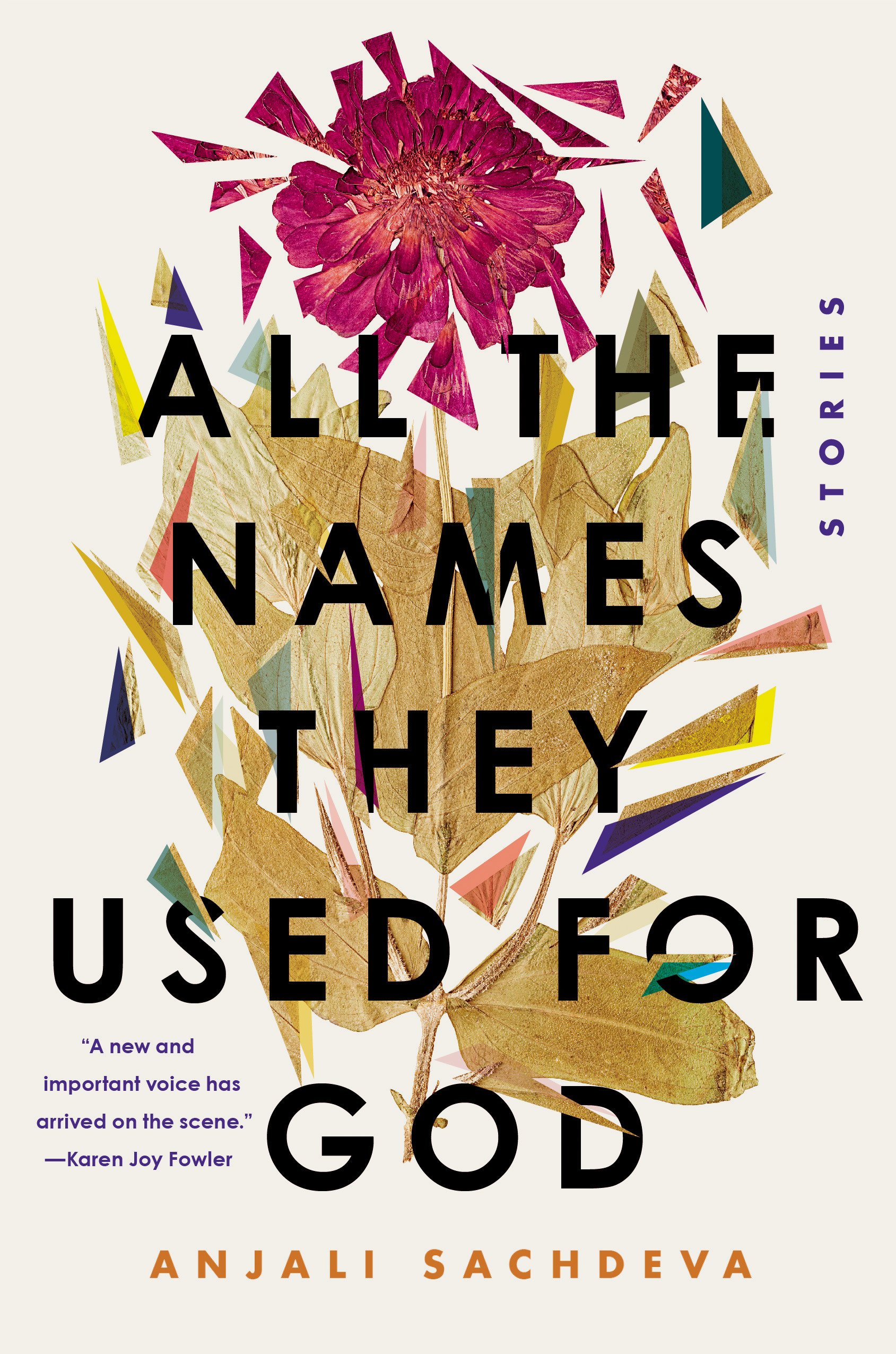 Call it Best Book Day, as ten more "best of lists" arrive and #LibFaves 2018 swings into gear. NPR picks December romances and The Washington Post picks audio for the season. Godzilla and A Series of Unfortunate Events get trailers.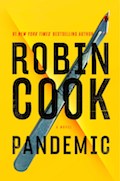 Pandemic by Robin Cook leads holds this week. People names its best books of 2018. Plenty of other media outlets do so as well. Priestdaddy: A Memoir by Patricia Lockwood wins the Thurber Prize For American Humor. Avengers Endgame gets its first trailer.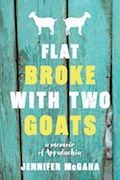 Books, how they sell and circulate, come under the spotlight. More "best of" lists arrive. Celeste Ng is the victim of a YouTube impersonation. The January 2019 Indie Next list is out. Game of Thrones gets a teaser trailer.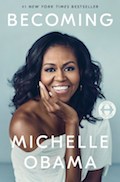 Kingdom of the Blind: A Chief Inspector Gamache Novel by Louise Penny leads the new books on the bestsellers lists. The Golden Globe nominations are out, with some book-related picks. Michelle Obama answers the NYT's By the Book questions. More best books arrive and Vulture looks at the year in publishing.
More "best book" lists arrive, including best baking and best covers. My Brilliant Friend will continue on in a second season. John Grisham gets a larger adaptation deal. Watership Down gets its trailer.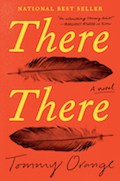 More best book lists arrive, including the Goodreads Choice Awards and Bill Gates's picks of 2018. The Milkman gets contrasting reviews and Patrick Rothfuss helps raise more than a half a million for charity.
Of Blood and Bone by Nora Roberts and Milkman by Anna Burns lead holds this week. Pennie Clark Ianniciello and Reese Witherspoon are out with December book picks. More "best of the year" and December "best book lists" arrive. The Dublin Murder Squad books head to STARZ.
The NYT celebrates black male authors. Michelle Obama's memoir is the best selling hardcover book of 2018. The Chicago Tribune picks its 10 best books of the year. George R.R. Martin's Nightflyers debuts this weekend.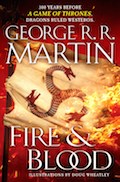 Five new titles make the bestseller lists. Margaret Atwood is writing a sequel to The Handmaid's Tale, titled The Testaments. LJ names the best books of 2018 and the NYT picks the Kids Notables list.