Whether you are a plant newbie or an experienced green thumb, we have rounded up some project ideas and resources to help you take the next step in indoor gardening.
In todays' day and age of the COVID pandemic, job loss, increased violence, and weather-related incidences, the Community Library has become more important than ever. People flock to libraries as a lifeline in times of need.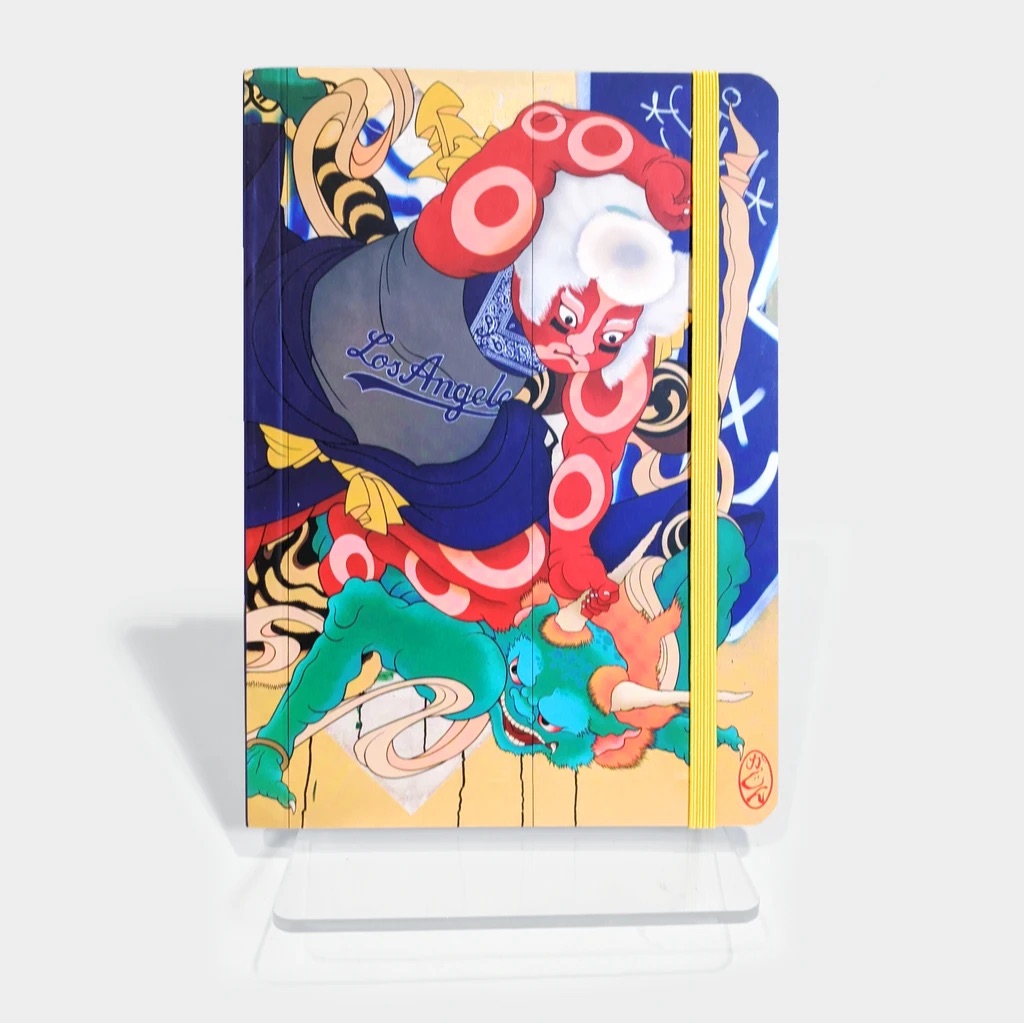 A variety of libraries public and private, in the United States and abroad, still have online gift shops that support library collections and programs and are open for business, no mask required (though several do sell cute ones). In addition to the pictured items unique to each location and collection, they all carry a curated selection of more general gifts calculated to appeal to book and library lovers of all ages—and at all budgets.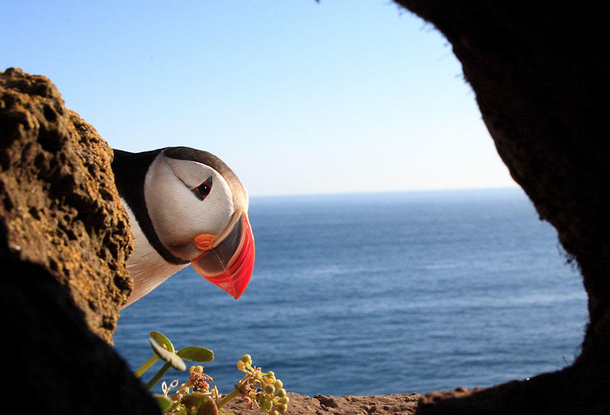 We have rounded up a selection of interesting animal cams, online videos, and live virtual animal experiences to allow you to find some joy watching adorable animals at play.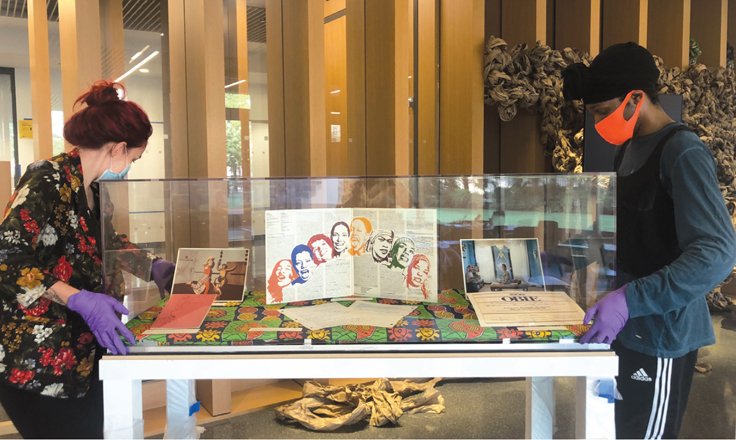 Whether librarians are providing services in-person or virtually, reference has changed with the pandemic.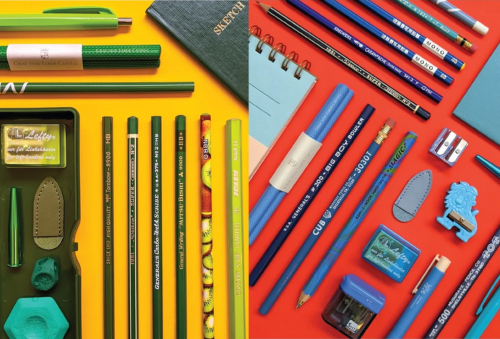 As you begin to prepare for what will be a different kind of holiday season, we have rounded up ten interesting online shops to help you find special gifts for anyone in your life, including yourself.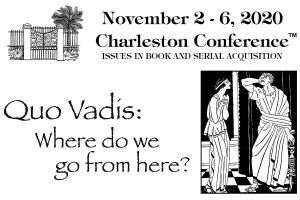 Because of the COVID-19 pandemic, this year the Charleston Conference took place virtually from November 2–6. Appropriately, many of the sessions focused on the changes in and around academic libraries wrought by the pandemic. A panel titled "Getting Back to Business," sponsored by the Society for Scholarly Publishing's Scholarly Kitchen blog, offered opinions from a range of scholarly publishing stakeholders, including representatives from a university library, research society, nonprofit, and publishing consultant.
Successfully facing COVID fatigue is important for our overall well-being, and health experts have identified a number of coping strategies that can help.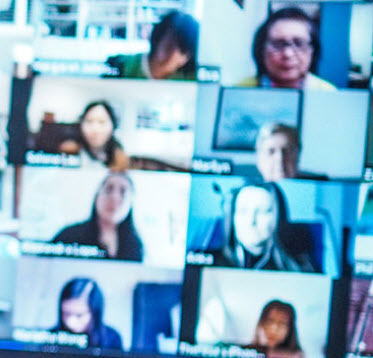 The concept of a socially distanced library would be considered the ultimate antithesis of the modern-day library. The past two decades have witnessed the evolution of the library from a mostly traditional space of quiet study and research into a bustling collaborative, social space and technology center.