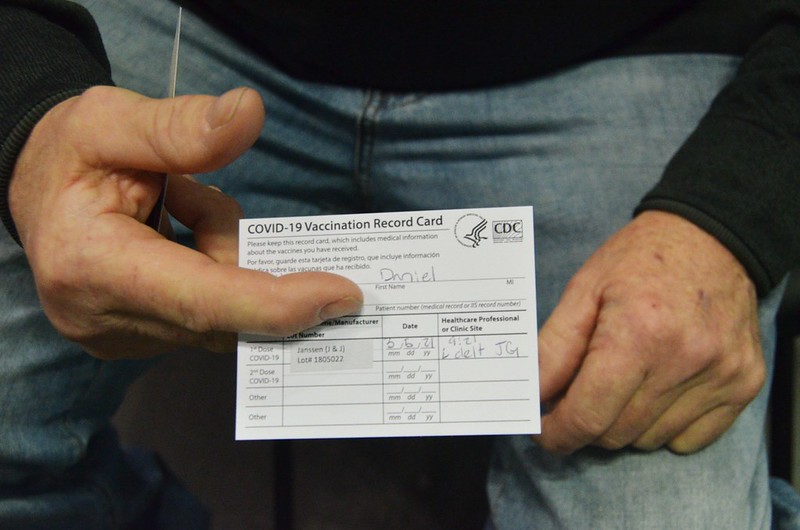 After a year and a half of virtual networking, many public and academic library leaders and employees were looking forward to attending in-person conferences again, while many others remained apprehensive about travel and large group events. As library organizations and associations began finalizing plans for fall and winter conferences, they needed to balance people's wishes for some semblance of normalcy—in-person sessions and networking, shared meals, hugs and handshakes, tote bags—with a range of safety and liability concerns.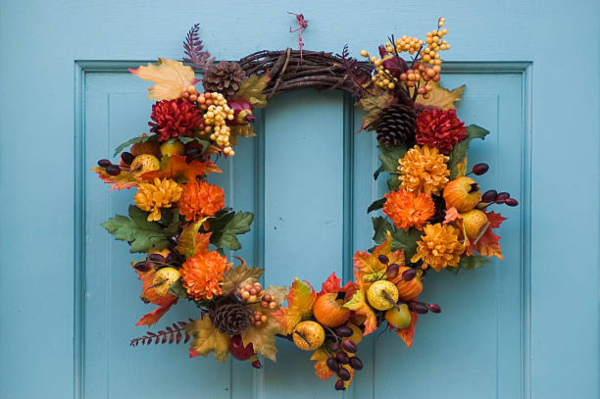 There's much to celebrate about the onset of autumn, from hay rides to apple cider to scary movies. We offer some great DIY concepts for you to adapt as your own.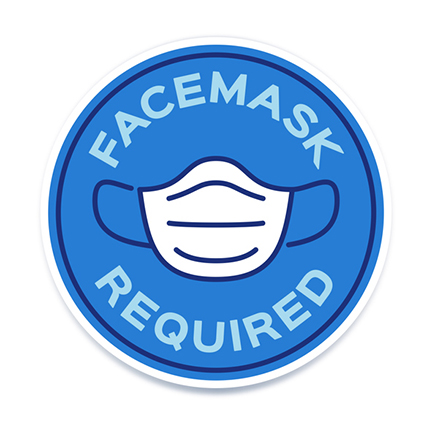 It remains to be seen whether governments that relaxed or eliminated their mask mandates will move as quickly and decisively to put them back in place. But libraries shouldn't wait for them to do so.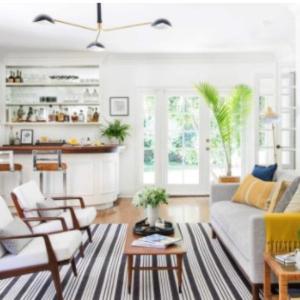 With many of us staying put the last year and a half amid the pandemic, the importance of where we spend our time has never been more evident. We offer advice on how to reorganize and restyle.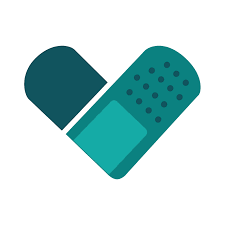 On August 5, the Institute of Museum and Library Services, American Library Association, Association of Science and Technology Centers, U.S. Centers for Disease Control and Prevention, American Alliance of Museums, and Network of the National Library of Medicine announced the launch of Communities for Immunity, a partnership that will help support libraries and museums in their work to boost COVID-19 vaccine confidence across the United States.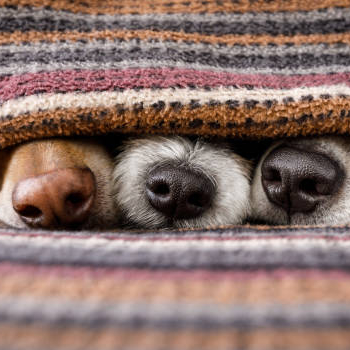 Whether you're a longtime dog owner, welcomed a pooch early pandemic, or are just now considering bringing a pet into your home, there are lots of online resources to help you find, care for, entertain, and even travel with your furry best friend.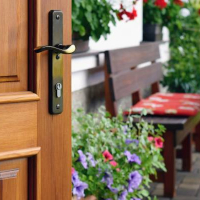 Who doesn't like looking at new spaces and envisioning a different life? We feature several ways to browse real estate listings, allowing to escape and daydream.
Looking for ideas for family-friendly vacations or staycations? We offer options for taking to the road or engaging in some armchair travel.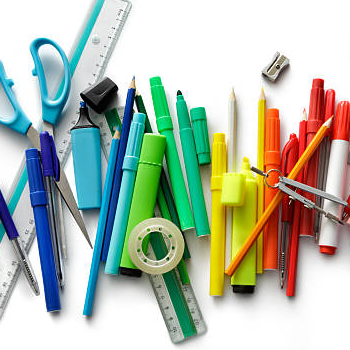 Crafting has always been around, but over the course of the pandemic, these creative outlets have taken on more importance. Here are tips on getting started.