We have rounded up here a small selection of the many interesting theater productions now available for online viewing, including some on-demand options and some you can watch virtually as they are performed live.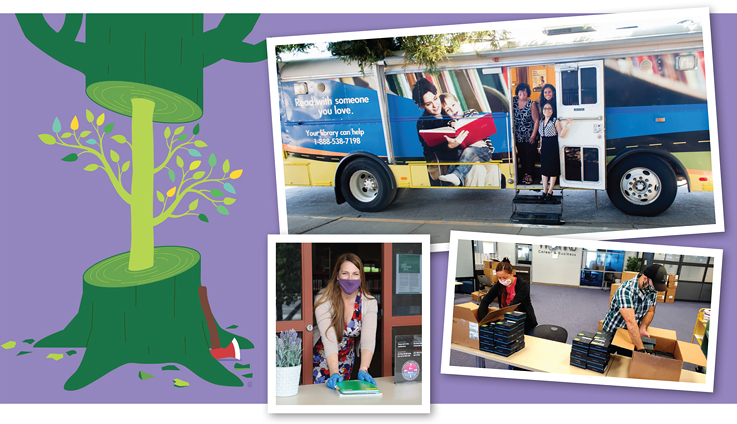 As COVID-related budget cuts hit libraries, directors and deans must decide what their communities need most.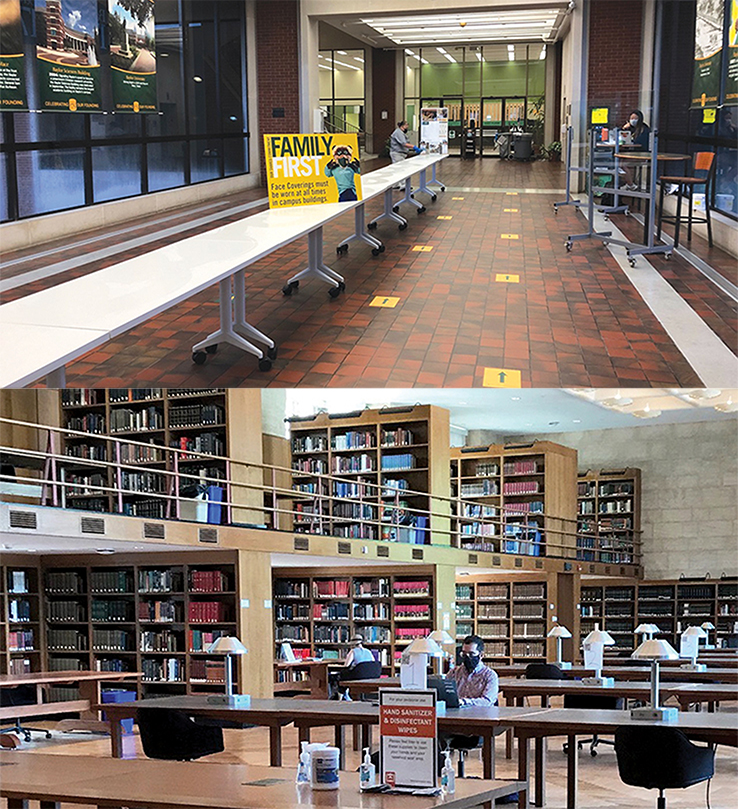 As colleges and universities pivot to remote and hybrid models, their libraries must find new ways to welcome and orient new students.
The hobby of collecting is well-suited for our current era of isolation and social distancing. We have rounded up information here about some popular collectable items as well as a few unusual ones, along with tips and websites to help you find out more.
Traveling virtually has many benefits: it's low cost and offers increased accessibility. If you are feeling wanderlust, here are some interesting national parks, safaris, cultural monuments, and underwater sanctuaries from around the world to check out.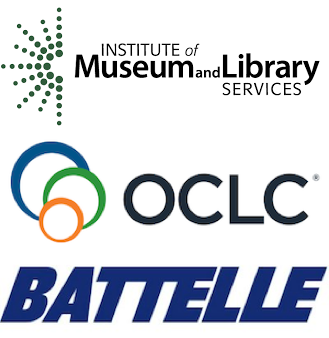 UPDATE 9/10/20: On September 3, the REALM project published the results of the fourth round of Battelle's laboratory testing for COVID-19 on five materials common to archives, libraries, and museums. Results show that after six days of quarantine the SARS-CoV-2 virus was still detected on all five materials tested. When compared to Test 1, which resulted in nondetectable virus after three days on an unstacked hardcover book, softcover book, plastic protective cover, and DVD case, the results of Test 4 highlight the effect of stacking and its ability to prolong the survivability of the SARS-CoV-2 virus.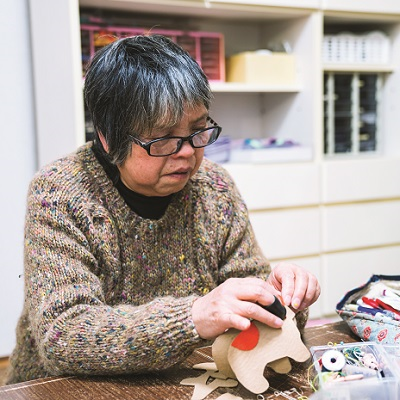 As we all deal with the ongoing stress and uncertainty caused by the pandemic, it is essential to find ways to relax and unwind.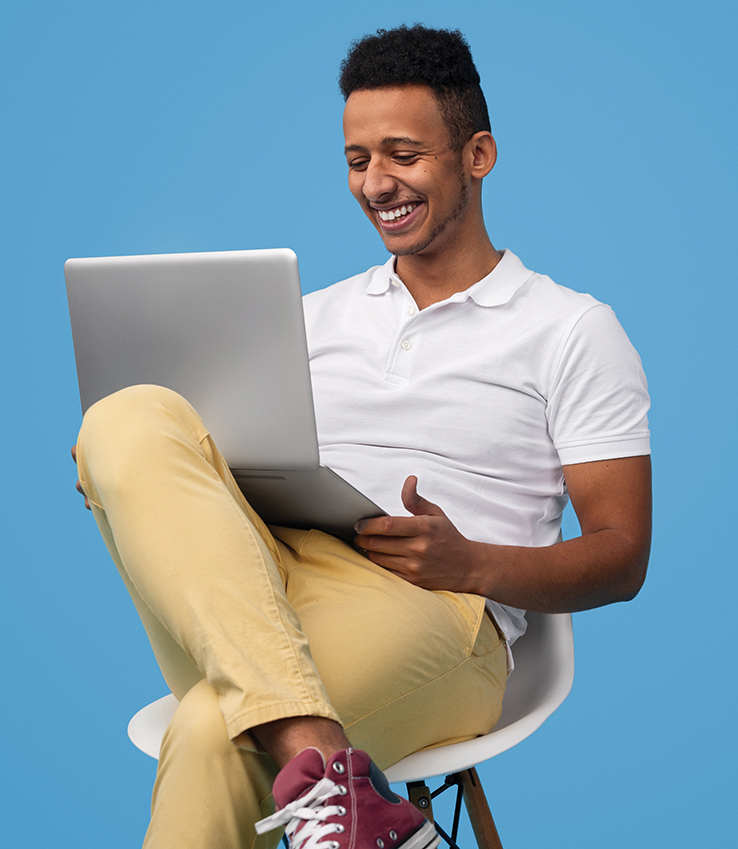 COVID-19 is accelerating the move to digital amid budget pressures; library vendors share what they hear from customers and how they're meeting rapidly evolving needs.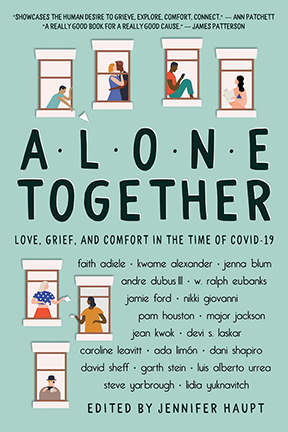 From canceled book deals and darkened theaters, to closed churches, libraries, schools, and storefronts, to spikes in suicides and substance abuse, to unemployment claims in the tens of millions—the devastation wrought by COVID-19 and the unprecedented measures taken to "stop the spread" have forced many writers to question whether civilization itself is in decline. Others are contemplating how isolation is transforming us, wondering where will it all lead?