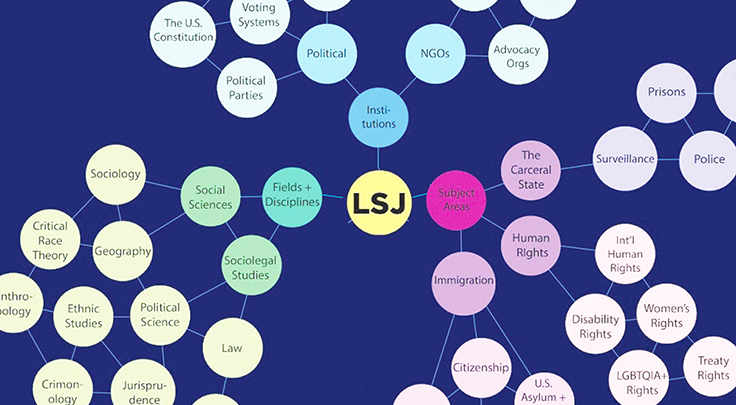 Internships and practicums are important to learning and jobseeking. During COVID, LIS programs and students have had to get creative at a distance.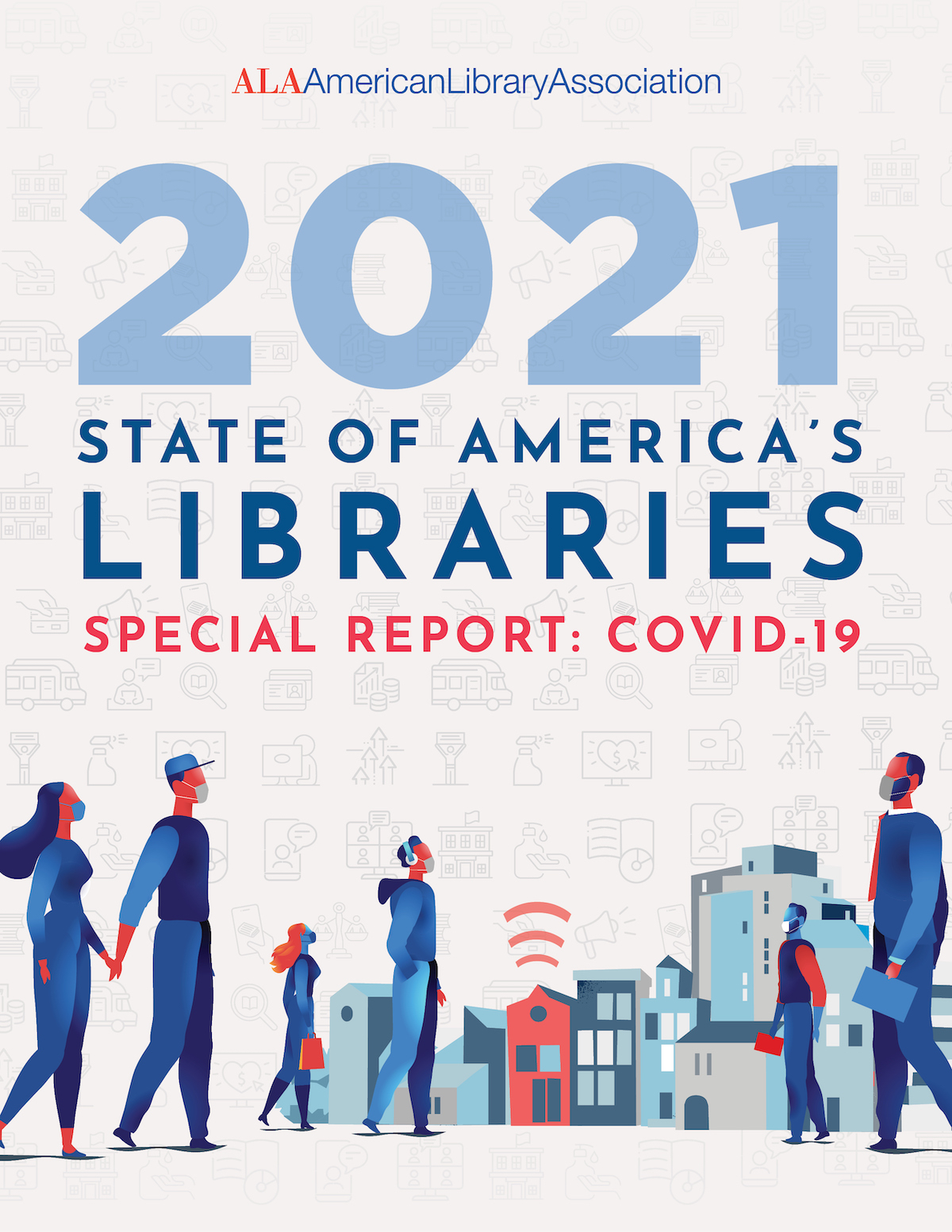 On April 5, the American Library Association (ALA) released its annual State of America's Libraries Report —this year focusing on the COVID-19 pandemic and how public, school, and academic libraries stepped up to meet patrons' and communities' needs. Issued during National Library Week, April 4–10, the report features snapshots of libraries throughout the United States—highlighting the ways they've adapted to the changes, restrictions, budget contractions, and opportunities created by the pandemic—and includes a list of the Top Ten Most Challenged Books of 2020.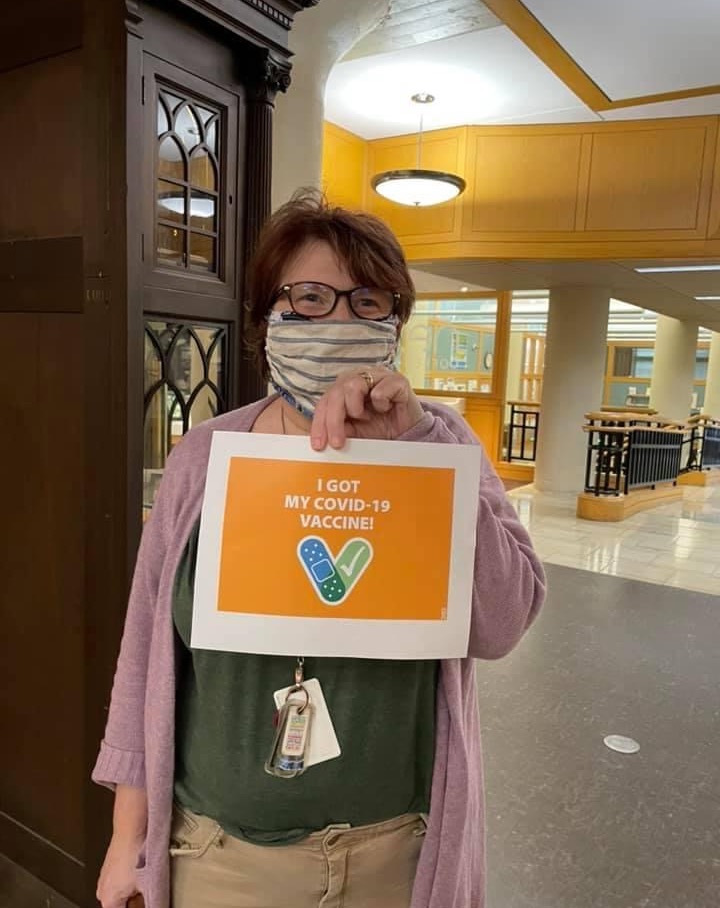 As early as December 2020, many were advocating for library workers to be included in early distribution categories. Even in the absence of broad recategorization, however, some library leaders have effectively lobbied to have staff across their entire systems vaccinated. Using a range of strategies, they have ensured that their state or local health department officials understand that library workers fill essential, public-facing roles, and are cared for accordingly.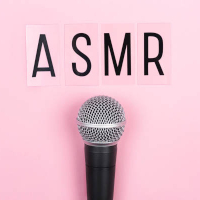 Think of ASMR as your favorite white noise with benefits. Here are some of our favorites.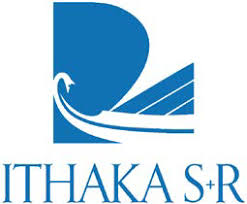 On March 17, Ithaka S+R released results from its most recent survey of more than 600 academic library deans and directors across the United States. The report, "National Movements for Racial Justice and Academic Library Leadership," looks at how their perspectives and strategies around diversity, equity, inclusion (EDI), and antiracism have changed over the last year, as well as their perceptions of COVID-19's financial impacts on staff and faculty of color.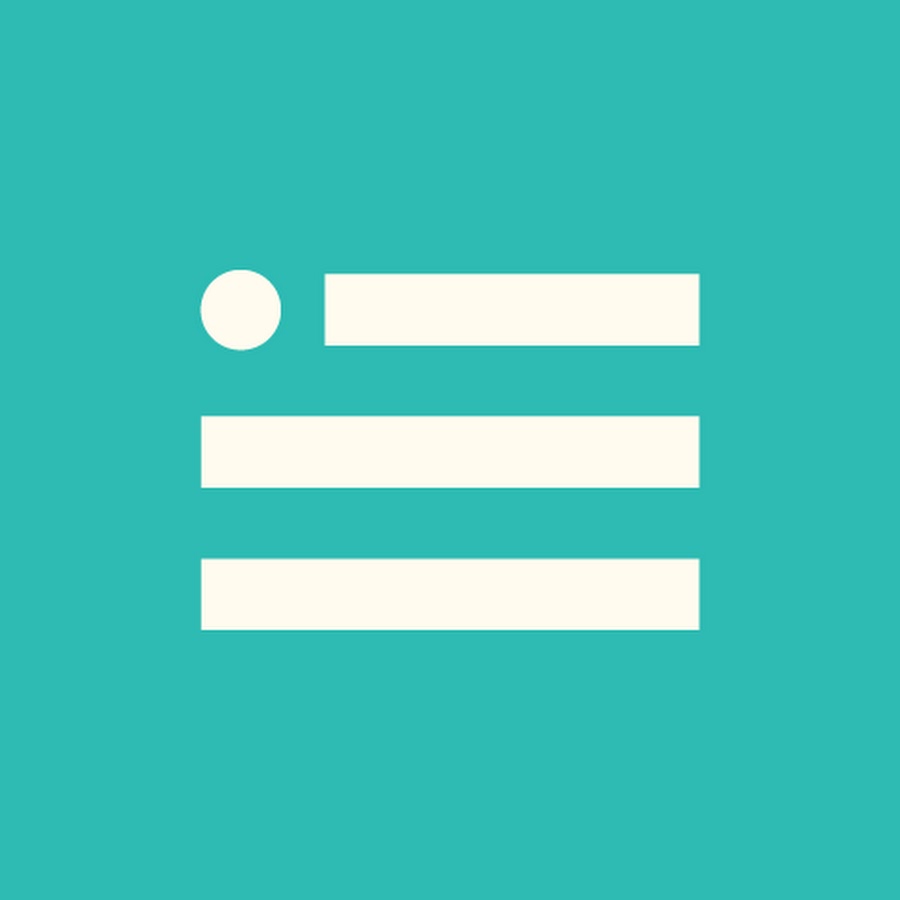 With library branches closed or offering limited in-person services during much of 2020, that has often meant shifting to virtual offerings. But many people faced challenges accessing those online resources, according to "Public Libraries and the Pandemic: Digital Shifts and Disparities to Overcome," a report published this month by New America, a Washington D.C.–based public policy think tank.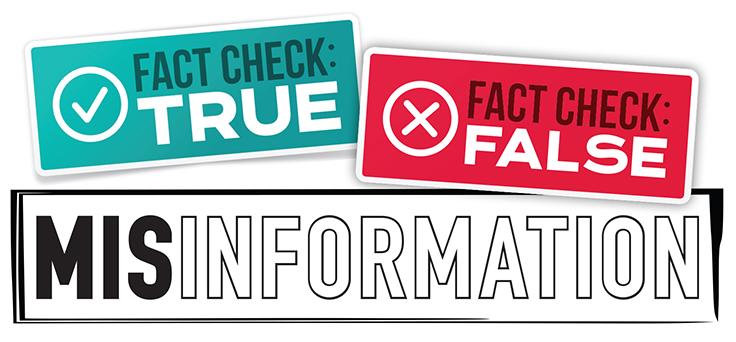 Providing accurate and reliable information is a cornerstone of public librarianship, but over the last year librarians have been especially challenged by the pandemic, the election, and the increased visibility of conspiracy theories. Nonetheless, public librarians remain active on the front lines of the fight against misinformation and disinformation and continue to seek out new and more effective ways of helping their patrons apply information literacy principles in their daily lives.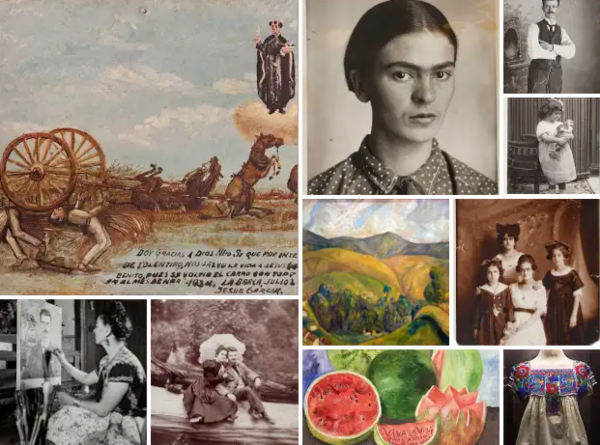 Virtual museum tours are a creative field trip idea for students and a safe, fun way to engage the entire family. We highlight our favorites.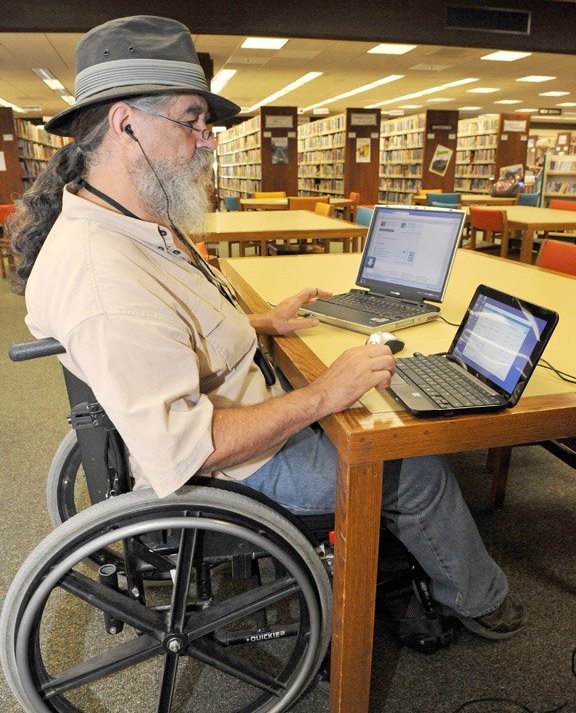 Among the many problems, including daunting refrigeration requirements, difficulty in traveling to centralized sites, and hesitancy driven in part by misinformation, was that most vaccine appointment registration is available only on the internet. And as few know better than librarians, a significant portion of the population lacks the devices, the connectivity, or the skills to use the web.