We need a National Library Workers Organization. The COVID-19 crisis has brought home to American workers their individual vulnerability—and their collective power.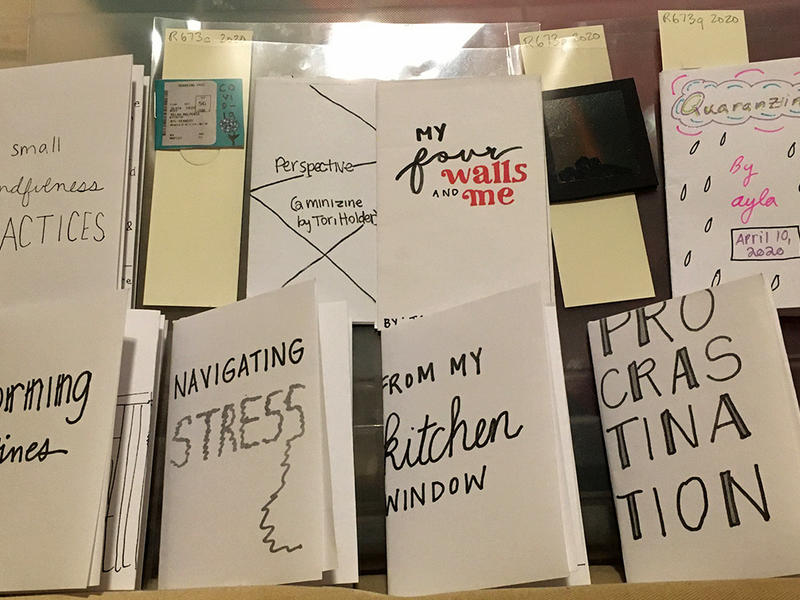 Across the nation, libraries big and small are embracing the quaranzine. A portmanteau of "quarantine" and "zine," the quaranzine is a creative outlet that allows individuals and communities to process difficult thoughts and emotions concerning the COVID-19 pandemic—and is widely emerging as an artistic, therapeutic way to cope with this unique and trying time in history.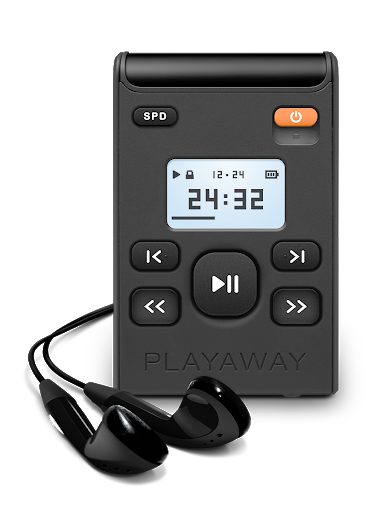 In response to coronavirus shutdown orders that have left public library branches closed across the country, Playaway—developer of products including Playaway pre-loaded audiobook devices, Wonderbook read-alongs, and Launchpad pre-loaded tablets—recently began offering its customers the option to ship products directly from the company to patrons' homes.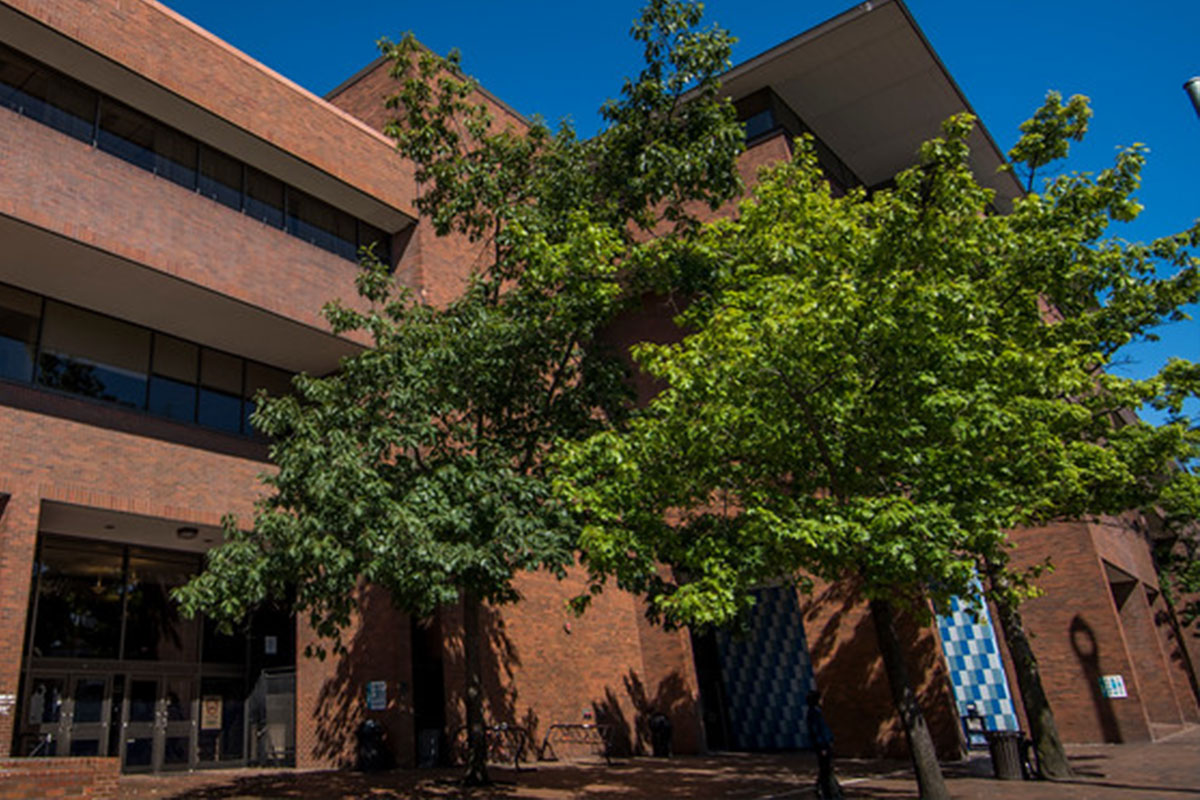 There is no 100 percent protection against the risk of COVID-19 aside from self-isolation, but we hope that the plans we've developed for re-opening our academic libraries will help you figure out how to provide the best protection for your staff and patrons.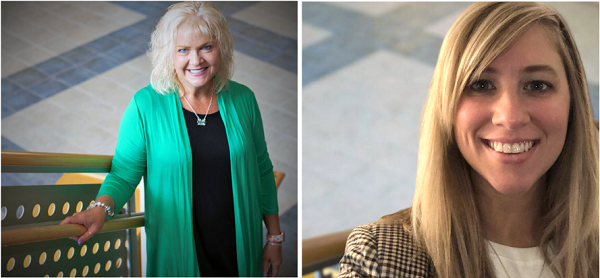 Online classes pose many challenges, from baseline access to computers and the internet to requiring proficiency with new technologies and platforms, as well as motivation issues.

BookExpo online starts today and runs through Friday. Here are the can't-miss sessions for librarians.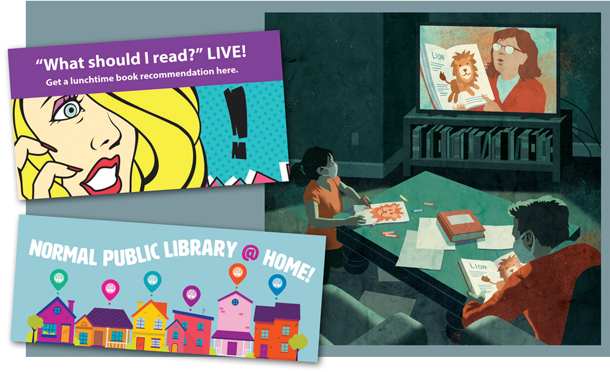 With buildings closed to flatten the COVID-19 curve, libraries respond with a rapid pivot to contactless service.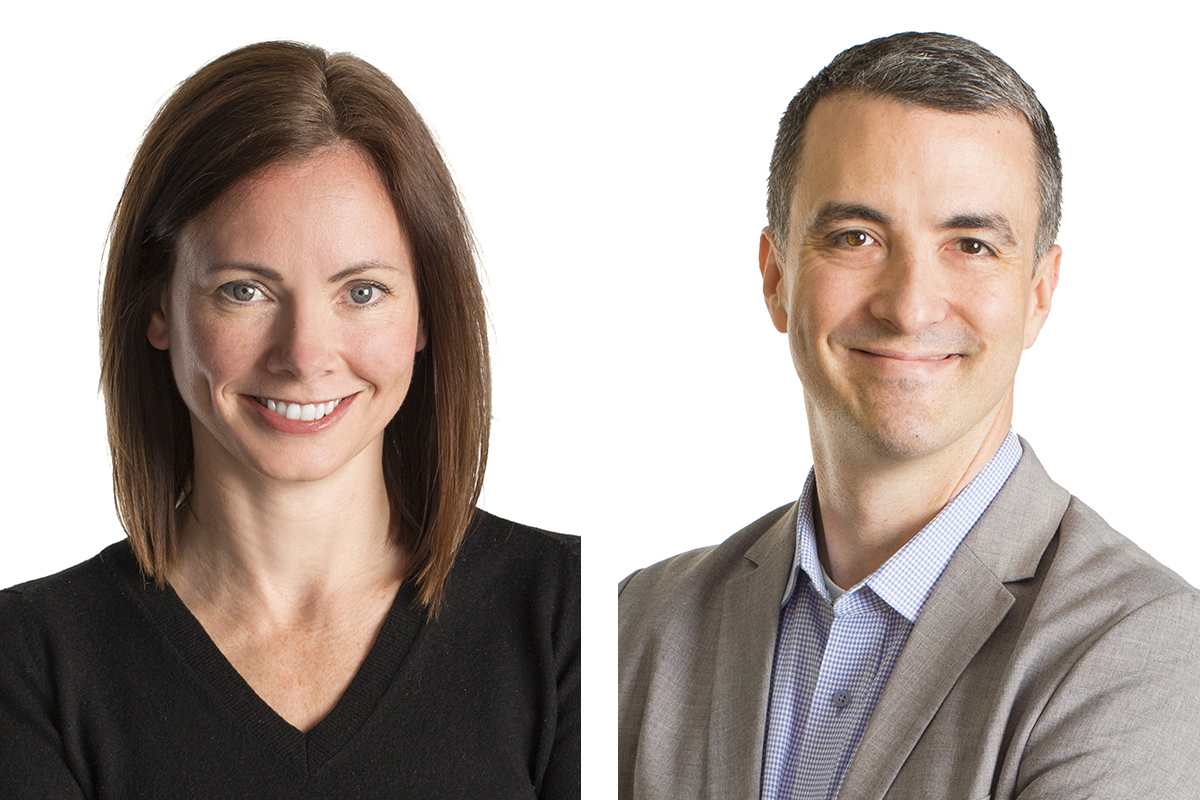 Some libraries are already attempting to reopen their physical locations to the public, at least to some limited extent. Others, in harder hit areas or with local governments more focused on stopping the spread of Coronavirus, are still months away. But all are considering how to reconfigure their space, as well as their service, to best shield staff and patron health.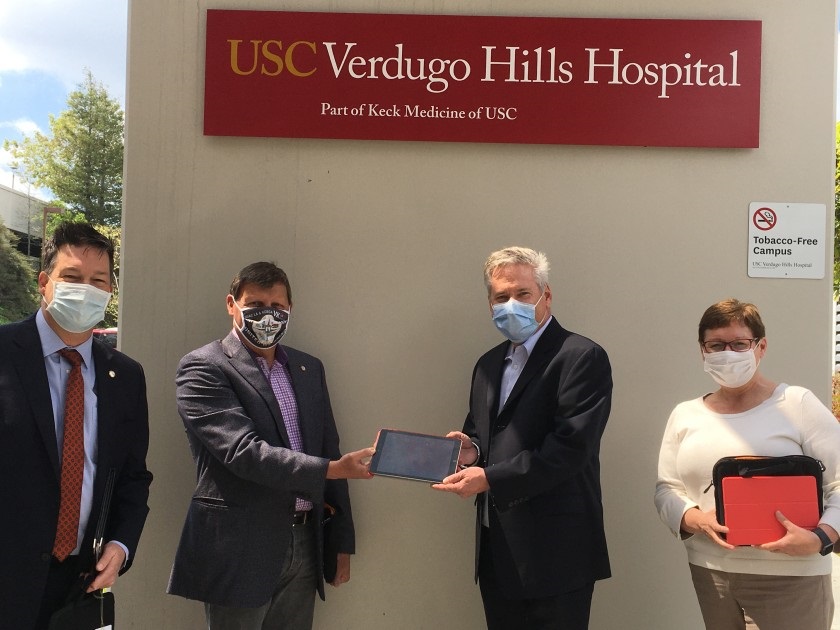 As the coronavirus makes internet access even more crucial for schooling, many jobs, and applying for unemployment, library staff have been working on creative solutions to bring access to thousands who would otherwise be without, moving beyond Wi-Fi in parking lots and cultivating external partnerships.