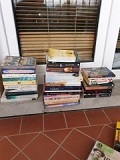 In the face of COVID-19, the U.S. book market has proved remarkably tough, according to a report by NPD BookScan. Though week-by-week sales are volatile, year-to-date book sales are up slightly.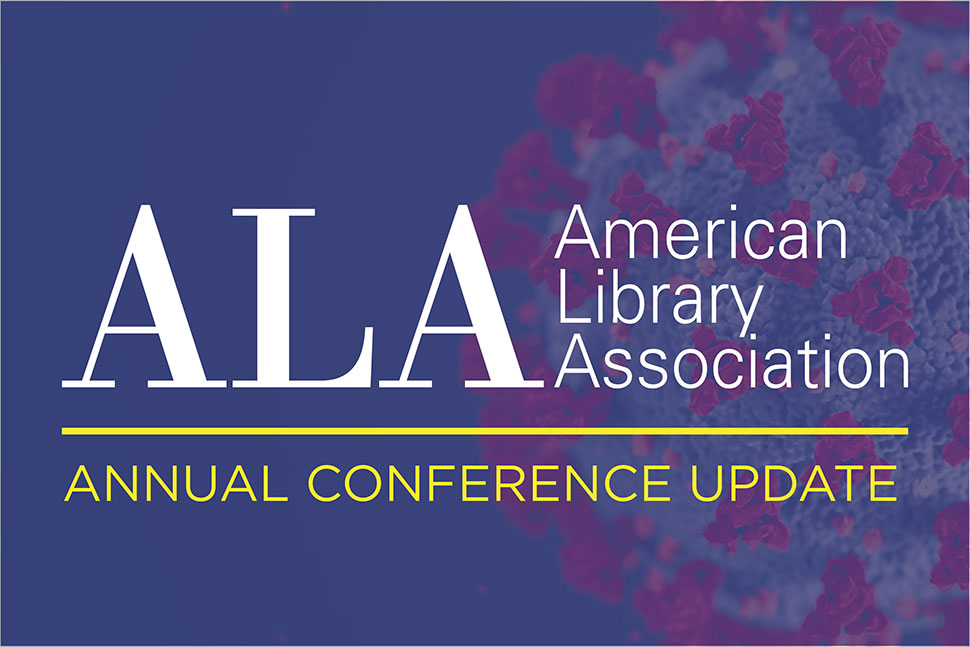 On the evening of March 24, the American Library Association (ALA) announced that the 2020 ALA Annual Conference and Exhibition, scheduled for June 25–30 in Chicago, has been canceled because of concerns over the COVID-19 pandemic. This will be the first time the Annual conference has not been held in 75 years; the last cancellation was in 1945, during World War II.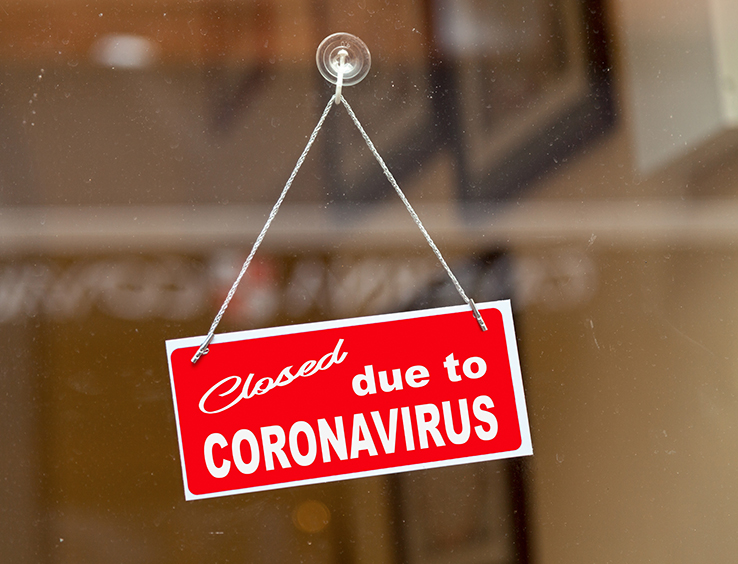 Deciding whether—and when—to close doors to the public is merely the first of countless decisions that librarians have had to make during the COVID-19 outbreak. Library Journal's survey of public library responses to COVID-19 captures the myriad behind-the-scenes choices, such as whether or not staff will continue to report to work in person after libraries are closed, that public libraries are facing as they handle the crisis.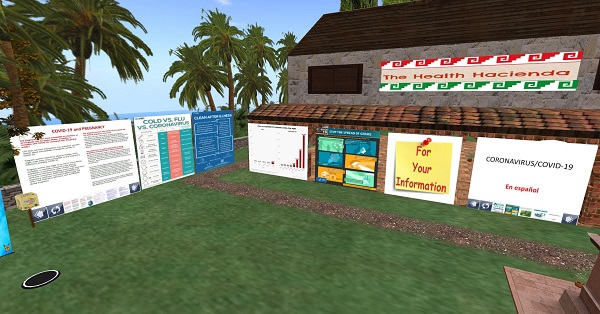 As public, academic, school, and corporate library workers have been watching their workplaces close and striving to adjust to self-quarantining, medical librarians are facing additional challenges as a result of COVID-19.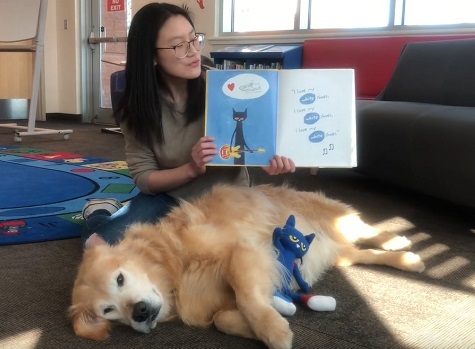 With public libraries across Canada suddenly shuttered in response to the COVID-19 pandemic, library leaders and workers across the country are quickly adapting to still serve people, primarily online.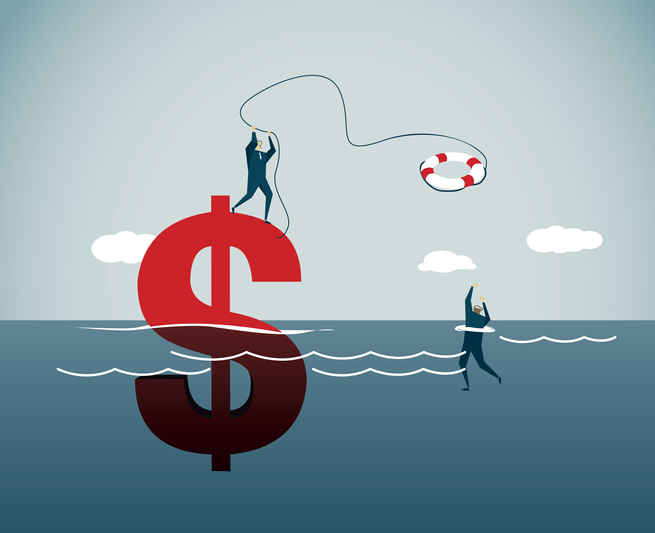 When my library closed on March 17 in response to the COVID-19 pandemic, I was told there would be no work for me until we reopened. I left work early that day so that I could go home and apply for unemployment before the website shut down at 6 p.m. I had received no information from my employer about my financial options in the wake of the closure, only a list of numbers to call for mental health services. I didn't know what my options were other than applying for unemployment and hoping I would qualify. I am not alone.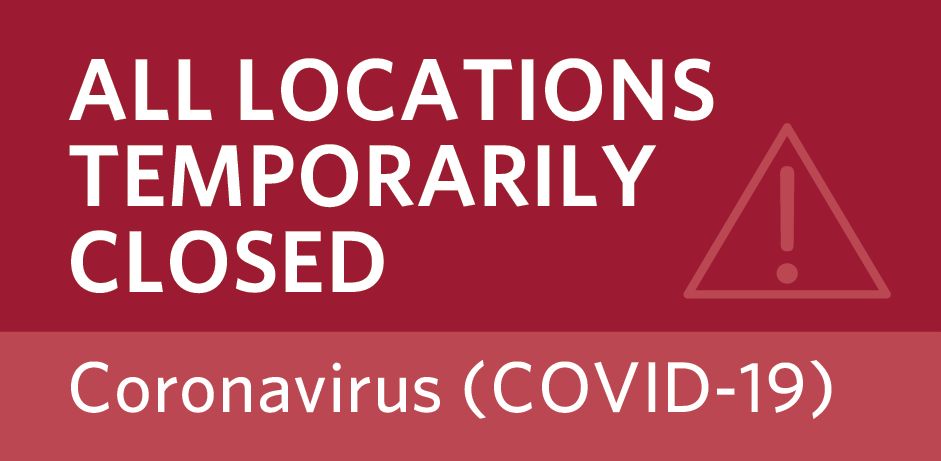 For library workers who are working to convince local governments to close the libraries and continue to pay staff during the COVID-19 pandemic, the best bet is to discuss the issue with their union. For those without a union, here are some advocacy ideas for convincing decision makers to close the library during the pandemic and support the staff.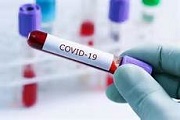 The COVID-19 pandemic has radically upended the book industry, but business continues robustly online.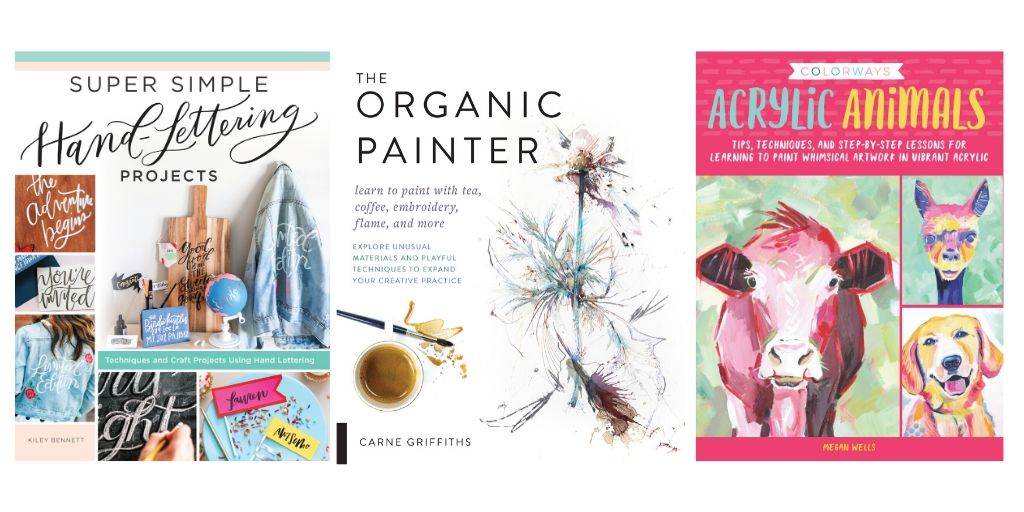 The demand for boredom-busting indoor activities is at an all-time high. With many libraries closing their doors to protect their constituents from COVID-19, the need for titles that can be downloaded is equally robust. Thankfully, a number of publishers are offering crafting ebooks, from beginner's guides to project ideas for seasoned crafters, to help readers keep busy during social distancing. Here are a selection of the most accessible and entertaining crafting titles available digitally to recommend to patrons looking for productive at-home hobbies.