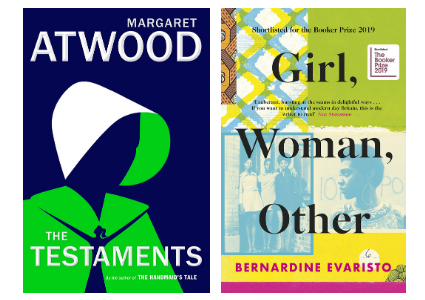 Margaret Atwood and Bernardine Evaristo both win the Booker Prize. Catch and Kill: Lies, Spies, and a Conspiracy to Protect Predators by Ronan Farrow continues its buzzy reign across print and broadcast media, coverage is wide-spread and seemingly everywhere. Lists for "The 40 Best Novels of the 2010s" and "The 10 Best Poetry Collections of the Decade" come out. Zoë Kravitz is set to play Catwoman in the new Batman movie.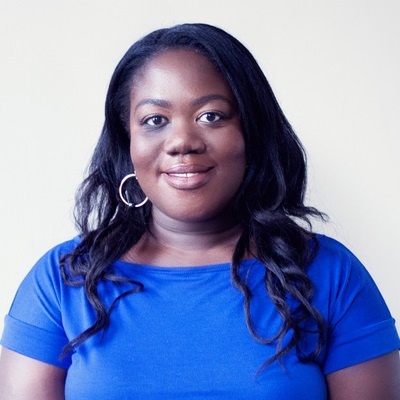 Penguin Random House spoke with author Afia Atakora about her novel Conjure Women, a dazzling debut that sweeps across eras and generations to tell the story of a mother and daughter with a shared talent for healing—and the conjuring of curses.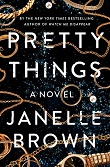 Veterans like Robyn Carr, Eric Jerome Dickey, and Brenda Novak are joined by newcomers with impressive first printings to offer expansive popular fiction reading in April. Including late thriller-author catch John Sandford.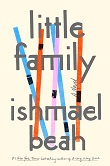 Leading off with cautionary stories of children threatened (Beah and Dalcher) and reverberantly written historical fiction set in the late 1800s (Jiles, McGuire), many April titles will appeal broadly to readers of both literary and popular fiction.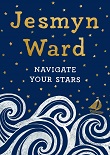 There are lots of great nonfiction titles to wrap up April coverage, especially in the arts. Chantler offers a graphic novel about jazz great Leon "Bix" Beiderbecke, esteemed poet Mark Doty considers forebear Walt Whitman, and art critic Gopnik takes on Warhol. Plus a dog-loving memoir from Boylan, inspiration from two-time National Book Award winner Ward, and more.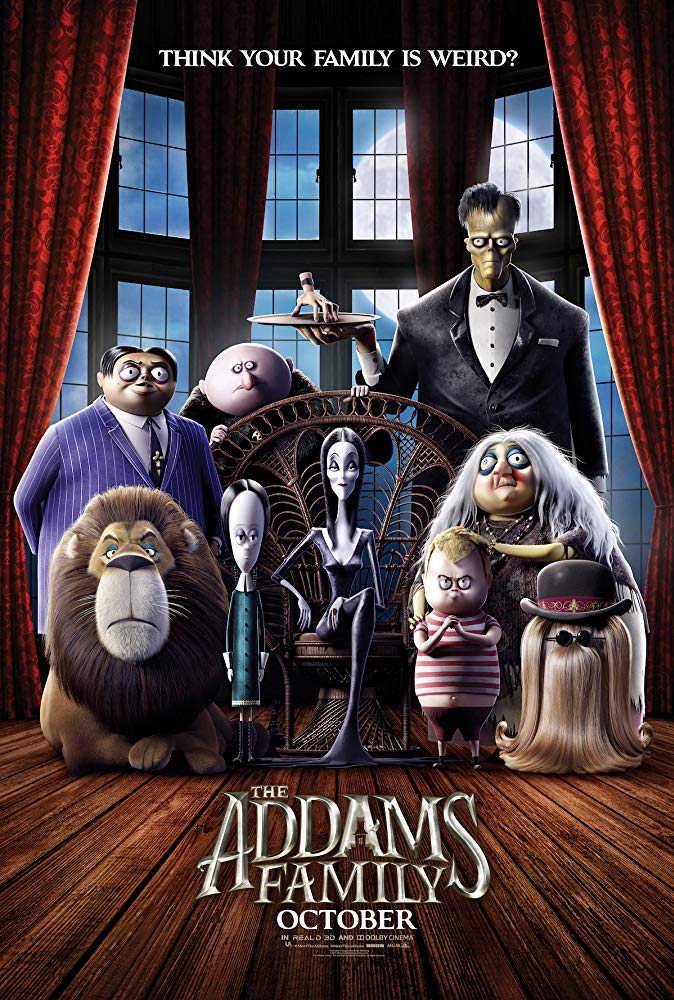 The Addams Family hits screens today, and is followed by comics and Shakespeare. The committee picking the 2019 Nobel Prize in Literature did itself no favors yesterday. Ninth House is off to Amazon Studios. Author Zukiswa Wanner offers tourist advice for Nairobi, and a lost chapter of world's first novel has been found in a Japanese storeroom.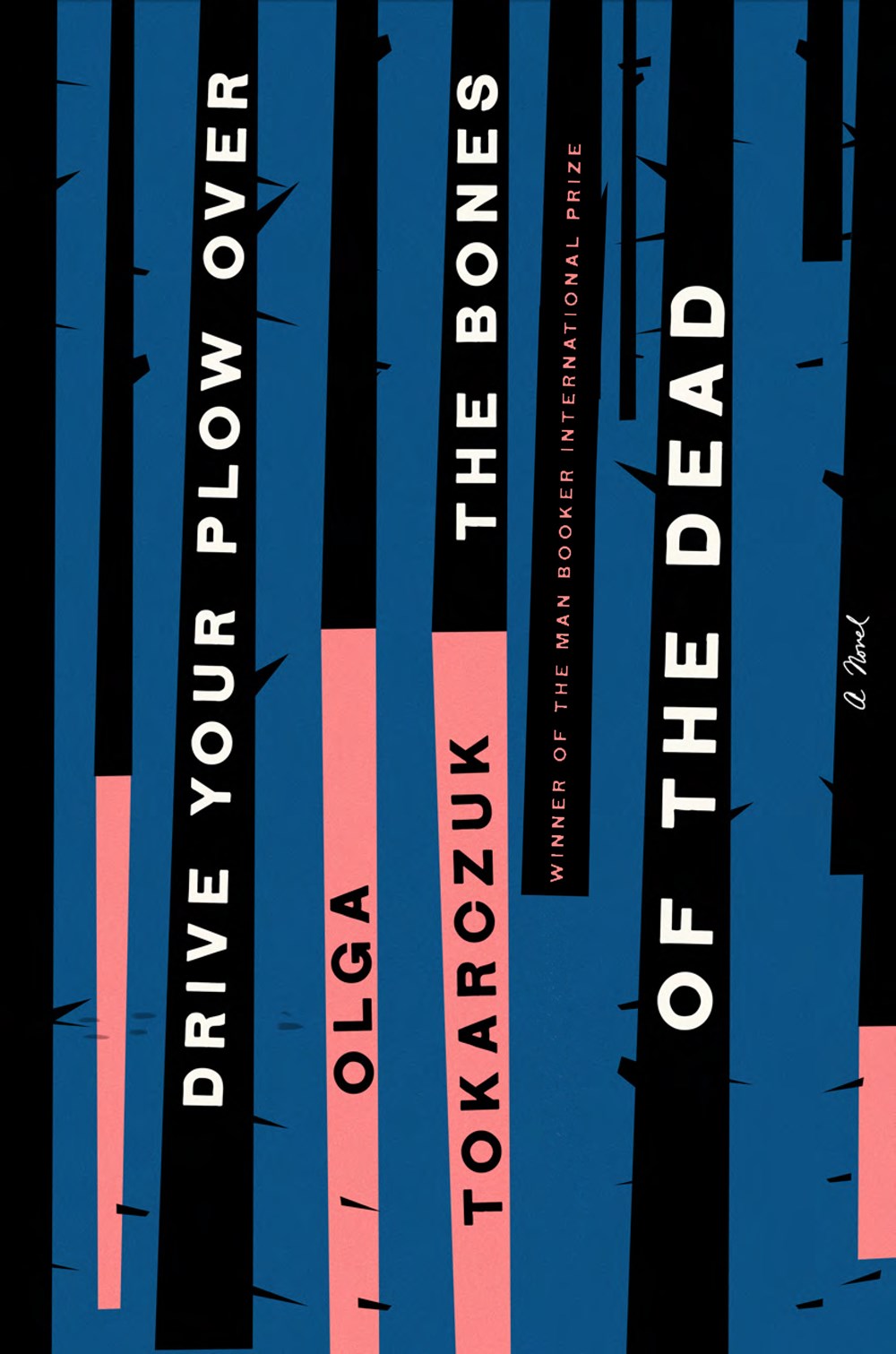 The Nobel Prizes in Literature go to Polish author Olga Tokarczuk, who wins the postponed 2018 award and Austrian playwright and author Peter Handke, who wins the 2019 award. Bloody Genius by John Sandford leads ten new books onto the bestseller lists. The new graphic novel and mass market lists appear and there are new No. 1s in fiction and nonfiction audiobooks.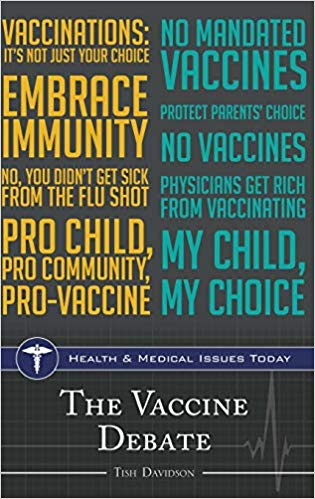 Vaccines, immunology, and viruses top the list of best-selling books on microbiology, as compiled by GOBI Library Solutions from EBSCO.