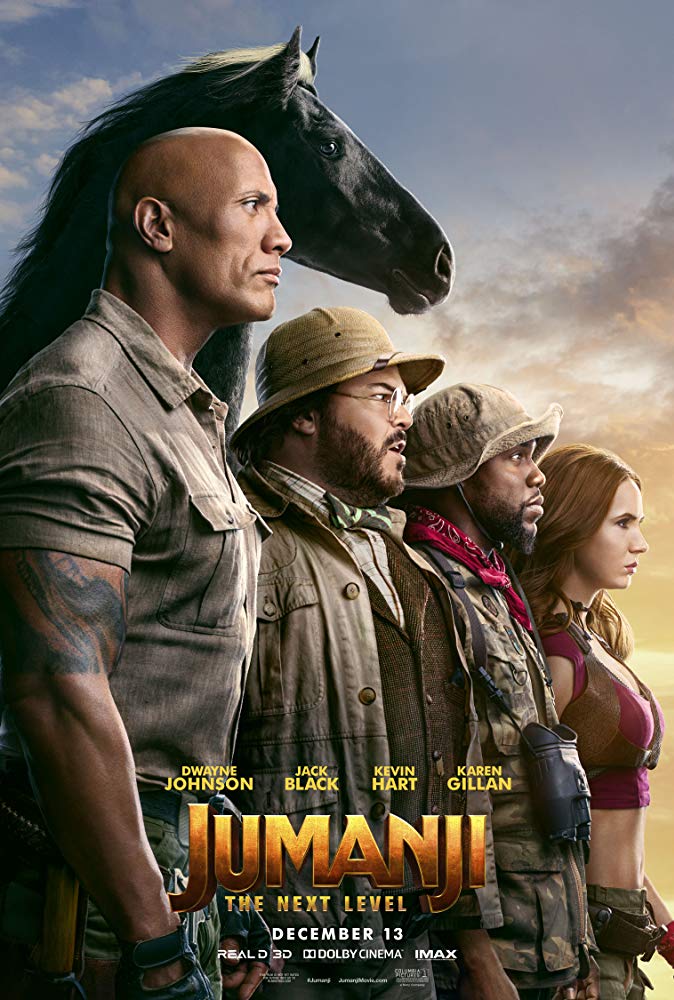 The next in the Jumanji franchise arrives, as does a dark version of A Christmas Carol. Robert Kirkman has a new comic in the works. The NYT runs an op-ed with the headline "The Caldecott Medal Needs an International Makeover." Game of Thrones showrunners David Benioff and D.B. Weiss plan a film based on the graphic novel Lovecraft by Hans Rodionoff. Susan Choi's Trust Exercise is set as a limited TV series.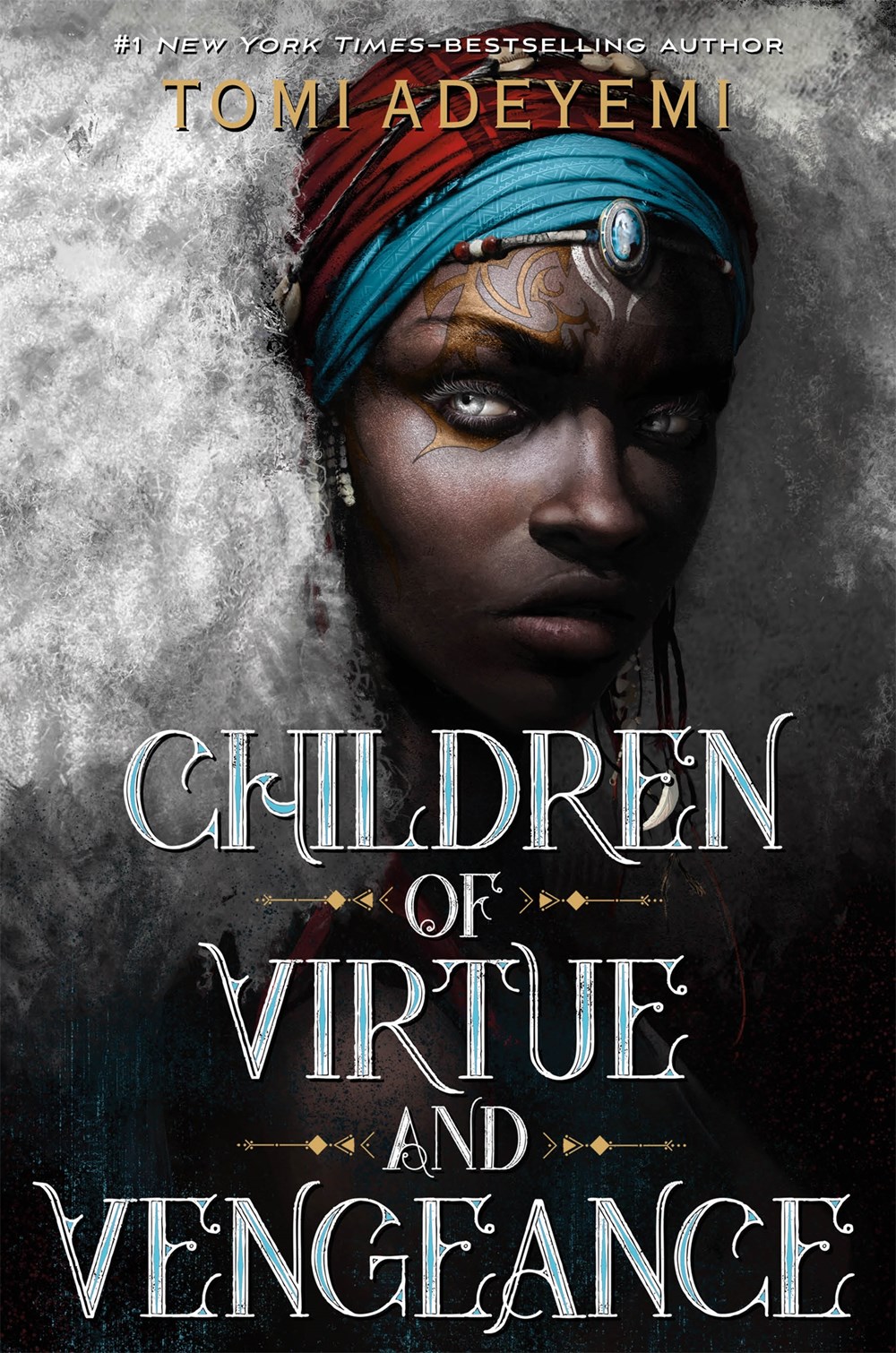 Children of Virtue and Vengeance by Tomi Adeyemi sees two new books onto the bestseller lists. De'Shawn Charles Winslow wins the 2019 First Novel Prize for In West Mills. More best-of lists—including cookbooks and essay collections—arrive. Malcolm Gladwell loves thrillers, revealing that he reads "Fifty, sixty, seventy" a year. He also has a classification system for them.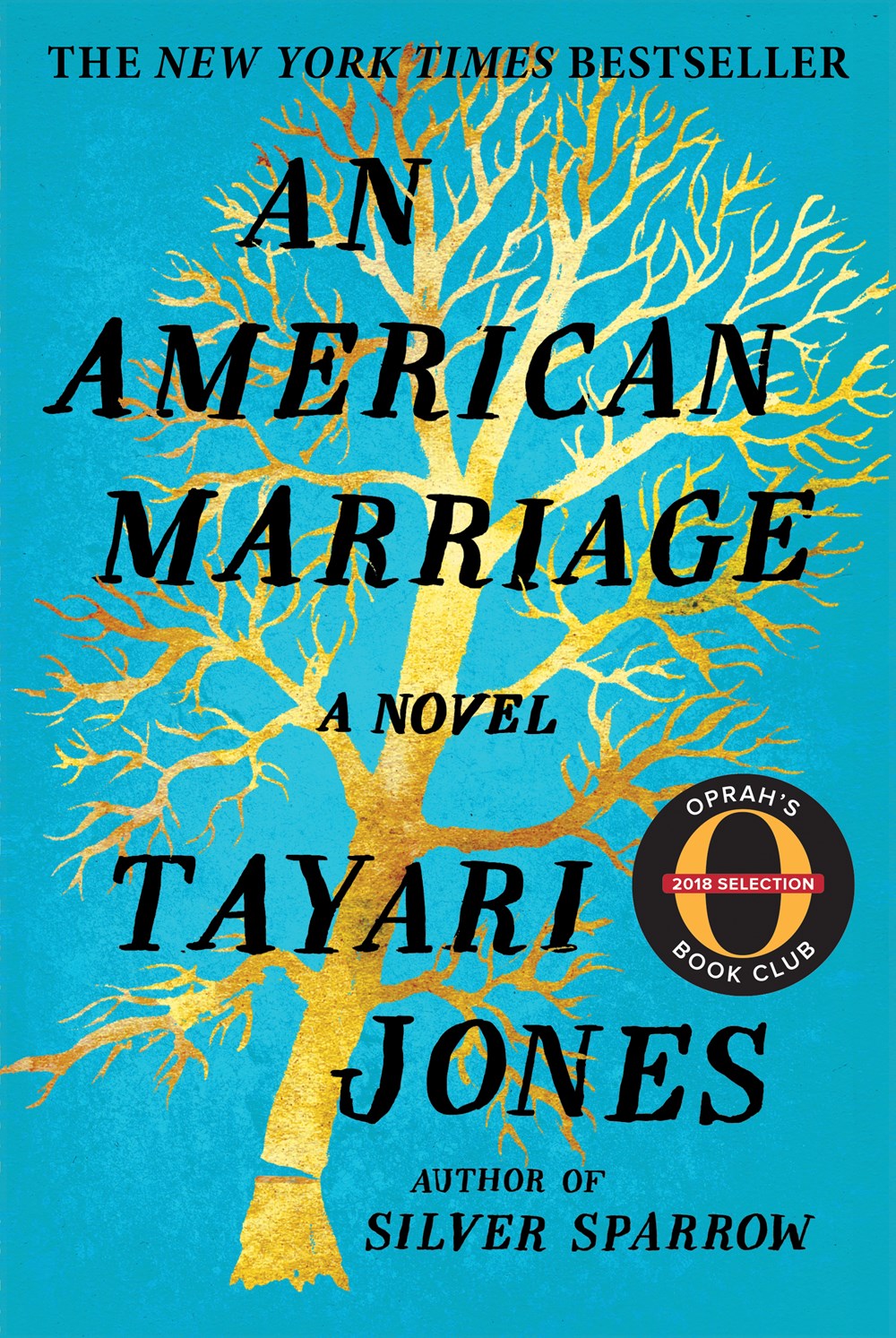 Bill Gates suggests 2019 books. The readers at PBS NewsHour do, too. And so does Nancy Pearl, and many more. LitHub calculates that On Earth We're Briefly Gorgeous by Ocean Vuong is the most popular "Best of Year" title. Michael Chabon's Adventures of Kavalier and Clay is headed to Showtime.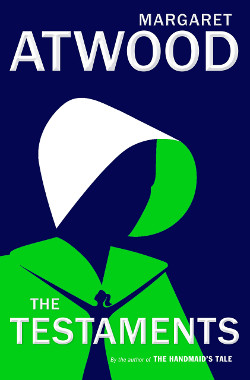 More best lists are out. Lois McMaster Bujold becomes the 36th Damon Knight Grand Master, named by the Science Fiction and Fantasy Writers of America. Jacqueline Woodson writes "Africa, America and Slavery's Fierce Undertow" for the NYT. More on the Golden Globes.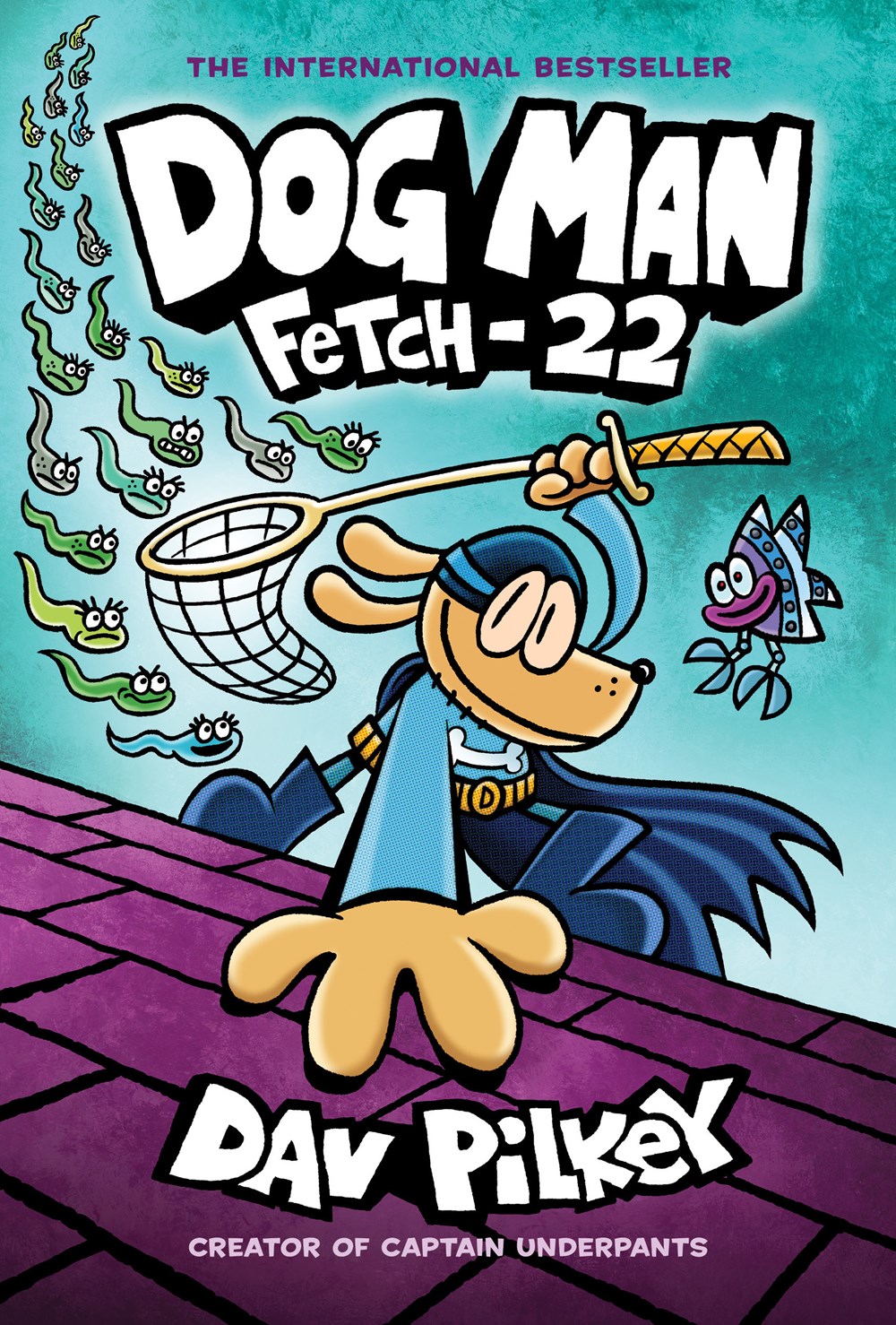 Dog Man: Fetch-22: From the Creator of Captain Underpants (Dog Man #8) by Dav Pilkey leads holds this week. #libfaves19 begins today. The January 2020 Indie Next booklist is out. The John Leonard Prize for Best First Book announces its finalists. The Pulitzer Prize will create a new category for audio journalists (including podcasts). The Golden Globes nominations are out.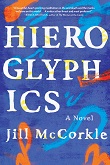 More literary titles to add to last week's list, and no fiction reader can go wrong with works by the perennially best-selling Jill McCorkle and rising star Brit Bennett, plus a range of veterans and exciting newbies.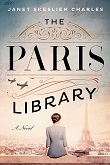 June has a crowded pop fiction field, so big it's hard to pick picks. In women's fiction, stellar names like Jenny Colgan, Elin Hilderbrand, Kristan Higgins, and Danielle Steele come calling, while historical fiction focuses on World War II, and speculative fiction offers an all-star cast from Terry Brooks to Zoje Stage.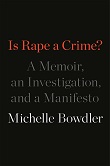 Issue-oriented books like Michelle Bowdler Is Rape a Crime? and DW Gibson's 14 Miles (of border wall). A strong showing in science (from evolution and neurology to nature and astrophysics). Some intriguing art titles, including coverage of pianos in Siberia. Titles to help and inspire, like Pittsburgh Steeler James Conner's Fear Is a Choice. Plus Gerald Marzorati's Seeing Serena. All big June nonfiction.
A new Apple TV adaptation arrives this week, as does a blast from the book-controversy past. Barnes & Noble names The Boy, the Mole, the Fox and the Horse by Charlie Mackesy (HarperOne) as its Book of the Year. Bernardine Evaristo recommends her "Top 5 Reads of 2019." Random House will publish the impeachment report.