Big box office is expected for one of the Page to Screen films opening today. There is much forthcoming book news, including a children's book deal by Will Smith. "The Turn of the Screw" is headed to TV, and the NYT offers whole collection readers' advisory service.
Love Poems for Married People by John Kenney leads eight new books onto the bestseller lists. The Nebula Award nominees are out. President Obama's presidential library plan is worrying some archivists.
Today brings news of plagiarism allegations in romance. The Man in the High Castle will end after season four and has a new teaser trailer making the announcement. Nightflyers has been canceled but the NYT has more details on George R.R. Martin's more successful show. The animated film version of Green Eggs and Ham gets a trailer.
Cosmic horror and global literature lead the day. Ann Petry joins the ranks of Library of America authors. W.E.B. Griffin has died.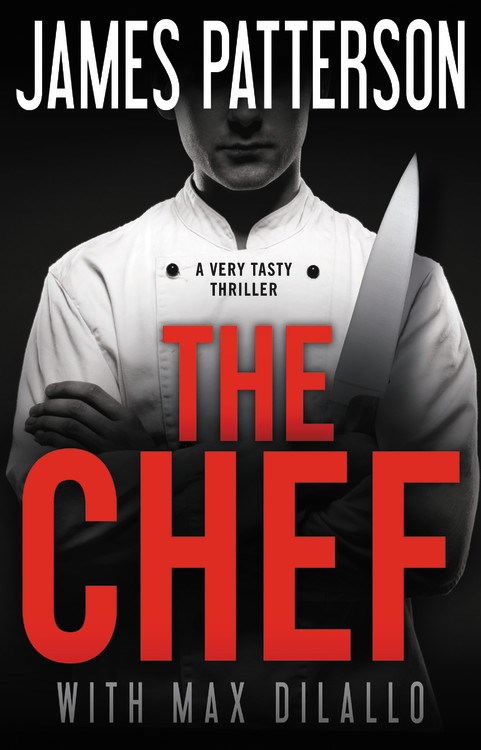 The Chef by James Patterson and Max DiLallo leads holds this week, followed by four more big books. Tana French, Nico Walker, and Marlon James get interviewed. The opening credit sequence for Good Omens is out, as are the British Science Fiction Association finalists.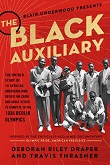 Chronicling post–Civil War social movements and the 18 African Americans who competed at the 1936 Berlin Olympics, getting reacquainted with Alexander the Great and David Ben-Gurion, and facing our most powerful predator: the mosquito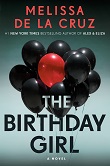 Women and men having to remake their lives: absorbing fiction from top sellers, with a debut from a daughter of Cypriot refugees.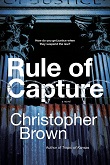 Two dystopian titles imagine America fractured by another civil war, Carriger wraps up her "Custard Protocol" series, R.F. Kuang follows up The Poppy War, and Silvia Moreno-Garcia blends the Roaring Twenties with Mayan cosmology.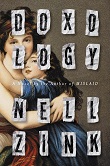 In fcition, you'll spot Spanish literary lion Javier Marias and rising-star American novelist Nell Zink. In nonfiction, Julia Blackburn takes us to Doggerland, Rachel Cusk offers a first essay collection, Steven Greenhouse addresses labor issues, and A.N. Wilson portrays Prince Albert.