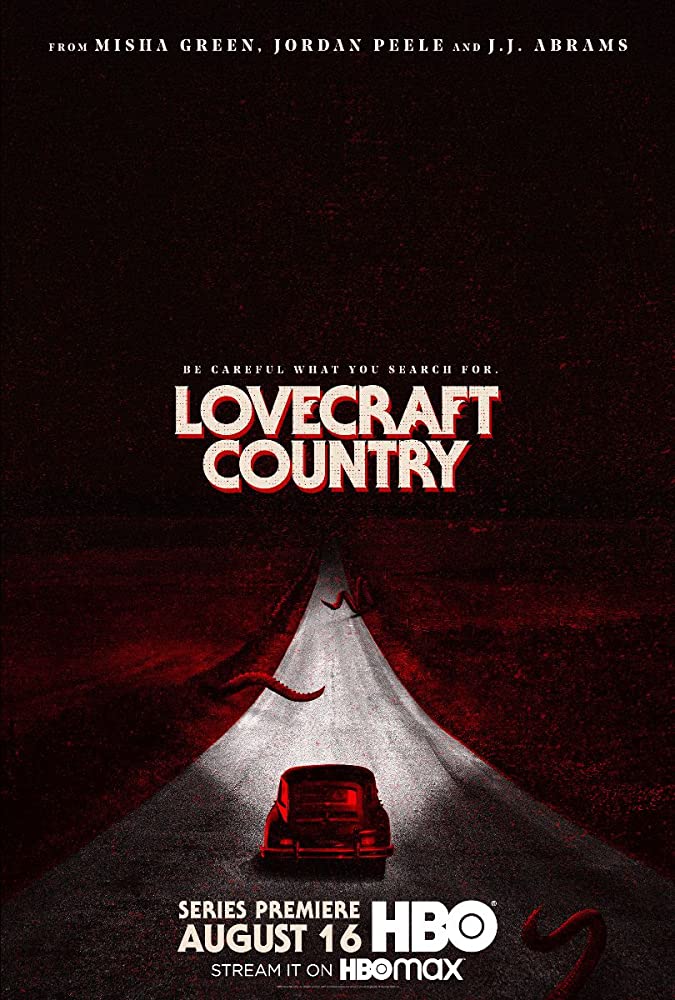 Lovecraft Country tops a small list of adaptations for the week. Oprah Winfrey, Courtney B. Vance, Angela Bassett, and more join the cast of HBO's adaptation of Ta-Nehisi Coates's Between the World and Me. Midnight Sun by Stephenie Meyer is selling big. Michael Cohen releases the foreword to Disloyal: A Memoir: The True Story of the Former Personal Attorney to President Donald J. Trump. Reese Witherspoon has a new book conversation series, "Book Shook." Mermaid books are trendy again.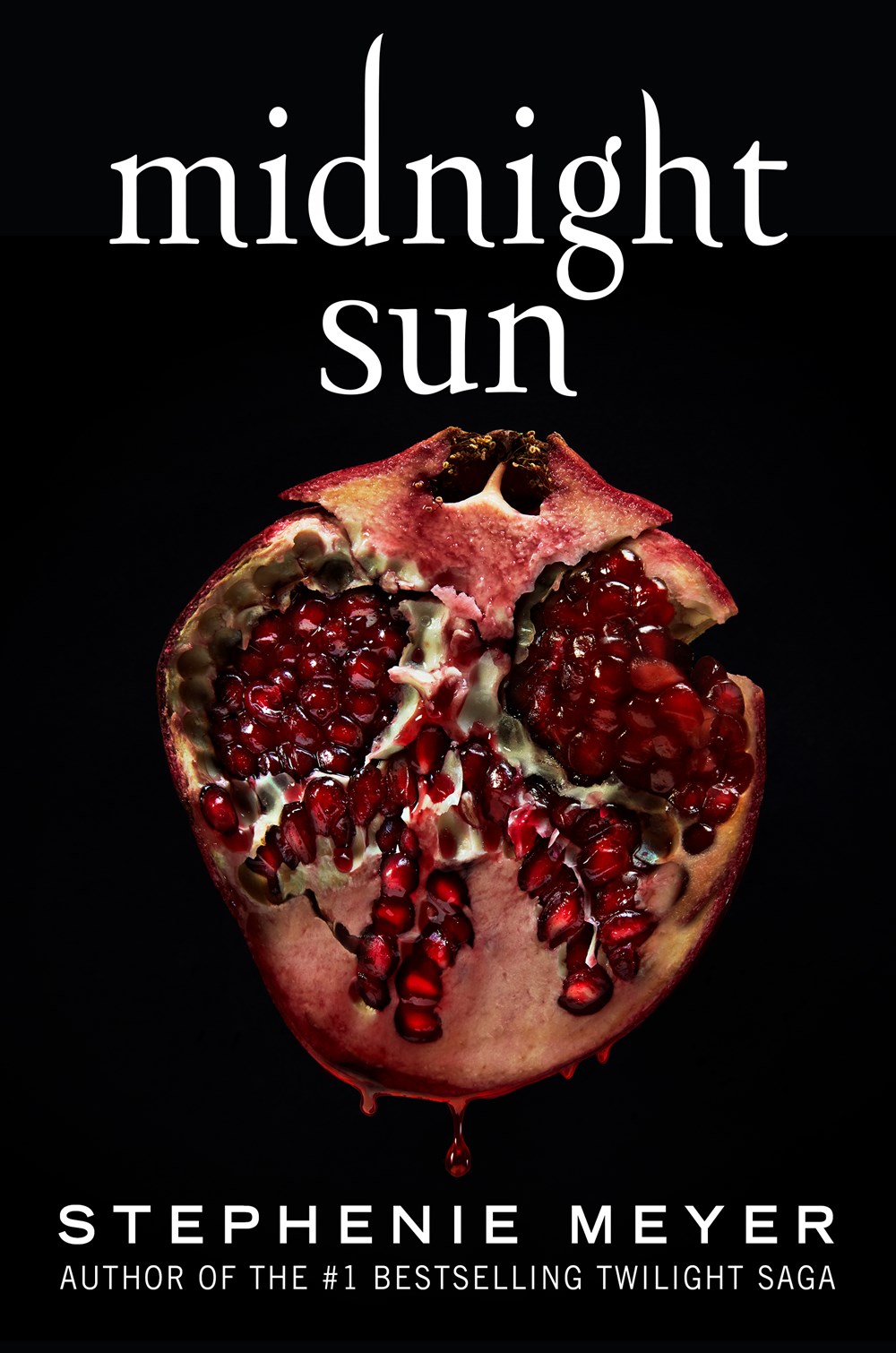 Stephenie Meyer, Midnight Sun, leads 12 new titles onto the bestseller lists. She also announces more Twilight books in the future. The previously untitled Bob Woodward book is unveiled: Rage. It debuts on September 15 and is already getting a big sales bump. There is news on the "mega year" as hundreds of the books delayed due to the pandemic begin to arrive. There is plenty of adaptation news, including that Roxane Gay's The Banks is headed to the big screen, Maurice Broaddus's Sorcerers is headed to TV, and Elisabeth Moss will star in the adaptation of Mrs. March by Virginia Feito.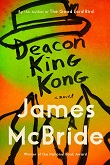 "What We're Reading & Watching" contributors experience the Great American Migration; the British countryside and Brooklyn in the 1970s; mafiosis' self-mythologizing; the wit and wisdom of Mark Forsyth; and the satisfaction of smashing peach pits and whipping aquafaba.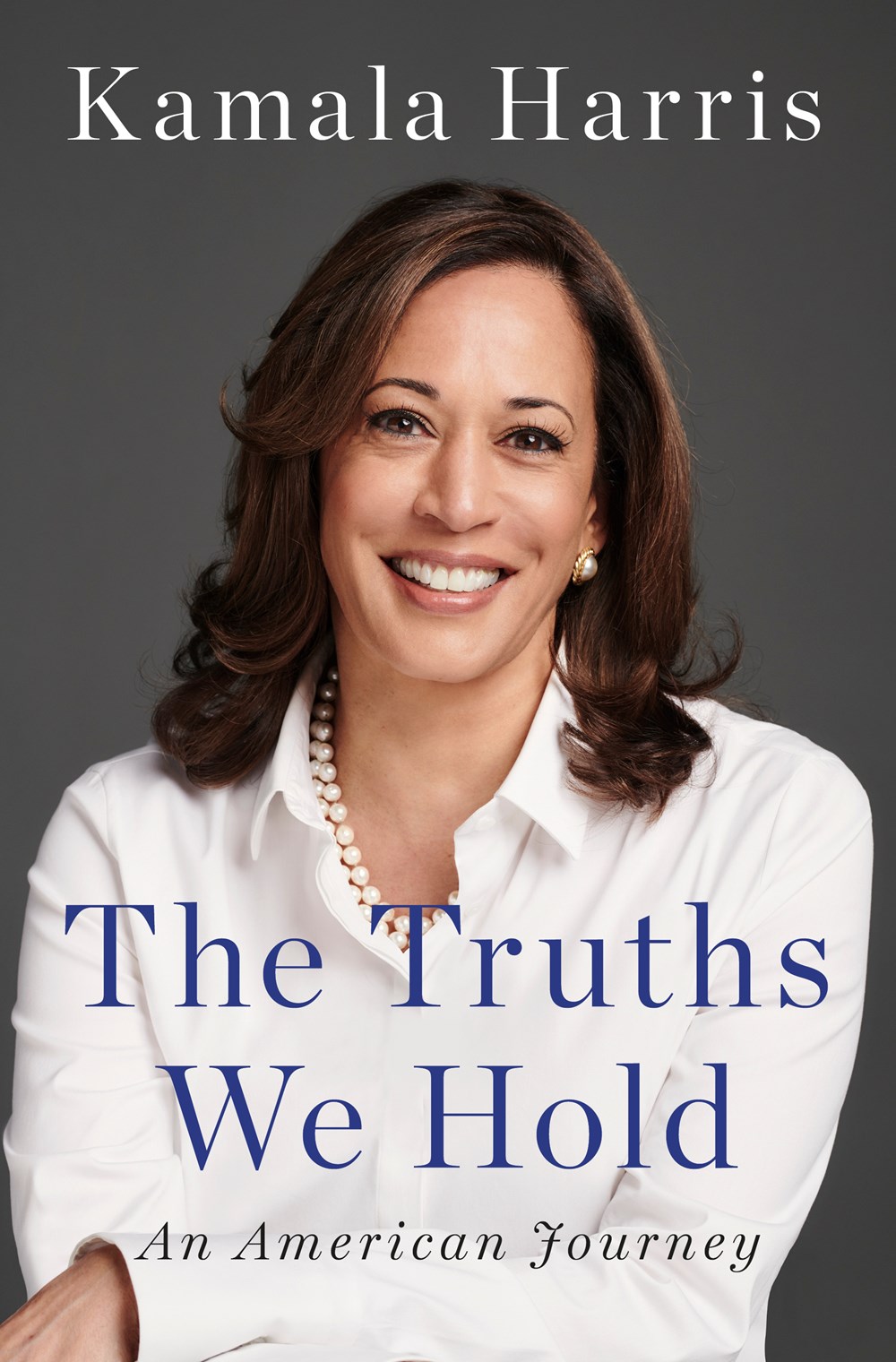 Vice Presidential nominee Kamala Harris is an author too. Project Hail Mary by Andy Weir will publish on May 4, 2021. Mexican Gothic by Silvia Moreno-Garcia is headed to Hulu. Books of Blood, based on the work of Clive Barker, will debut on Hulu on Oct. 7. The ballot is out for the 2020 Dragon Awards. The Millions names its top ten picks for July. New York Comic Con is now going virtual. Finding Freedom: Harry and Meghan and the Making of a Modern Royal Family by Omid Scobie, Carolyn Durand continues its reign of coverage.
Four rising-star authors explore LGBTQ+ lives today.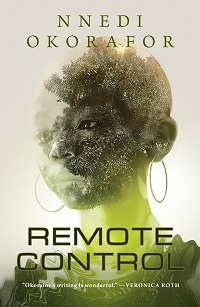 Big-name veterans and big print-run debuters sweep through space and time during the dark winter months.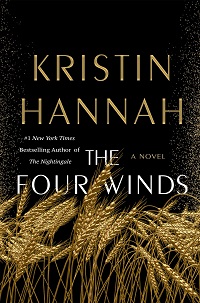 One woman's struggle in Depression-era Texas.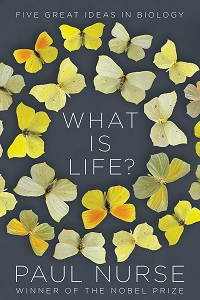 Nobel Prize winners Paul Nurse and Frank Wilczek and TV chemistry guru Kate Biberdorf are among the authors who help us understand science better.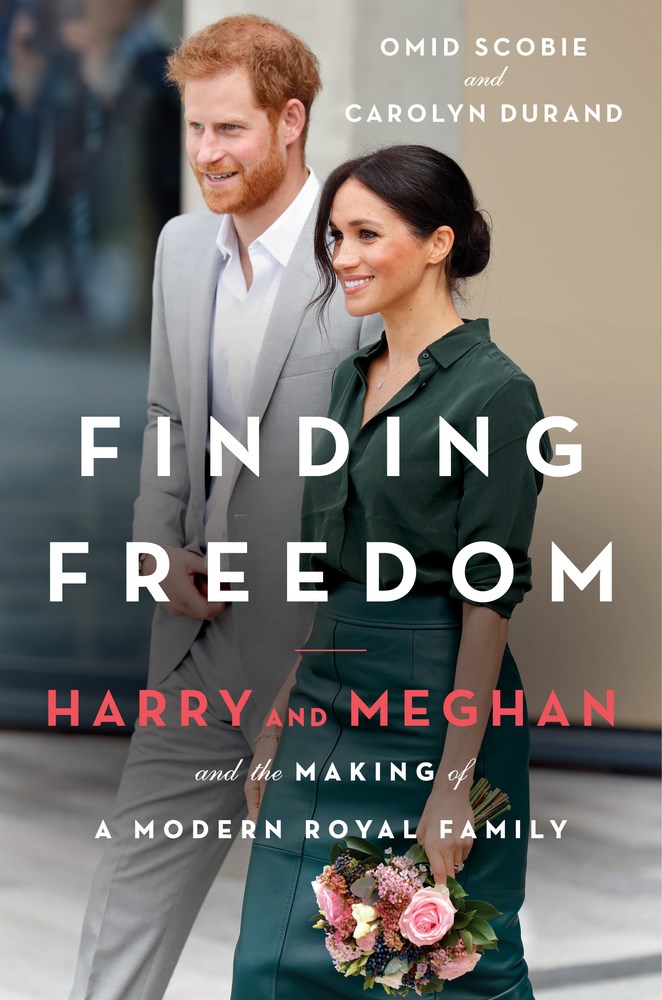 Finding Freedom: Harry and Meghan and the Making of a Modern Royal Family by Omid Scobie, Carolyn Durand gets focused attention while Men to Avoid in Art and Life by Nicole Tersigni, The World of Cyberpunk 2077 by Marcin Batylda, and Hatemonger: Stephen Miller, Donald Trump, and the White Nationalist Agenda by Jean Guerrero get big sales bumps. BBC America announces the premiere window for The Watch, based on Terry Pratchett's Discworld. It will debut sometime in January 2021. The Splatterpunk Award winners are announced, as are the Ruth Lilly and Dorothy Sargent Rosenberg Poetry Fellowships finalists.