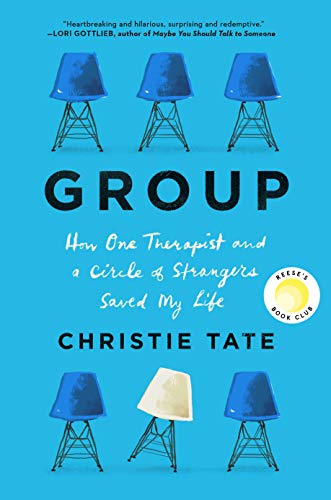 Group: How One Therapist and a Circle of Strangers Saved My Life by Christie Tate is Reese Witherspoon's November book club pick. The second book in the Star Wars: Thrawn Ascendancy trilogy, Thrawn Ascendancy: Greater Good by Timothy Zahn will be released on Star Wars Day, May 4, 2021. Hachette's new imprint, Legacy Lit, will focus on social justice. Renée Paquette announced her new cookbook, Messy In The Kitchen. Plus, details on the feature adaptation of White Bird: A Wonder Story by R.J. Palacio.
Greenlights by Matthew McConaughey tops both the New York Times Hardcover Nonfiction Best Sellers list and the USA Today Best-Selling Books list. The Silence by Don DeLillo takes No. 1 on the NYT Hardcover Fiction Best Sellers list. The anonymous author of A Warning reveals himself. Good in Bed by Jennifer Weiner will be adapted for HBO Max, with Mindy Kaling starring and producing.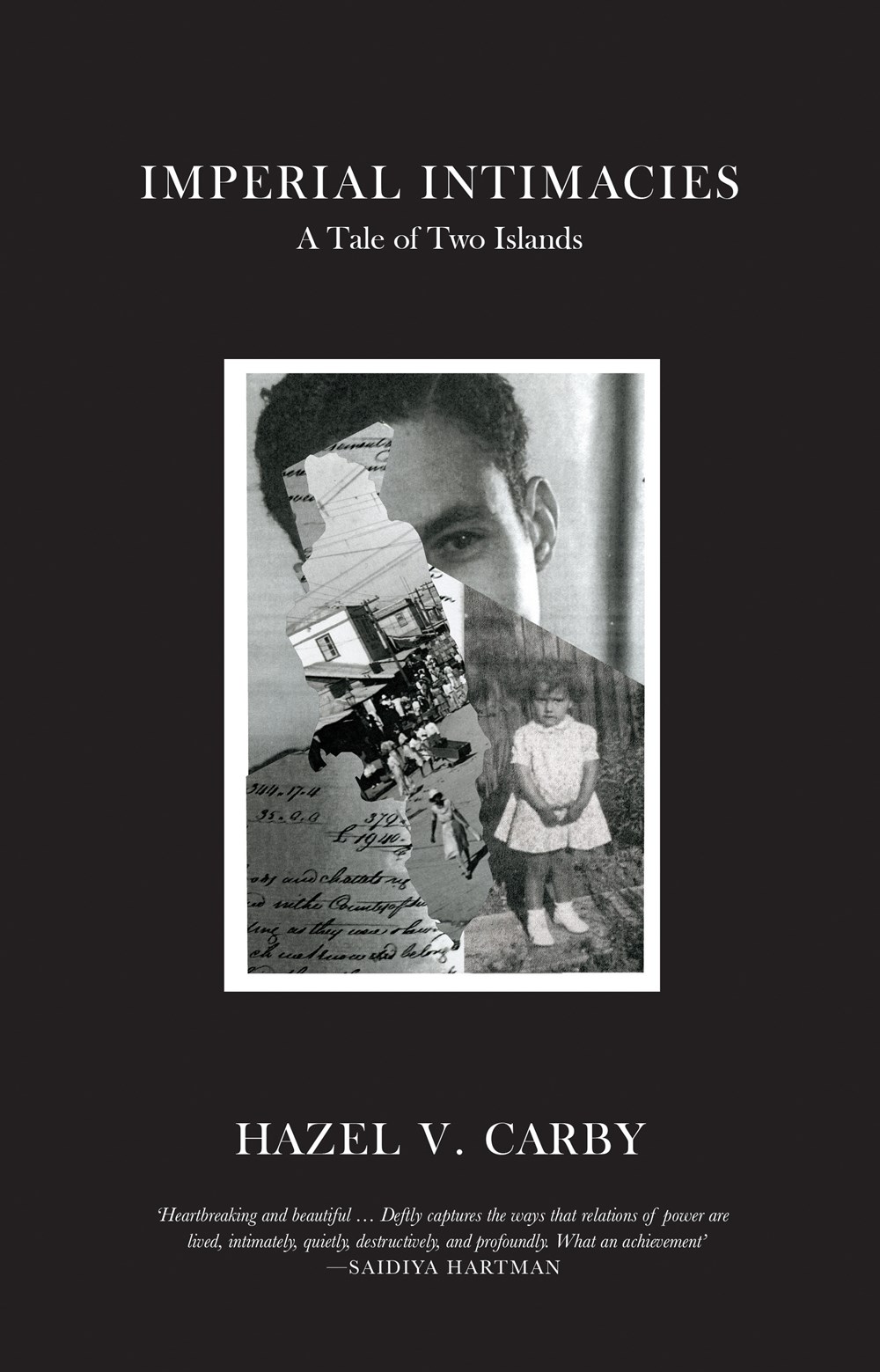 Imperial Intimacies: A Tale of Two Islands by Hazel V. Carby Bryan wins the Nayef Al-Rodhan Prize for Global Cultural Understanding. Memorial by Bryan Washington is getting a lot of buzz this week, including being picked as the Good Morning America November book club choice. For its book club, Barnes & Noble chooses The Cold Millions by Jess Walter. Plus, see the first trailer for The Midnight Sky, based on Good Morning, Midnight by Lily Brooks-Dalton and directed by and starring George Clooney.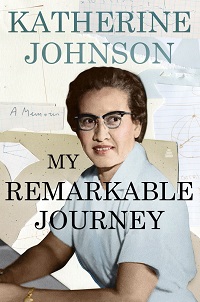 Six key nonfiction titles for May, dominated by memoirs that aren't just personal.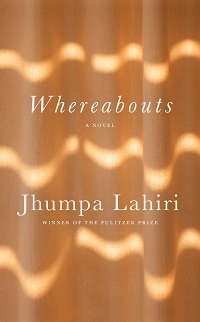 Eight top May titles in multiple genres.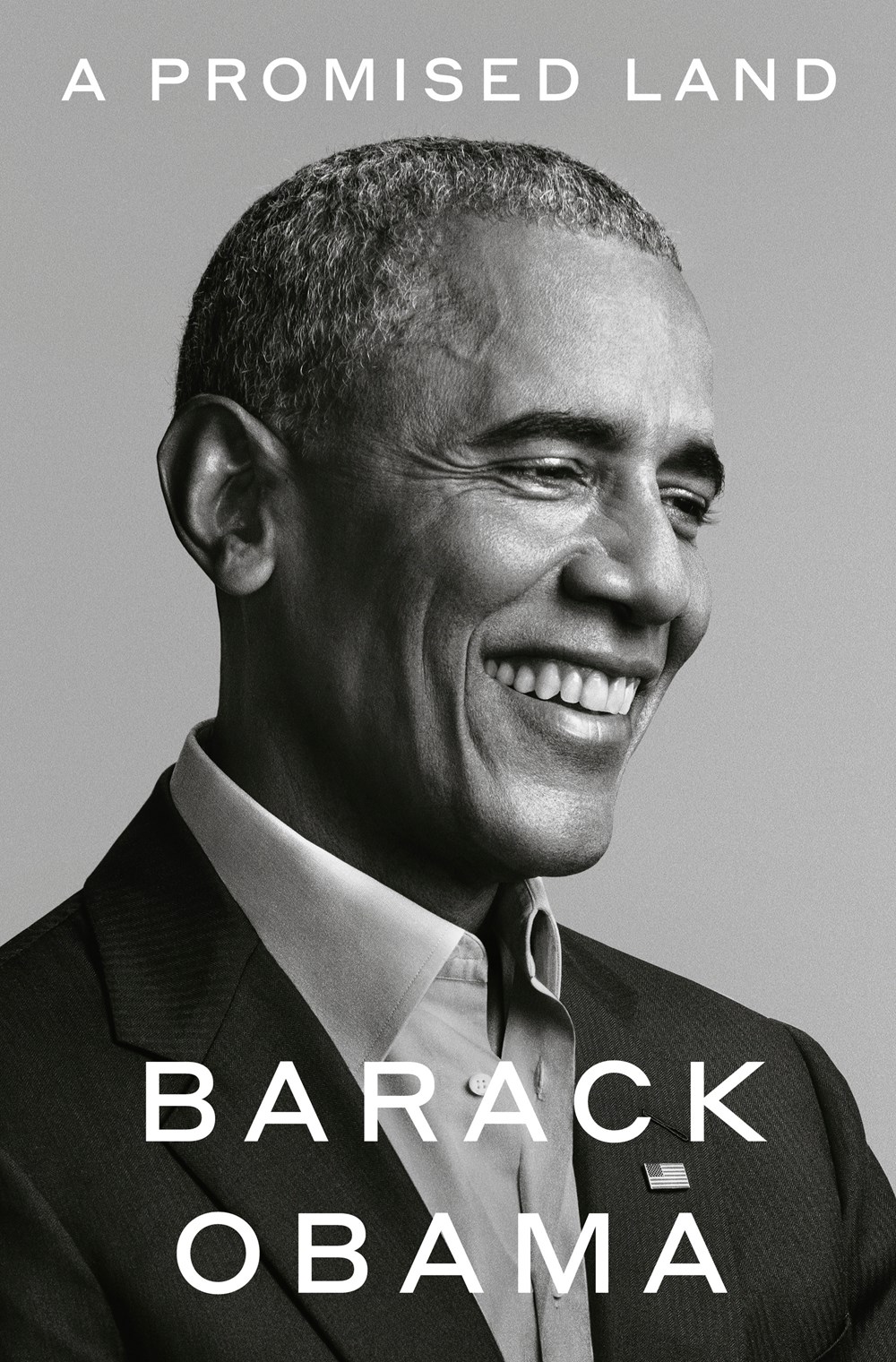 Read an excerpt from President Barack Obama's memoir, A Promised Land, coming Nov. 17. Raven Leilani's Luster, Bryan Washington's Memorial, and Isabel Wilkerson's Caste are among ALA's longlist for the Andrew Carnegie Medals for Excellence in Fiction and Nonfiction. The shortlist for the British Fantasy Awards 2020 includes The Ten Thousand Doors of January by Alix E. Harrow and The Water Dancer by Ta-Nehisi Coates. Oprah selects seven "Books That Help Me Through" for the upcoming month.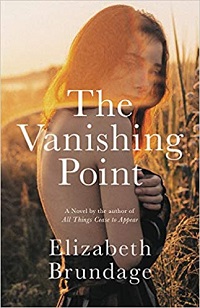 Plenty of domestic suspense this month, but the next in the late Clive Cussler's Det. Isaac Bell series brings early 1900s action and adventure.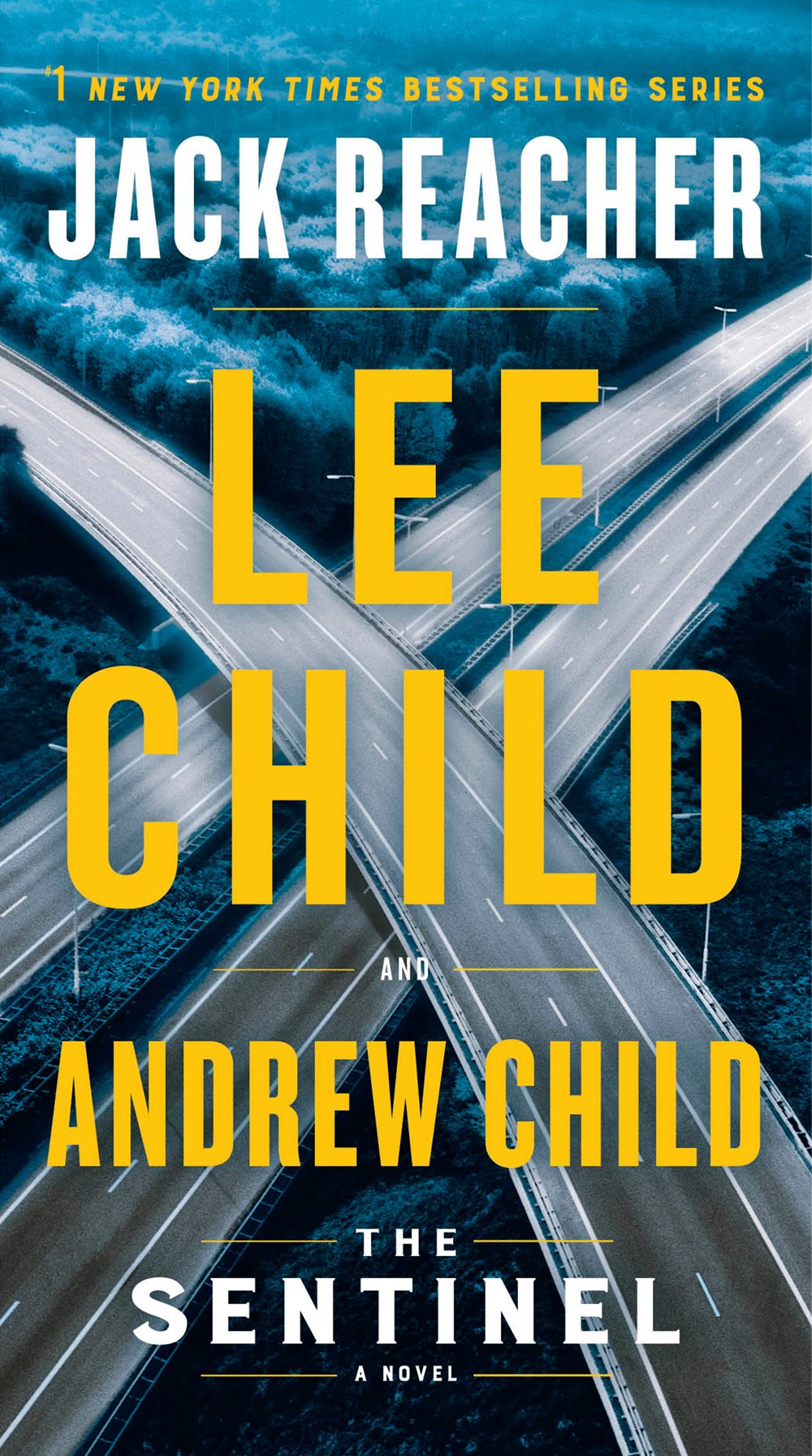 The Sentinel by Lee Child and Andrew Child leads holds this week. People's "Book of the Week" is The Cold Millions by Jess Walter. Publishers Weekly reveals its "Best Books 2020" choices. Hello Friend We Missed You by Richard Owain Roberts wins The Guardian's 2020 Not the Booker Prize. The Air Year by Caroline Bird is among the winners of the Forward Prizes for Poetry 2020. Please welcome Book Pulse's new writer, Mary Bakija!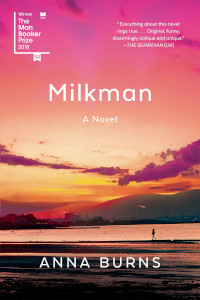 Anna Burns wins the International Dublin Literary Award for Milkman. The 2020 Brooklyn Public Library Literary Prize shortlist is announced. The CWA Dagger Awards are announced. Michael Robotham wins the Gold Dagger for Good Girl, Bad Girl. Agatha Christie and chess take center stage as a number of adaptations arrive.