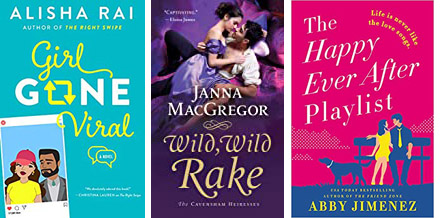 Sweet and spicy love from Alisha Rai, debut historical Pride & Prejudice style romance from Leah Garriott, and more from Janna MacGregor in the "Cavensham Heiresses" series.
The Youth Media Awards are announced, and make history. The Costa Book of the Year will be announced later today. Bowker will introduce a new ISBN prefix, 979. More Americans visit the library than go to the movies. Also making history, Doctor Who casts its first black Doctor.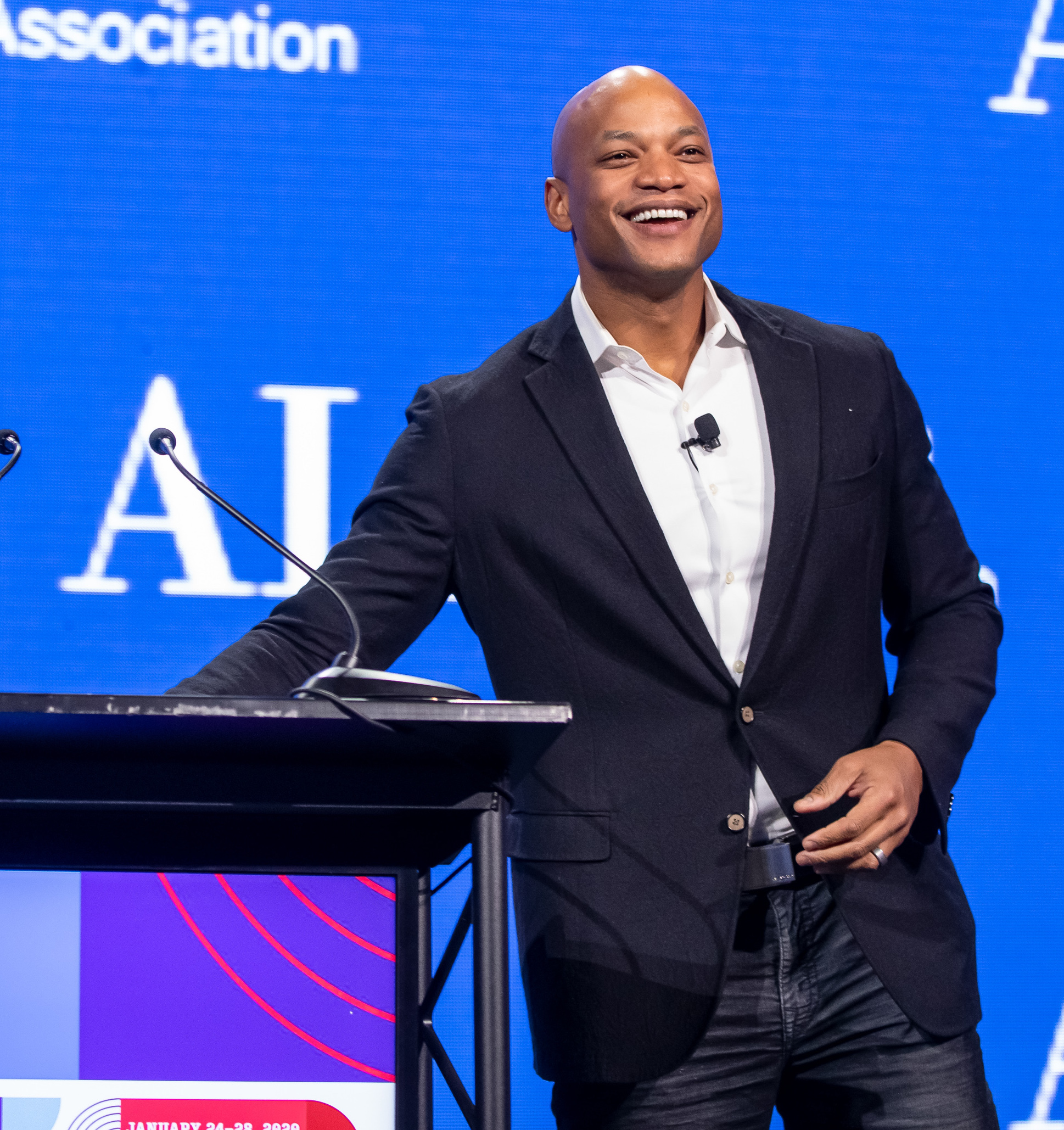 The 2020 American Library Association Midwinter conference, held January 24–28 in Philadelphia, officially kicked off with featured speaker Wes Moore's opening session on Friday afternoon. Moore—an author, social entrepreneur, television producer, and decorated U.S. Army combat veteran—linked his journey as a reader to pressing issues of social justice and the role libraries can, and should, play.
When You See Me by Lisa Gardner leads holds this week. The RUSA/CODES book awards (The Reading List, Notable Books, The Listen List, and more) were announced last night as were the Andrew Carnegie Medals for Excellence in Fiction and Nonfiction. Michelle Obama wins the Grammy for Best Spoken Word Album for Becoming. Reports of a draft version of John Bolton's book make the NYT. Kobe Bryant, basketball star and author, has died.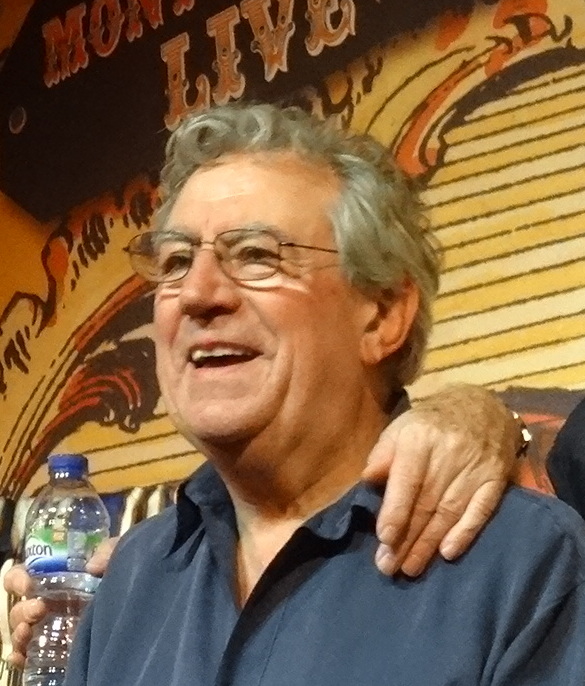 Welsh actor, writer, comedian, screenwriter, film director, historian, and founder of the Monty Python comedy team Terry Jones died on January 21 at his home in London.
Reagan Arthur has been named executive vice-president and publisher at Knopf. The week ahead in adaptations is filled with the unnerving and the funny. The Portico Prize for Literature is announced, as is the longlist for the International Dylan Thomas Prize. Author and news anchor Jim Lehrer has died. Captain Marvel is getting a sequel. Shōgun is back on track.
Lost by James Patterson, James O. Born leads nine new books onto the bestseller lists. American Dirt by Jeanine Cummins continues to make waves. The Edgar nominations are out. We Need Diverse Books announces the 2020 Walter Award winners and honorees. Amazon plans an Alex Cross TV series based on the works by James Patterson. Netflix plans an anime feature film spinning off from The Witcher.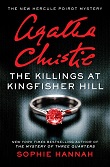 Nine mysteries from top authors to beguile away the dog days of summer.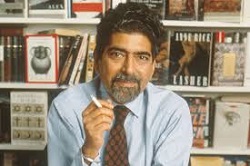 Interviews with colleagues of Sonny Mehta, including a full-length Q&A with Edward Kastenmeier, Executive Editor, Vintage Anchor Books, reveal Mehta's influence in the publishing industry and razor-sharp focus on his books.