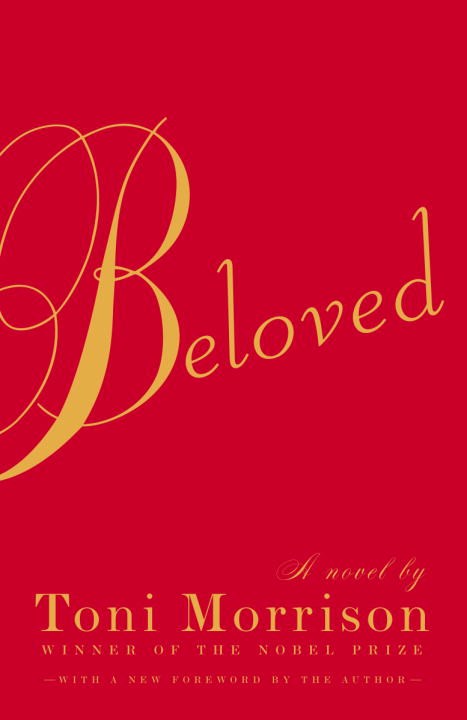 Toni Morrison's Beloved is being used in the Virginia governor's race. Kudos to Bob Bender for receiving the 2021 Editorial Excellence Award from the Biographers International Organization. The Judge's List by John Grisham, The Pioneer Woman Cooks: Super Easy! by Ree Drummond, A Shadow in the Ember by Jennifer L. Armentrout, Not All Diamonds and Rosé: The Inside Story of The Real Housewives from the People Who Lived It by Dave Quinn, and The First 21: How I Became Nikki Sixx by Nikki Sixx all top the best sellers lists. New book news for Dani Shapiro with Signal Fires to come out in Fall 2022. Features consider the work of Natashia Deón, author of The Perishing and Dan Ozzi of Sellout: The Major-Label Feeding Frenzy That Swept Punk, Emo, and Hardcore (1994-2007).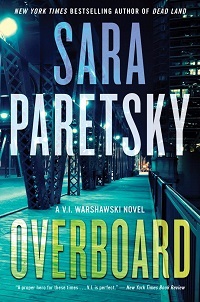 Time travel, international crime, and untrustworthy cops.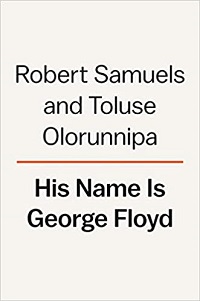 A full-scale biography of George Floyd.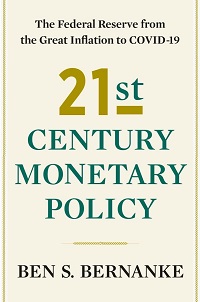 Investment strategies and a view of the Fed.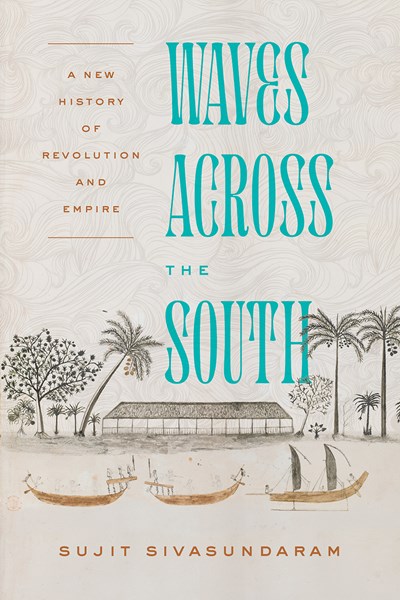 Sujit Sivasundaram wins the British Academy Book Prize for Global Cultural Understanding for his book, Waves Across the South: A New History of Revolution and Empire. Toni Ann Johnson wins the Flannery O'Connor Award for Short Fiction. The Forward Prizes for Poetry winners are announced. The 2021 Prix Actusf De L'uchronie shortlist is announced. The 2020 and 2021 Writers & Illustrators of the Future Awards are announced. The LA Times Festival of Books announces live event for April. The NYT raves about Our Country Friends by Gary Shteyngart. Before the Coffee Gets Cold by Toshikazu Kawaguchi will be adapted as a series. Plus, Dune gets a sequel for 2023.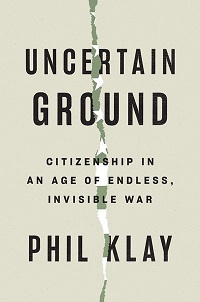 An essay collection from the National Book Award winner.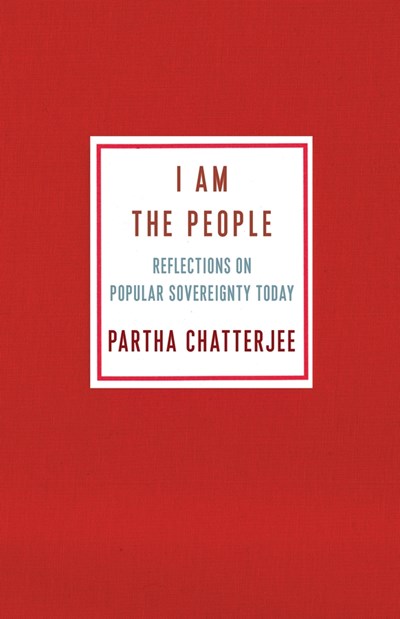 Partha Chatterjee wins the 2021 Columbia University Press Distinguished Book Award for I Am the People: Reflections on Popular Sovereignty Today. The Xingyun Awards Winners for Chinese science fiction were announced. Barack Obama and Bruce Springsteen continue to get coverage for their new book, Renegades: Born in the USA. Gary Shteyngart's new dystopian comedy, Our Country Friends, is featured. David Sedaris, A Carnival of Snackery: Diaries, goes on book tour. Interviews arrive with Lee Child & Andrew Child, Neal Stephenson, Nikki Sixx, and more. First lady of Iceland, Eliza Reid, writes a new book about gender equality. Luster by Raven Leilani and The Seminarian: Martin Luther King Jr. Comes of Age by Patrick Parr get TV adaptations. Plus, Mitzi Angel becomes the first woman to take the helm at Farrar, Straus and Giroux as president.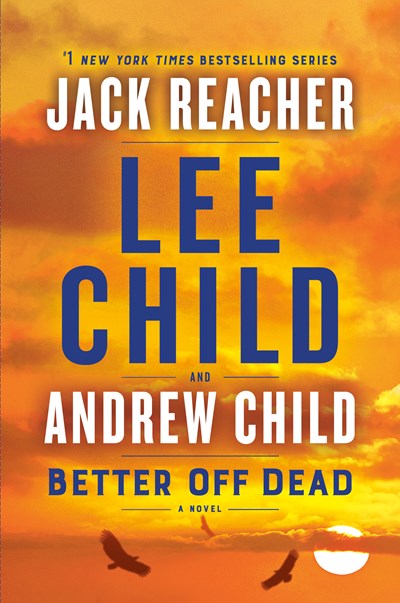 Better Off Dead by Lee Child & Andrew Child leads holds this week. Three Indie Next picks publish this week. People's book of the week is The Memoirs of Stockholm Sven by Nathaniel Ian Miller. The NAIBA (New Atlantic Independent Booksellers Association) Book of the Year Awards were announced, with Libertie by Kaitlyn Greenidge winning for best fiction and Crying in H Mart by Michelle Zauner winning best nonfiction. Katie Couric's new memoir Going There, is buzzing along with Barack Obama and Bruce Springsteen's book, Renegades: Born in the USA. Alan Cumming's memoir, Baggage: Tales from a Fully Packed Life, gets coverage. Plus, spooky booklists arrive just in time for Halloween.
Lindsey Drager wins the 2021 Annual Bard Fiction Prize for The Archive of Alternate Endings. Michelle Good wins the 2021 Forest of Reading Evergreen Award for Five Little Indians. The Ursula K. La Guin Prize for fiction, newly created, will debut next year. Interviews explore the perspective of authors Billy Porter of Unprotected, Kalani Pickhart of I Will Die in a Foreign Land, Wendy J. Fox of What If We Were Somewhere Else, Ken Haigh of On Foot to Canterbury, Omar El Akkad of What Strange Paradise, Yvonne Orji of Bamboozled by Jesus: How God Tricked Me Into the Life of My Dreams, and Phoebe Robinson of Please Don't Sit On My Bed In Your Outside Clothes.