Five book-based films and TV shows debut today and Stephen King has yet another adaptation in the works. There are new reading lists for Beyoncé, baseball, and SFF and new coverage about the printing of the Mueller report.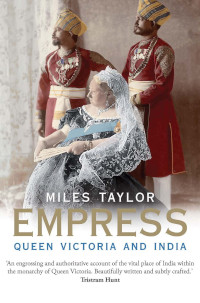 April 2018 to date as identified by GOBI Library Solutions from EBSCO
Sixteen new bestsellers arrive. The Mueller Report will be released today, and will be rushed to the shelves. The Time 100 List features a number of authors.
More award news breaks today, helping readers of comics and genre readers, as well as those who are drawn to landscape. Ann Petry gets attention in the NYT and Morgan Jerkins interviews Claudia Rankine for Vulture. State of the Union: A Marriage in Ten Parts by Nick Hornby will publish in May. It is the source for the Sundance TV show of the same name.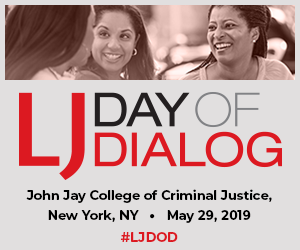 Expressly designed for librarians, LJ's Day of Dialog again takes place on May 29 at John Jay College in New York.
The Pulitzer Prize winners are out. The Bride Test by Helen Hoang tops the May LibraryReads list. Several sites consider Notre Dame and Victor Hugo. Poems and books are discovered. Gene Wolfe has died.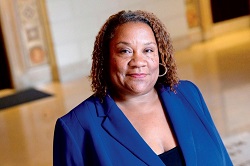 The 2019 Pulitzer Prizes demonstrate a commitment to recognizing the pressing issues of our times.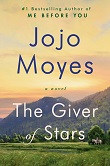 Mega-hit comedy duo Rhett McLaughlin and Link Neal create Southern town with dark edges, Jojo Moyes does something a little different as she visits the Depression-era Horseback Librarians of Kentucky, and librarian and Alex Award winner Racculia takes her heroine on a wild treasure hunt.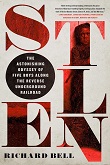 From the Civil War to World War II to the 1983 Beirut bombing but also the Reverse Underground Railroad and kidnapping poor children for illegal adoptions.