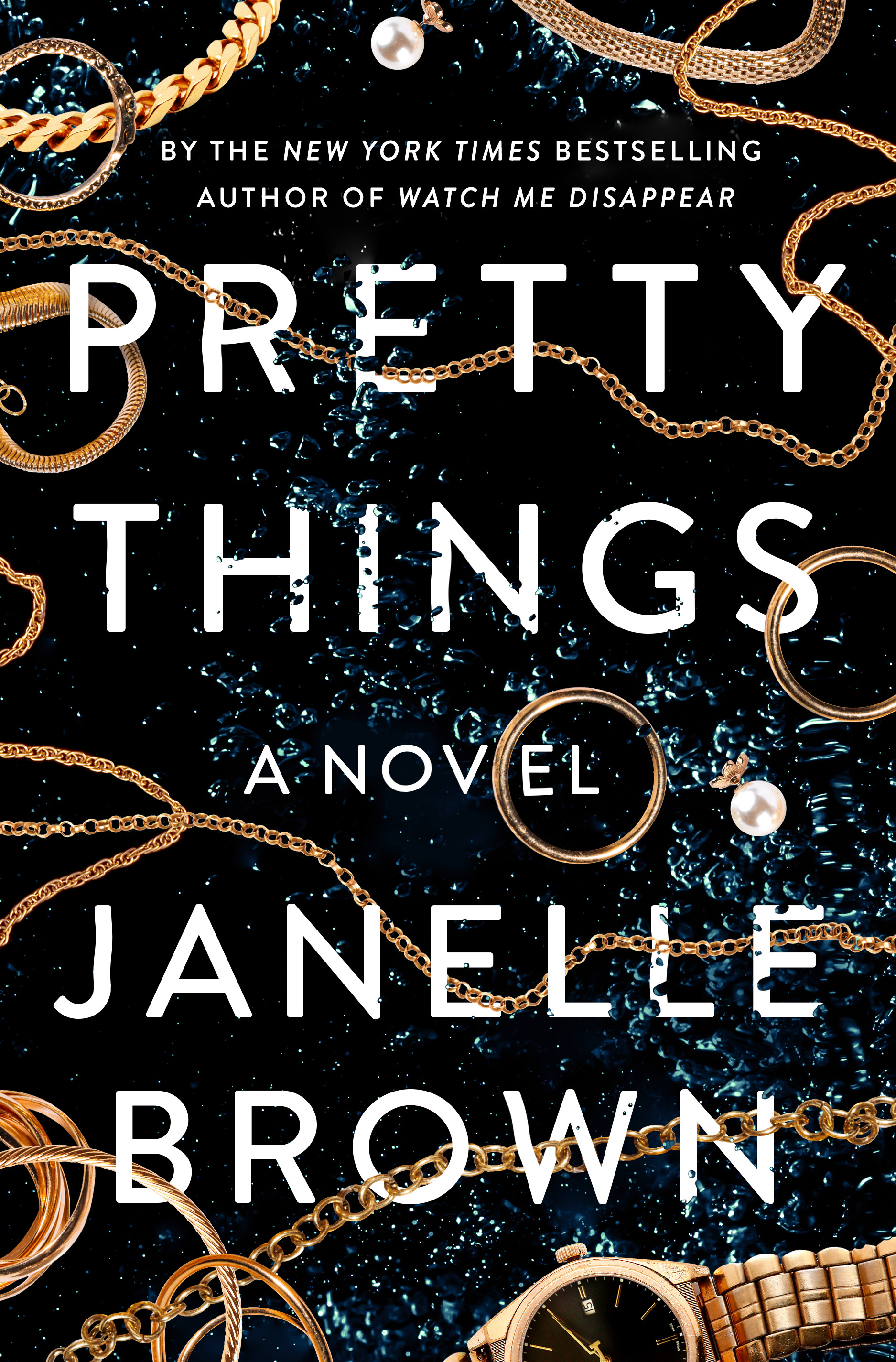 James Patterson is donating half a million dollars to indie bookstores to help them through the pandemic. LeVar Burton is starting a live-streaming reading series on Twitter. More book suggestions arrive, along with LJ's list of starred reviews for April. Dav Pilkey announces Cat Kid Comic Club, coming December 1. Amazon will adapt Janelle Brown's Pretty Things with Nicole Kidman to star and produce. Snowpiercer gets pushed forward, to May 17; there is a new trailer for it, too. NOS4A2 season two will premiere on June 1. A new Obi-Wan Kenobi series is set for Disney+.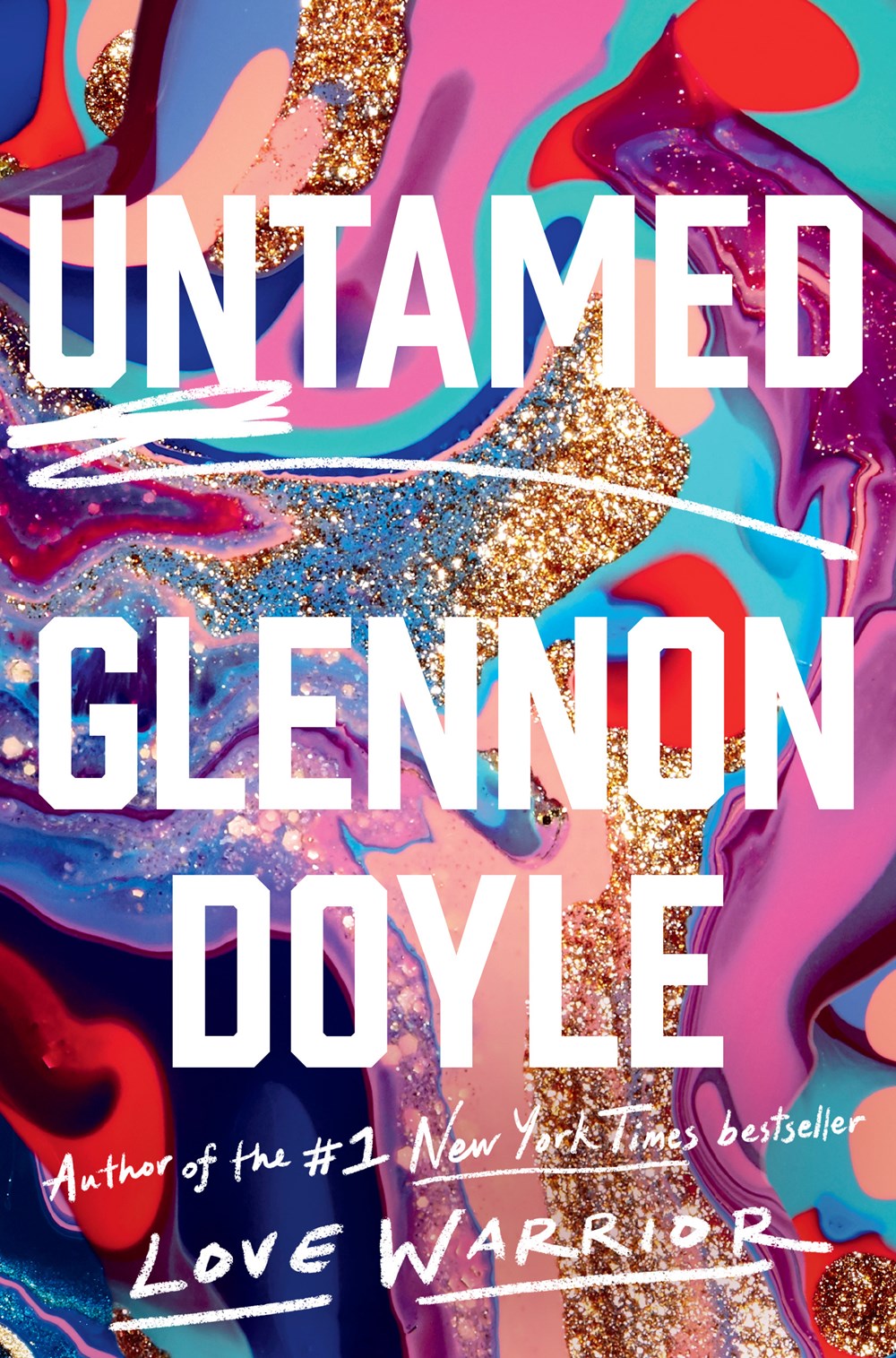 Reese Witherspoon picks Untamed by Glennon Doyle as her April book club title. The Sinner by J.R. Ward leads eight new books onto the bestseller lists. J.K. Rowling launches Harry Potter at Home. The International Booker Prize shortlist is out. The Best Translated Book Awards longlist is out. Comics are suffering. Stephen King's newest arrives earlier than previously scheduled. There are more April best book lists.
Valentine by Elizabeth Wetmore is the Read with Jenna book for April. Disappearing Earth by Julia Phillips is the PBS NewsHour-NYT book club title selection for the month. Baek Heena wins the Astrid Lindgren Award. The shortlist is out for the Walter Scott Prize. The Nebula awards announcement will be virtually open to the public for free and will live-stream on May 30, starting at 8 PM ET. Sally Rooney's Normal People will air on Hulu on April 29. It has a new trailer.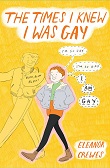 From graphic memoir and the Pioneer Woman's reflections on life, to a rescued kitten and two dogs in love, to Métis author Toni Jensen's Carry: A Memoir of Survival on Stolen Land, memoirs for everyone.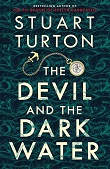 Big-print-run authors, astonishing short fiction, names new to us, and historical thrillers—all will keep readers glued to their seats.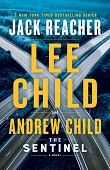 From Lee Child/Andrew Child to Viet Thanh Nguyen, essential fiction for October.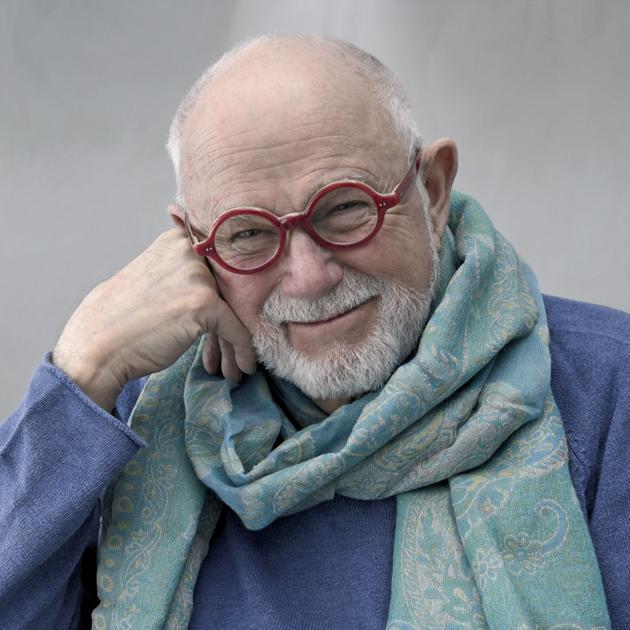 Tomie DePaola, beloved creator of the award-winning Strega Nona and dozens of books for children, has died; he suffered complications after a fall. Author William Helmreich has died of coronavirus. Authors Leslie Jamison and Michael Rosen are symptomatic. The National Emergency Library gets plenty of pushback. Angie Thomas announces her next book, Concrete Rose. Samantha Irby and her new book, Wow, No Thank You: Essays, get all the buzz. The Anisfield-Wolf Books Awards are announced. Plus, plenty of adaptation news.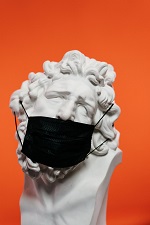 Publishers, authors, and librarians find new ways to talk about books during the pandemic.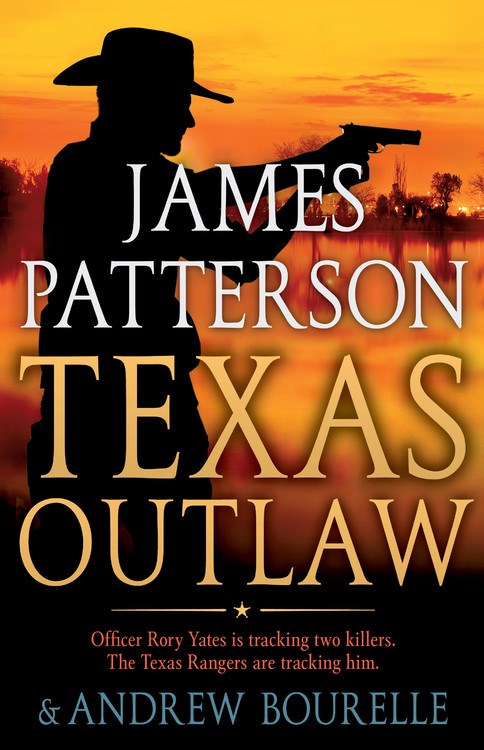 Texas Outlaw by James Patterson, with Andrew Bourelle, leads library holds this week. Nobody Will Tell You This But Me: A True (as Told to Me) Story by Bess Kalb is People's Book of the Week. Andy Weir has a new novel and film deal, Project Hail Mary. Meg Cabot, Spike Lee, and Bob Dylan release work online. A librarian is helping create protective equipment for hospitals using 3-D printing. There are a bevy of "best of 2020" lists. The Business Book of the Year Awards have been announced.