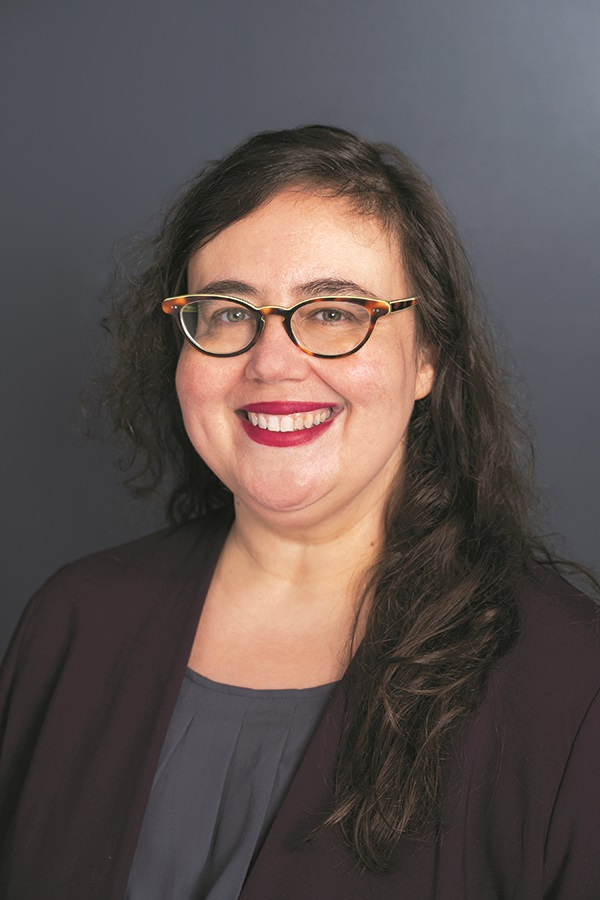 Libraries can and should continue to apply creative problem-solving to mitigate the worst impacts of this pandemic on staff and users. There is a limit to what even the most nimble, inventive, and dedicated libraries—or even consortia or associations—can fix. But that doesn't mean there is nothing we can do. We need to think bigger and to throw the collective power of our profession toward advocacy for large-scale solutions.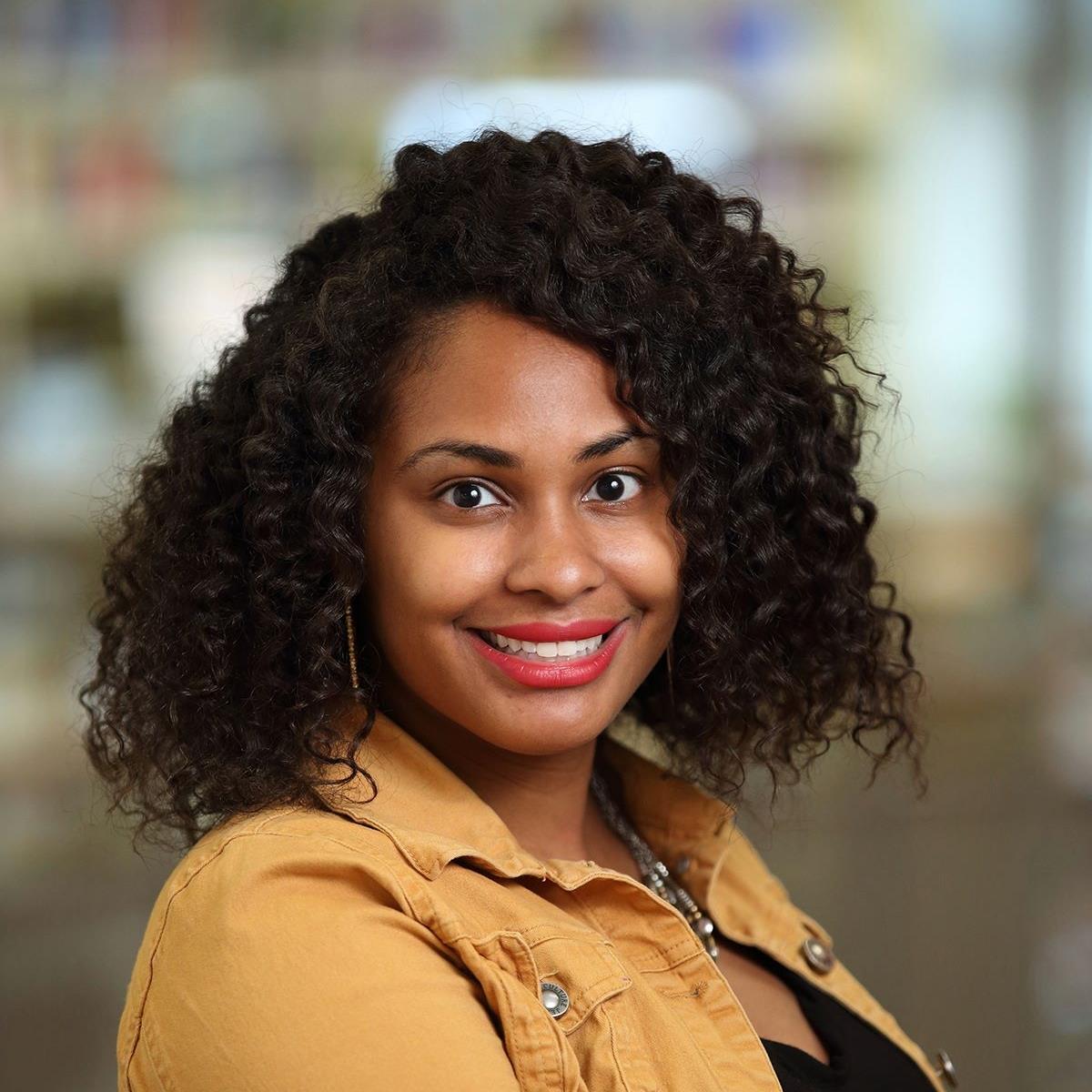 In summer 2016, four librarians—Jessica Anne Bratt, Amita Lonial, Sarah Lawton, and Amy Sonnie—created Libraries 4 Black Lives (L4BL), an online space for libraries to support the Movement for Black Lives and develop a support community for advocates doing racial justice work in libraries. While L4BL is no longer active, Bratt, youth services manager at the Grand Rapids Public Library, MI, has continued her advocacy and social justice work. LJ recently caught up with her to find out more about what she's been doing.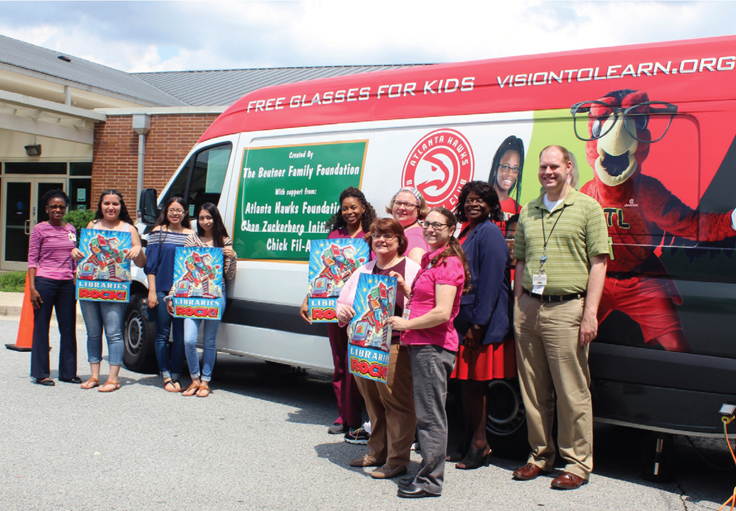 Whether lobbying legislators for funding libraries or a foundation for new shelving, public library leaders, communications staff, and even frontline workers need to be efficient and nimble when articulating their impacts to outside stakeholders. Crucially, they need to approach the question from the vantage of how the library's outcomes align with that particular stakeholder's mission.
Christian Zabriskie and Lauren Comito have partnered to make Urban Librarians Unite a powerful grassroots organization, while serving as a model for how teamwork can get things done—earning them the shared title of LJ's 2020 Librarian of the Year.
Dated October 15, ALA's report to Congress summarizes challenges facing the library field with regard to ebooks, streaming content, the pricing of digital academic journal subscriptions, anti-competitive behavior in digital textbook publishing, and the publishing industry's capture and use of student data.
Following years of declining investment, the United Kingdom's public libraries will receive a significant boost, with over £125 million ($160,466,000) in new funding for regional museums and libraries throughout the country.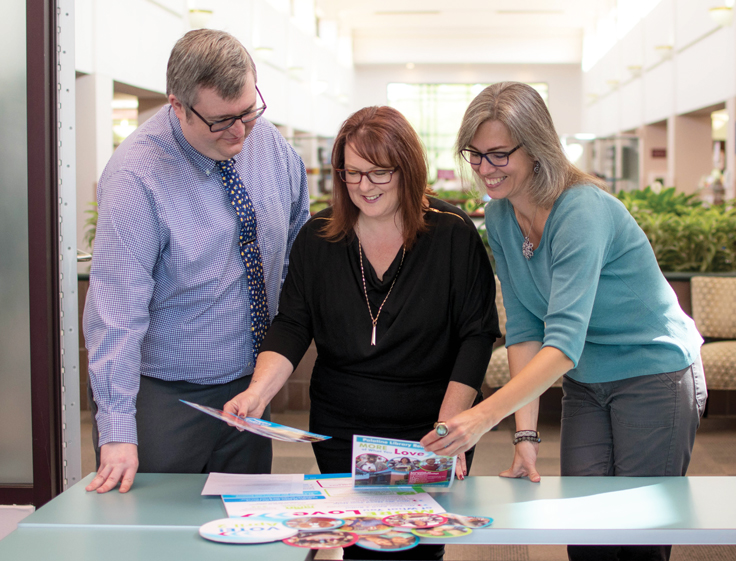 To pass an essential funding measure, Palatine Public Library District's marketing team made the case with transparency, community feedback, and streamlined messaging—earning it LJ's 2019 Marketer of the Year Award.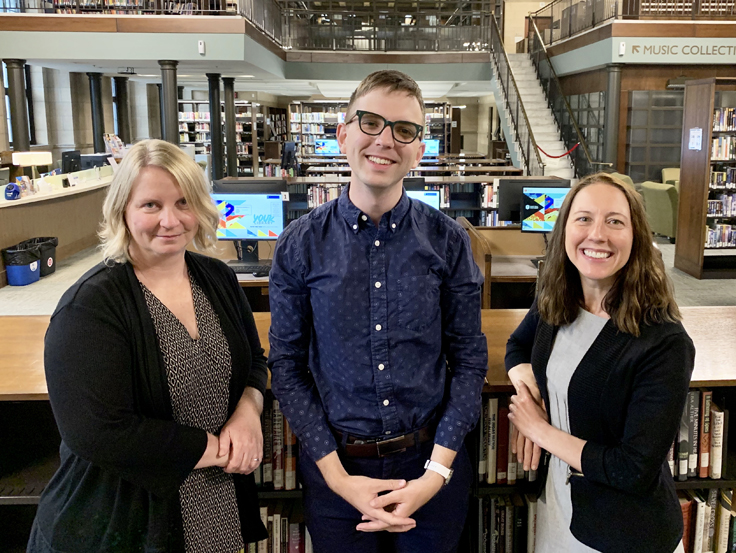 When the St. Paul Public Library, MN, went fine-free, the marketing and communication team's successful campaign to get the word out helped earn it an Honorable Mention for LJ's 2019 Marketer of the Year Award.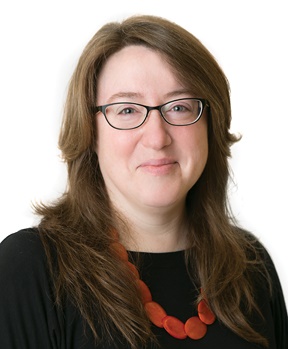 While many view natural disasters as levelers—events that do not differentiate based on ethnicity or economic status—this is not the case. Low-income citizens are often hit harder by extreme weather events, due to everything from poorly constructed or aging housing to housing located closer to flood plains.