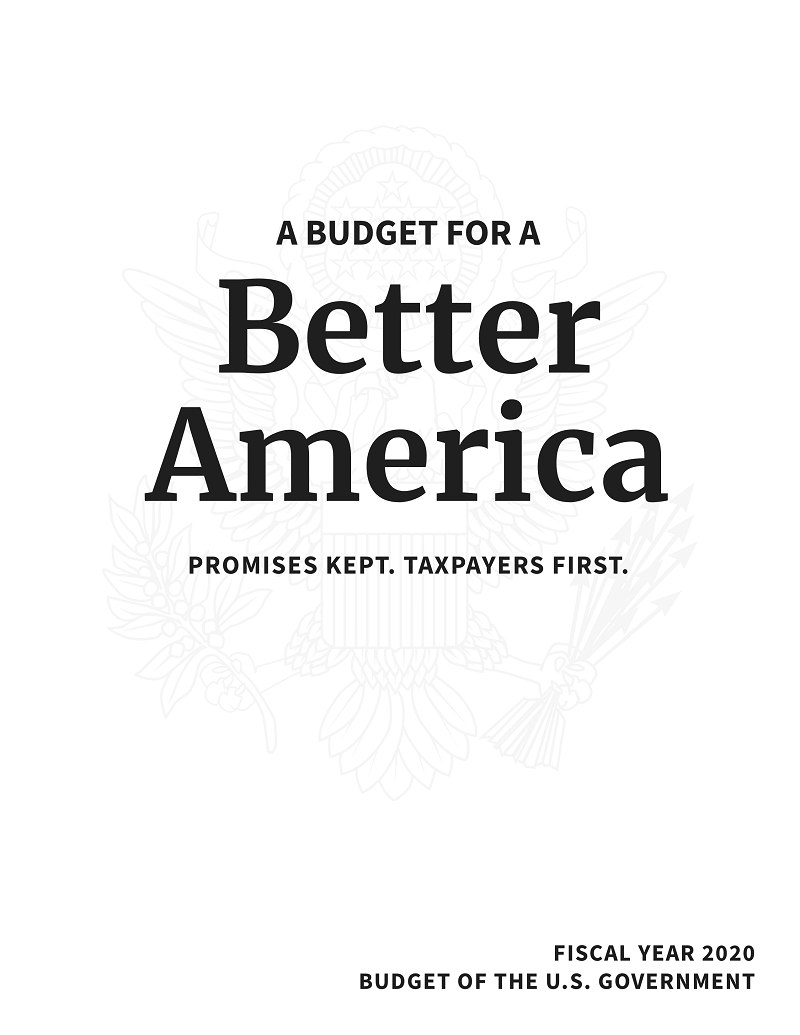 The White House released President Trump's preliminary FY20 budget proposal on Monday, March 11. As with the administration's proposed FY18 and FY19 budgets, it calls for major cuts to domestic federal spending, and proposes the elimination of a number of non-military agencies, including the Institute of Museum and Library Services (IMLS).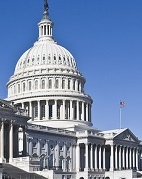 On December 19, the House of Representatives passed the Museum and Library Services Act (MLSA) by a margin of 331–28, and it was signed into law on December 31. The bill, also known as S. 3530, reauthorizes the Institute of Museum and Library Services (IMLS) through 2025.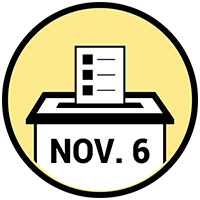 Voters turned out at the polls in record numbers on Tuesday, November 6, for the 2018 midterm elections. But strong voter turnout did not necessarily drive support for libraries at the voting booth.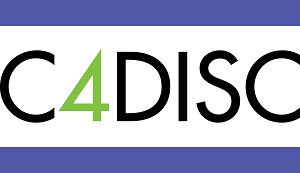 It's no secret that scholarly publishing is overwhelmingly white; 83 percent, according to the Workplace Equity Project's (WEP) recent survey. Nor that there is a dearth of women at the top—and that there is a very real gender pay gap.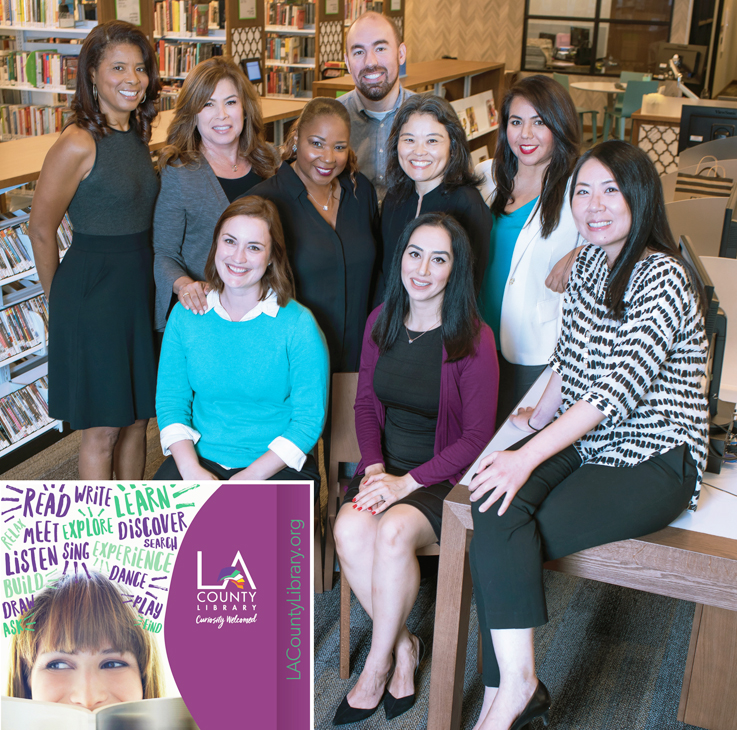 LA County Library's marketing team is the LJ 2018 Marketer of the Year.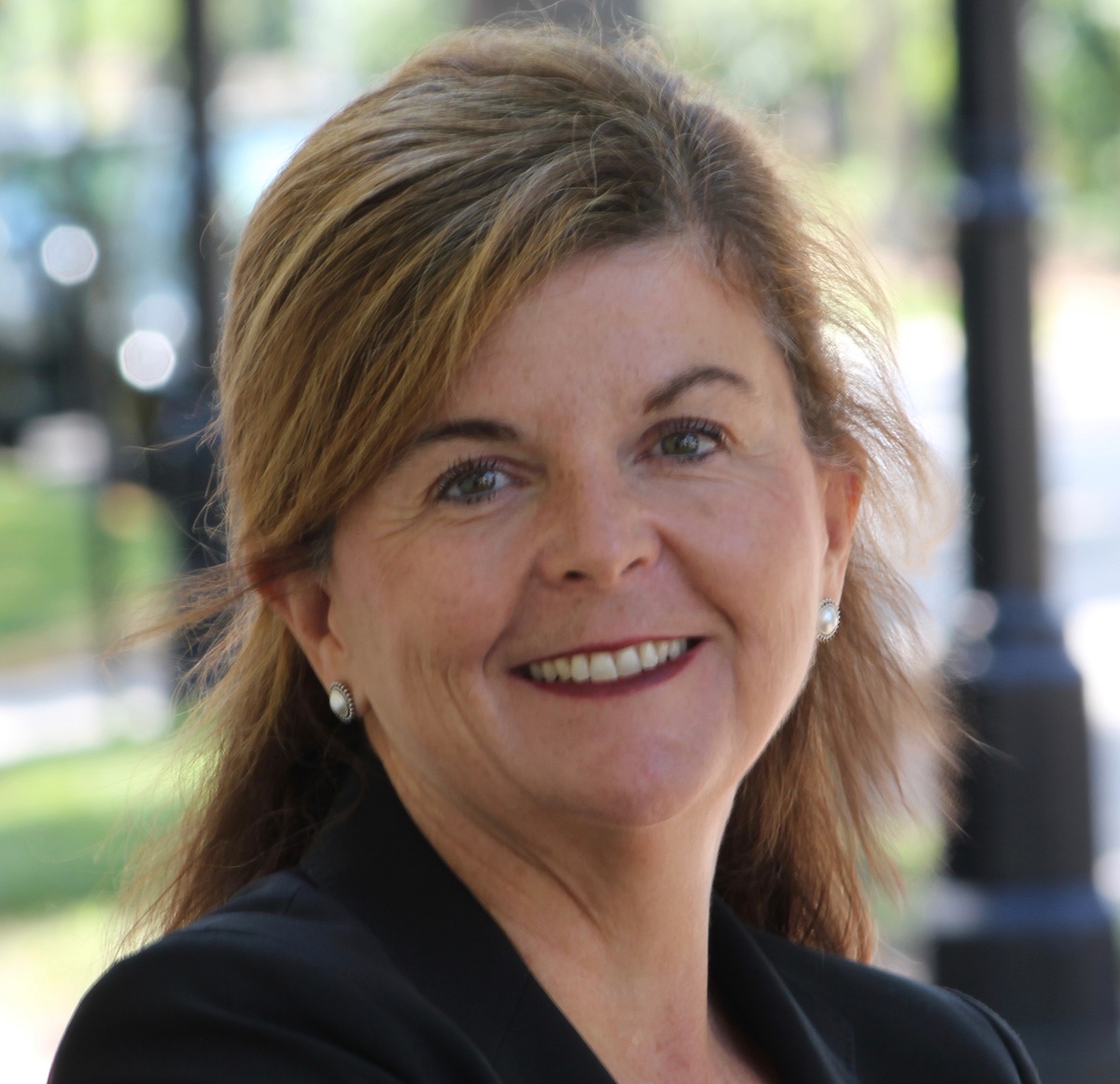 It's a fact. American voters have become less enthusiastic, less engaged, and less united in their support for libraries over the past decade. That's what From Awareness to Funding, Voter Perceptions and Support of Public Libraries 2018, a study by the American Library Association, Public Library Association, and OCLC, tells us.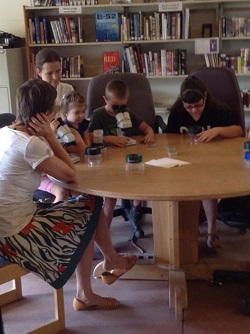 Legislation to be put forward in January, 2019 proposes a $50 million permanent state fund to provide some $50,000 per year for more than 40 rural community libraries across New Mexico.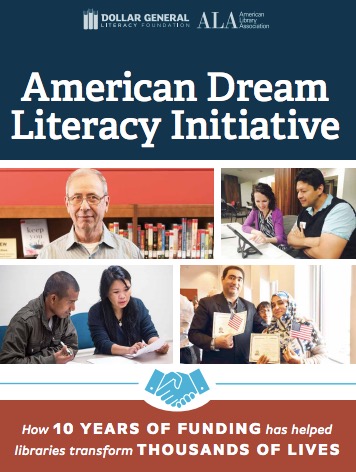 A newly released American Library Association (ALA) report marks the 10th anniversary of the American Dream Literacy Initiative and celebrates the many ways that participating public libraries have transformed lives.
Social media platforms serve as a virtual complaint window for angry consumers. Higher ed is no different when community members share concerns and voice anger in online public spaces. Academic librarians need to know how to handle these situations.