Tamara King had quite the career in public relations: she interviewed presidential hopefuls and celebrities and crafted talking points for a governor. But she didn't realize what was missing until she met someone in library development. "As she described how [librarians were] able to impact lives, I remember thinking, I want to do that!" says King. With that, she went back to school to get a degree. "I loved the library's ability to open up the lives of its users and be a great equalizer."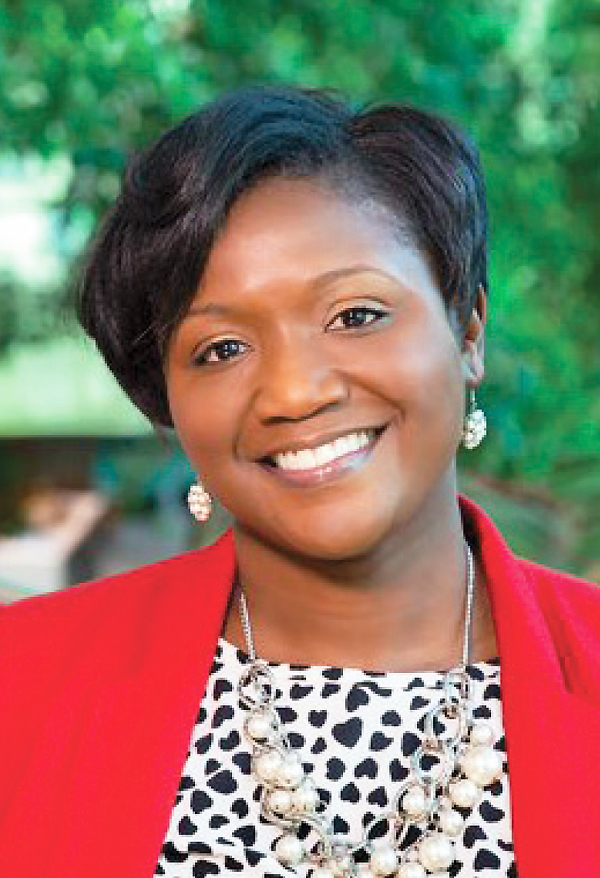 CURRENT POSITION
Community Relations Director, Richland Library, Columbia, SC
DEGREE
MLIS, University of South Carolina, 2014
HONORS
WIS-TV Community Builder Award, 2014
FAST FACT
At one time, King was an overnight country music radio DJ
FOLLOW
Photo by Steven Olexa, Richland Library

Empathy Expert
Tamara King had quite the career in public relations: she interviewed presidential hopefuls and celebrities and crafted talking points for a governor. But she didn't realize what was missing until she met someone in library development. "As she described how [librarians were] able to impact lives, I remember thinking, I want to do that!" says King. With that, she went back to school to get a degree. "I loved the library's ability to open up the lives of its users and be a great equalizer."
Her role as community relations director for the Richland Library (the 2001 LJ Library of the Year) is a natural fit—she grew the library's media mentions by more than 50 percent in two years. Even more laudable are King's efforts to promote diversity, equity, and inclusion, says Melanie Huggins, executive director at Richland and King's nominator. King is cochair of the library's Social Awareness Taskforce (SAT), 12 staffers trained to lead tough conversations around race and bias. In the two years since SAT's formation, more than 500 patrons have attended "Let's Talk" small group sessions on race.
One of King's most memorable "Let's Talk" gatherings included—among others ranging in age from 20 to 80—a college professor, a reformed white supremacist, and a black feminist. "We had such an emotional table discussion, both honest and safe. It was one of the 'realest' conversations I have had about race in my life.... It showed that it matters less about what kinds of bags we carry; what's important is where and how we choose to unpack them," says King.
Huggins considers King's development of Richland's "My Life Experience" mobile empathy lab, the first of its kind in U.S. public libraries, a huge achievement. The lab, launched in fall 2018, uses virtual reality (VR) to let participants walk in the shoes of others, whether a homeless person, someone challenged by a disability, or an immigrant. More than 90 percent of users agree that "trying on" someone else's life can deepen understanding of societal issues.
King inherits her passion from her dad, Nelson Rivers, a Charleston, SC, minister, former NAACP official, and advocate for justice and equality. She marvels at how lucky she is, not only to work in a library but that exercising her passion is part of the job. "Every single day, we make magic happen for people no matter their age, race, economic background, societal status, religion, or interests. I don't know too many places that can make that claim."