August Best Books
The picks for best books of the month have started to post. Here is an opening selection. Expect more this week:
Amazon | Entertainment Weekly | Lambda Literary | LitHub | Oprah | Tor.com | Town&Country | Unbound Worlds
Reviews
The NYT reviews From a Low and Quiet Sea by Donal Ryan (Penguin): "Never an especially subtle writer, Ryan has cast off any lingering restraint in his latest."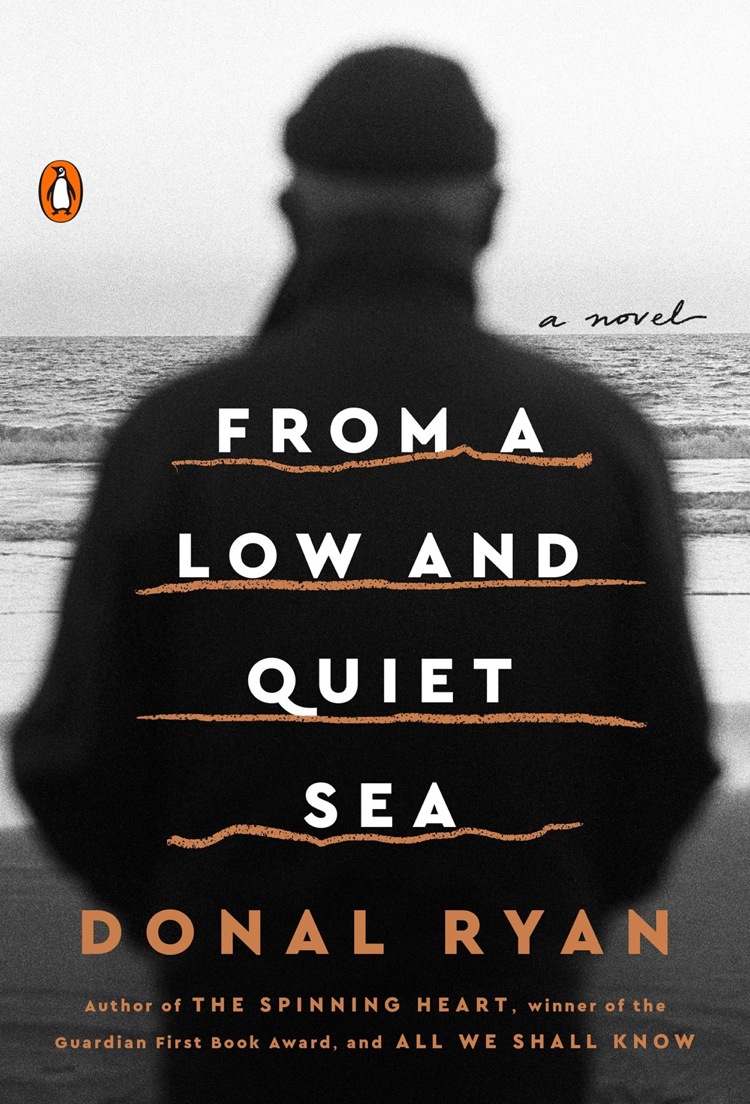 Also, The Trials of Nina McCall: Sex, Surveillance, and the Decades-Long Government Plan to Imprison "Promiscuous" Women by Scott W. Stern (Beacon Press): "a consistently surprising page-turner." Finally, the paper circles back to Clock Dance by Anne Tyler (Knopf; LJ starred review): "the novels of Anne Tyler seem simple because she makes the very difficult look easier than it is. Her books are smarter and more interesting than they might appear on the surface."
The Washington Post reviews Conscience by Alice Mattison (Pegasus Books: Norton): "the real triumph of this ruminative novel is that it transports us back to a period when exercising one's conscience was a national emergency." The paper calls Making Oscar Wilde by Michele Mendelssohn (Oxford) "provocative."
NPR reviews The Provocative Colette by Annie Goetzinger (NBM): "Goetzinger's art is beguiling enough to excuse her narrative slip-ups," also, I Didn't Talk by Beatriz Bracher, translated by Adam Morris (New Directions: Norton): a "stunning novel, the first of hers to be published in English."
Briefly Noted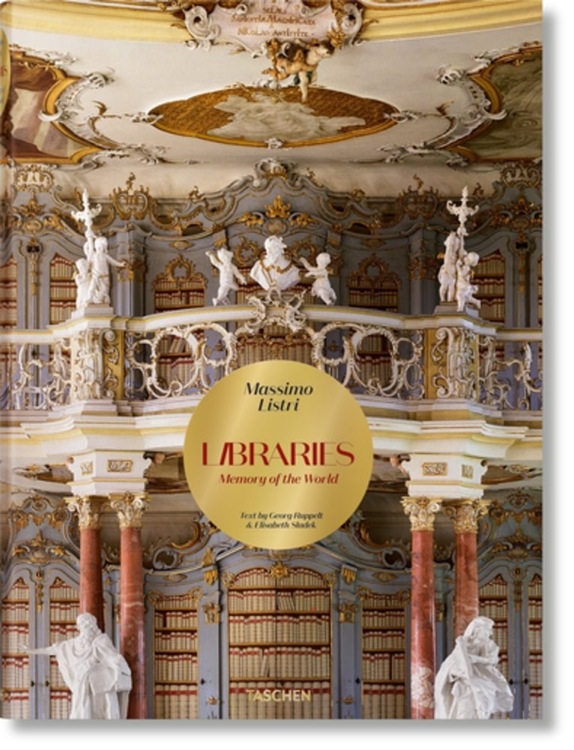 The Guardian has an illustrated story on "The world's most beautiful libraries," drawn from the new book, Massimo Listri: The World's Most Beautiful Libraries XXL, edited by Elisabeth Sladek and Georg Ruppelt (Taschen).
Dav Pilkey's
Dog Man: Lord of the Fleas
(Graphix: Scholastic) is getting a
three million print run.
It comes out Aug. 28.
The NYT reports on BookTube, the corner of YouTube for readers.
From screen to page comes Queer Eye: Love Yourself. Love Your Life by Antoni Porowski, Tan France, Jonathan Van Ness, and Bobby Berk (Clarkson Potter: Random). Entertainment Weekly has the story.
The Washington Post has a story of the joys of author visits to schools.
USA Today lists "6 great kid's picture books that celebrate summer."
Entertainment Weekly interviews Christina Lauren and has a cover reveal for My Favorite Half-Night Stand (Gallery Books: S. & S.). EW also talks with Guy Branum, My Life as a Goddess: A Memoir through (Un)Popular Culture (Atria: S. & S.)
Shondaland hosts a conversation between R.O. Kown and Ingrid Rojas Contreras. Also an interview with Morgan Parker.
The LA Review of Books has a conversation between Viet Thanh Nguyen and Arundhati Roy.
The Guardian reports on an ancient library newly discovered in Germany.
Tali Gumbiner, who helped create the "Fearless Girl" statue on Wall Street, has won UK's First Novel Prize.
Electric Lit reports on a Twitter thread that is spotlighting overlooked books.
Abrams buys Overlook Press.
Authors on Air
In adaptation news, Deadline Hollywood reports that Ron Wimberly's graphic novel Prince of Cats (Vertigo: DC Comics) is headed to the movies.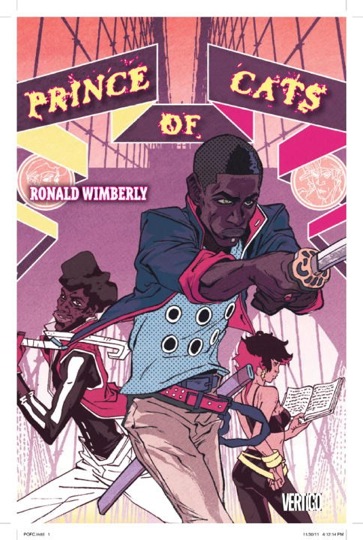 The Time Traveler's Wife is headed to HBO. The Timmy Failure series by Stephan Pastis is going to Disney and the group behind Poldark is going to make The Count of Monte Cristo.
Venom
gets another trailer, and it is trending on YouTube.
Michael McFaul, From Cold War to Hot Peace: An American Ambassador in Putin's Russia (HMH; LJ starred review) will be on The Daily Show tonight.