Citing irreconcilable disagreements with publisher Elsevier's business model, the editorial board of the Journal of Informetrics on January 10 unanimously announced its resignation and subsequently launched a new journal, Quantitative Science Studies.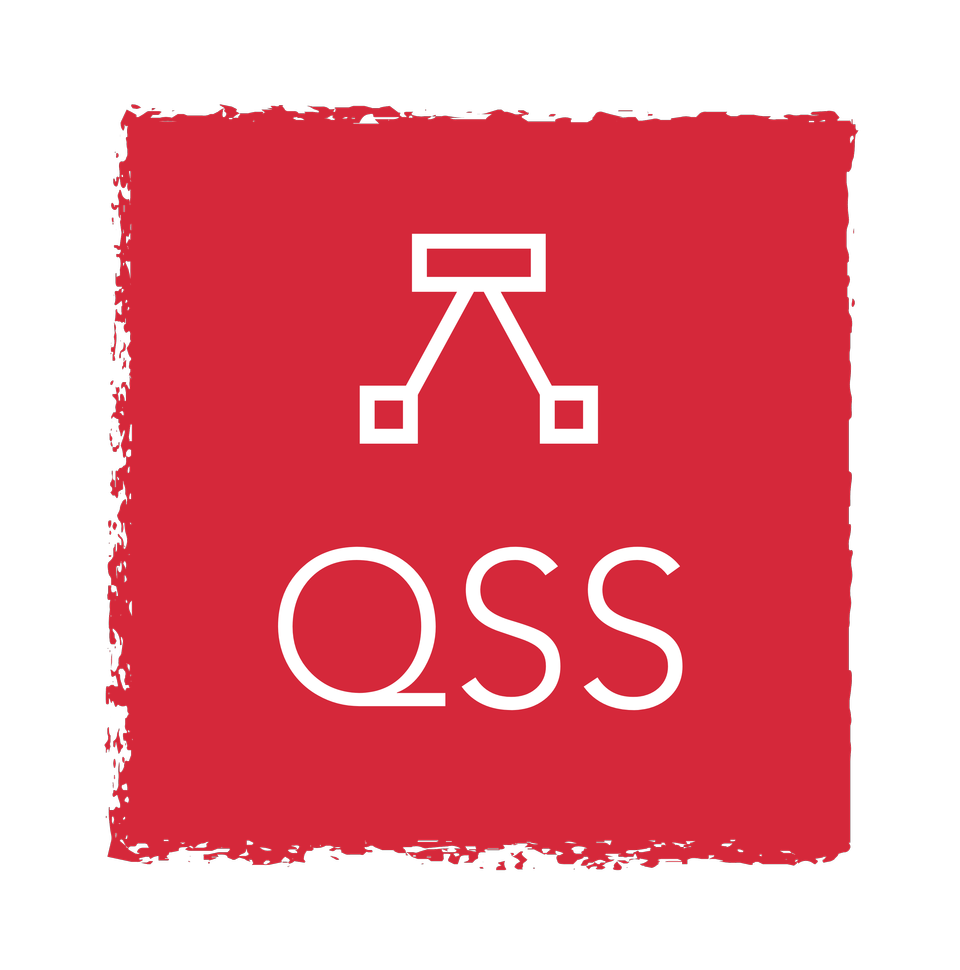 Citing irreconcilable disagreements with publisher Elsevier's business model, the editorial board of the Journal of Informetrics (JOI) on January 10 unanimously announced its resignation and subsequently launched a new journal, Quantitative Science Studies (QSS). The open access (OA) journal is owned the International Society for Scientometrics and Informetrics (ISSI), and is published jointly with MIT Press with support from the Technische Informationsbibliothek (TIB) Leibniz Information Centre for Science and Technology, Hanover, Germany, and the Communication, Information, Media Centre of the University of Konstanz (KIM). Elsevier has announced plans to recruit a new editorial board and continue publication of JOI, although ISSI has officially discontinued its association with the journal.
"The scientific community needs to take back control of the means of dissemination of research," said Vincent Larivière, interim editor-in-chief of QSS and associate professor of information science at the École de bibliothéconomie et des sciences de l'information, l'Université de Montréal, Canada.
In addition to the board's stated support of OA principles and its argument that journals should be owned by the scholarly community rather than for-profit publishers, Larivière said that citation data had become a key point of friction with Elsevier. Citation data is vital to the informetrics field, and in discussions last fall, the board had asked Elsevier to make the article reference lists of all of its journals freely available. The publisher refused.
In Elsevier's official response to the QSS launch, Tom Reller, VP of global communications and head of business partnerships, wrote that "Elsevier cannot make such a large corpus of data, to which it has added significant value, available for free," adding that the publisher makes article metadata, including basic metadata for citation records, available through its Scopus database and Scopus API.
Cassidy R. Sugimoto, ISSI President and associate professor of informatics for Indiana University, Bloomington, told LJ that MIT Press's standing in the broader scientific community, as well as its support for OA and participation in the Initiative for Open Citations, had made it an ideal publisher for QSS.
The field of informetrics "is small, but we affect all of science. We have a much wider readership than our community," she said. "Joining in this partnership with MIT Press was really important to us."
Sugimoto described a dissonance during months of discussions with Elsevier. ISSI members were running the journal, and ISSI members were peer reviewing articles, but "we were outsourcing [publication] to another entity…. They were unwilling to recognize [ISSI member] labor as a form of capital." Refusing to give the society more control over the publication's parameters amounted to making these labor practices with ISSI's editorial team "unethical."
QSS will be funded with article processing charges (APC), although an announcement released Monday, January 14, indicated that the new journal will have a "comparatively low charge per article," in contrast to the $1,800 current APC for JOI to publish articles with Gold OA status. In addition, for the first three years of operation, TIB will be paying all APCs for papers accepted for publication by QSS. These funds will be managed by the Fair Open Access Alliance.
"We want to keep APCs as low as possible," Sugimoto said, adding that the intent of OA is to provide better access to scholars, but ensuring that researchers and institutions are able to contribute to OA publication in a sustainable way is essential for the OA model to work.
In Reller's response, he wrote that Elsevier believes that "the current APC for JOI is set at an appropriate rate, as it is lower than that of its main competitor and about average overall in the field, while offering above average content quality." (For comparison, the APC for Springer's Scientometrics is currently $2,690.)
With three years of APC funding and official ISSI support behind it, QSS is in a strong position for a new journal. Sugimoto said that she hopes it can help create a blueprint for this type of relaunch, assessing the logistics and financing, and ultimately facilitating "more opportunities for small societies like ours" to create OA publications.
Larivière said that "we are lucky in that we have so many partners in this endeavor. All of the editorial board members are participating in this 'flip,'" and the news is certain to get out to all corners of the informetrics field. Sugimoto, however, added that her biggest concern is the academic diversity of the journal's submitting group. "There aren't a lot of PhDs in informetrics," she said. Scientists from varied fields submit articles to the journal "and then go back to their disciplinary homes…. Insiders will know about the flip, outsiders won't." Coverage in Inside Higher Ed and Nature may go some way to mitigate this issue.
The official @QSS_ISSI Twitter account has been gaining traction, and on Tuesday, QSS announced that its first submission had already been received.