During the American Library Association (ALA) Virtual Annual Meeting, Lauren Geiger, metadata librarian, and Emily D. Harrison, digital projects specialist, both from Mississippi State University Libraries, discussed how to ensure that accessibility in digital collections is not limited to discoverability.
When Slave Biographies: The Atlantic Database Network launched in 2011, it aggregated data on slavery and enslaved people from three scholarly sources. Nearly 10 years later, Enslaved.org: Peoples of the Historic Slave Trade—built on the original project and using linked open data technology for a new, more comprehensive iteration—launched in December 2020.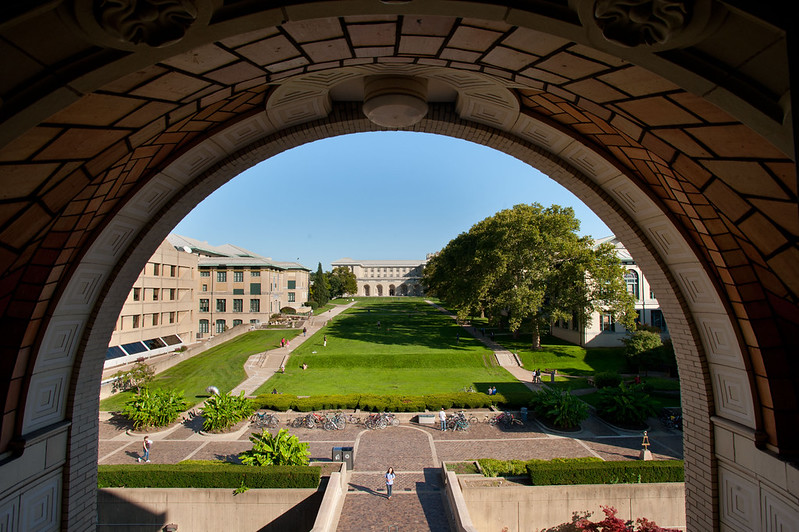 Carnegie Mellon University Libraries has developed CAMPI, a new web application that uses computer vision to assist librarians processing digital photograph collections.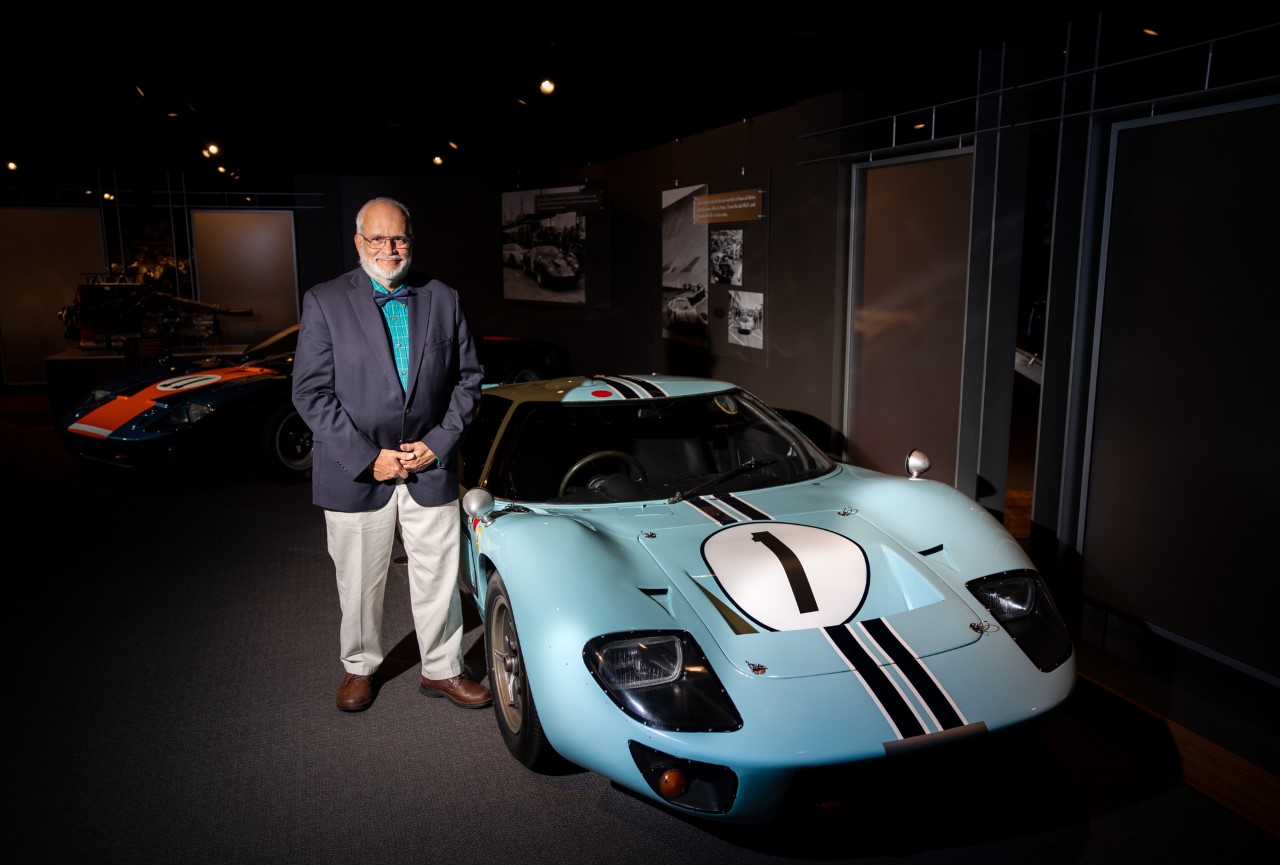 Carl Grant, former president of Ex Libris North America and interim dean of the University of Oklahoma Libraries, this summer became managing director of The Revs Institute, a Naples, FL–based not-for-profit dedicated to the research and historical study of automobiles.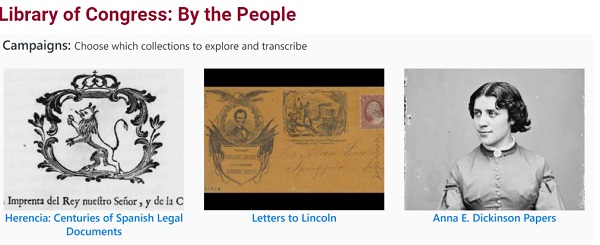 Consider these library (and library-adjacent) crowdsourcing projects as a fun way to connect to the community and make a difference during the COVID-19 outbreak.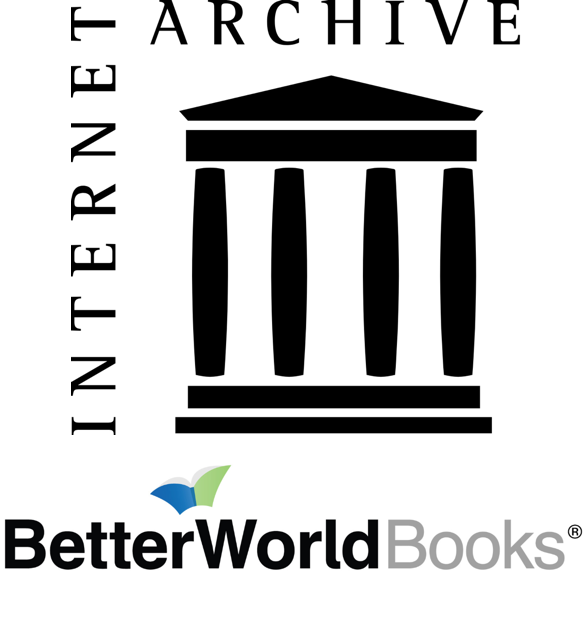 The Internet Archive (IA) on November 6 announced that its longtime not-for-profit partner, Better World Libraries, had acquired Better World Books. When libraries and other organizations weed or deaccession titles and donate to Better World Books, selected titles will now be directed into IA's massive book digitization program.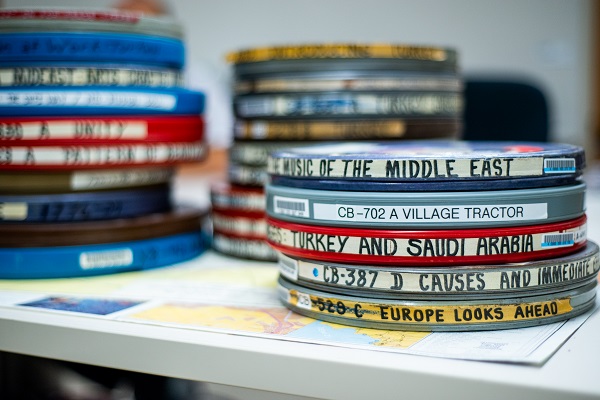 Establishing what archivists hope will become a recurring, comprehensive training program, the Indiana University Libraries Moving Image Archive hosted the first Biennial Audio-Visual Archival Summer School, May 13–26, in collaboration with the International Federation of Film Archives and the Coordinating Council of Audiovisual Archives Associations.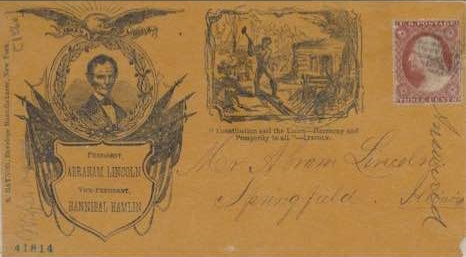 The Library of Congress (LC) last month launched crowd.loc.gov, a new crowdsourcing platform that will improve discovery and access to the Library's digital collections with the help of volunteer transcription and tagging.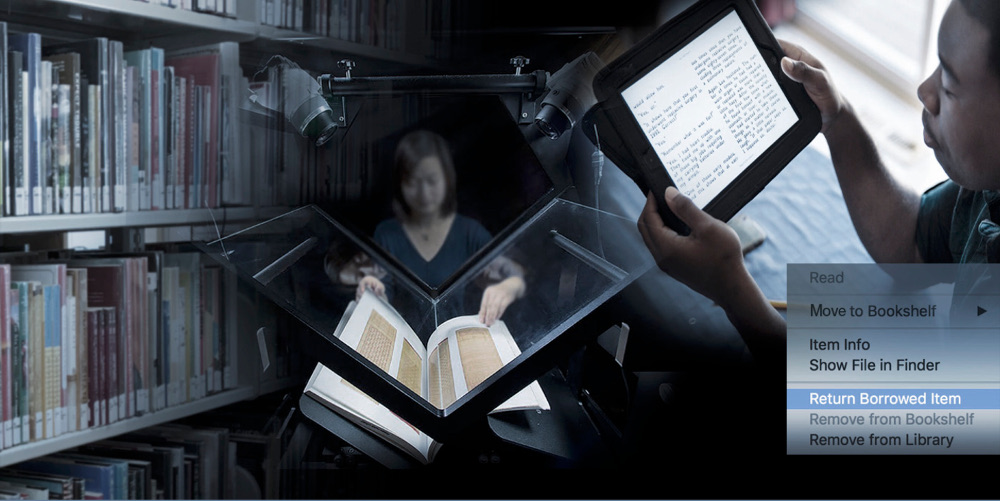 Copyright experts have begun building a framework for Controlled Digital Lending (CDL) with the recent publication of a white paper and an official position statement initially supported by forty individual and 24 institutional signatories, including major academic and public library systems, library consortia such as Califa Group, legal scholars, and organizations such as the Internet Archive.