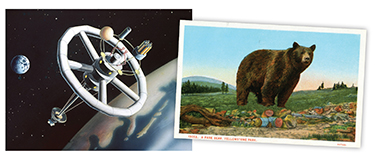 Digitization projects in Maryland, Montana, and Houston, TX, present a glimpse of current trends in digital archives, as state and city libraries work to create collections that reflect local and regional history.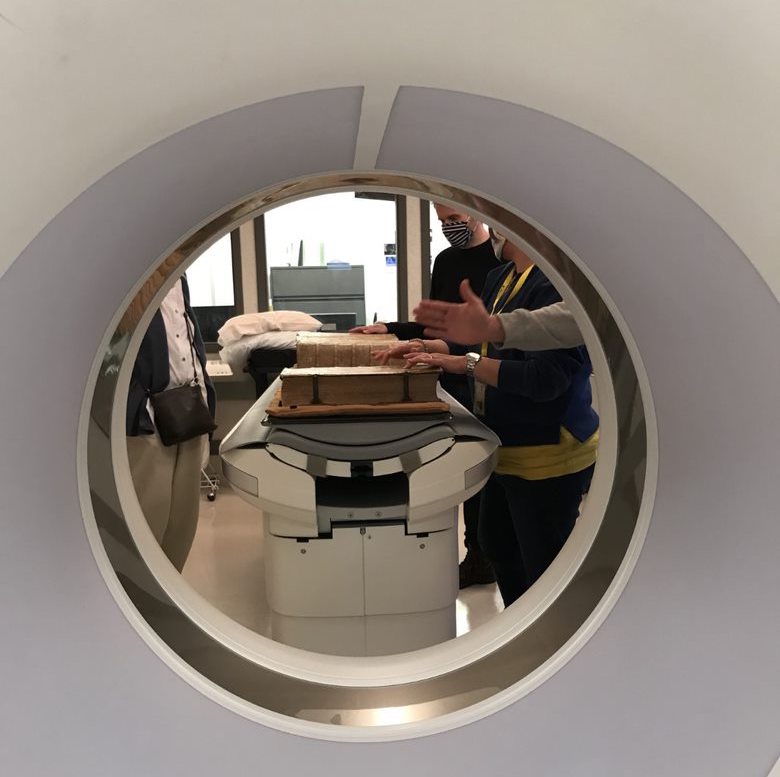 Often, medieval book bindings—as many as one in five from the 15th and 16th centuries—are reinforced with fragments of pages from older printed volumes that bookbinders considered obsolete. Without the option of dismantling precious books to reveal the fragments, specialists turn to x-ray technology to reveal words that have been hidden from view for hundreds of years. A team at the University of Iowa recently used familiar medical technology—a computerized tomography (CT) scanner—to do just that.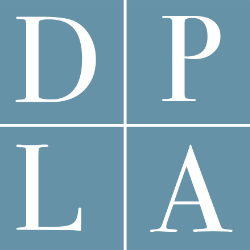 John Bracken, Micah May, and Shaneé Yvette Willis discussed DPLA's new partnerships, recent projects, and the new Palace Project ebook platform during the "Digital Public Library of America: A Look Ahead" session at the American Library Association's 2022 Annual Conference.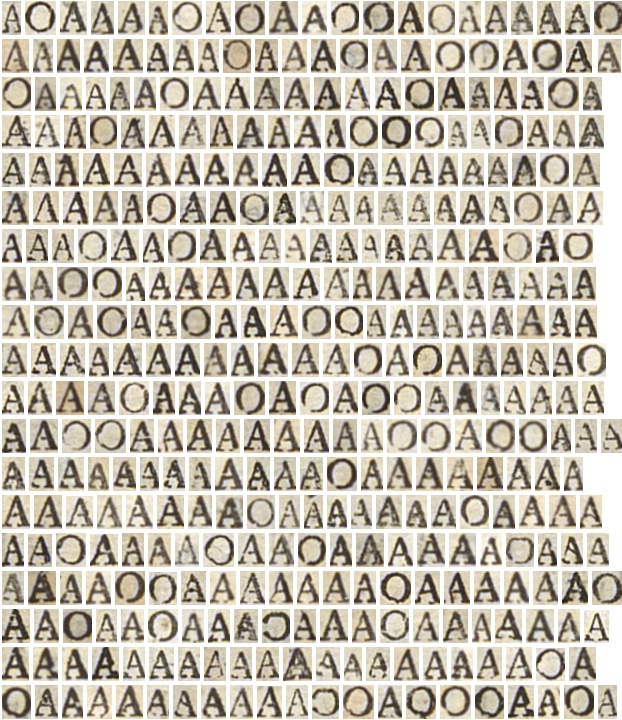 "Freedom and the Press before Freedom of the Press," a digital humanities project based at Carnegie Mellon University (CMU), Pittsburgh, has received a $324,931 National Endowment for the Humanities Digital Humanities Advancement grant to develop a set of digital tools to analyze type and paper used in late 17th- and 18th-century English language works.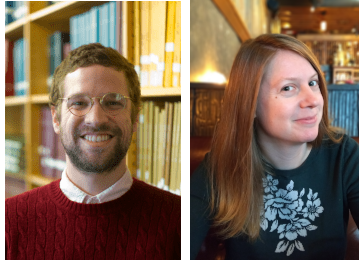 In 2021, the Annenberg School's Library Archives accessioned the collection of Amy Siskind's Weekly List website; however, the path to get there was complicated, and the final gift looked quite different from how it was conceived in the initial conversation.
During the American Library Association (ALA) Virtual Annual Meeting, Lauren Geiger, metadata librarian, and Emily D. Harrison, digital projects specialist, both from Mississippi State University Libraries, discussed how to ensure that accessibility in digital collections is not limited to discoverability.
When Slave Biographies: The Atlantic Database Network launched in 2011, it aggregated data on slavery and enslaved people from three scholarly sources. Nearly 10 years later, Enslaved.org: Peoples of the Historic Slave Trade—built on the original project and using linked open data technology for a new, more comprehensive iteration—launched in December 2020.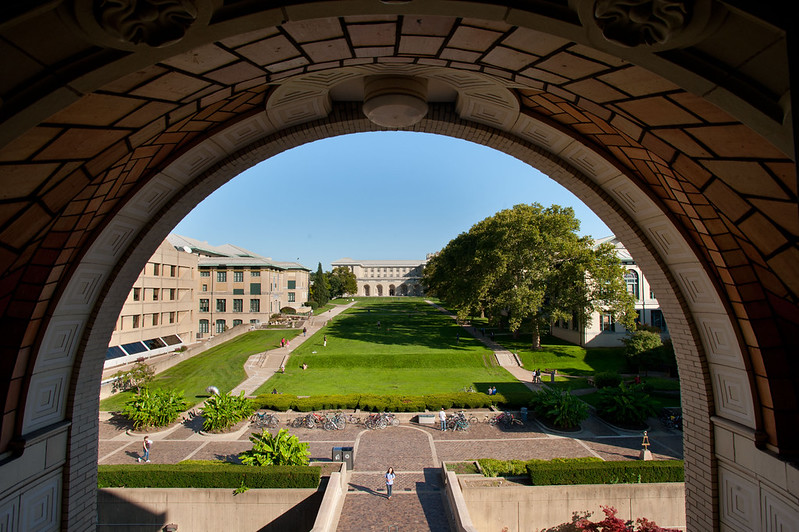 Carnegie Mellon University Libraries has developed CAMPI, a new web application that uses computer vision to assist librarians processing digital photograph collections.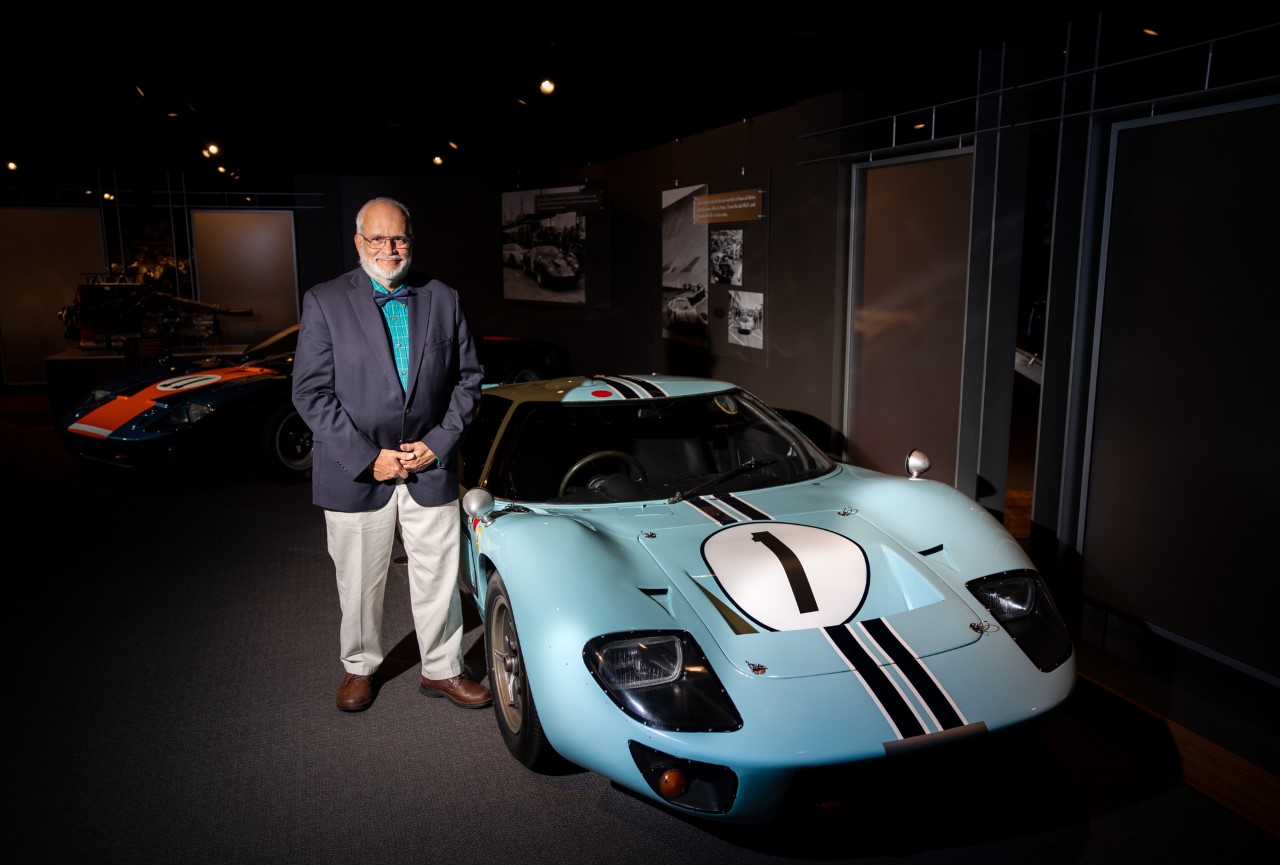 Carl Grant, former president of Ex Libris North America and interim dean of the University of Oklahoma Libraries, this summer became managing director of The Revs Institute, a Naples, FL–based not-for-profit dedicated to the research and historical study of automobiles.