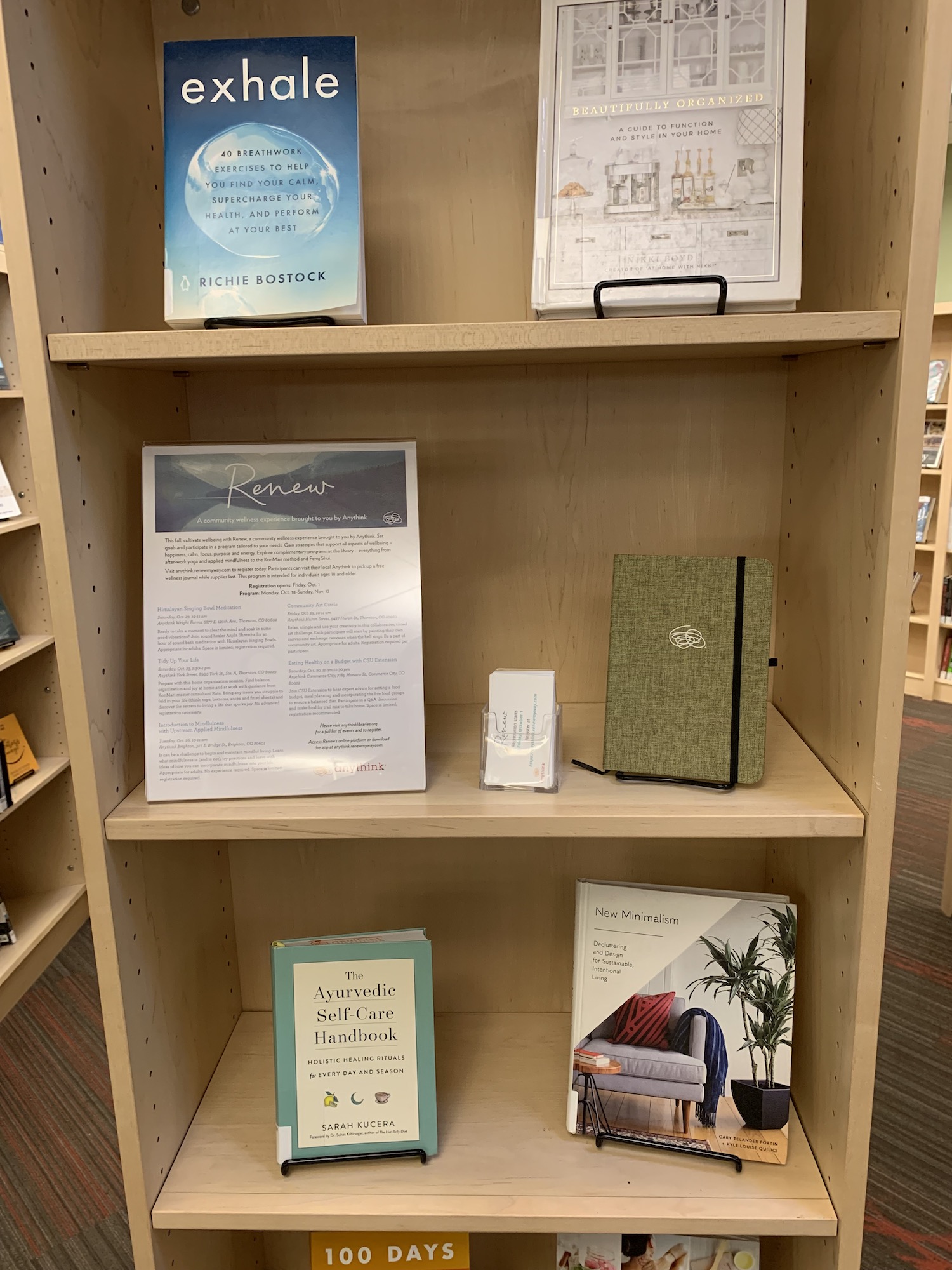 Over the past 16 months, COVID-19 has forced public libraries to consider how to contribute to their patrons' health and well-being. Anythink Libraries in Adams County, CO, has developed Renew, a new initiative designed to offer its participants both helpful programs and an online method of tracking their progress developing a lifestyle that is healthy physically, mentally, and emotionally.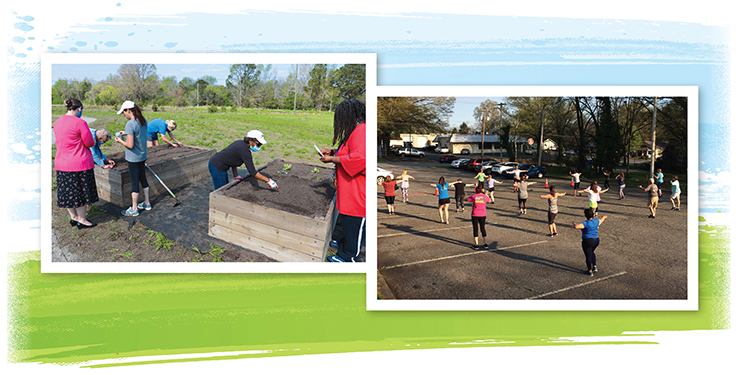 Whether gardening, sending up a rocket, or savoring an art exhibit, taking programs outdoors lets libraries offer in-person connection in line with COVID safety protocols.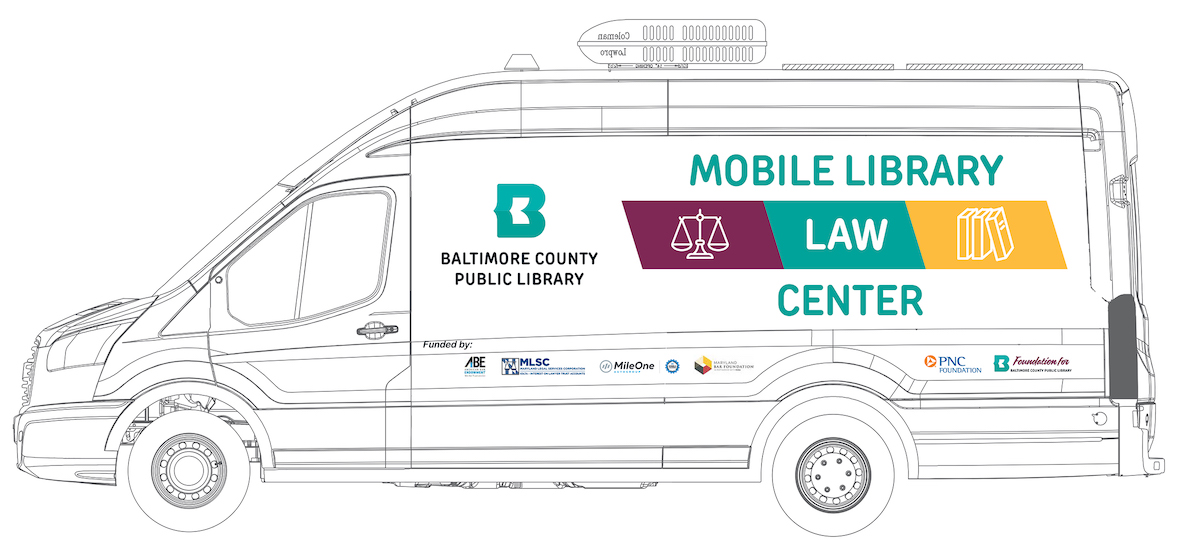 When Baltimore County Public Libraries (BCPL) implemented its successful Lawyers in the Library program at its Essex branch in 2016, it was a way to offer legal help to those in need who didn't have the means to hire a lawyer on their own. However, library staff began to realize that there was more that could be done. So the library and Maryland Legal Aid decided to create the Mobile Library Law Center.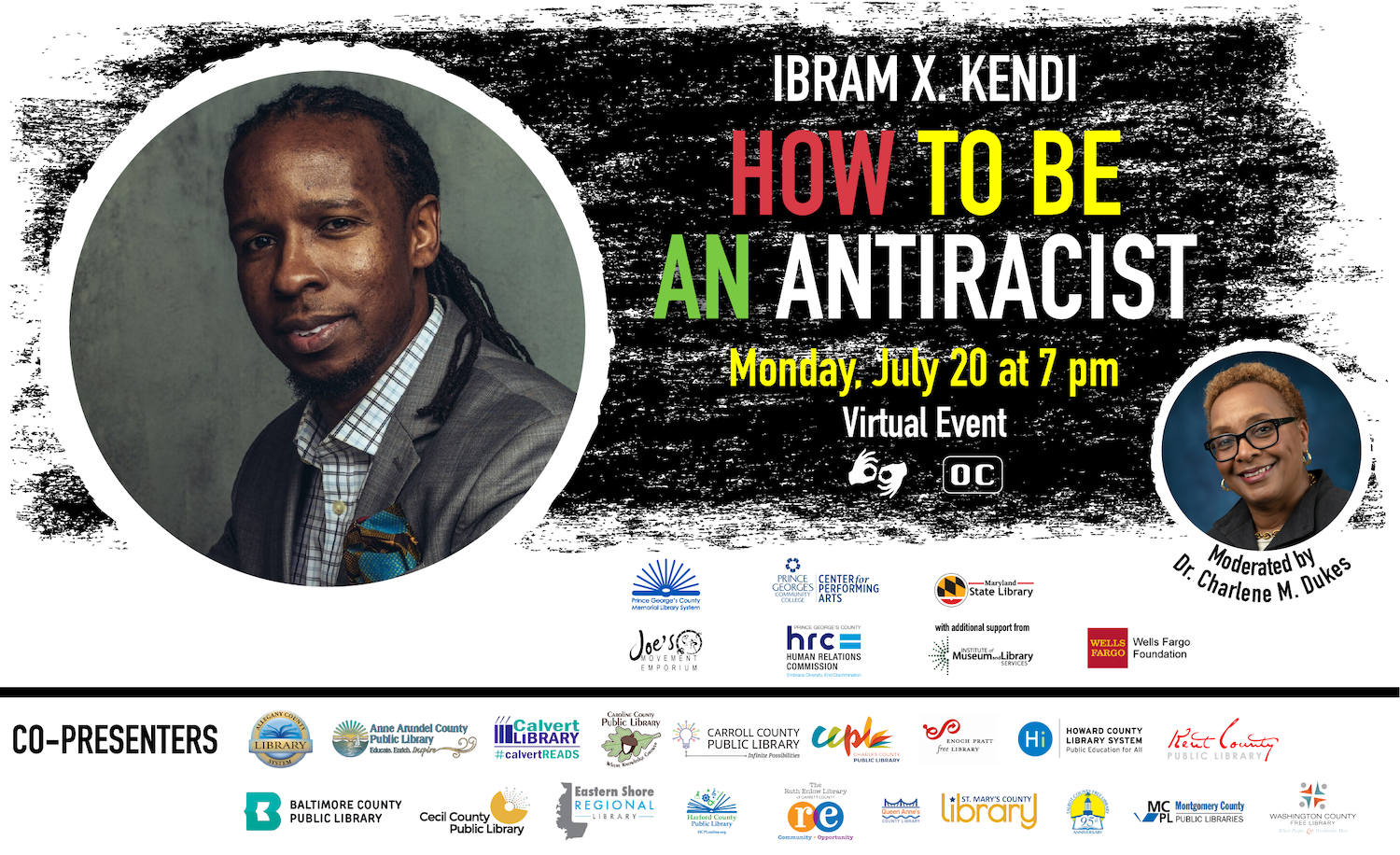 In Maryland, public libraries across the state have developed models for maximizing the impact of social justice–focused virtual programs by copresenting and cross-promoting selected events. Maryland libraries were able to rely on high quality programs from neighboring systems to provide a more robust lineup of virtual events.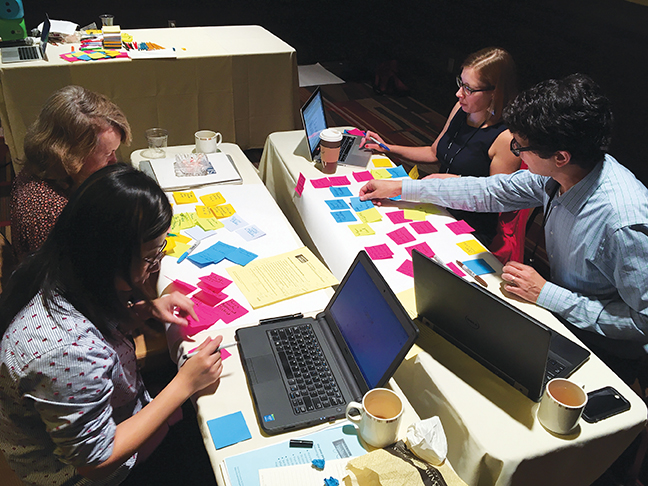 By working with local experts on civic open data projects, libraries can become the heart of the smart city.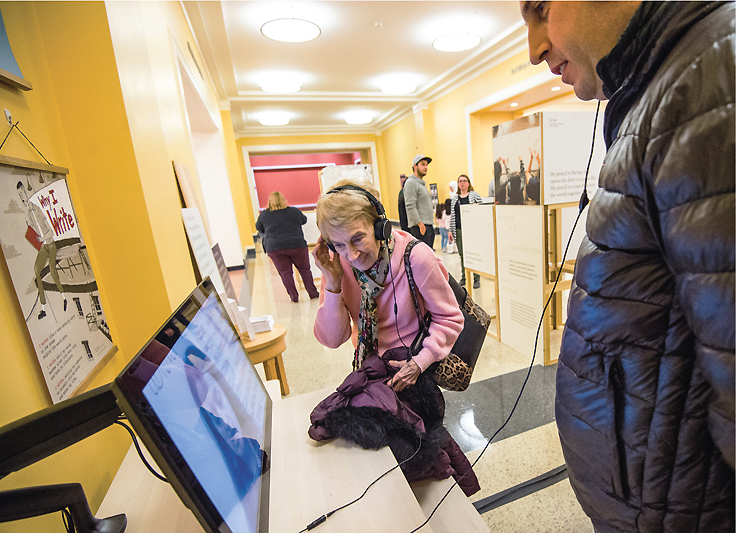 In times of tight budgets and fewer staff members, passive programming—temporary, self-directed activities or exhibits that users interact with in their own time—can answer a library's need to engage patrons with less funding and fewer human resources. Many libraries have taken the idea a step further, creating initiatives that don't require active staff interaction or dedicated program hours, but still interest and challenge patrons, address specific community needs, and even contribute to a library's greater mission.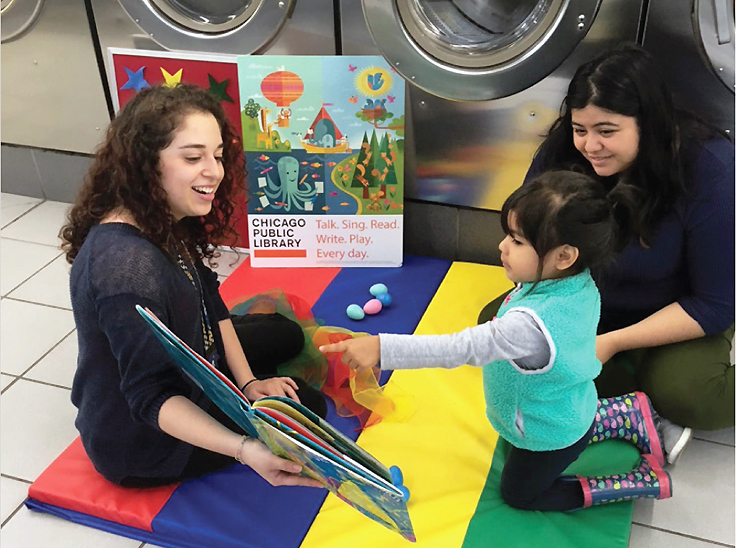 By bringing books, programs, and services to community members in places they already go—expanding the concept of what libraries do in the process—libraries are redefining outreach.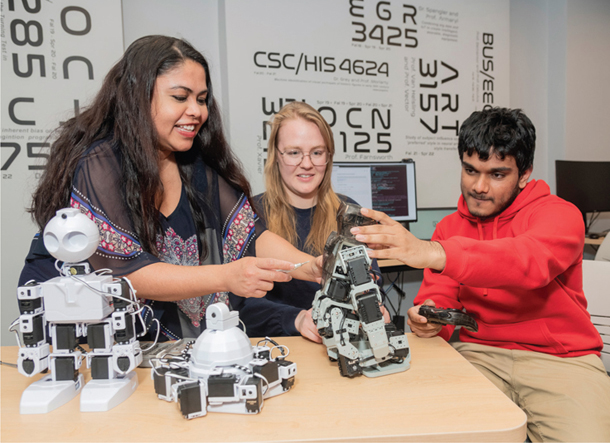 When the University of Rhode Island (URI) opened its new artificial intelligence lab on the first floor of the Robert L. Carothers Library and Learning Commons last September 2018, URI president David M. Dooley said that "this lab will be more than just a technology center. It will be a place of ideas, discussion, and debate."
On March 9, Baltimore County Public Library (BCPL) and Baltimore City's Enoch Pratt Free Library (EPFL) joined forces to launch Entrepreneur Academy, a free series of classes offering a wide range of topics for people who have an entrepreneurial streak. According to EPFL director Heidi Daniel, the program's creation was both the outcome of the two library systems investigating ways to collaborate and the result of community feedback.