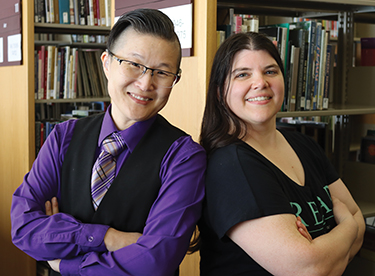 Alicia Deal and KayCee Choi nominated each other for the same reason—their advocacy for d/Deaf (Hard of Hearing/Deaf) culture. The two have spearheaded Dallas Public Library programming for National Deaf History Month in April; Deal and Choi created programs about major league baseball player William Hoy and author and activist Helen Keller, among others, which drew about 100 patrons total.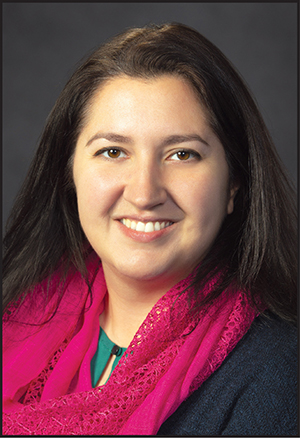 On any given day, Schuylerville Public Library patrons might find director Caitlin Johnson stacking apples or cleaning the public produce fridge. Collaboration with local farmers, food pantries, and the Southern Adirondack Library System, NY, as part of the Farm-2-Library program has allowed SPL to offer tens of thousands of pounds of fresh produce to patrons free of charge.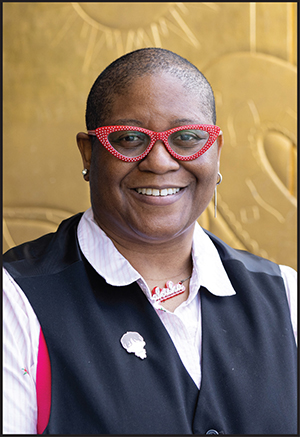 Rakisha Kearns-White established the Cycle Alliance, a teen advocacy group that fights period poverty and the stigma of menstruation. Since spring 2020, more than 170 teens have attended workshops, helped with distribution days, or volunteered for Cycle Alliance programs. The Cycle Alliance has partnered with international and local organizations to offer period-product distribution days and safe-sex workshops, giving out 200 period kits since 2021.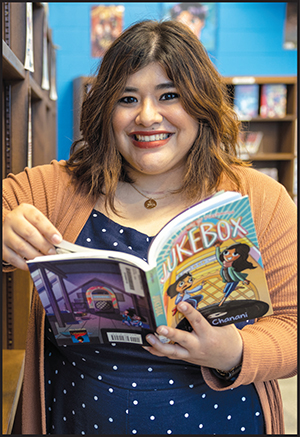 Although students are the focus of her work, Quilantan-Garza has also helped more than 25 teachers earn certification as Microsoft Innovative Educator Experts—and her "Tech Yourself" online, self-paced microcredentialing courses help teachers and staff document how they are staying current with the latest educational tools and technology.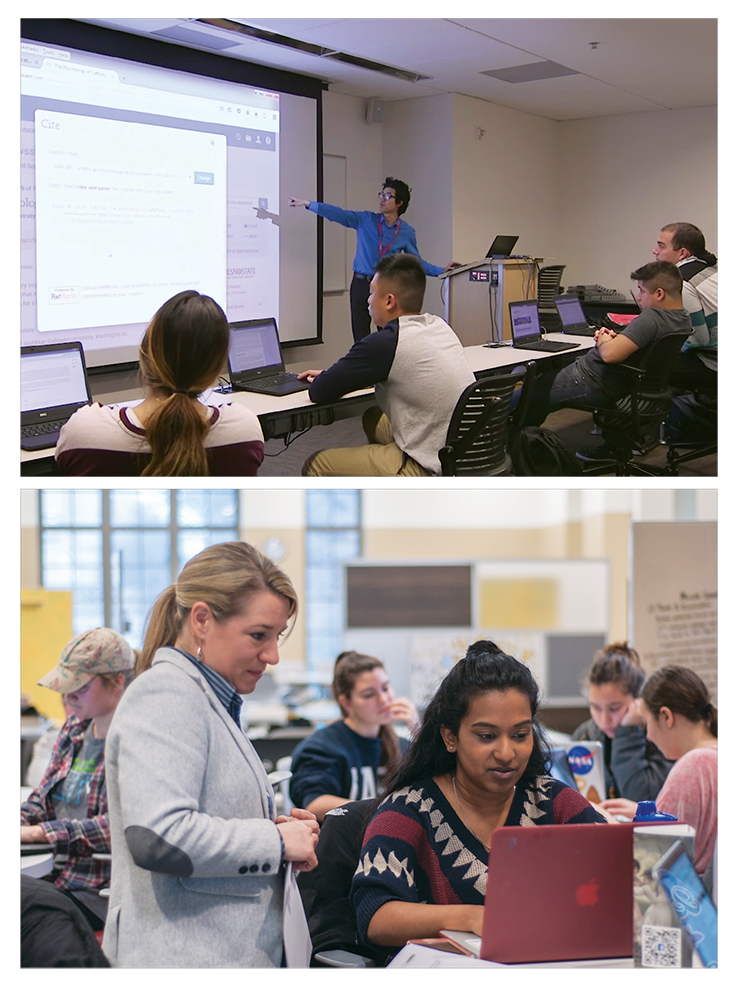 Several librarians share how they approach reference and information literacy instruction across the spectrum of experience and create relationships that will benefit students throughout their postsecondary education.
The MIT Media Lab has expanded beyond academic and corporate collaborations to join forces with public libraries for the Public Library Innovation Exchange (PLIX), coordinated by the Media Lab Learning Initiative and MIT Libraries and supported by a grant from the Knight Foundation.
"Libraries fulfill their ultimate potential when they provide safe space for everyone...and empower patrons to realize their full potential," says Megan Godbey. That philosophy underpins her work at the Nashville Public Library (NPL), where she initiated the Pathway for New Americans project, a partnership with the Nashville mayor's office and U.S. Citizenship and Immigration Services. Nashville was the third such library and the first to open "citizenship corners outside the library," she says.
As a Mexican American child whose mother spoke only Spanish to her until she was three, Elizabeth Negrete Gaylor discovered her local library when her ESL teacher encouraged her to go there for more reading material. "To me [it] was a wondrous place that had infinite possibilities," she says. Now she strives to create such possibilities for her patrons as literacy and outreach librarian at the Ardmore Public Library (APL).
Calhoun County Library (CCL) director Kristen Simensen knows how to hook patrons. The library's pollinator project gives fourth graders an opportunity to study bees up close but connects with adults, too. ("How are our bees?" is a common refrain, Simensen says.)