Shortly before Gregory Stall completed his MLIS, two simultaneous internships—at the Smithsonian Institution and the Library of Congress—introduced him to the excitement of public programming with formidable collections. At New York Public Library (NYPL), he has tapped into his own curiosity to stoke interest and bring the community to the library, both in person and virtually.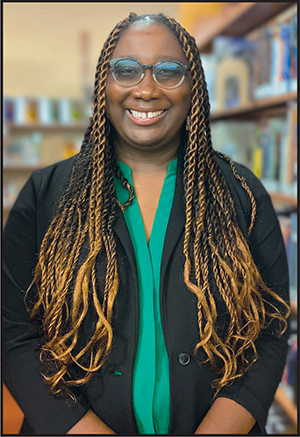 Raemona Little Taylor is not satisfied with libraries' success as spaces of inclusion. "I feel like the first step is acknowledging the long history of libraries as segregated spaces," she says. "Until libraries and librarians grapple with their history as gatekeepers for white-dominant culture, they will struggle to create welcoming and inclusive workplaces where diverse workers feel like they truly belong."
Dieter Cantu knows the power of education. And after having spent three years incarcerated in Texas's juvenile justice system, he also knows the difficulties teens face getting an education in those systems.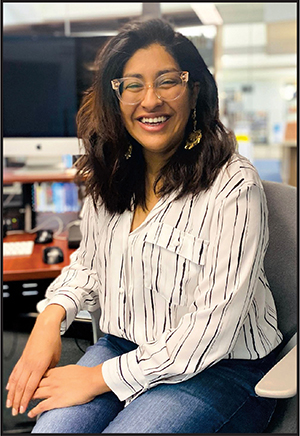 Xenia Yolanda Hernández has collaborated with agencies and nonprofits to help families and businesses in Saint Paul, MN, most impacted by the economic fallout of the pandemic.
After George Floyd's murder in May 2020, Cindy Khatri advocated for Downers Grove Public Library (DGPL) to issue its first anti-hate statement. She was then tasked with writing the next, following the March 2021 murder of eight people at three Atlanta spas, six of whom were Asian women. She recruited Van McGary as coauthor because "I don't know if I can do this on my own, and I want to share my platform of power," she remembers thinking. "We've been a dynamic duo ever since."
In late 2020, Sophie Kenney founded the Reaching Across Illinois System (RAILS) BIPOC (Black, Indigenous, people of color) Library Workers group. At the first meeting, Kenney opened the floor to anyone who wanted to be a co-leader, paying forward the leadership opportunities she'd received. Heidi Estrada stepped up. "The rest is amazing history," says Estrada.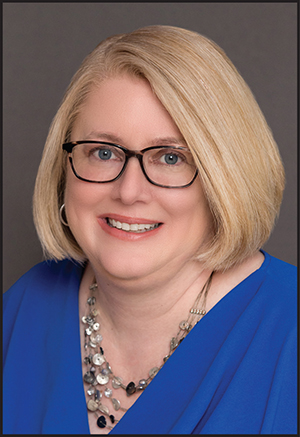 Librarians face problems ranging from budgets to book challenges, and it takes time, effort, and dedication to battle them. Elissa Malespina was galvanized to act when the South Orange–Maplewood district, where she lived and formerly worked, wanted to reduce the number of librarians in the middle and high schools. It didn't happen overnight, but eventually the positions were restored.
Jessica Alvarado was drawn to library work after seeing how involved the Dallas Public Library (DPL) was within the city and local communities and loves being able to provide diverse, inclusive, and engaging programming. Recently Alvarado has become one of the lead creators of the city's first Poet Laureate, created to encourage greater literacy awareness and advocacy for the literary arts in the Dallas community.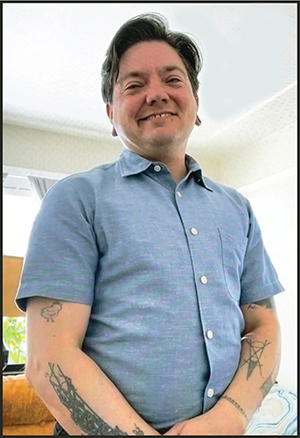 Jeanie Austin is a champion of information for people experiencing incarceration and returning from it. Previously a juvenile detention center librarian, they not only provide direct service to local facilities, but broadened San Francisco Public Library's (SFPL) JARS letter-writing reference service program to incarcerated patrons throughout the country.