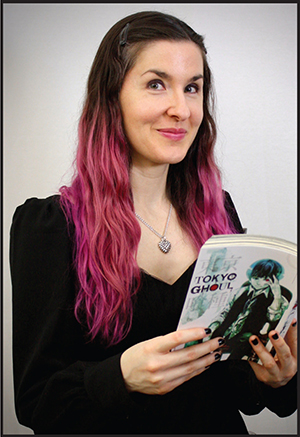 Jillian Rudes didn't grow up reading manga. But when she discovered it in her first year as a school librarian, she realized that it is a critical format for teaching, cultivating a love of reading, and giving kids what they want, and took a deep dive in, reading everything she could get her hands on.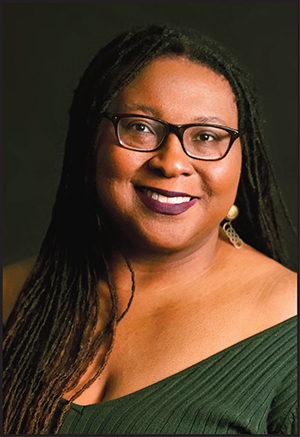 During a job hunt while unemployed, Jessica Chaney learned about the opening of CLOUD901, Memphis Public Library's social, creative, production, research, and performance technology lab. Chaney thought she might be able to contribute her film experience—but library leadership realized she had management potential.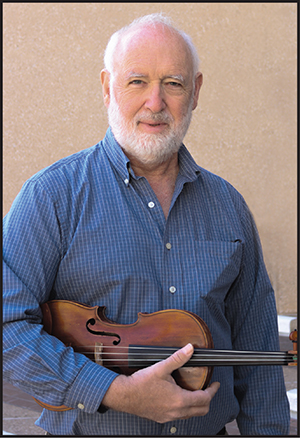 Bill Smith's love for community service and music led to him work with Dallas Public Library (DPL) staff and volunteers to create a schedule of classes in musical instruction and theory for underserved communities.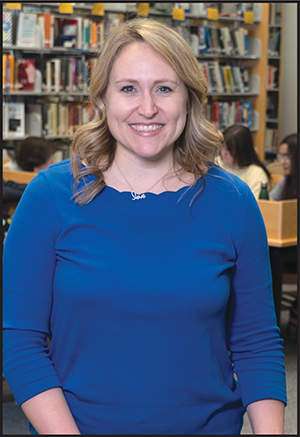 With disinformation more prevalent than ever, teaching students how to analyze and understand what's coming at them has never been more important.
The Outreach Department at High Plains Library District in Erie, CO, was a seven-person department when Brittany Raines became supervisor. Under her leadership, it grew to 25 staff spread out across the entire county and was retitled as MOVE (Mobile, Outreach, Virtual, and Experiences).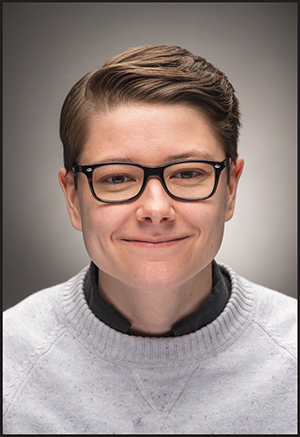 As 2020 Maryland Library Association (MLA) Conference Director, rather than cancel the conference due to the pandemic, Naomi Keppler worked with staff to reenvision the event online, collaborating with MLA's technology committee to build a virtual platform that other states replicated.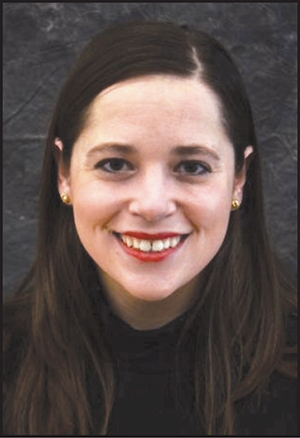 Barbara Alvarez, while teaching at three iSchools, focuses on building community partnerships for health. To investigate the pandemic's impact on abortion services for Wisconsin residents, Alvarez conducted weekly mystery calls to 29 abortion clinics in Wisconsin, Illinois, Minnesota, Iowa, and upper Michigan..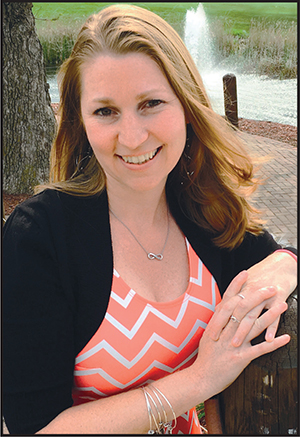 A few years ago, Melissa Thom attended Nerd Camp for the first time. "I was hooked," she says. "It's such a high-energy day where educators, librarians, teachers, illustrators, and authors are all there to nerd out about books. And it's such an amazing model—it's a free event, and everybody is there because of the pure joy of books and reading and literacy."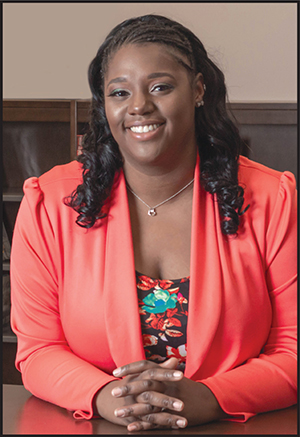 Marquita Gooch-Voyd—who became the first person of color to receive the Georgia Public Librarian of the Year award in 2020—sees the impact that technology can have on patrons' lives and careers.