Presented by: Blackstone Audio, CamCat Books, Dreamscape Audio, Harper Audio, Penguin Random House/Books on Tape and Library Journal
Event Date and Time: Thursday, September 21, 2023 | 2:00 PM ET / 11:00 AM PT
Join Library Journal and insiders from Blackstone Audio, CamCat Books, Dreamscape Audio, Harper Audio, and Penguin Random House/Books on Tape for this epic showcase of new audiobook titles coming your way this fall. With numerous titles across every genre, there will be something for every audiobook lover in this webcast, so tune-in for a sneak peek at their new titles!
Featured Titles: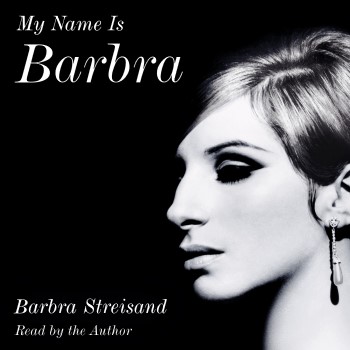 My Name Is Barbra
The long-awaited memoir by the superstar of stage, screen, recordings, and television comes to audio, read by the author. Barbra Streisand is by any account a living legend, a woman who in a career spanning six decades has excelled in every area of entertainment. The audiobook is, like Barbra herself, frank, funny, opinionated, and charming.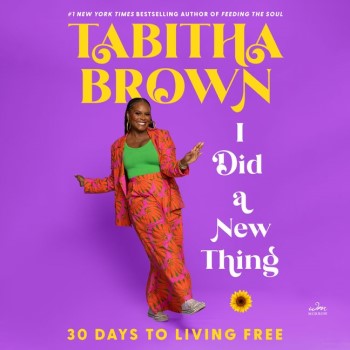 I Did a New Thing
In I Did a New Thing, Tab shares her own stories and those of others, alongside gentle guidance and encouragement to create these incredible changes for yourself and see what good can come from them.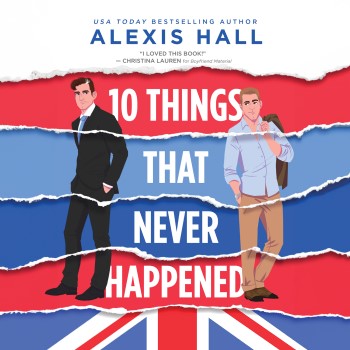 10 Things That Never Happened
A new series from USA Today bestselling author, Alexis Hall! Faking amnesia seemed like a good idea when Sam was afraid of being fired, but now he has to deal with the reality of his boss's guilt...and other developing feelings.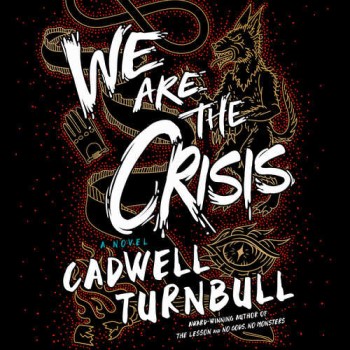 We Are the Crisis
The long awaited sequel to No Gods, No Monsters from award-winning author Cadwell Turnbull, We Are the Crisis sees humans and monsters clash as civil rights collide with preternatural forces.
"Characters both old and new continue to drive the action and emotion in this time-sliding tale as the tension builds to another heart-stopping ending…Turnbull continues to use his deft prose to tie themes of hate, social change, and backlash into an enthralling fantasy series." Library Journal (starred review)
Ghost Tamer
Raely survives a train wreck that kills her best friend and awakens an ability to see ghosts, including one who has watched over her all her life, and another who is hell-bent on destroying her.
Presenters:
Amanda Casserly, Associate Manager of Digital Merchandising & Sales, Blackstone Publishing
Abigail Miles, Sales & Marketing Associate, CamCat Books
Jolene Barto, Marketing Director, Dreamscape Media
Jen Rubins, Associate Director of Library Marketing, Penguin Random House/Books on Tape
Bethany Johnsrud, National Accounts Manager, HarperCollins Publishers
Sponsored by:
Can't make the date? No problem! Register now and we will email you when the webcast is available for on-demand viewing.
Follow us on 𝕏! @LibraryJournal #LJAudiobooks
Need help getting registered? Send us an email describing your problem.