Presented by: CamCat Publishing, Dreamscape Media, Hachette Audio, HarperAudio, Macmillan Audio, Penguin Random House/Books on Tape and Library Journal
Event Date & Time: Tuesday, September 27, 2022 | 2:00 PM-3:00 PM ET, 11:00-12:00 PM PT
Join Library Journal and insiders from some of the biggest names in publishing for this showcase of the best new audiobook titles coming your way this fall. With six pubishers and titles across every genre, there will be something for every audiobook lover in this webcast, so tune-in for a sneak peek at their new titles, including: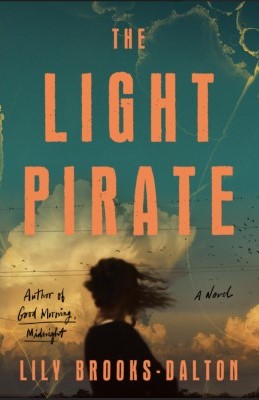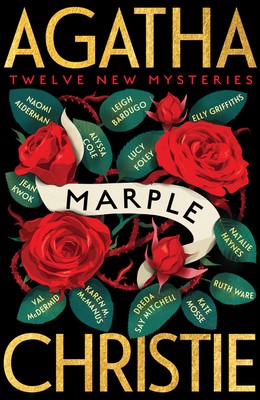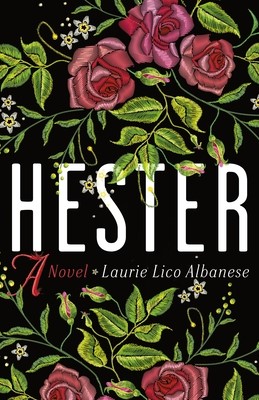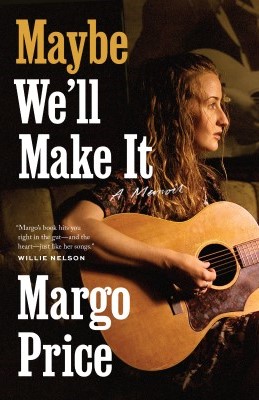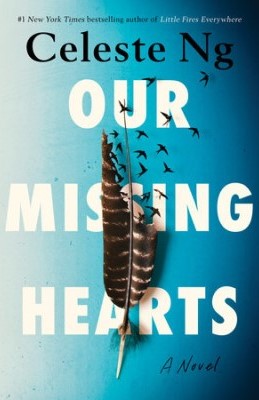 Presenters:
Abigail Miles, Sales & Marketing Assistant, CamCat Publishing
Jolene Barto, Marketing Director, Dreamscape Media
Megan Fitzpatrick, Executive Director, Marketing & Publicity, Hachette Audio
Beth Ives, Associate Director of Marketing, HarperAudio
Samantha Edelson, VP of Marketing, Macmillan Audio
Jen Rubins, Associate Director of Library Marketing, Penguin Random House/Books on Tape
Sponsored by:

Can't make the date? No problem! Register now and we will email you when the webcast is available for on-demand viewing.
Follow us on Twitter! @LibraryJournal #LJAudiobooks
Need help getting registered? Send us an email describing your problem.