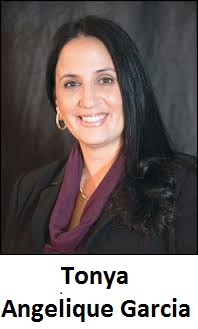 Oren Beit-Arie, formerly Chief Strategy Officer at Ex Libris Group from 2006 to 2018, has been promoted to Chief Strategy Officer, ProQuest.
Tonya Angelique Garcia, director of the Long Branch Free Public Library, NJ, since 2013 and a 2017 LJ Mover & Shaker (M&S), has been named President-elect of the New Jersey Library Association.
Harriette Hemmasi, most recently the University Librarian at Brown University, Providence, is the new Dean of the Library at Georgetown University, Washington, DC.
Sarah Houghton, Director of the San Rafael Public Library, CA, since 2012 and a 2009 M&S, has resigned to accept a position with the University of California as the Discovery and Delivery Director for the California Digital Library.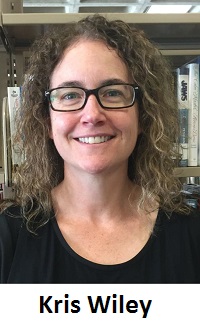 Canadian Prime Minister Justin Trudeau has announced the nomination of Heather Lank, Principal Clerk of the Senate Chamber Operations and Procedure Office since 2015, as the new Parliamentary Librarian, to oversee the management of the library and report to the Speakers of the Senate and the House of Commons.
The Association for Rural & Small Libraries (ARSL) membership has elected Lisa Lewis, Library Services Manager at Show Low Public Library, AZ, as its new President; Jennifer Pearson, Director, Marshall County Memorial Library, Lewisburg, TN, is Vice President/President-elect.
Kris Wiley, Director of the New Ulm Public Library, MN, since 2014, was named Director of the Roseburg Library, Douglas County, OR, which is scheduled to reopen in October after the countywide system was closed in 2017.

OBITUARY
Robert L. Clark, Director of the Oklahoma Department of Libraries from 1976 until his retirement in 2000, died May 26 at age 72.