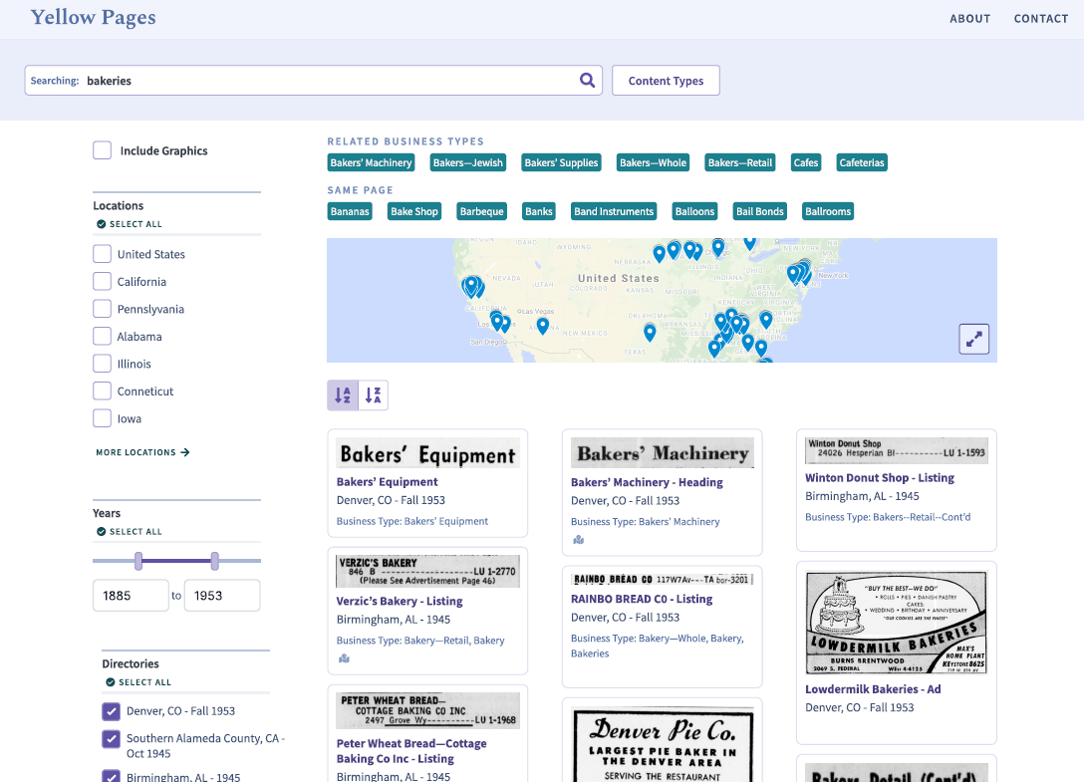 The LC Labs department of the Library of Congress recently published a comprehensive report on its Humans-in-the-Loop initiative, which crowdsourced volunteers to train a machine learning (ML) tool to extract structured data from one of the library's digital collections. It also explored the intersection of crowdsourcing and ML algorithms more broadly. The project resulted in a framework that will inform future crowdsourcing and data enrichment projects at LC, and the report offers other libraries and cultural heritage institutions insights and advice for developing engaging, ethical, and useful crowdsourcing projects of their own.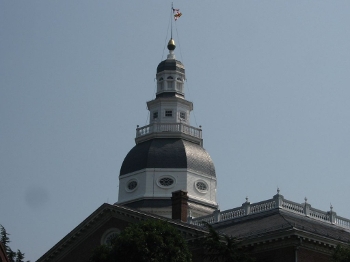 UPDATE: On December 9, the Association of American Publishers (AAP), filed suit against the Maryland Attorney General seeking to overturn House Bill 518/(SB432). The law requires publishers to offer "electronic literary product" licenses to Maryland libraries "on reasonable terms," and prohibits publishers from instituting embargo periods during which ebook and electronic audiobook licenses are available for sale to the public but not to libraries.
The Association of College & Research Libraries and Public Library Association have launched Benchmark: Library Metrics and Trends, a new digital resource for data analysis and visualization designed to "help libraries plan, make informed decisions, and tell the story of their impact."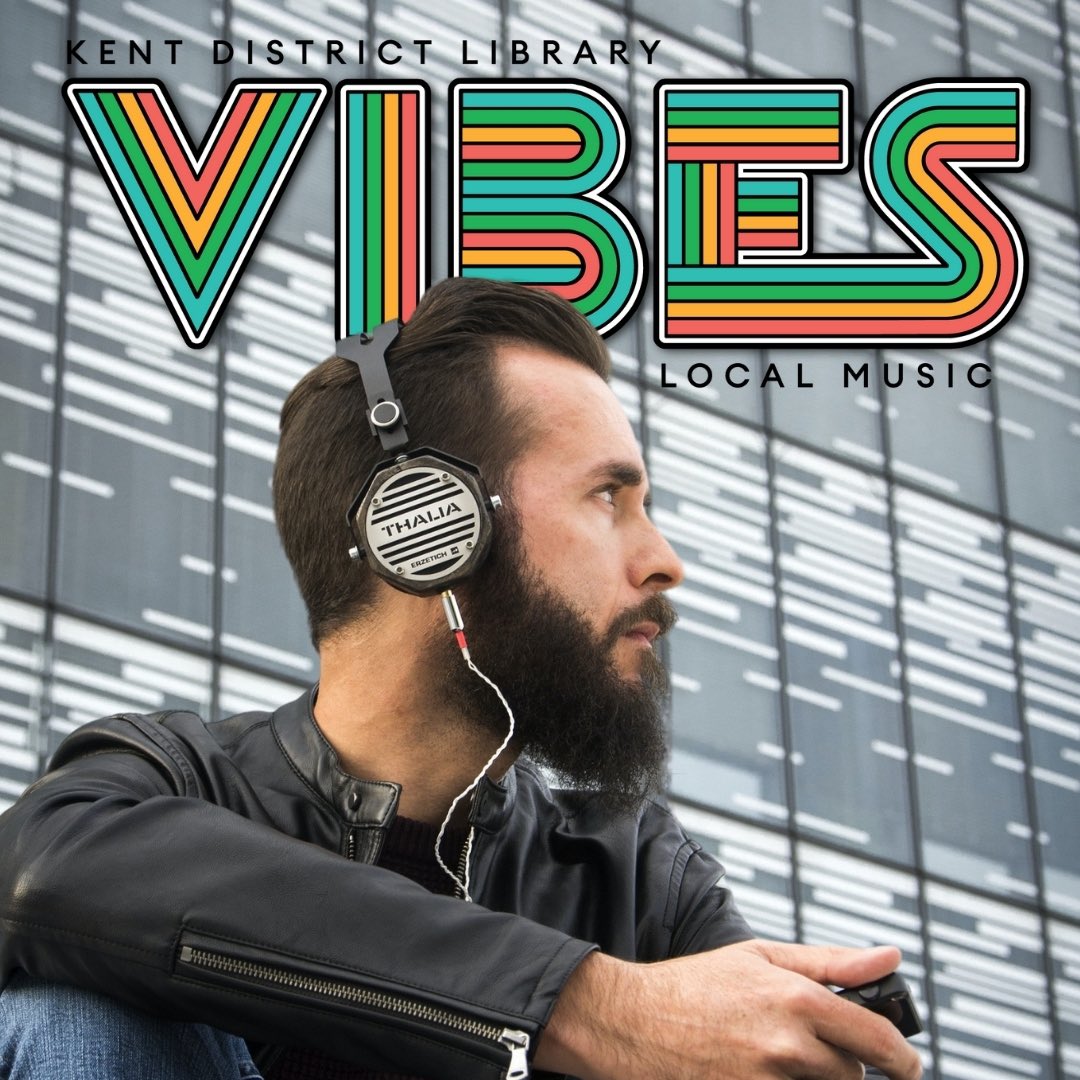 Michigan's Kent District Library (KDL) is preparing to launch KDL Vibes, a free streaming platform created to showcase local music.
A launch date has not yet been announced, but OverDrive has been recruiting librarian advisors from public, academic, and K–12 libraries to offer input and refine Readtelligence—an upcoming suite of tools for ebook selection and curation developed by the company using artificial intelligence (AI) and deep learning tools to analyze every ebook in the OverDrive Marketplace.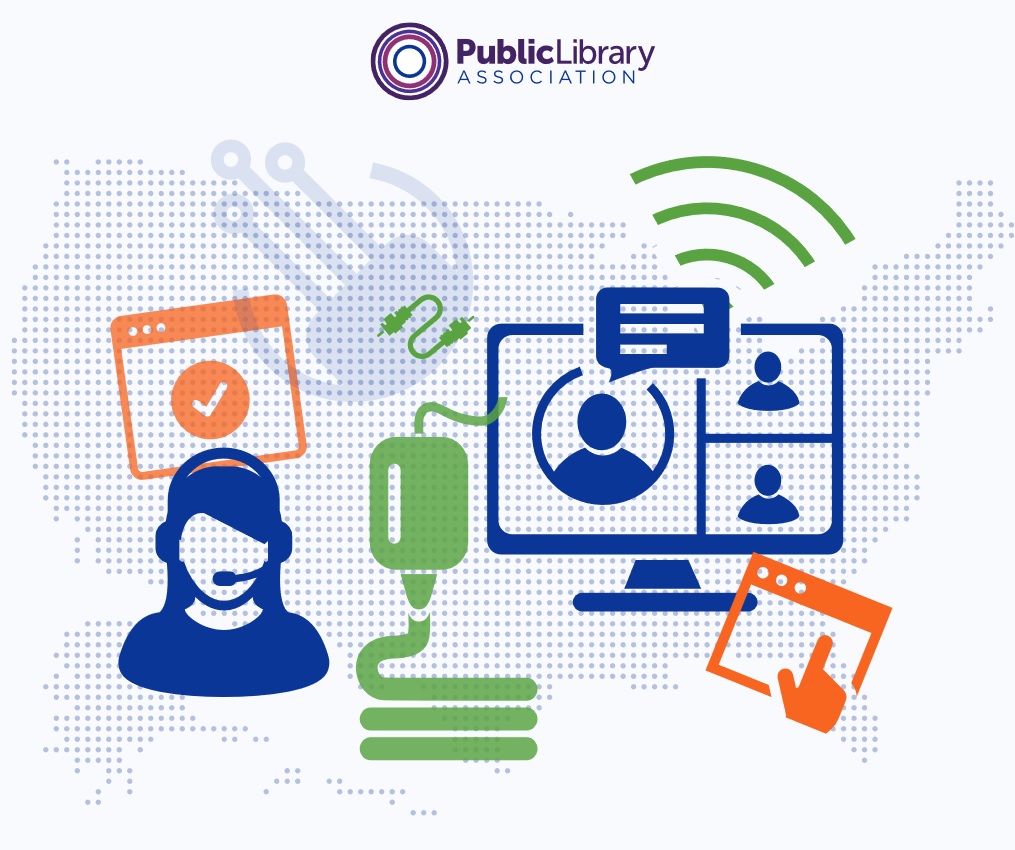 The 2020 Public Library Technology Survey presents a snapshot of the vital technology services that libraries provide their communities, areas of disparity between urban and rural libraries, and the challenges that institutions of all sizes face in expanding or enhancing technology services.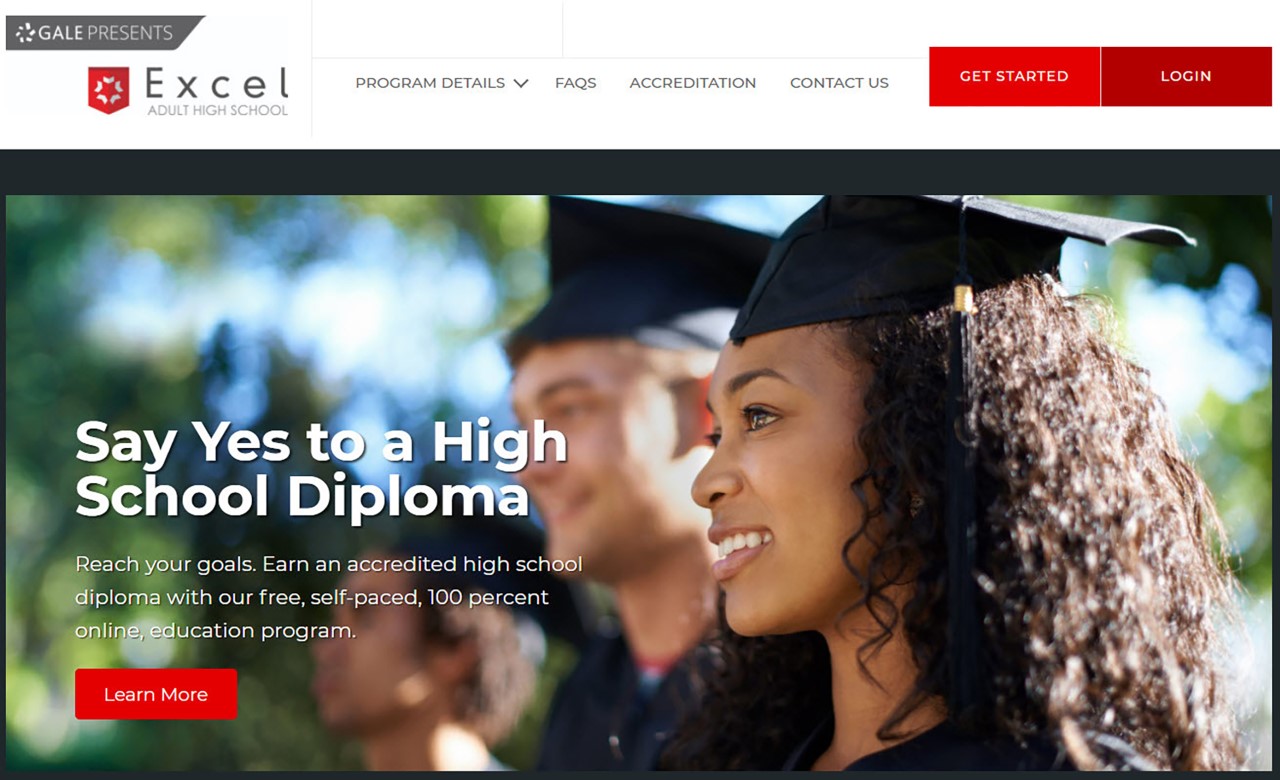 Gale, part of Cengage Group, on September 8 announced the launch Gale Presents: Excel Adult High School in partnership with Excel Education Systems. With accreditation through Cognia, the nonprofit NGO that serves more than 36,000 schools globally, the program, a successor to Gale's previous Career Online High School, is designed to enable adults to earn a certified high school diploma entirely online.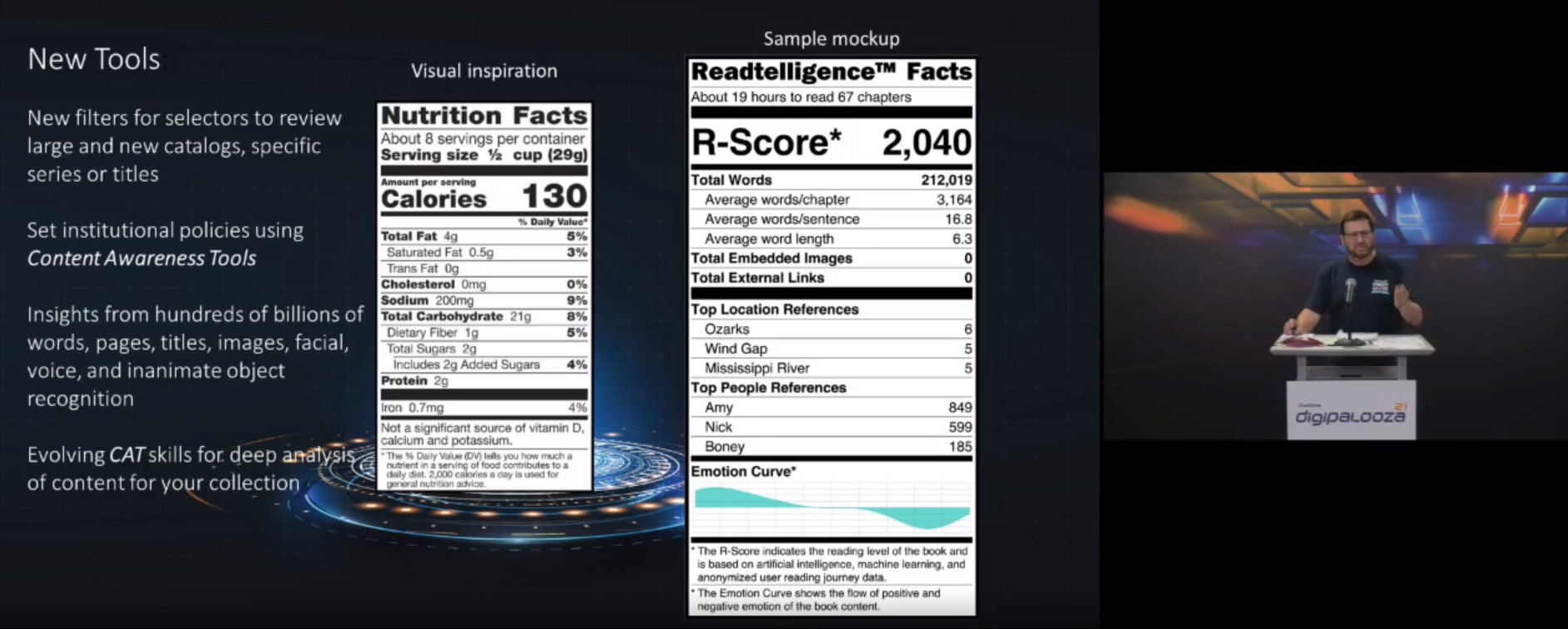 OverDrive is preparing to launch Readtelligence, a suite of new features for ebook selection and curation developed using artificial intelligence (AI) and deep learning tools to analyze every title in the company's inventory.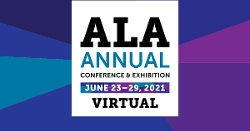 During the American Library Association (ALA) Virtual Annual Meeting, Lauren Geiger, metadata librarian, and Emily D. Harrison, digital projects specialist, both from Mississippi State University Libraries, discussed how to ensure that accessibility in digital collections is not limited to discoverability.