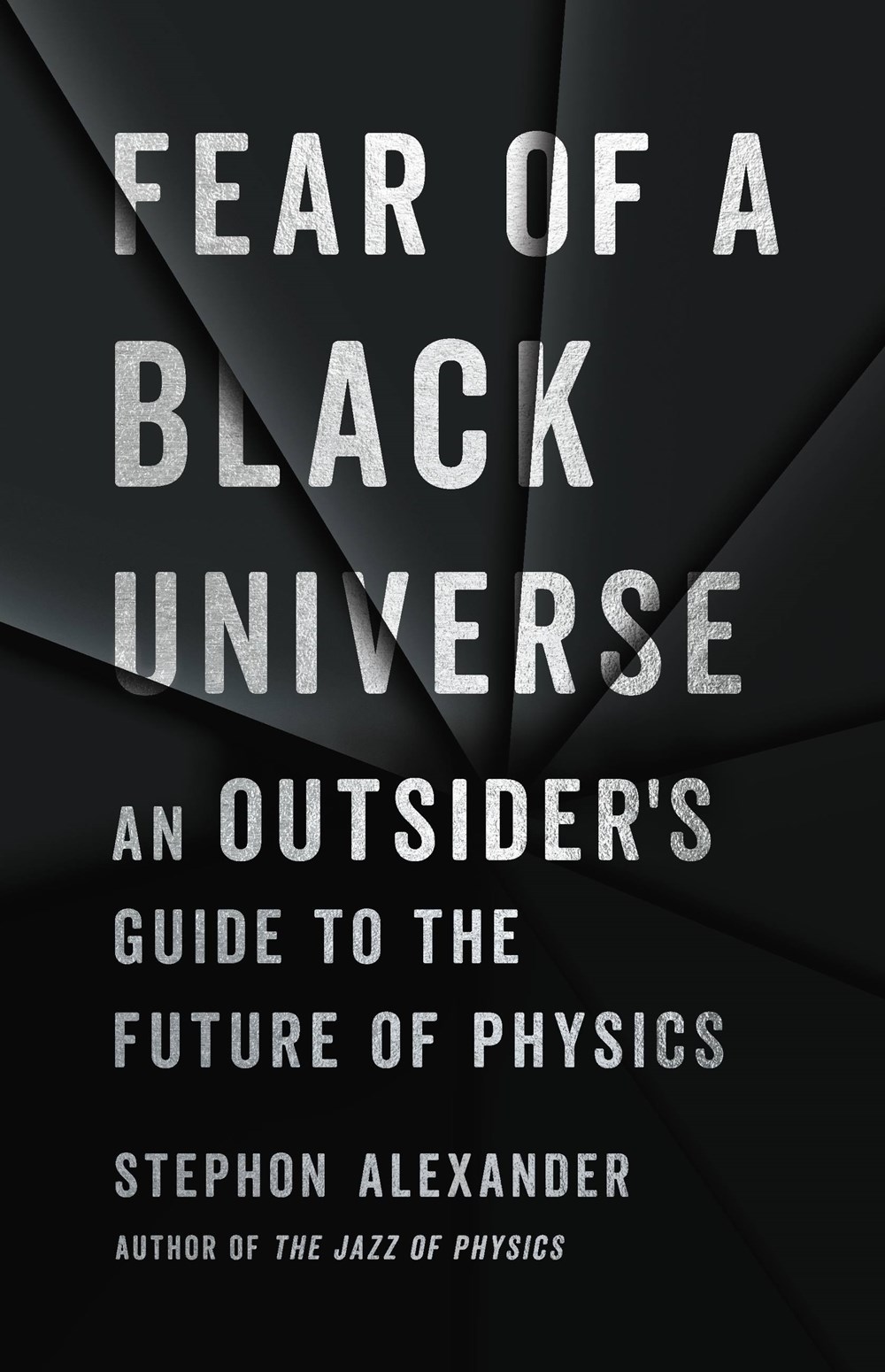 Dark matter, seashells, and CRISPR feature in the best science and technology books of 2021.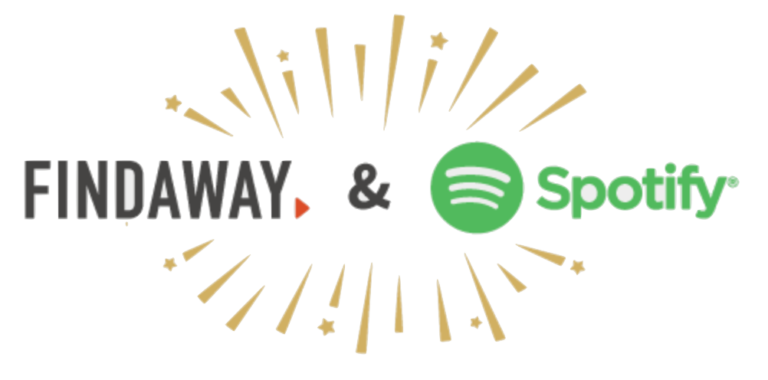 From the Acquisition Announcement: Spotify Technology on November 11 announced it has entered into a definitive agreement to acquire Findaway, a global leader in digital audiobook distribution.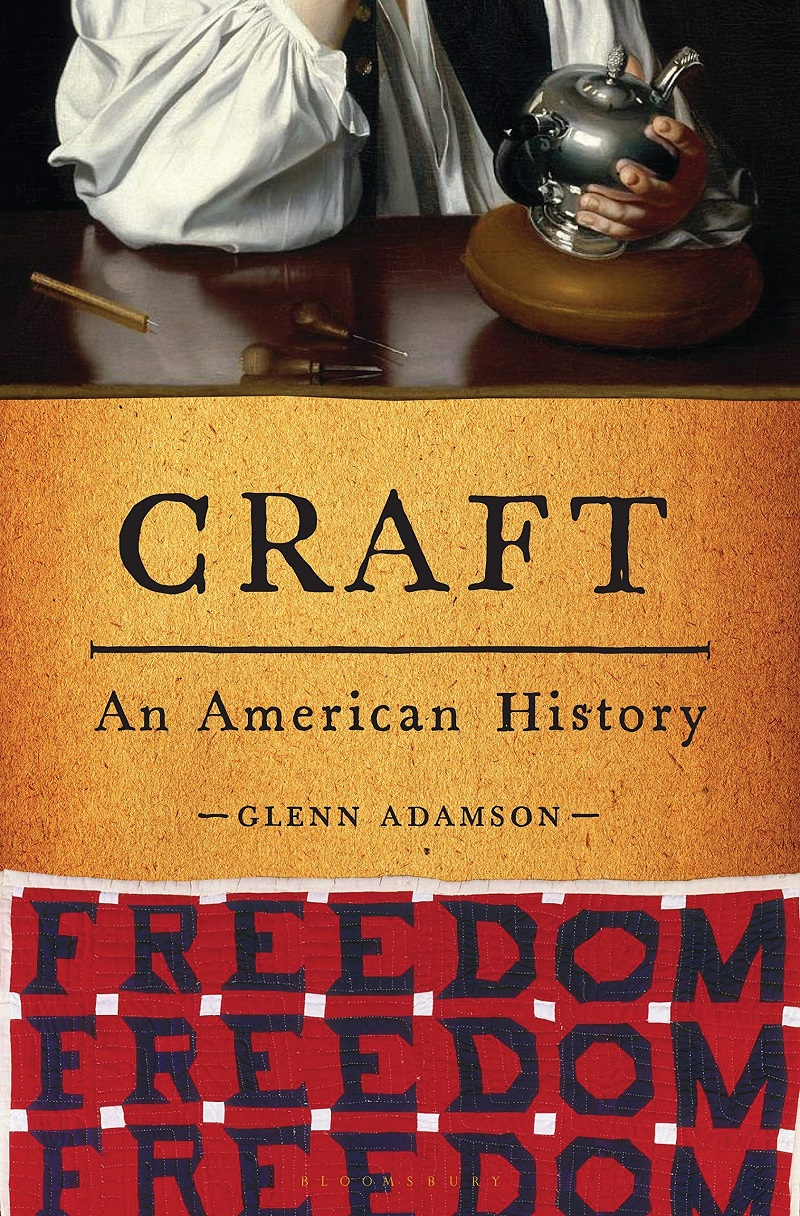 Best sellers in engineering and technology, October 2020 to date, as identified by GOBI Library Solutions from EBSCO.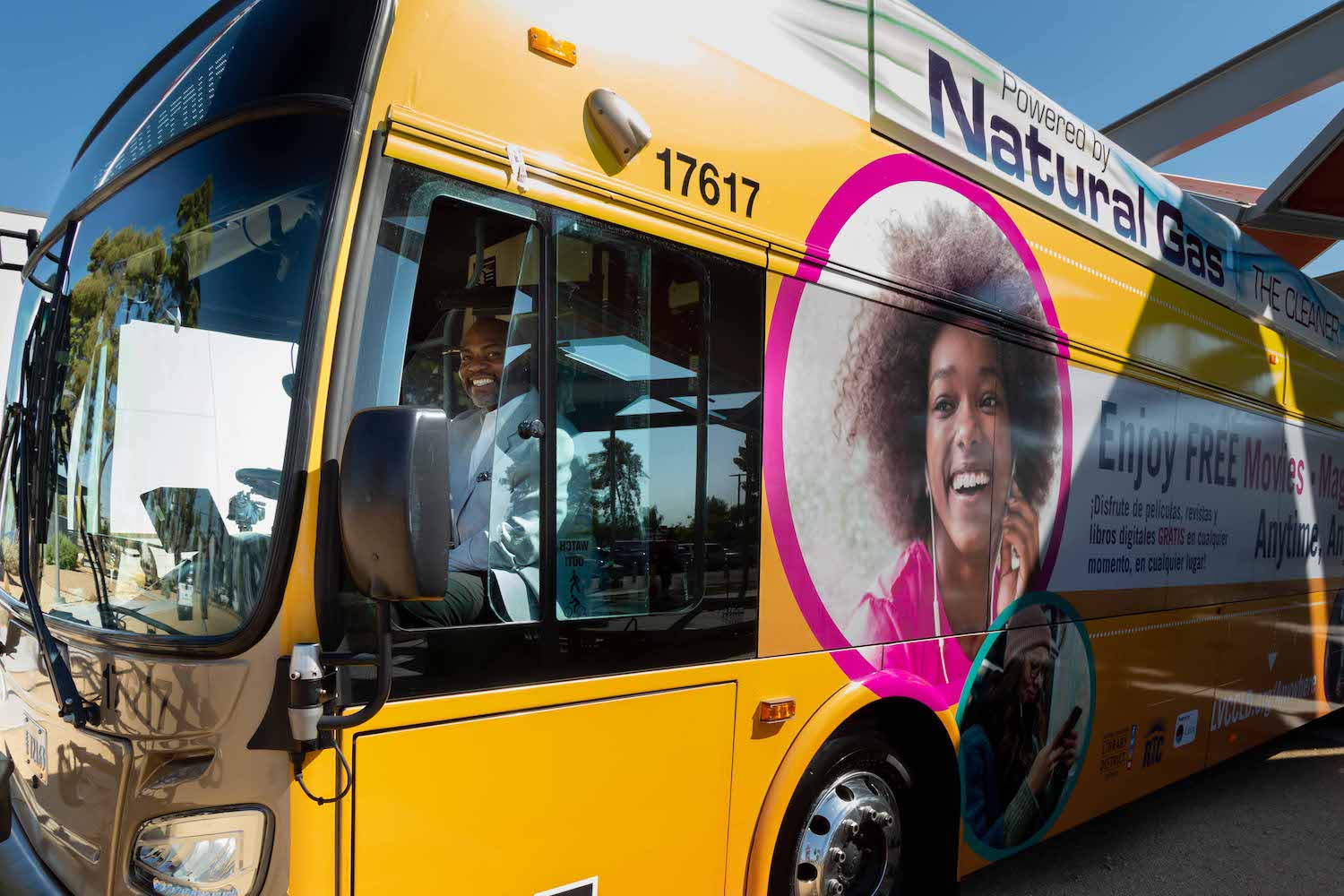 A partnership between Las Vegas–Clark County Library District and the Regional Transportation Commission of Southern Nevada is bringing the library's digital resources to every bus in town. Las Vegas transit riders, including out-of-towners, can now immediately access Las Vegas Clark County Library District's treasure trove of free movies, ebooks, audiobooks, and magazines with one simple download, without physically being in the library or having a library card.
The Association of College & Research Libraries and Public Library Association have launched Benchmark: Library Metrics and Trends, a new digital resource for data analysis and visualization designed to "help libraries plan, make informed decisions, and tell the story of their impact."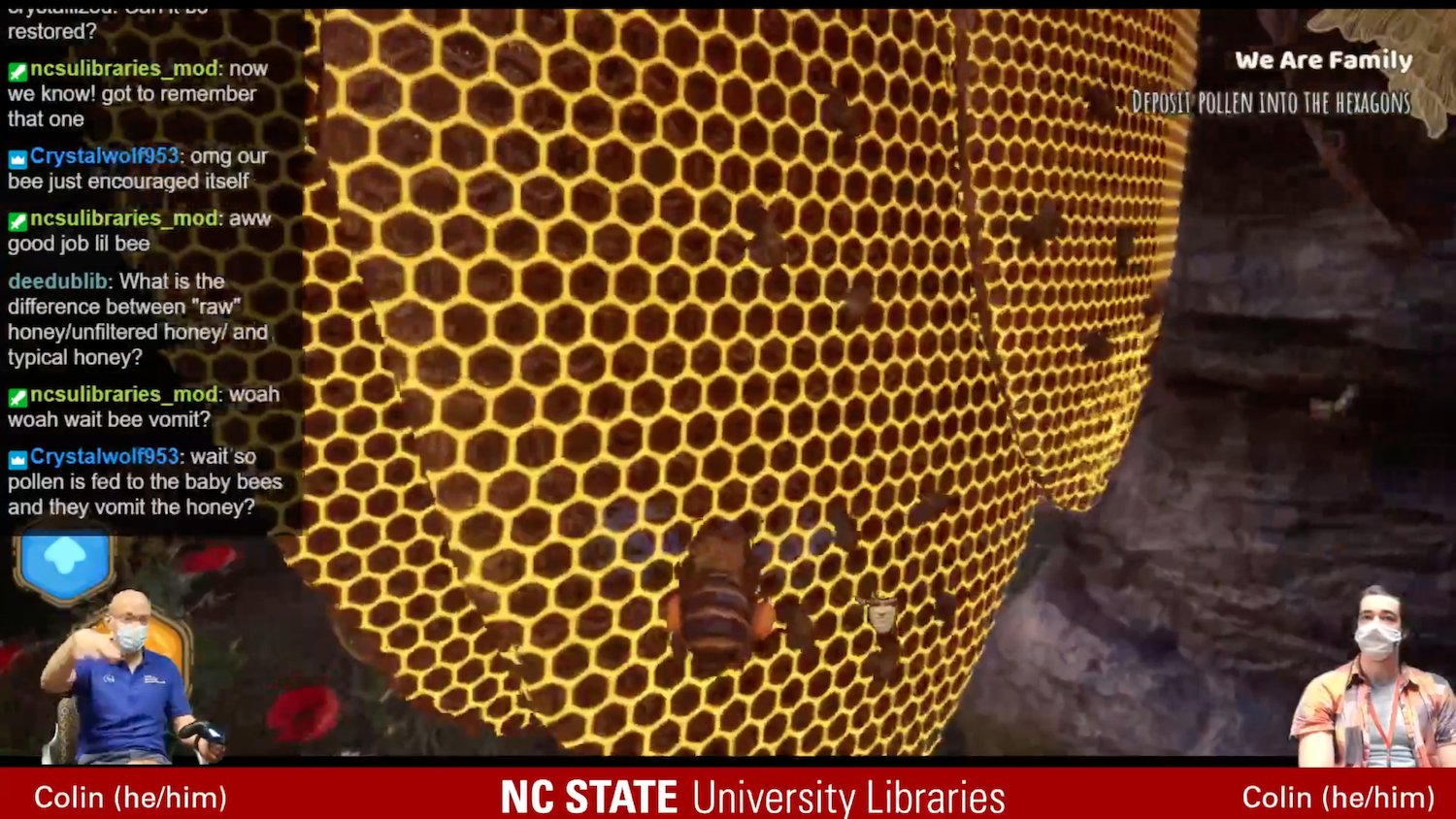 A team at North Carolina State University Libraries has created the Global Change Games series to help engage students with global change topics.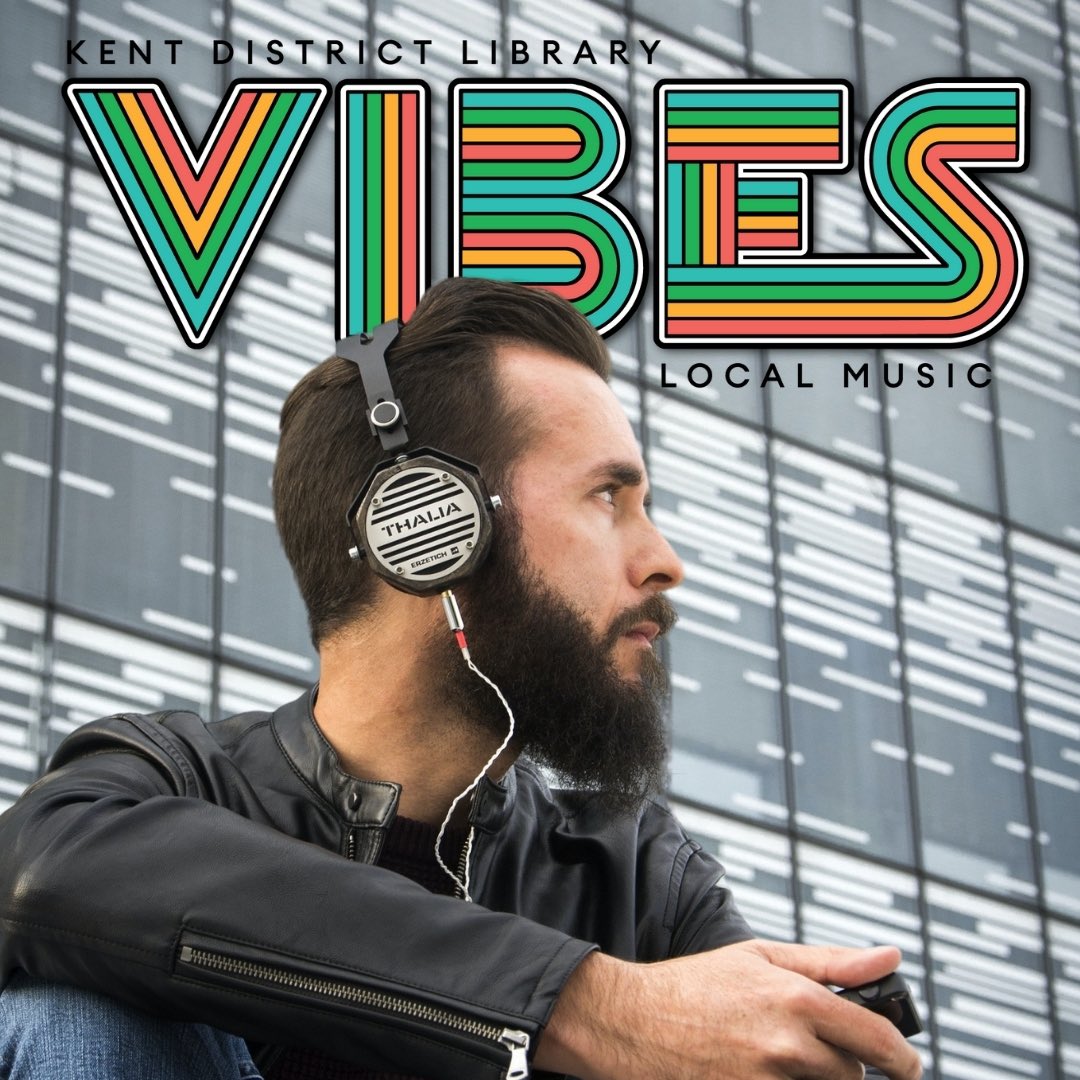 Michigan's Kent District Library (KDL) is preparing to launch KDL Vibes, a free streaming platform created to showcase local music.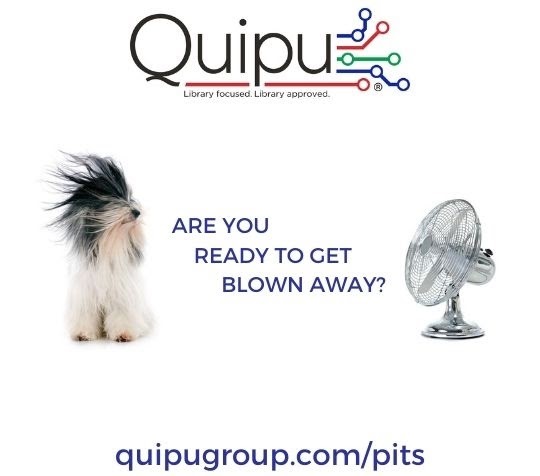 More than ever, it's important for staff and patrons to know that they are in a safe and secure place. Quipu Group's PITS®(Patron Incident Tracking System) allows library staff to record and track security incidents in real-time, as well as access information on previous activities and actions.
A launch date has not yet been announced, but OverDrive has been recruiting librarian advisors from public, academic, and K–12 libraries to offer input and refine Readtelligence—an upcoming suite of tools for ebook selection and curation developed by the company using artificial intelligence (AI) and deep learning tools to analyze every ebook in the OverDrive Marketplace.