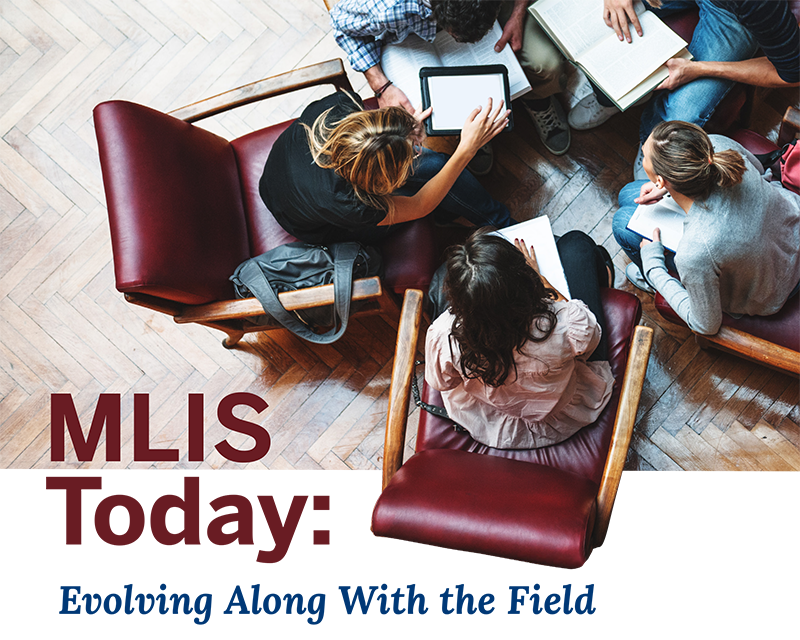 Technological and social changes have revolutionized librarianship, particularly following the COVID-19 pandemic. Across the country, librarians have become local community leaders on issues like diversity, equity, and the fight against disinformation.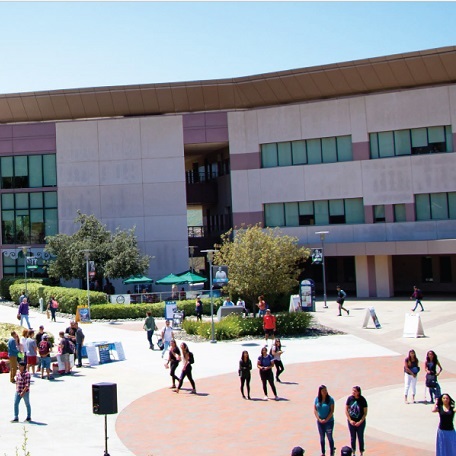 The University Library is an essential partner in teaching and learning, research, and community engagement at CSUSM. Using statistical gathering, various means of assessment, and in-depth studies, the University Library gains insight into its patrons' needs and evaluates its success in supporting those needs.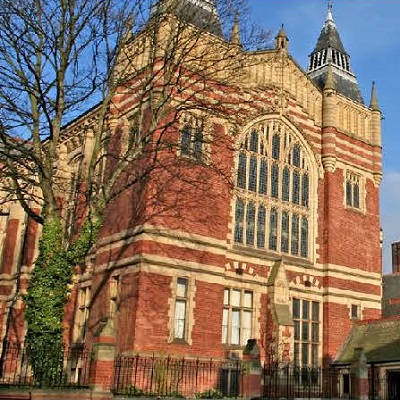 Alma has made it possible for Leeds University Library to adapt their services and workflows so that they can operate effectively in an environment that has become increasingly online. It has given staff opportunities to explore new and more effective ways of working.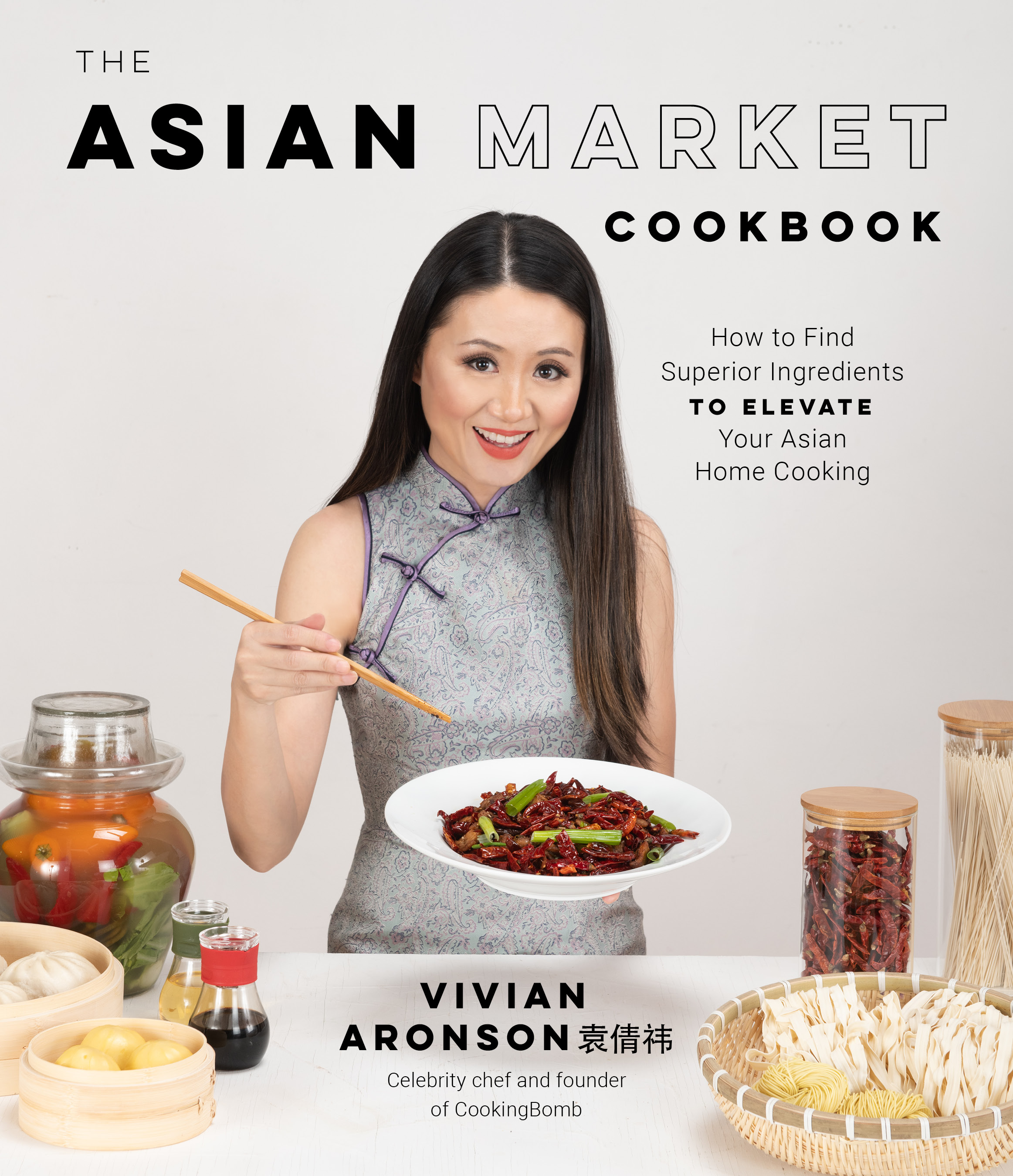 Founded in 2012, Salem-based Page Street Publishing Company publishes nearly one hundred and fifty original titles a year and is distributed nationally by Macmillan. Publisher William Kiester launched Page Street Publishing after twenty years at Murdoch Books, Quarto Books, Random House, and Fair Winds Press.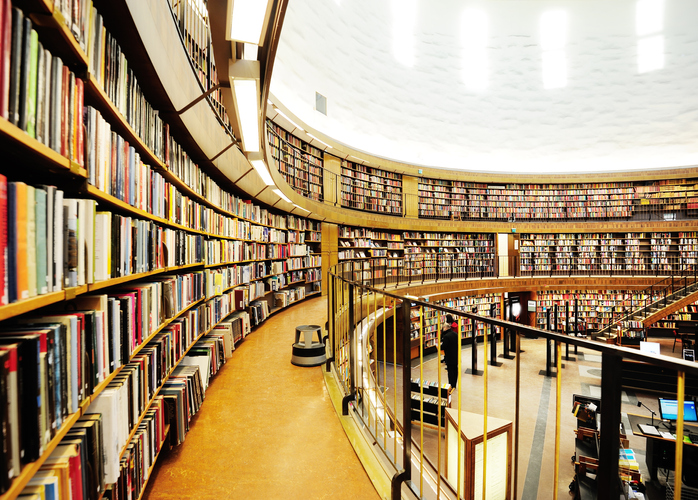 Libraries have experienced dramatic changes in the last several years as a result of COVID and other external forces. As librarians look ahead to the future, here are three key trends that will shape their needs going forward.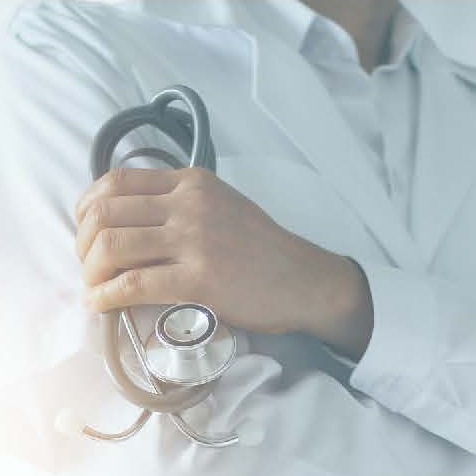 Alma has provided a different vision of the future of health libraries, allowing the Queensland Health Libraries Network to explore services and functions beyond what they'd previously considered or been able to afford. The unified Alma approach to all library resources opened up the opportunity to add digital objects and create collections not previously considered part of a health library's role.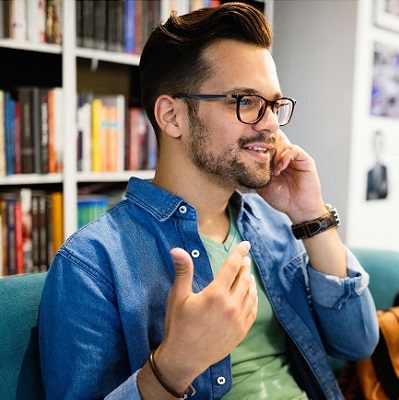 Ex Libris' goal is to enable libraries to incorporate CDL into their workflows if they choose to do so. CDL allows libraries to cater to patrons with differing needs and gives them the option to borrow books in a way which suits them.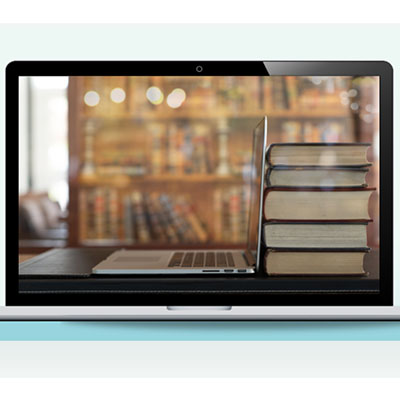 How does your academic library compare to your peer libraries across North America? What are the emerging trends in today's academic libraries and what are institutions doing to prepare for tomorrow?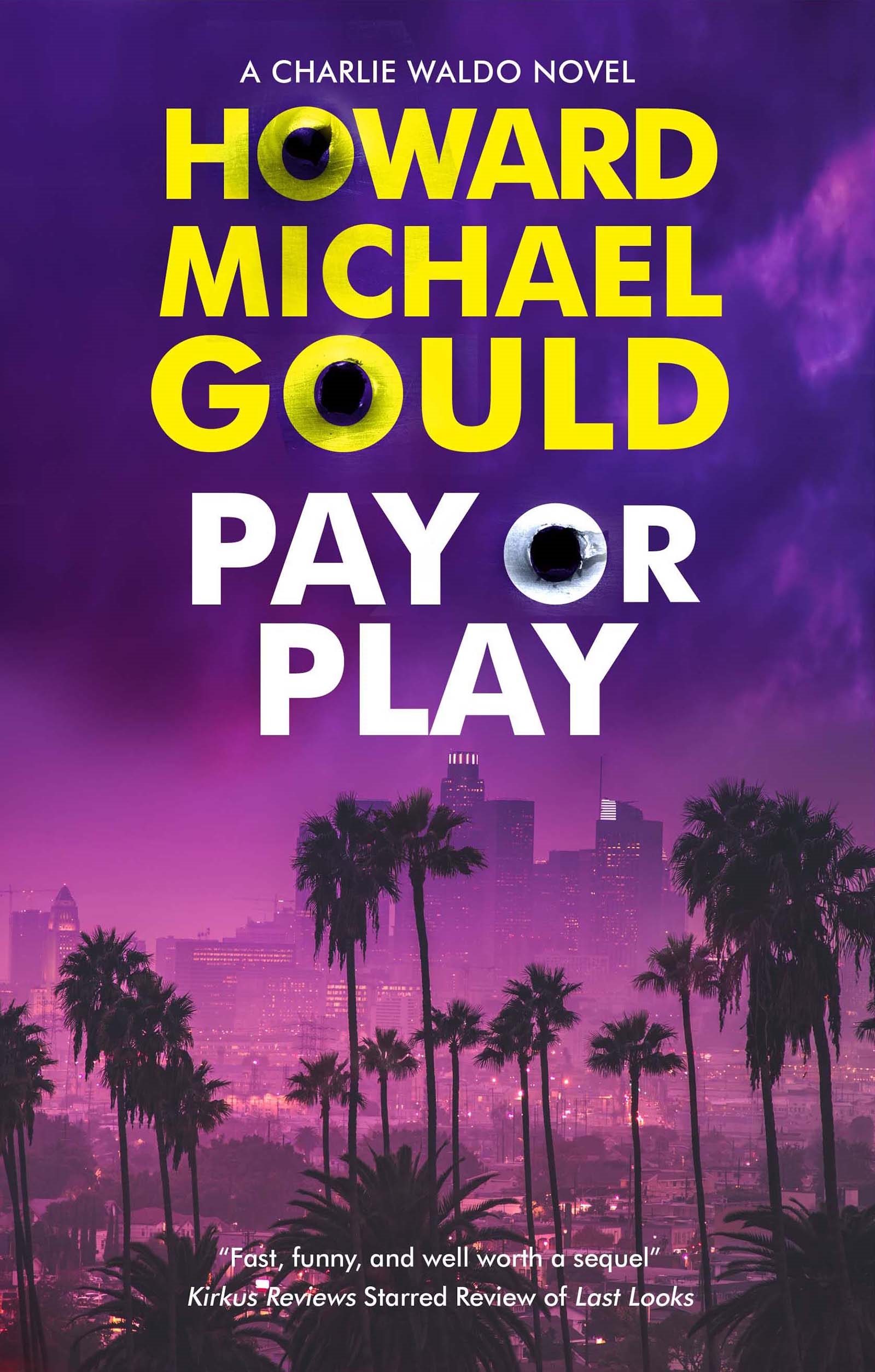 As penance for a professional misstep, former LAPD detective Charlie Waldo lives deep in the woods, owning no more than 100 things. In Pay or Play, Waldo's old adversary strongarms him into investigating a vagrant's death.