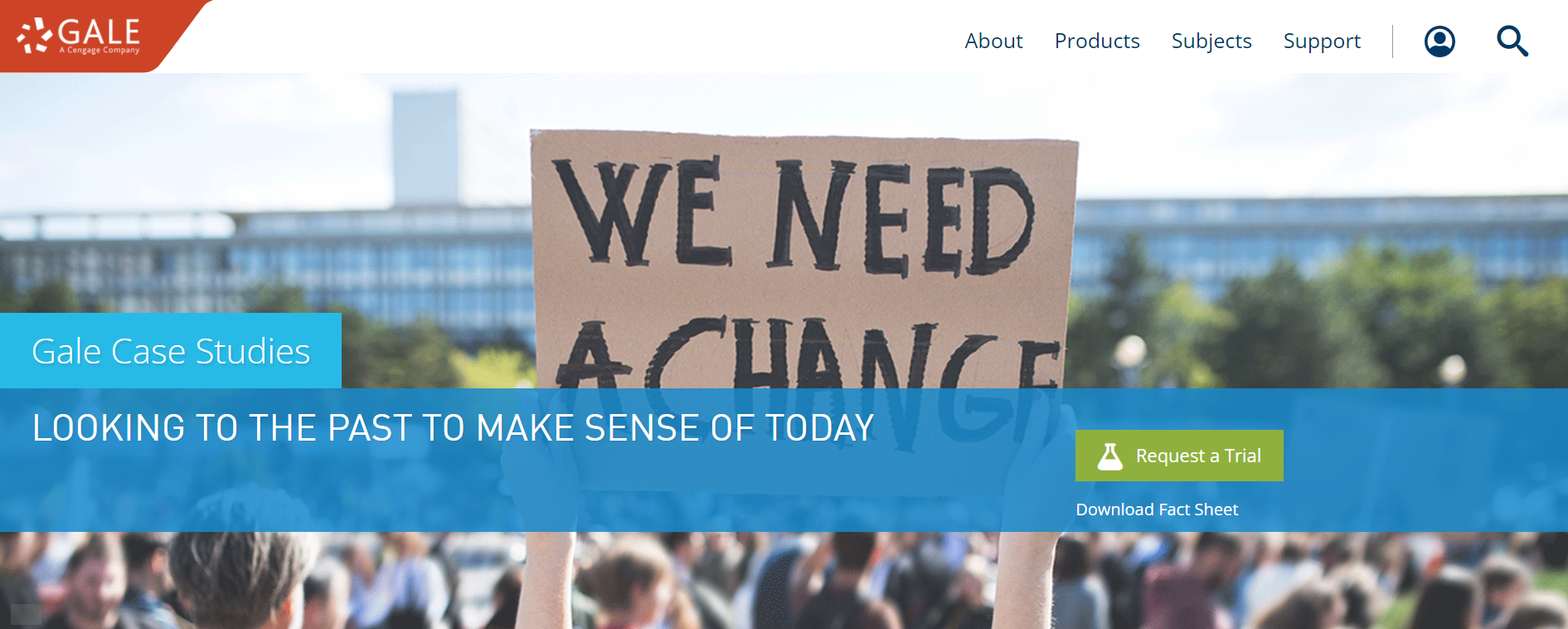 Gale Case Studies complies a number of case studies in each of the three modules which encompass multidisciplinary subjects. The topics covered (LGBTQ+ issues, political extremism, and public health) intersect with a wide variety of studies. Straightforward with helpful functions to create citations and facilitate discussions, this resource is ideal for undergraduates, although it could appeal to the general researcher as well.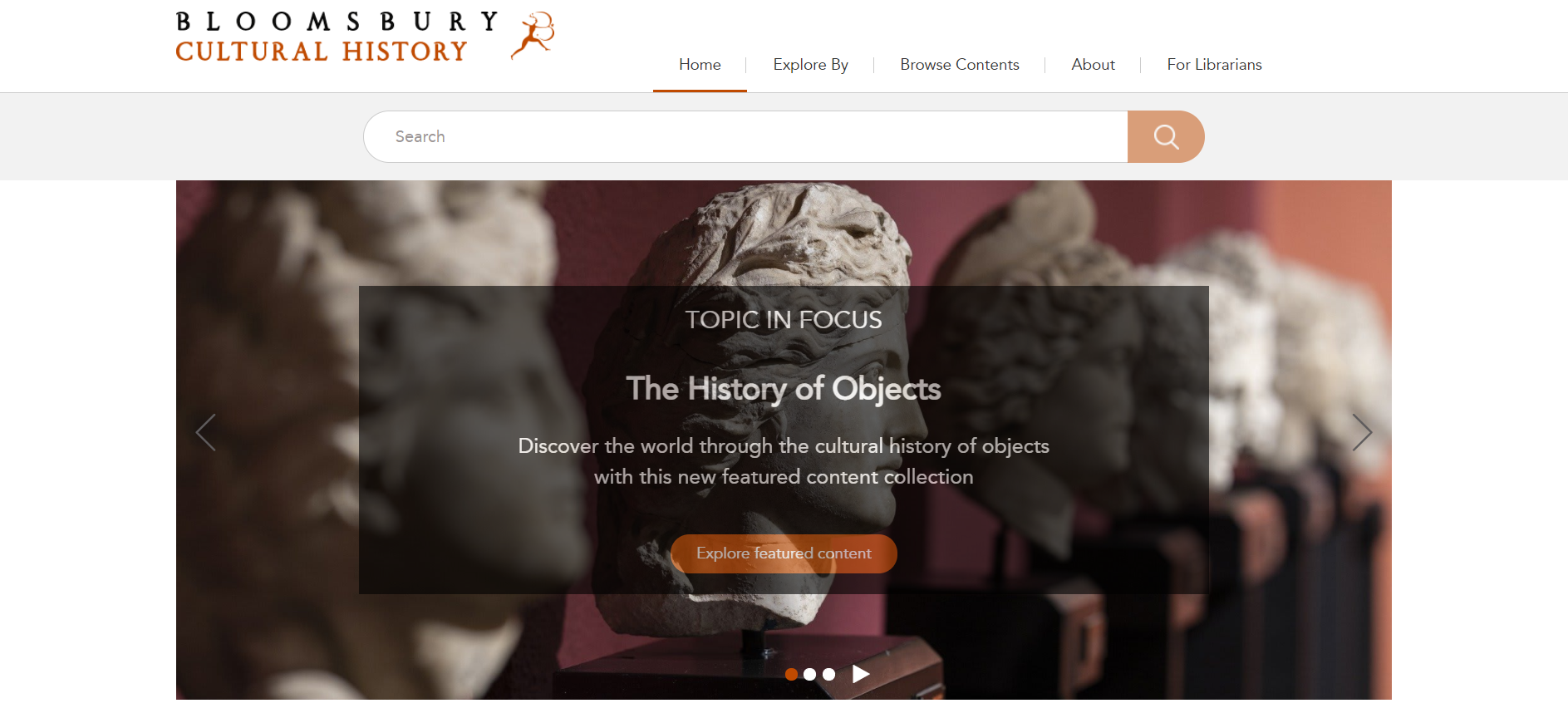 From family and food to memory and sexuality, Bloomsbury Cultural History covers an expansive list of themes throughout various periods of recorded history. Its versatility and accessibility appeal to a wide audience, making it especially useful to institutions that support the humanities.
With tributes to the late Stephen Sondheim coming thick and fast in the wake of his late November death, Rick Pender, author of The Stephen Sondheim Encyclopedia (Rowman & Littlefield), discusses his new book, his research process, what it was like corresponding with Sondheim, and the enduring appeal of the Broadway composer.

Editorial director Lisa Thomas looks back on a wide-ranging career at National Geographic Books that has included editing titles on animals, the national parks, and sustainable living.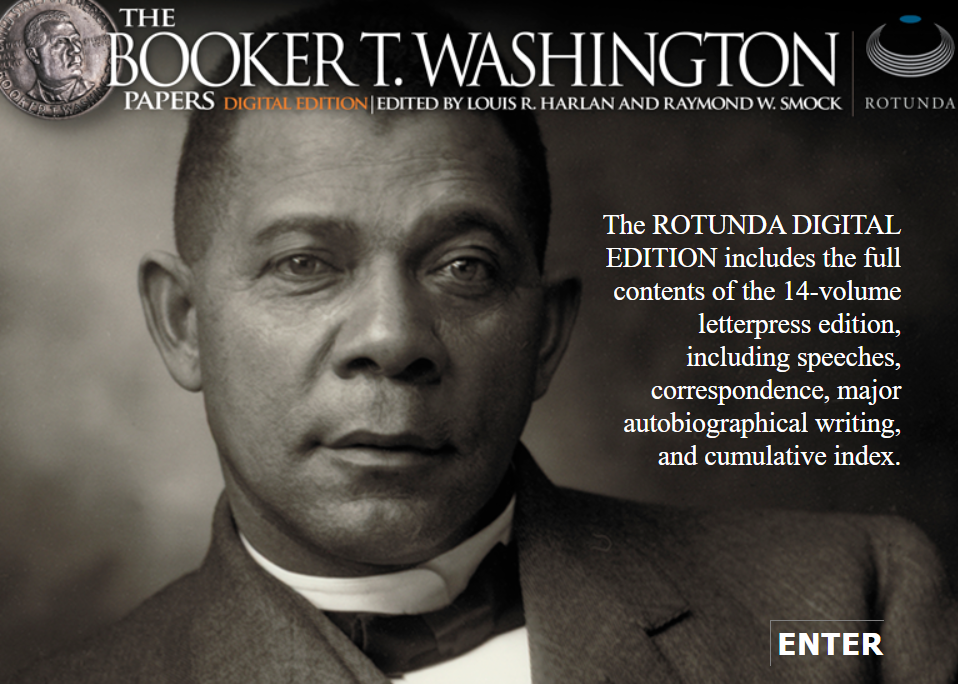 The Booker T. Washington Papers Digital Edition gives access to multiple volumes of the innerworkings an instrumental Black educator and author. Researchers and historians will revel in the richness of this collection. Although, the platform is outdated and difficult to navigate at times, the significance of the information is likely unparalleled.

Proving that print reference is alive and well, these backlist titles explore a variety of popular topics. Online resources round out the list.

Representatives from Gale, EBSCO, Oxford University Press, and Bloomsbury discuss upcoming products, the need to address bias, and what makes an ideal reference resource.

The reference books most in-demand with readers include career guides, a travel book from Anthony Bourdain, and a handbook to antiques.

Three librarians from specialized institutions, focusing on Black history and culture, the performing arts, and business, discuss their collections and explore several databases that are often the first resources they go to when fielding questions from patrons.