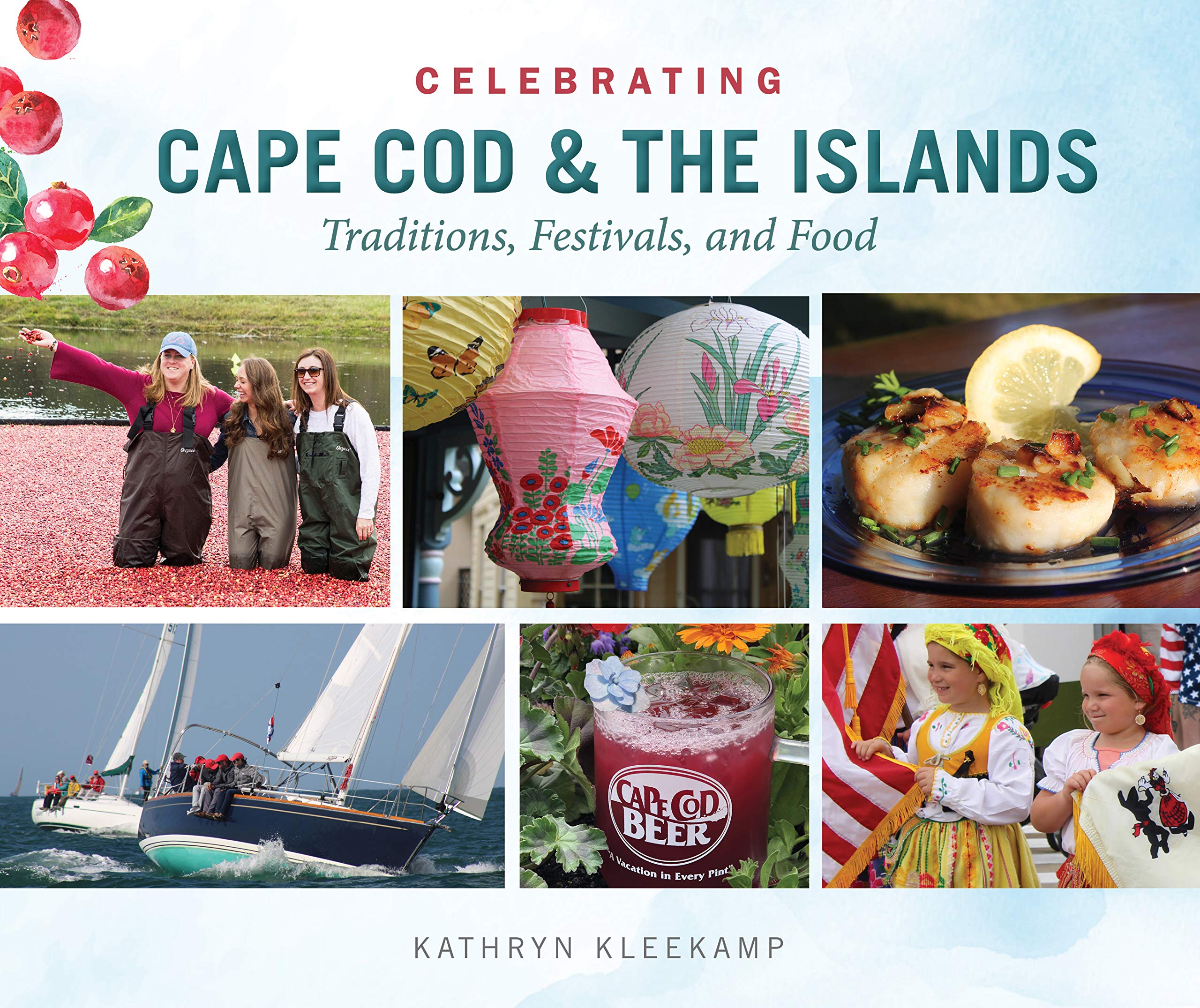 Readers who enjoy high-end settings, food and wine, or art will be pleased.
With stunning visuals, this is not only a captivating study of architecture but also an insightful snapshot of Chicago's history and daily life. Readers interested in Chicago or in urban architecture, planning, or development will devour this volume.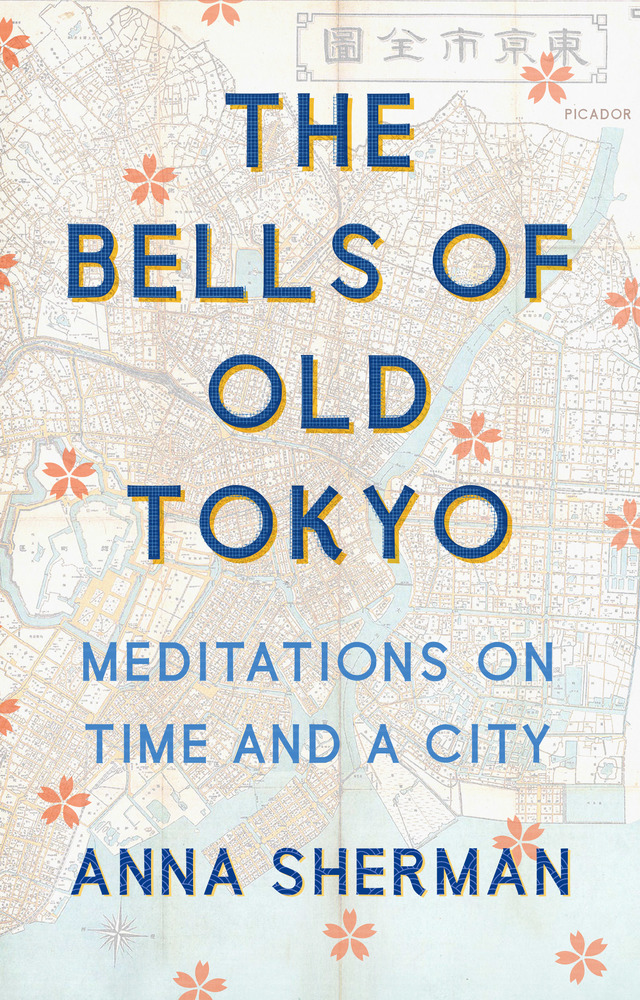 Highly recommended for anyone who has visited or is planning to visit Tokyo. Readers will gain insight into the history, culture, and language of Japan as well as ideas on city hot spots.
Recommended for Latin American collections, and for those who study labor history, this "blend of travel writing and memoir" will consume readers.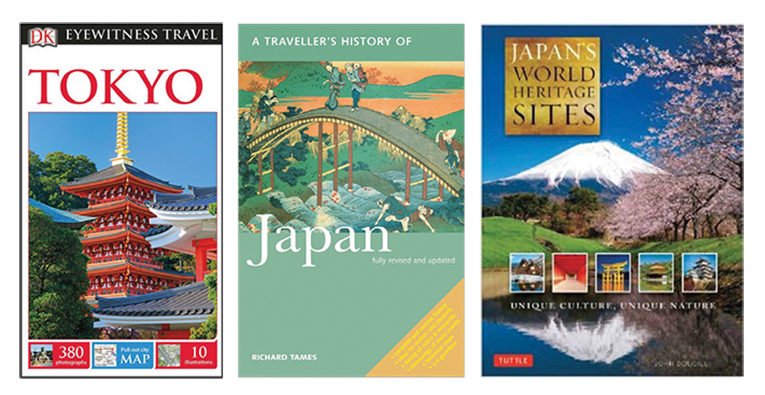 The upcoming Summer Olympics offer Tokyo the opportunity to showcase its fine qualities on the global stage and present visitors with a view of this impressive city and fascinating country.
A smart and affecting study for most readers.
An arresting work, told in stringently beautiful prose; for all smart sophisticated readers.
A real discovery for those who love world literature.
Piercingly pitch-perfect; highly recommended.