The national spotlight will be on Krzyzewski as the basketball season winds down; all public libraries and sports collections will want to showcase O'Connor's appealing, candid profile of college basketball's winningest coach.
Nowitzki's army of fans will devour this well-crafted account of a great player and a decent human being, and other hoops lovers will come away happy to have better made his acquaintance.
Elias and Drier have exceptional insight on behind-the-scenes labor fights in the MLB; a fine depiction of capitalist avarice. A must for baseball fans.
A thoughtful and entertaining examination of a top skier's life and career. Those who enjoy memoirs and sports biographies will want to add this title to their reading list.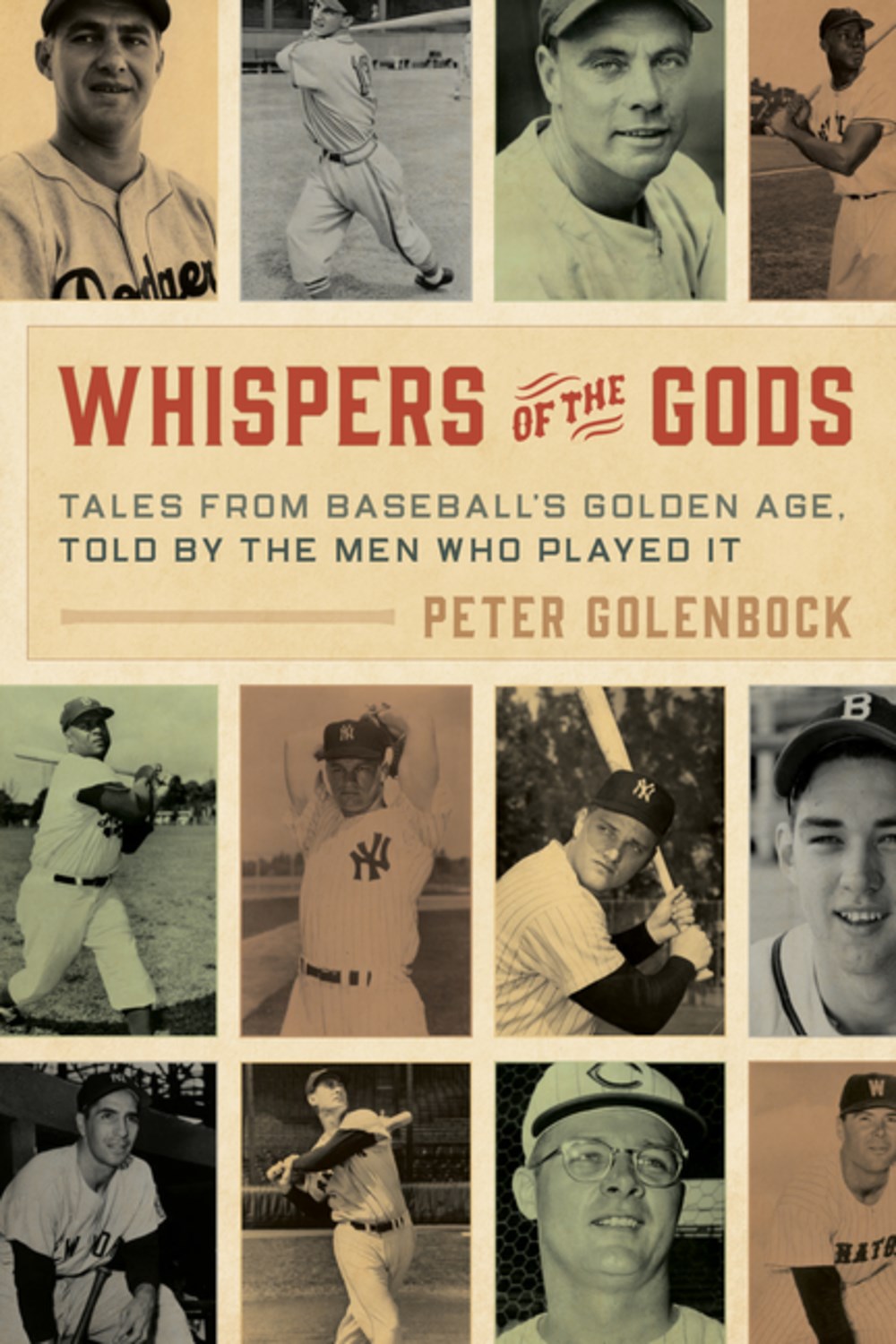 Anyone who has love for the game of baseball will enjoy this remarkable book. A must-read for all baseball fans, casuals and diehards alike.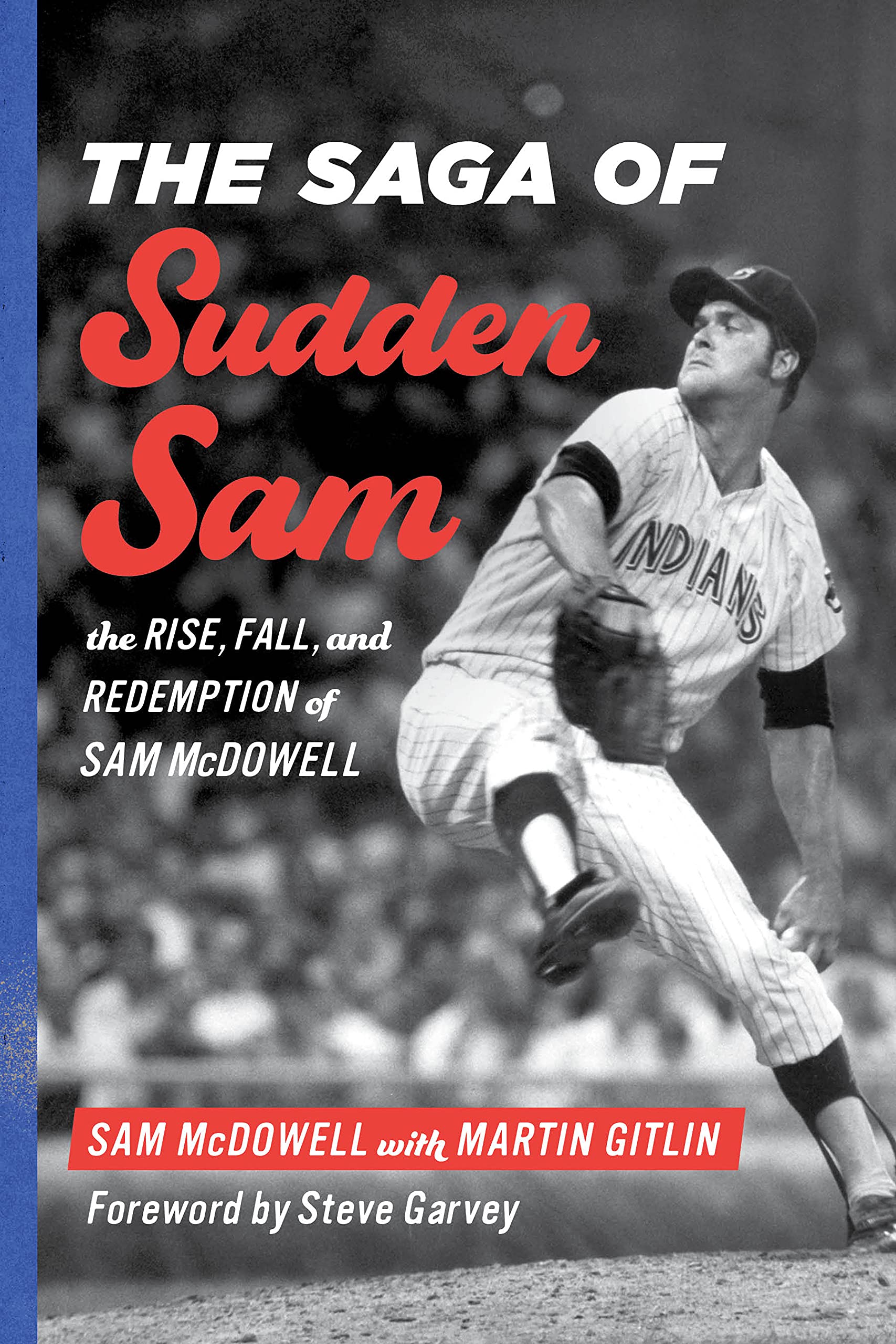 A personal account that is especially recommended for readers who want to understand the consequences of addiction and how to overcome it. McDowell's story will find an audience beyond baseball fans.
Fans of Wade and the NBA will be thrilled by this collection and can spend hours browsing the pictures. This coffee table–style book is especially recommended for school and public libraries where basketball is popular.
Basketball fans might disagree with Pippen's aggrieved tone but will want to give reading time to this story of a small-town hero and a big-time team.
With his uncanny knack for being present at many milestone NBA events throughout the 1980s, 1990s, and early 2000s, Oakley has a familiar name and career that'll make this an attractive choice for sports fans and hoops aficionados. Recommended for public library collections with active sports collections.