For lovers of biography, American history, and women's studies. This is a terrific read: poignant, provocative, and probing.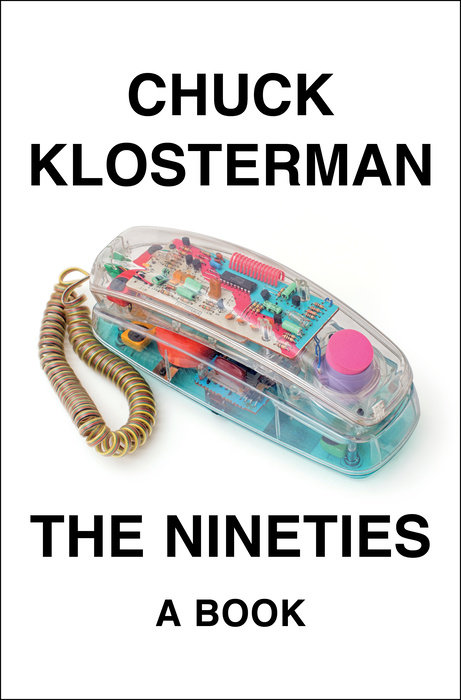 From politics to Prozac, a fascinating exploration of Generation X from the perspective of those who lived it and witnessed it. Readers will be raiding closets for mom jeans and drawers for scrunchies after reading this nostalgia-inducing book.
Anyone who opts in to wearing clothes (and even those who opt out) should pay attention to this book.
An illuminating study that locates the common human psychological impulses behind conspiracy culture.
Feminists will appreciate this exploration of rebellion and independence.
Foodies and slow food enthusiasts will appreciate this deep dive into the history and diversity of global foods and the call to preserve them.
Machiavelli's strategies are universal, and Smith applies them to modern women relevantly.
These collected essays, letters, humorous anecdotes, and self-reflections play with form and genre and defy boundaries. While Lavery's book is ostensibly a memoir, it riotously disrupts generic conventions and brings readers along for the ride.
A practical book about gender bias and how to alleviate it. Highly recommended.