A captivating and convincing study that should bring hope and confidence to general readers as well as general practitioners, and to the millions living with neurodegenerative illness and their families. An exemplary work in the relatively new field of narrative medicine.
Chock-full of scientific information conveyed by a skilled storyteller, Kemp's book is recommended for readers interested in the neurological differences between those who have an internal compass and those who get hopelessly lost.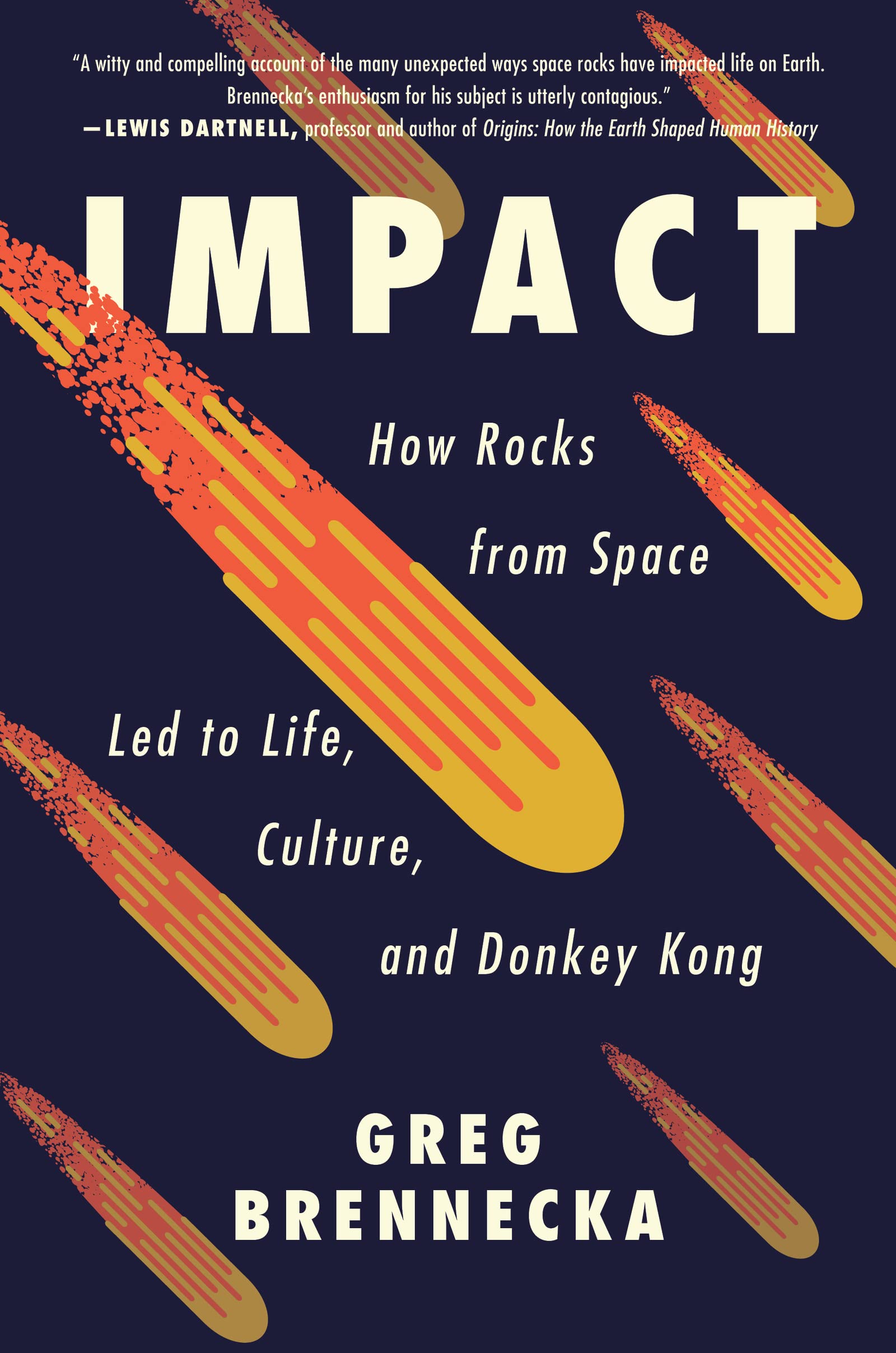 Brennecka successfully tackles a niche corner of the popular science genre where anthropology meets astrophysics. His knowledge and wit come together in an excellent debut that will appeal to readers of Munroe, Neil deGrasse Tyson, and Carl Sagan.
A thorough yet conversational outlining of the peopling of the Americas that will update any anthropology or world history collection.
An informative, captivating look at natural beekeeping useful for backyard beekeepers and anyone fascinated by bees; however, not for those looking to maximize honey production.
Carter's well-illustrated book provides a complete overview of creating and harvesting the rewards of a forest garden.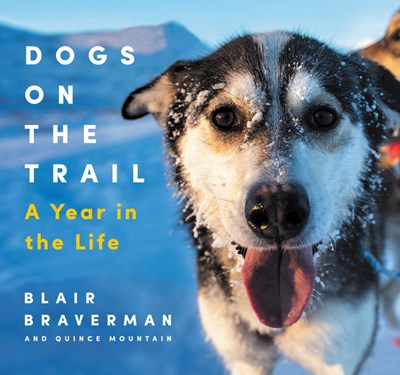 For dog lovers, armchair dogsledders, and those who love adventure and survival stories or stunning nature photography.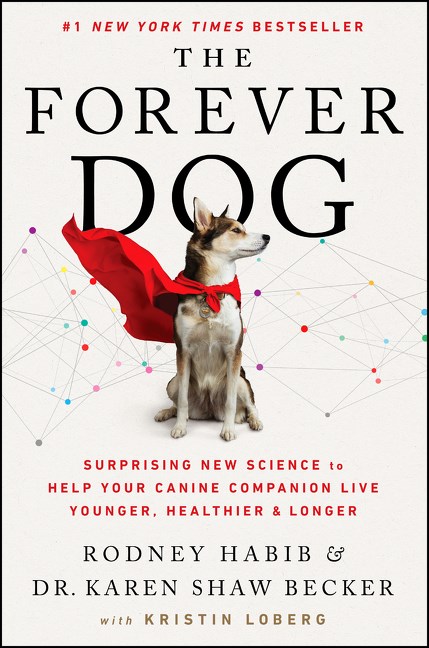 This best-selling book is already in hot demand in public libraries and bookstores.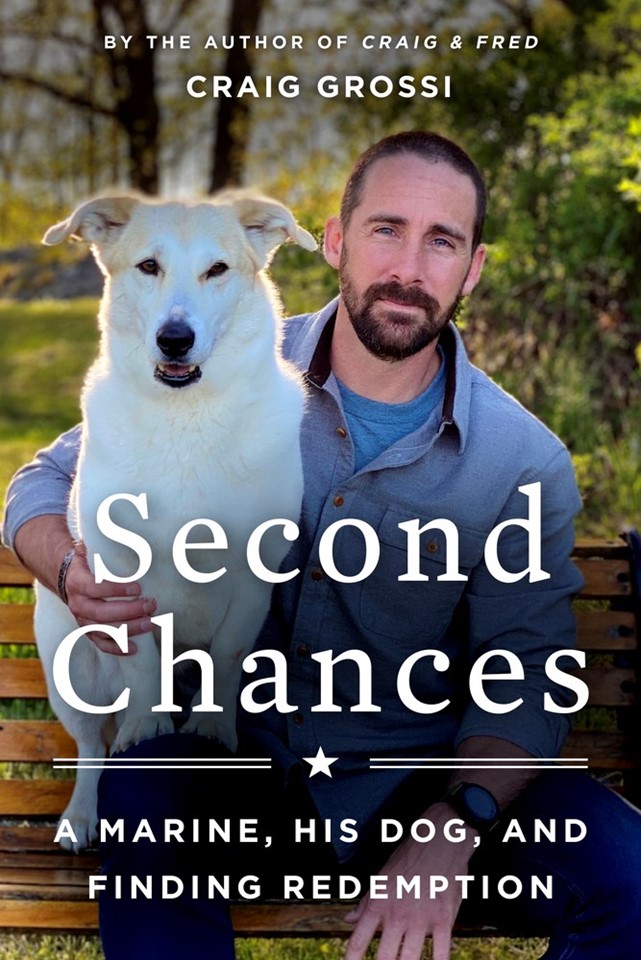 High appeal for military families, dog lovers, and those who are engaged in social reform.