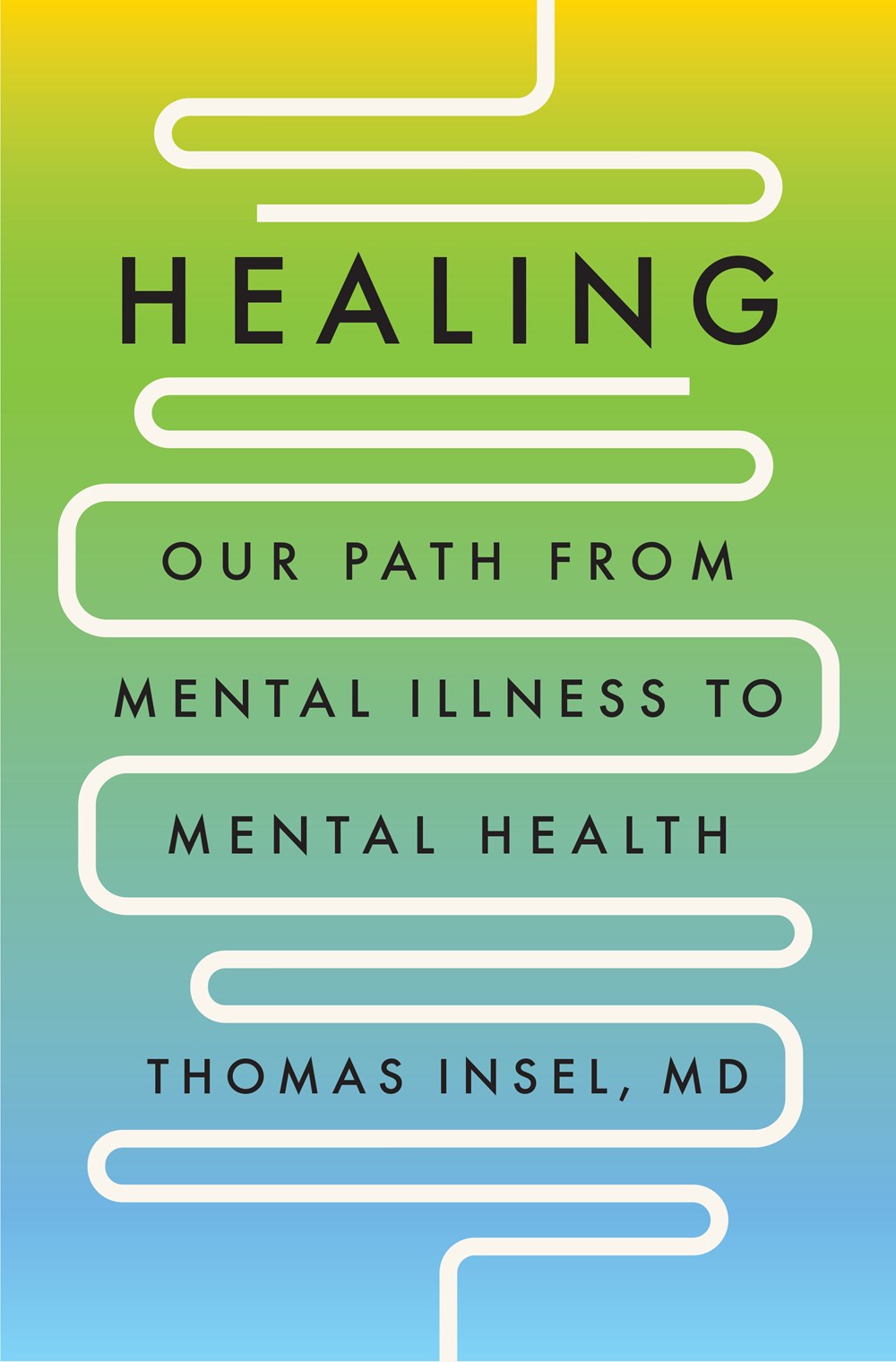 Readers of this important book will gain a greater, more complete understanding of mental health issues in the United States and will be pointed toward steps that could lead to radical change in mental health care. Recommended for all libraries.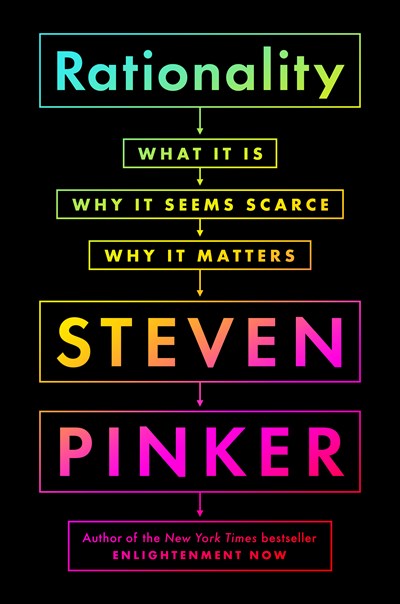 A thought-provoking work of popular psychology that is recommended for academic libraries and public libraries that serve larger populations.
An inspiring, thought-provoking, and highly recommended work with a multitude of exercises to heighten creativity in management. In addition to business, the book can apply to many fields, and can be used as a self-help or how-to guide. It will especially be helping for those in fields like business, psychology, education, and the sciences.
Coel is a gifted storyteller, and her meditations on not fitting in will resonate and be welcomed by an audience of new and longtime fans.
Bravo fanatics will enjoy spending the year flipping through Cohen's playful collection of quotes and trivia.
A necessary and important addition to the literature of adaptation to stress; it belongs in the collections of every academic library. Highly recommended.
An engaging, accessible blend of psychology and science, which sets itself apart with Deisseroth's lyrical writing and the empathy of his storytelling.
Readers looking for easy advice on habit change can turn to plenty of other options in the popular psychology genre. Those who are deeply interested in the brain and neuroscience research should enjoy this stimulating work.
This well-presented study is worth an examination in all educational settings; it belongs in all academic libraries and many school libraries.