Filled with cogent observations, each spell becomes a self-supporting message that validates the difficulty of living with mental health challenges yet provides structure for self-awareness, restores connection to the body, and engenders mood alchemy.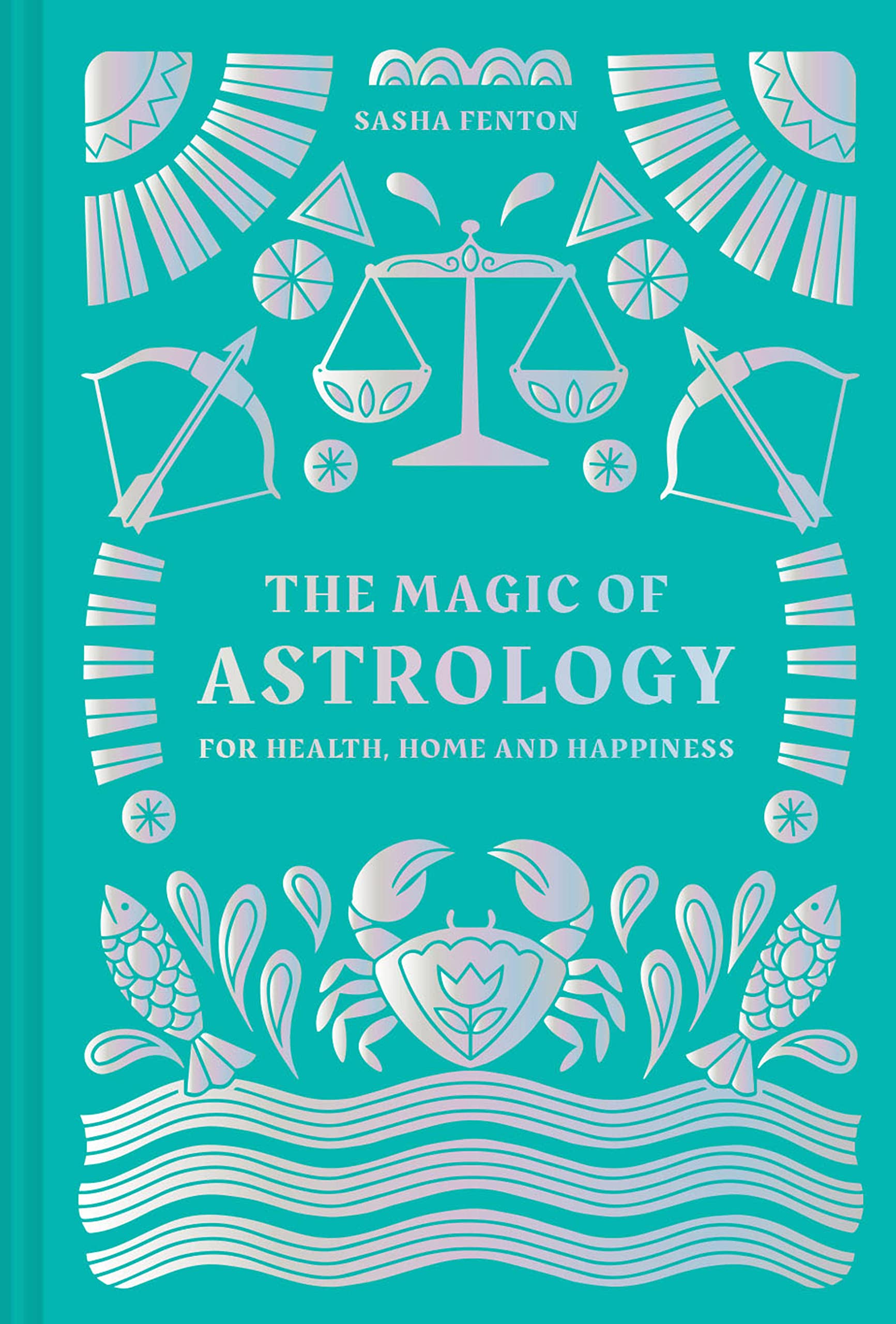 For true newbies to astrology, who are looking for easy answers about compatibility with others in their lives or help with rudimentary decision-making about their personalities and place in the world.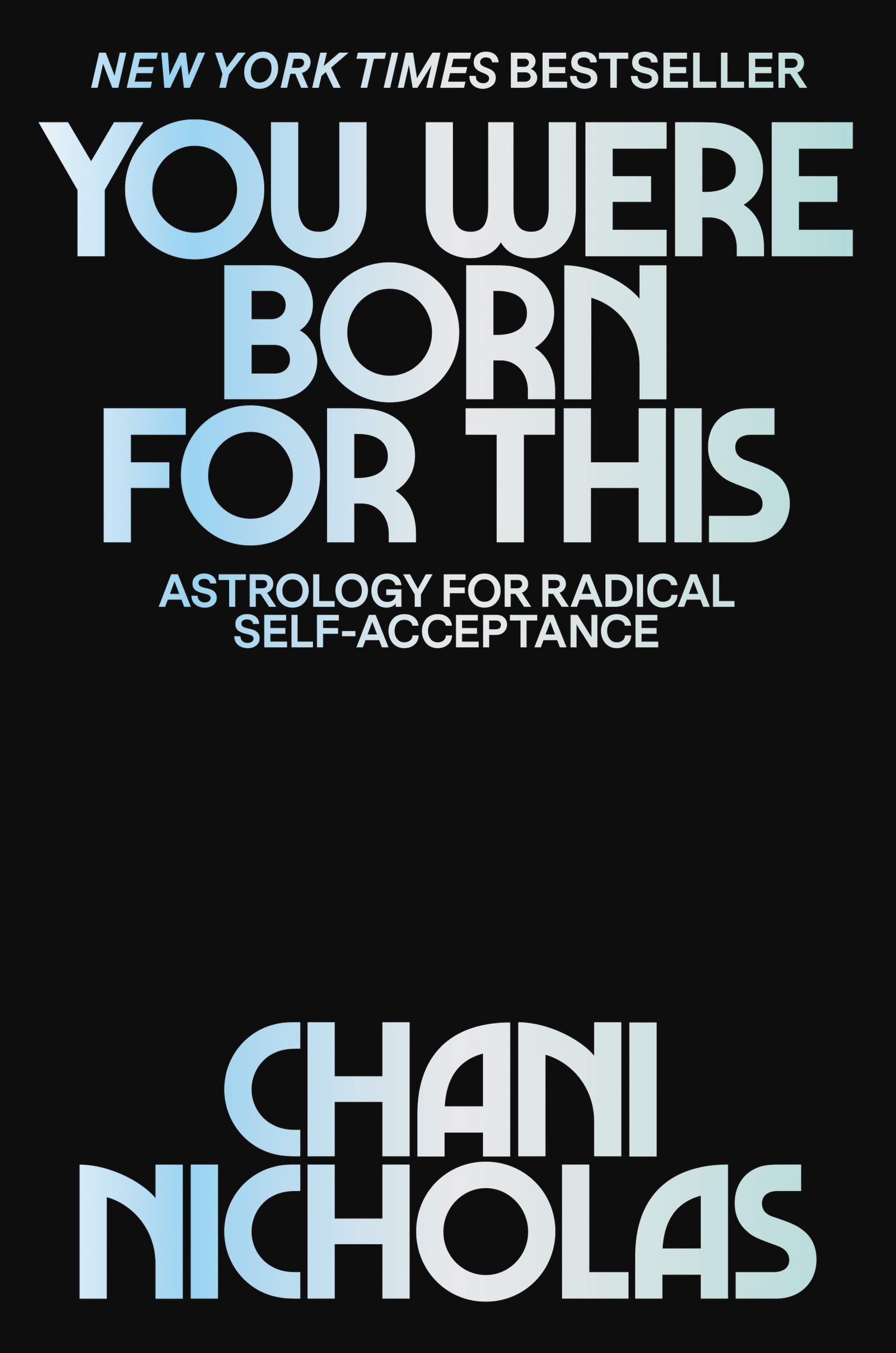 The ideal readers for this book are introspective, contemplative, reflective, curious types searching for a fun and practical guide to finding self-acceptance and meaning in their lives.
The intended audience for Kelly's book are millennials at the beginning of their self-actualization journeys who are looking for simple exercises around self-empowerment and self-discovery and aren't bothered by opinions stated as facts or the repetition of catchphrases, metaphors, and major concepts.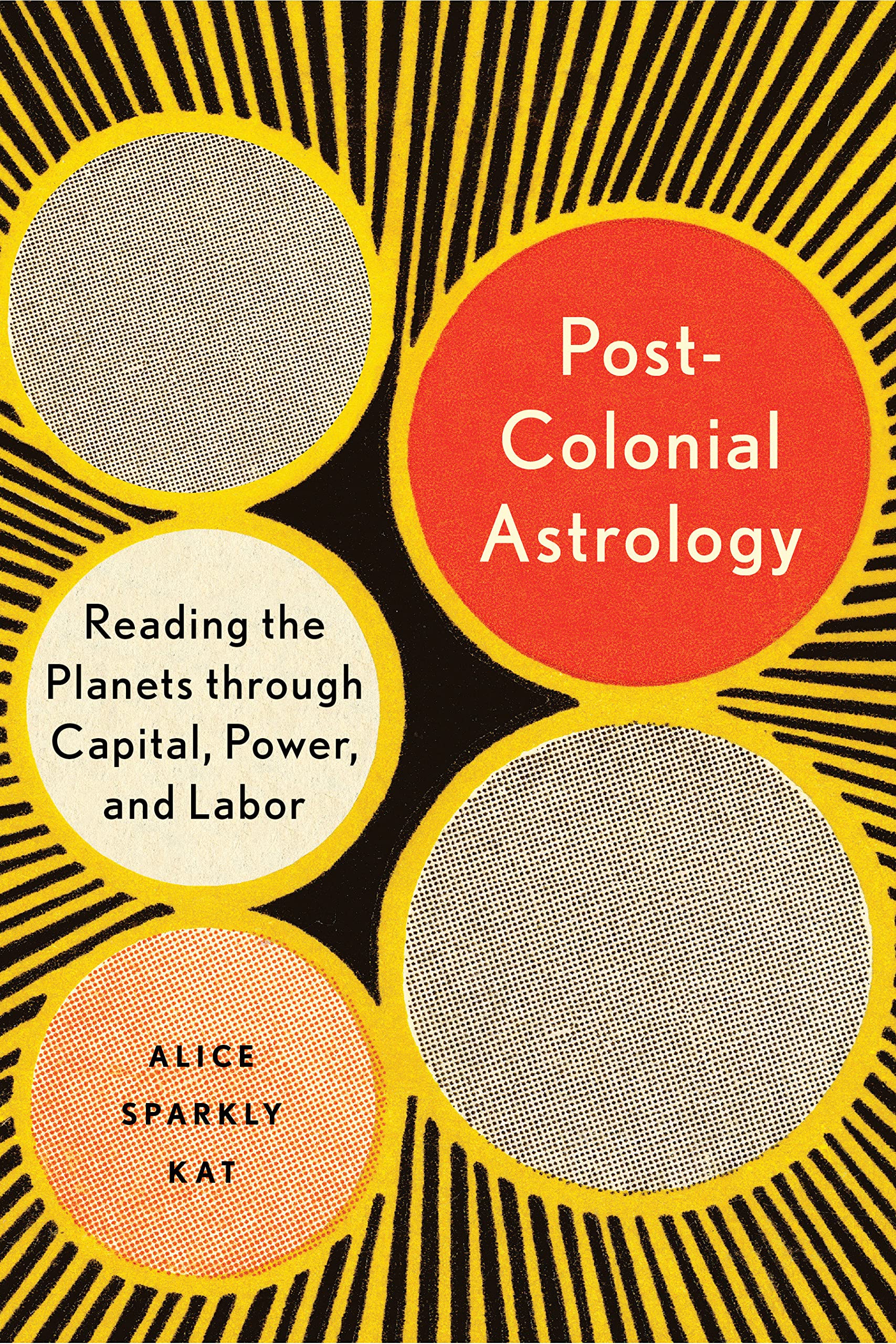 The audience for this book encompasses academics and anyone (particularly queer people and people of color) who's interested in recontextualizing their astrological belief systems.
For readers who are interested in leading more spiritually connected lives, those looking for self-empowerment, and anyone who wants a peek behind the curtain of modern magical practices with a handy guide to mostly accessible ingredients. Readers who are uninterested in lengthy personal backgrounds might skip past the first section; the latter two sections are more informative.
The casually interested or fledgling practitioner of dream interpretation will find this charming compendium a worthwhile introduction to this subject.
Likely to appeal to those with an interest in mental health or the anomalous, this book tells the story of a man with an insatiable thirst for knowledge who "believed in taking risks and breaking boundaries to boldly explore the deepest secrets of existence, which no one yet has come close to fathoming."
Washuta's story and struggles become a metaphor for the toll of colonialism on generations of Indigenous people like herself. Readers of recovery narratives, women's issues, and keenly observed social commentary will be rewarded here.