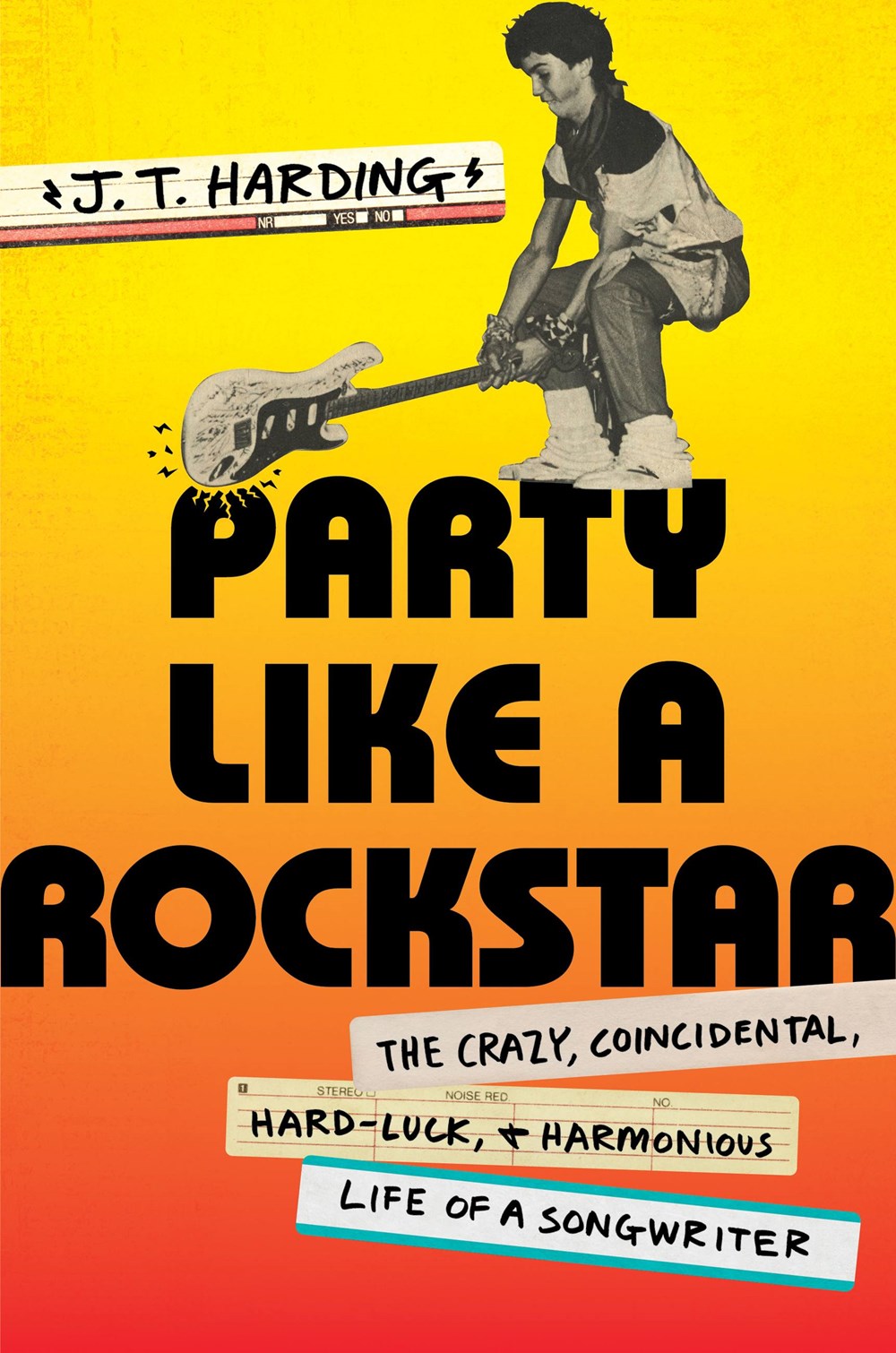 Aspiring songwriters will find a treasure trove of tips and inspiration. Heartwarming, funny, and entertaining.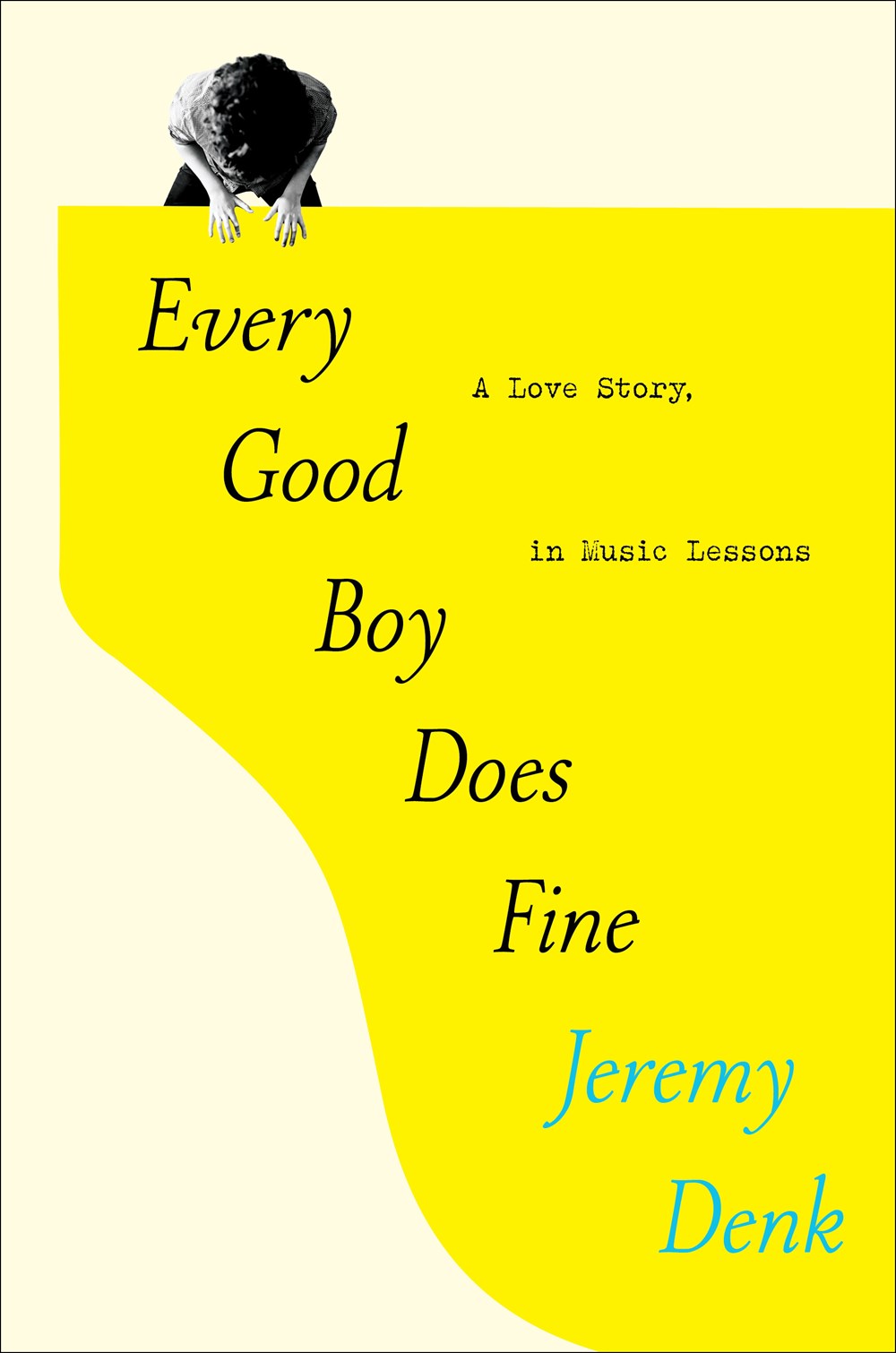 Already noted for his skillful writing on music, Denk proves equally adept at memoir. Anyone with an interest in music will find this an excellent read; those with a good grounding in classical music or with time to listen and reflect on the pieces Denk analyzes will find this book even more rewarding.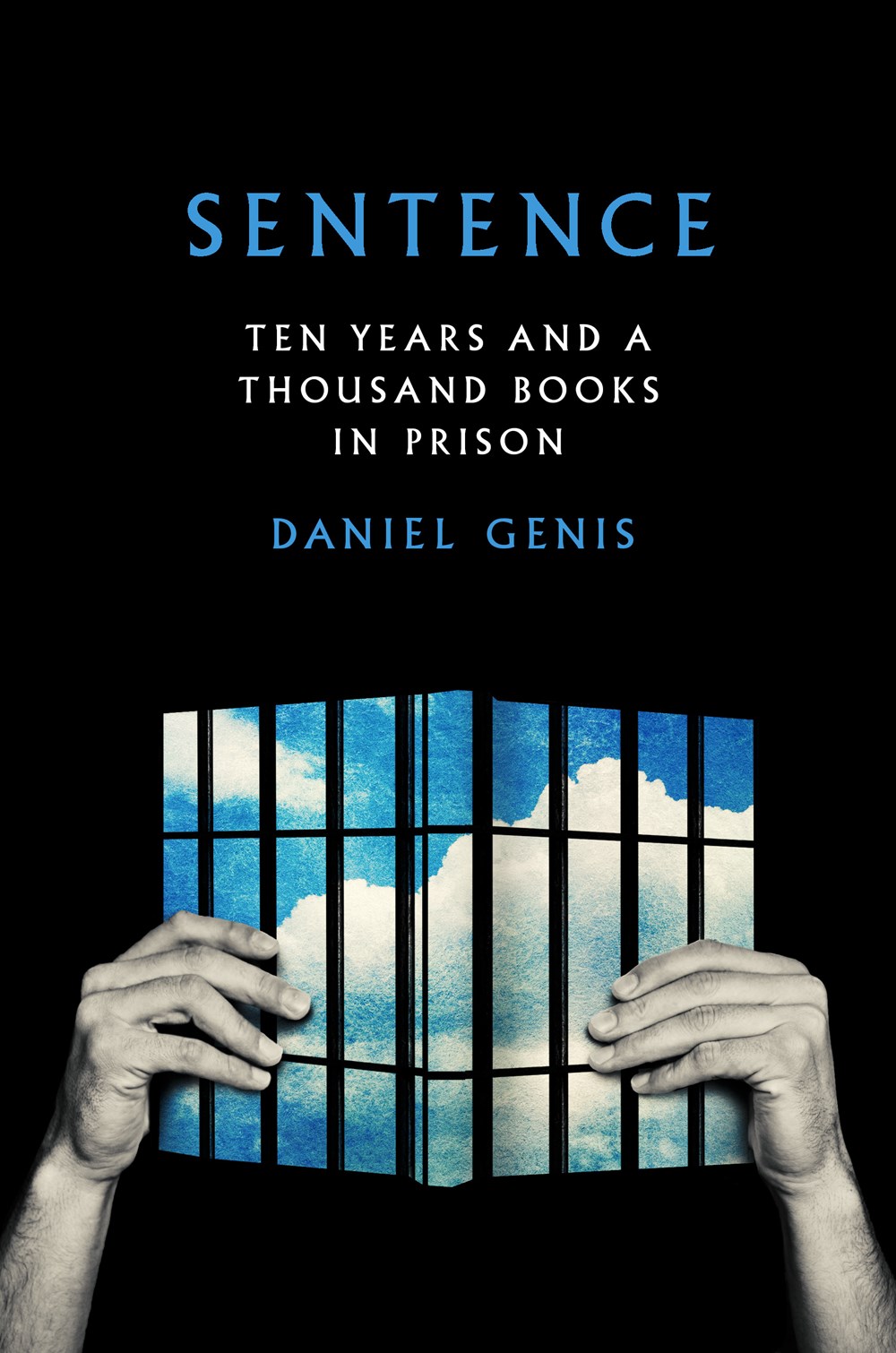 Genis's is an intense memoir with descriptions of sex and violent crime; it won't be for everyone, but is important for readers trying to understand the effect of imprisonment on individuals and society.
Hellinger has written an important perspective of the Holocaust, of a kind that we rarely see. A standout memoir that will draw the interest of readers of World War II history and women's memoirs or biographies.
A compassionate and insightful memoir full of hope and humor; recommended for all collections.
In O'Toole's case, sharp reporting makes good history.
Readers will appreciate Williams's candid portrayal of her personal journey and the book's understanding of heartbreak's impact on the human body.
The philosophical explorations of linguistics may be esoteric for some readers, but many can relate to Barton's journey of finding her place in the world. Readers who are fascinated by the art of translation or stories about living between cultures will find much to unpack here.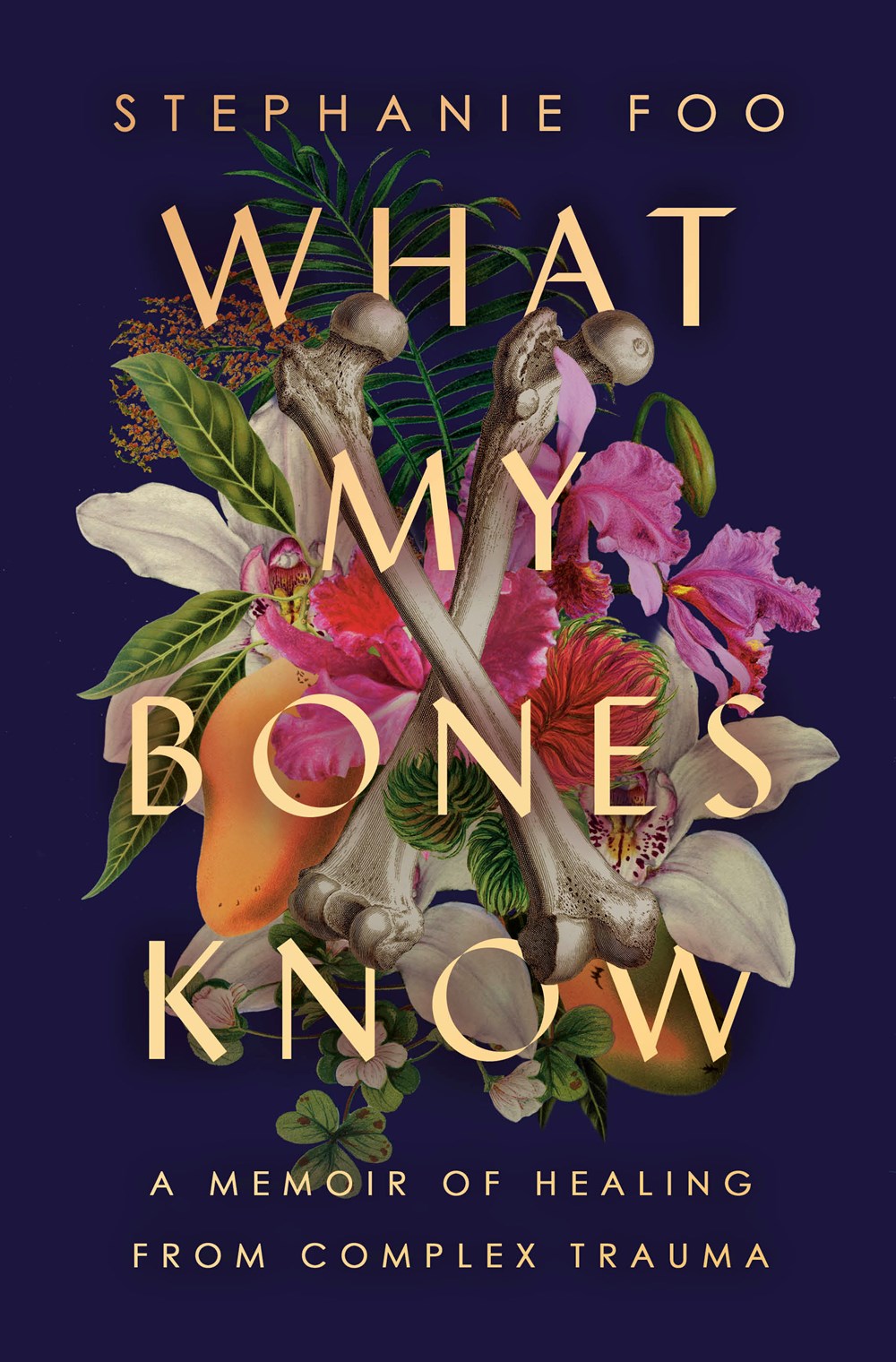 Foo's writing is shrewdly insightful. In telling her story so compellingly, she joins authors such as Anna Qu and Ly Tran in adding nuance to the "model minority" myth, if not actively subverting it. Highly recommended.