This biography substantiates Hansberry's accomplishments, despite her short life. Recommended for all Hansberry enthusiasts and 20th-century literary scholars.
Wide-ranging in its theoretical and historical breadth yet intimate in all ways, Febos's book offers the tools readers need to identify, access, process, and articulate hard-won stories of trauma and of love that their flesh holds.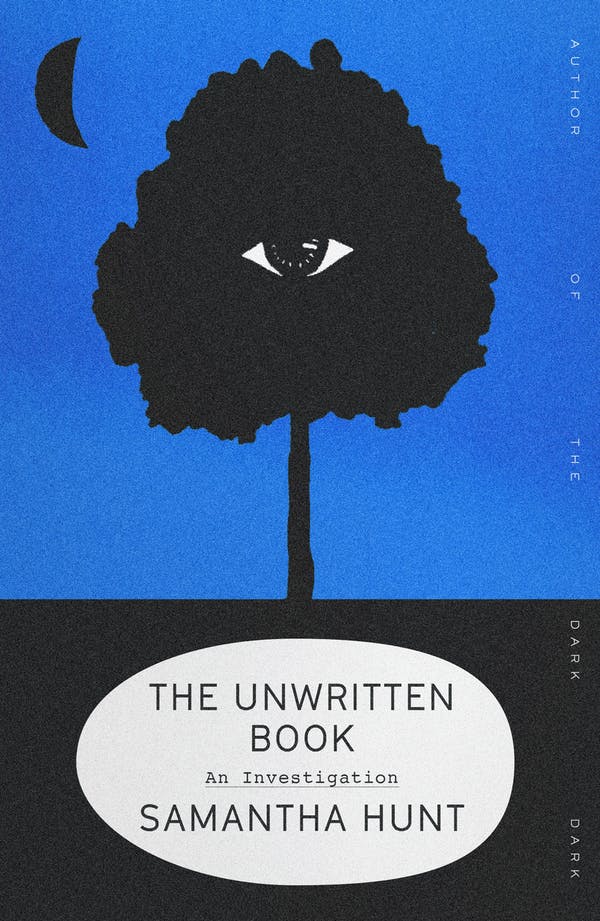 Without an overarching narrative to hold the many fragments of this work together, it can be challenging to stay invested in the book, despite Hunt's beautiful writing. But anyone seeking an exceptionally unusual, thought-provoking reading experience will find it here.
This highly recommended collection of letters would appeal to many types of readers, including individuals interested in creative writing, the epistolary form, or travel literature.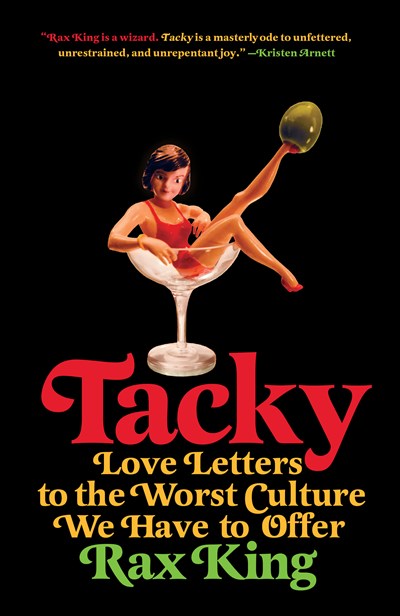 Basted in Cinnabon icing and coated in glittery lip gloss, King's book explores the joy of low culture. It would be a great addition for libraries looking to expand their memoir collections and appeal to millennial audiences.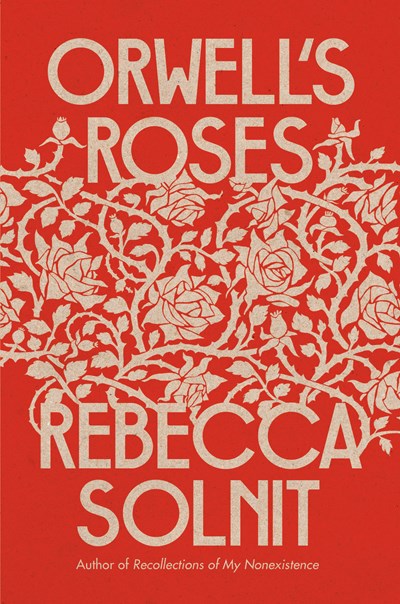 Readers of Orwell will find, or rediscover, much material here that will expand their perception of the man. This is a worthy addition to the ever-growing corpus of Orwell studies.
There are several recent histories of comics; however, none are as comprehensive or well-researched as this one. Dauber's book sets itself apart, and comics enthusiasts will be enthralled.
While Greenwood's three-volume Encyclopedia of Asian American Literature covers more writers, has longer entries, and is more scholarly, this new guide is directed primarily at students (middle school through college) and will be useful to them and to general readers, as well as the teachers and libraries helping them.
Academic libraries and large Roth collections may want to purchase.