A fascinating exploration that will appeal to those who appreciate the intersection of true crime and memoir.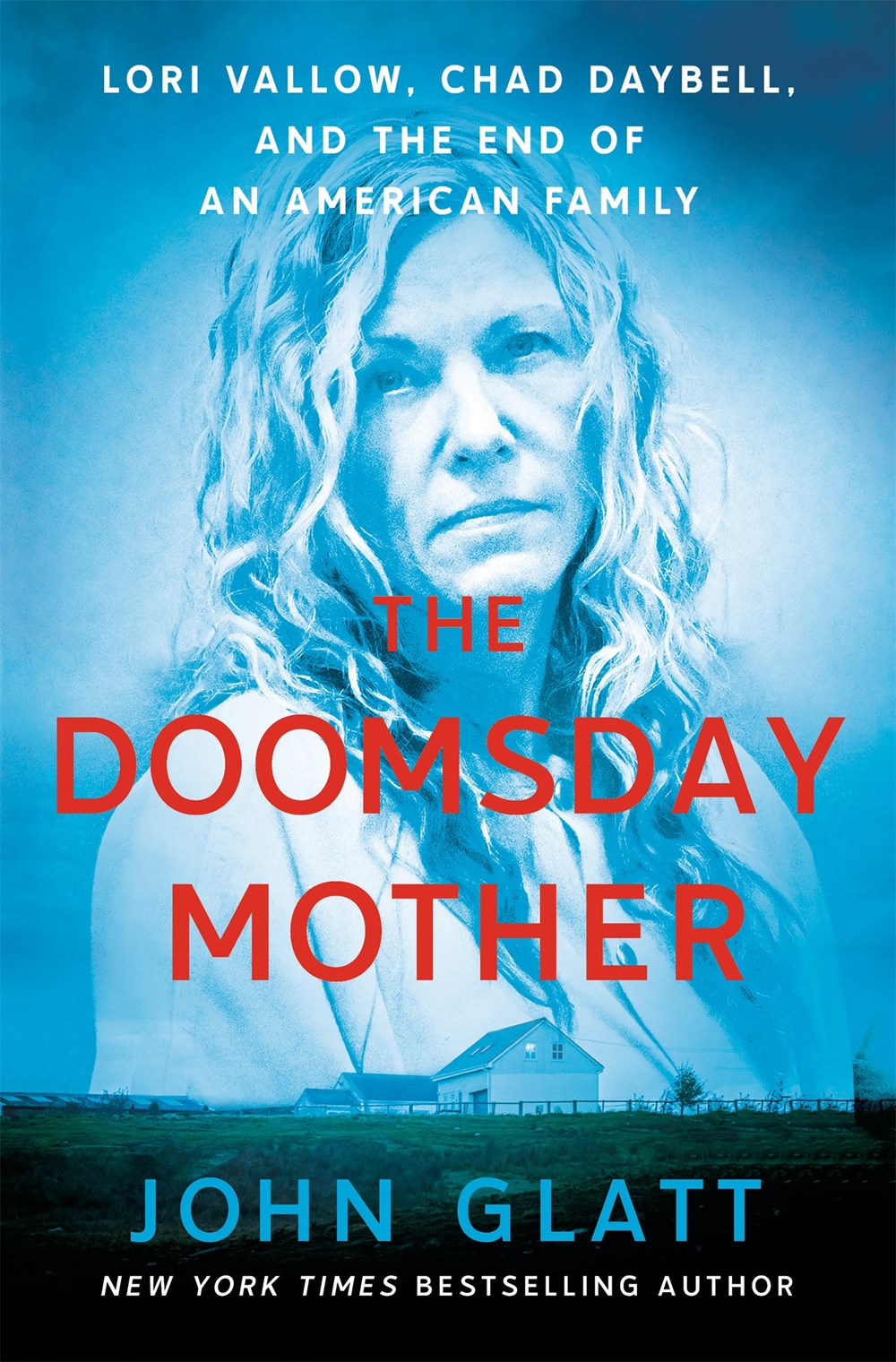 True crime fans will likely be interested in Glatt's fascinating account, which comes out before Vallow's and Daybell's upcoming trials, but the book might become outdated as new information surfaces about this ongoing case.
Readers interested in the art trade will benefit most from Koldehoff and Timm's work. Those seeking a true crime experience can find more engaging works elsewhere.
A thrilling book about the lengths to which investigators went to catch an elusive killer and a pivotal moment in the history of criminal investigation.
A fascinating look at a case that still captures the imagination. Fans of historical true crime will be pleased.
An insider perspective on law enforcement that may appeal to readers who are particularly interested in the life FBI.
A superb addition to environmental law collections.
Readers curious about the Gilded Age or who enjoy stories of con artists will appreciate Hazelgrove's lively tale of a most ambitious grifter.
An unflinching look at some of the most marginalized members of society. Those who appreciated Bryan Stevenson's Just Mercy: A Story of Justice and Redemption or Zehr's and Toew's other books on restorative justice will be eager to read this heartfelt work.