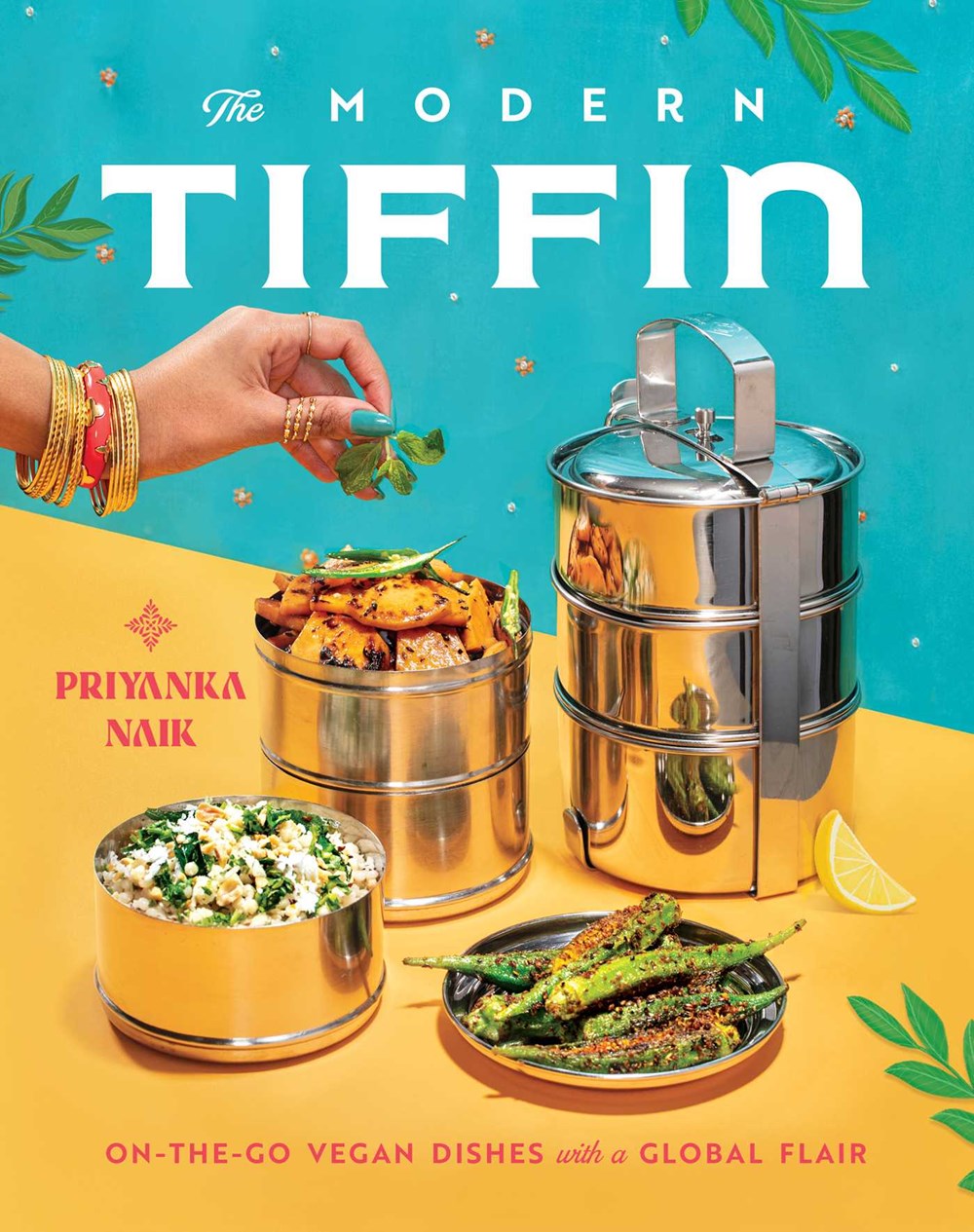 The perfect cookbook for planning summer meals, this bright and creative collection puts an innovative spin on vegan cooking and will appeal to a broad range of home cooks, vegan or not.
This book offers a lively range of sandwich options for vegetarians, vegans, and those ready for a break from meat-based meals. A great choice for readers who would like to add more plant-based dishes to their diets but don't know where to start.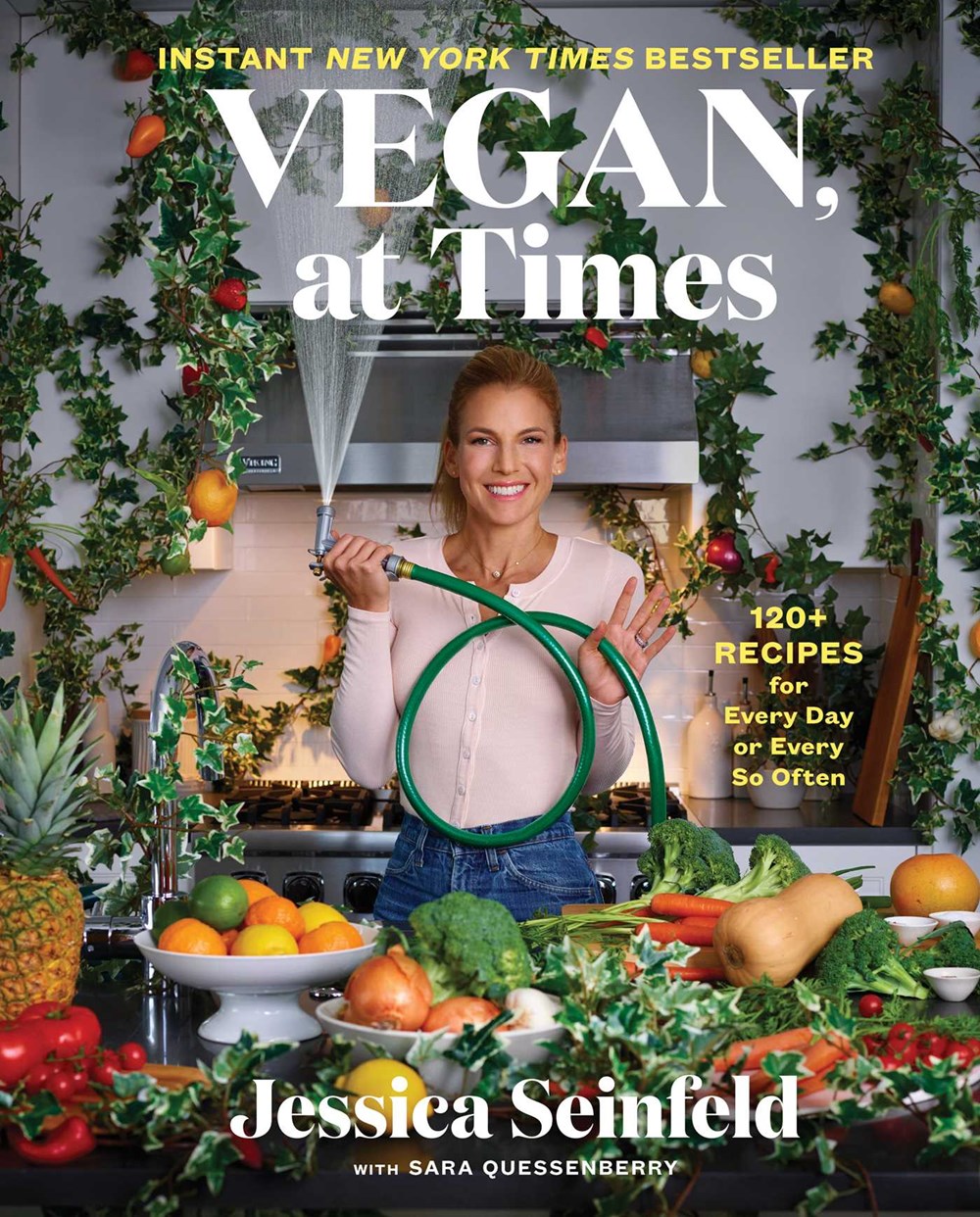 While the recipes here are not exactly groundbreaking, Seinfeld's easygoing approach to vegan food will win over home cooks ready to take the leap into vegan cooking. Highly recommended for anyone preparing meals for a family or group that includes both vegans and non-vegans, as Seinfeld's appealing range of home cooking favorites has wide general appeal.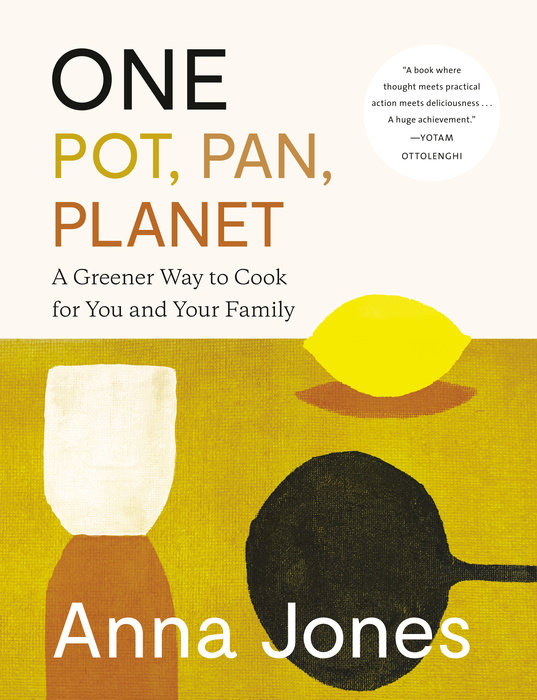 Jones offers dozens of tempting vegetarian recipes that highlight creative ways to prepare a variety of seasonal, sustainable produce; perfect for anyone seeking unfussy plant-centered recipes and those new to vegetarian or vegan cooking.
A lively book, ideal for newcomers to plant-based cooking.
Athletes will benefit from this sourcebook on vegan fare. It would be a helpful title to round out a collection of vegan cookbooks.
There are plenty of great dishes here, organized in an interesting and attractive format. A helpful book for home cooks looking for resources on entertaining or party planning.
This inviting resource offers plenty of easy ideas for cake makers with the help of a mix.
Thanks to its focus on casual gatherings and the connections we make by breaking bread together, Music's cookbook is sure to be a winner with many readers.