This work would be useful to a wide range of gardeners, from beginners to experienced, and interest historically minded growers.
This book is perfect for beginners or for those with limited space, plus it encourages habits that are good for your wallet, your health, and the environment.
This roasting resource discusses many tips and will complement any library's BBQ collection. Moore provides advice and ideas for the griller in all of us.
An enjoyable book for gardening enthusiasts of any skill level and a good addition to any public library collection.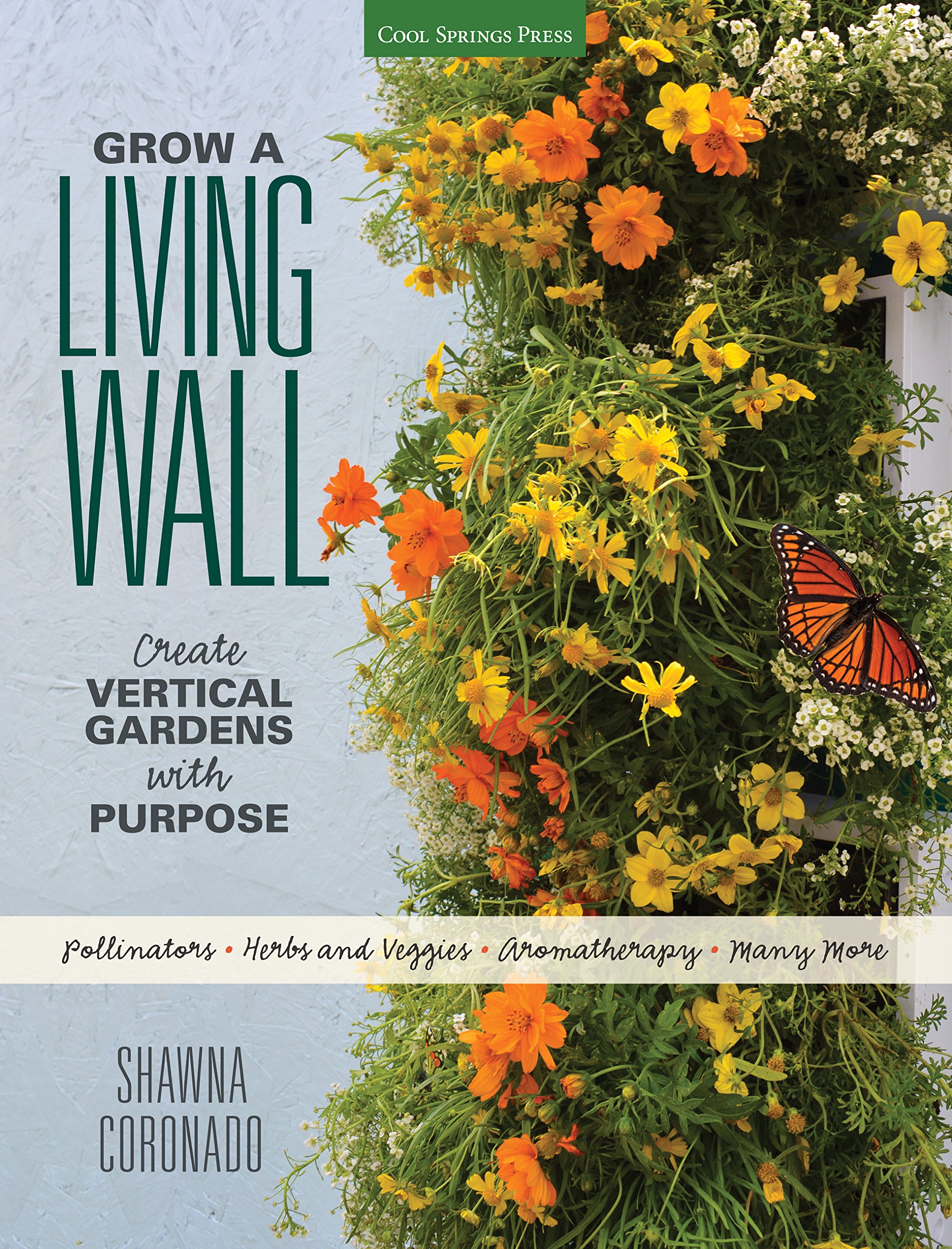 Many people share the mandate to maintain social distancing during the current viral pandemic. Gardening indoors and container gardening can be a way to use the resulting alone-time productively, and may partially compensate for the loss of outdoor experiences.
Those looking for a deep dive into managing overcollecting and cluttering, as well as changing patterns of thought that lead to such behavior, will be drawn to Stone's guidance.
For experienced gardeners with the time and budget to design, purchase, plant, and maintain these landscapes, or with the money to hire a professional to do it.