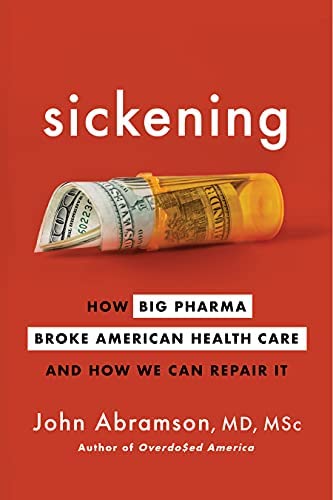 Readers interested in learning about the pharmaceutical industry (plus the ways drugs are introduced to healthcare providers, and the deceptions that get particular drugs into a patient's treatment regimen) may find themselves galvanized by what Abramson reveals.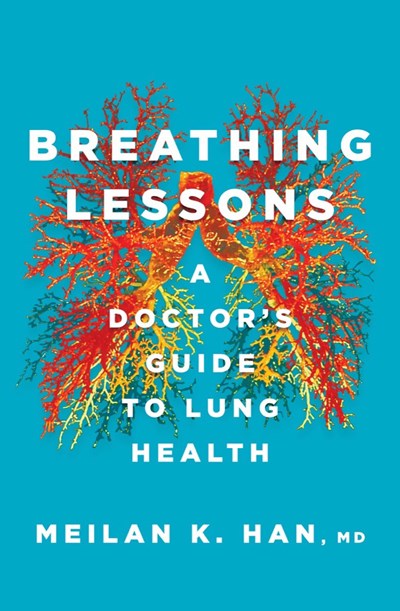 A practical guide to an essential organ; will especially interest readers of James Nestor's Breath.
Hossain synthesizes a great deal of qualitative and quantitative data in this effective overview of bias in American medicine, particularly women's and maternal health care. An especially welcome addition to health care policy, women's studies, and race studies collections at public or special libraries.
An engaging book likely to pique the curiosity of readers interested in a wide range of medical conditions or naturalistic medicine.
Heightened media attention to intensive care medicine during the pandemic should make this of interest to both lay and professional readers. Ely writes with passion, clarity, and authority.
Bringing both insight and humor to an important and relevant topic, Dettmer's book is essential reading, especially in light of the COVID-19 pandemic.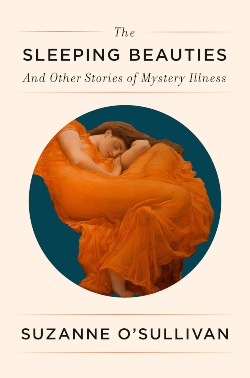 O'Sullivan has written a medical page-turner that makes a compelling argument for a holistic approach to health care.
Davis is a wise, thoughtful, empathetic, skilled, graceful support for the many people facing AD in a loved one. A must-read.
A well-written and informative look at the reality of medical advancement, including poignant examples of its often-fatal repercussions.